Mister election event
Mister Election Events list 2018/19
Candidates, nominees, Grand finale, results
Check-out our infos about Mister Election events list :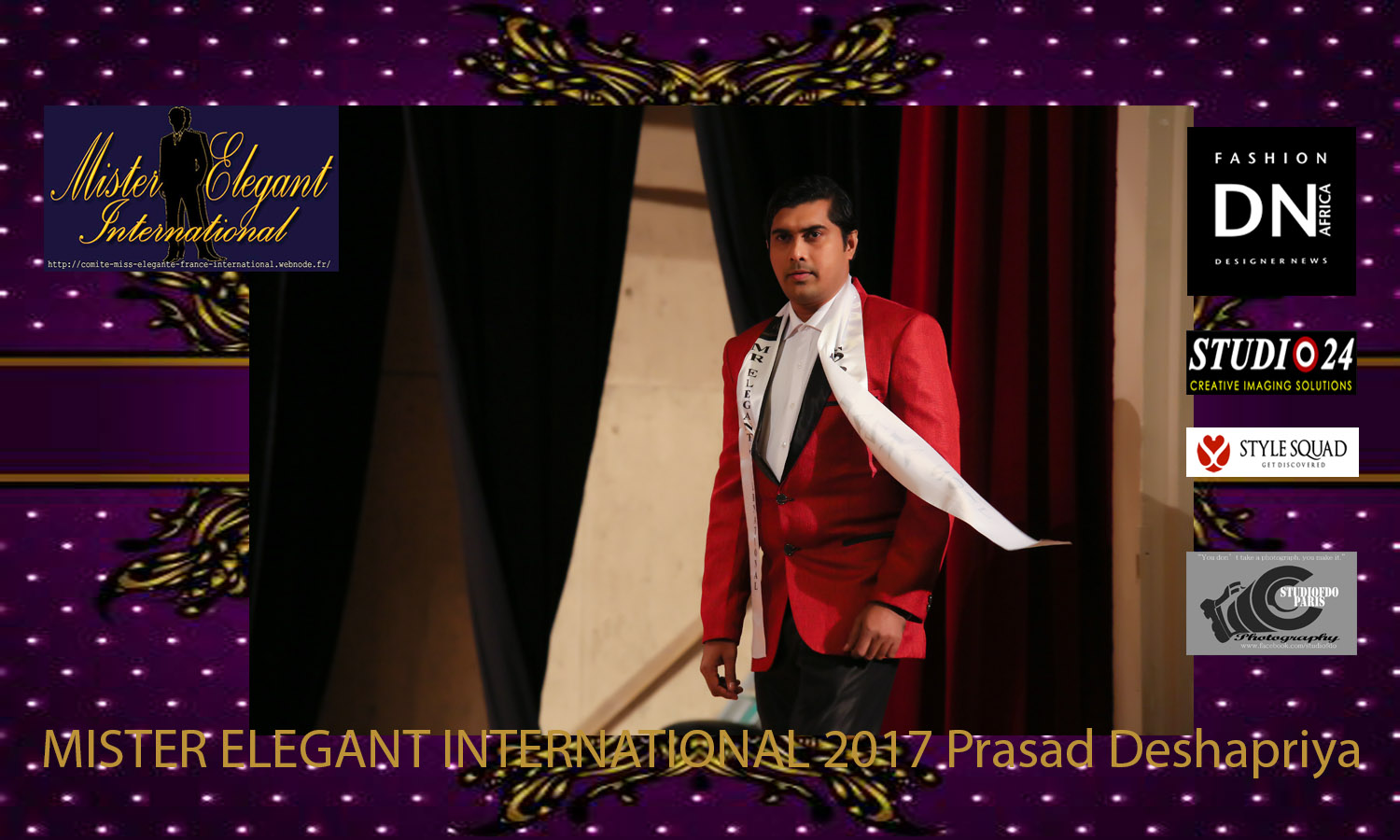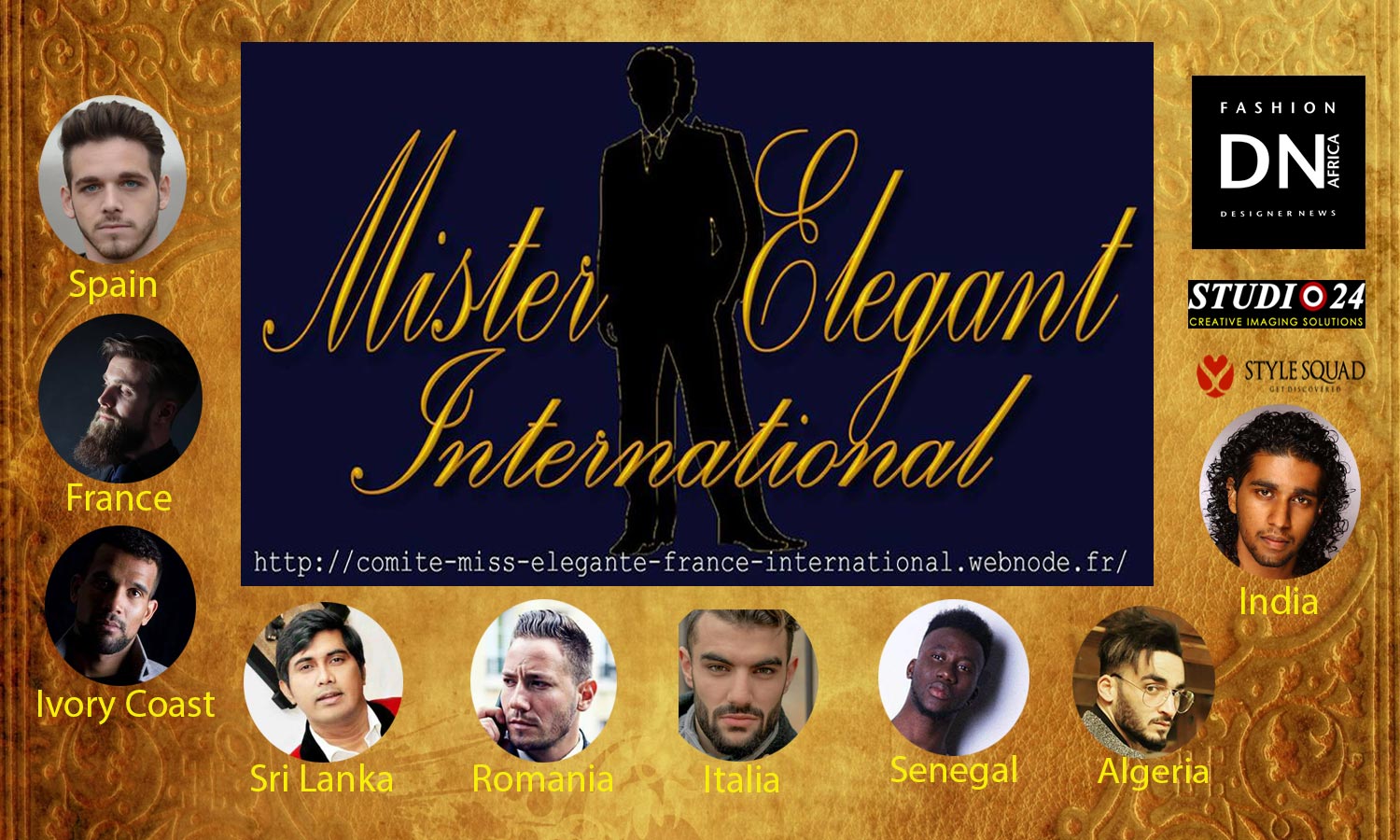 Mister election event
Must see
News
Mister Elegant International 2017  in France - 1st Edition Come and support the candidates on December 3rd 2017 !!! Final MISTER ELEGANT INTERNATIONAL 2017 Come and see the MISTER ELEGANT INTERNATIONAL show - First Edition in France! A show presenting each participant their country with their talents and charisma.
Read full article