CHEVEUX CHERIE – HEALING & BEAUTY UNIVERSE by Marieme DIOP
CHEVEUX CHERIE is a Mixed Hair Salon
CHEVEUX CHERIE is a Mixed Hair Salonfor men & Women,  located in the 15th district of Paris, in the Vaugirard district, near Convention and Plaisance metro stations.
In a pleasant and relaxed atmosphere, the smiling team of Best Cut by Cheveux Chérie welcomes you warmly and knows how to put you at ease.
Discover a very spacious lounge, modern and bright, with a chic industrial atmosphere adorned with raw wood, copper, leather, but also vegetal touches sublimating this place full of charm.
Our hairdressing salon offers an extensive menu of treatments for your hair: blow-dry, women's, men's and children's cuts, coloring, sweeping or permanent are made with know-how by the charming team of Best Cut by Cheveux Chérie. It also invites you to discover a wide range of intensive and personalized care for your hair.
In order to offer the best for your hair, your institute is surrounded by renowned brands like Myriam K, Wella, Icon, GHD, System Professional, Sebastian, Nuskin, GHD, OPI, references in the field of hair beauty to the international renown.
Do not hesitate to cross the threshold of the doors of this salon to enjoy the expert hands of CHEVEUX CHERIE!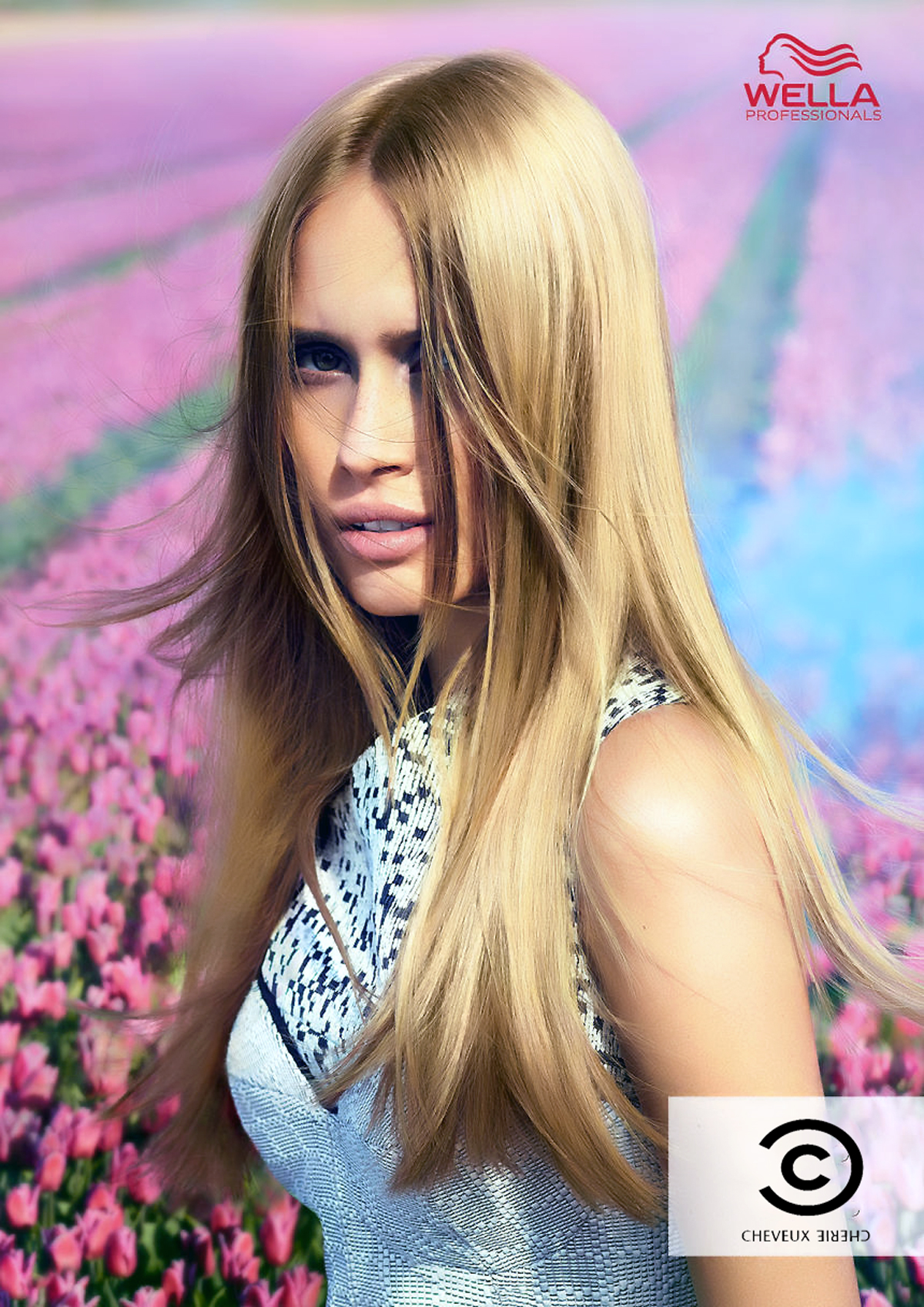 CHEVEUX CHERIE & NUSKIN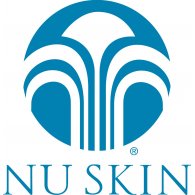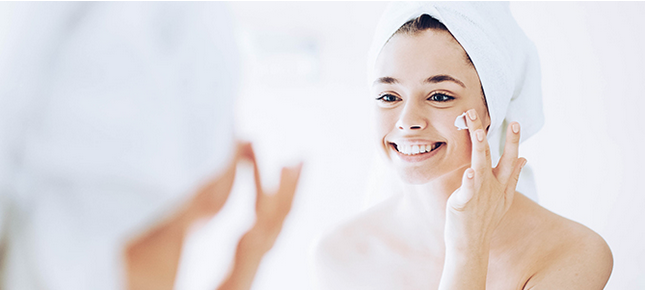 LumiSpa devliers seven skin benefits, including softness, smoothness, radiance, clarity, purified skin, reduced pore appearance, and improved appearance of volume annd density. All were proven in a preliminary 12-week study, in which participants noticed some improvements after a single use.
ageLOC LumiSpa is designed to be a gentle skin renewal and cleansing system for all skin types, but on occasion, people may experience unfamiliar symptoms soon after adopting a new skin care product.
Lumispa Care Protocol and Galvanic Care.
We develop within the Salon CHEVEUX CHERIE face and hand care, with the LUMISPA & the current GALVANIC.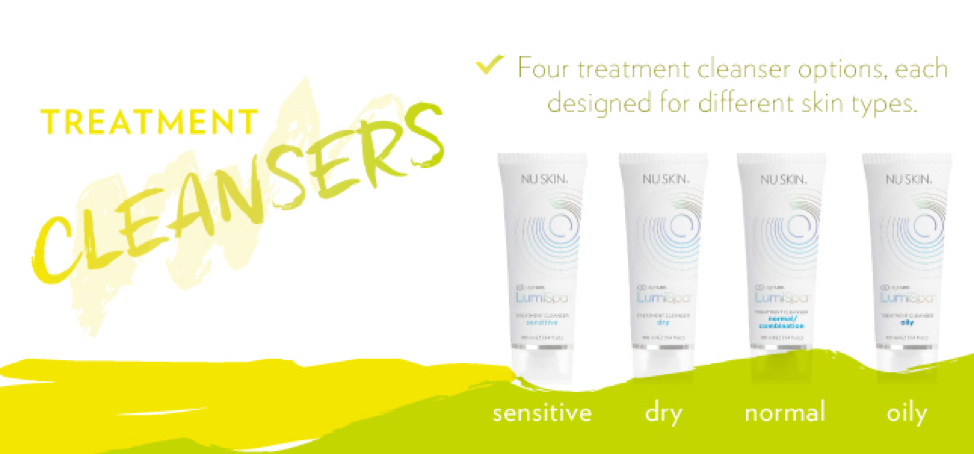 CHEVEUX CHERIE
MIXED HAIR SALON for Men & Women
Spa Care Area – UNIVERSE OF CARE:
* SPA
* HAIR SPA
* SCALP LEATHER MASSAGE
* ESSENTIAL OILS
* WELL-BEING SCALP
* Color Expert in Professional Products Range
Official Partner of WELLA – SEBASTIAN – FRENCH LISSAGE Myriam K – Extension – Scanning
CONTACT
CHEVEUX CHERIE
18, rue Brancion – 75015 Paris.
Opening hours : Tuesday to Saturday from 10 am to 9 pm with or without Reservation.
01.45.31.58.45.
marieme.cheveuxcherie@gmail.com
Media Partner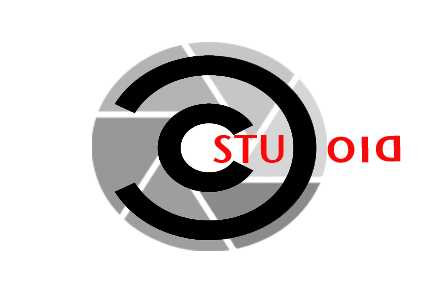 Location
CHEVEUX CHERIE
18, rue Brancion – 75015 Paris.
Opening hours : Tuesday to Saturday from 10 am to 9 pm with or without Reservation.
01.45.31.58.45.
marieme.cheveuxcherie@gmail.com