CHEVEUX CHERIE STUDIO – Professional Photo Studio
CHEVEUX CHERIE  LAUNCHES A NEW CONCEPT PROFESSIONAL PHOTO STUDIO IN THE HEART OF PARIS CHEVEUX CHERIE STUDIO
 CHERIE HAIR HAIR SALON / OFFICIAL PARTNER OF DN-AFRICA / OFFICIAL PARTNER OF ICON THERAPY / NU SKIN
CHEVEUX CHERIE STUDIO – Professional Photo Studio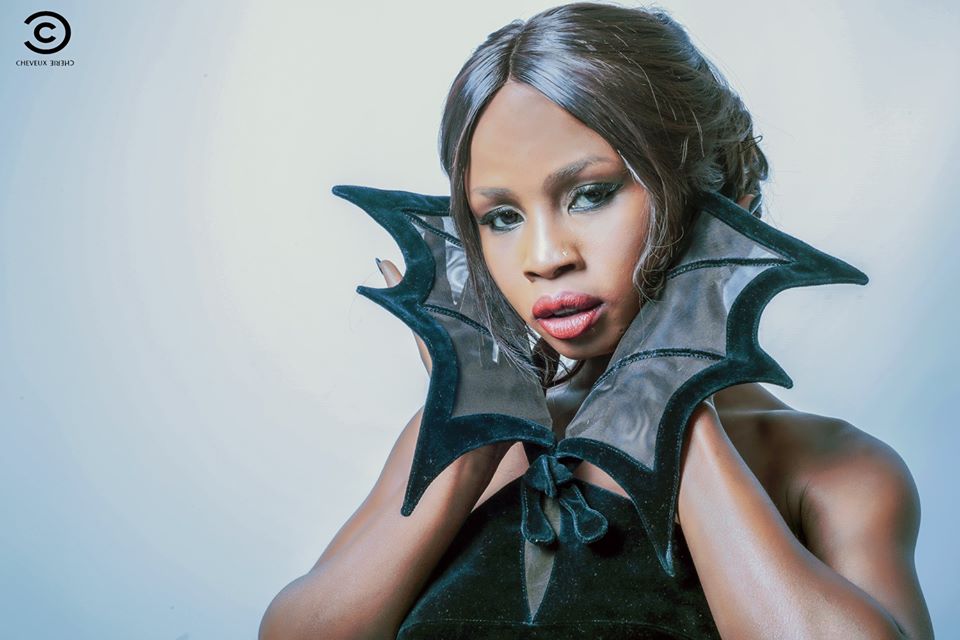 Treat yourself to a professional shoot with our photographer. Fashion, fun, discovery, portrait, sexy, book …
– Personalize your session as you wish: number of people, duration, make-up and hairstyle, number of retouched photos.
For solo, duo, couple, group photo sessions …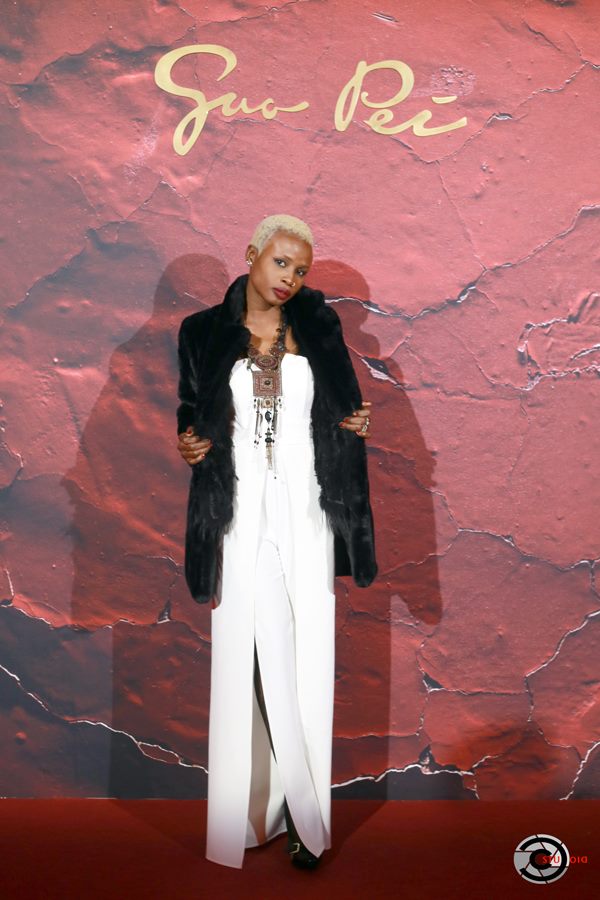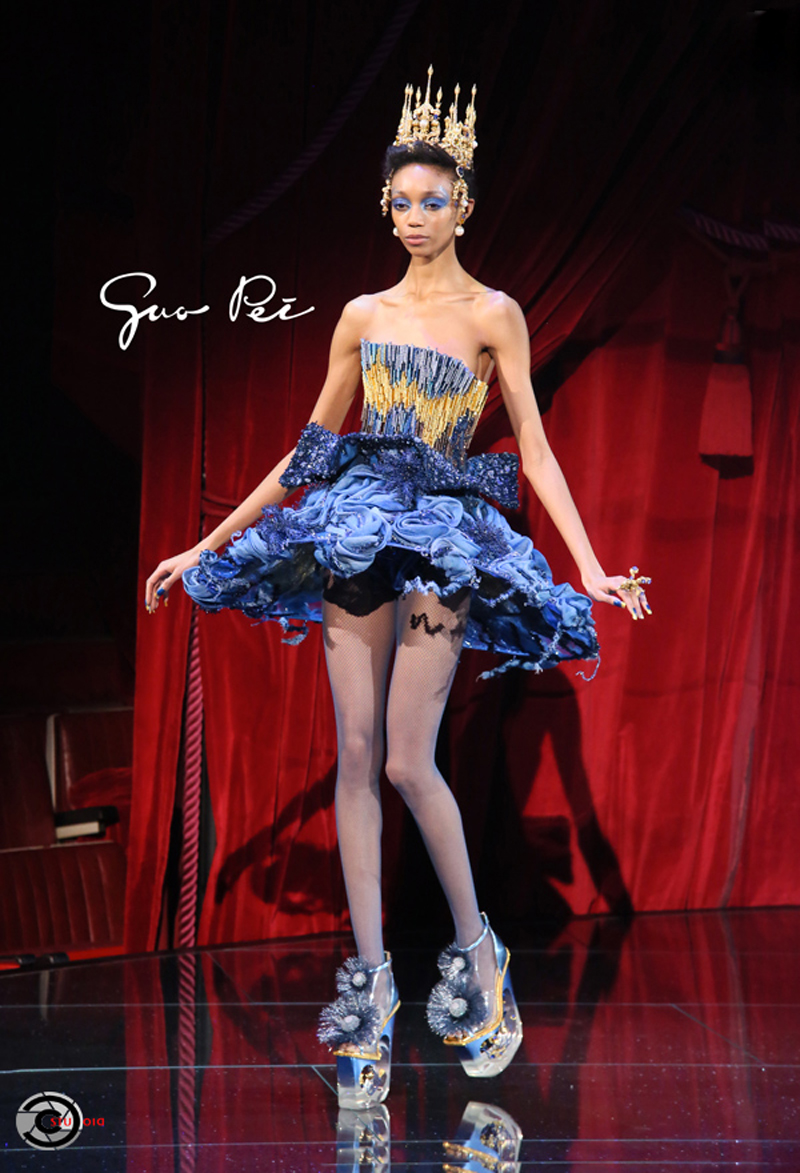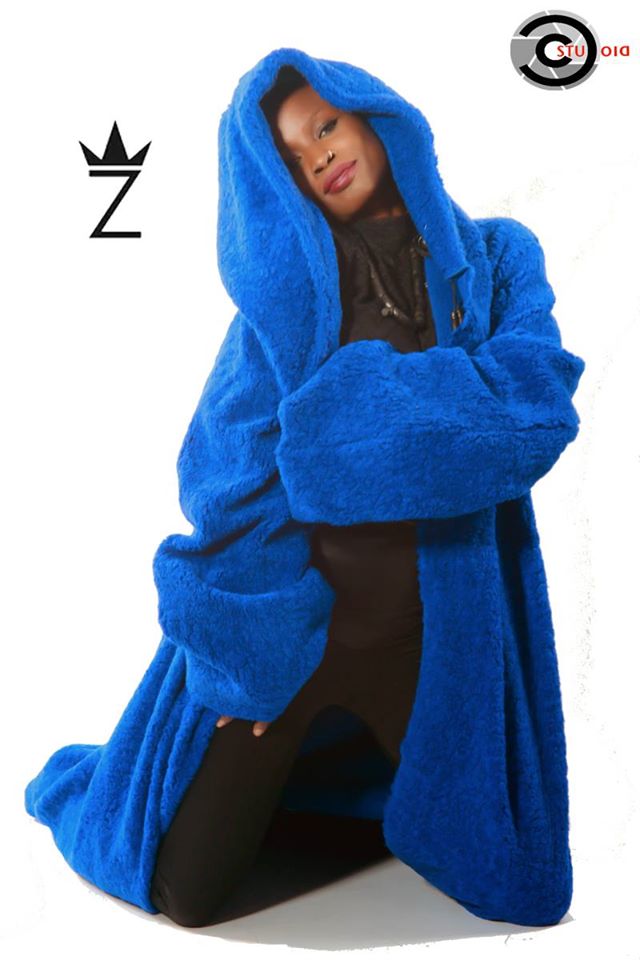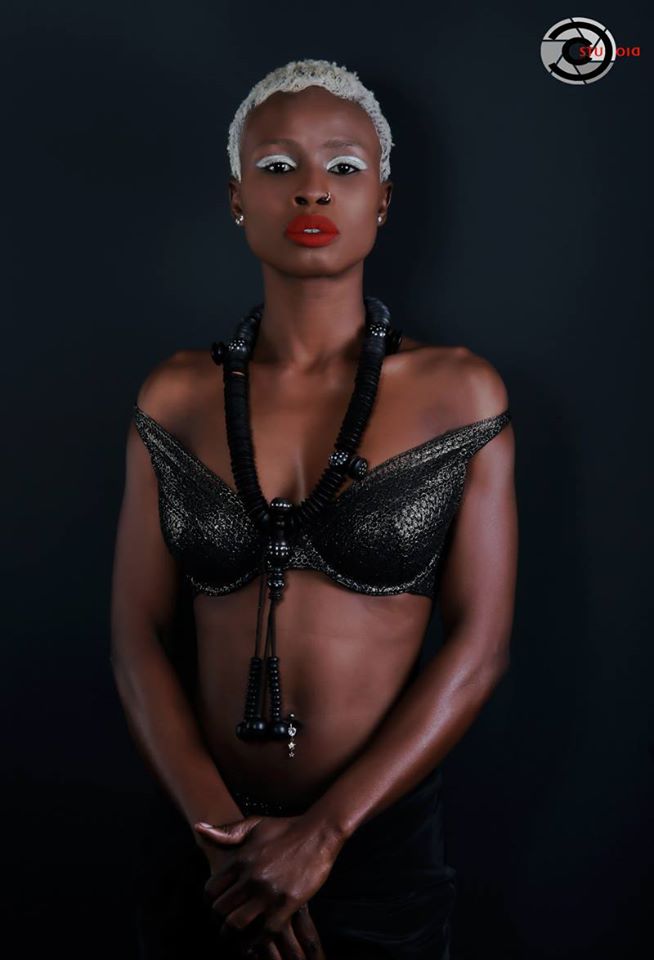 * CHEVEUX CHERIE HAIRSTYLE
CHEVEUX CHERIE  has selected the best partners in the preparation, care applied during a photo shoot.
It starts with the care applied to the hair, styling, transformation look & cut adapted to each client & model in preparation for a shoot.
Appropriate products are applied and used.
A facial treatment prepares a radiant complexion of your skin &your face.
Advice & coaching are provided during the photo session.
You have access to the best skincare products, professionals at your service and the best Hairstyle specialists, Colorist and photographer specially experienced in the field of fashion, Editorial shooting.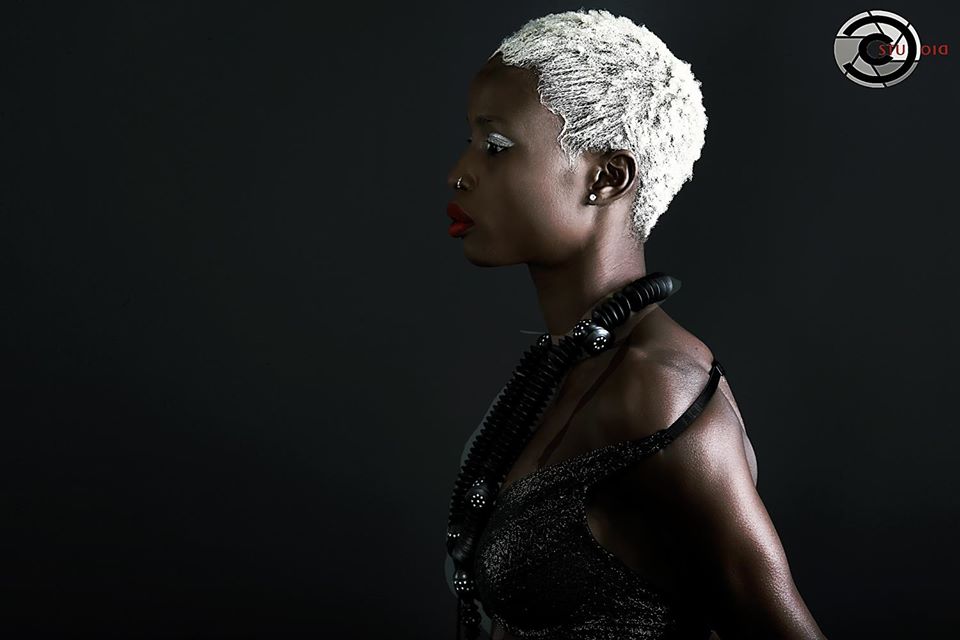 * CHEVEUX CHERIE MAKE UP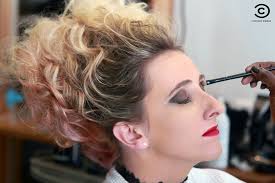 * CHEVEUX CHERIE & NU SKIN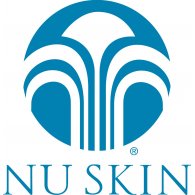 CLEAN WITH AGELOC® LUMISPA ™
To have young skin, you must first clean it thoroughly; a simple cream is not enough;
Nu Skin is specialise in  Beauty Care devices and products are all designed by combining innovation and cutting-edge scientific approach, coupled with the belief that we can make a difference in the lives of the people who use them. It was not for nothing that we were named the world's No. 1 brand of home beauty care devices in 2017 and 2018.
ICON HAIR THERAPY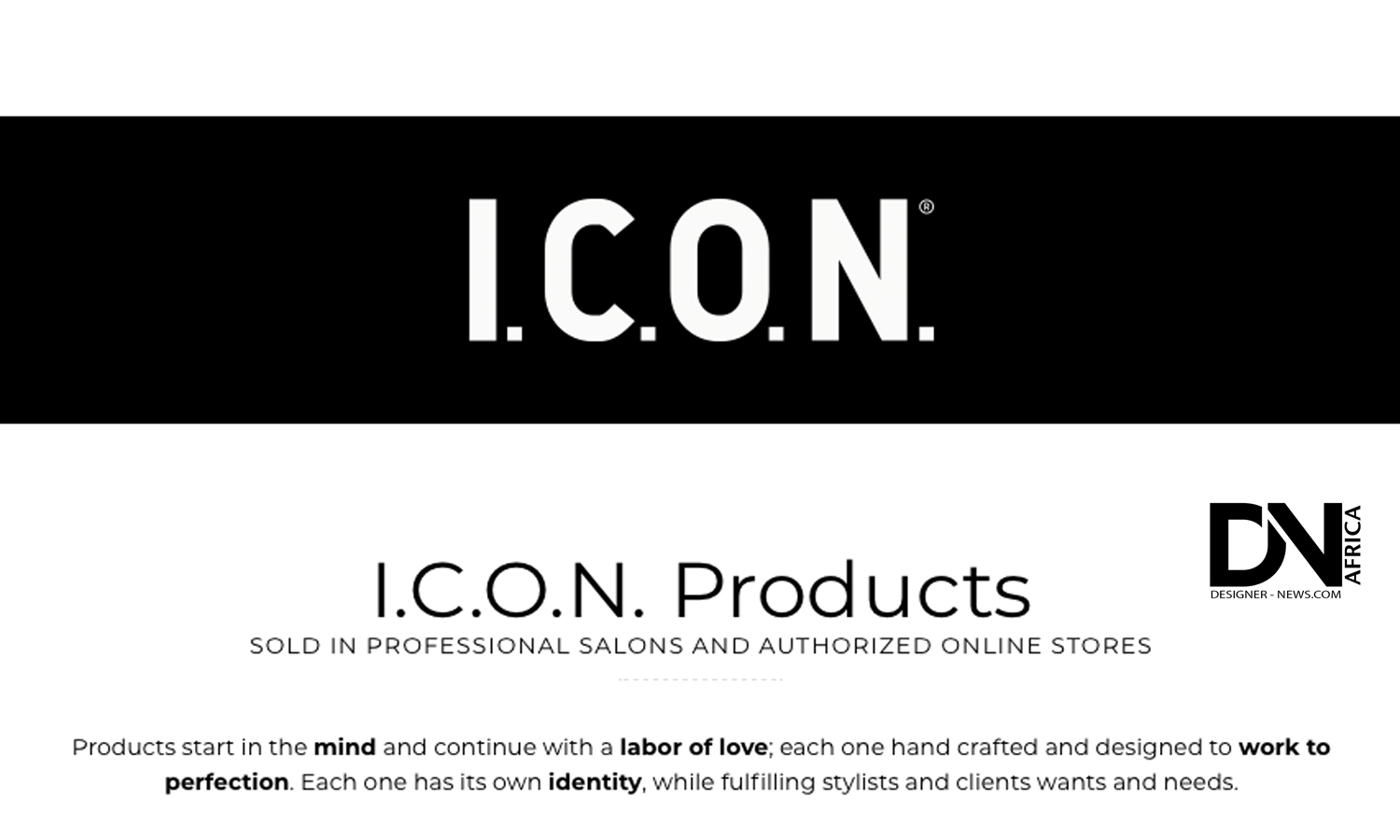 * ICON HAIR THERAPY – ICON Professional Hair Products
Utilizing the most ecologically sound ingredients, I.C.O.N. has created a line of products that are healthy for the hair and the planet. All shampoos are sulfate-free and conditioners and treatments are filled with anti-agers that are all color-safe.
* PERSONALIZED RELOOKING
* PROFESSIONAL PHOTO BOOK :
– Portrait
– HeadShot
* BOOK PHOTO PORTRAIT Actor (Comedians / Actors (man and woman) Shooting Studio or outdoors in Paris according to your chosen formula.
* Private PHOTO BOOK PHOTO
* Custom PHOTO BOOK
* Unique VIDEO PRESENTATION for your castings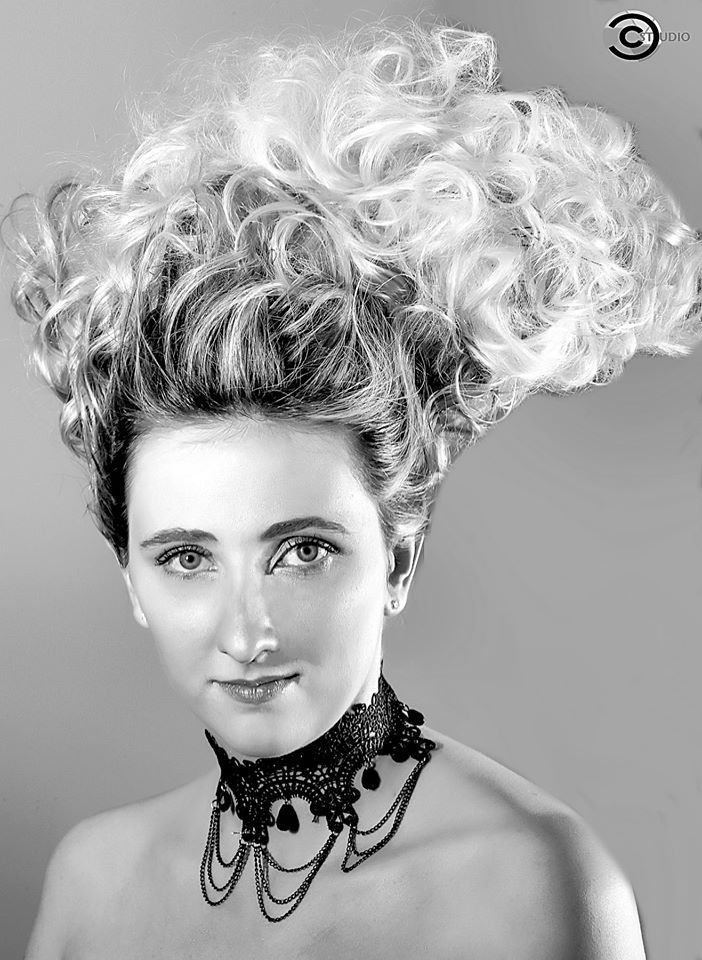 CHEVEUX CHERIE EDITORIAL MAGAZINE COVERS
AFRICAN FASHION STYLE MAGAZINE – MARIEME DIOP – SEPTEMBER 2018 COVER
CHEVEUX CHERIE MISS Ivory Coast 2018 EDITORIAL SHOOT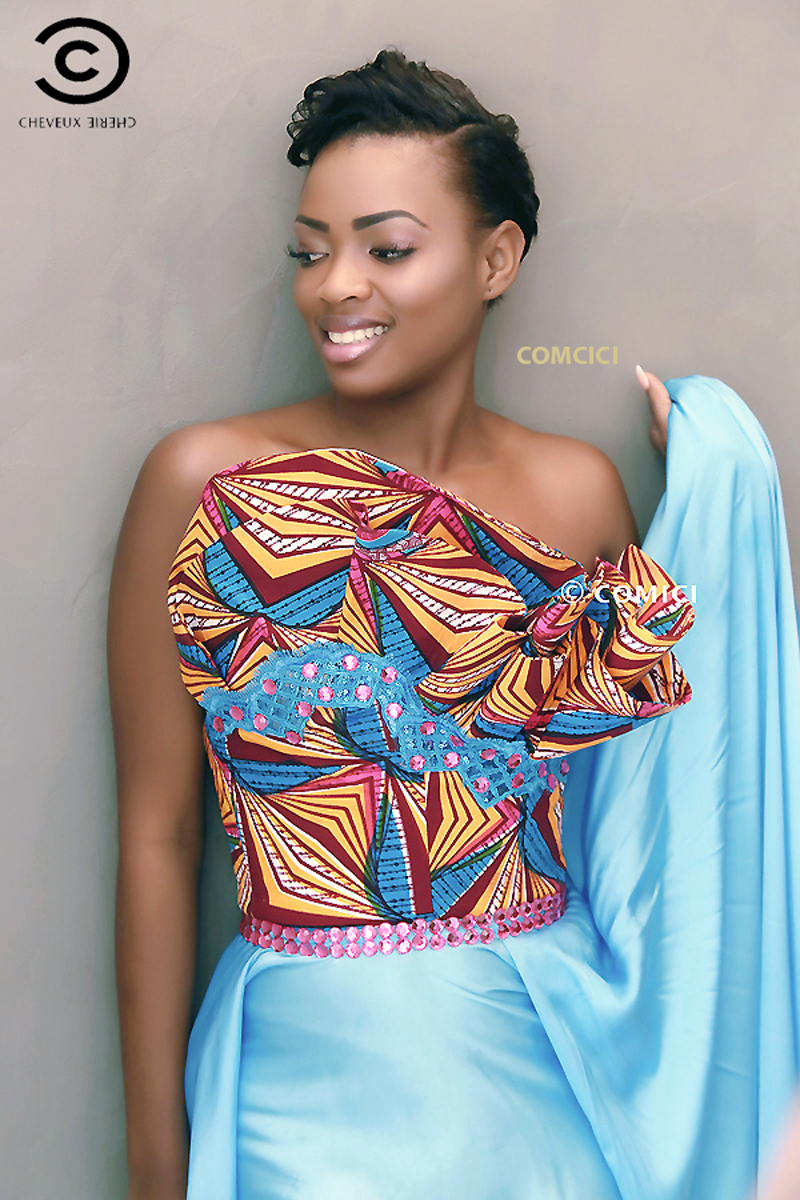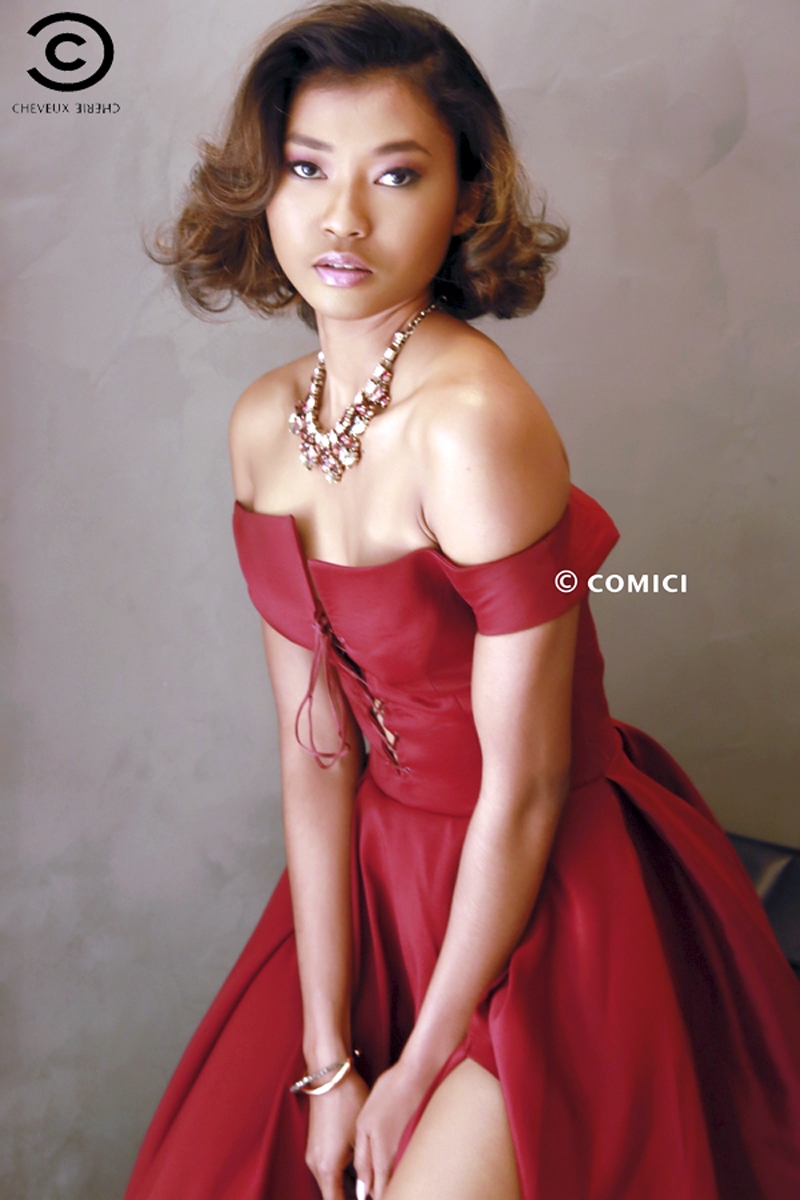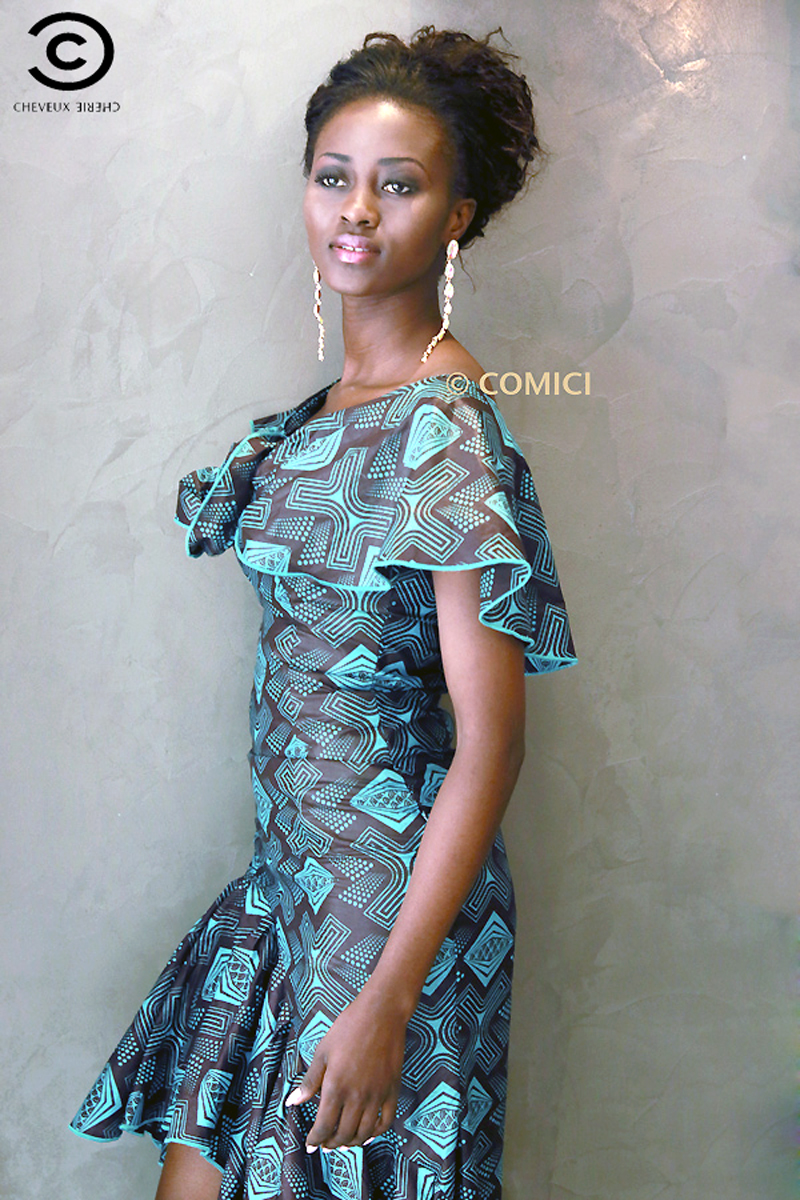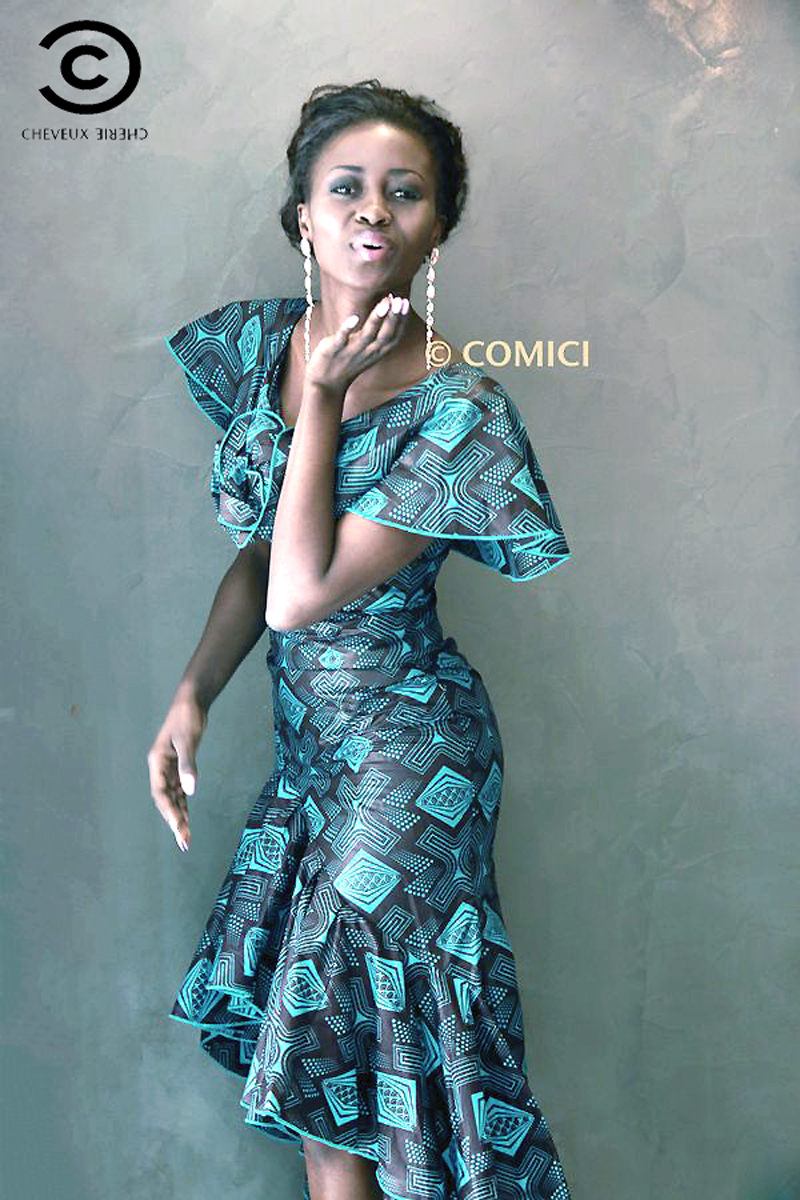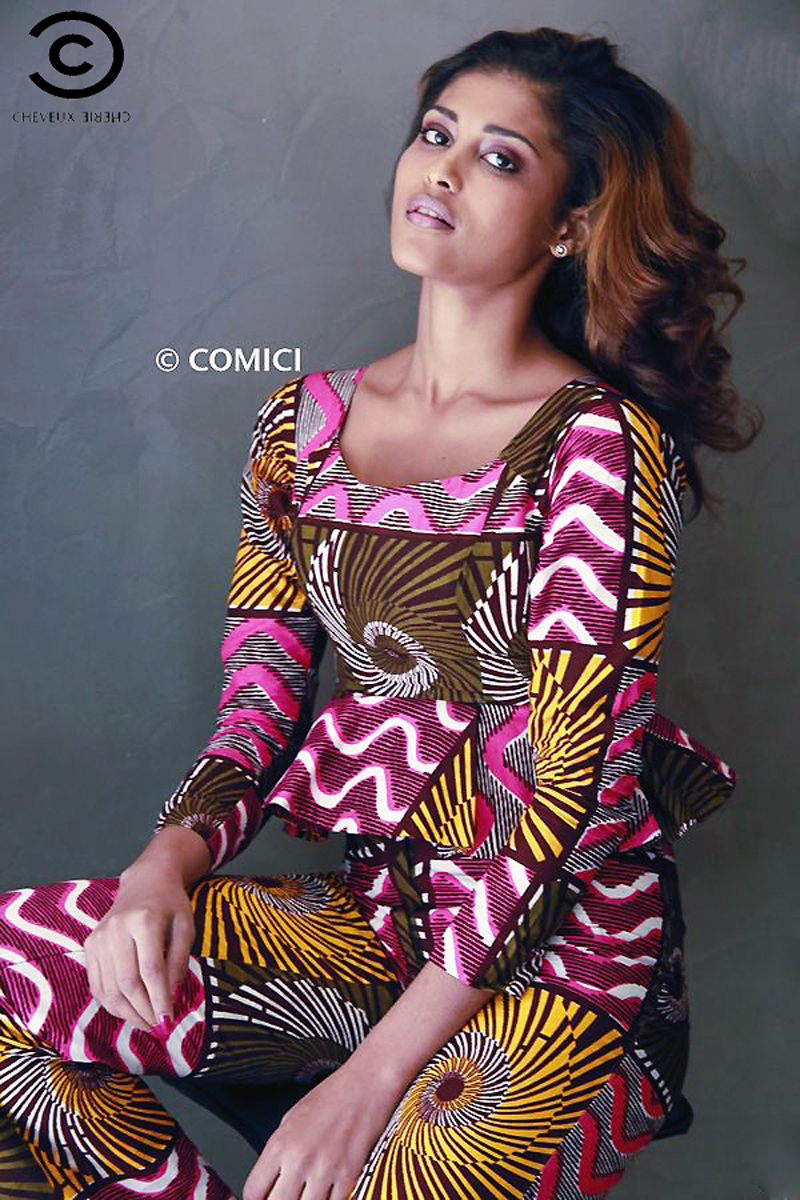 CHEVEUX CHERIE MODEL EDITORIAL SHOOT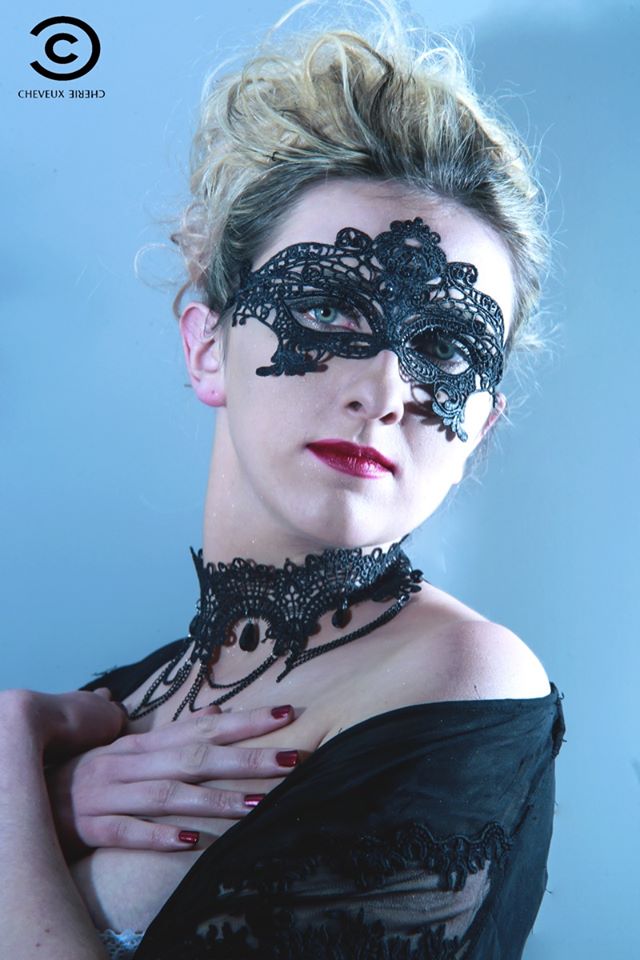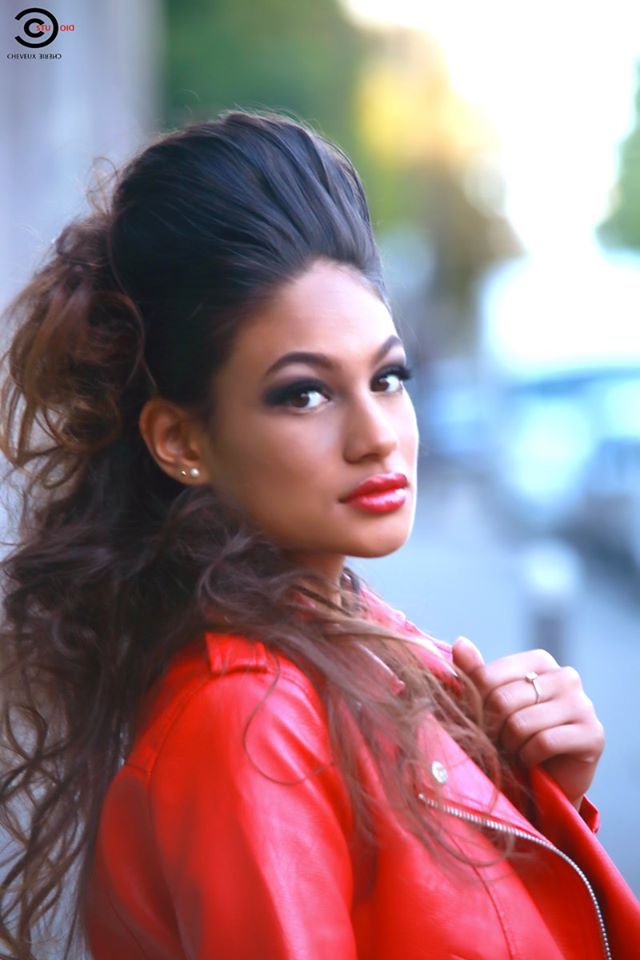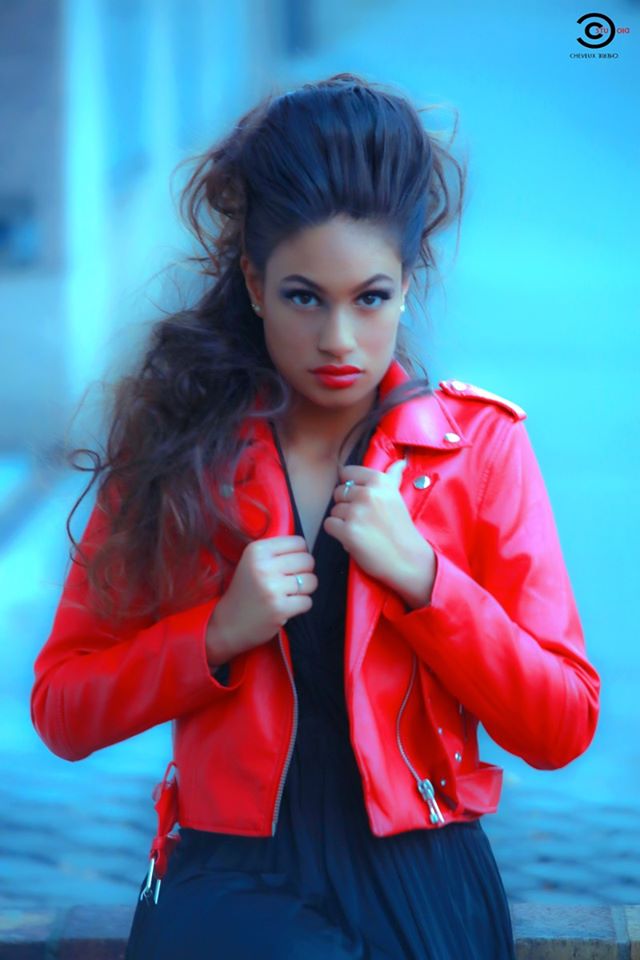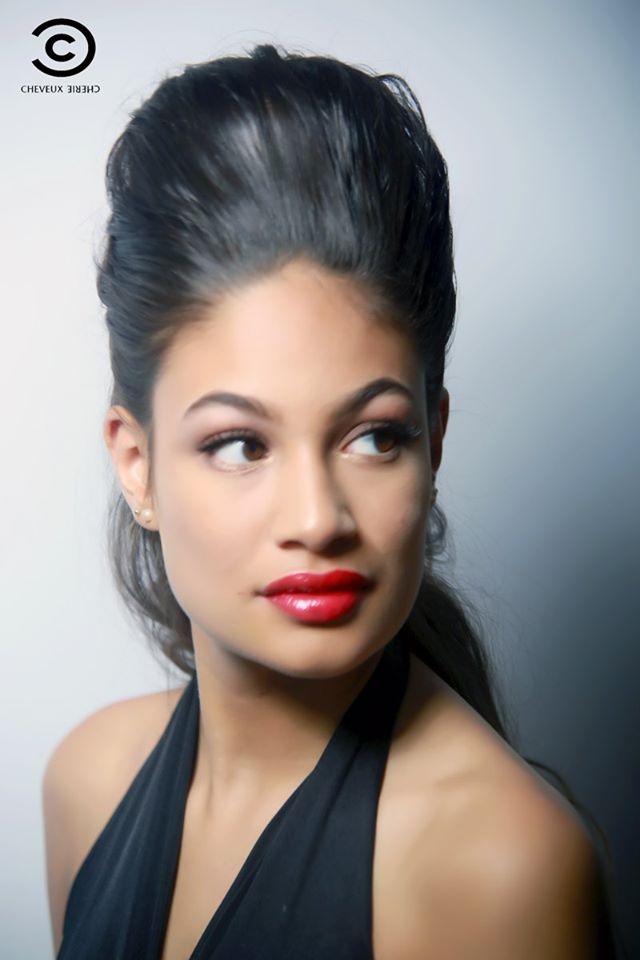 CHEVEUX CHERIE DESIGNER LOOK BOOK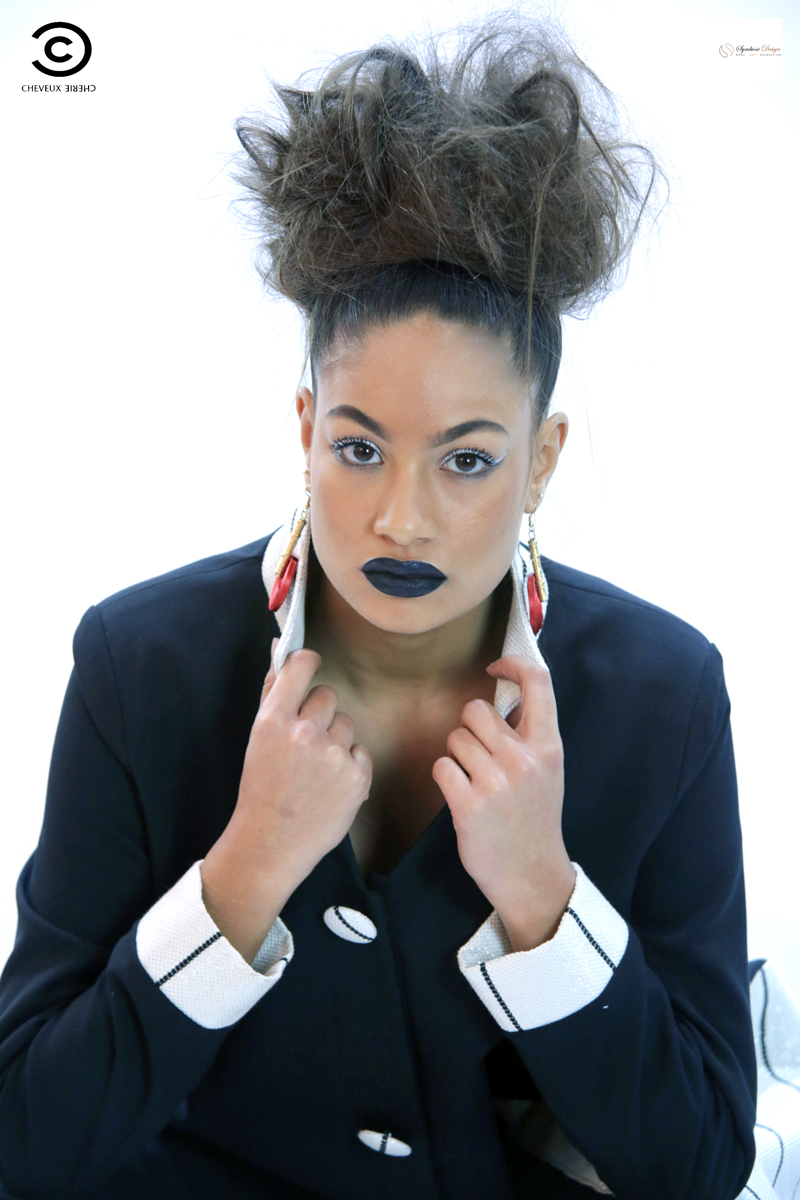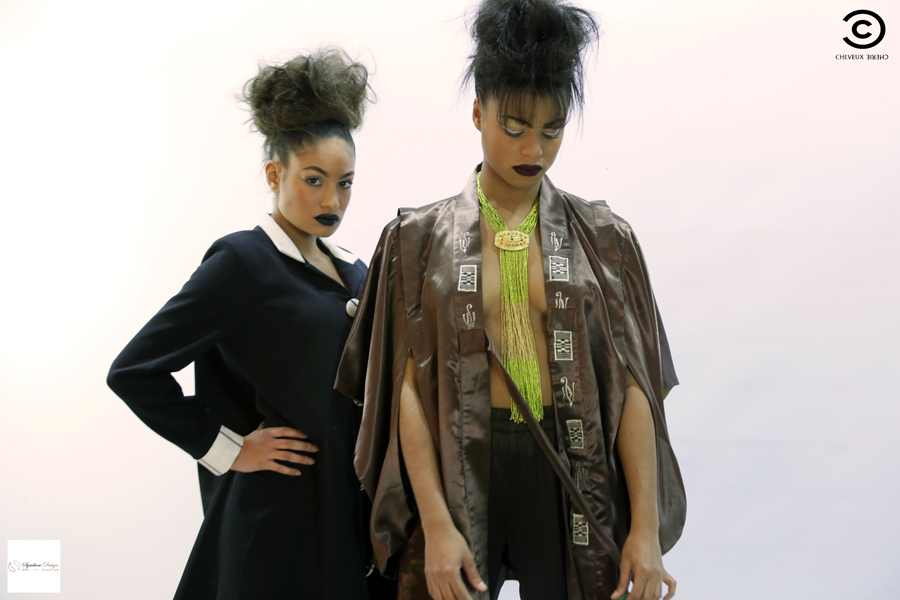 Contact :
CHEVEUX CHERIE
18, rue Brancion – 75015 Paris.
Opening hours Monday to Saturday from 7 p.m. to 9 p.m.
Call. : 09.73.15.81.41.
Mail : Marieme.cheveuxcherie@gmail.com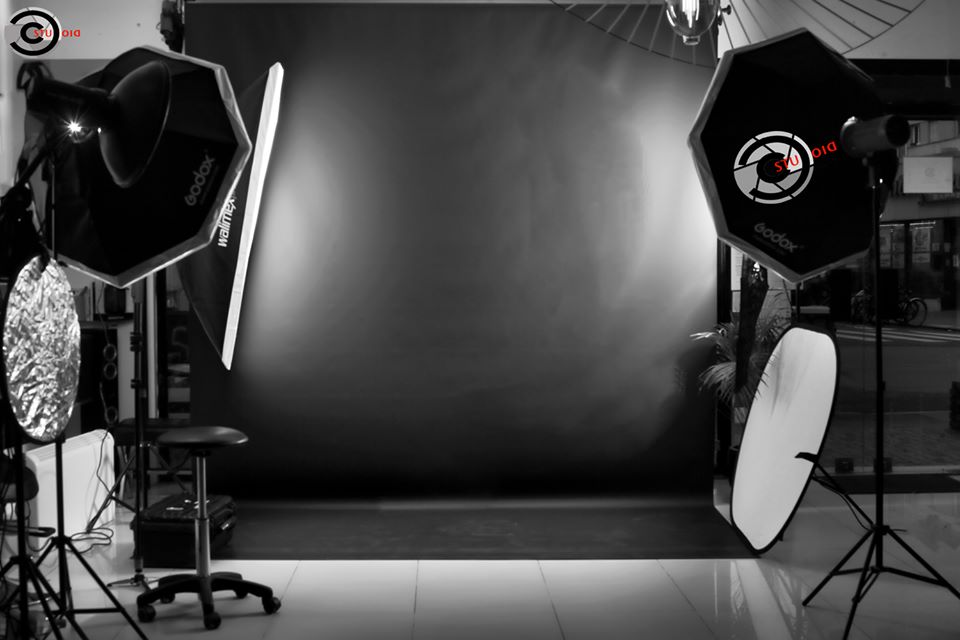 READ MORE
Marieme DIEDHIOU Editorial Shoot for Carlos DESAULES Capsule Collection 2019
CHEVEUX CHERIE Owner & Founder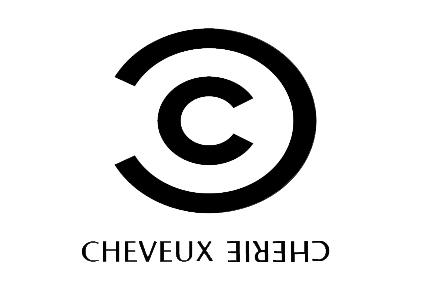 Media Partner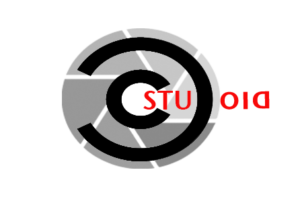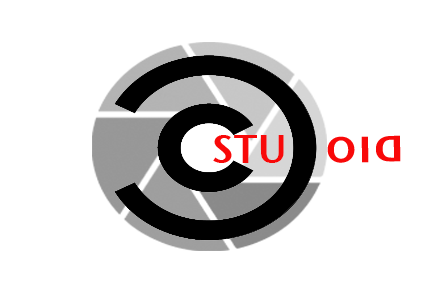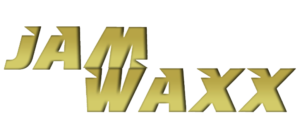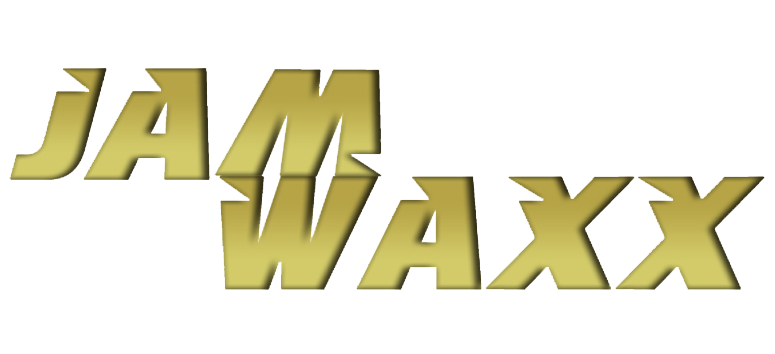 LOCATION