CHEVEUX CHERIE  OFFICIAL PARTNER OF ICON CARE THERAPY
CHEVEUX CHERIE is your space for Beauty Care & Wellness with ICON protocol care
CHEVEUX CHERIE CONCEPT HAIR THERAPY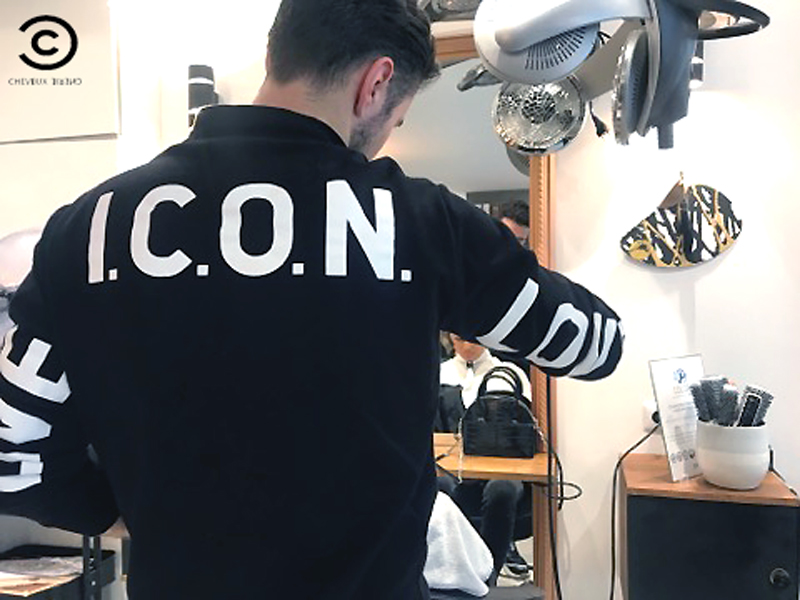 CHEVEUX CHERIE is a team of professional colorist experts. Marième DUBOZ has more than 15 years of experience in this area. Each of our customers benefit from a diagnosis according to the nature of their hair as well as the problems encountered.
CHEVEUX CHERIE allows you to benefit from a personalized program according to the severity and nature of your hair for the care necessary for each of the problems encountered :
color correction, hair regrowth in case of incorrect application of products.
Finally a protocol which takes into account the living and unique aspect of our hair! We tested System Professional, a brand developed by Wella, the indisputable leader in hair. With 40 years of experience in hair care, the group's researchers have found a technique for ultra-personalization. Our hair is unique and now has its care perfectly adapted.


Instant gratification, Deep reconstruction for hair treatment.
CHEVEUX CHERIE is consider as  a Mixologist from I.C.O.N.. 
CHEVEUX CHERIE  have the professional knowledge to determine what Key products are needed in the mix, in order to achieve optimum benefits for their client's hair care needs.
CHEVEUX CHERIE is able Customization for each and every client, followed with a personal experience of Hair Care Therapy
Finally a protocol which takes into account the living and unique aspect of hair.
CHEVEUX CHERIE applied MIXOLOGY, I.C.O.N. protocol products, the indisputable leader in hair.
I.C.O.N. is an American brand with the Best of experience in hair care, the group's researchers have found a technique for a personalise hair care application with  an  unique process and now has its care perfectly adapted.
I.C.O.N. ELEMENTS PRODUCTS

I.C.O.N. Products – INNER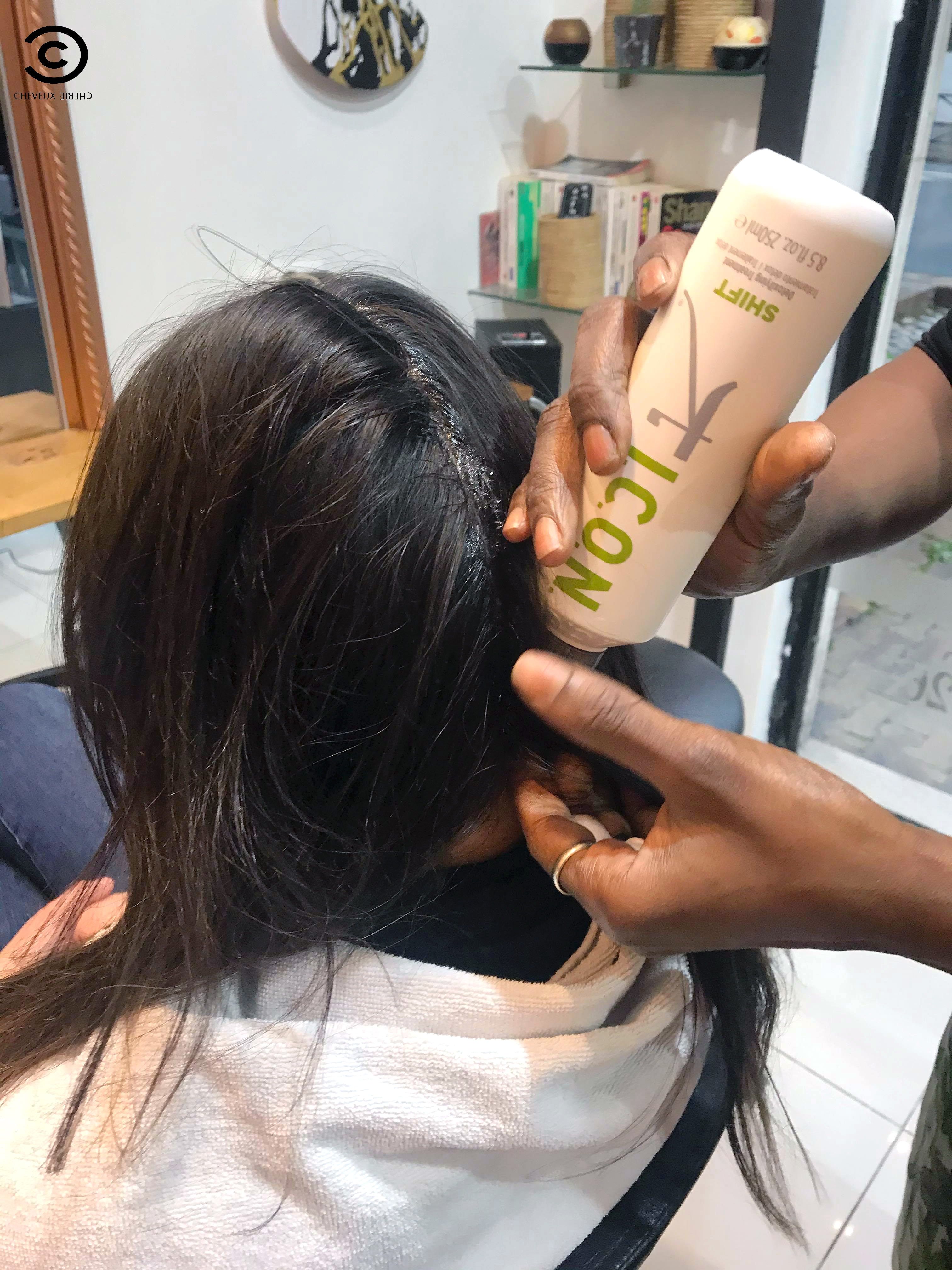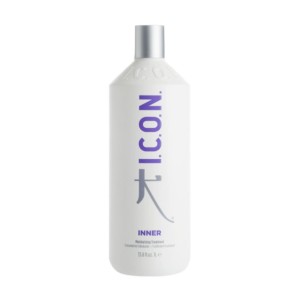 MOISTURIZING TREATMENT
This treatment offers a therapeutic remedy that penetrates deep into the hair to help reconstruct and rebuild, undoing damage done by chemicals and other environmental elements like sun and wind.
I.C.O.N. Products – Proshield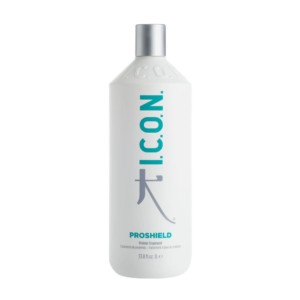 PROTEIN TREATMENT
Professional only shield to protect weak and brittle hair, imparting the ultimate strength needed for fullness and shine. Protect and repair damaged hair with a strengthening protein blend.
Replaces lost protein
Strengthens weak, brittle hair
Increases fine hair's diameter
Repairs internal damage
I.C.O.N. Products – Shift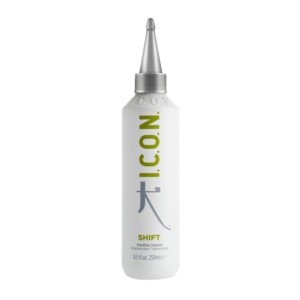 DETOXIFYING TREATMENT
An essential, pre-shampoo treatment to shift the overall state of the hair from scalp to ends to soothe and stimulate healthy hair growth and refresh the senses.
I.C.O.N. Products – Infusion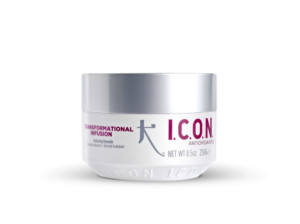 HYDRATING REMEDY
Instant gratification for your hair in a 60 second mask that fills the cuticular layer, leaving it lightweight and manageable. A treatment mask with cumulative benefits that can be used daily, enhancing elasticity while providing protection. Filled with a strong blend of antioxidants; Infusion is the remedy for healthy hair.
Enriches hair's core
Maintains healthy condition
Transforms hair with hybrid technology
Masks away damage
Brings on the shine
For all hair types
I.C.O.N. Products – Ecoplex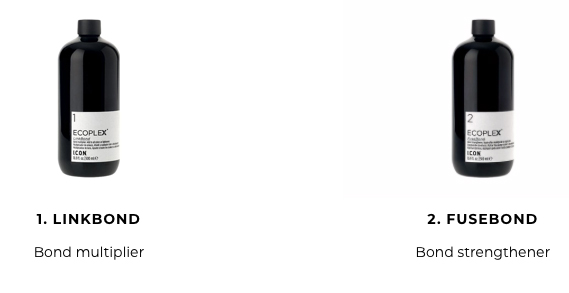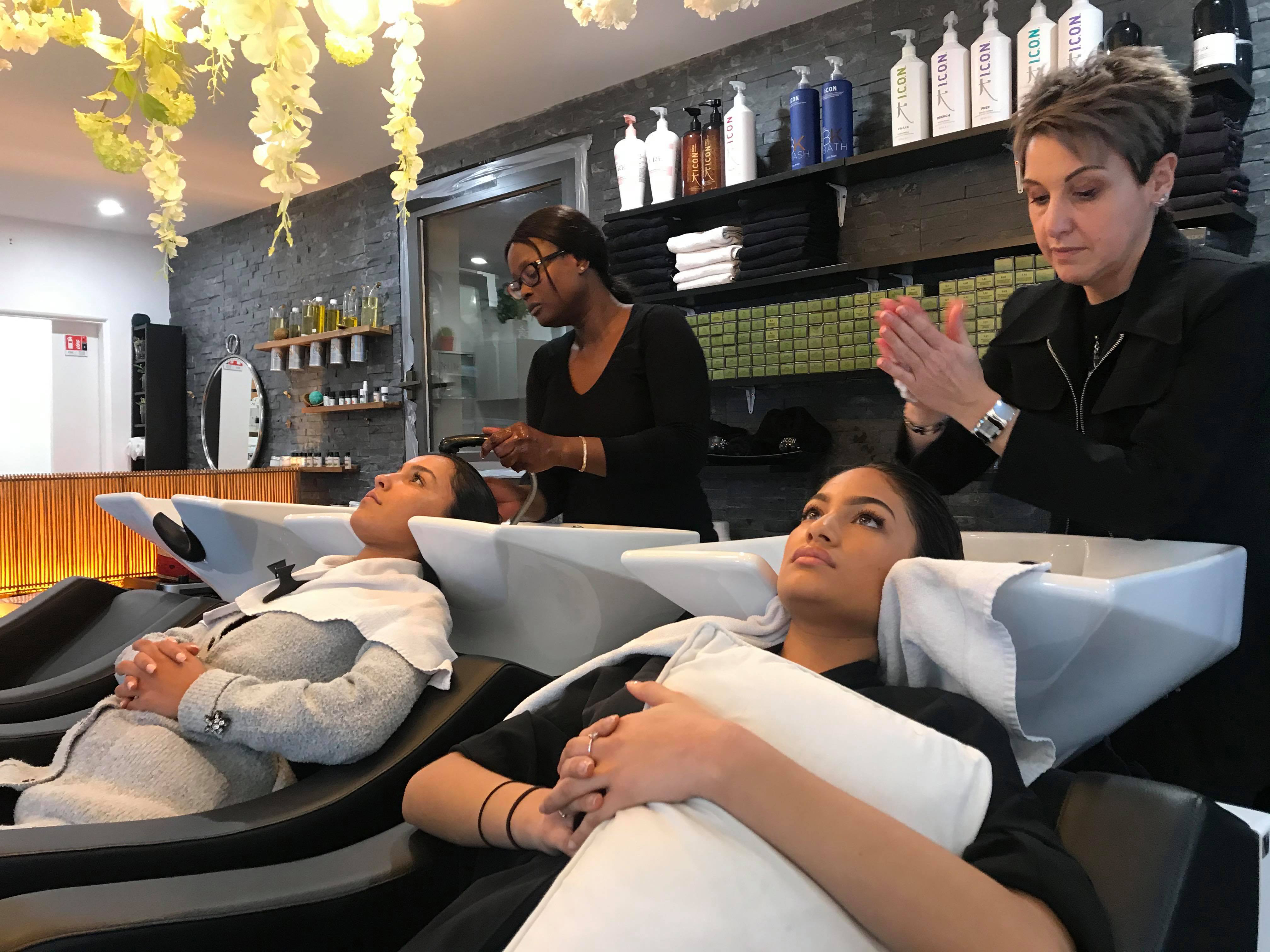 SECURE YOUR RESULTS, REVOLUTIONE YOUR COLOR
Ecoplex is a hair care system that revolutionized the world of color. Ecoplex is a complex fusion of natural ingredients and high technology that allows the penetration into the cortex of the hair, strengthening and multiplying the internal bonds.
Ecoplex does not change your developer strength, processing time or mixing ratio. Its carefully selected ingredients represent the connection "X Factor" so that the bonds and the keratin fibers are repaired, nourished, strengthened and protected.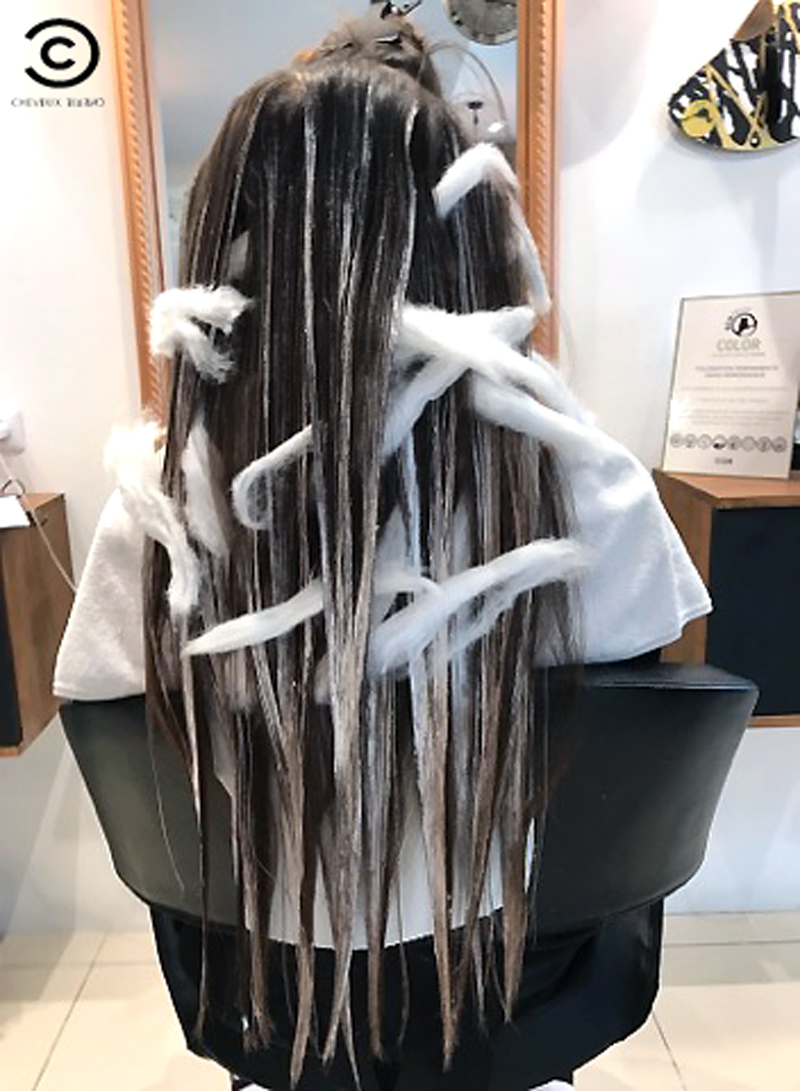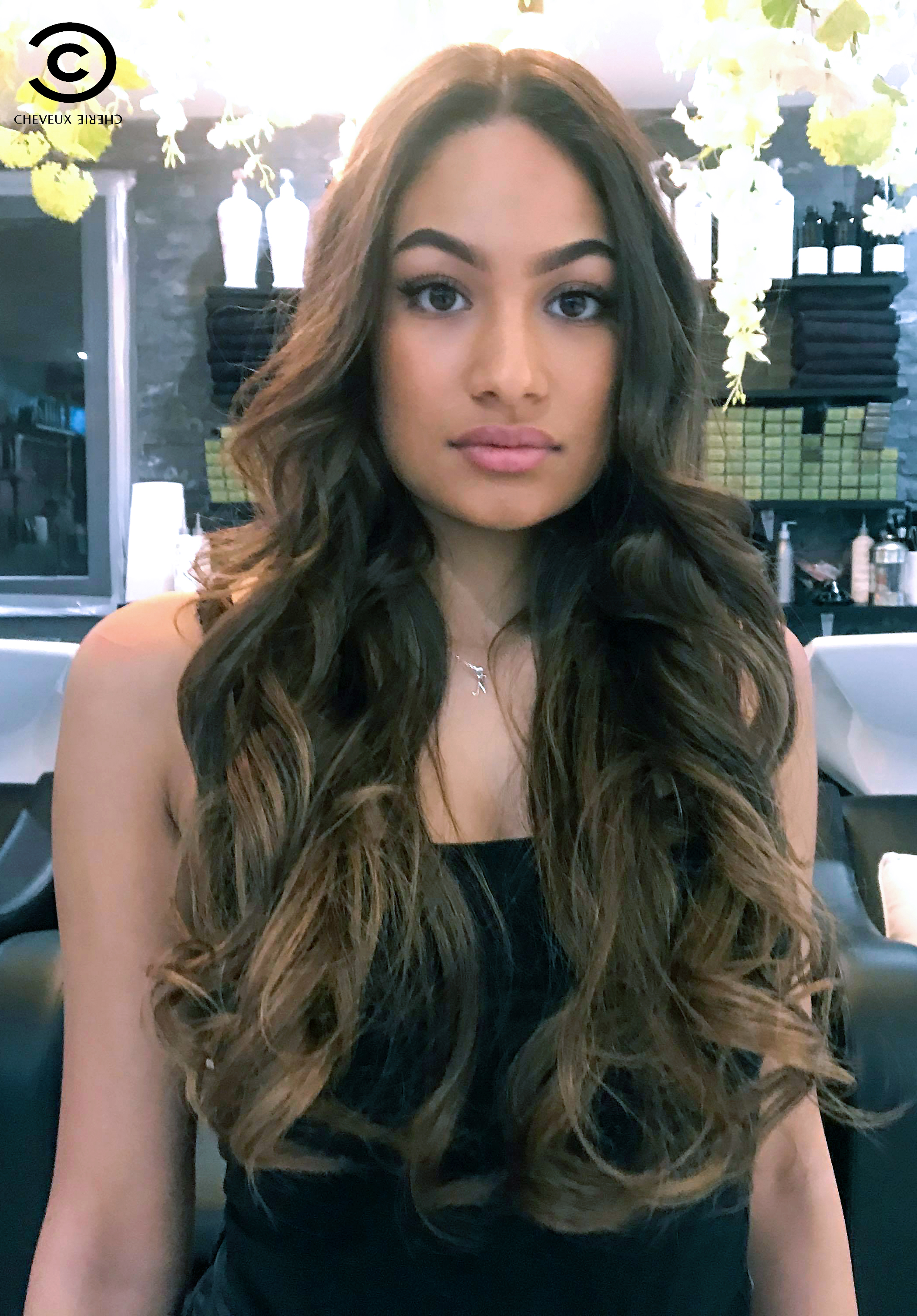 I.C.O.N. ENGAGEMENTS

I.C.O.N.merge with the most ecological ingredients with the most advanced technology.
I.C.O.N.believe in a responsibility to share our environmental point of view, through ecological formulas, created within the industry should every love.
CHEVEUX CHERIE CONCEPT By Marieme DUBOZ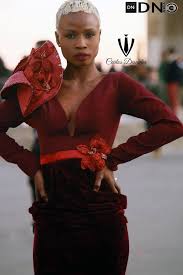 CHEVEUX CHERIE CONCEPT is known to be a Colorist Expert by the person of  Marieme DUBOZ, designer & founder of CHEVEUX CHERIE.
Marieme DUBOZ is also
Hair Style Designer
Artistic Director for DN-AFRICA & Cheveux Cherie Studio
Model
Through her international experience of 15 years abroad, Marième DUBOZ brings to CHEVEUX CHERIE a unique concept in the heart of Paris.
CHEVEUX CHERIE is a unique space for customers, it's a mixed hair salon for Men & Women
A Relaxation & Wellness Area
Relaxing armchair
Scalp massage
Diagnosis & care adapted for each type of hair
Cutting & processing
Makeover
Color Catch-up
Unique & Personalized Treatment Program for damaged, dull, dry hair, hair loss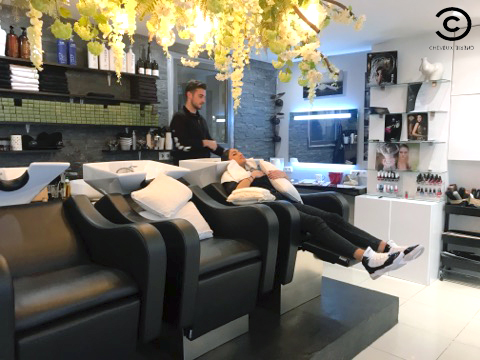 CHEVEUX CHERIE CONTACT
18 rue de Brancion – 75015 PARIS
Call for Reservation : +33 9 73 15 81 41
OFFICIAL MEDIA PARTNER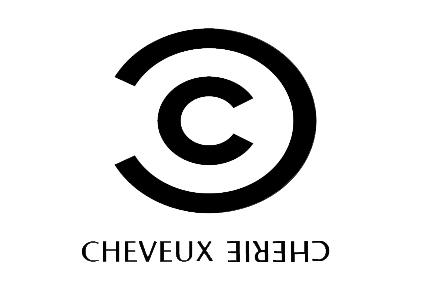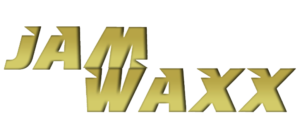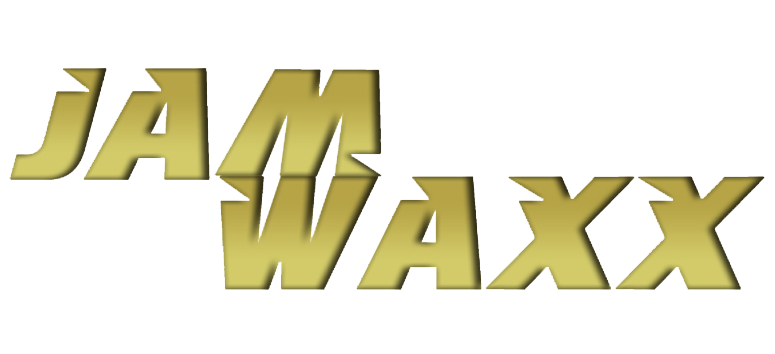 Location CHEVEUX CHERIE