Judith LaGazelle International Model from Togo
Judith Akossiwa Déla EGBEVOR alias "Judith Lagazelle"
Fimo 228  Campaign Shoot – Edition 7th  2020 – Lome (Togo)
Designer Grace WALLACE – VLISCO Editorial Shoot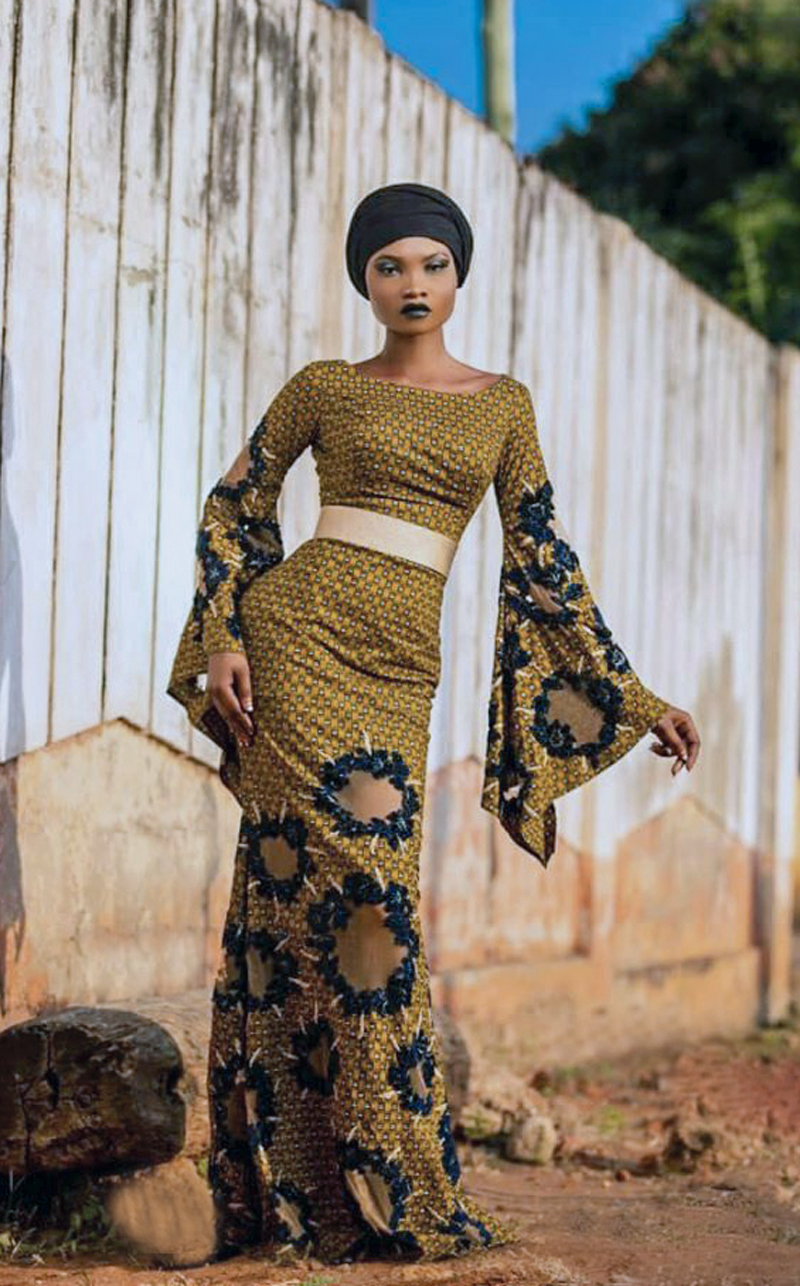 Judith Akossiwa Déla EGBEVOR alias "Judith Lagazelle
is an International Togolese Model, her name is  Judith Akossiwa Déla EGBEVOR alias "Judith Lagazelle" …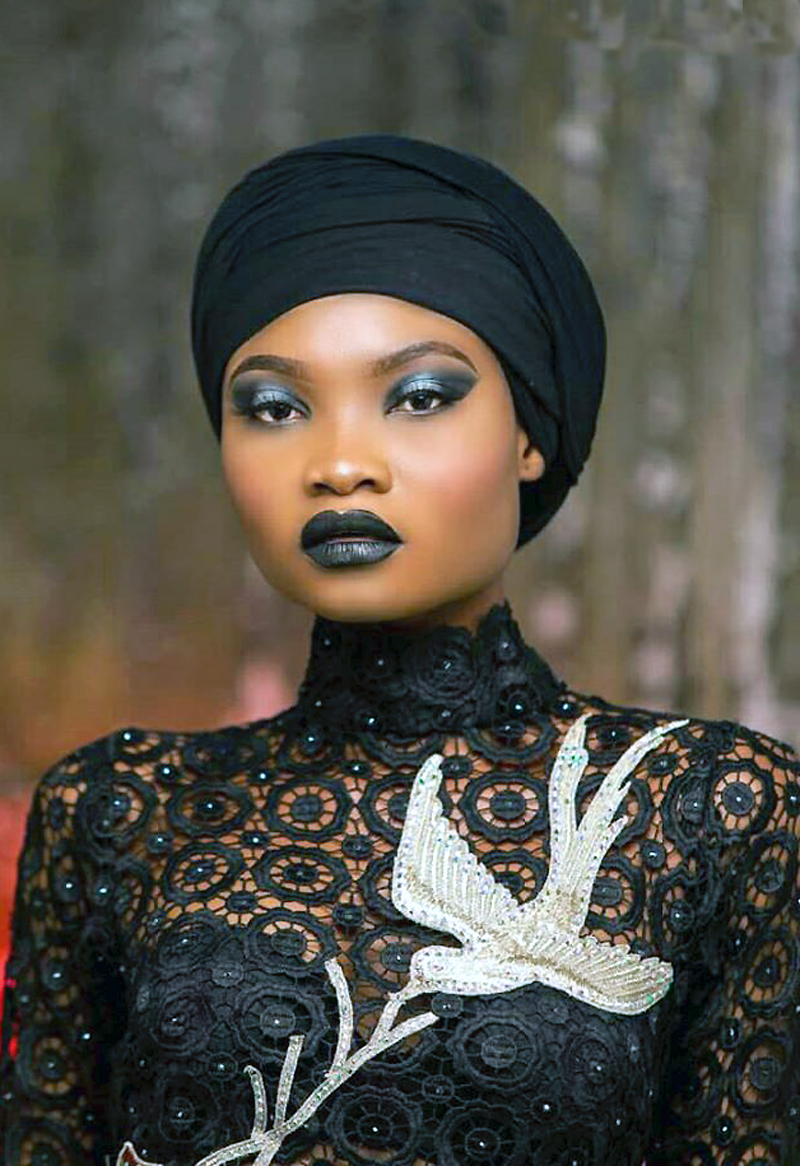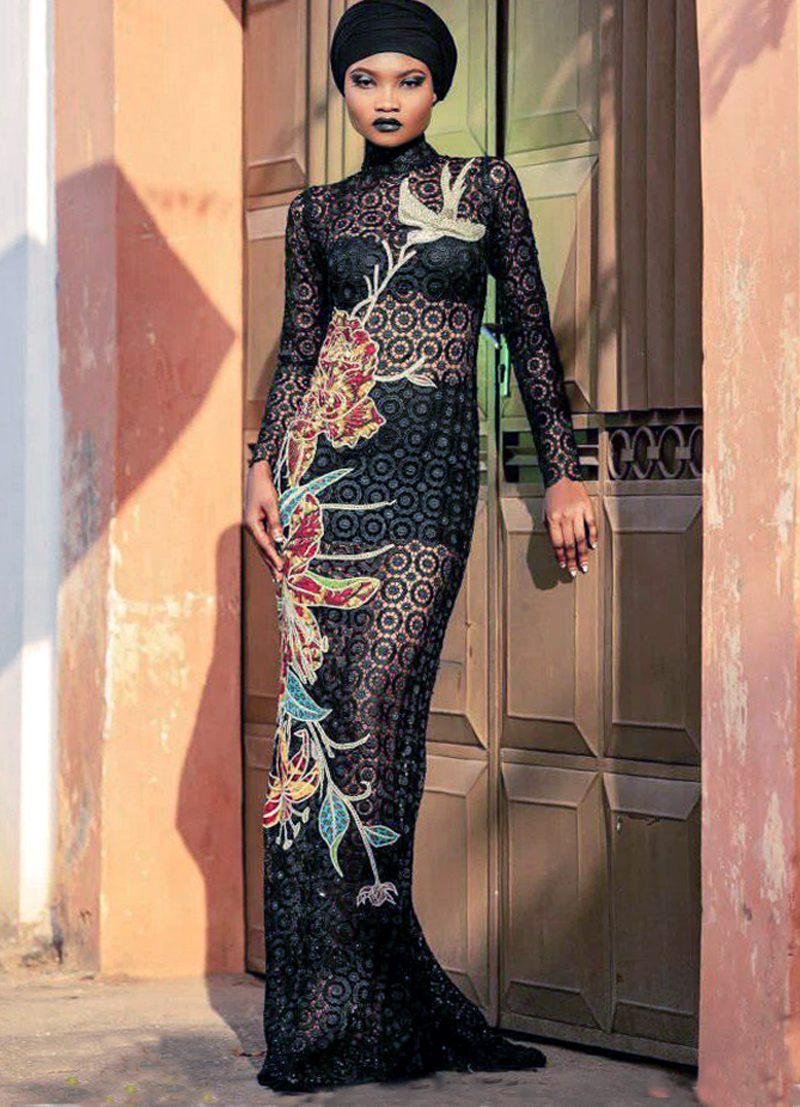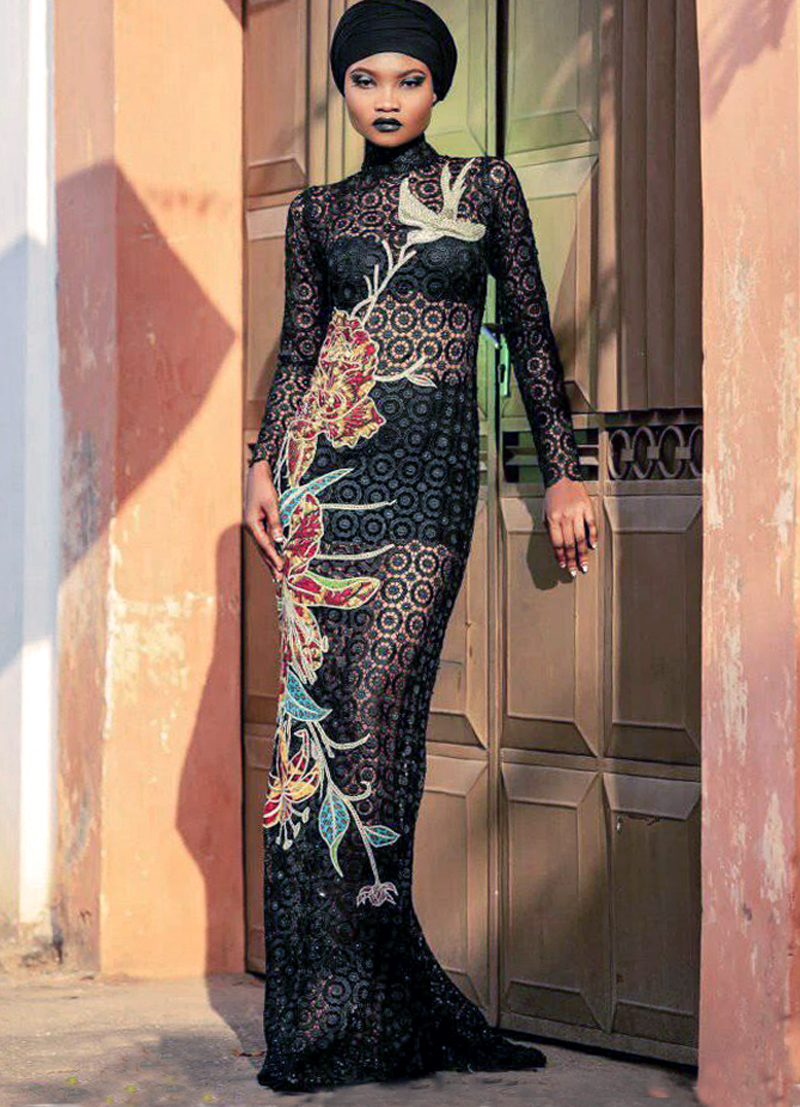 Judith Akossiwa Déla EGBEVOR is also a TV host and columnist by profession, I am also passionate about fashion.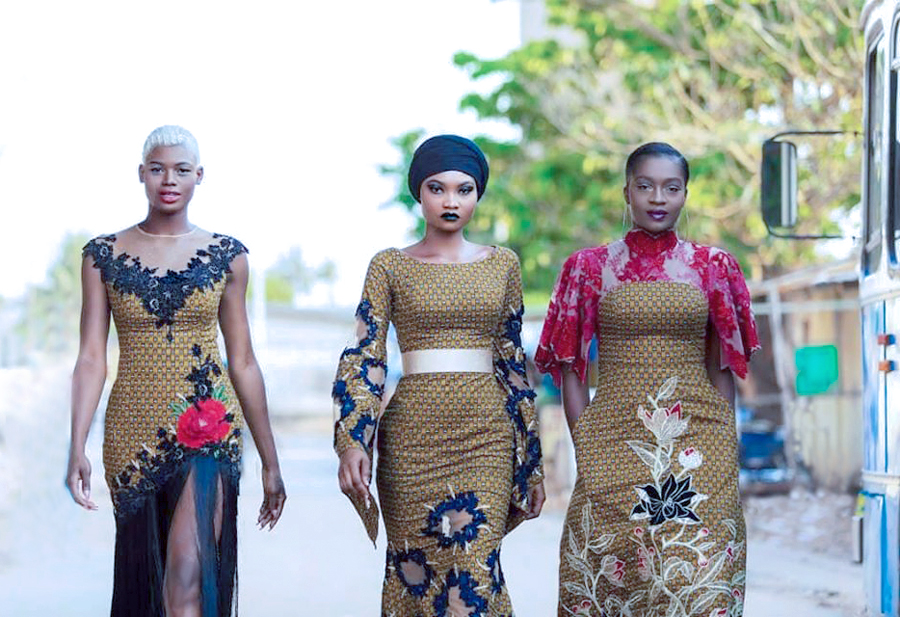 PREPARING A PROFESSIONAL MODELLING CAREER
Judith Akossiwa Déla EGBEVOR has started her career in  2012, Judith LaGazelle  first steps in the field by integrating a local agency.
From her  1m77  tall she's participating as a  model for runway show as  freelance model.
Before joining the Biggest Model Agency in Togo  "Challenge Model Agency", a Model Agency represented by Jacques Logoh to prepare her career.
INTERNATIONAL HIGHT SKILL EXPERIENCE
Judith Akossiwa Déla EGBEVOR had also an international hight skill in modelling.
Judith Akossiwa Déla EGBEVOR had participated in the most important Fashion Events & Fashion Show  as VLISCO FASHION FUND, BENIN FASHION WEEK, LOME FASHION WEEK, WOMAN NIGHT, FIMO 2020 (the international fashion festival in Togo) in representing the muse of FIMO 228 in February 2020 in company of Celine Minet & Christelle SOWU .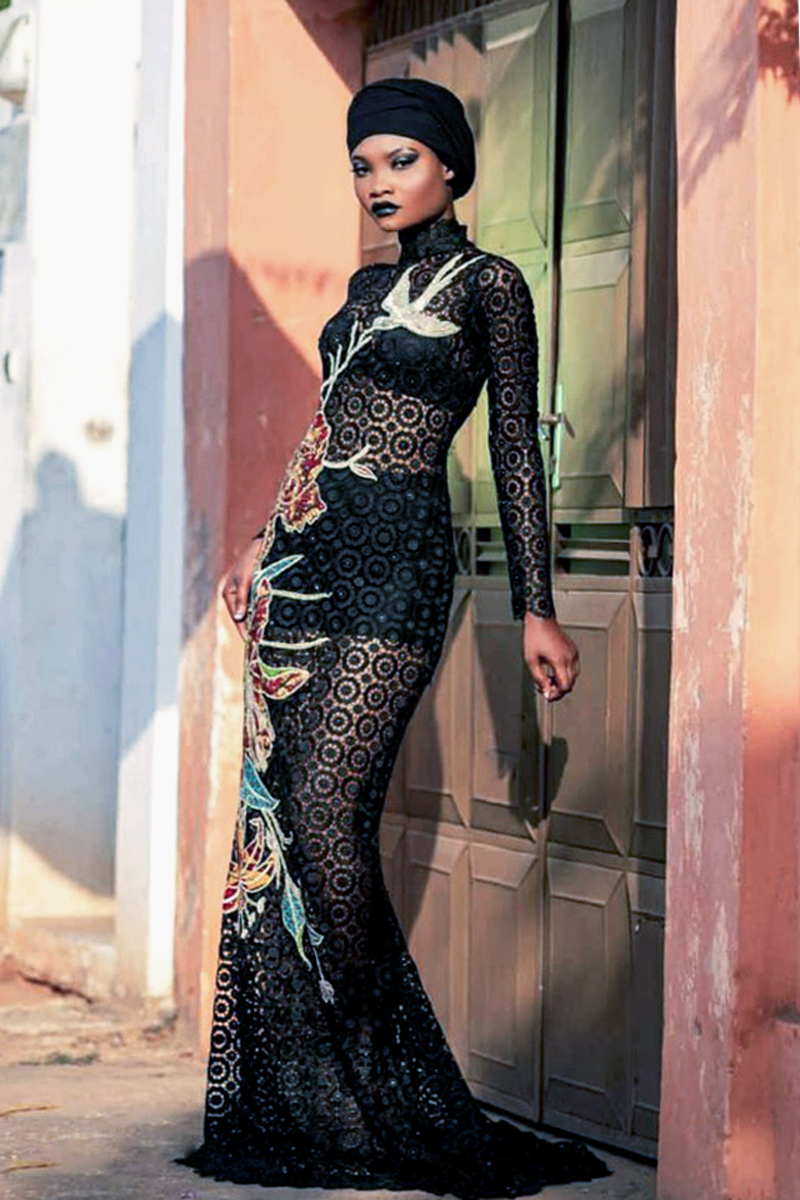 Judith Akossiwa Déla EGBEVOR biggest dream is to become one of the biggest fashion icons while leaving indelible marks on these young people who would like to be fashion in the days to come.
One of Judith Akossiwa Déla EGBEVOR projects is to have an  online clothing house Lagazella Fashion House..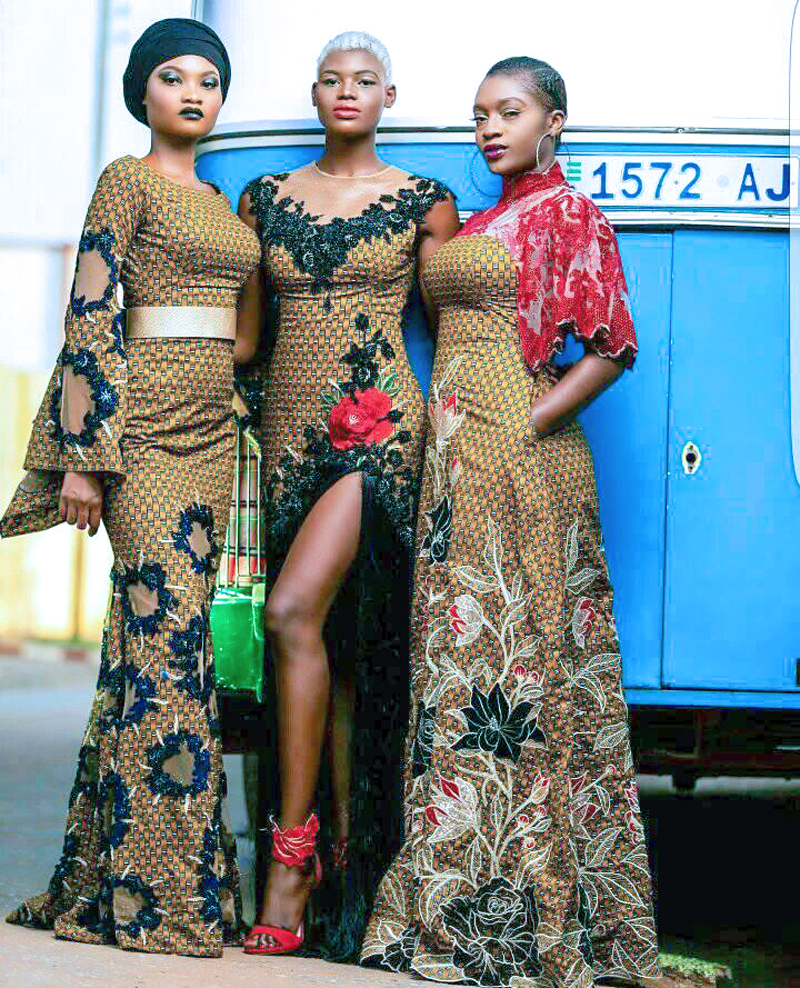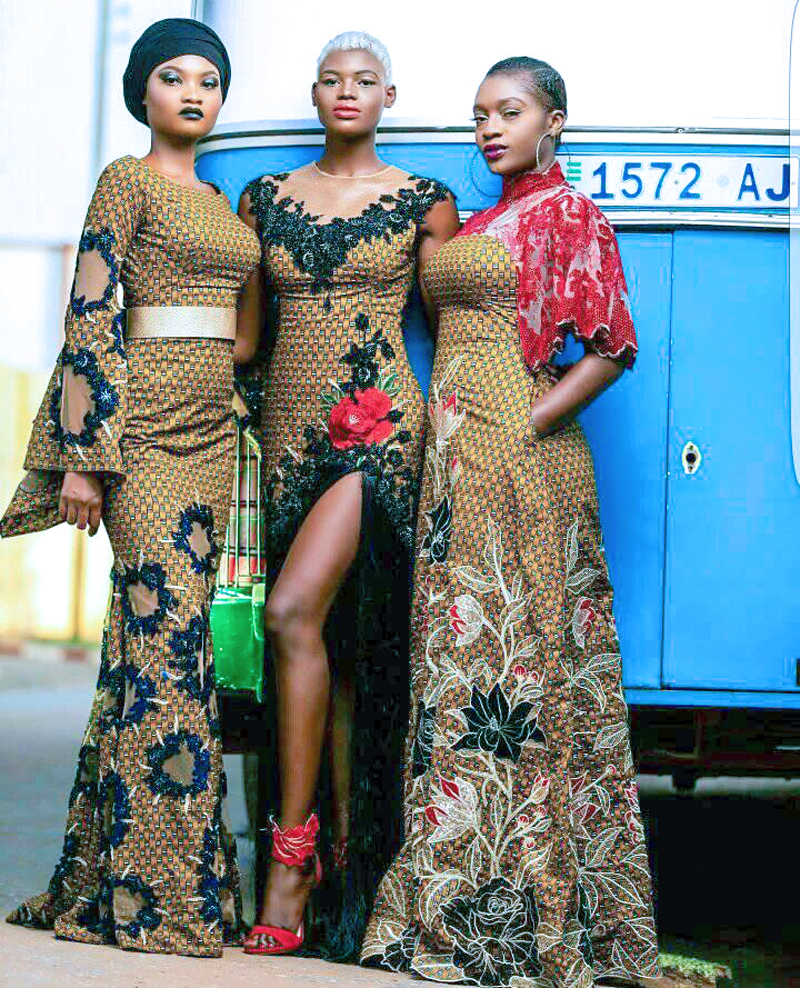 CONTACT
Facebook : judith lagazelle
Judith Lagazelle
Instagram account @judith_lagazelle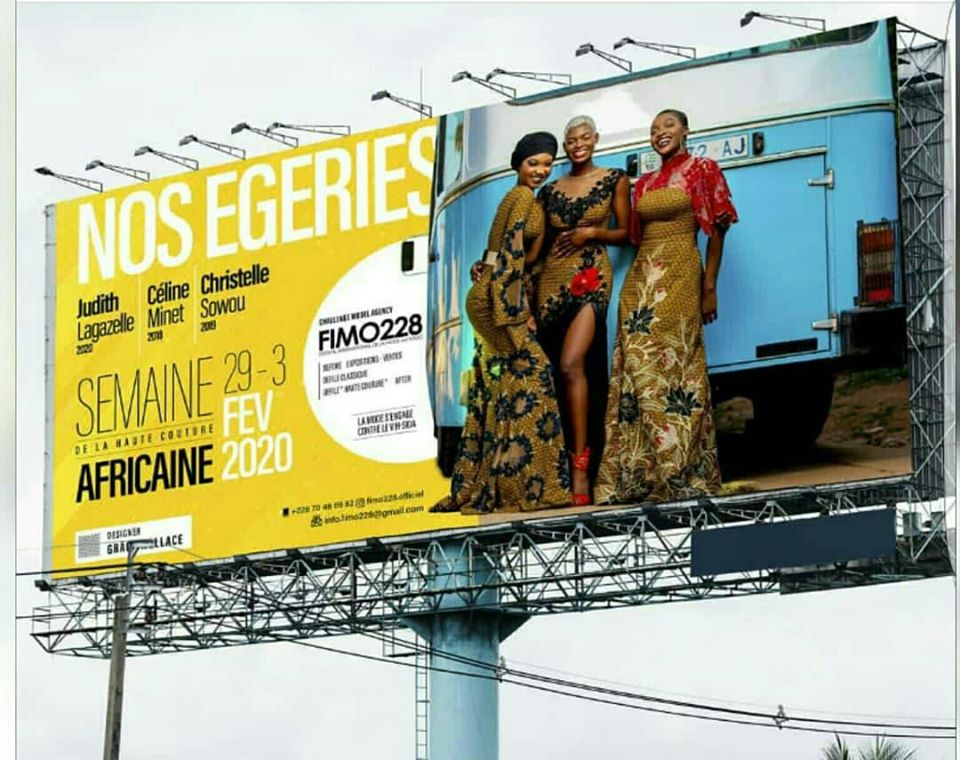 Media Partner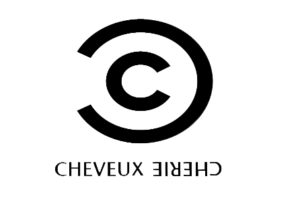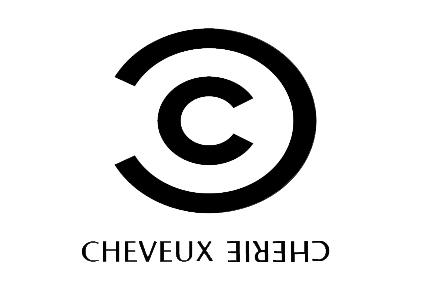 Video realize by Ker'L
A quick tour of # Fimo228 Edition 7 (2020).
There was really something to envy African and especially Togolese fashion. I remember a name #GraceWallace better currently in Togo.
You can reach Grace WALLACE  at +228 90 31 57 24.
Location Lome (Togo)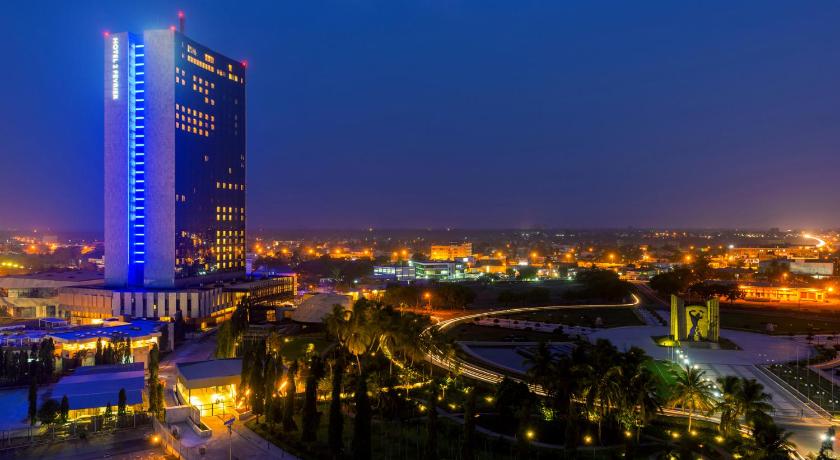 Judith Lagazelle International Model from Togo  – FIMO 228  Campaign By Jacques Logoh – VLISCO Editorial Shoot