Marième DUBOZ Exhibition The ARTIST from ART SHOPPING – ART FREEDOM GALLERY 2021
ART SHOPPING PARIS – International Art Fair
Date : June 18 to 20, 2021
Location : Louvre Carousel  – 99, rue de Rivoli 75001 Paris
Organization : ART SHOPPING
THE ARTIST
Born in 1986 in Ziguinchor in Casamance, Marième DUBOZ grew up between the Senegalese countryside aseconnd the city of Dakar, surrounded by women passionate about beauty, before flying to Paris in 2007. Marième DUBOZ lives between Paris and Bangkok, before obtaining her diploma in « Art Design Coiffure » in Paris in 2013 and opening her Hair Chérie hairdresser in the heart of the 15th district of Paris, the meeting place for plural beauty.

Marième DUBOZ  vision pushes her to accompany women to express their path of beauty, breaking the rigid codes of "beauty". Marième DUBOZ journey and her projects are in the image of his philosophy of life « we are not only one but an infinity of possibilities and not only the label that we are stuck on or the path that is chosen for us ».

At 35, her passion, her daring, and this little touch of irreverence lead her to embark on different adventures to give meaning and coherence to her dreams and her deep convictions: * Be a Model without label * .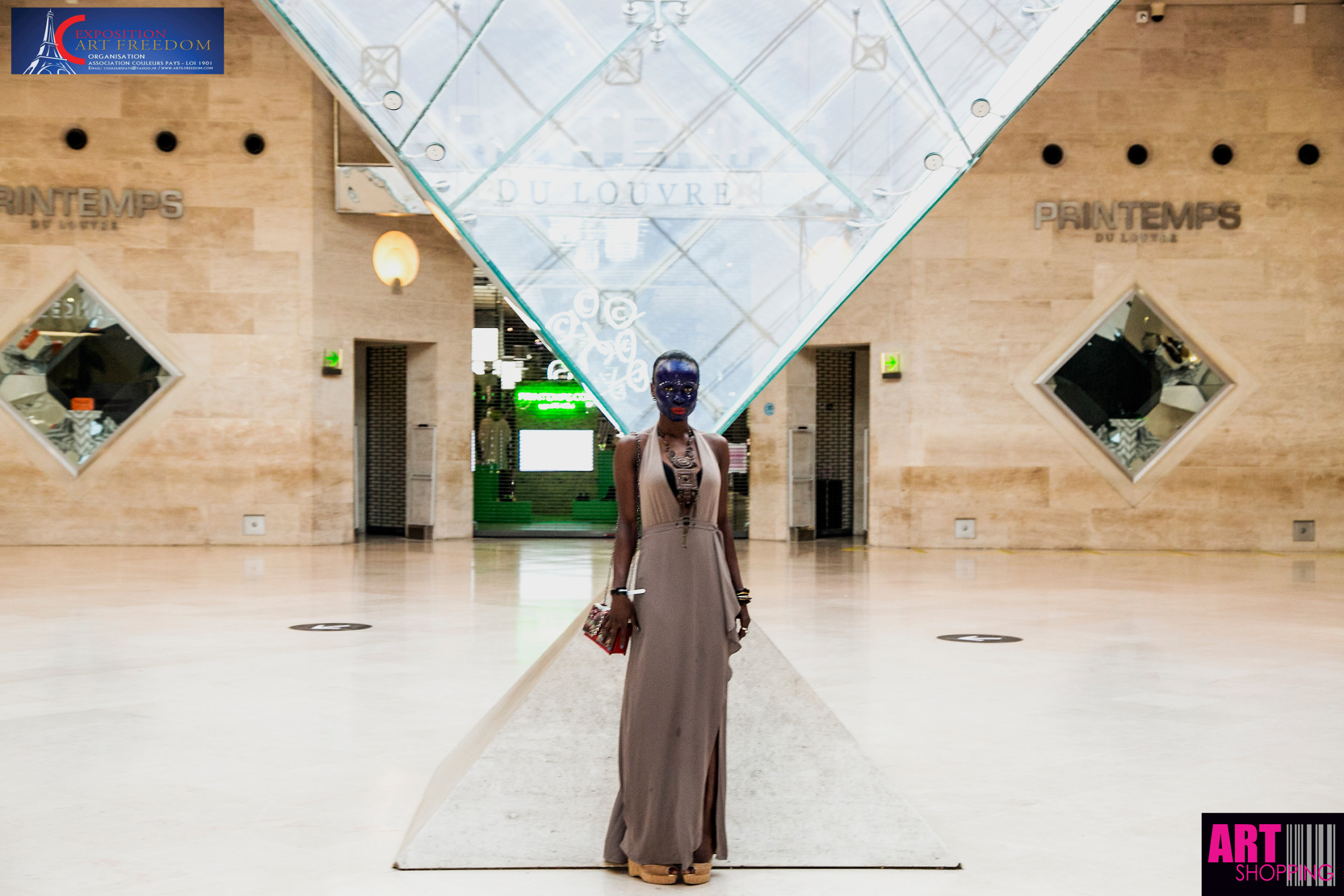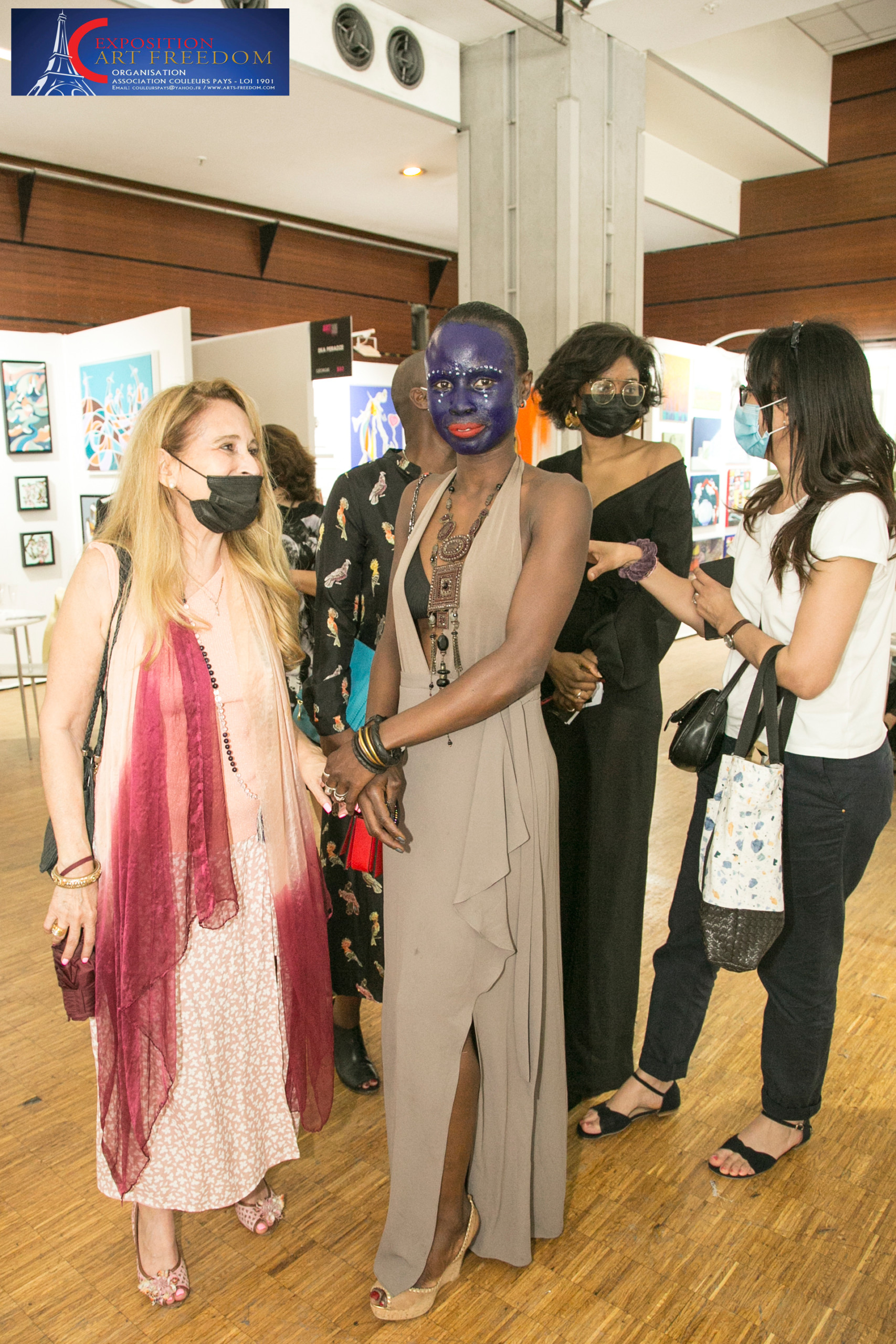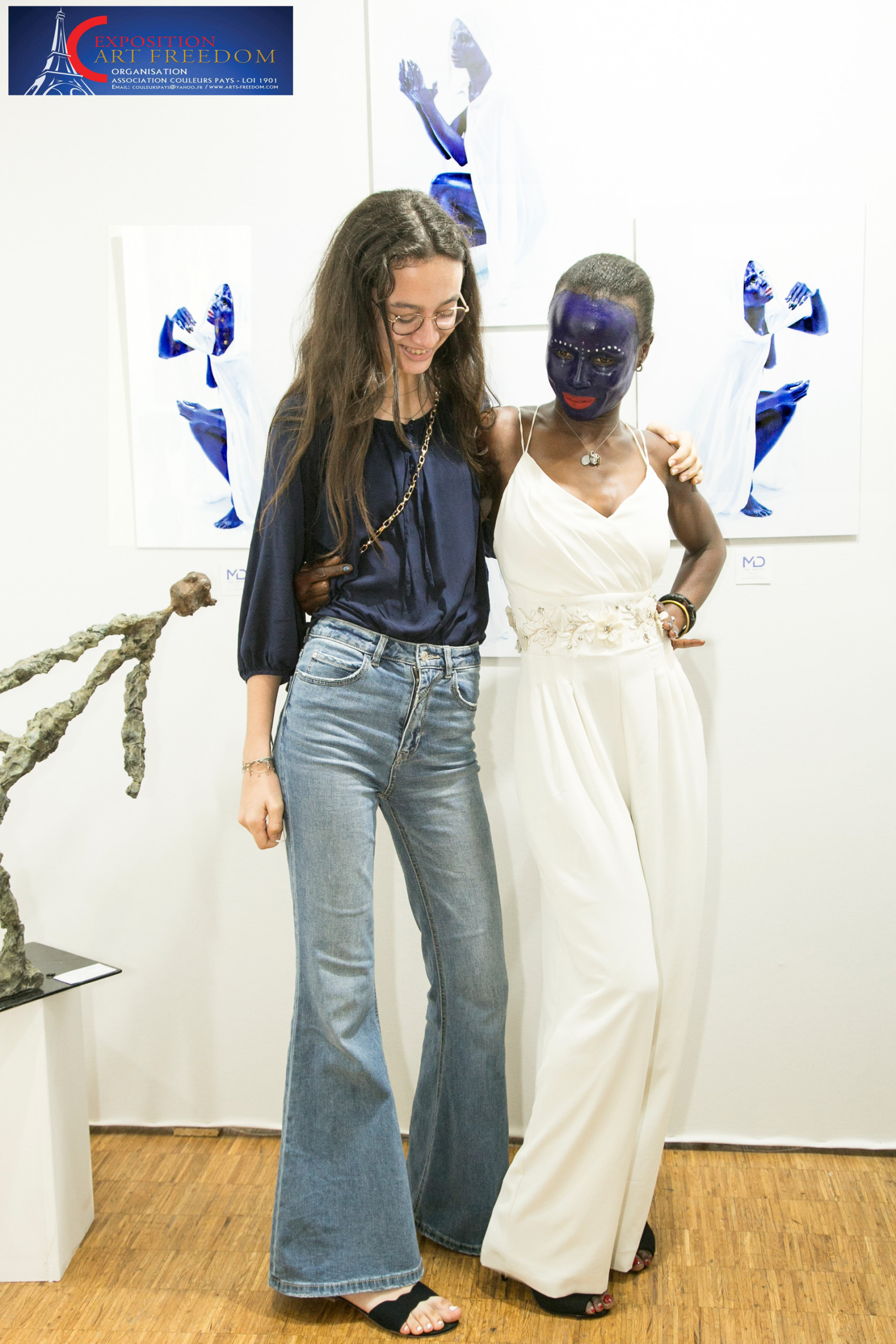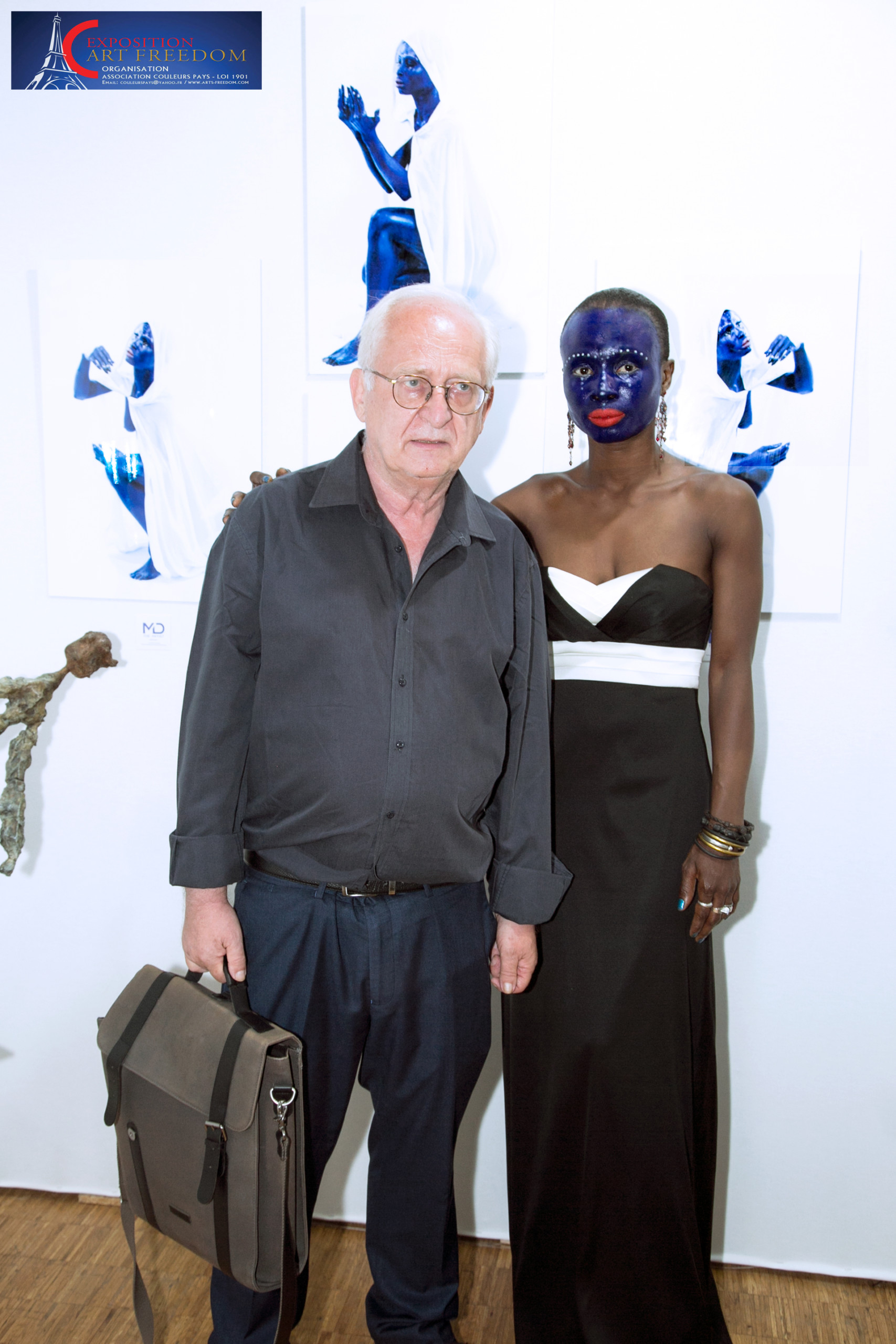 Contact :
Marieme.cheveuxcherie@gmail.com
THE PHOTOGRAPHER

This precious moment is so furtive, a conditioning or for a composition will be nothing without this thousandth of a second when I press the shutter button, this magical moment which will make us vibrate or not during the visualization. We are grappling with fleeting moments where relationships are shifting and we must constantly anticipate time to capture the magical moment.



Contact :
dannguparis@gmail.com
Organization : Art Shopping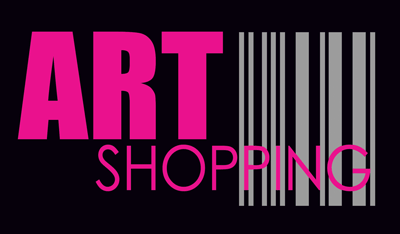 Carrousel du LOUVRE
99, rue de Rivoli – 75001 paris
Gallery :


The concept of Art Freedom exhibition breaks free from theoretical and ideological notions of art asecond revolves around three permanent themes: The reference to Diversity in art, the question of Freedom of expression and the notion of Solidarity in society. This approach is proposed as an artistic and cultural journey of meetings, exchanges and discoveries of artists from different universes "painter, photographer, designer, sculptor, draftsman ..." 



Contact : Melissa ZIGAULT
e-mail : couleurspays@yahoo.fr
18-20 rue Ramus - 75020 - 75020 - PARIS 20
Tél : 0630450188


Official Media Partner :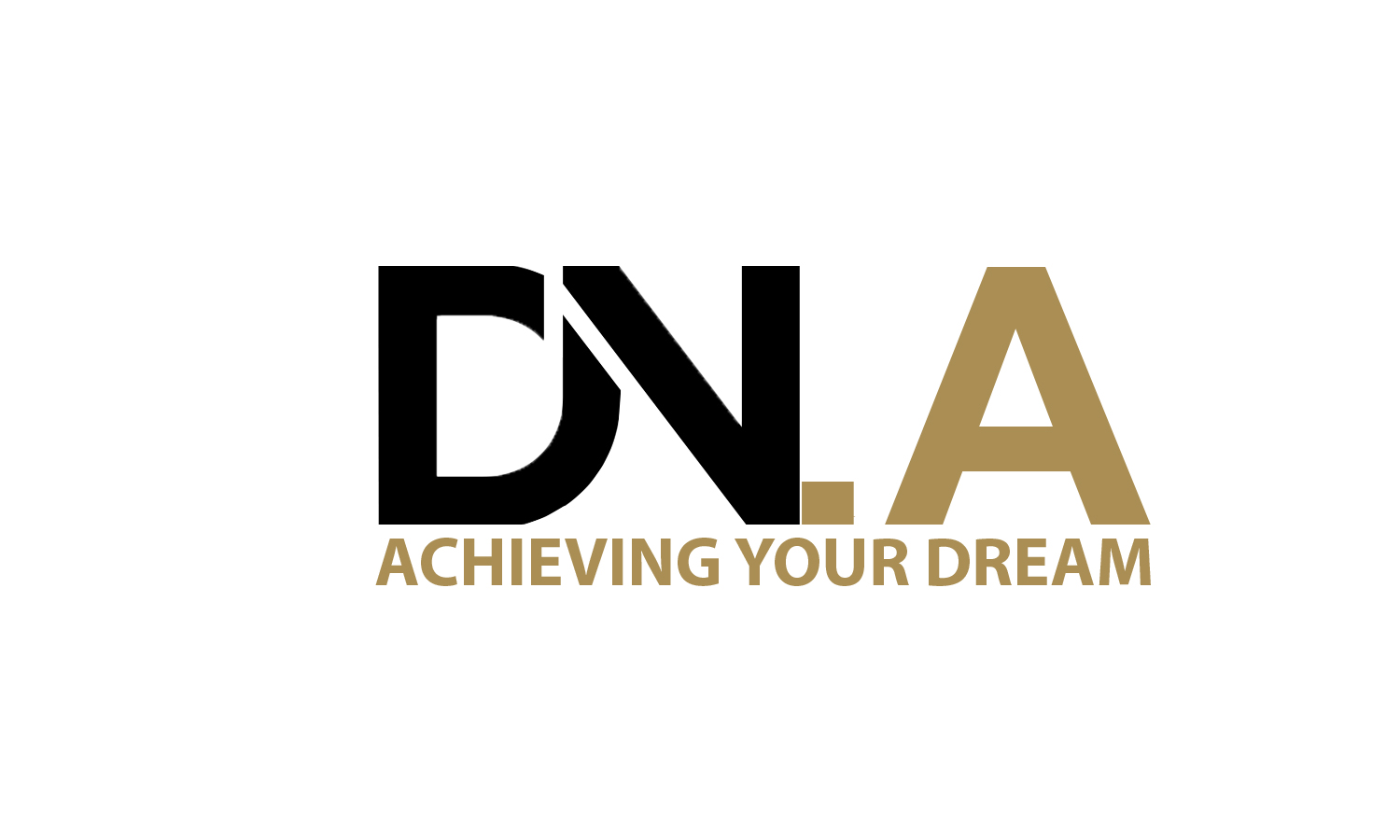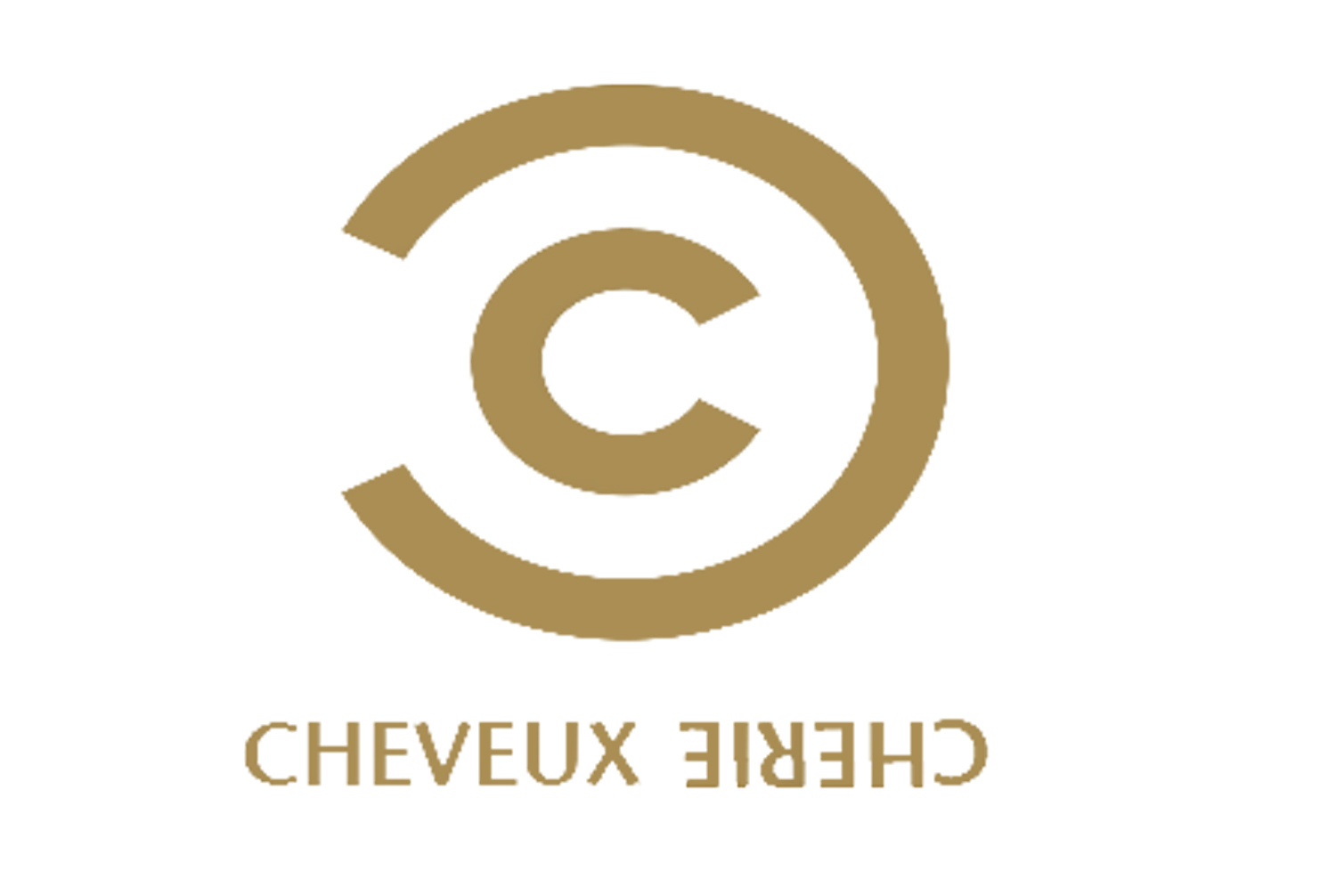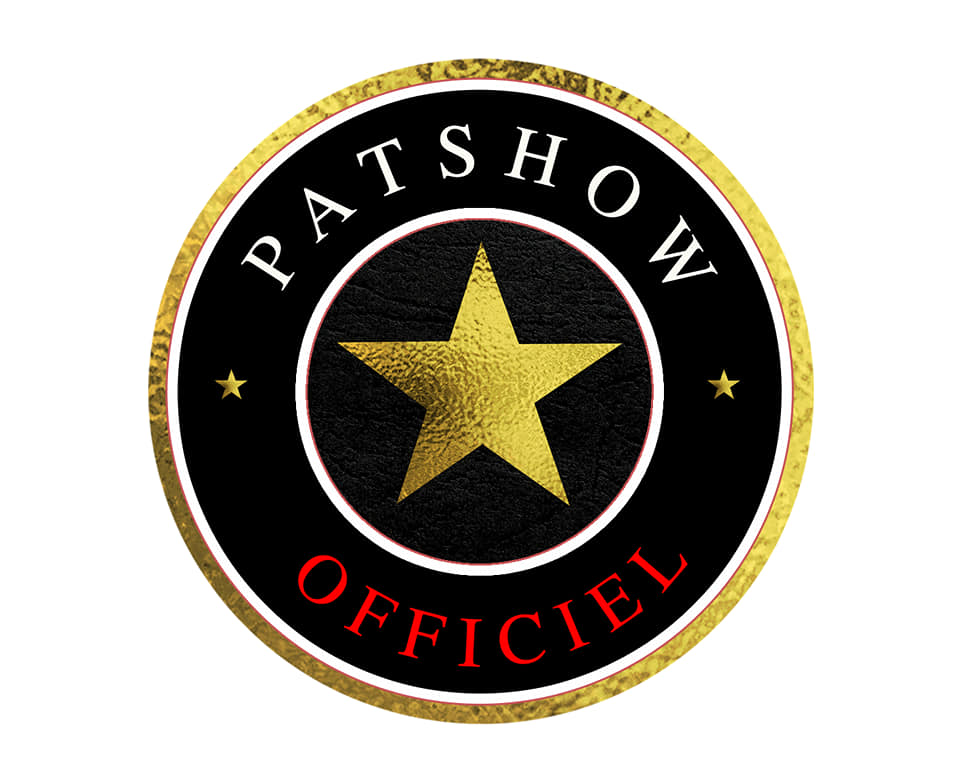 Patrick LACHAUD, Communication support director at ART FREEDOM
patchaud@neuf.fr


Location : Louvre Carousel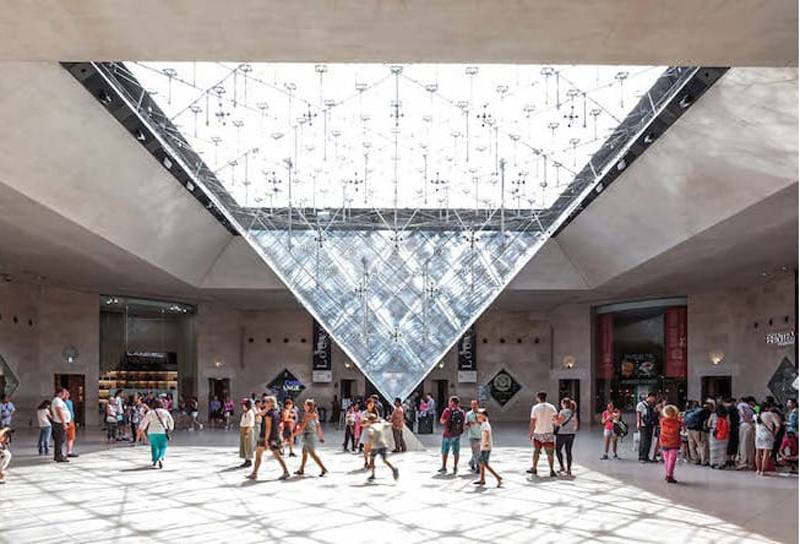 Louvre Carousel Map