MISS EARTH 2017 – 17th Edition
Miss Earth 2017 will be the 17th edition of Miss Earth pageant to be held on November 4, 2017
at the Mall of Asia Arenain, Metro Manila, Philippines, Katherine Espin, Miss Earth 2016 from Ecuador will crown her successor at the end of the event.
This year's pageant theme is 'Heroines Fighting Climate Change '.
The Miss Earth Pageant – Beauty for A Cause
The MISS EARTH Pageant is an International Environmental Event channeling the beauty pageant entertainment industry as an effective tool to promote environmental awareness.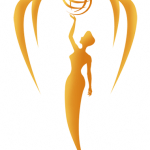 Because many people admire and aspire to be a beauty queen, Carousel Productions, Inc. believed beauty queens would be a good and effective advocate of worthy causes. To give life to this vision, Carousel Productions Inc. organized and launched in 2001 the MISS EARTH Beauty Pageant, a beauty event whose raison d'etre was to have its candidates and winners actively promote and get involved in the preservation of the environment and the protection of Mother Earth.
Apart from a strong emphasis on environmental protection programs, MISS EARTH also aims to showcase and promote various tourist destinations. Every year, 80 to 90 candidates from all over the world compete on beauty and knowledge of environmental issues.
The winner of MISS EARTH will serve as the Ambassador to environmental protection campaigns worldwide.
Now on it's 17th year, MISS EARTH continues to build its reputation as the most relevant and worthwhile beauty event in the world, setting a legacy of beauty and responsibility.
« BEAUTIES FOR A CAUSE »
The pageant is a search for the most beautiful women of the Earth to serve as a role model dedicated to uphold the advocacy to preserve and restore Mother Earth.
BE THE NEXT MISS EARTH
Carousel Productions, Inc. is searching for the most exceptional women around the globe to participate in the next edition of the MISS EARTH Pageant. While the tradition of selecting the national delegate is strictly followed, Carousel is braving a new meaning to beauty pageants by bringing to light the conscious effort of promoting clean and healthy environment.
QUALIFICATIONS OF A NATIONAL DELEGATE:
• NEVER BEEN MARRIED, single, never given birth
• 18-26 years of age (until the pageant date)
• Minimum height of 5 feet 5 inches (165.10 cm)
• Posses beauty of face and proportionate body structure
• Outgoing and friendly
• Excellent physical condition
• Has knowledge of her country's culture and environment
Important: A national delegate for MISS EARTH should be a citizen of the country she will be representing, and a national pageant winner by a recognized MISS EARTH franchise holder. Contact us for further inquiries and we will refer you to the National Director in your country of citizenship.
5 Countries to watch out for Miss Unvivers 2017 – Front Runner
Who will be the next Miss Earth France 2017 ?

 National Director Mr. Rex Fernando STUDIOFDO
Studio Fdo, the new license holder of Miss Earth France,National Director Mr. Rex Fernando .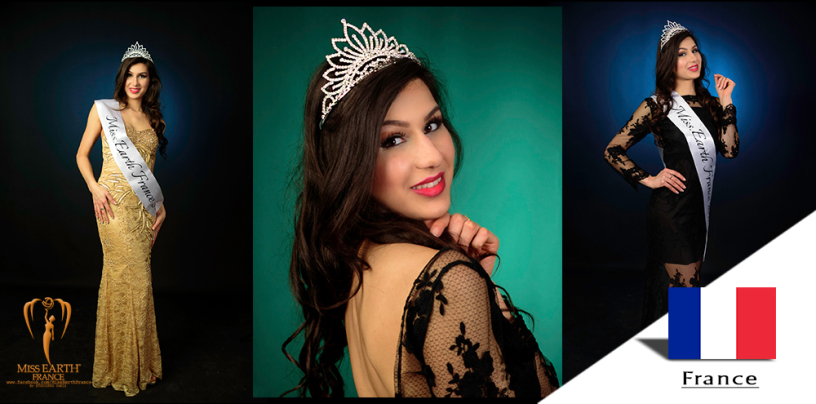 Sonia Mansour -Miss Earth-France 2016  will crown her successor at the end of the mandate of 2017.