Forever, for always, Jane Birkin's legacy will endure
Date : July 17 2023
Location: Paris (France)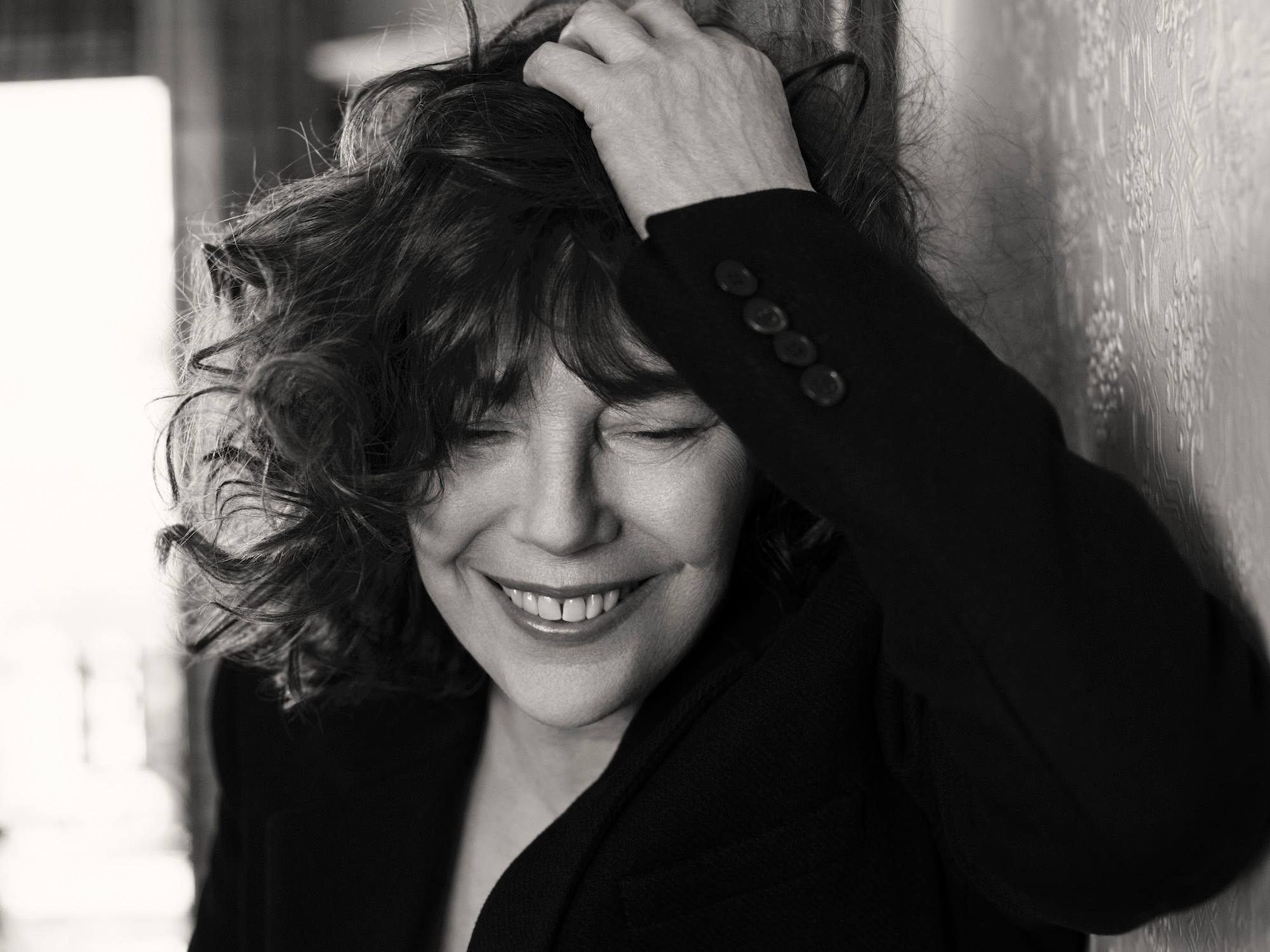 We bid farewell to a true icon of the entertainment world. Jane Birkin, known for her mesmerizing beauty, talent, and undeniable charm, has left an indelible mark on the hearts of millions around the globe.
Jane Birkin, a timeless icon of fashion and culture, deserves a heartfelt tribute for her exceptional contribution to the entertainment industry and her lasting influence on style and aesthetics.
Born on December 14, 1946, in London, Jane Birkin became a renowned figure thanks to her natural charm, soft voice, and versatile talent.
not only as an acclaimed actress but also as a singer, muse, and symbol of effortless elegance.
Jane Birkin captivated audiences with her enchanting performances on both the silver screen and the stage, not only as an acclaimed actress but also as a singer, muse, and symbol of effortless elegance.
Her delicate yet powerful presence brought characters to life and left a lasting impression on all who had the pleasure of witnessing her artistry.
Jane Birkin's name is closely associated with her role in Antonioni's film « Blow-Up » (1966), which propelled her onto the international stage. However, it was her relationship with French singer-songwriter Serge Gainsbourg that made her a true legend. Their artistic collaboration and tumultuous love story left a lasting impact and served as a source of inspiration for many artists and creators.
Jane Birkin is also known for her iconic style and ability to embody bohemian chic. She became a muse for numerous fashion designers, most notably Hermès, who created the famous Birkin bag in her honor. Her simple and nonchalant allure, with jeans, white t-shirts, leather jackets, and wicker baskets, influenced fashion trends and inspired generations of women to embrace casual yet sophisticated style.
As a singer, Jane Birkin recorded many albums, including the famous « Je t'aime… moi non plus » with Serge Gainsbourg, which became a French music classic.
Her soft and vulnerable voice, combined with her charismatic presence on stage, earned her a special place in the hearts of music fans worldwide, remains an emblem of their creative partnership and has become an emblematic piece of French music history.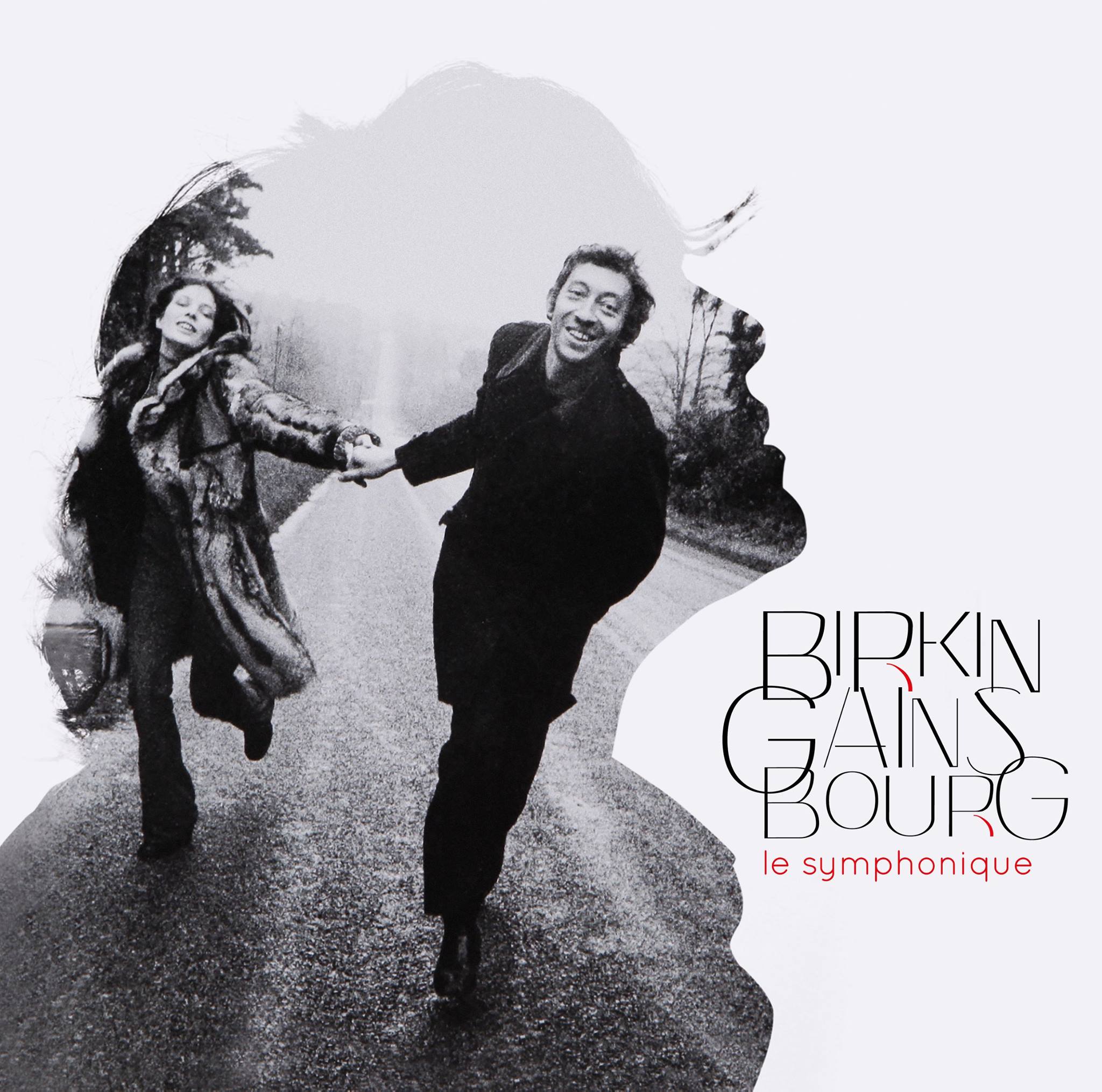 Beyond her artistic achievements
Beyond her artistic achievements, Jane Birkin was a style icon, effortlessly embodying a sense of effortless elegance and sophistication.
Humanitarian Causes
Jane Birkin was also committed to humanitarian causes and used her voice to advocate for important social and environmental issues.
Jane Birkin's influence extended far beyond her artistic endeavors. She was a humanitarian at heart, using her platform to raise awareness for important social and environmental causes. Her dedication to making a positive impact serves as a testament to her compassionate spirit and unwavering commitment to a better world.
Today, Jane Birkin's legacy lives on through her lasting influence on fashion, music, and culture. Her simplicity, authenticity, and timeless grace continue to captivate minds and inspire future generations. Jane Birkin will forever remain an unforgettable icon, a source of inspiration for all who aspire to a life and style filled with charm and spontaneity.
Natural Beauty
Her natural beauty, paired with her distinctive fashion choices, inspired countless individuals to embrace their own unique style and encouraged the pursuit of individuality.
Jane Birkin, a star has passed away.
Today, as we mourn the loss of this remarkable talent, let us remember Jane Birkin for the joy, inspiration, and beauty she brought into our lives. Her radiant presence will forever be cherished, and her legacy will continue to inspire generations to come.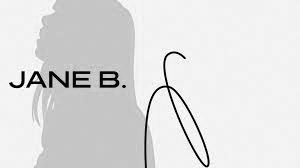 Jane B. Serge Gainsbourg & Jane Birkin subtitled