Studio 24 Nigeria – Creative Imaging Solutions  has #Sumthin4DGirls

Applications close
14th of August, 2017, Ikeja, Lagos, Lagos State (Nigeria)
August 4th, 2017, STUDIO 24 Nigeria,  a professional photography and multimedia company unveiled its Empowerment and Corporate Social Responsibility (CSR) project for women tagged "SUMTHIN FOR THE GIRLS"  – #Sumthin4DGirls with a global press conference which took place at the brand's flagship store located at 47, Allen Avenue, Ikeja, Lagos.
The project which has Lagos State Employment […]
The post #Sumthin4dGirls: Studio24 Nigeria partners with Lagos State Employment Trust Fund to empower 3,600 young women across Nigeria | Registration Now Open.
Message from Mo Olumide – Studio 24
This is not just 'work' for me.
A few short years ago, I was, myself, one of the 100 Women Studio 24 – Creative Imaging Solutions is looking for in Lagos today: Beaten black and blue by life itself, betrayed and badly bruised, bloodied, battered and barely breathing…. I lost count of the attempts I made to take my own life but for Grace that stretched a human hand onto which I held, for life, dear dear life!!!
I invite you to be someone's GRACE today.
Support STUDIO 24 & LSETF as we bring  #SUMTHIN4DGirls  which will admit #100 vulnerable women to learn Photography, MakeUp, Cinematography, Editing skills along with enhancing their natural feminine Leadership, Etiquette, Business & Entrepreneurship Skills.
Know someone truly at the end of their tethers?
Tell them to:
– Apply, Or
– Nominate them; Or
– Sponsor a woman
at
www.studio24nigeria.com/sftg BEFORE AUGUST 14TH, 2017
Watch out for the Project Launch on the 19th of August at 47, Allen Avenue, Ikeja Lagos.
Everyone knows a woman somewhere who's vulnerable except she has some power of her own – i.e. she can work, make money with dignity in a knowledge/digital economy like we have today.
For #Training #Equipment #Funding @ www.studio24nigeria.com/sftg
Applications close 14th of August, 2017
Tune in now to @wazobiatvng on GOTV & DSTV!live on Wazobia TV, Mr. Ifeanyi Chris Oputa of @studio24nigeria & @nallahsangare (Formerly of MAC Cosmetics, Paris, France & Course Consultant, SFTG are taking about #Studio24 ground breaking Empowerment and Corporate Social Responsibility (CSR) project for women tagged "SUMTHIN FOR THE GIRLS, SFTG" #Sumthin4DGirls #OnoBello #OBNews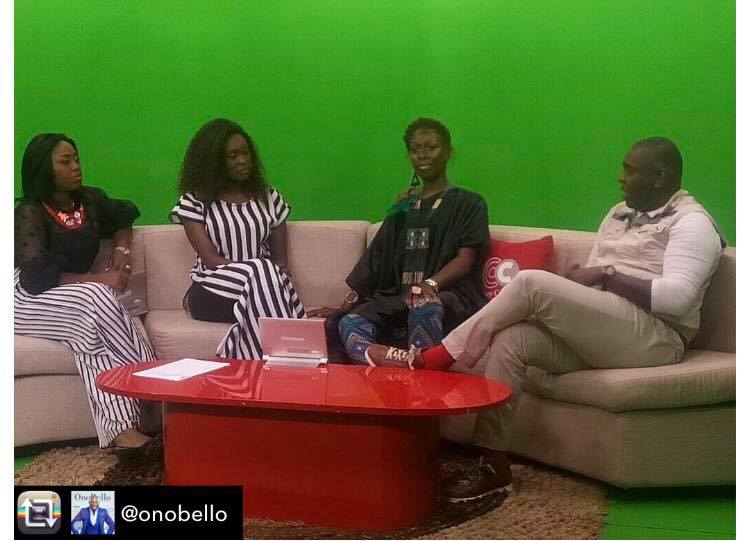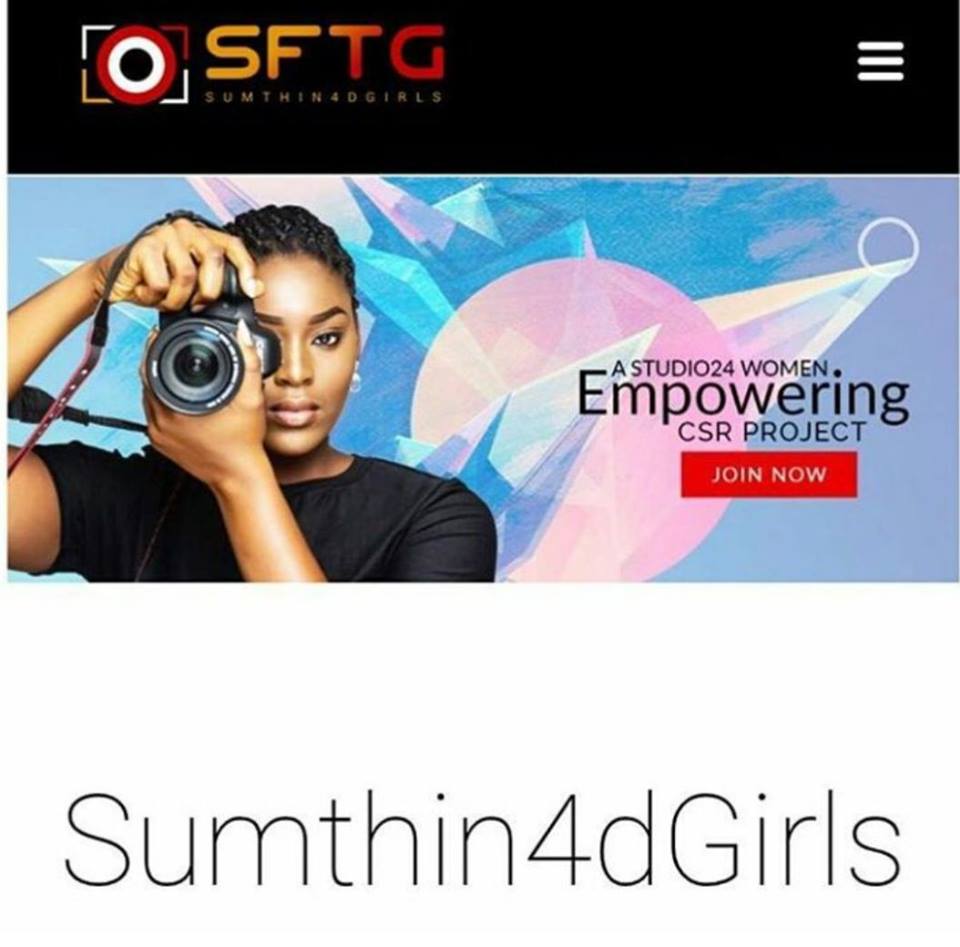 @studio24nigeria – SIGN UP or Nominate a vulnerable girl.

#Sumthin4dGirls .

Click on the link below to register. www.studio24nigeria.com/sftg

Registration ends on Aug 14th

.
#
makingachange,
#
girlempowerment,
#
girls,
#
ChangedLives,
#
changinglives