FASHION PHOTOGRAPHY AGENCY BY STUDIO 24
STUDIO 24 announces launch of its Fashion Photography Agency with Exclusive Photos from PARIS FASHION WEEK 2017
Style Squad is an elite specialist unit/department of Studio 24 that aims to deliver the highest value of turn-key imaging solutions for fashion brands and projects, tailored specially for those who are looking to create and develop ideal content for their brands. Style Squad is, a leading professional photography and multimedia Company driven by the desire to deliver great value to its clients. It is manned by creative professionals drawn from the fashion/design/lifestyle and entertainment industries.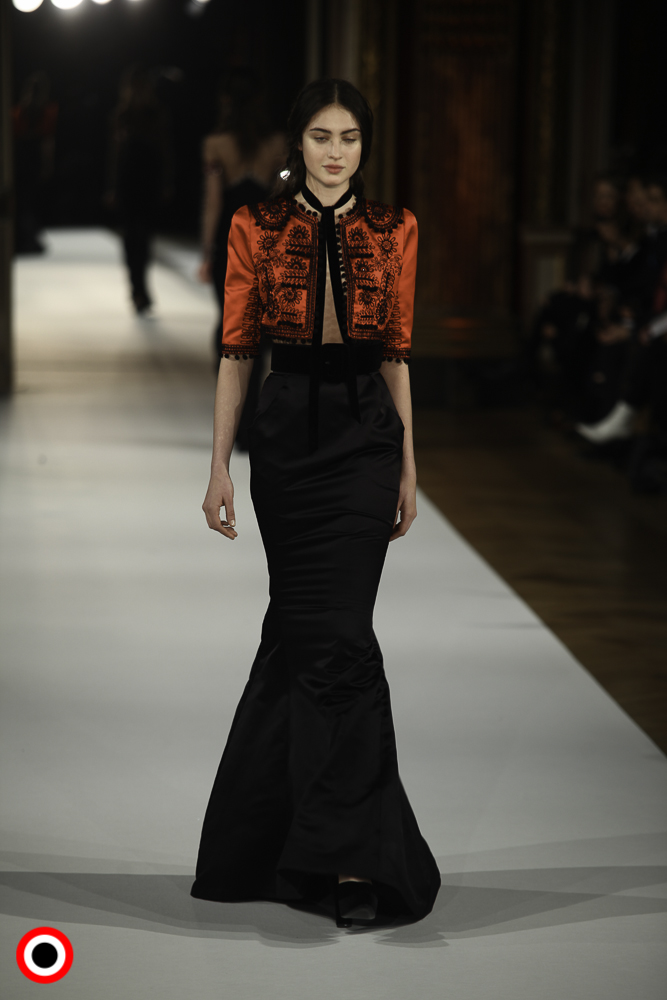 The brands one stop shop offers services such as Lookbooks, Modelling Portfolio/Z Cards, Fashion events/Fashion Magazine Shoots and support to fashion companies of all sizes. 
One of the plans for Style Squad is to also cover Fashion Weeks across the world they boast of exclusive media coverage access to events such as the Paris Fashion week, GTB Fashion week, Miss Nigeria Beauty Pageant, Cocktail & Dresses, Lamodepreneur Dinner, Port Harcourt Polo Tournament, Genesis Fashion show, etc.
It's biggest and most notable so far, the Paris Fashion Week, in honor of the city of true fashion. Style squad brings to you never before seen pictures from the Paris runways.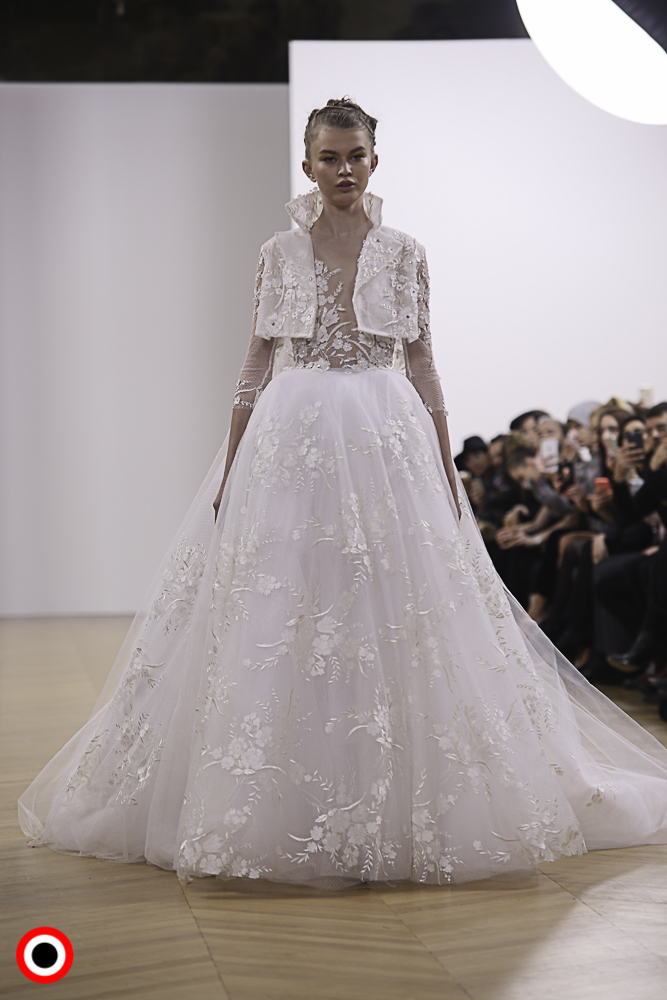 Some of the most notable fashion designers captured on the runway by Style Squad include:
Yulia Yanina the Moscow-based couturier, and her spring 2017 haute couture line.
Dany Atrache the French-Lebanese fashion designer and his secret garden collection which feature spring and summer haute couture looks.
Source : olorisupergal.com
This project was realized in collaboration with two partners based in Paris especially by Dn MAG for the official accreditations and photographs and JAMWAXX for the video contents.
 DNMAG / Designer News Magazine
"Le magazine d'information des professionnels de la mode"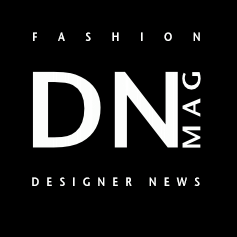 DNMAG is a Digital French Fashion News for Professionals, promoting Designers, Artists, events, Fashion Show. Today, DNMAG is a tremendous Web Platform, designed to promote any Designer or Fashion event on the Internet. Associated with Trackbusters Agency's 15 years experience, this Professional Digital Media has been Specially designed to serve the Fashion Industry as a Business Facilitator Tool. Since it's launch in May 2016, DNMAG has been acclaimed by professionals as a "more and more useful information tool" in their communication process.

JAM WAXX by Charles JACKOTIN, professional cameraman working for television and cinema.