DN AFRICA's – DN-A's Worldwide Partners
DN AFRICA – DN-A / African Fashion Designers Magazine, provides a unique Digital experience for the Fashion Industry's professionals, by putting together such unique services as Editorial, Photos, and Video ressources, creating big opportunities to enhance and broadcast their creations and their communication.
DN AFRICA – DN-A is Digital French Fashion News for Professionals, promoting designers, artists, events, Fashion Show.
Today, DN AFRICA – DN-A  is a tremendous Web Platform, designed to promote any designer or Fashion event on the Internet. Associated with Agence Web Booster 5 years experience, this Professional Digital Media has been Specially designed to serve their customers as a Business Facilitator Tool.
Since it's launch in May 2016, DN AFRICA – DN-A has been acclaimed by professionals as the "more efficient and useful tool" in their communication processes.
AWB
"Being somewhere on the Internet is not enough"
AWB mission is to revolutionize the way to communicate companies. Yohannes RONEL is also Project Designer & Conceptor of DN Africa – Dn-A in association the CEO of the Magazine – Daniel NGUYEN .
Born from an end-of-year project in early 2016  by Yohannes RONEL at the incubator of Edhec Young Entrepreneur,
The Web Booster Agency has grown and has already participated in almost a hundred missions helping companies with their visual communication, increasing their notoriety, their online and offline sales.
Read More Agence Web Booster
STUDIO 24 Nigeria / STYLE SQUAD
Studio24 Nigeria is a Professional Photography and Multimedia Company driven by the desire to deliver great value to its clients.
Studio 24 is Nigeria's Largest Photography Company with over 50 branches nationwide. In this video, I will opportune to visit studio 24 headquarters in Lagos Nigeria. I toured the building and got insights on their business model;
ISIS MODELS
Since its launch, ISIS Models has become a leading force in Nigeria and Africa's modeling industry.
NIGERIA'S NEXT SUPERMODEL / NNSM
Empower women following the UN's Millenium Development Goals. In the search for Africa's finest, Nigeria is joining the rest of the world to find Nigeria's Nest Super Model in a Reality Tv Show Nigeria's Next Super Model Reality TV show. Contestants must be between the ages of 16 and 26.
JAMWAXX – Charles JACKOTIN
At the begining Charles prepares a license for visual audio and cinema, at the Faculty of Paris 8 in Saint Denis. He wanted to make movies and become a director, but by chance he finds himself an accessory designer TV decorator at Canal Plus and TF1.
Tekoma boutik hotel Rodrigues, ile Maurice by JAMWAAX
PATSHOW & ARTS FREEDOM 's ACTIVITES
PATSHOW ACTIVITES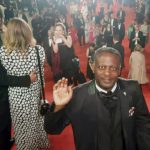 Kappa – Jet tour – Costa Croisières – Euro RSCG – Mairie de Paris – Consultant – Programmer – Presenter at Cultural Area – Artistic – Event – Video communication – Interactive Multimedia and Solidarity Action Project
Majestic Studio Festival Teaser by PATSHOW ACTIVITES
RUNWAY LIBERIA
Junda Morris-Kennedy

Liberia Fashion Ambassador
Owner & Founder Runway Liberia International – International Publicist
DN-AFRICA / DN-A is an Official Media Partner for RUNWAY LIBERIA BALTIMORE & RUNWAY LIBERIA INTERNATIONAL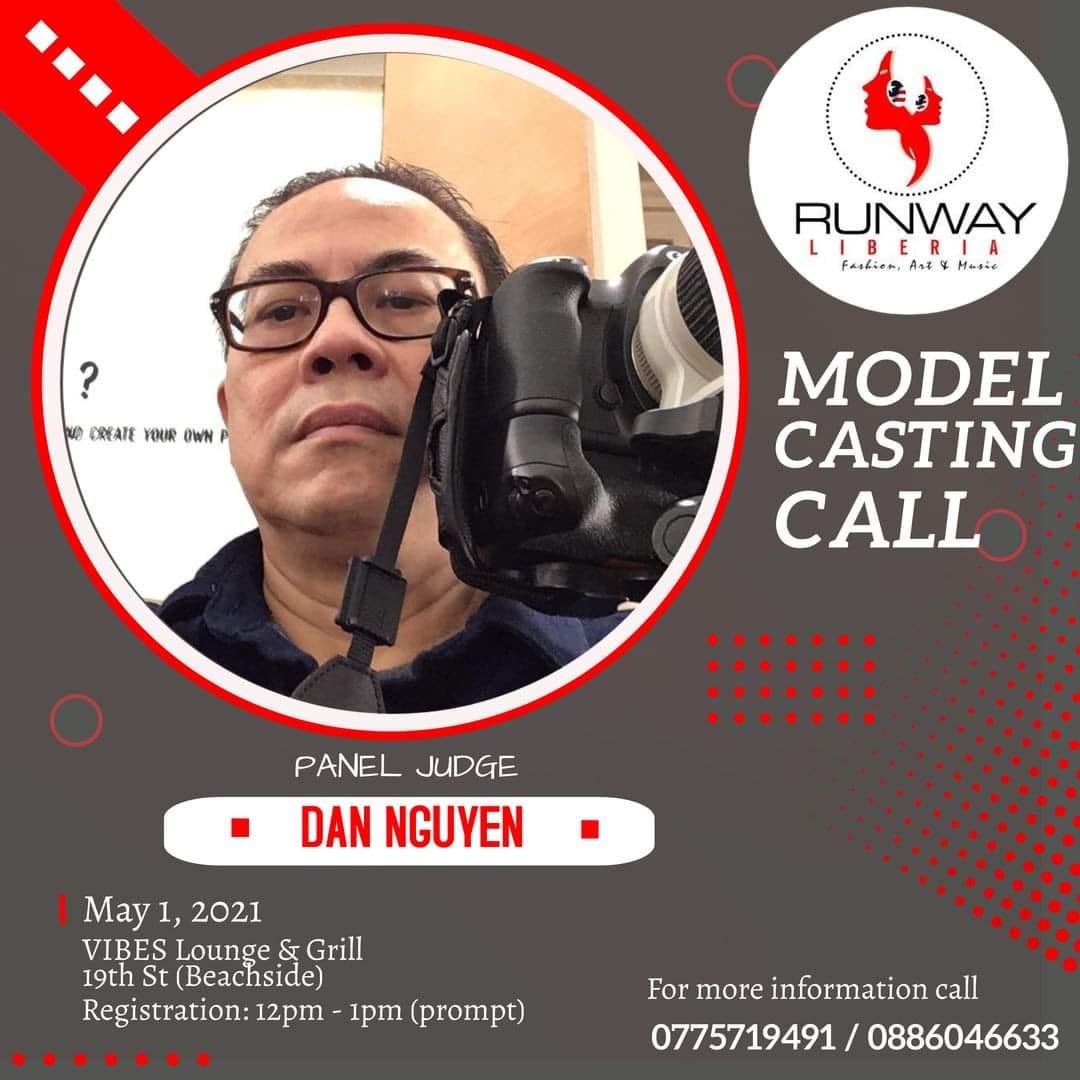 The West Africa Fashion Council aims to showcase Designers, Models & Develop Positions as major players in the international fashion arena.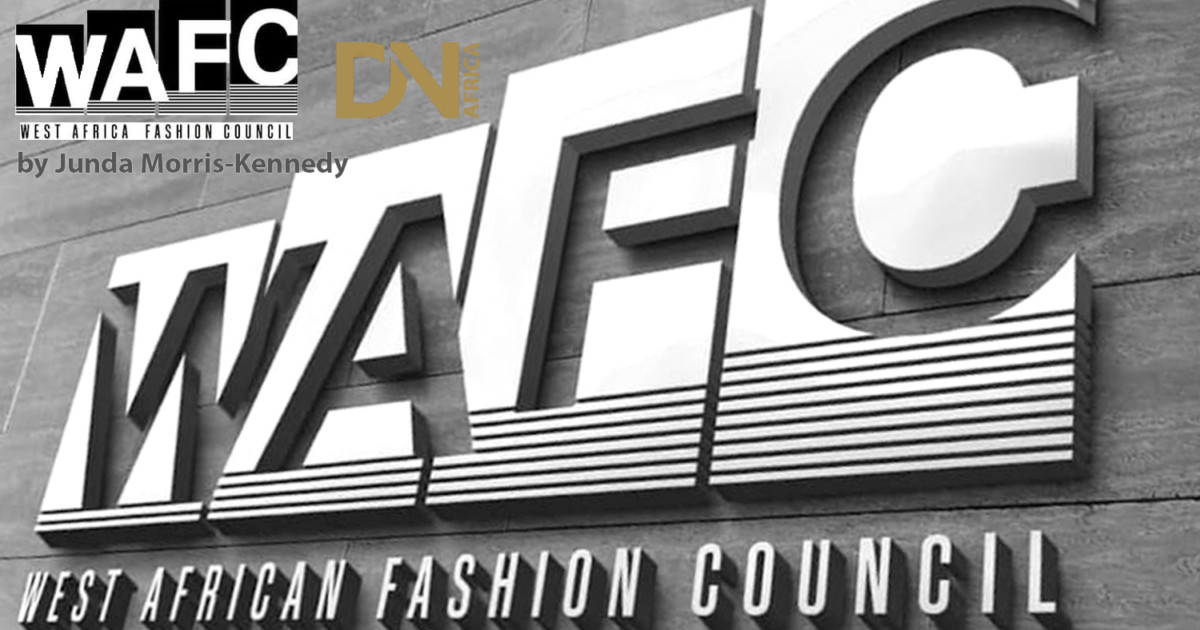 DN-AFRICA / DN-A is a board member as a Media Partner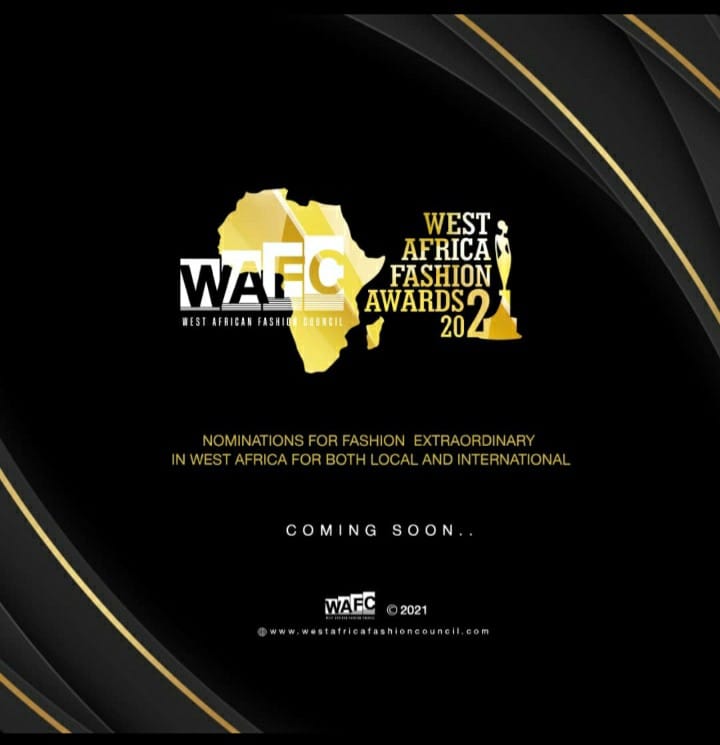 EDITH DALIGOU DN-AFRICA 'S CORRESPONDENT IN IVORY COAST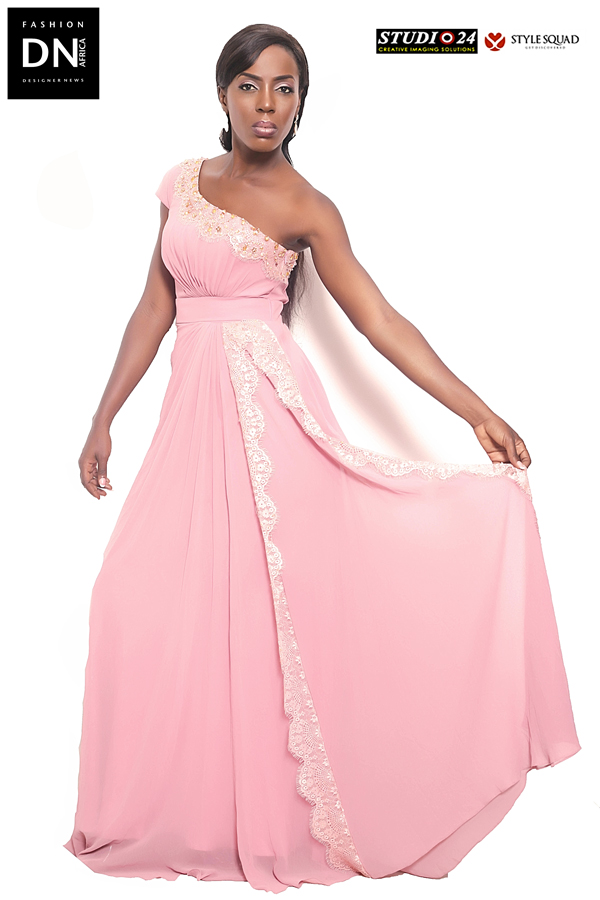 She has participated in the NZASSA Festival of Ciss ST Moise, Dream of Reality (Du Reve a la Realite) of Reda FAWAZ, Top 10 of Kifack BEYROUTH, AFRIK FASHION SHOW of Isabelle ANOH, AMA8 The African Modeling Awards by Fatim SIDIME, Miss Ivory COAST 2018 with the COMICI, Sir Victor YAPOBI.