Parfait IKOUBA , young talentuous African Designer.
Parfait Ikouba, his real name Ikouba A Mougnol Félicien Parfait, was born June 5, 1984 in Douala, Cameroon.
African Style by : Parfait Ikouba
In 2013, he received the 2nd prize at the International Festival of African Fashion, in the Young Creator category.
Parfait Ikouba is a model designer currently based in Dakar, Senegal. Parfait is a young Cameroonian designer specialized in the field of couture women.
Benjamin of a sibling of three brothers, he carries out a degree in management and obtains a diploma in banking and finance.

Passionate about art, especially fashion and decoration, Parfait Ikouba works as Assistant in 2008 for the Esterella fashion house based in Cameroon and has various activities in the field of interior decoration and ceremonies.
In 2011, he definitively abandoned his career in the banking sector and decided to improve his career in the field of fashion. He then joined the School of Arts and Techniques of Fashion in Tunis and obtained in 2014 the diploma of stylist-model maker, specialty Haute Couture Woman.
In 2013, in Tunis, he worked as Assistant in the luxury fashion house Esthere Maryline Couture. That same year, the young designer officially entered the African fashion world. He won in Niger the 2nd prize of the young designer contest.
He has also been working since 2014 with the brand Cousin, based in Cameroon, and in ready-to-wear clothing and accessories.
His inspiration come from the rounded shapes of the woman, the feminity, the silhouette to make her even more sensual.
Editorial Shoot for DN-AFRICA (Somone-Senegal 2017) with Parfait IKOUBA design
Model Celine-MINET from Challenge Agency (Togo) / Jacques LOGOH
Credit Photo STUDIO 24 – Photographer Dan NGU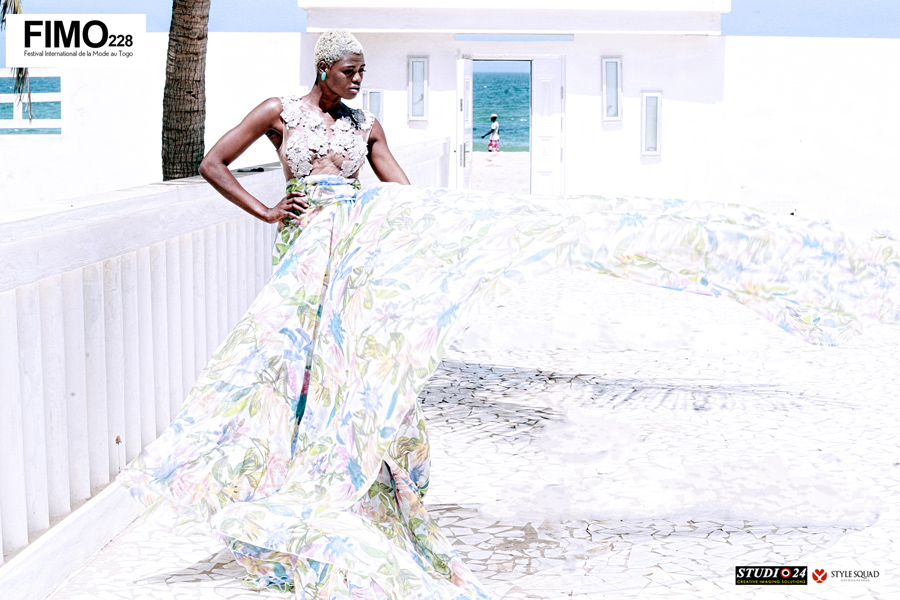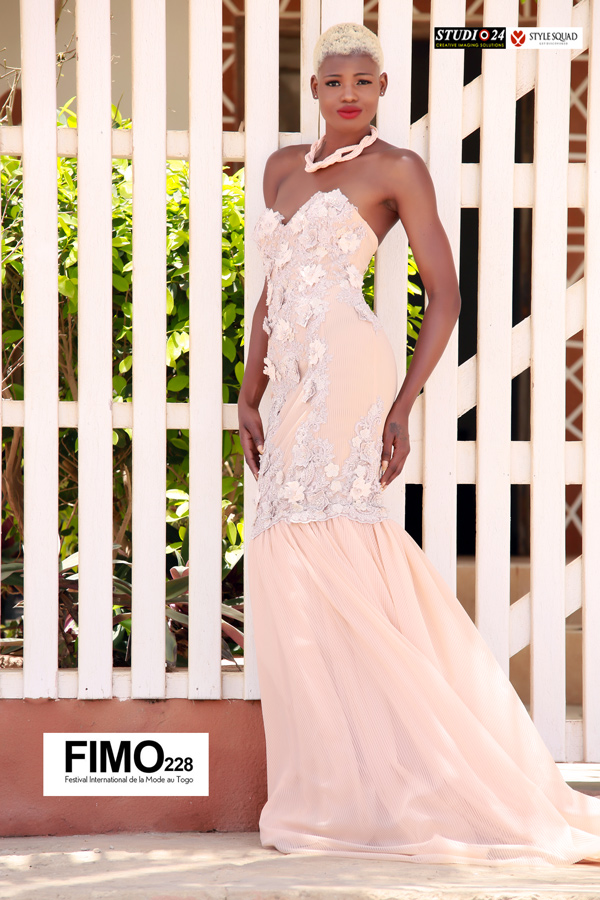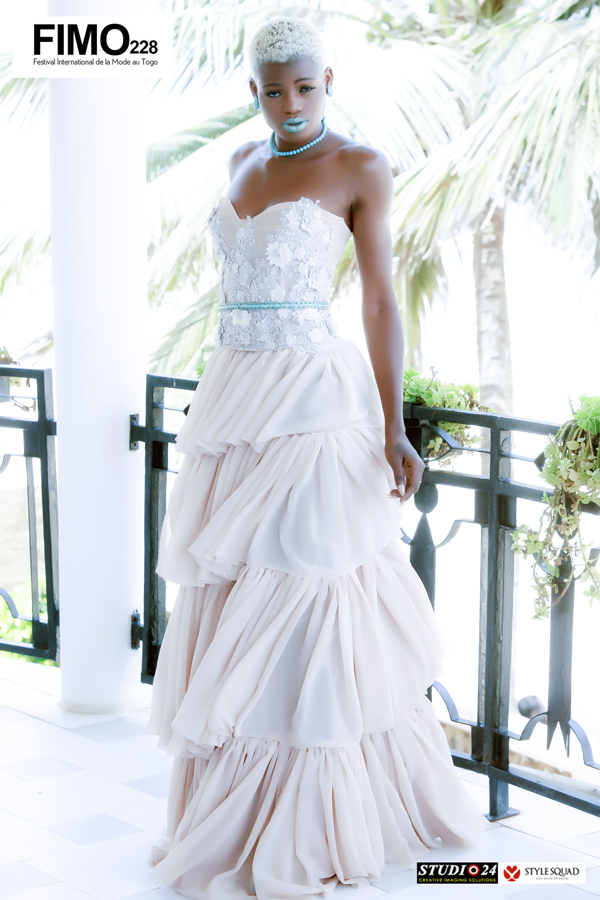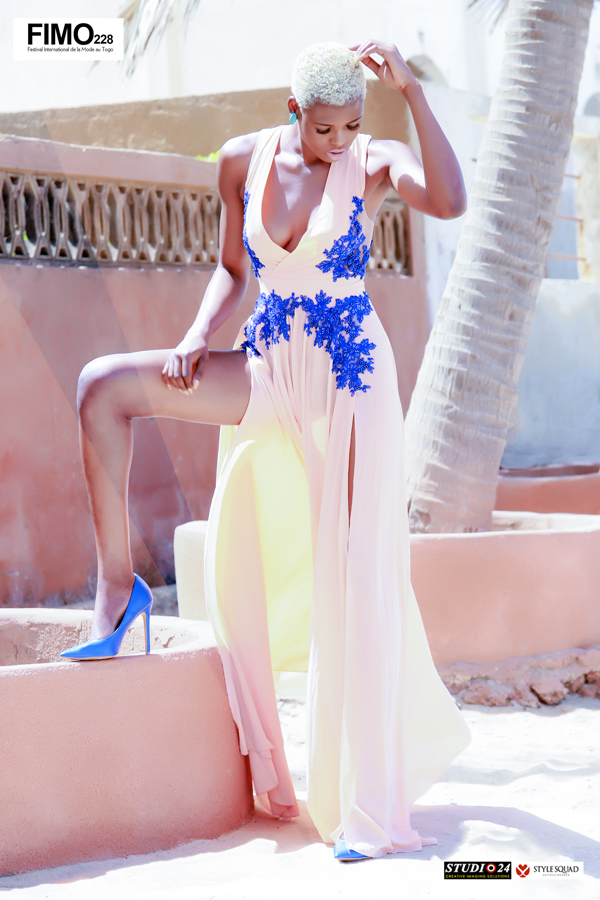 Parfait IKOUBA runway – Dakar Fashion Week 2014 – Dakar (Senegal)
Parfait IKOUBA runway – Fima 2013 – Niger
Parfait IKOUBA,  will be the godfather of the exhibition of DLAS FASHION WEEK – 2nd Edition, to support the association"Tears to Smile" (Des Larmes Aux Sourires)  in a fashion show allowing to raise funds for the association to fund humanitarian operations and helping the orphans in Cameroun.