New Album by JACK DJEYIM – Come Down And See
GUITARIST, AUTHOR, COMPOSER, PERFORMER AND ARRANGER
Come Down and See » is distributed by Inouïe Distribution
The Magic Left-Handed Man is back ! A Sound, a Style, a Language
Release date of the single  »Come Down and see » : April 14, 2023
Official release date of the album  »Come Down and see » : 02/06/2023
JACK DJEYIM is an artist musician,JACK  is doing Afro Jazz or World Music, in his songs he deliver a message of universal love
Art News Planet is delighted to announce the release of Jack Djeyim's new album entitled « Come Down and See ».
This album marks a turning point in the career of the artist, because it is a more spiritual album that speaks to God, the great architect of the universe, to ask him to come down to earth and see what is happening today between the wars and problems in the world.
JACK DJEYIM presents his New Single  »Come DOwn and See »
This album is a real musical journey that will take you from melancholy to wonder, from sadness to joy.
It is available in June.
Art News Planet hopes you will enjoy listening to « Come Down and See » as much as Jack Djeyim enjoyed creating it.
BFAN LINK for Downloadoing the Single
https://bfan.link/come-down-and-see?fbclid=IwAR1cbWvWzsi8nivwRvqOsrH06R-qWnAxJHyWvoJlEtnlASudzdpdT7KPChM
Team Production :
Album  »Come Down and See » 2023
COME DOWN AND SEE/ song composed by Jack Djeyim Jack Djeyim:
Guitar  : Toumba Minka
Bass guitar : Marvel Cedric
Drum Jean Philippe Rykiel keyboard sections
Myriam Betti, Jack Djeyim Song
Linley Marthe: bass guitar
Realization : @ Decortic / @Patshow
Download Link : https://jackdjeyim.com/albums/
BFAN LINK
https://bfan.link/come-down-and-see?fbclid=IwAR0x-ofgj6fMZ44pA6uTwhbSr0WCSAkRSSYT6GRnH4MtmxXY922m7DZXYgs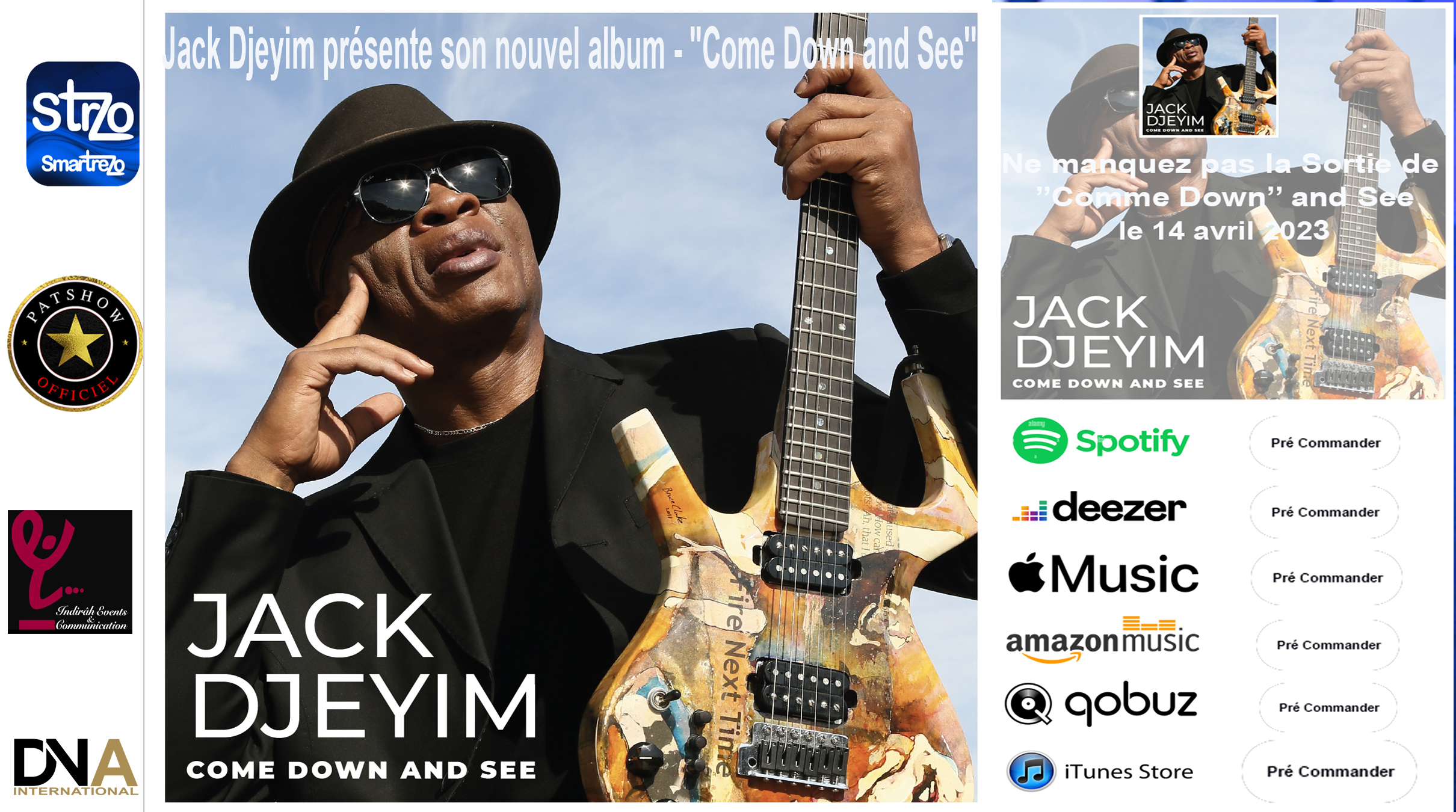 PARTNERS
INDIRÂH EVENTS & COMMUNICATION – AN INTERNATIONAL EVENTS AND COMMUNICATION AGENCY
Indirâh Events & Communication agency is composed of a proactive team of journalists, directors, photographers, coordinators and the best creatives in web design and anti-hacking.
In addition, several law firms, specialists in international business law and Ohada law, guarantee specific advice and audits.
INDIRÂH EVENTS & COMMUNICATION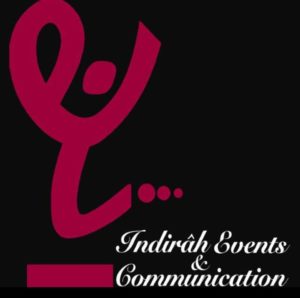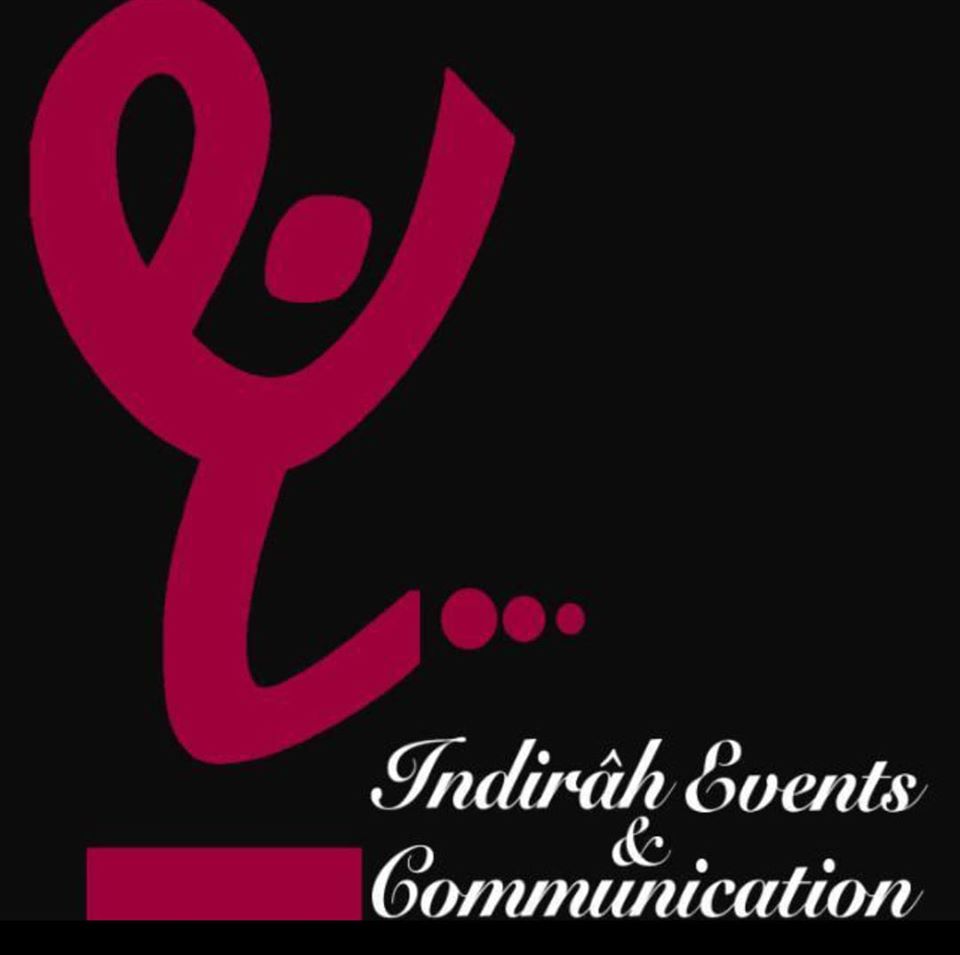 by Indira Yanni Domingo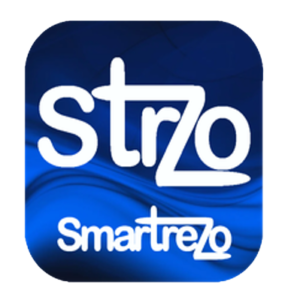 SMARTREZO
by Michel LECOMTE
https://www.smartrezo.com/n31-france/index.html
LINKS TO OUR ONLINE MAGAZINES :
SMARTREZO DN-A INTERNATIONAL: https://www.tvlocale.fr/dn-a/tv.html
Achieving French and also European Digital Sovereignty against GAFAM and BATX must be the priority for all.
The Challenge: to achieve Global Digital Sovereignty not limited to personal or strategic data…
* Personal data
* Strategic data
* Internet browsing data
* Adapting e-commerce to the local in order to protect local businesses
* Stop putting tracking or traffic measurement tags on websites
PATSHOW OFFICIEL
Patrick Lachaud – Coordinateur d'evenement – Animateur Radio – Presentateur TV, à Kappa – Jet tour – Costa croisières – Euro rscg – Mairie de Paris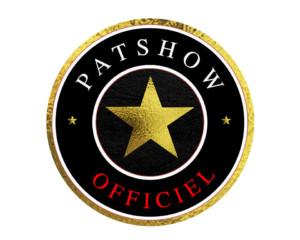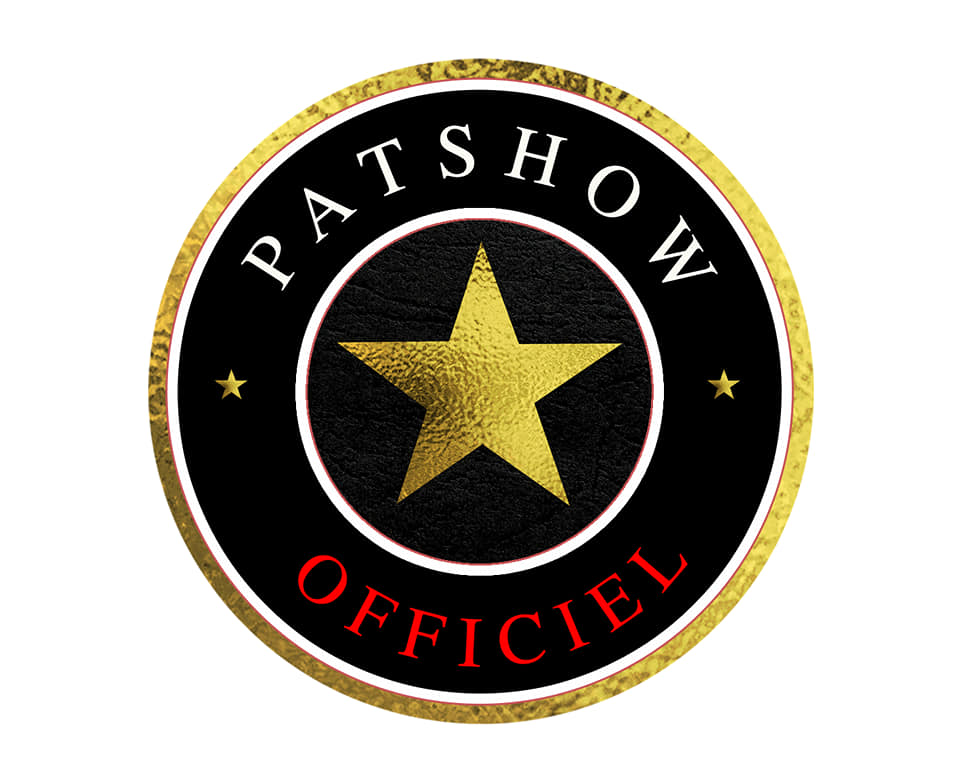 LINKS TO OUR ONLINE MAGAZINES :
Media : DN-A INTERNATIONAL
SMARTREZO DN-A INTERNATIONAL: https://www.tvlocale.fr/dn-a/tv.html