NNSM 2017 Winner Oyinade Omotosho for the 11th edition
NNSM 2017 – 11th edition, Nigeria's Next Super Model represent one of the most important Modeling Contest in Africa .
Location : Oriental Hotel, Victoria Island, on the 15th of December 2017,
The winner of the 11th NNSM edition is Oyinade Onyikansola Omotosho take home a brand new Hyundai vehicle offered by Studio 24 and one million naira.
The judges for the event were Bunmi Ademokoya, Anastasia Ubietu and Nnena Anozie of Escape Magazine.
NNSM – Nigeria's Next Super Model Season 11 – 2017
NNSM 2017 Winner : Oyinade Omotosho
1st Runner up: Oguntuwashe Abidemi
2nd Runner up: Ngozi Arumuku
3rd Runner up: Diana Nole
4th Runner up: Mary Ata Azuzu Kira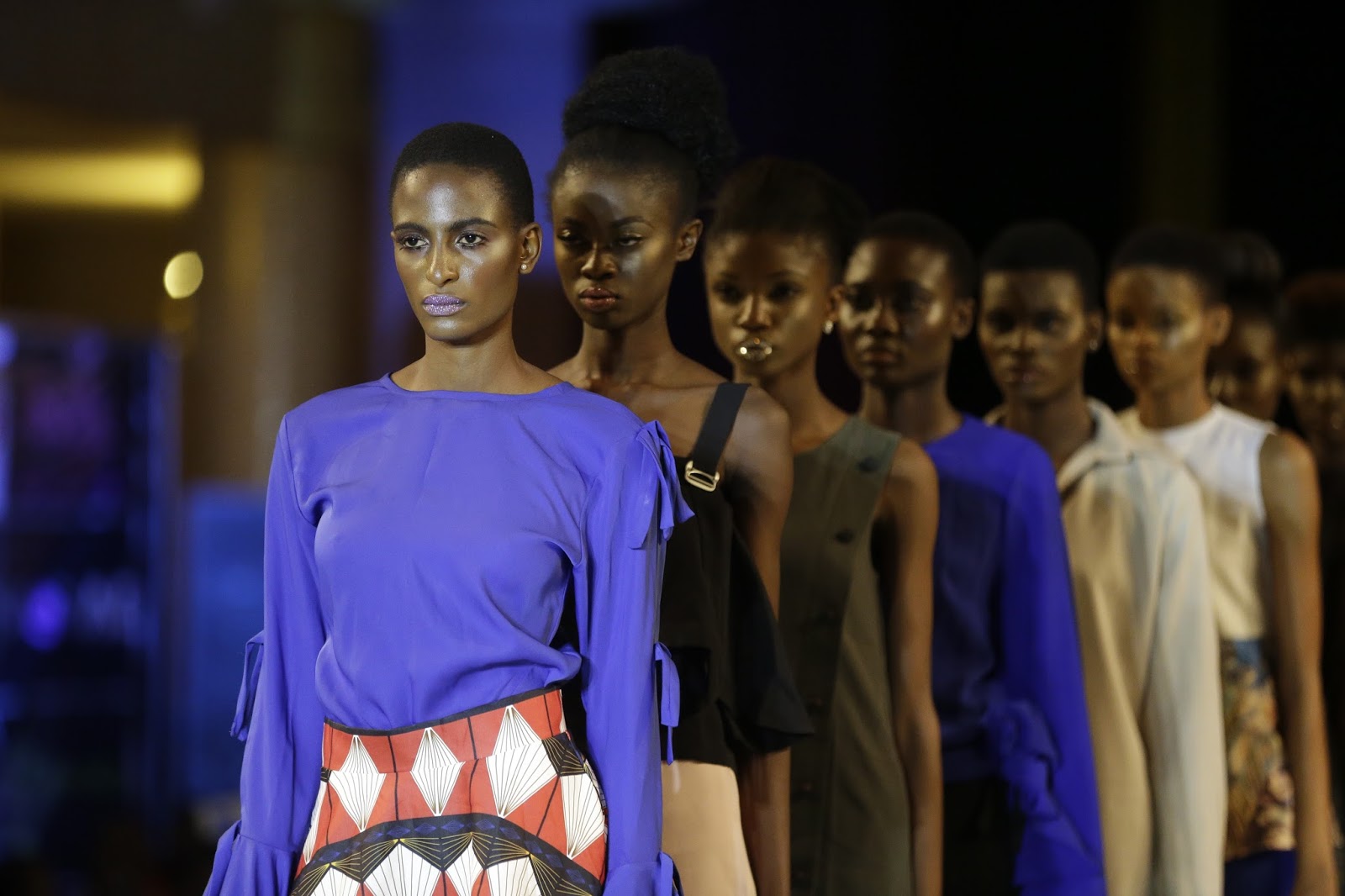 With a free registration contest Joan Okorodudu want to give the same chance for each contestant to participate to the prestigious event.  Studio 24 has given a new brand car each year for the winner of NNSM from the last 10 edition.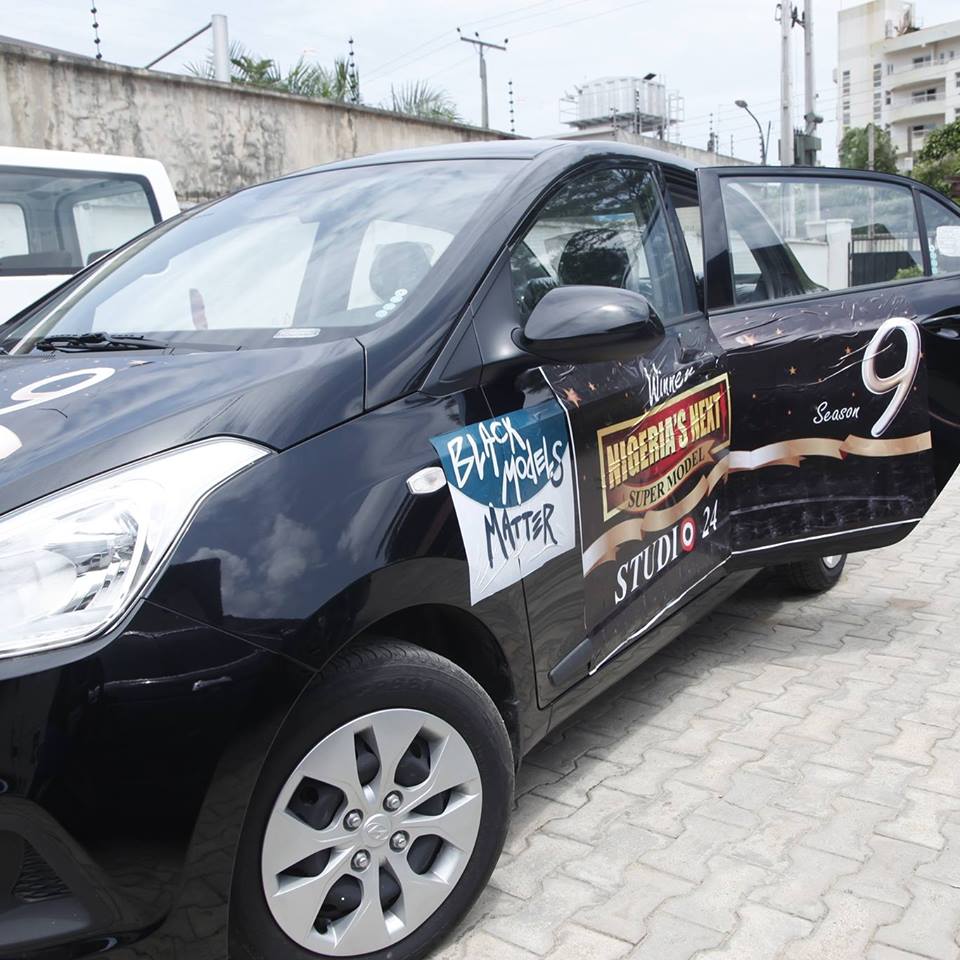 NNSM is a big opportunity for the contestant to get into International modeling with the most important models agencies in the world.
NNSM winner and runners will proudly represent nigerians models for years all over the world in the most important runway from the big four during the Fashion Week, New York, Milan, Paris, London and most important runway show in the world
Joan Okorodudu represent also ISIS Models Agency who introduce internationally the best models in Africa to the rest of the world. ISIS Models Agency  is present in Nigeria, South Africa and Kenya.
[stag_map lat= »6.431056″ long= »3.427143″ width= »100% » height= »350px » style= »bright_bubbly » zoom= »15″ type= »roadmap »]