Coulibaly Steffanie International Model From Burkina Faso
Coulibaly Steffanie born in Bobo Dioulasso Burkina Faso My twin and I are the eldest of a family of 4 childrens.
Coulibaly Steffanie International Model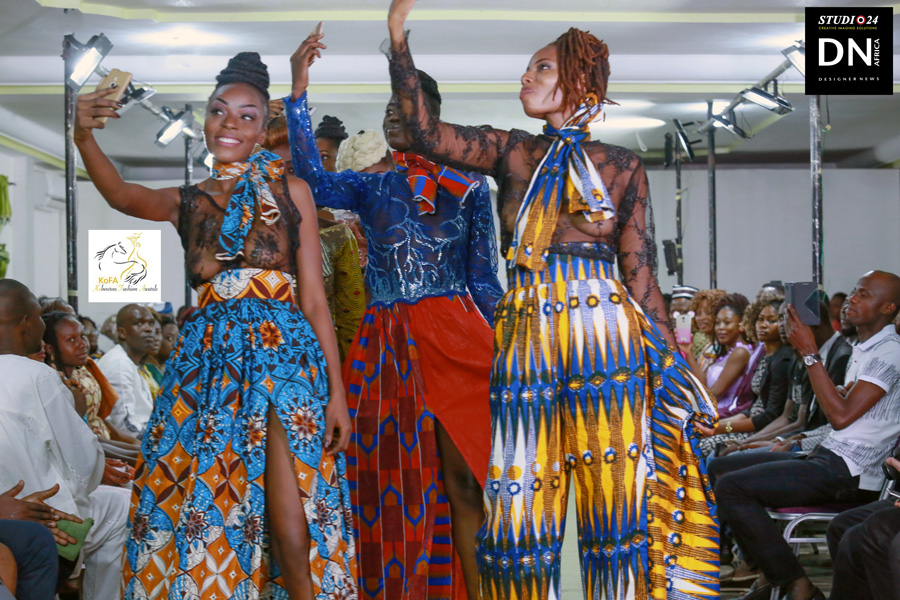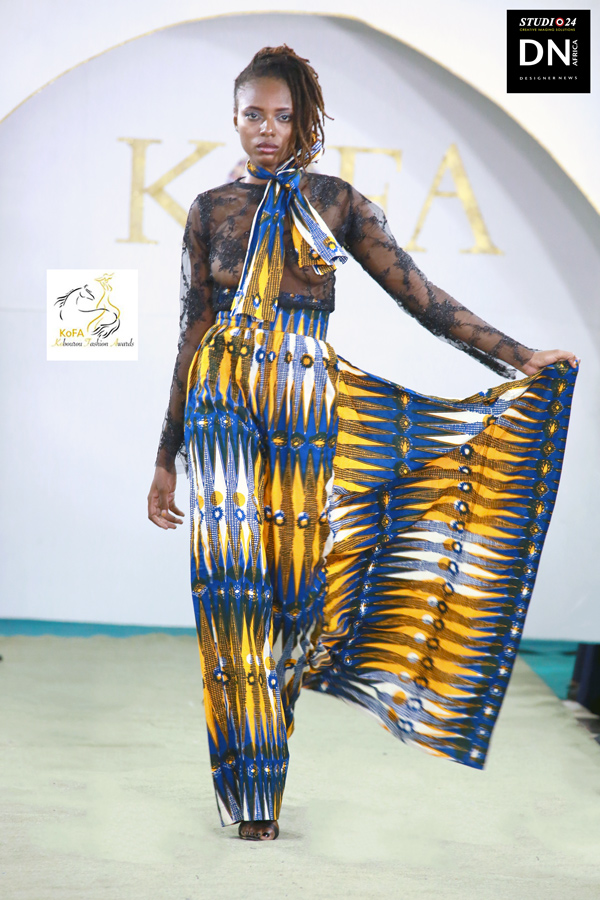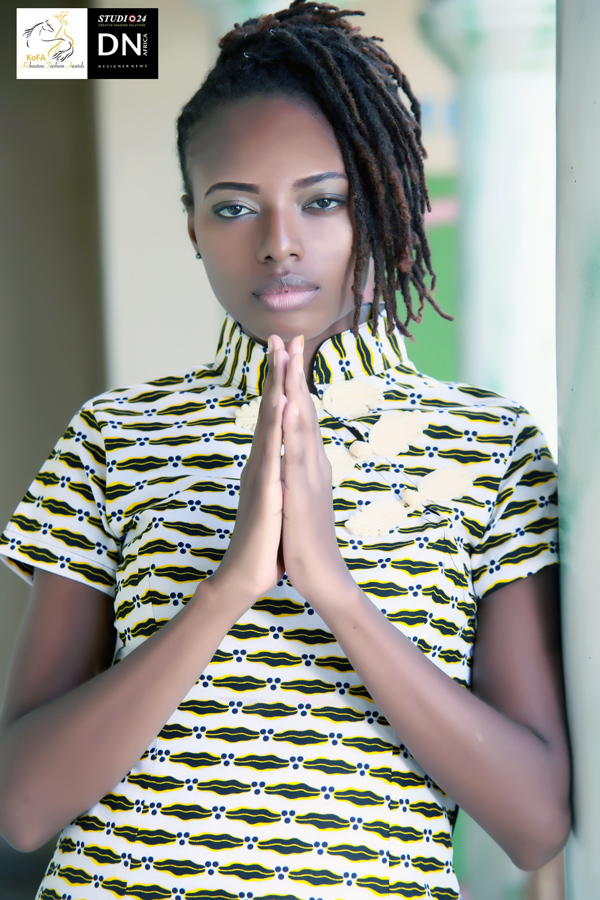 Coulibaly Steffanie is a shy girl who loves sports, travels and everything related to art.
She came in the fashion world in 2014 after one year training then I won my first casting which I also launched and in 2017 I made my first steps to the international.
On the national level I made fashion shows such as Fashion Madness, Mod'Afrik kunde, Danfani Night.
As events I made the SIMO in 2015 the Night of the jurists in 2015 Arten Show in 2016 Private Parade Bazem'sé in 2016 the Kunde in 2016 Fashion madness in 2016 Mod'Afrik in 2016 Melomode in 2017 in Lomé Mod'Afro in 2017 in Dakar the African Fashion Designer's Night in 2017 in Benin Ibi-ilé in 2017 in Benin Akwaba Fespaco in 2017 Lomé Fashion Week in 2017 African Heritage in Lagos in 2017 Benin Fashion in 2018 FIMO 228 in 2018 Kofa Au Benin in 2018
She's graduated with BTS in accounting finance a Cap pastry and training outstanding as wedding planner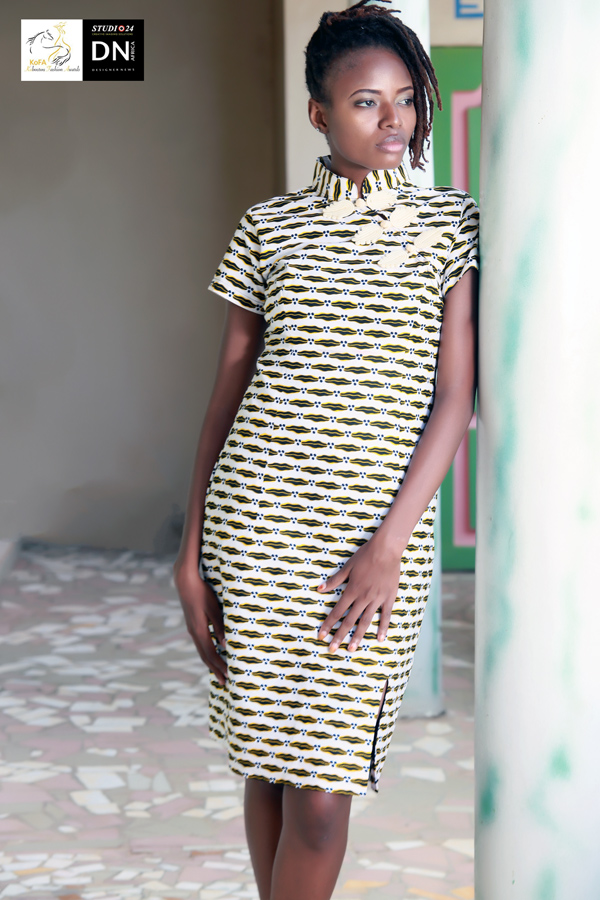 KOROUBOU FASHION AWARDS –  KOFA2018  2nd Edition Organized by Hal Ebene Kobourou Fashion Awards from Parakou (Benin) – Designer KAMISSOKO from Ivory Coast by Ibrahim KAMISSOKO – Model Coulibali Sfeffanie from Burkina – Official Media Partner for DN AFRICA and STUDIO 24 NIGERIA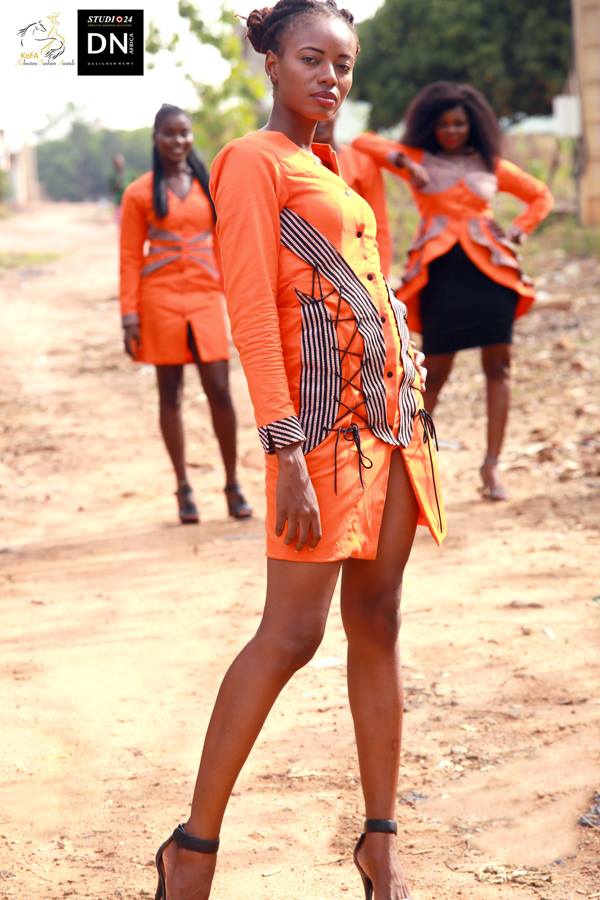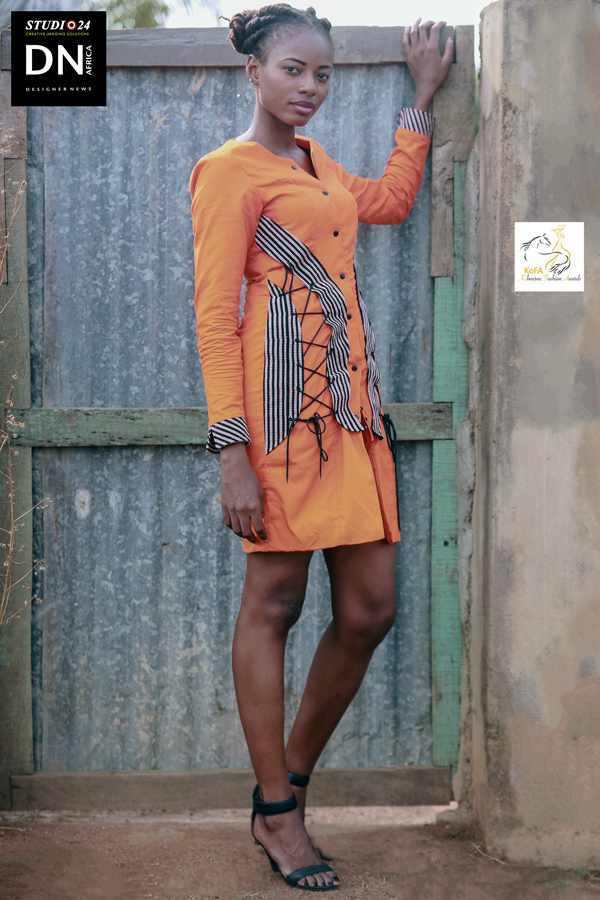 Statistics
Height: 1,80m  Bust : 78 cm / Chest 85 Waist: 76 /  Hips: 97 /  Eyes Color : Black  Hair Color : Brown / Locks / Dress 38.
Contact
Instagram : wawalary
facebook.com/Steffaniecoulibaly/
Media Partner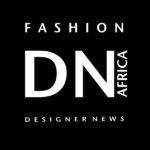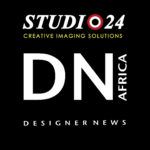 [stag_map lat= »5.561135″ long= »-0.205825″ width= »100% » height= »350px » style= »bright_bubbly » zoom= »15″ type= »roadmap »]