DN-AFRICA-COVER-NUMBER-183-DEC-1ST-2021-FEUZA-DIOUF
Date: Dec 1st 2021
Location: Paris France
Feuza DIOUF – International Model from Senegal
Classification IFDAQ – Global Rank: Not in the TOP5000
Today, the IFDAQ consists of a proprietary and multiple-awarded AI-technology that combines deep out-of-the-box thinking and cutting-edge methodologies to turn a highly complex fashion & luxury industry into an intelligent, predictable and transparent AI-ecosystem by providing fundamental KPIs that are made visible for the first time.
Feuza DIOUF Measurement
HAIR                BLACK
EYES                BROWN.
HEIGHT           
5'11 »
/
180CM
BUST                 
33
/
84
WAIST               
24
/
62
HIPS                 
35
/
90
DRESS.             
5
/
35
SHOES.             
9.5
/
41
/
7
FMD – THE FASHION MODEL DIRECTORY
The Fashion Model Directory (FMD) – fashion, models …
The world's most comprehensive and authoritative source of credited professional fashion information dedicated to models, brands, designers, agencies,

« IF YOU ARE LISTED ON FMD, YOU ARE A PROFESSIONAL. »
Feuza DIOUF – Modeling Agencies
Paris
Metropolitan / M Management / Makers
Berlin
IZAIO Management
Hamburg
Mega Model Agency
Madrid
Clear Models Management
Link : Models.com
https://models.com/models/feuza-diouf/2/year/all
FEUZA DIOUF – International Model
Designer: Abdel El Tayeb
"The Queen is coming" preview directed by IB Kamara
Designer: Abdel El Tayeb
Assistant: Adam
METROPOLITAN MODELS
37 bis avenue d'Iéna
75116 Paris – FRANCE
Tel: +33 (0)1 42 66 52 85
contact@metropolitanmodels.com
PARTNERS
INDIRÂH EVENTS & COMMUNICATION – AN INTERNATIONAL EVENTS AND COMMUNICATION AGENCY
Indirâh Events & Communication agency is composed of a proactive team of journalists, directors, photographers, coordinators and the best creatives in web design and anti-hacking.
In addition, several law firms, specialists in international business law and Ohada law, guarantee specific advice and audits.
INDIRÂH EVENTS & COMMUNICATION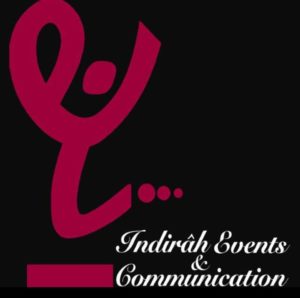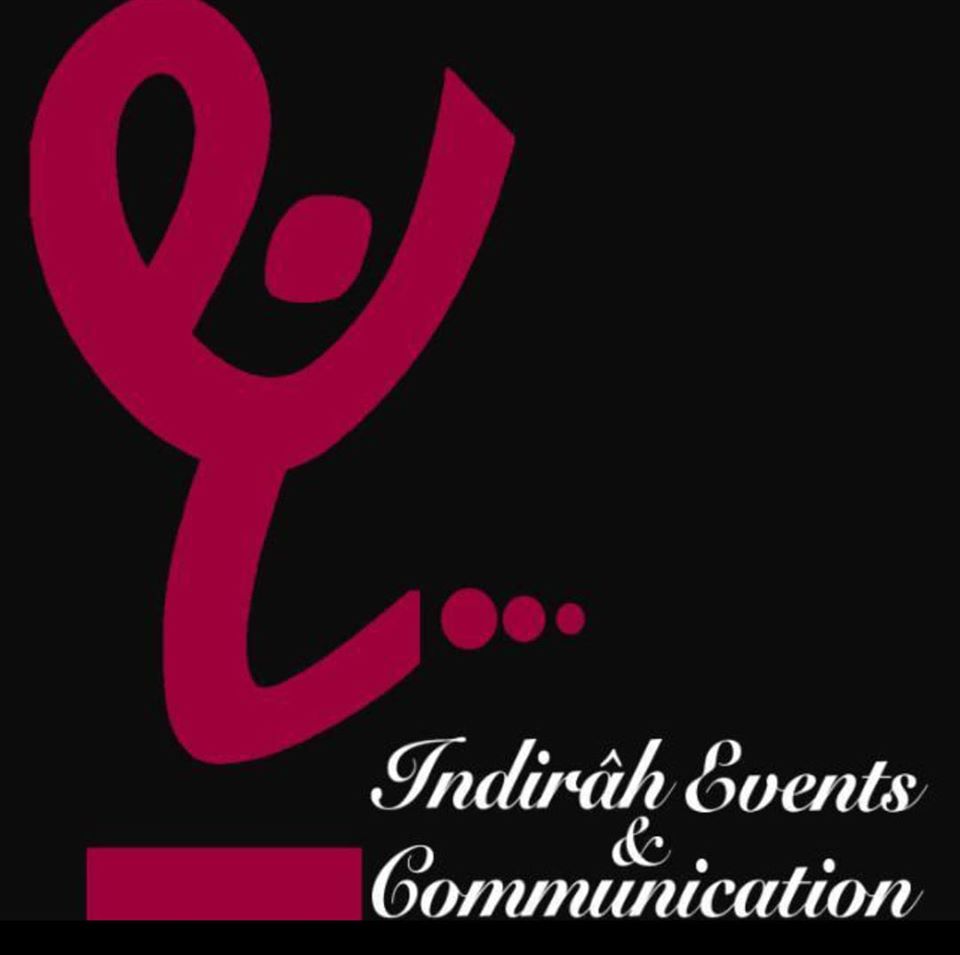 BY INDIRA YANNI DOMINGO
STUDIO 24 – 50 BRANCHES NATIONWIDE & 30 HEADQUARTERS
With over 50 branches nationwide. In this video, I will opportune to visit studio 30 headquarters in Lagos Nigeria. I toured the building and got insights on their business model.
Studio24 Nigeria Contact
 47 Allen Avenue, Ikeja Lagos, Nigeria
 hello@studio24nigeria.org


ACHAT D'OR – BIJOUTERIE RIAN – BUYING GOLD – RIAN JEWELRY
THE BEST PLACE TO SELL YOUR GOLD AT THE BEST PRICE IN PARIS, ENGLISH CUSTOMERS ARE WELCOME.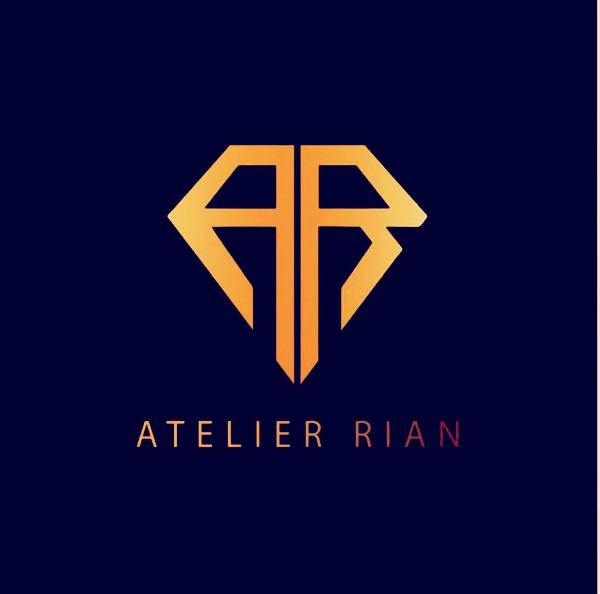 ACHAT D'OR – BIJOUTERIE RIAN – BUYING GOLD – RIAN JEWELRY
Location : Rian Jewelry Purchase Gold Paris
5 Rue de Chabrol 75010 Paris France
MEDIA PARTNER:
Editorial: DNA – International
Photographer: Dan NGUYEN
Media : DN-A INTERNATIONAL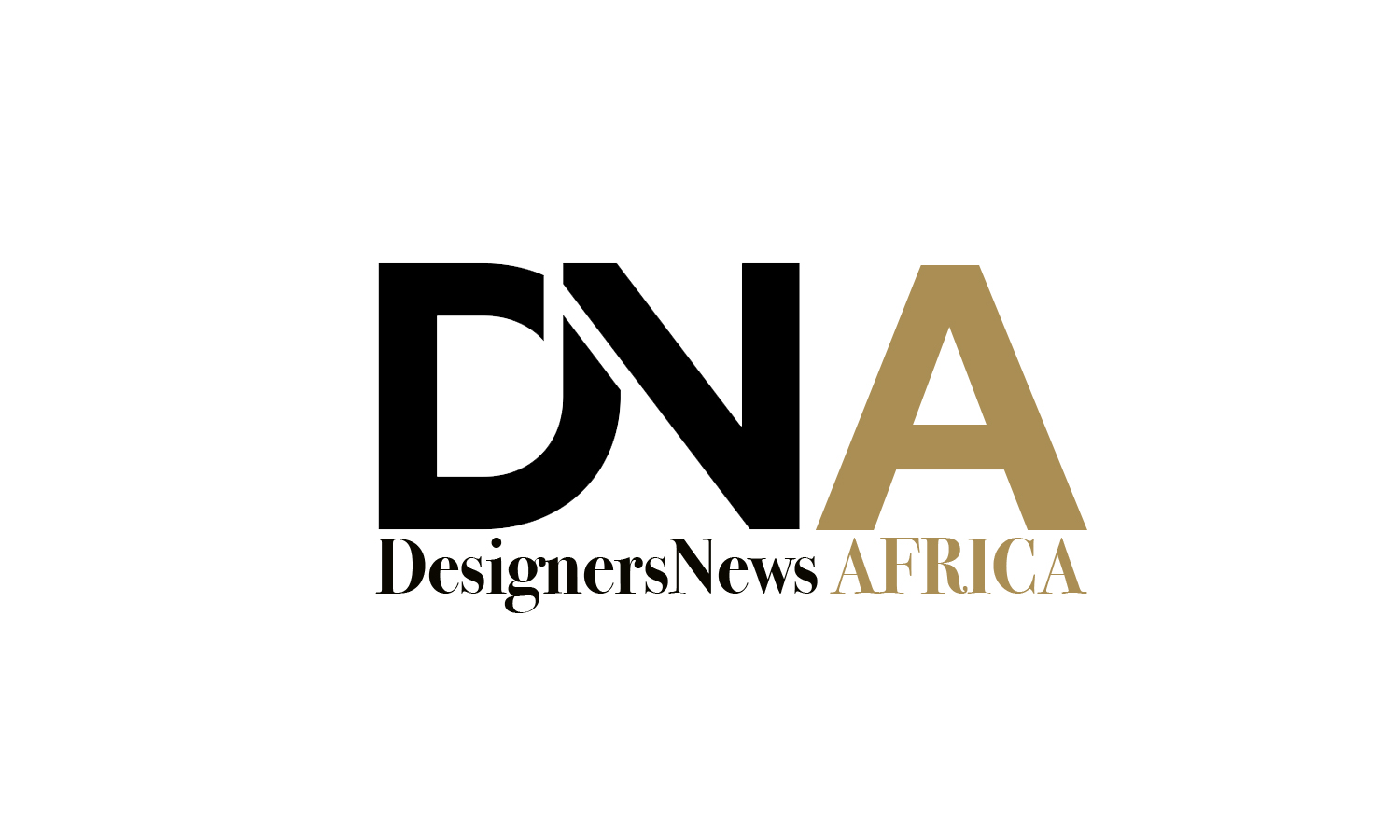 LINKS TO OUR ONLINE MAGAZINES:
Media : DN-AFRICA.COM
Location: METROPOLITAN Models Agency