Linda FOLLY EDITORIAL SHOOT WITH Sadio BEE
Setting: Designer Sadio BEE –  Photographer Dan NGUYEN –  Artistic Direction Nel Soro – Location
WORKSHOP – STORE – 12 rue Sainte-Marthe 75010 Paris (France).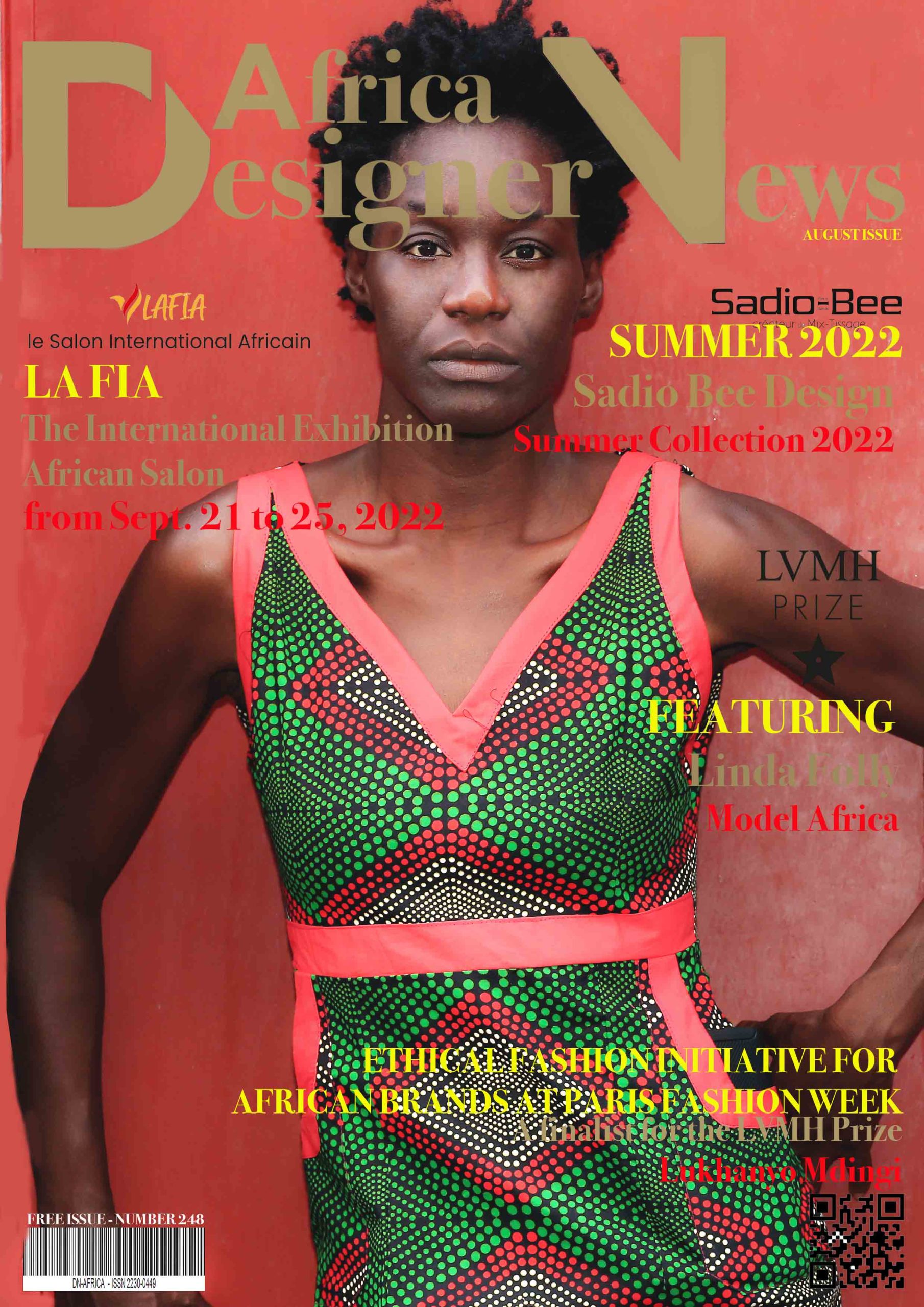 THE DESIGNER
SADIO BEE has made cultural mixing, the axis of its creation, with its concept of « Mix-Weaving ».
Since the creation of the brand « SADIO BEE » in 1999, the designer dresses lovers of elegant clothes, with warm colors and current and comfortable cuts, as well as the chic diaspora and many artists (Angélique Kidjo, M'Passy, ​​Claudia Tagbo, Fatoumata Diawara, Queen Etémé, Aïssatou Thiam, Marguerite Abouet…).
Sadio BEE has also dresses the main African misses of the capital (Guinea, Mali, Senegal, Angola, Soninké …).
Between 2009 and 2010, the collection "Lift the loincloth" was a great success and was presented between Paris, London and New York.
This year, invited to present its collection in many African countries (Congo, Mali, Burkina Faso, Dakar…).
SADIO BEE will also participate in various events in Nice, Martinique and Switzerland.
MODEL LINDA FOLLY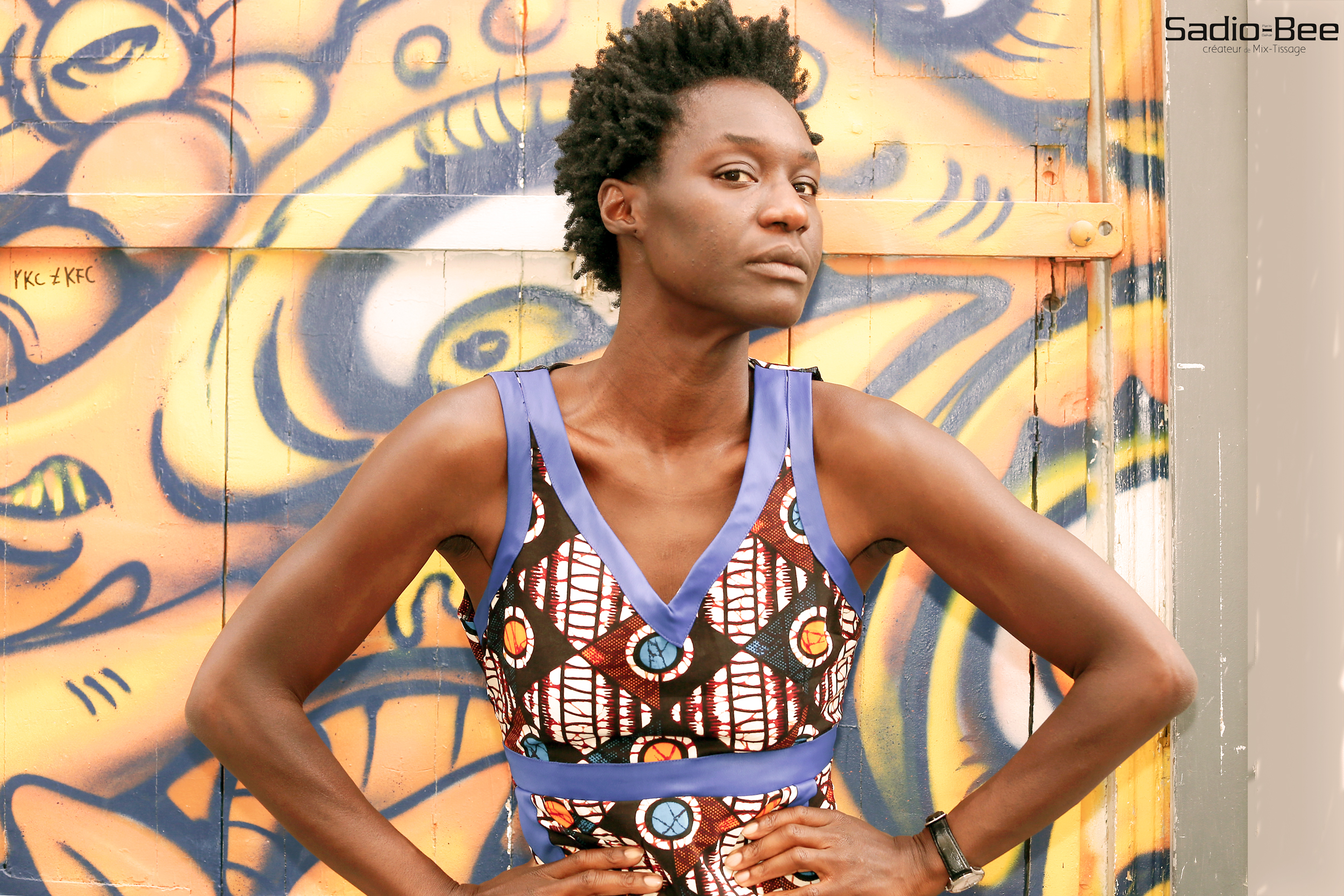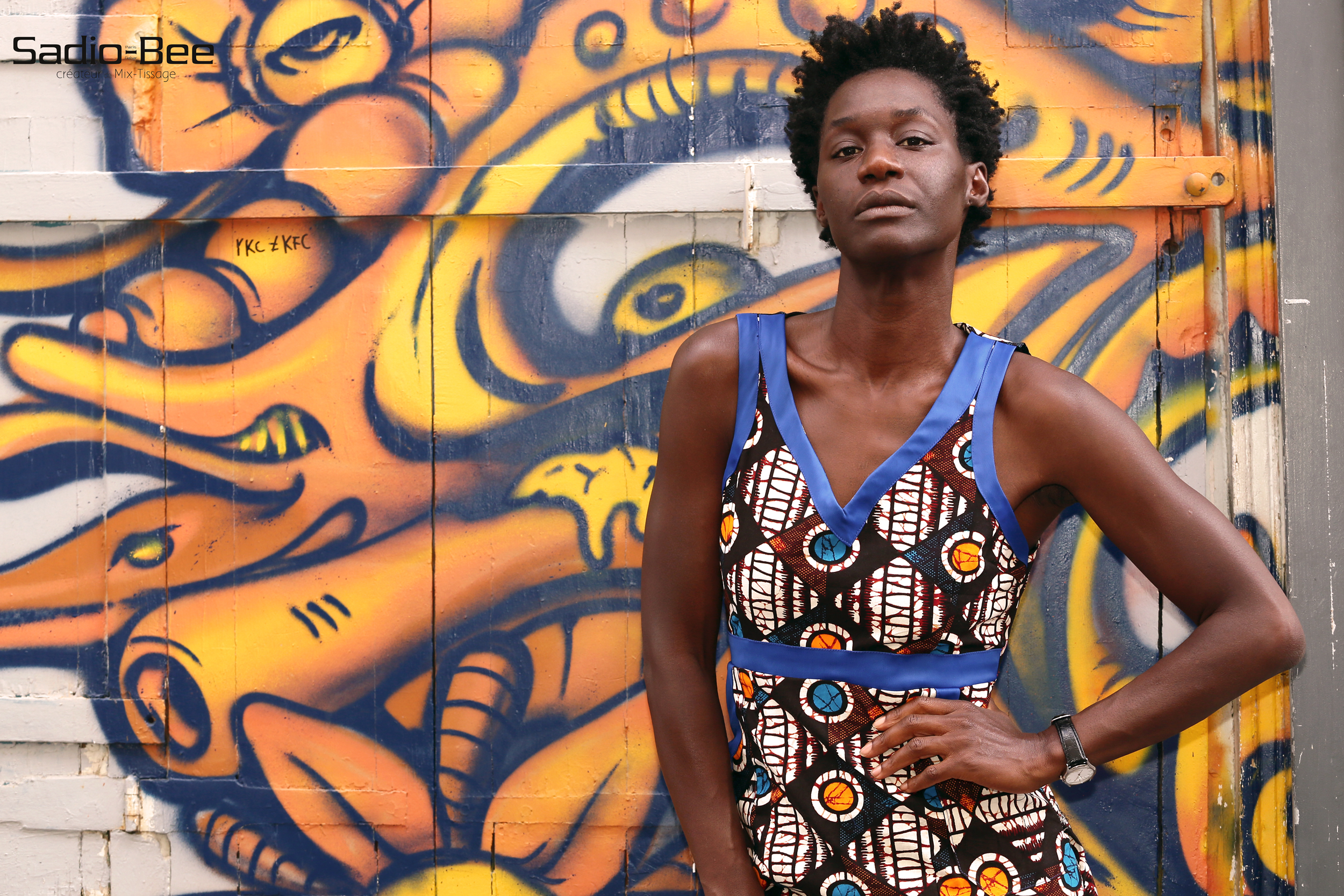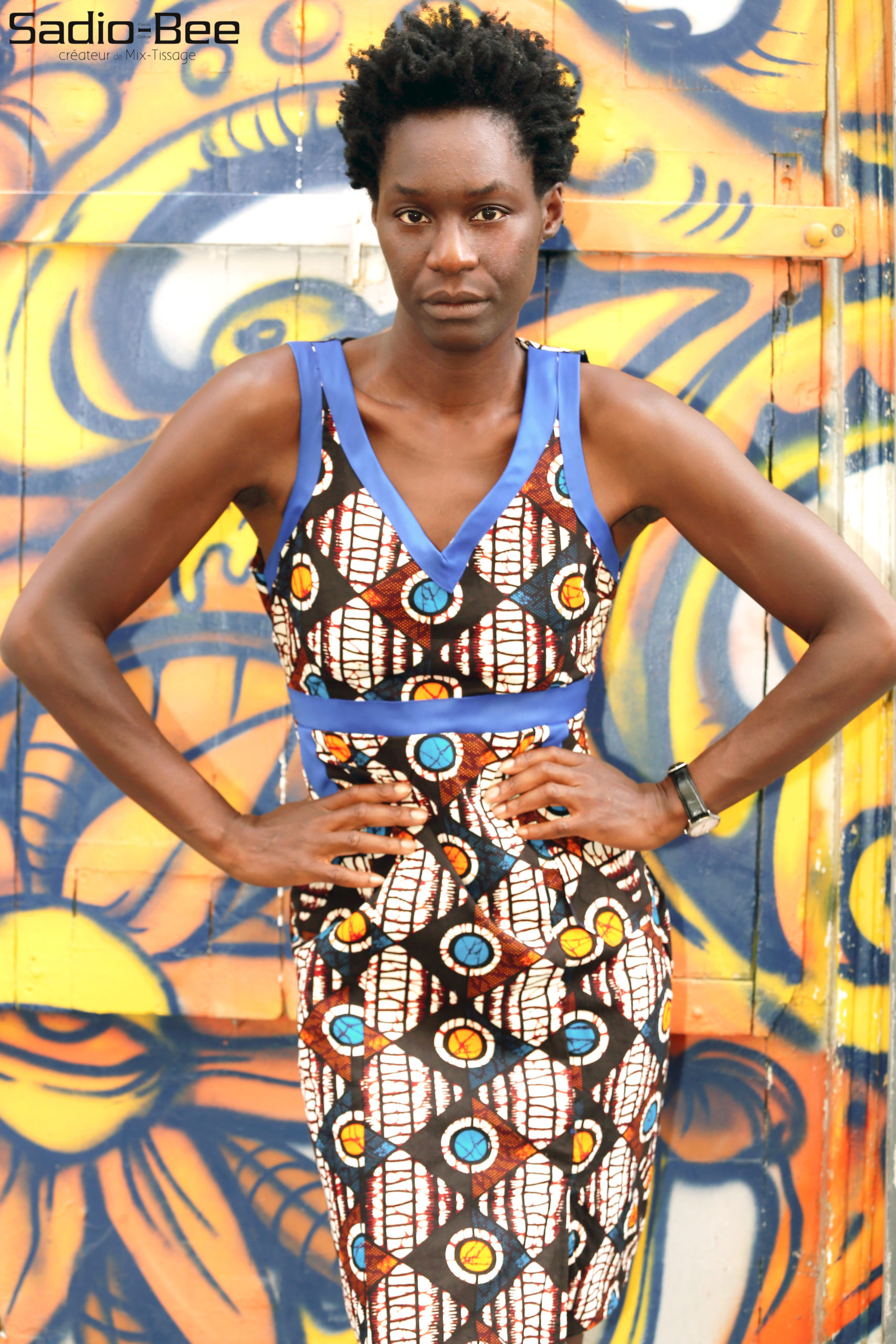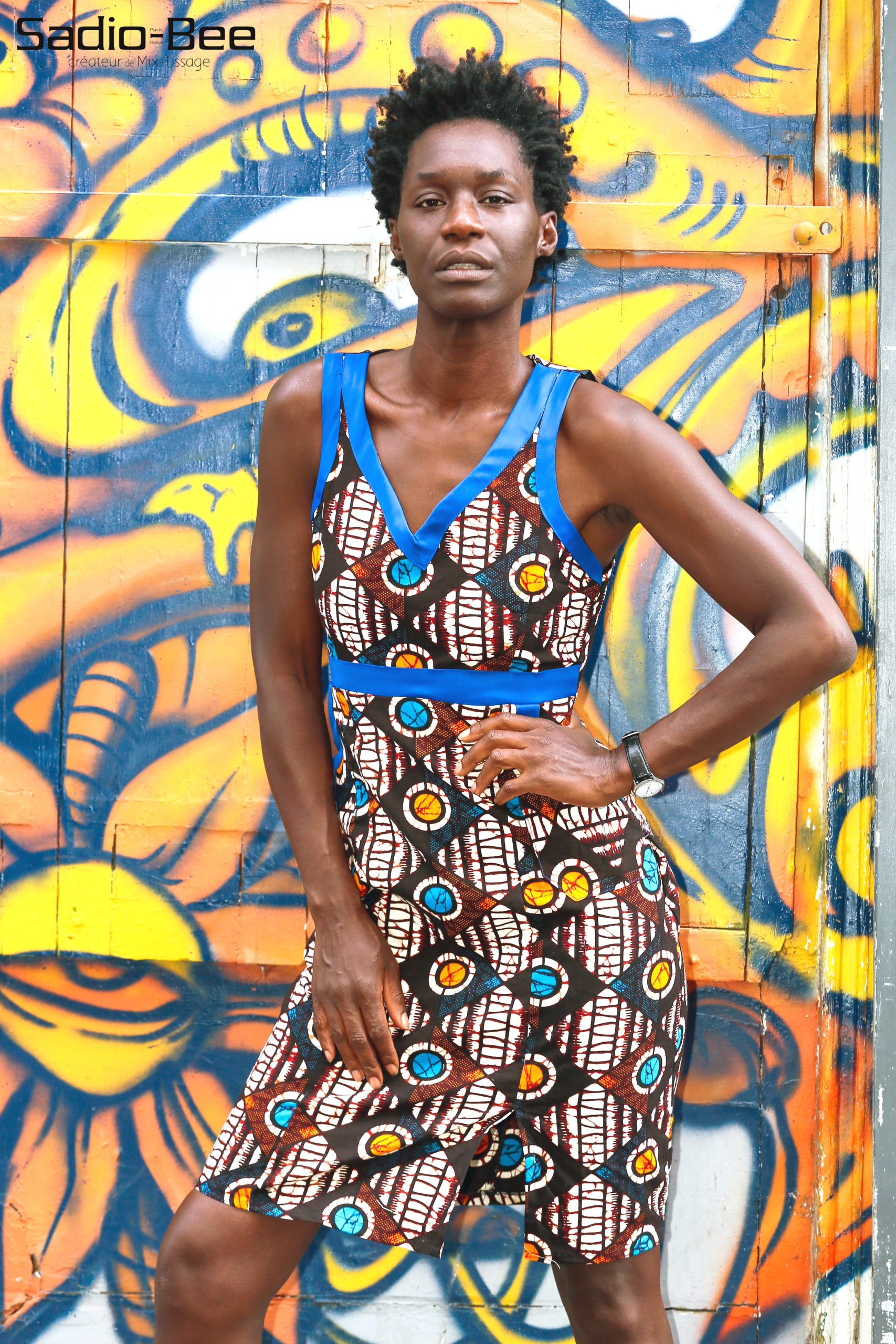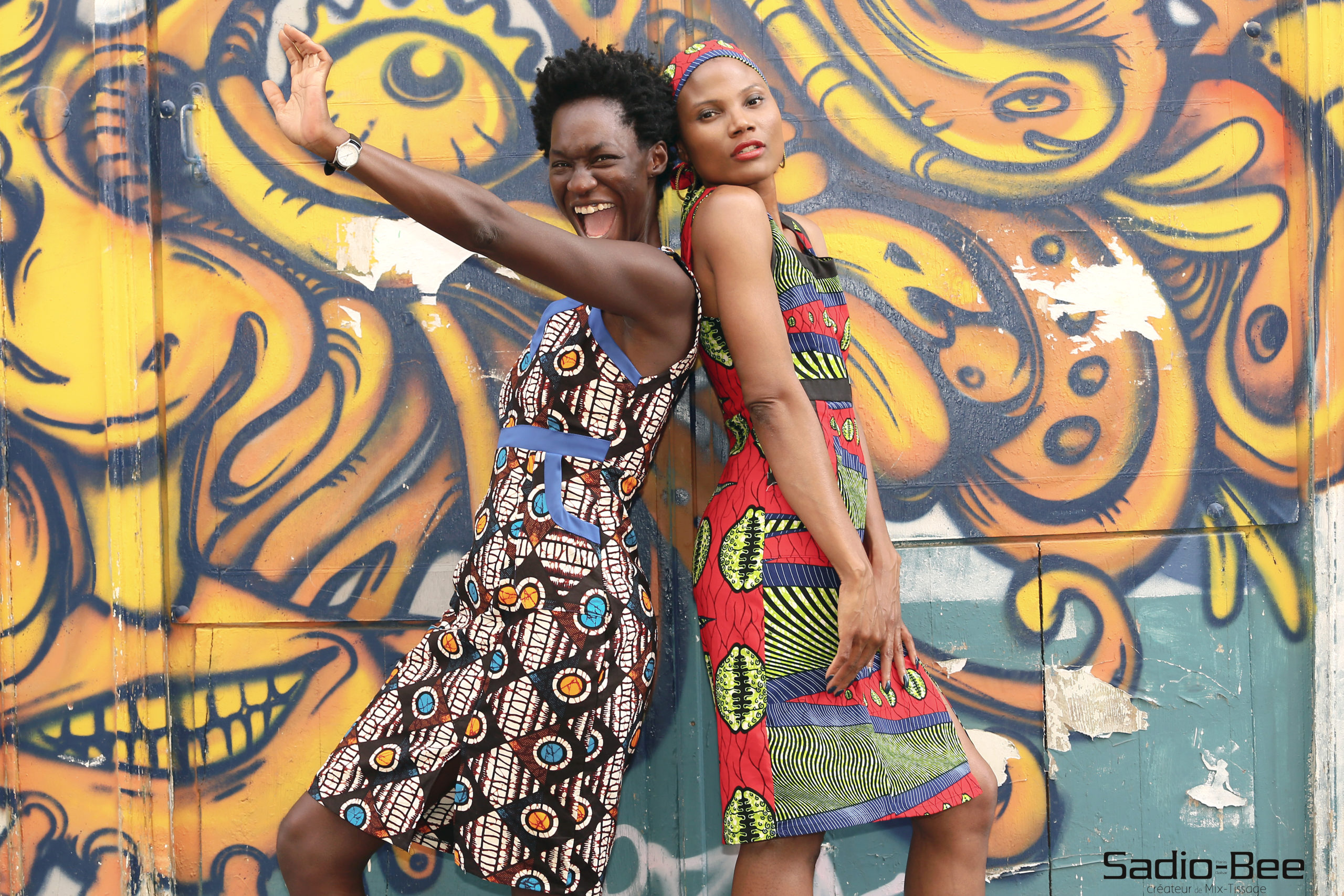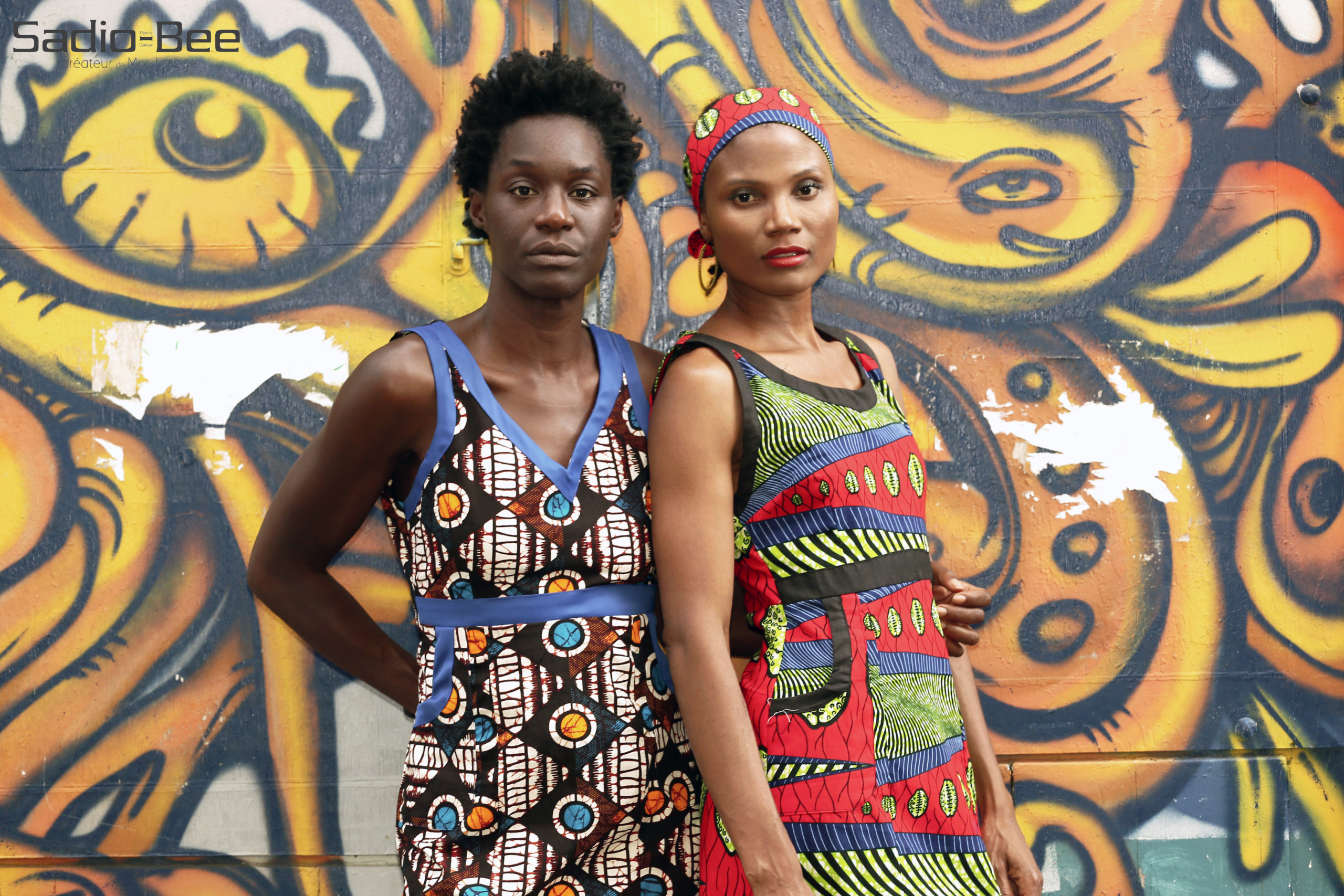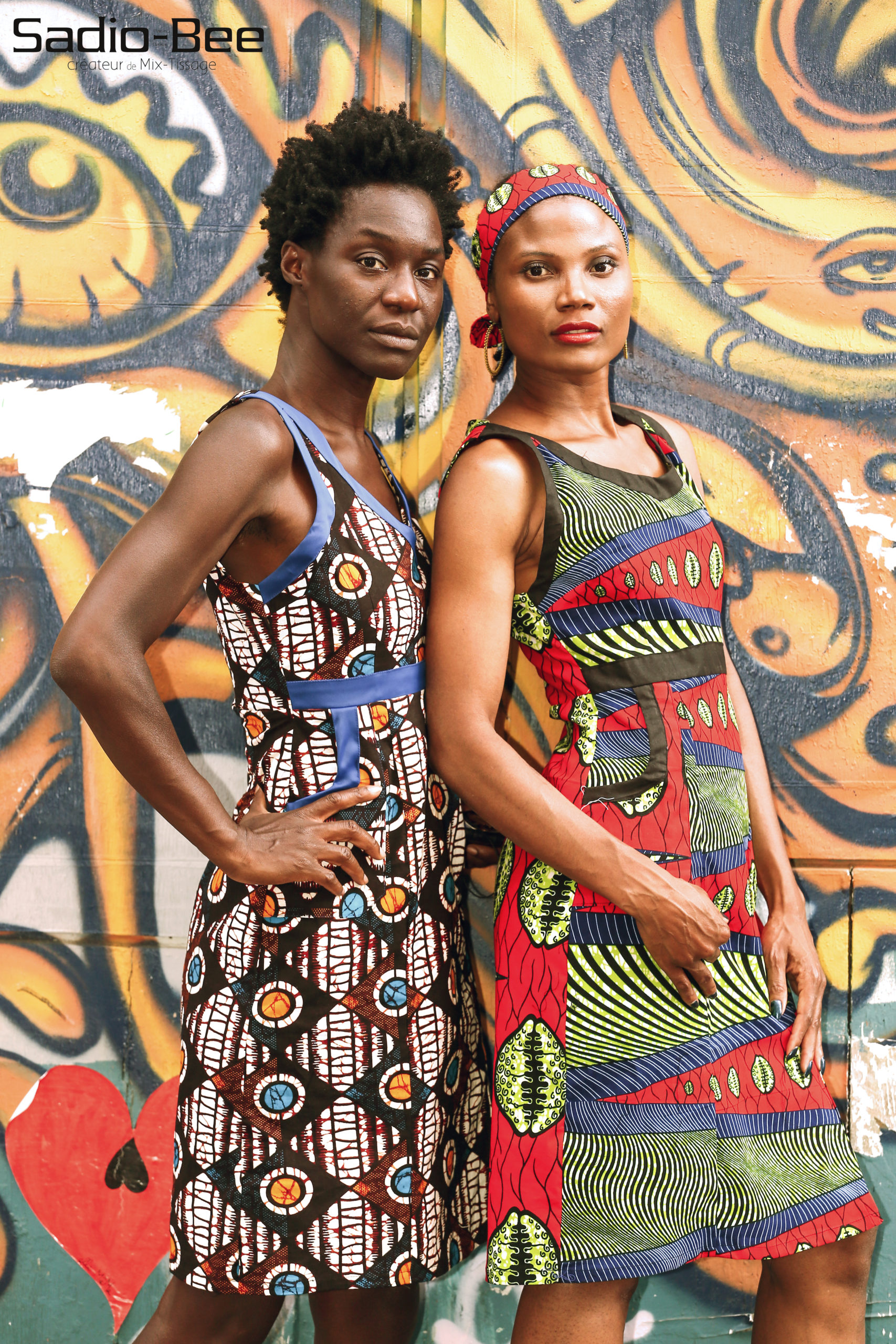 CONTACT :
WORKSHOP • SHOP
12 rue Sainte-Marthe - 75010 PARIS
Opening from Monday to Saturday - From 1pm to 7.30pm
Email : sadiobee.communication@yahoo.fr
Mobile : +33(0)6 18 02 16 06
MEDIA PARTNER :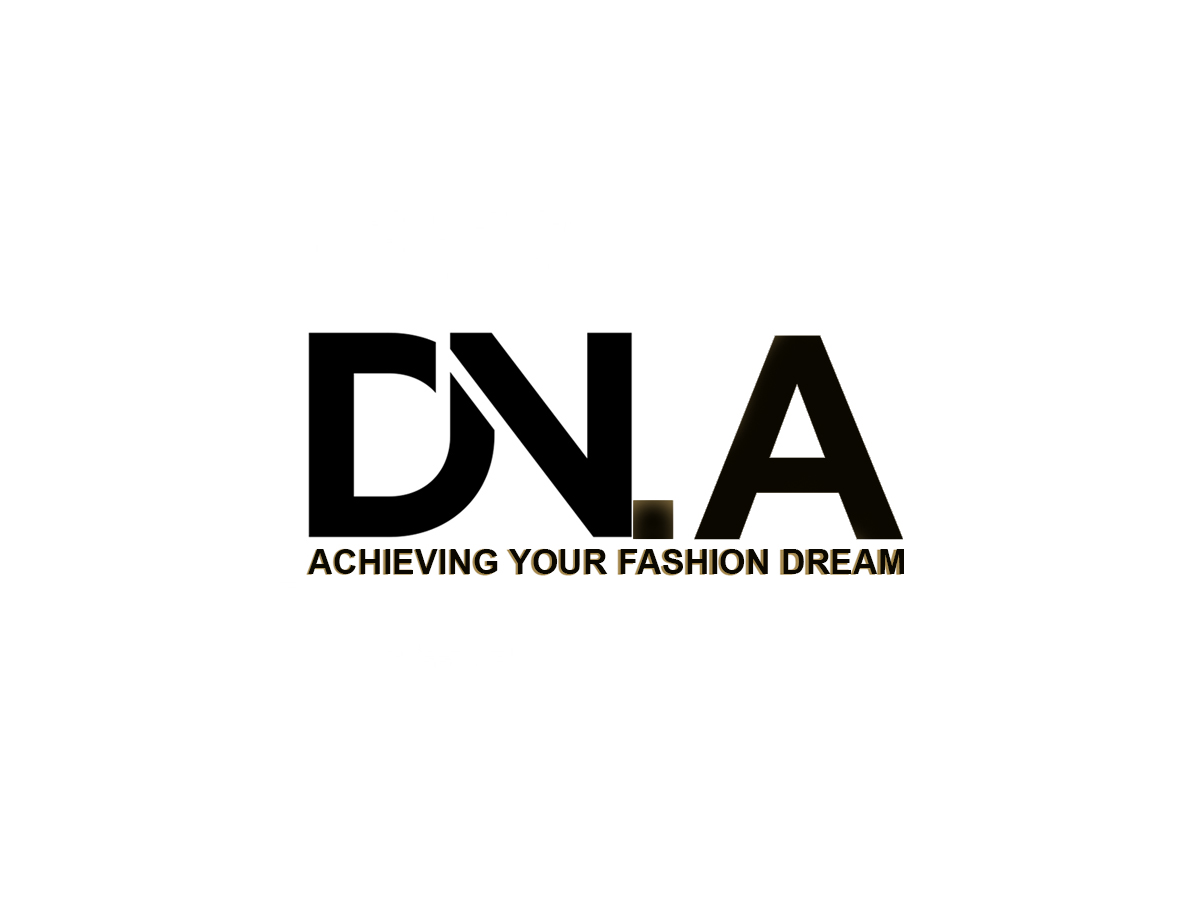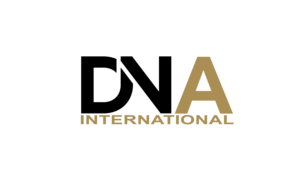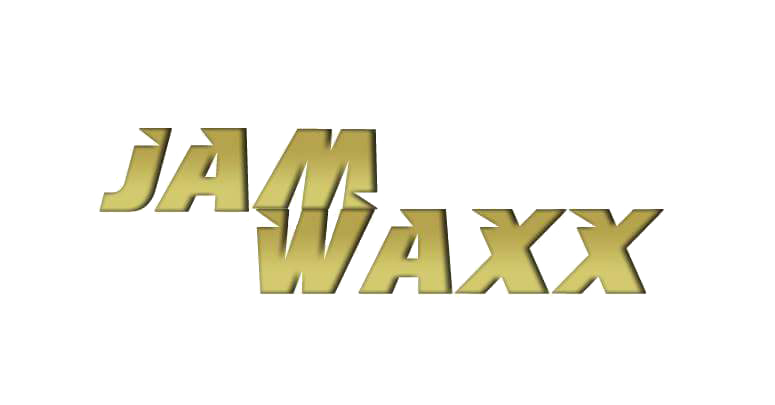 Venue