Celia Kritharioti Limited Edition: Spring Summer 2022
Date : Monday, 3rd October 2022
Schedule : 7:00pm
Venue : Cristal Room, La Maison Baccarat,11 place des Etats-Unis, 75116 PARIS
The oldest Couture House in Athens
Celia Kritharioti, owner and designer of the oldest Couture House in Athens, Greece established in 1906 has been consecutively presenting her Couture Collections twice a year in Paris during Paris Fashion Week.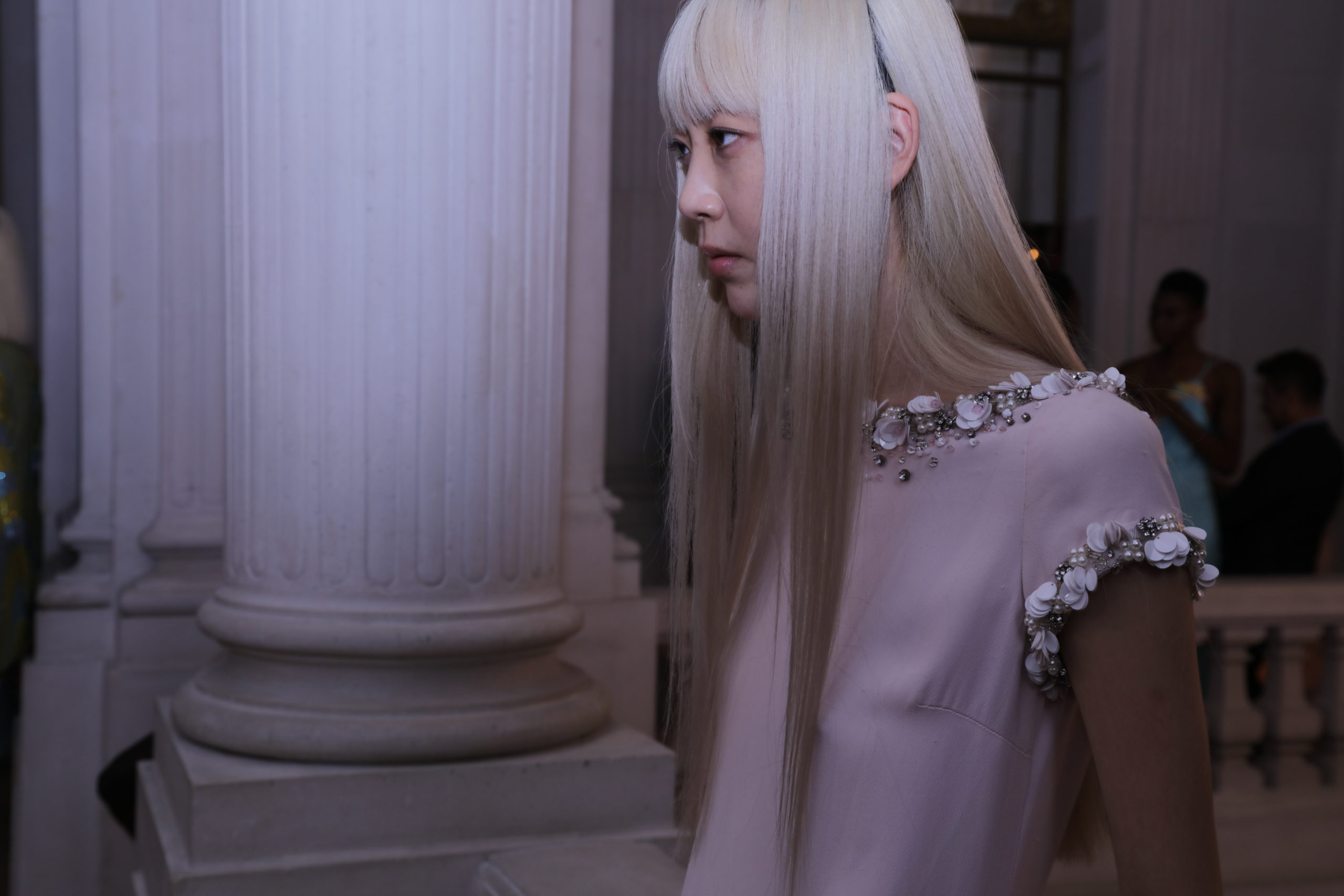 Celebrities who have selected her creations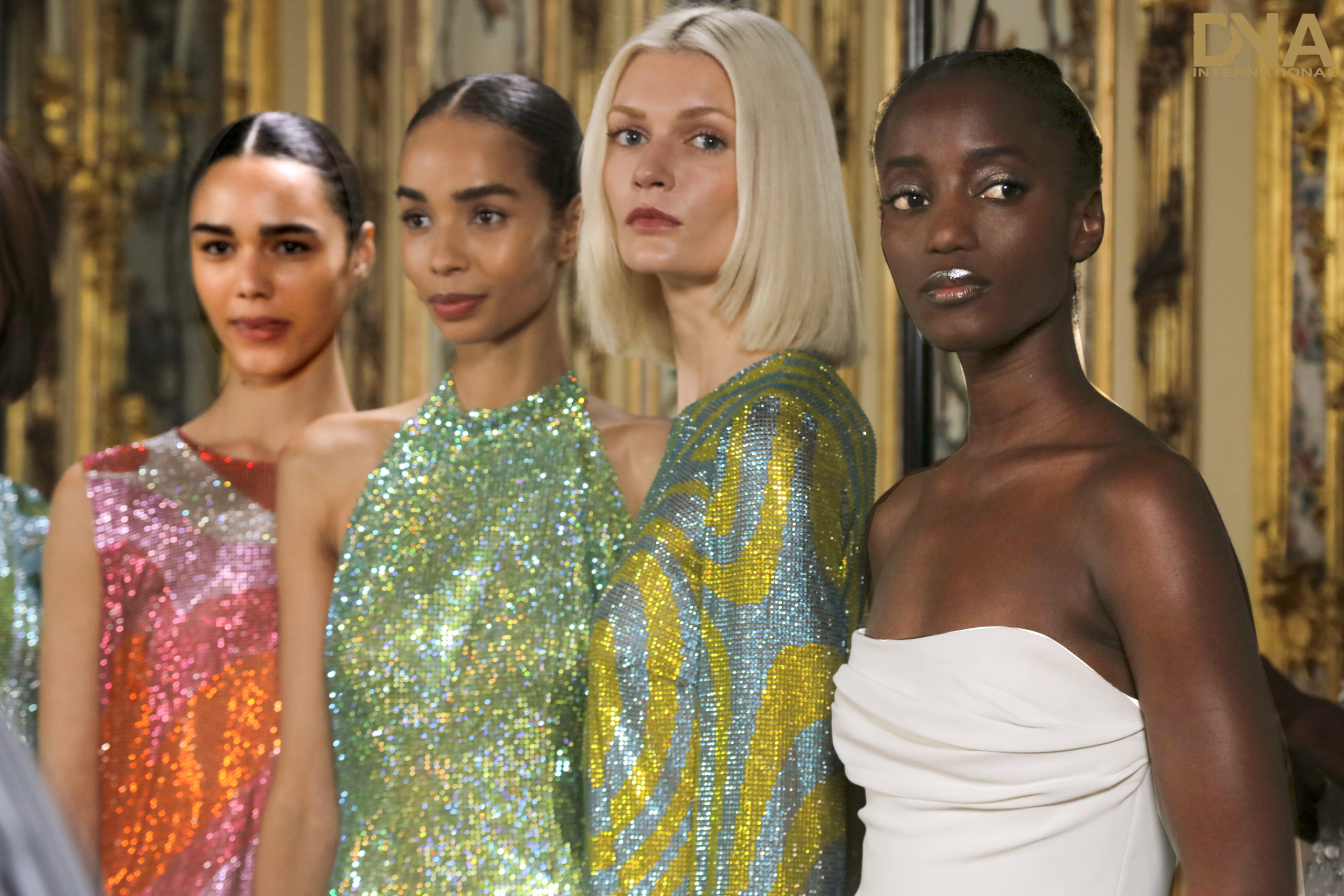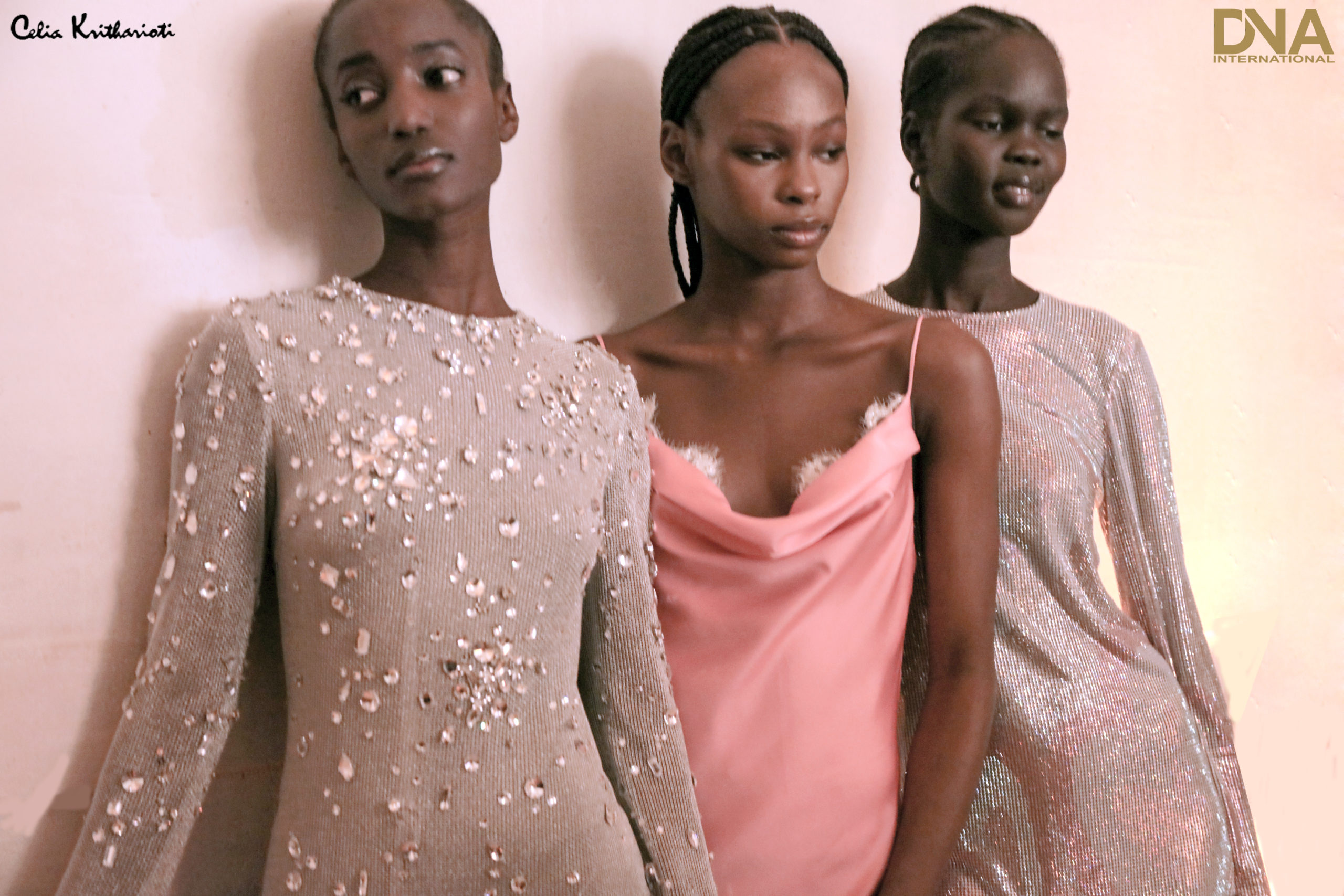 Beyonce, Gwyneth Paltrow, Jennifer Lopez, Lady Gaga, Rita Ora, Katy Perry, Heidi Klum, Kim Kardashian, Khloe Kardashian, Britney Spears, Nicole Scherzinger and Hailey Bieber are only a few of the A list celebrities who have selected her creations for their most exclusive appearances.
The increasing desire for the red carpet looks of stars who wear Celia Kritharioti Couture inspired Celia Kritharioti to create her first prêt-à-porter collection.
Video: Kostas Avgoulis
Make up: Maria Nikoloudaki
Hair: Spiros Daskalou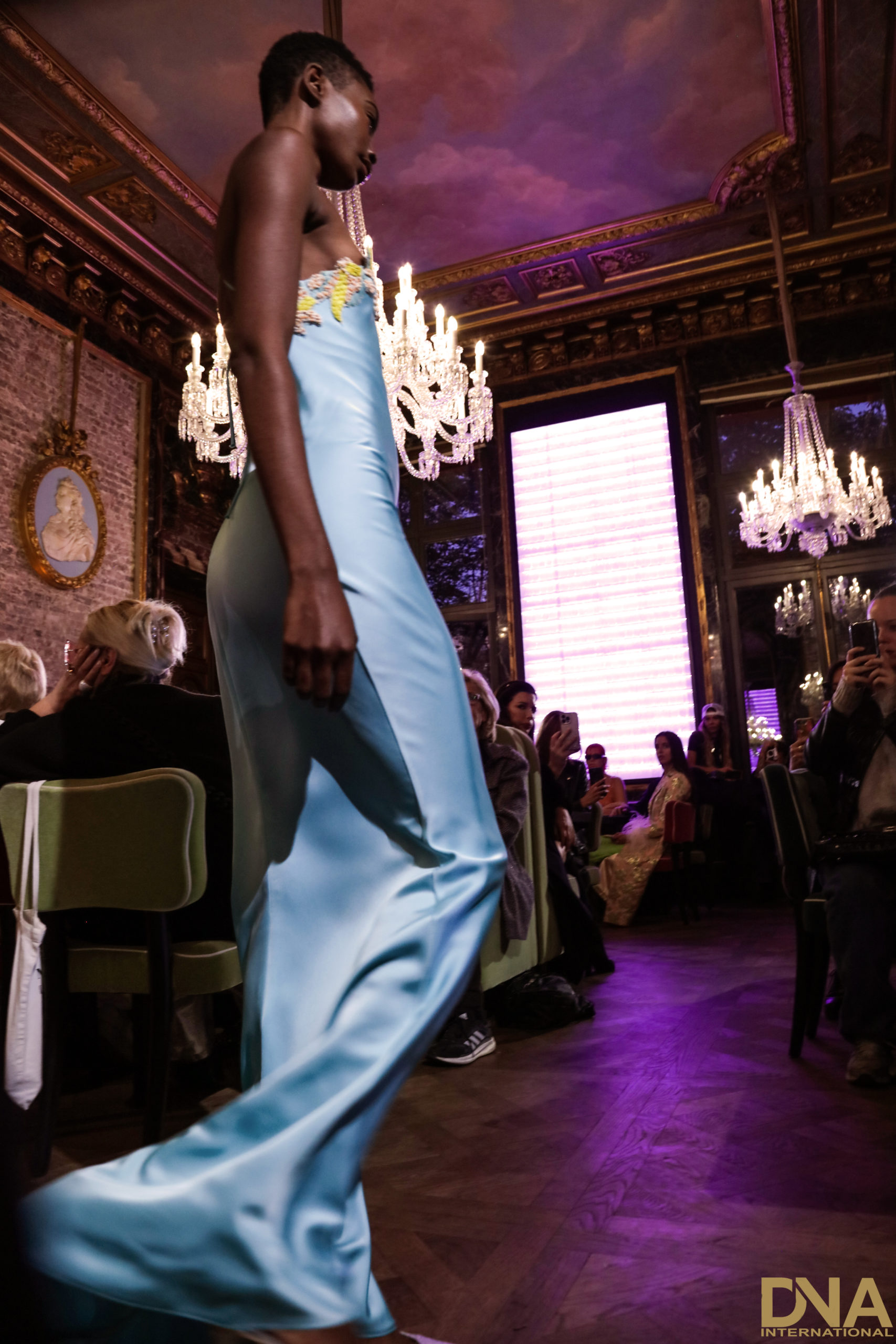 The Show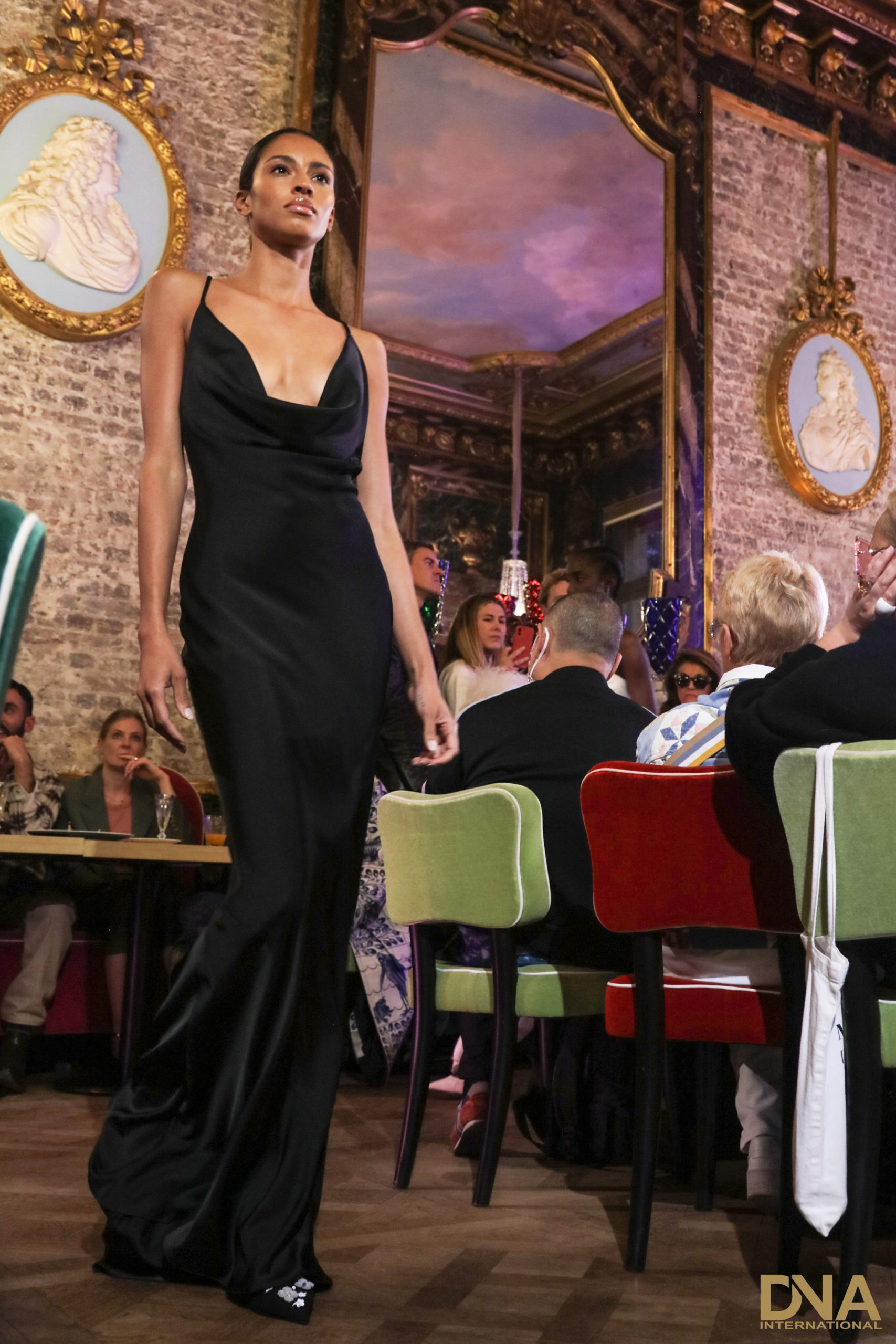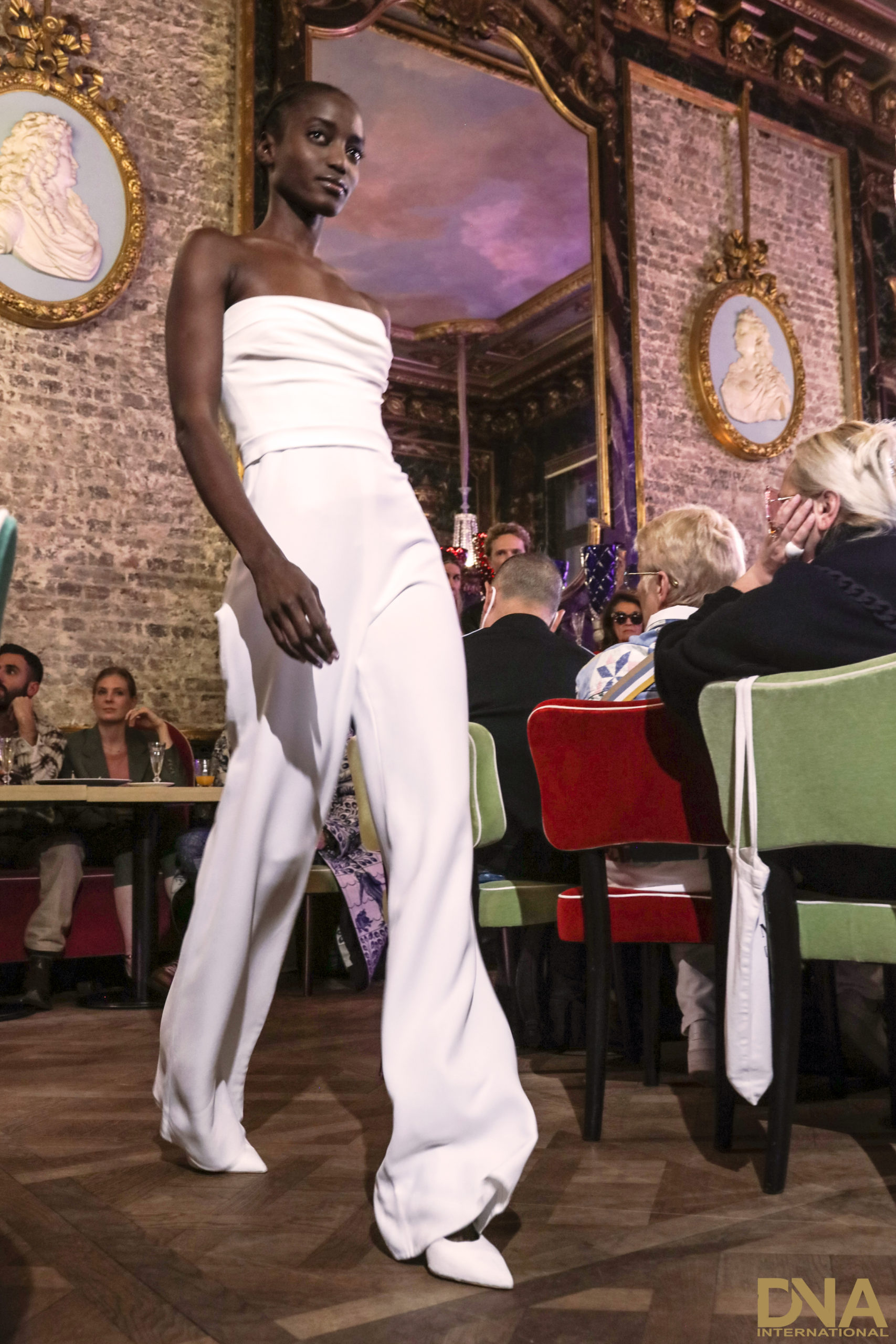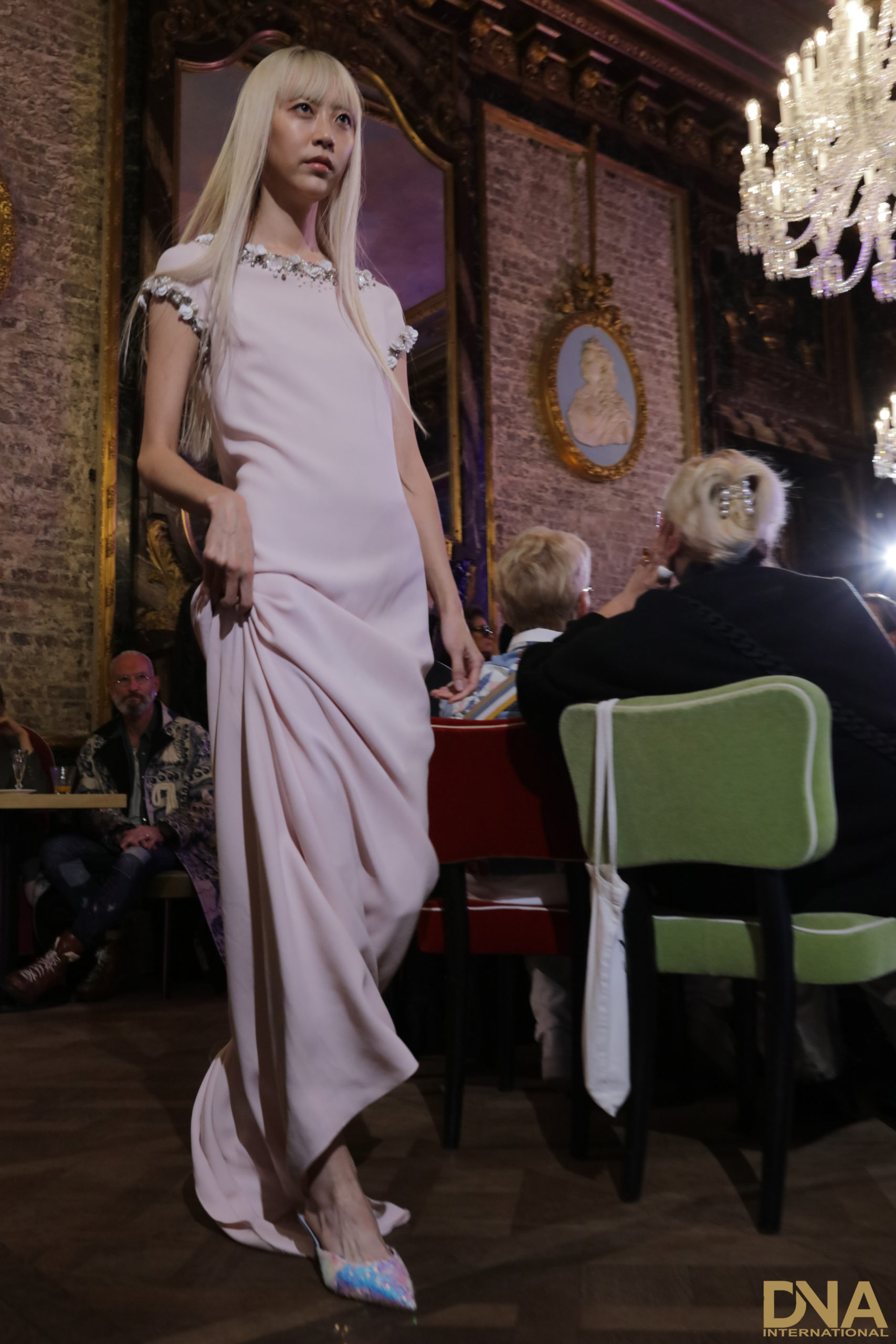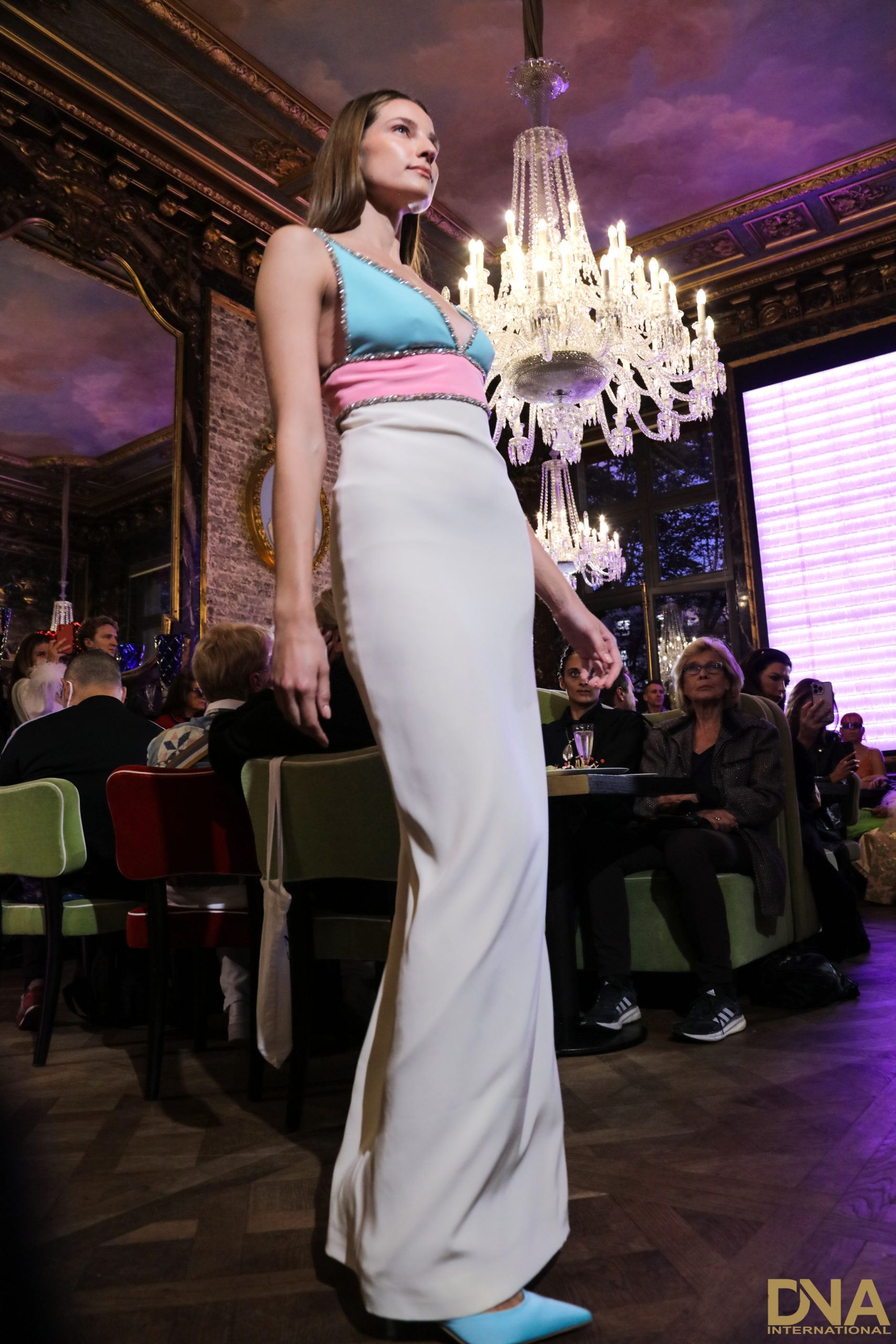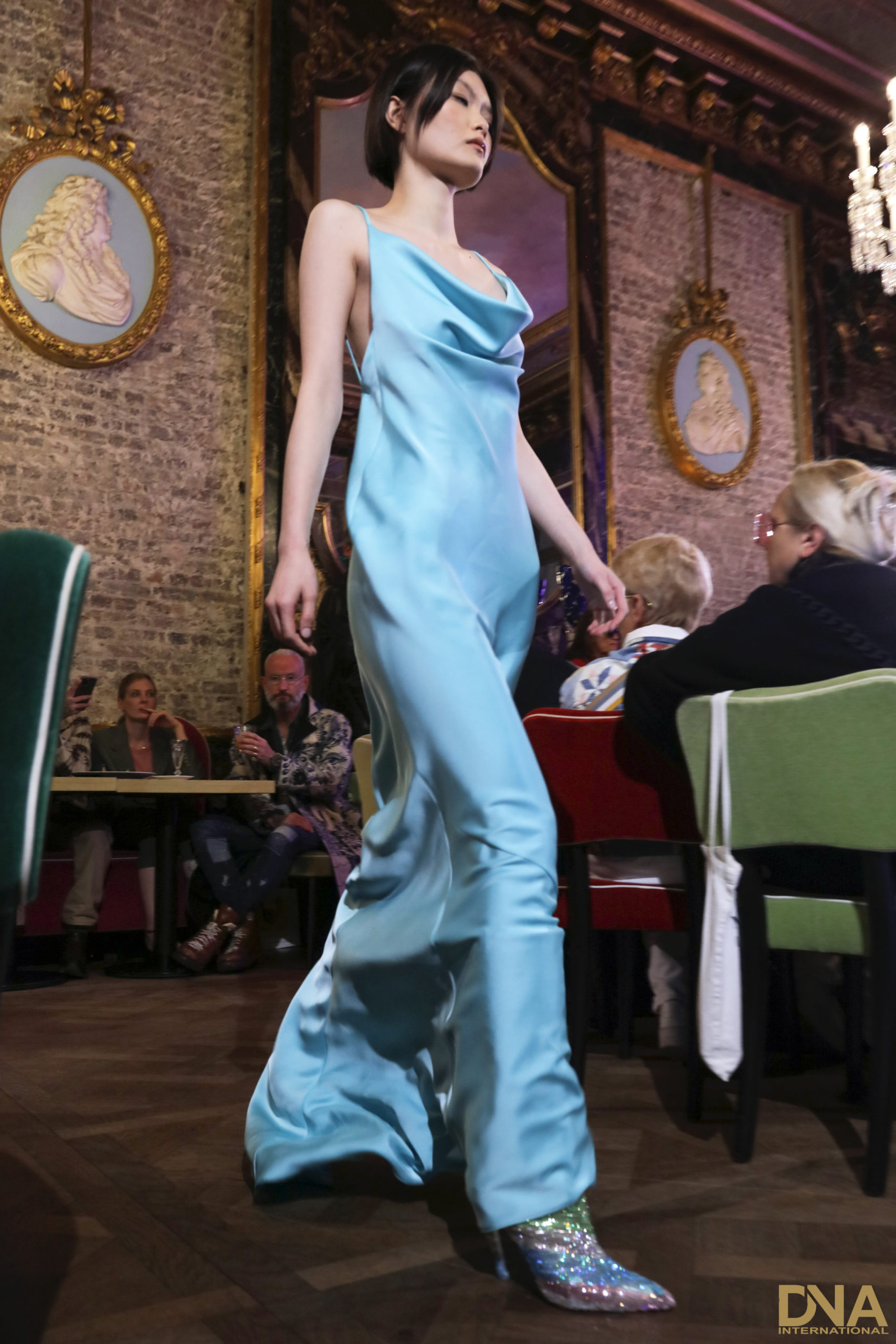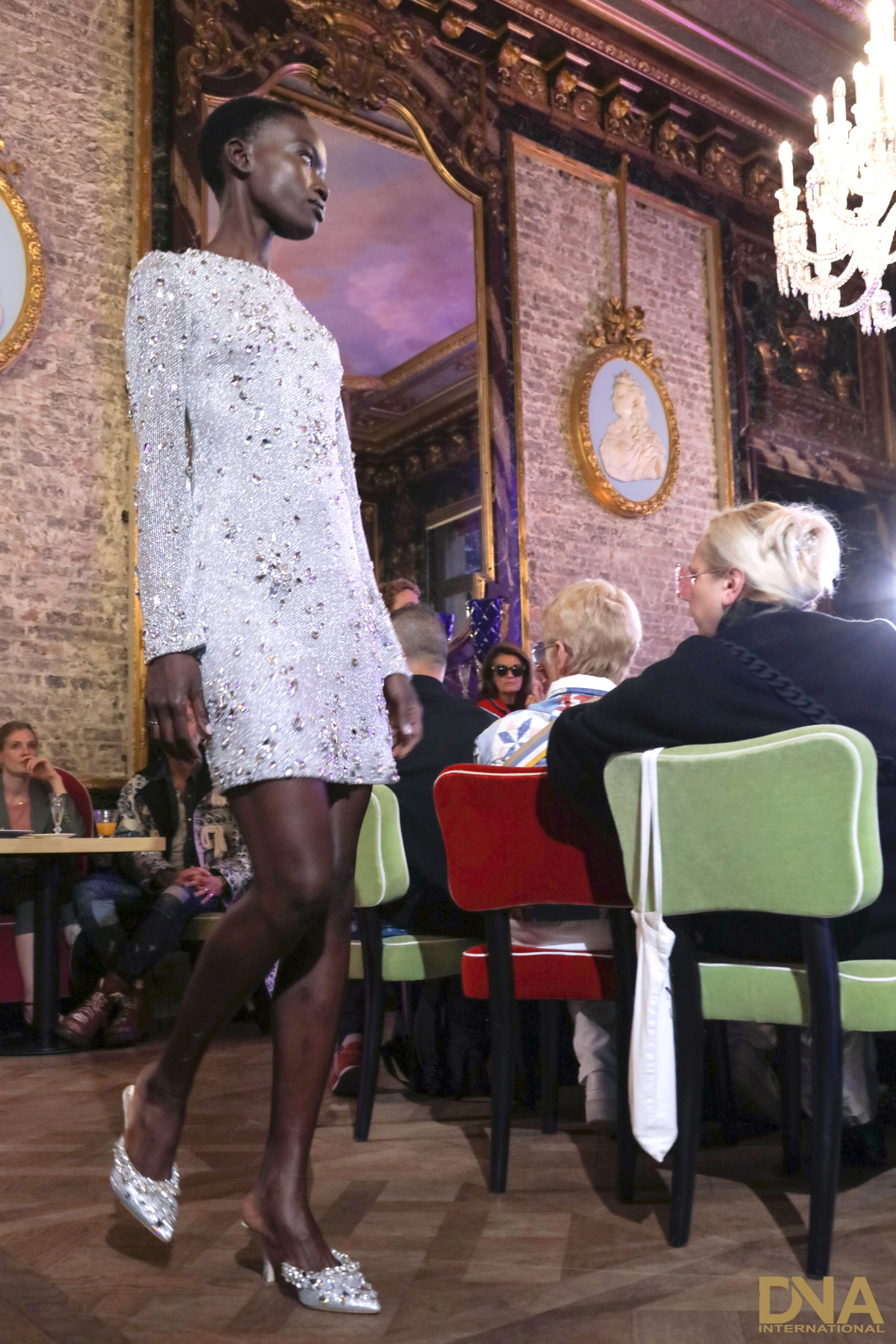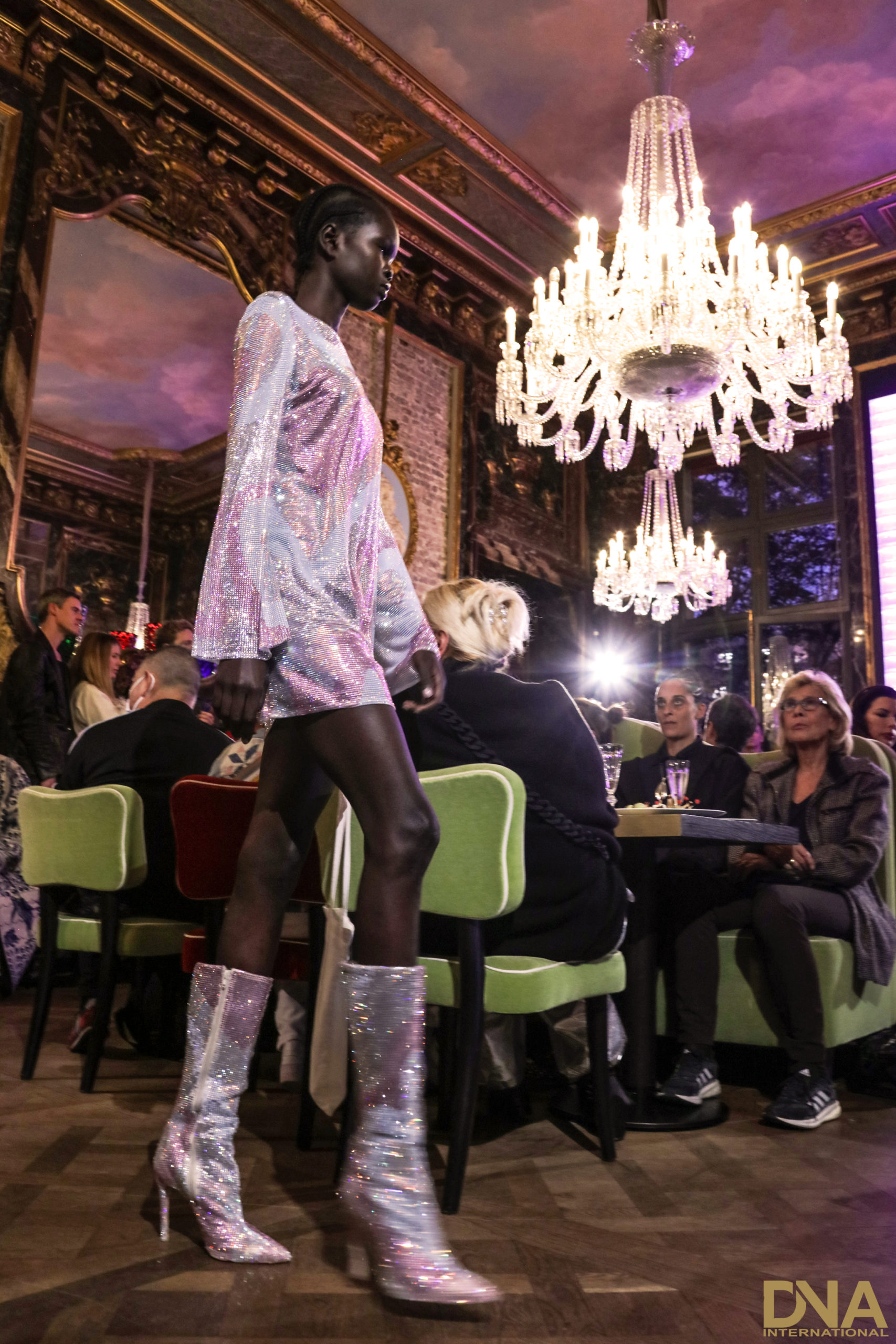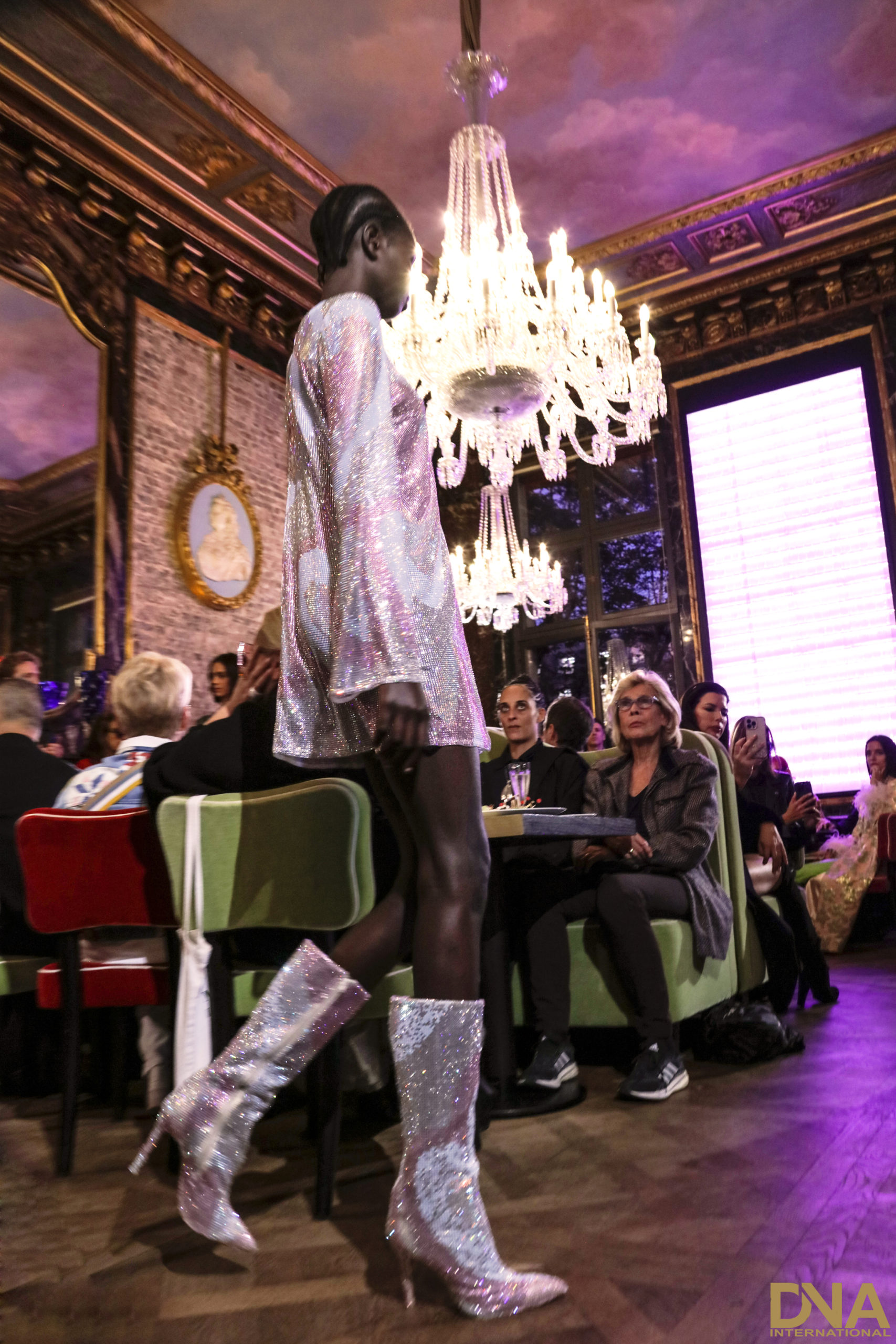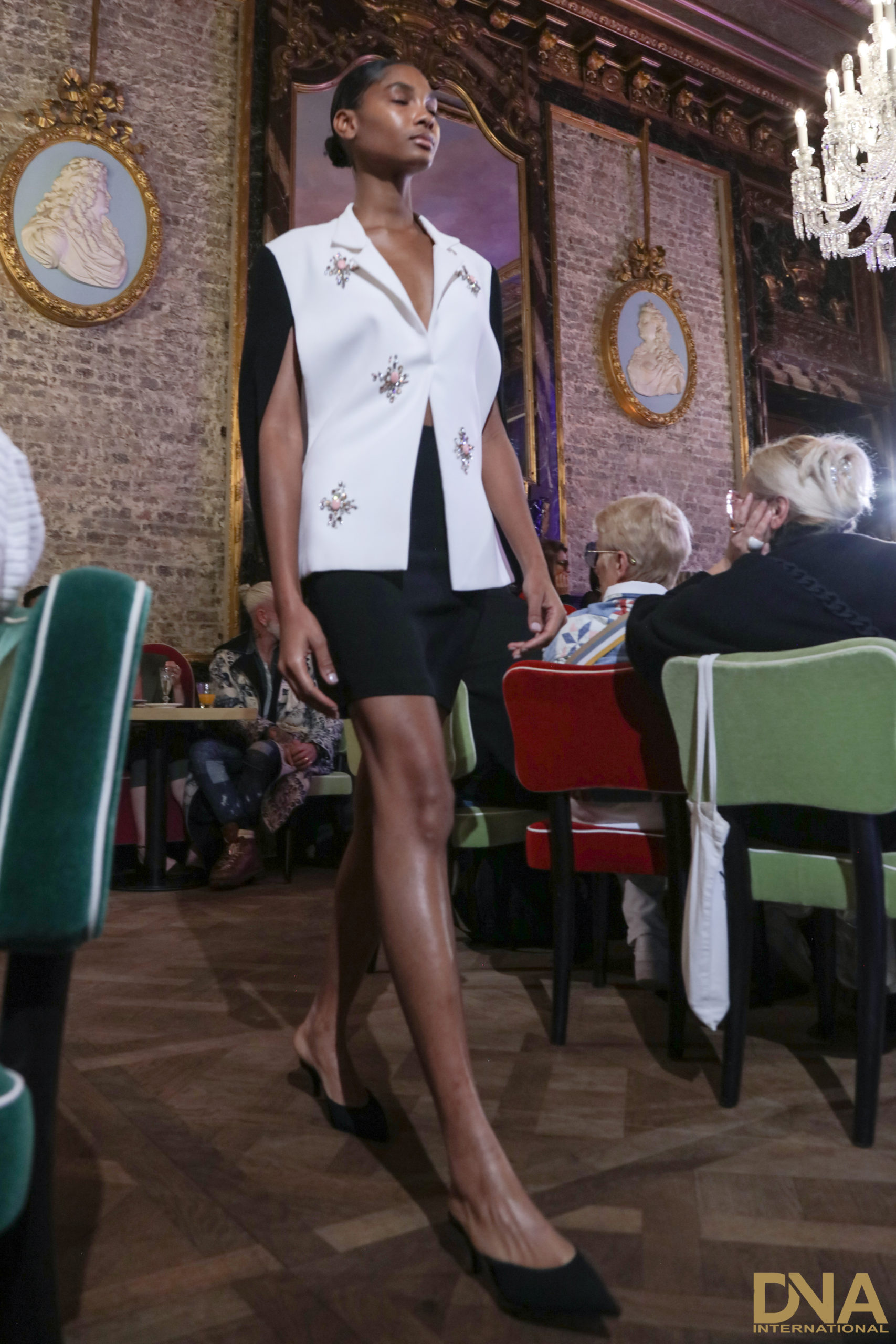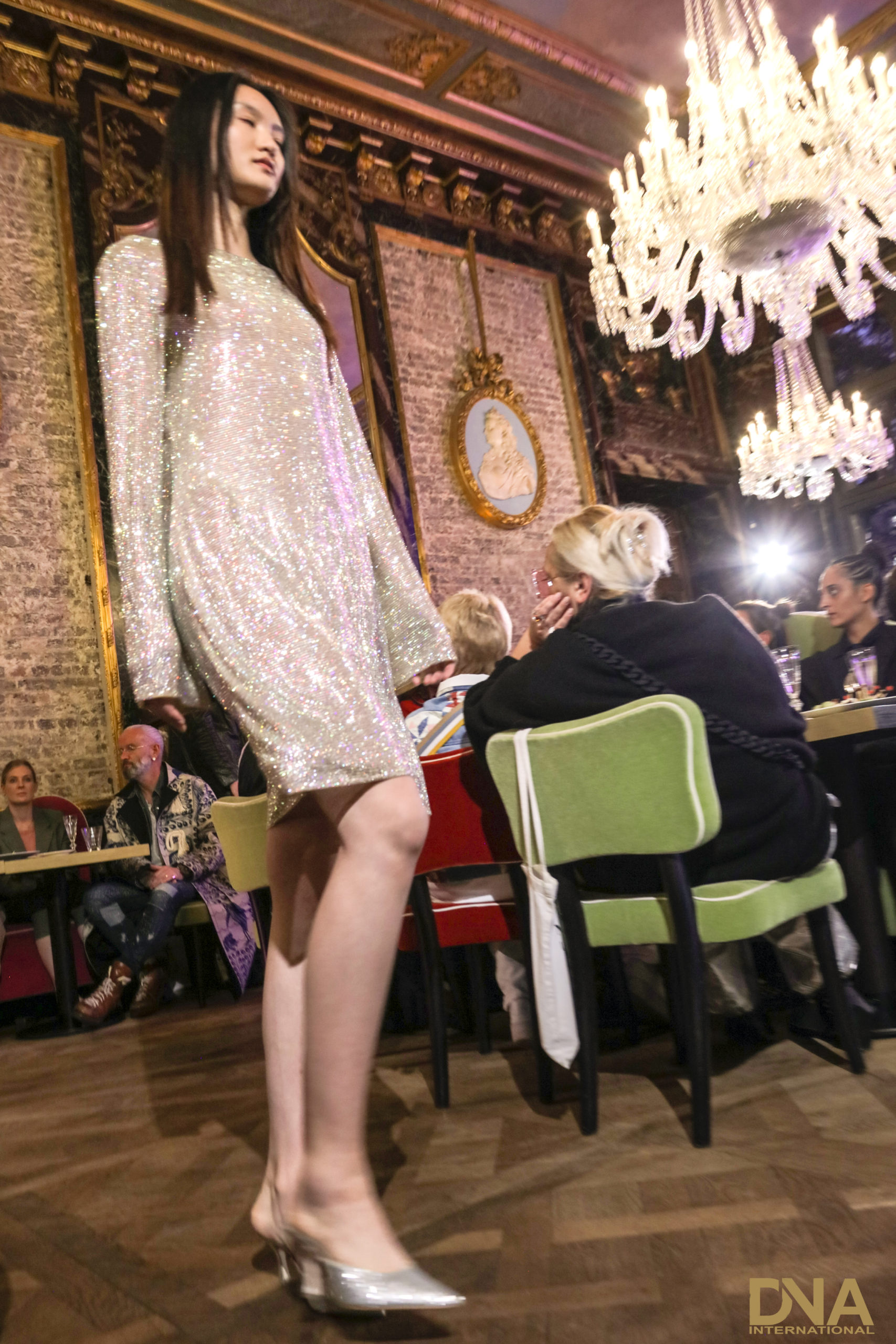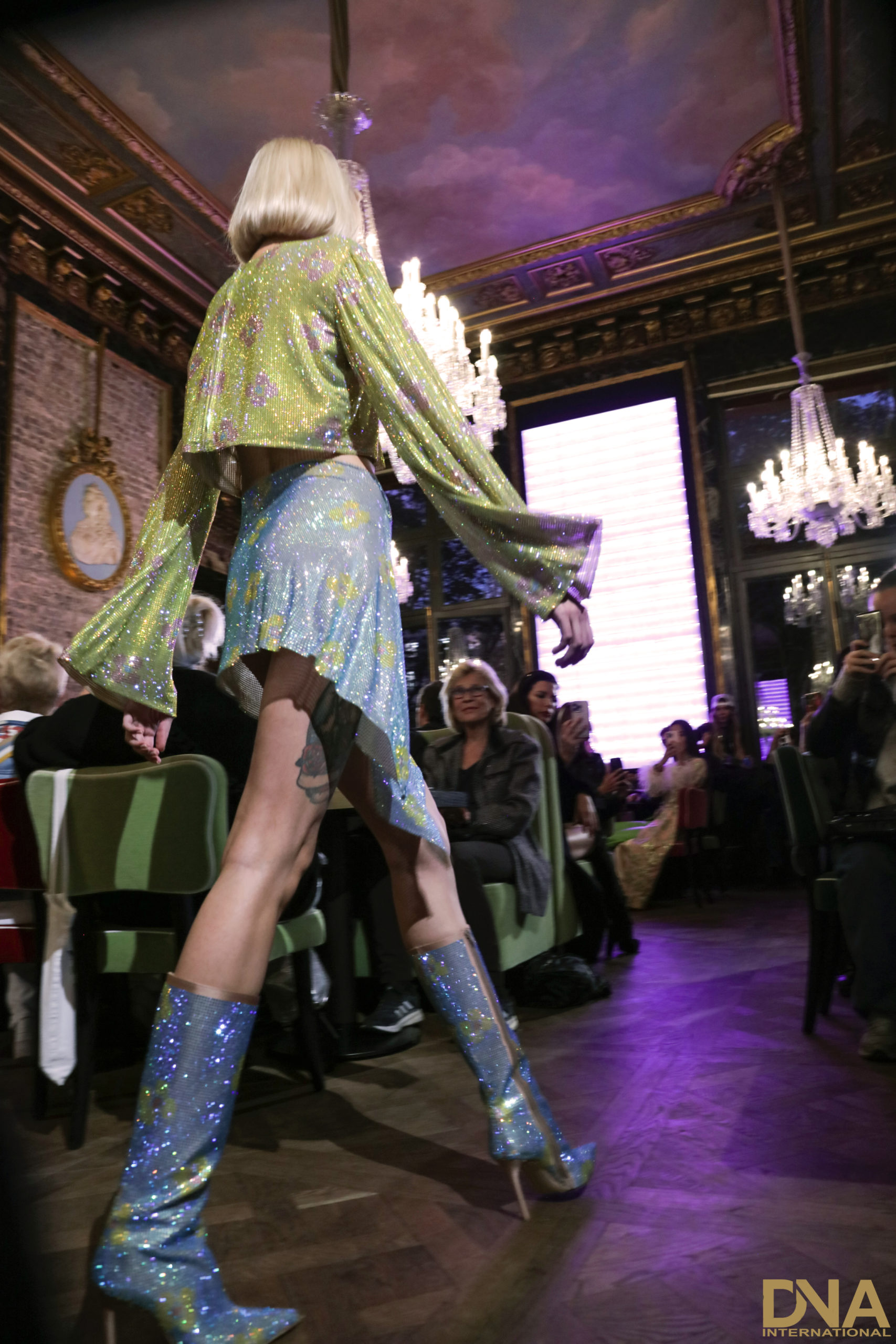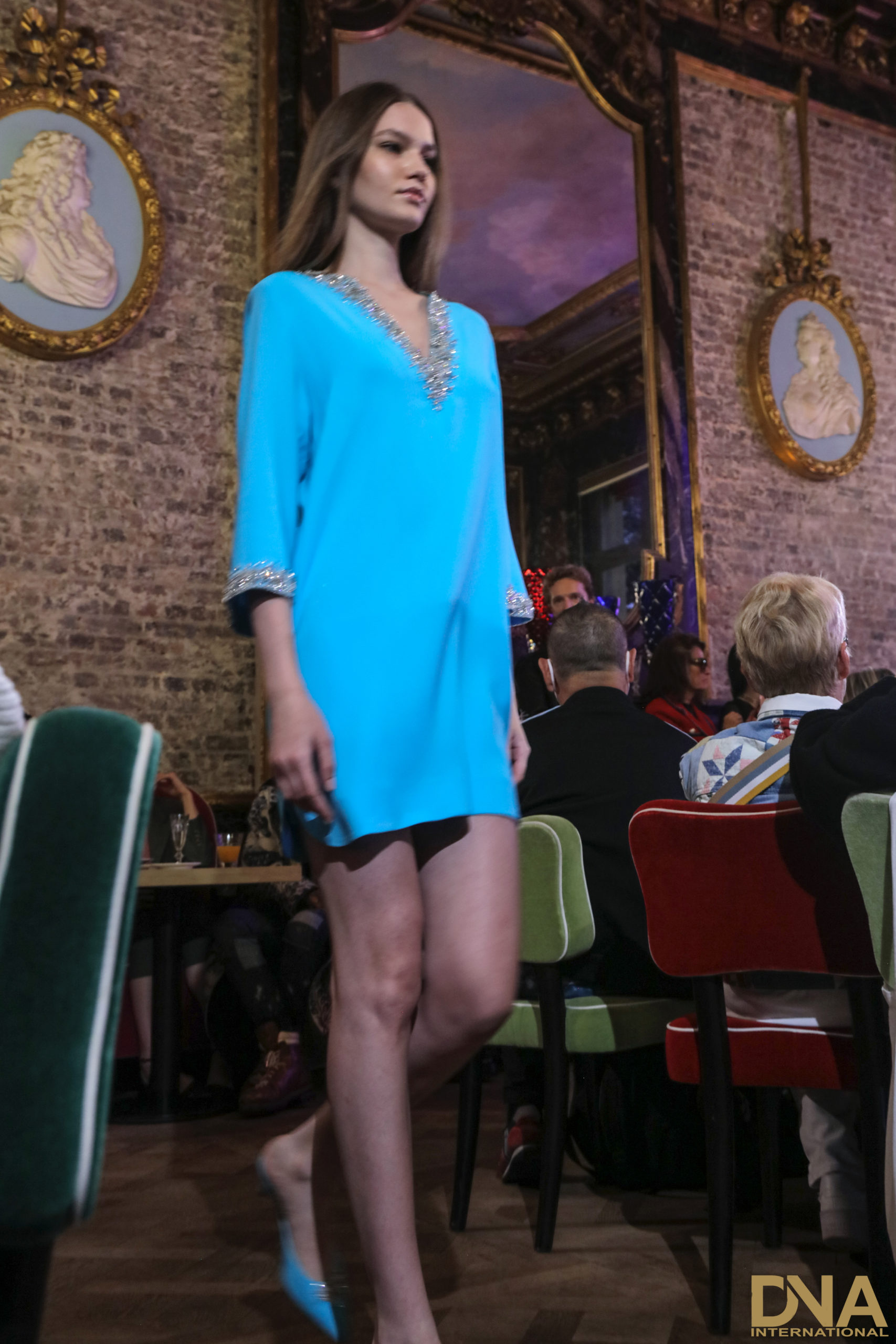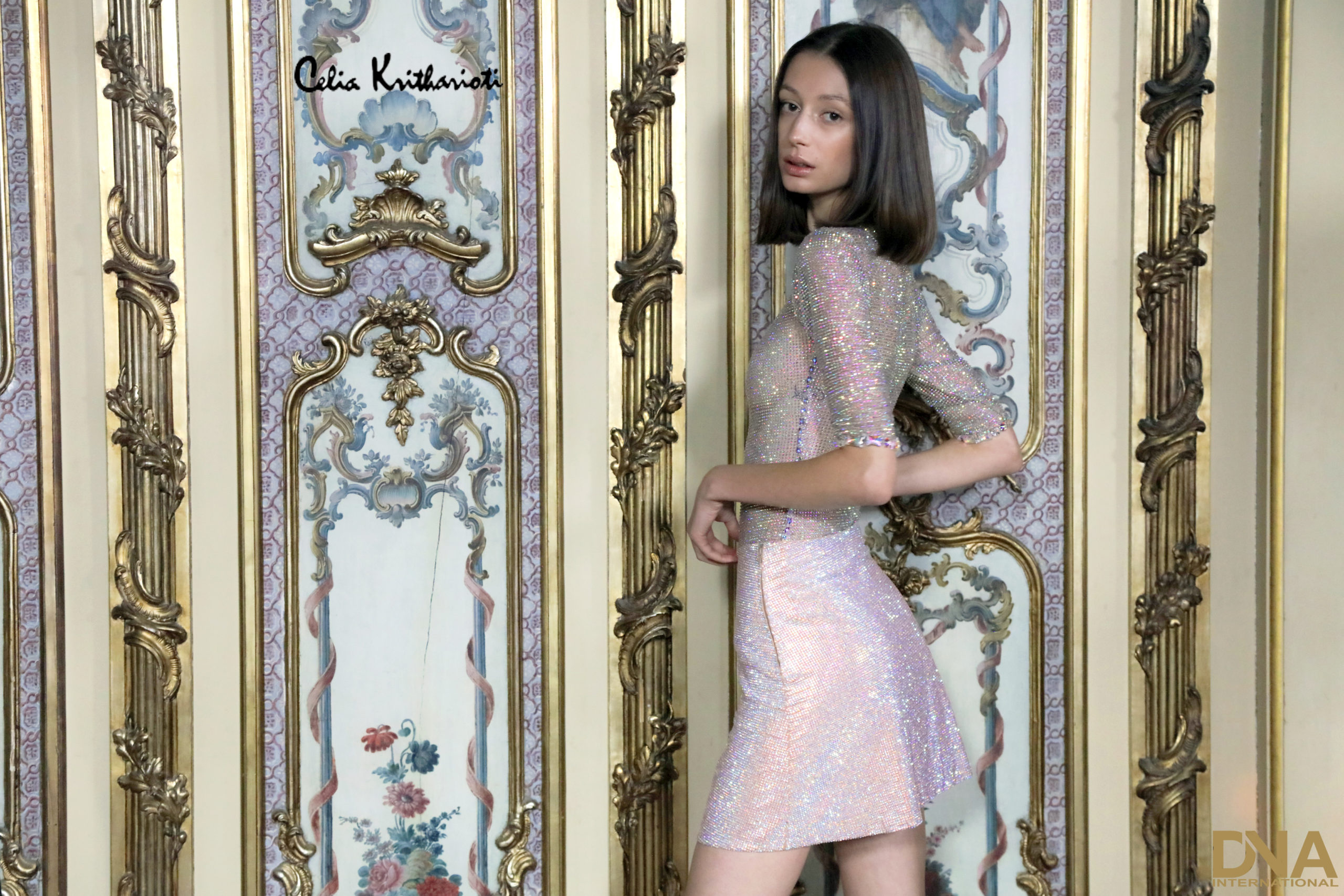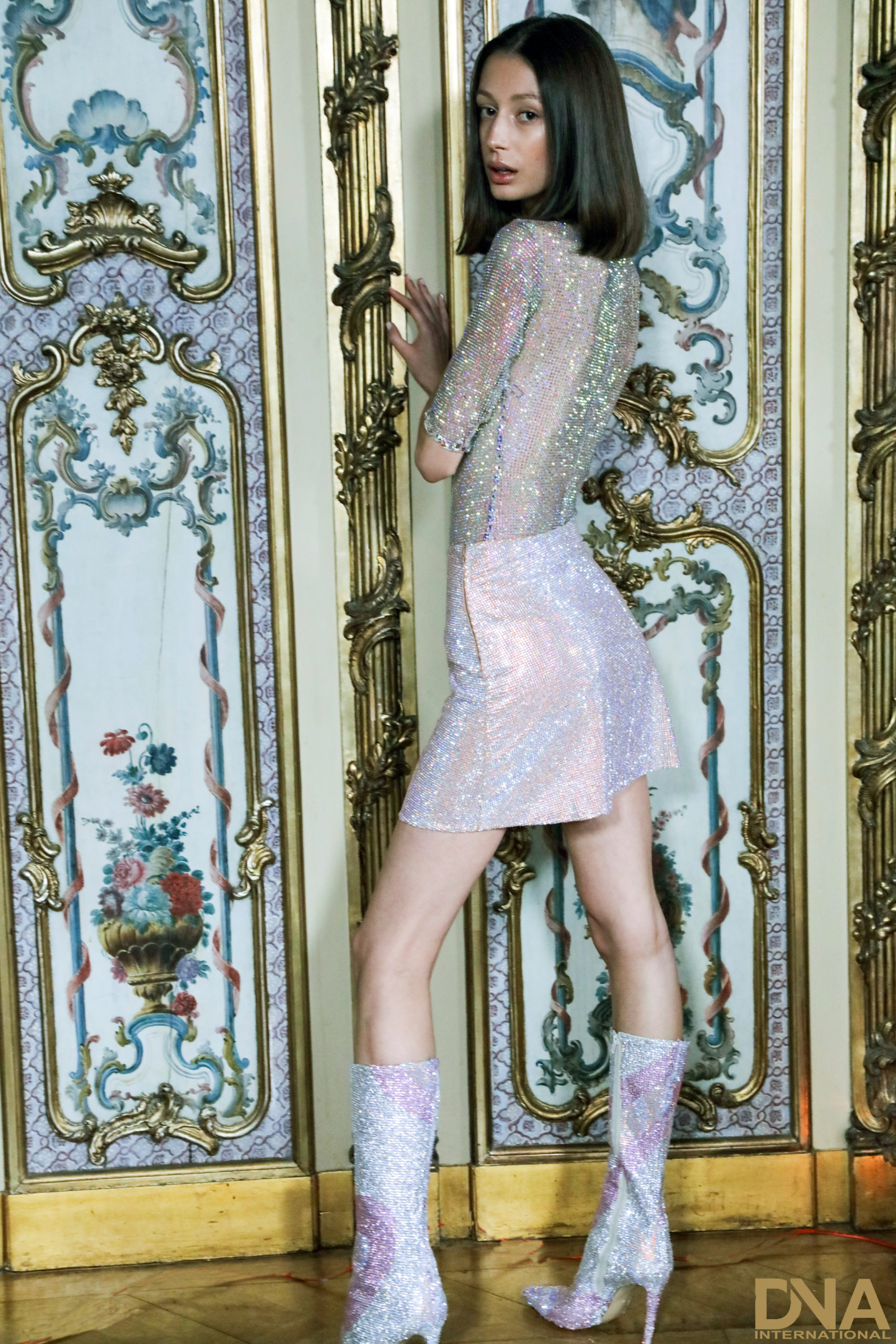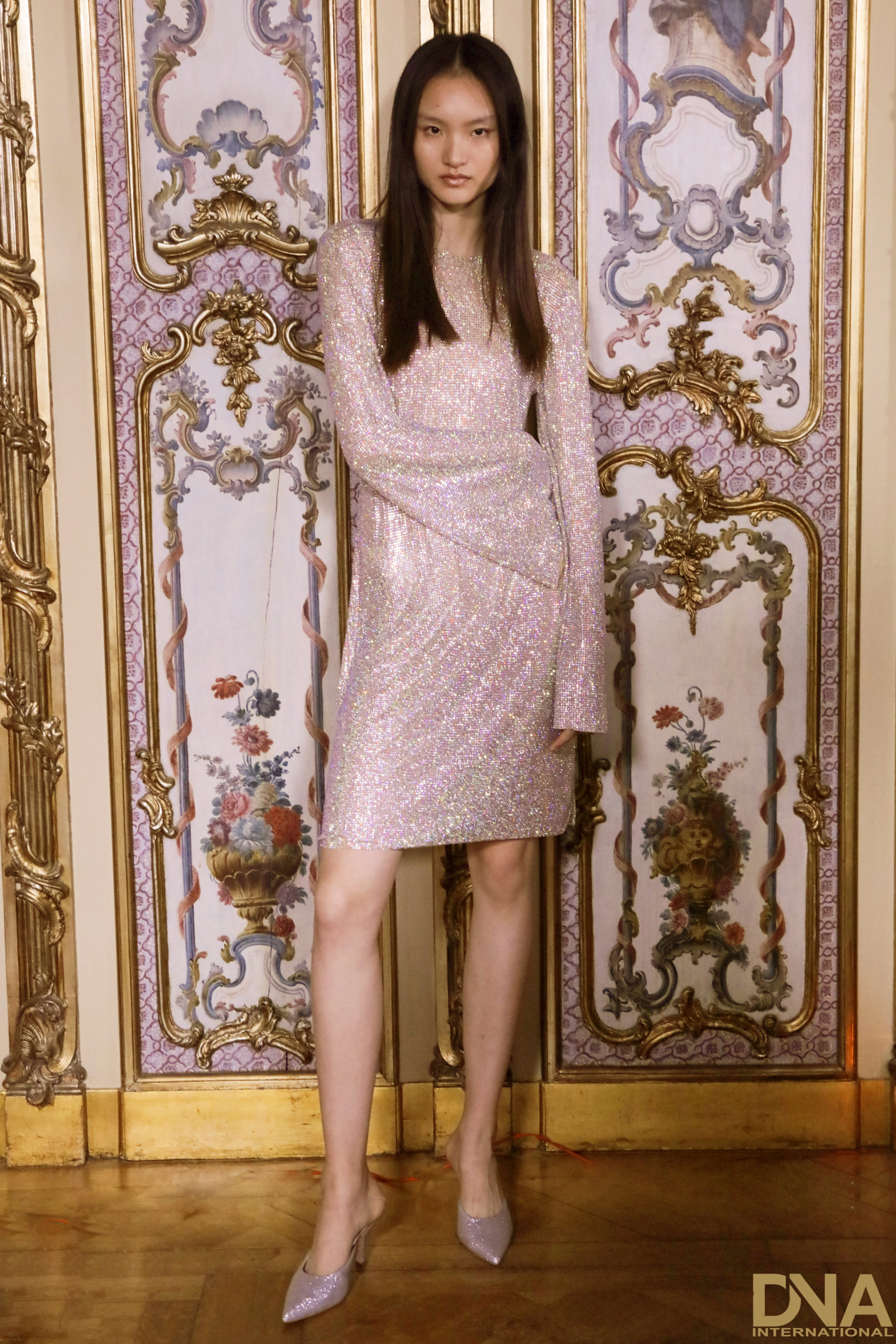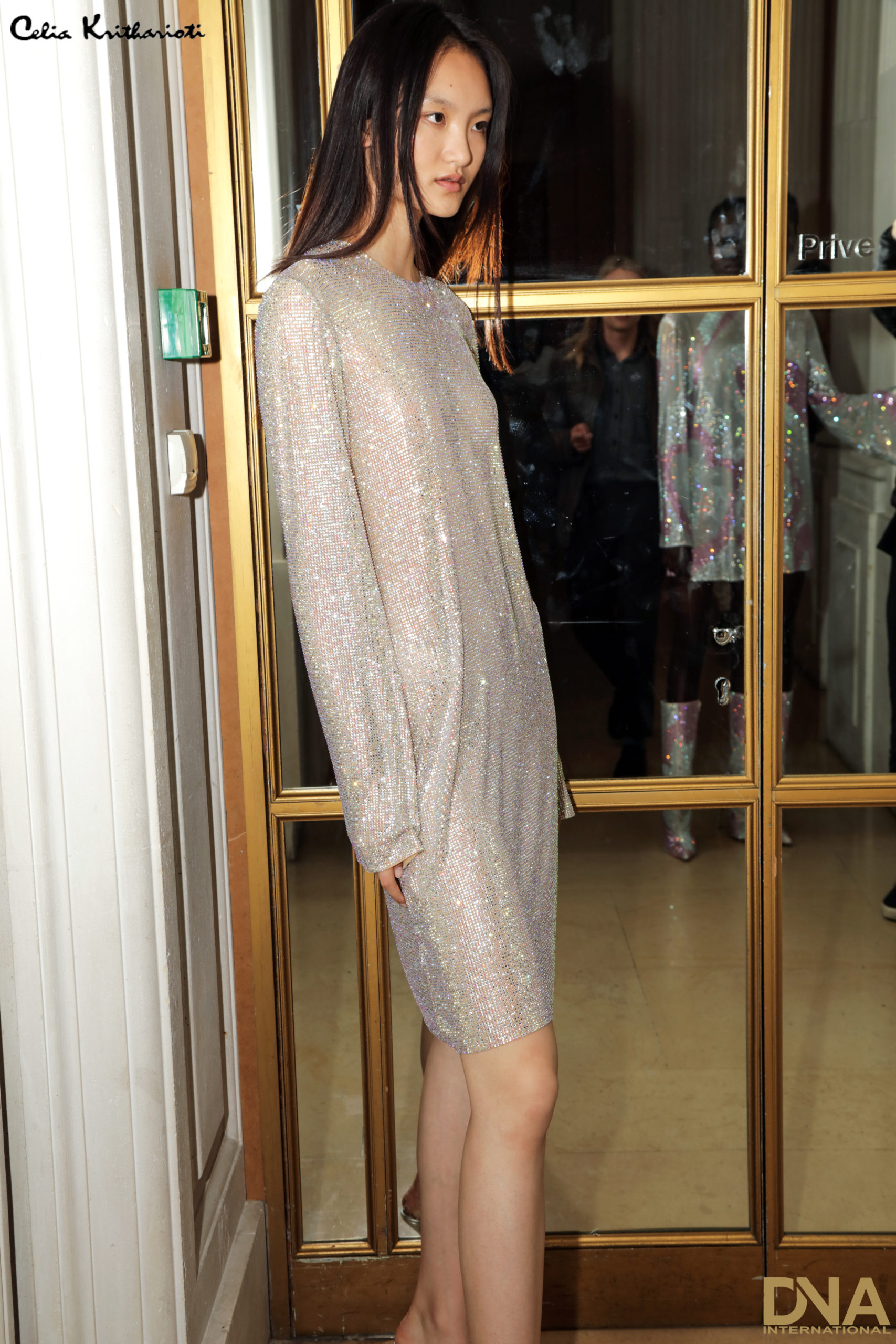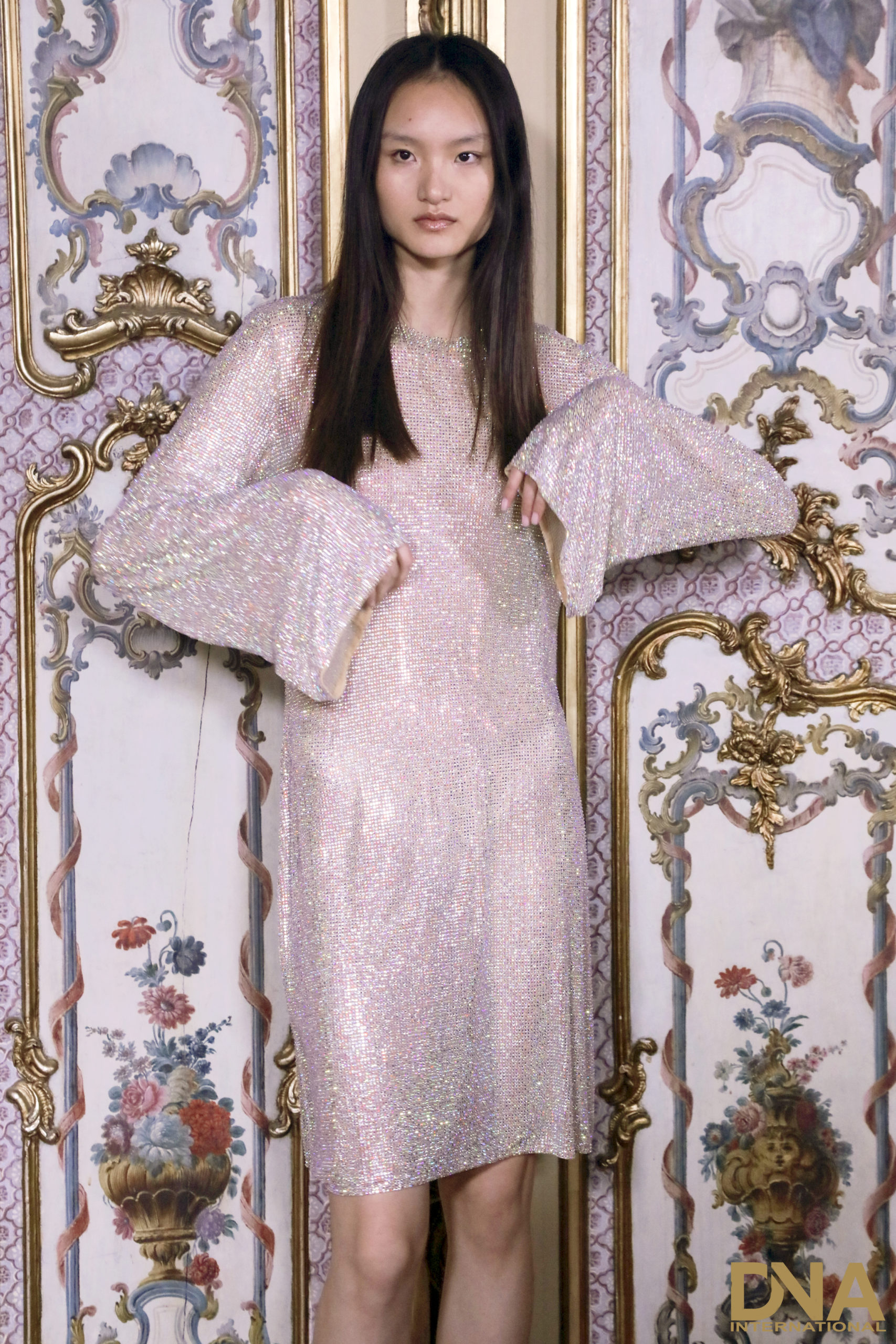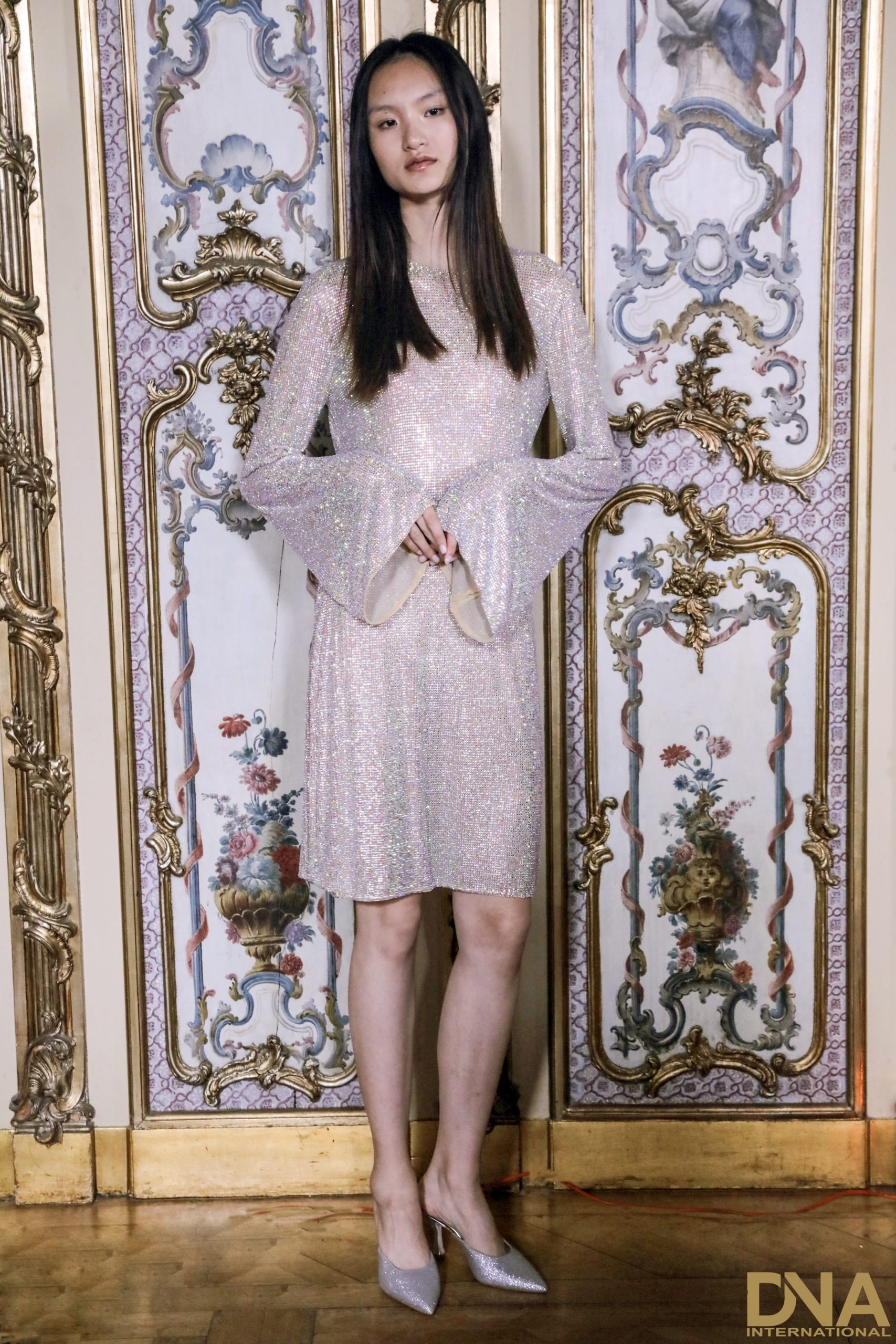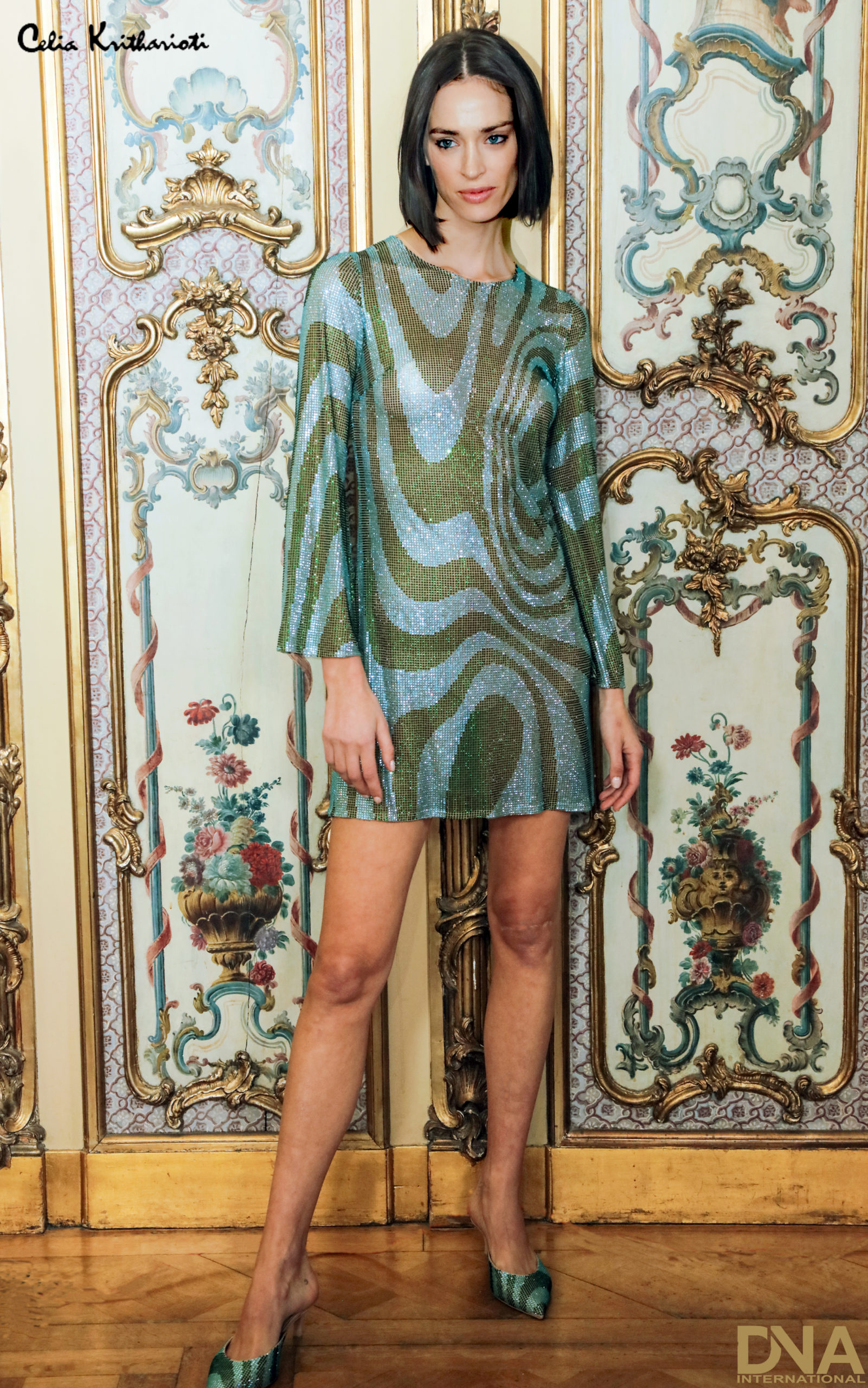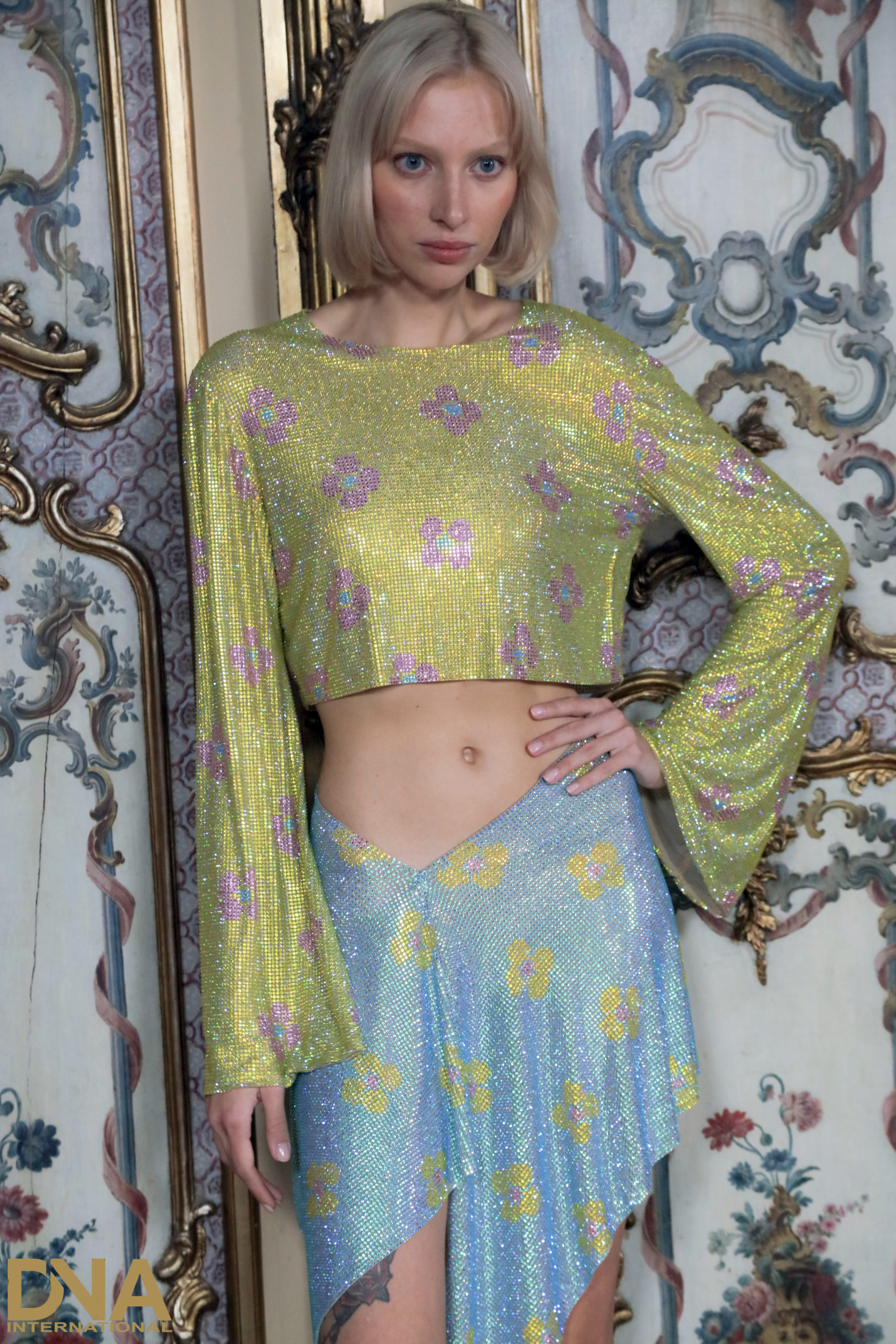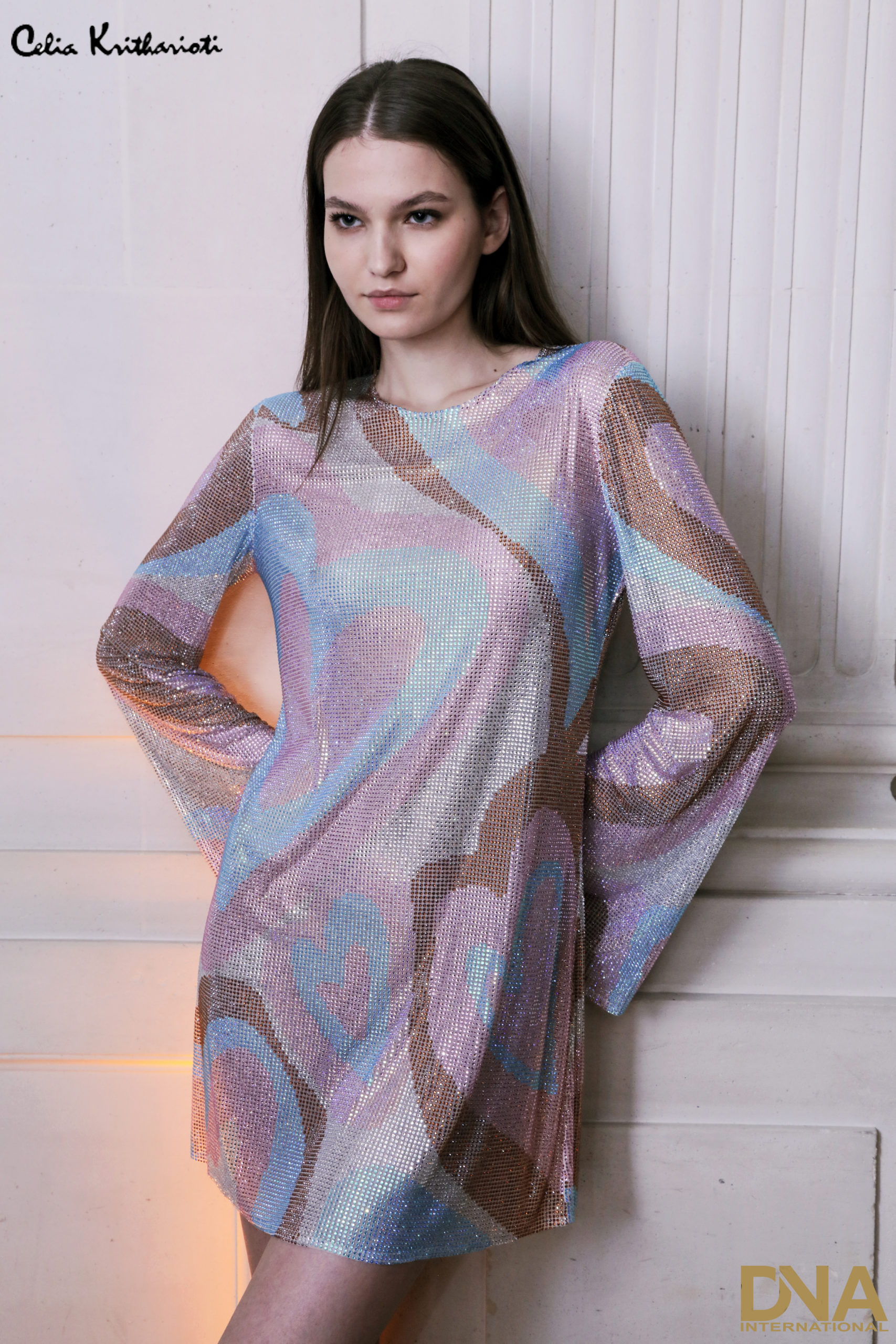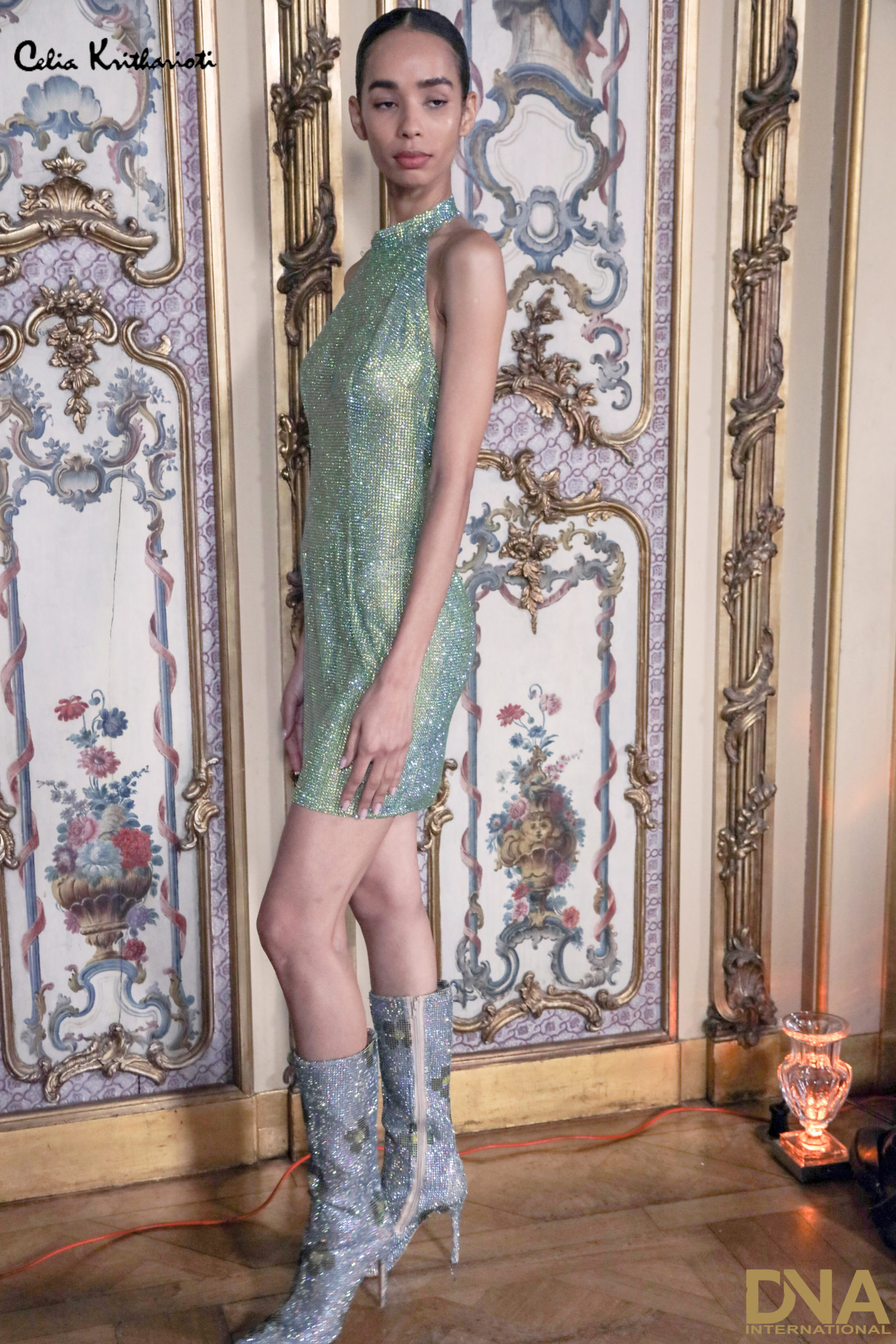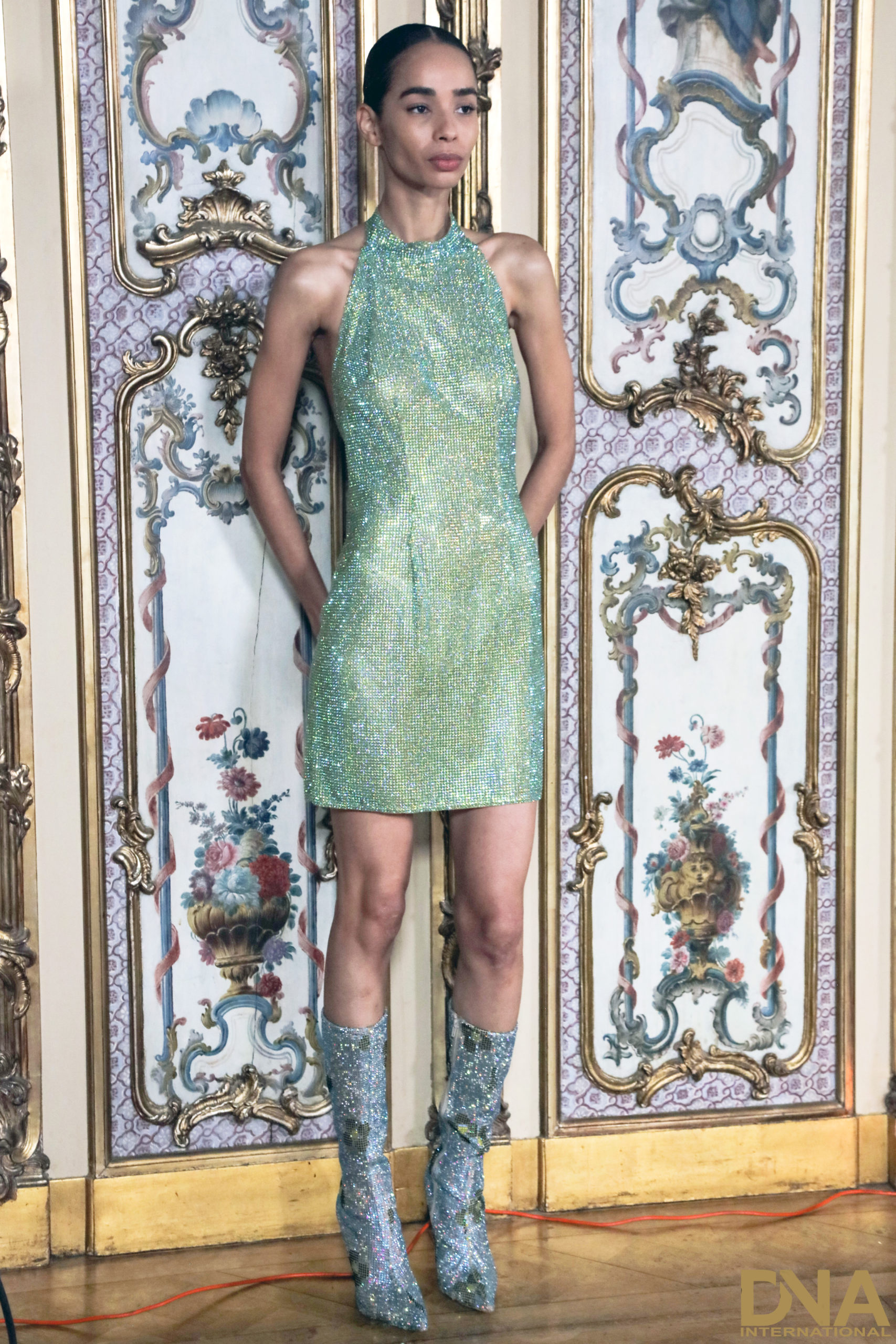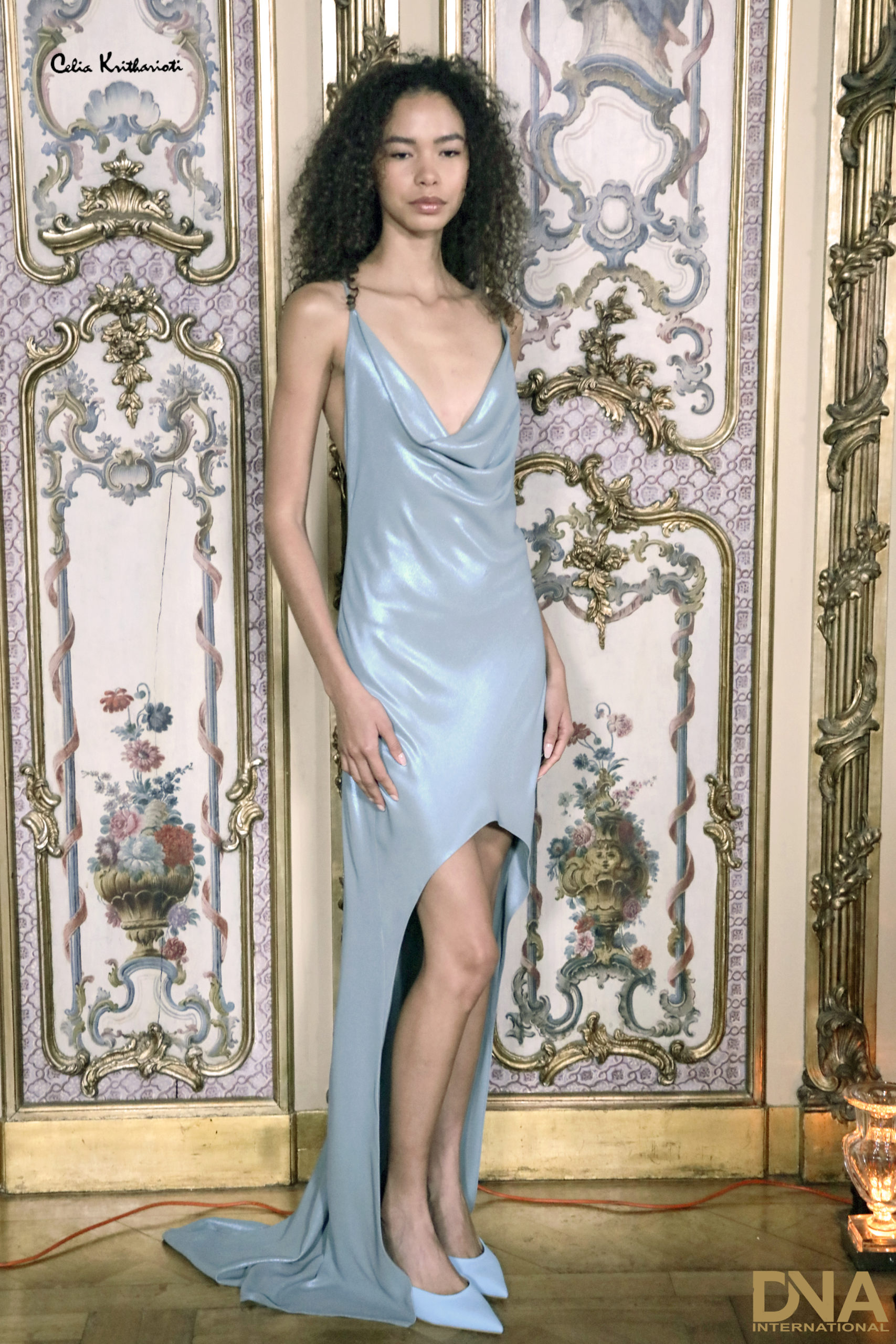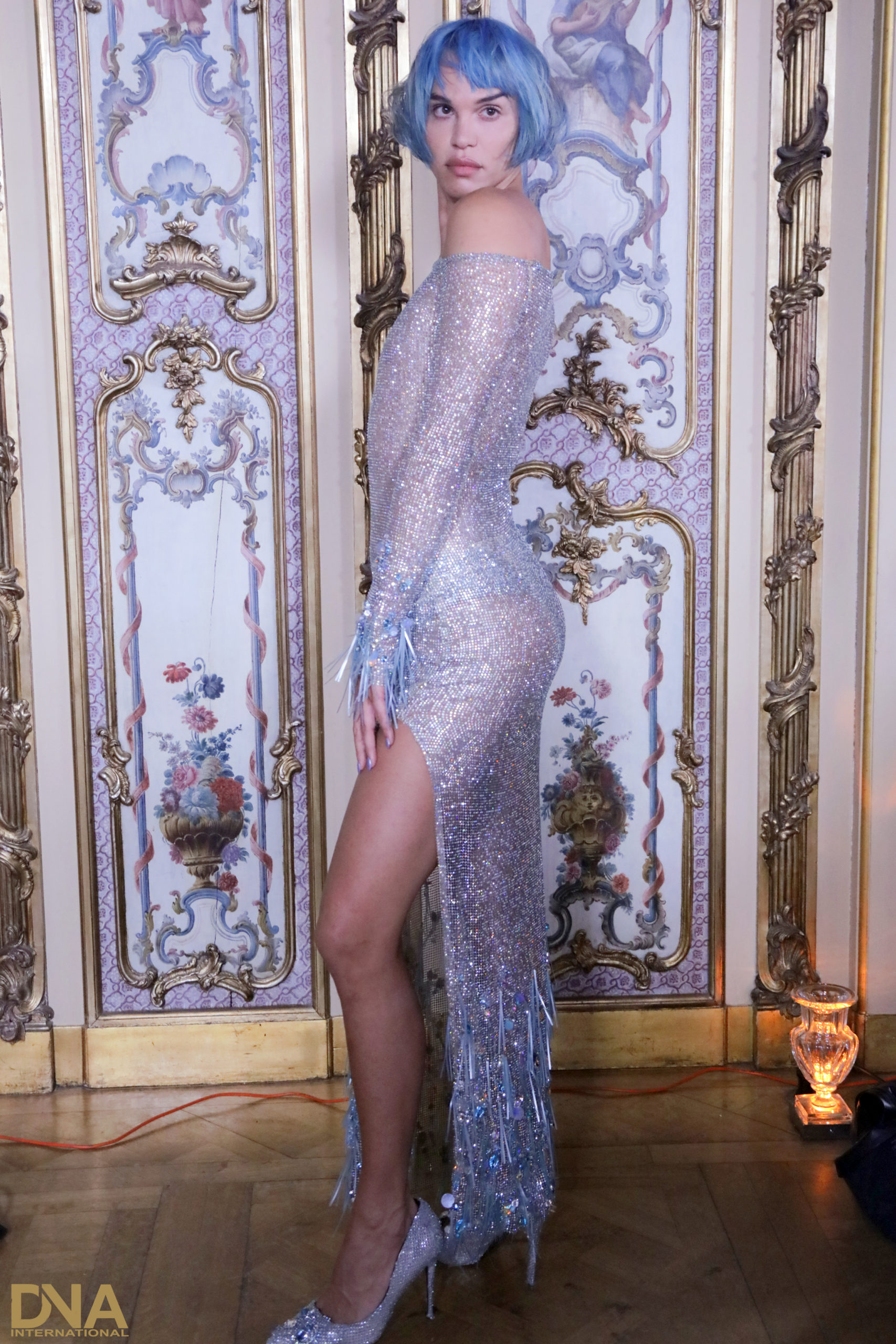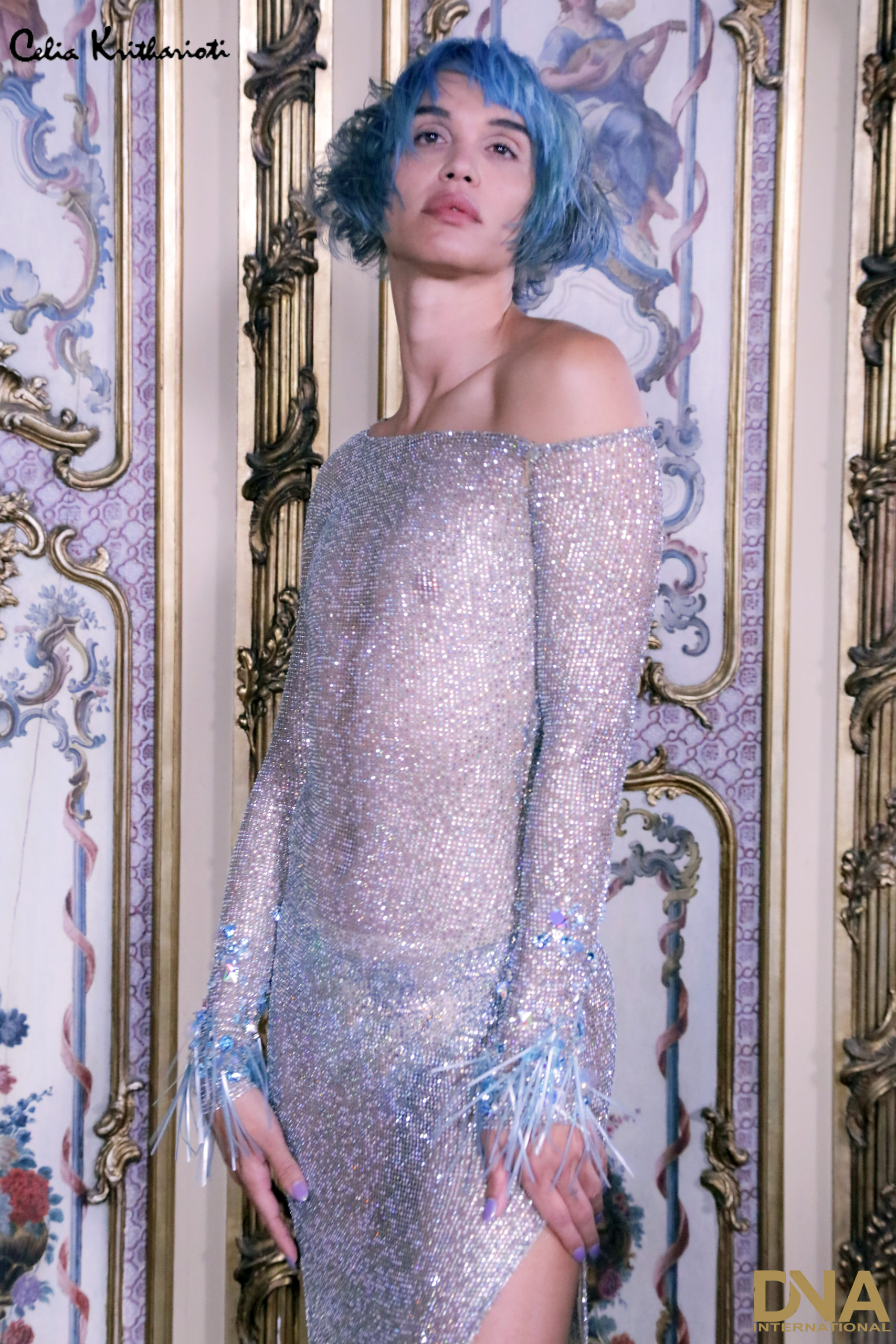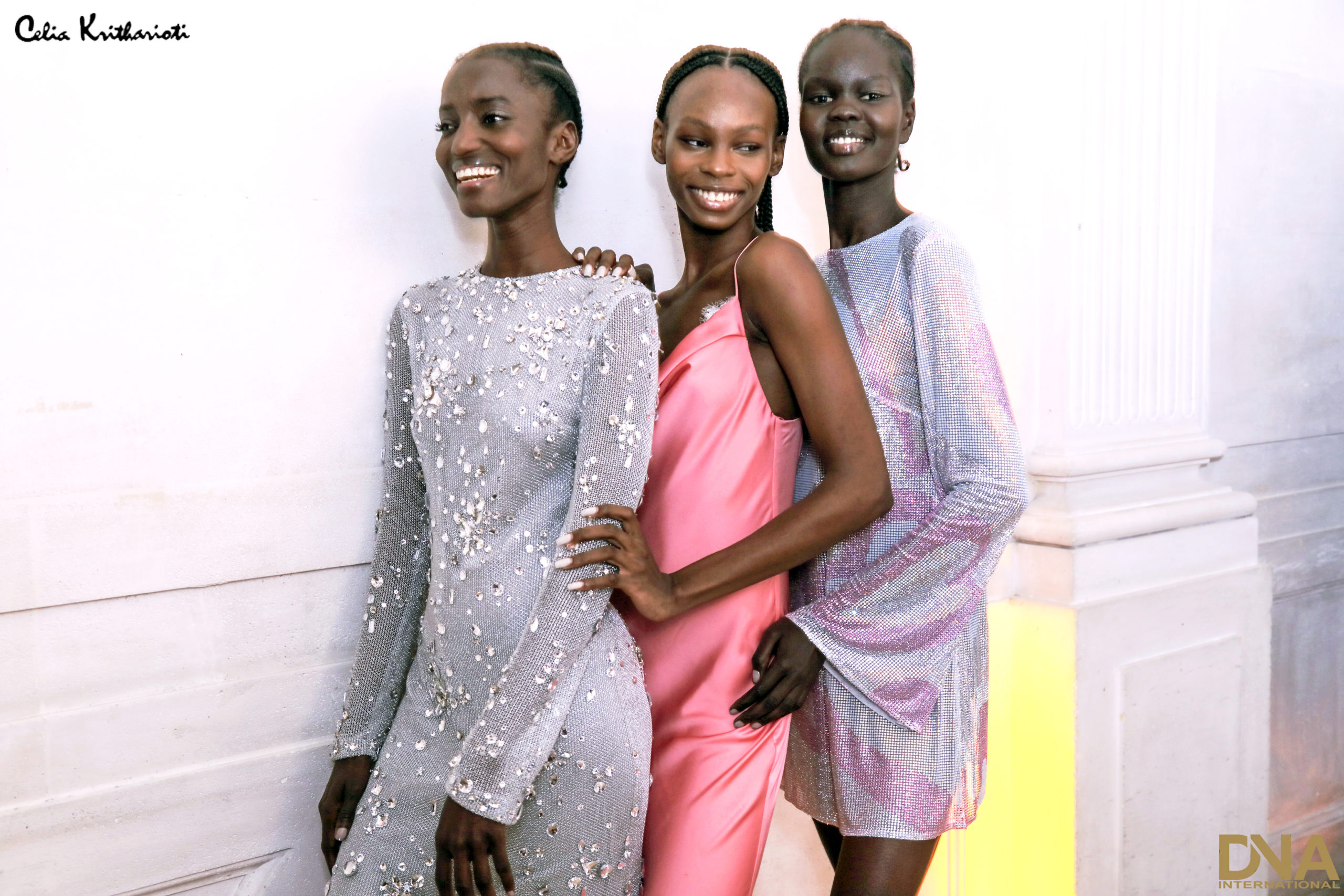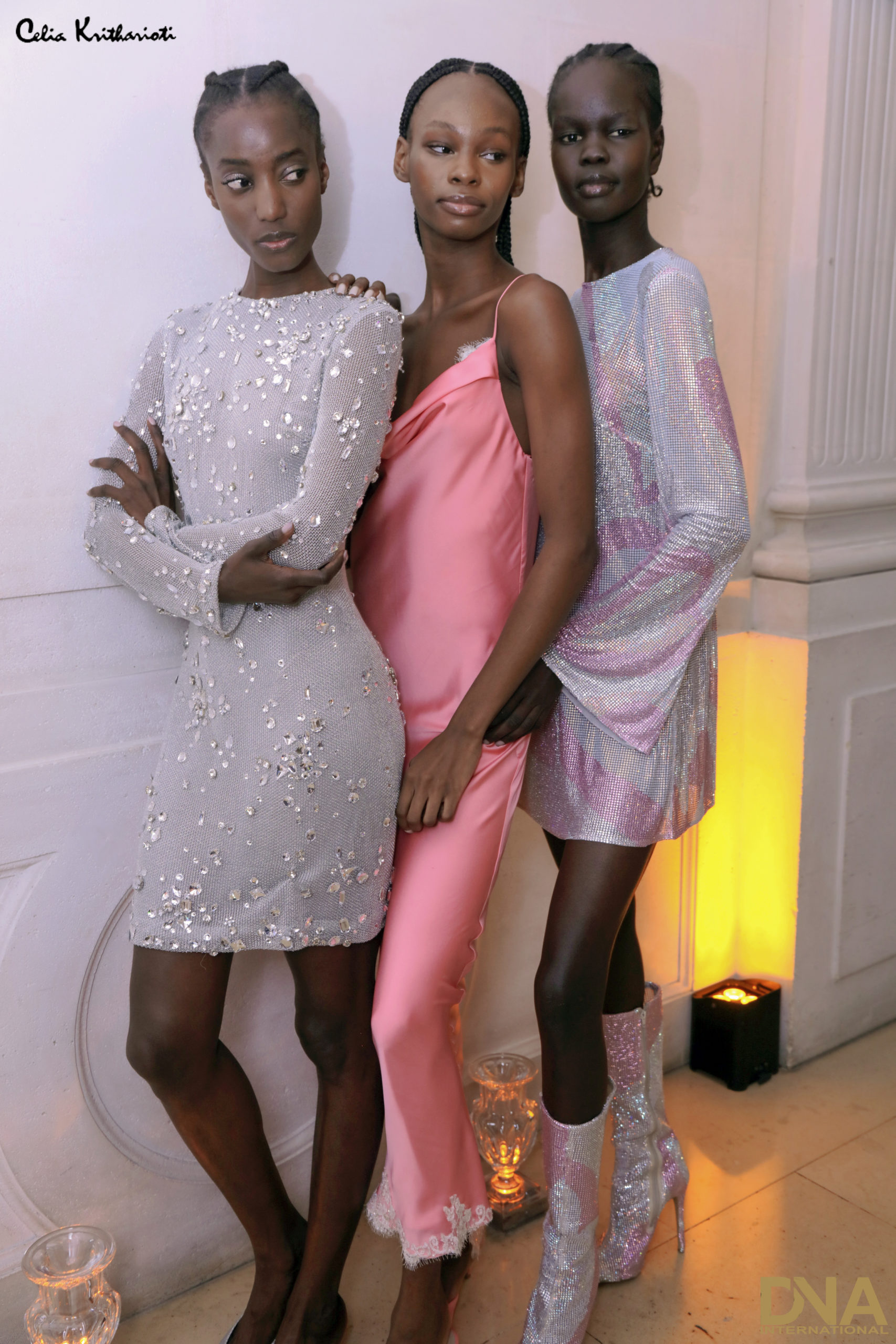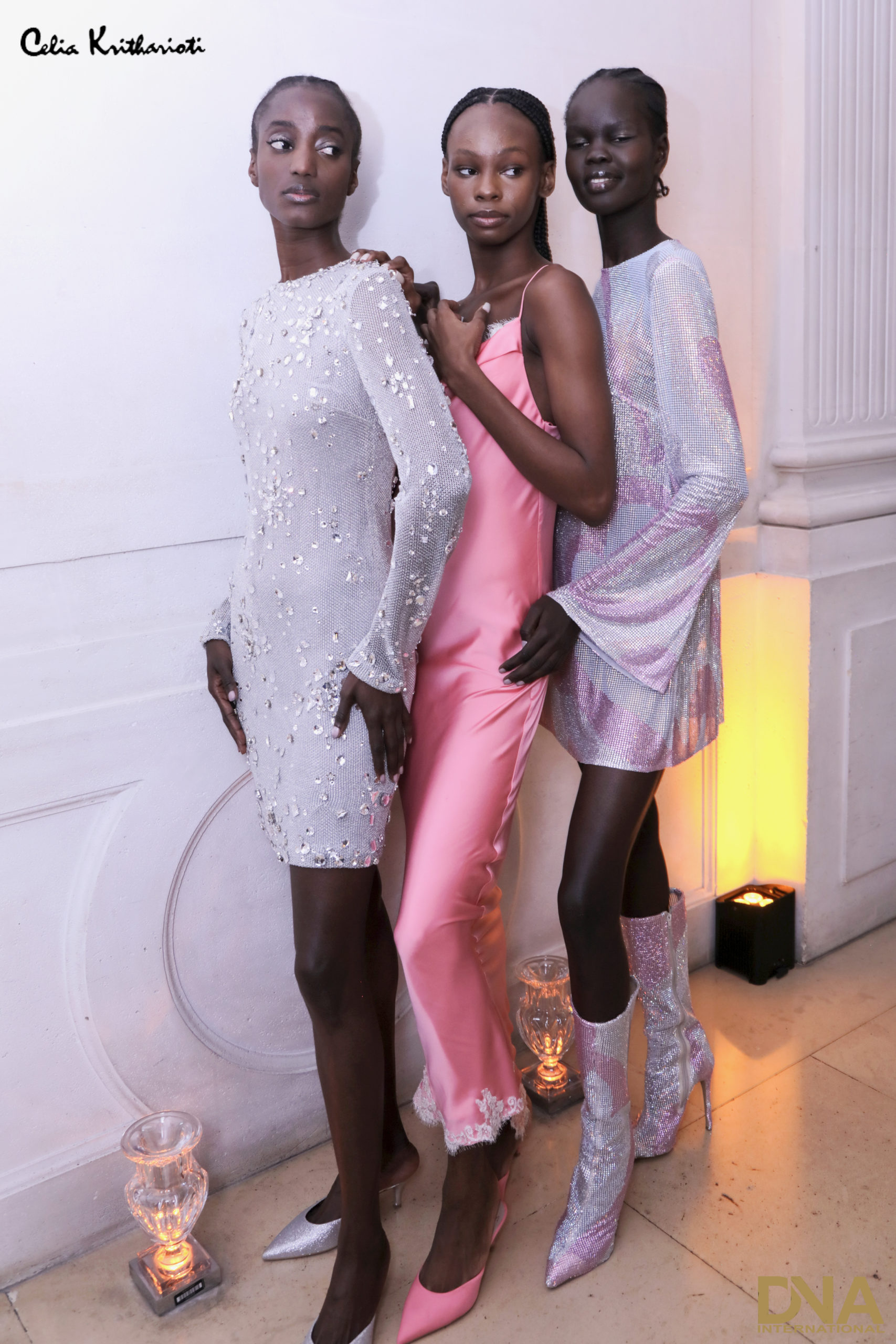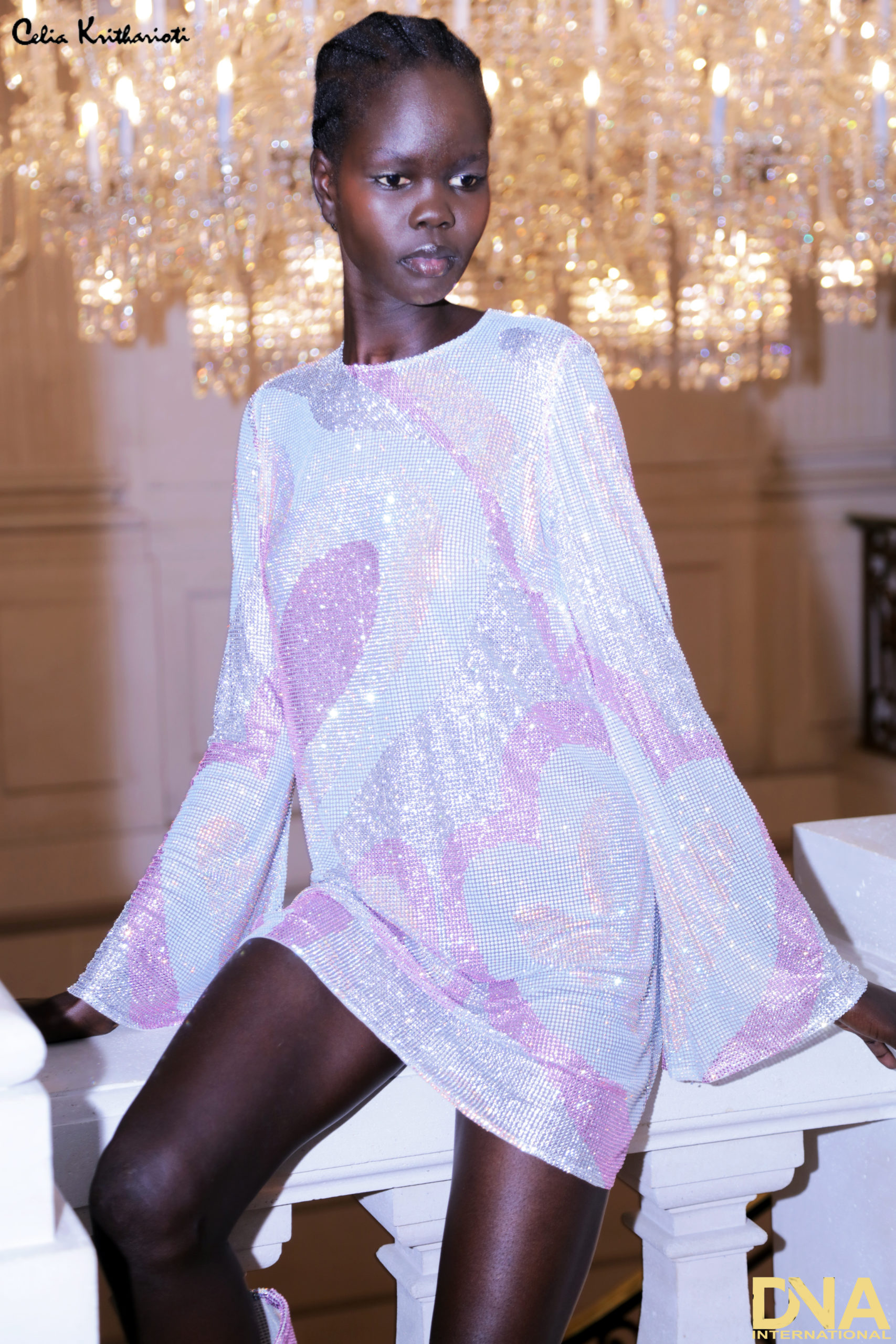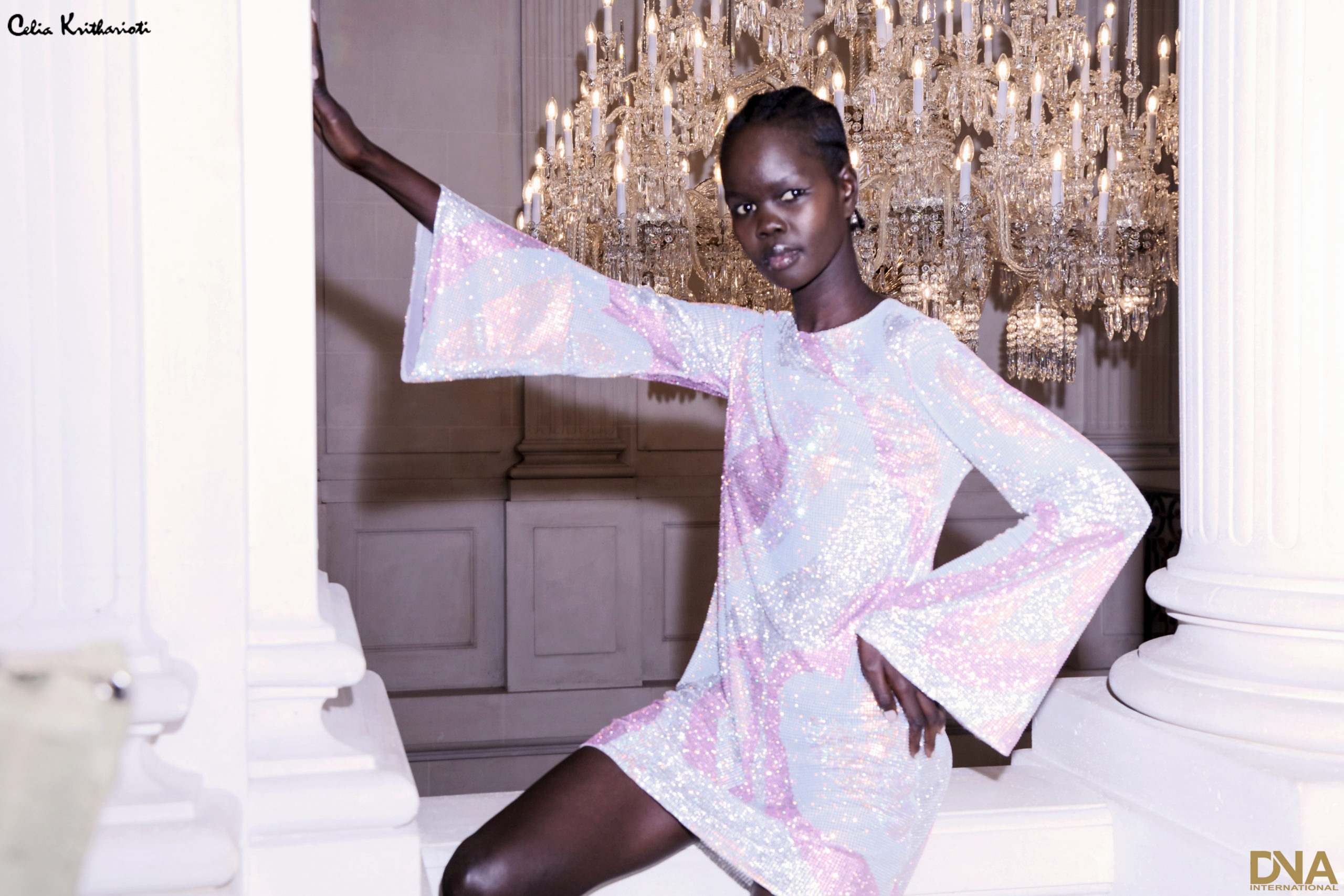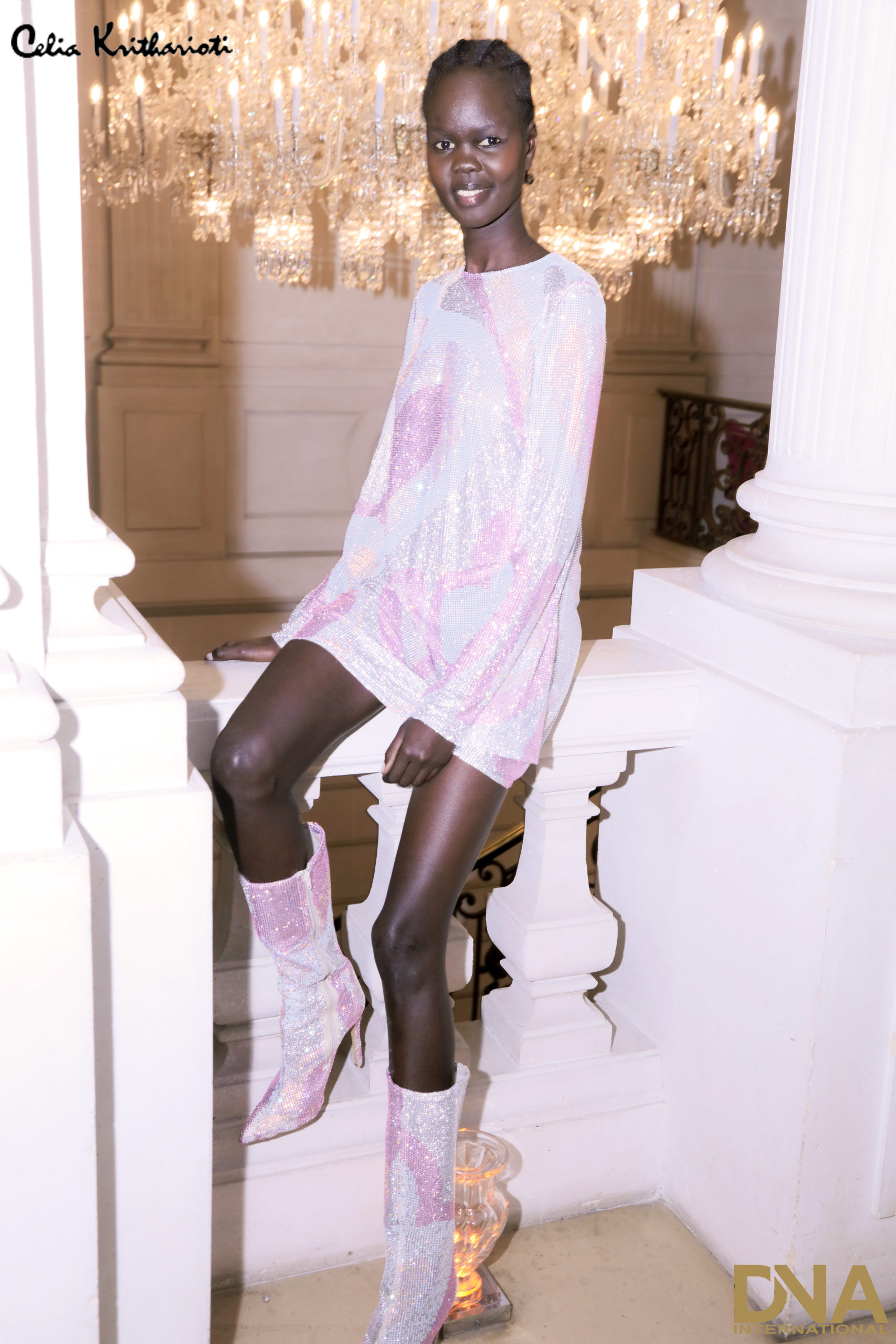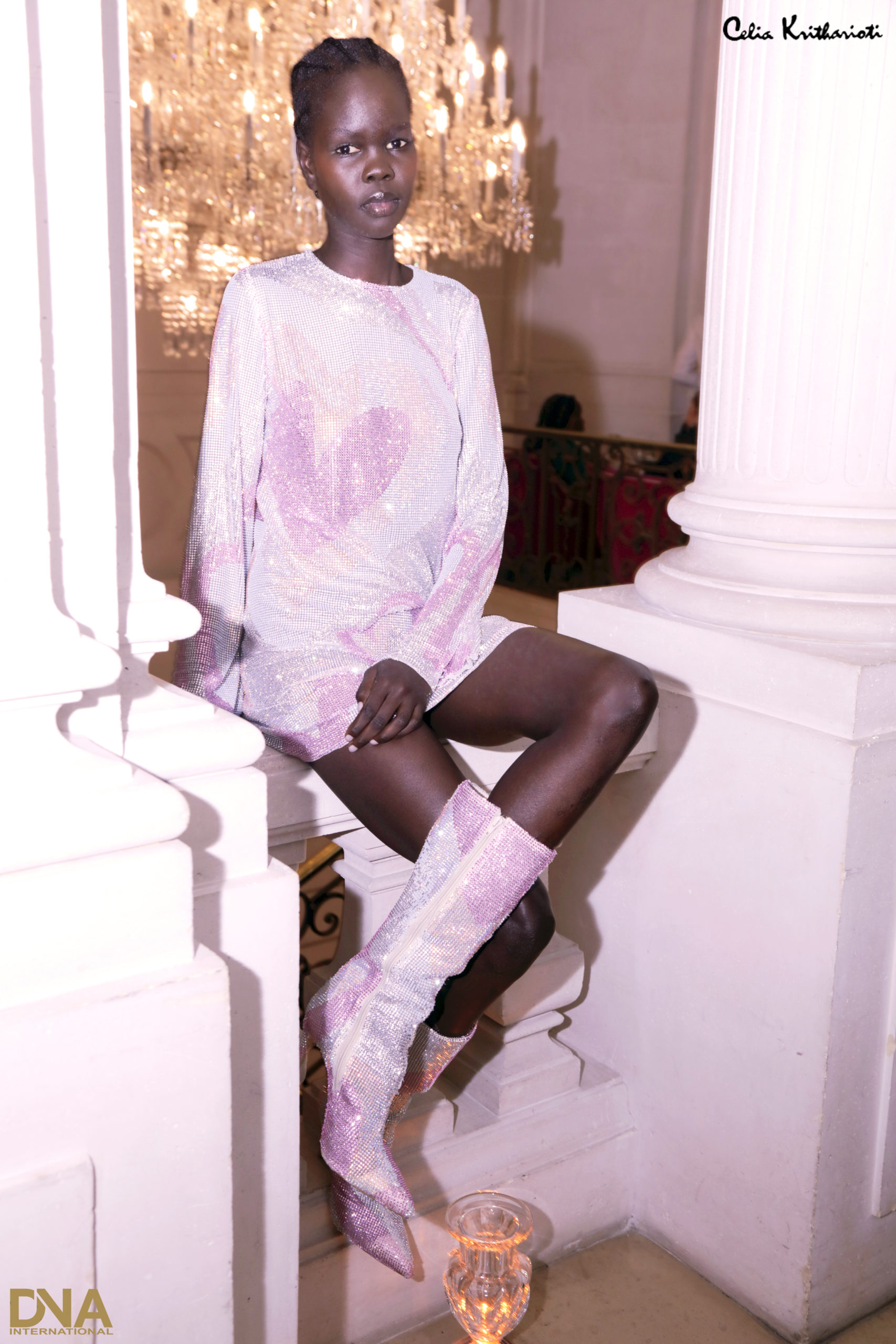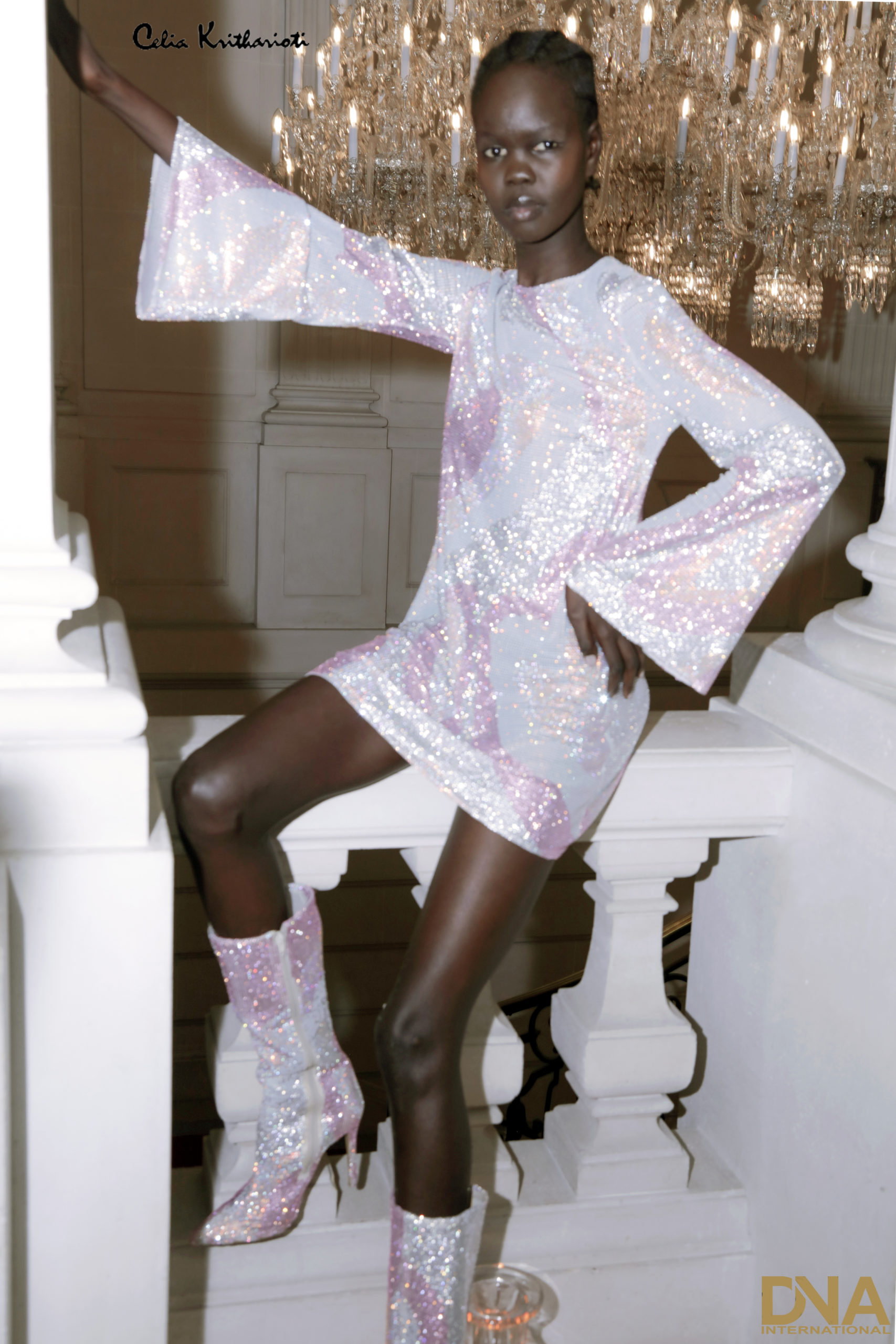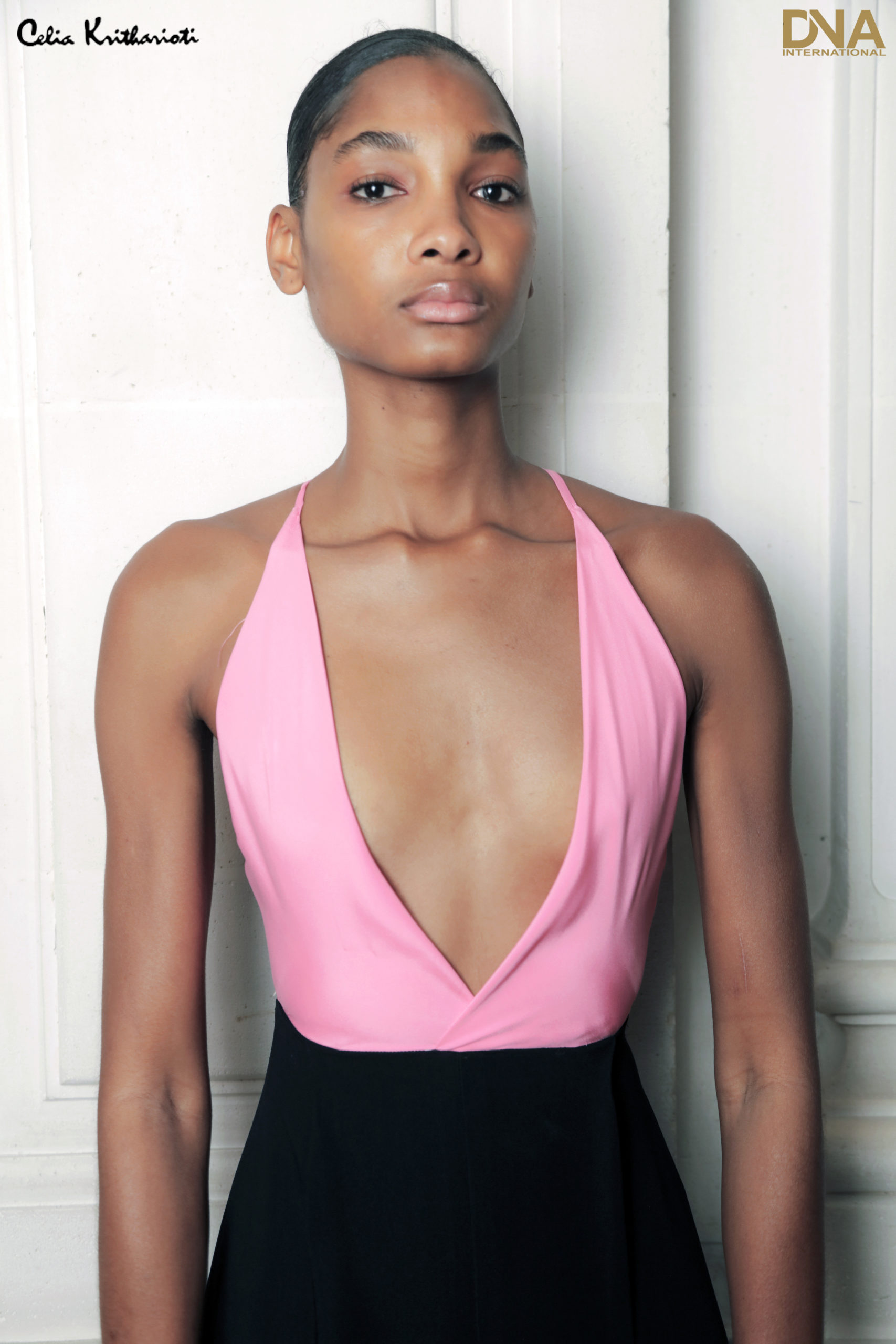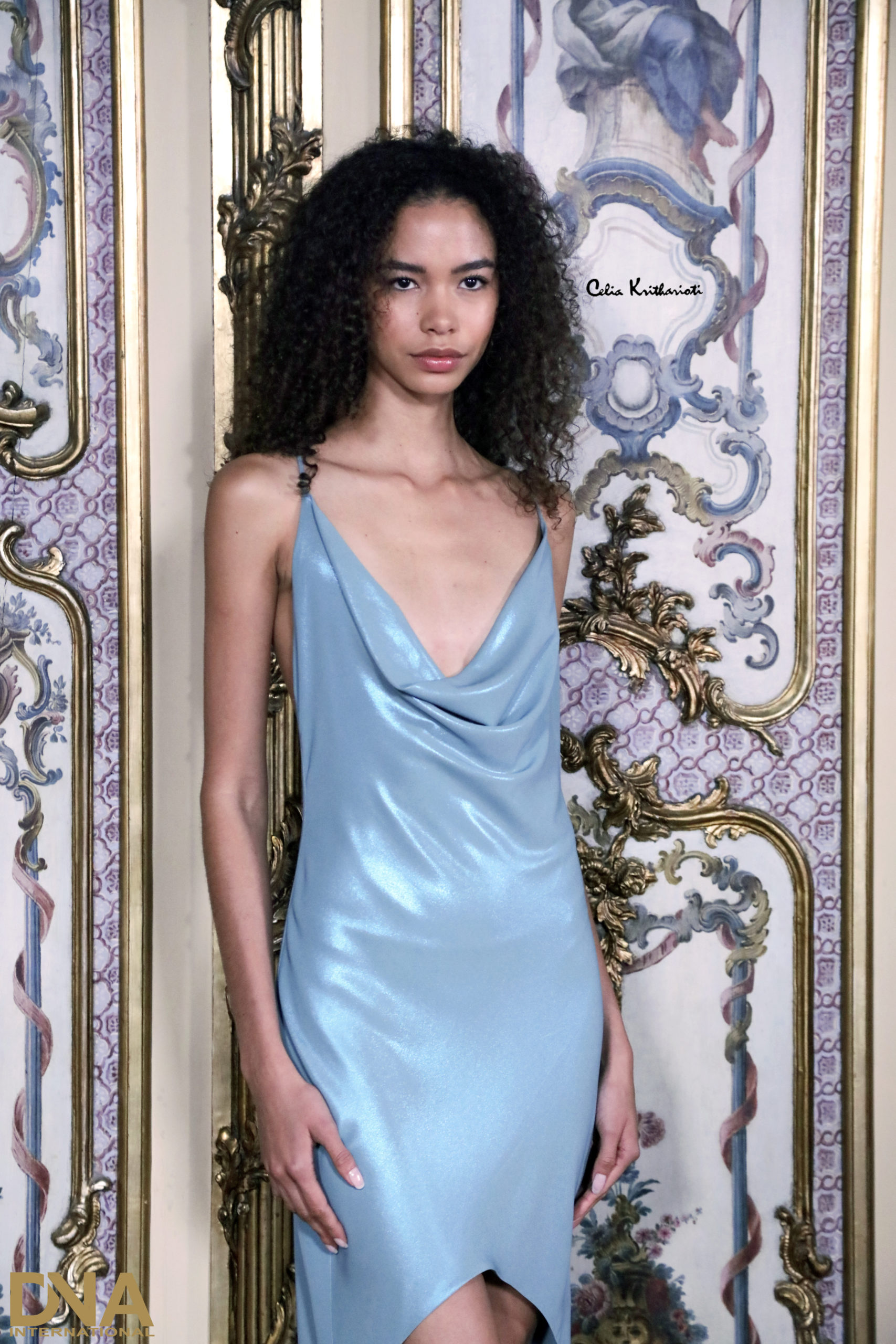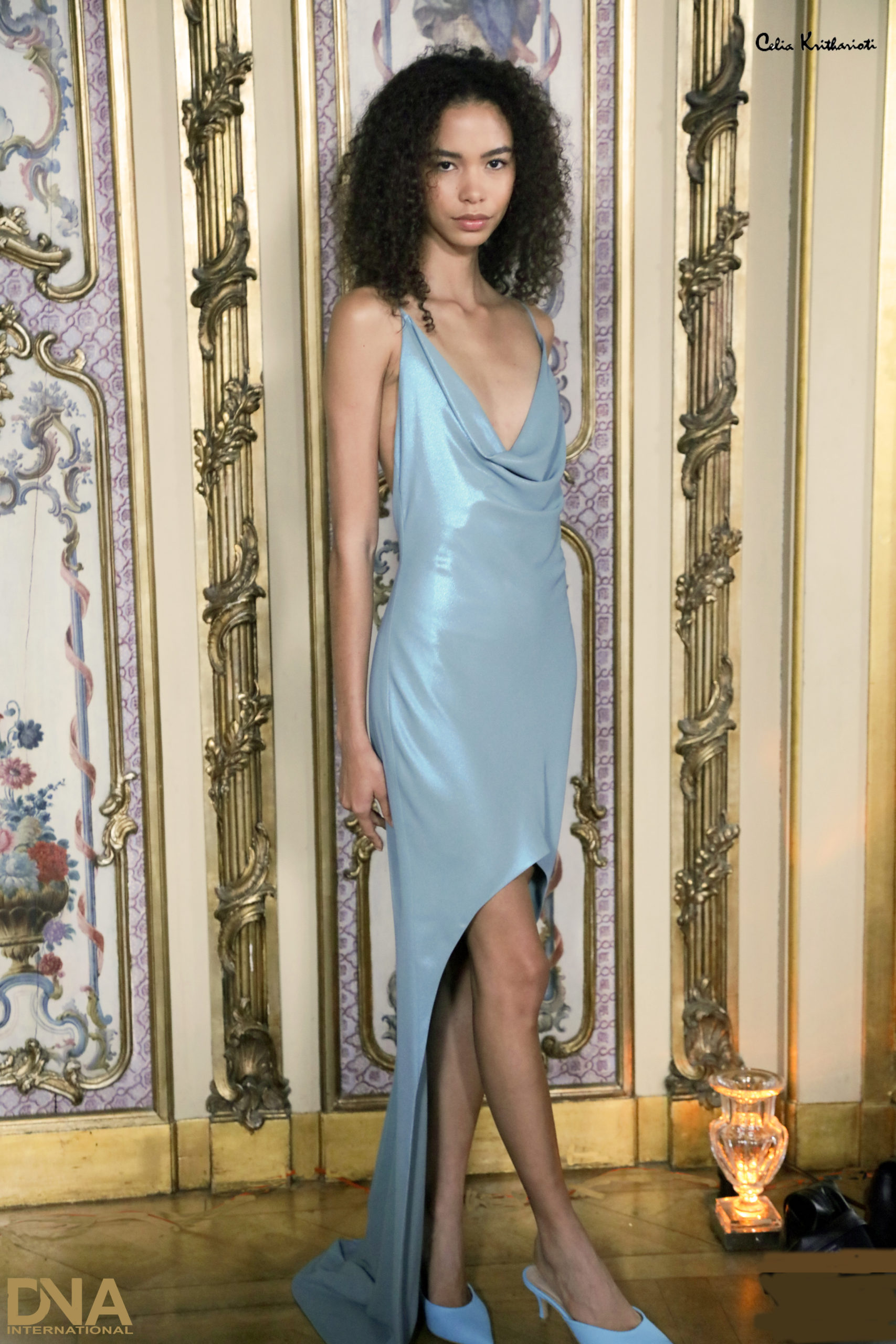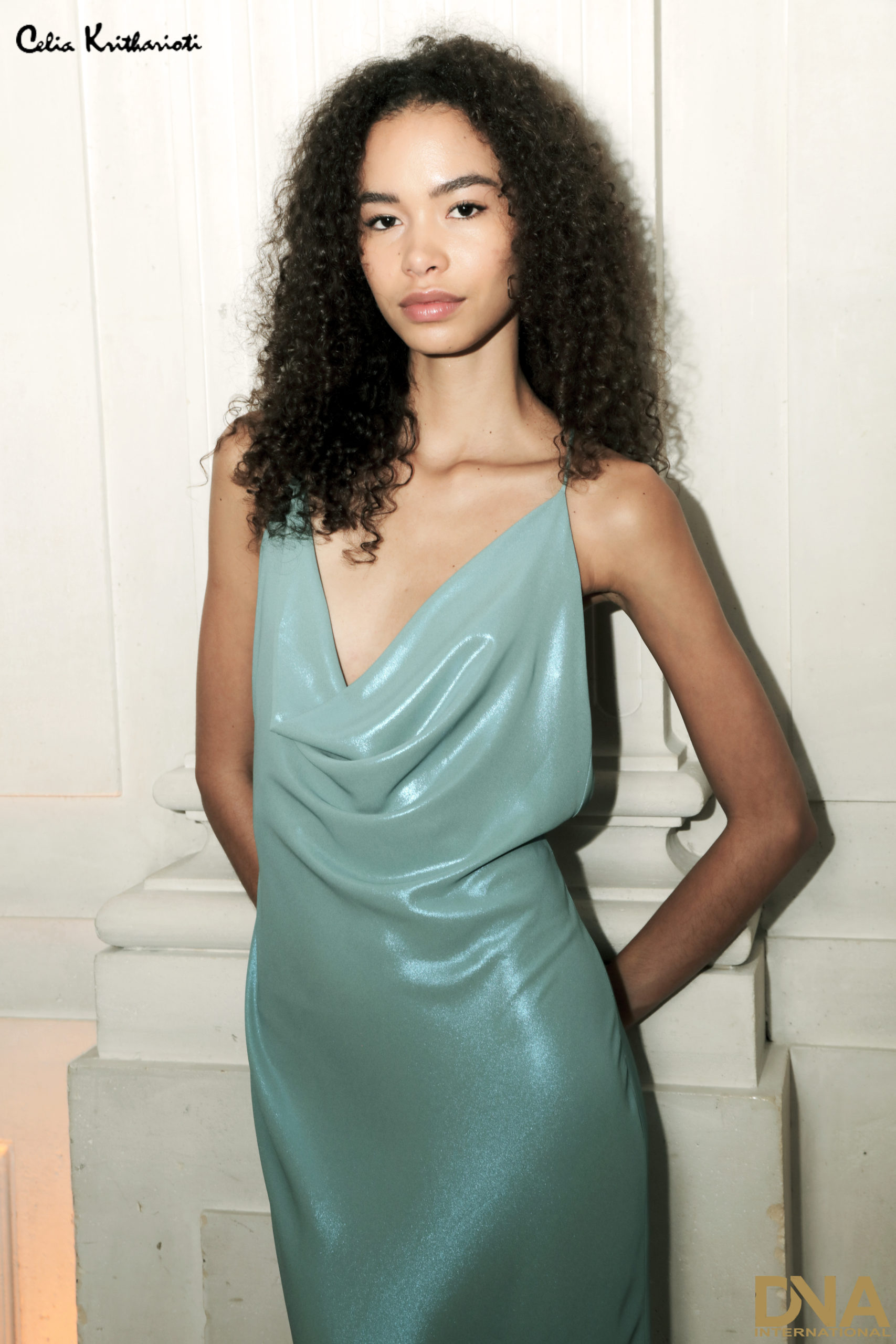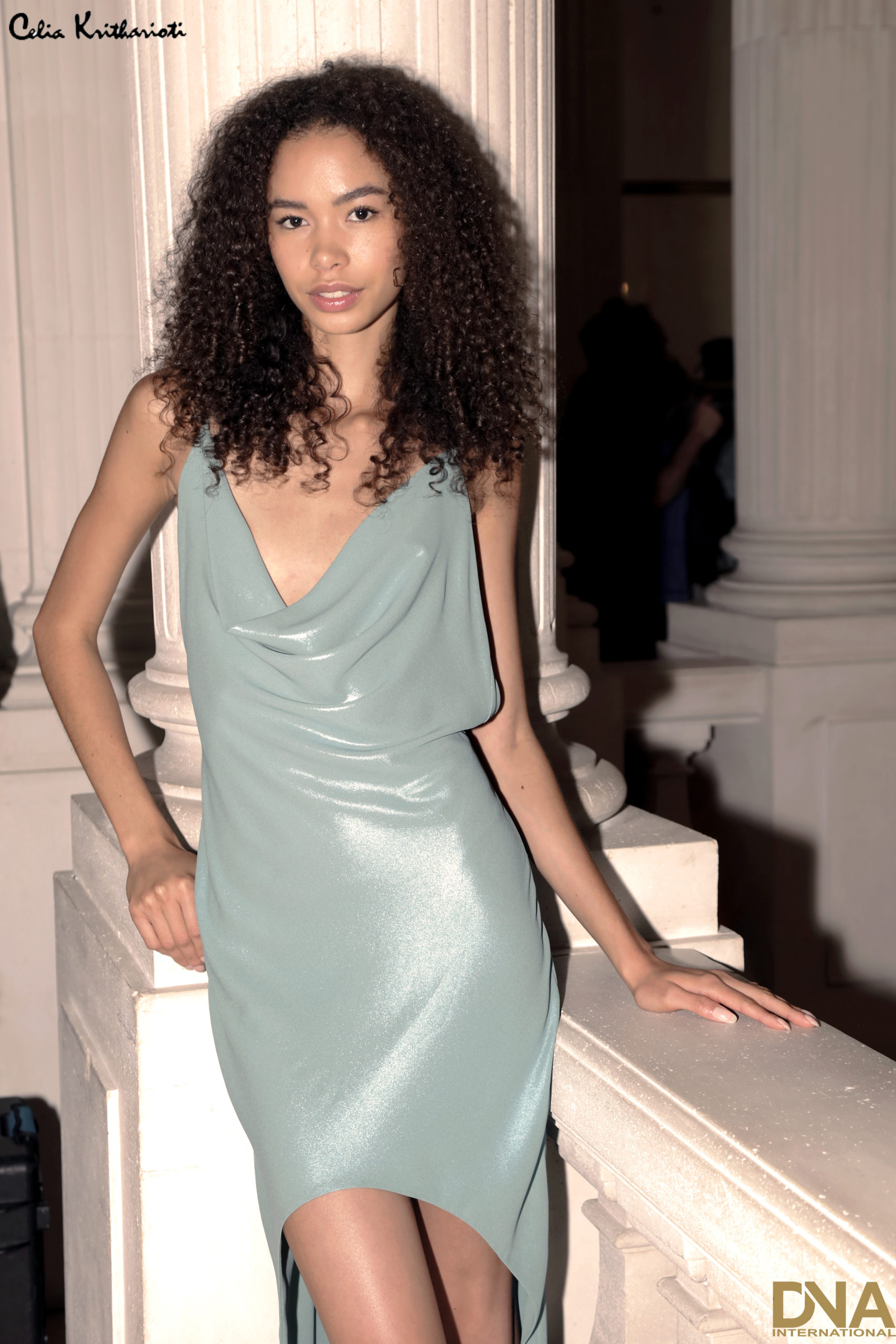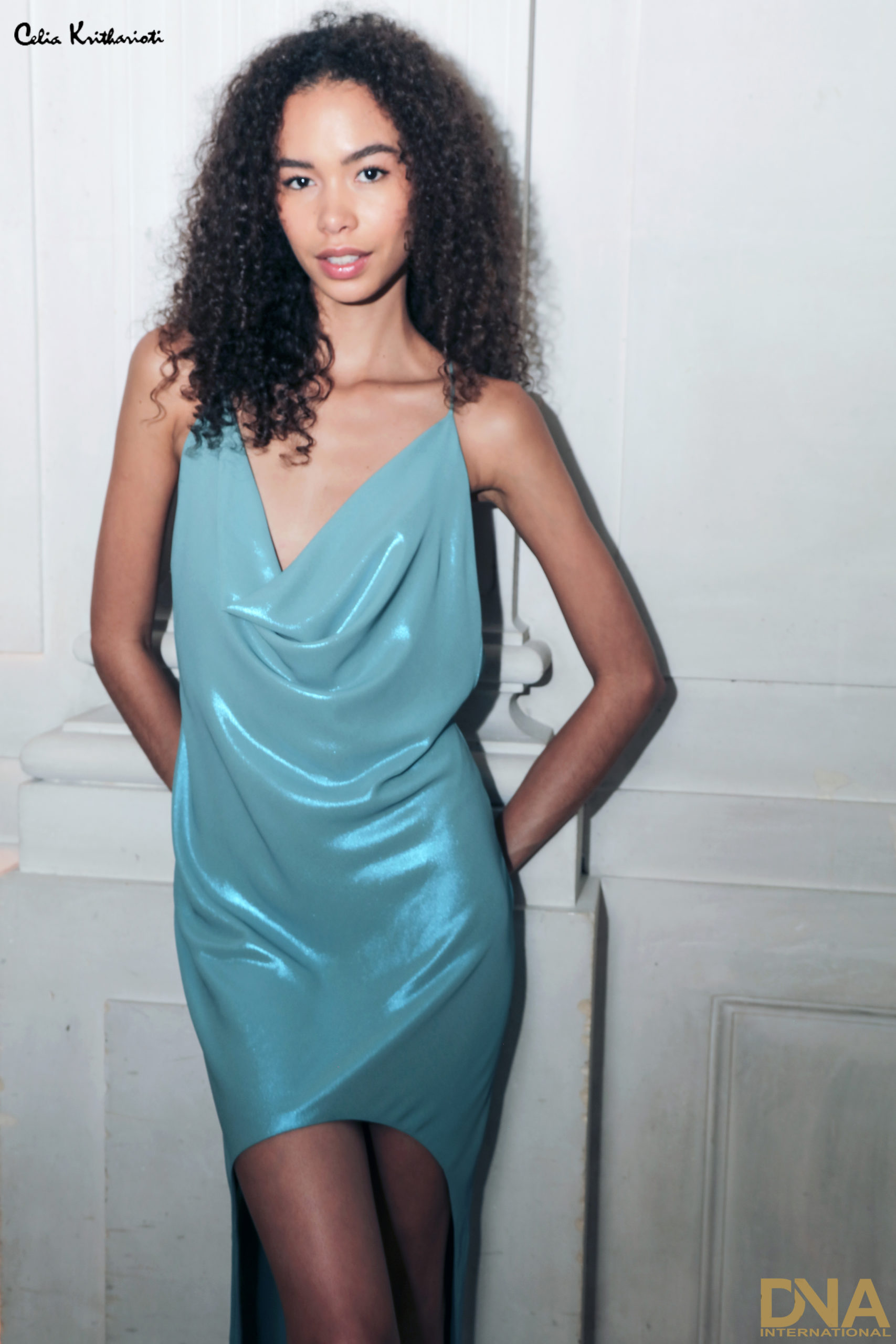 Cekia Kritharioti Limited Edition : Spring Summer 2022
Media Partner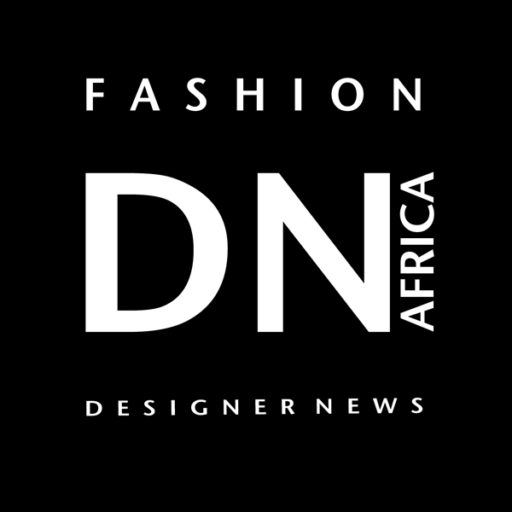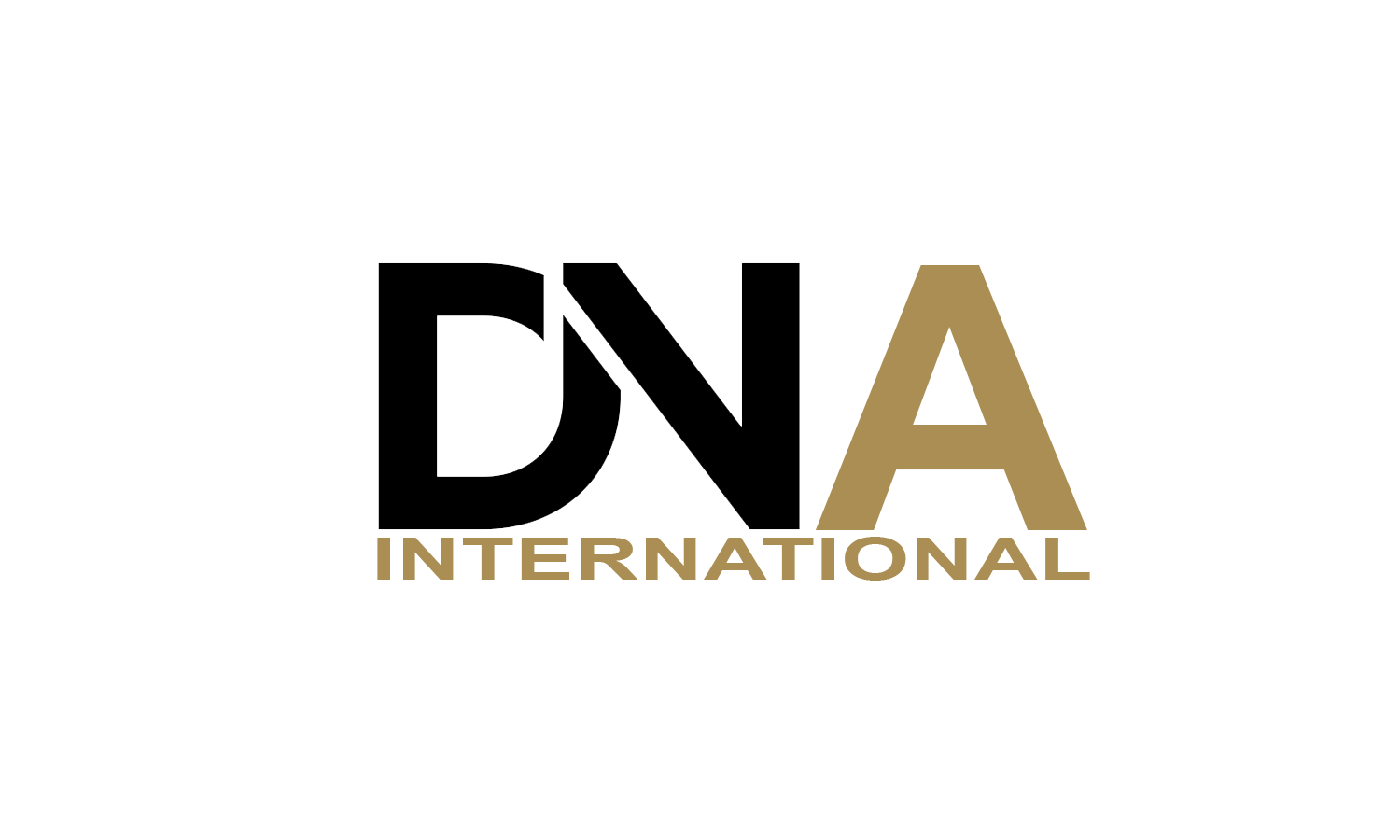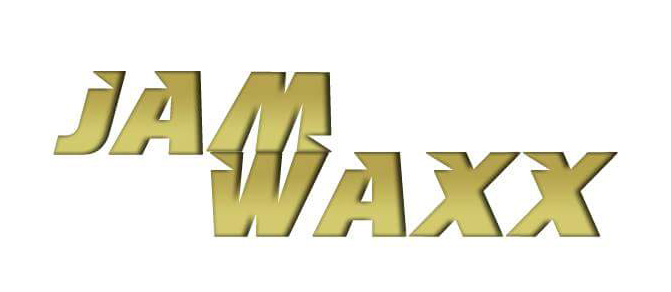 CRISTAL ROOM