AEFW presents  FASHION TV – OFFICIAL FASHION PARTY SHOW IN CANNES
Date : 20 may 2023
Venue : Hôtel BARRIERE LE GRAY D'ALBION, 38 Rue des Serbes, 06400 Cannes (France)
DESIGNERS CALL
For all the details, you can apply to following email : aefwparis@gmail.com, you're very welcome
Don't miss the Fashion show Party with fashion show of the YEAR23, FASHION TV's Show 76e festival de Cannes happening at Hôtel Barrière Le Gray d'Albion Cannes on SATURDAY 20th MAI 2023
The World's BEST Fashion Channel has been bringing you the greatest in fashion 24/7 since 1996: and now our largest PARTY for 76e festival de cannes, from all over the globe, is coming to cannes France for the This time.
We're EXCITED to invite You to celebrate This UNIQUE once-in-a-lifetime-experience with us!
Contact
Represent Fashion TV Fashion Party in Cannes 2023 by
Asian and European Fashion Week France
Rex FERNANDO
Dieasilane BALANE
aefwparis@gmail.com
Contact :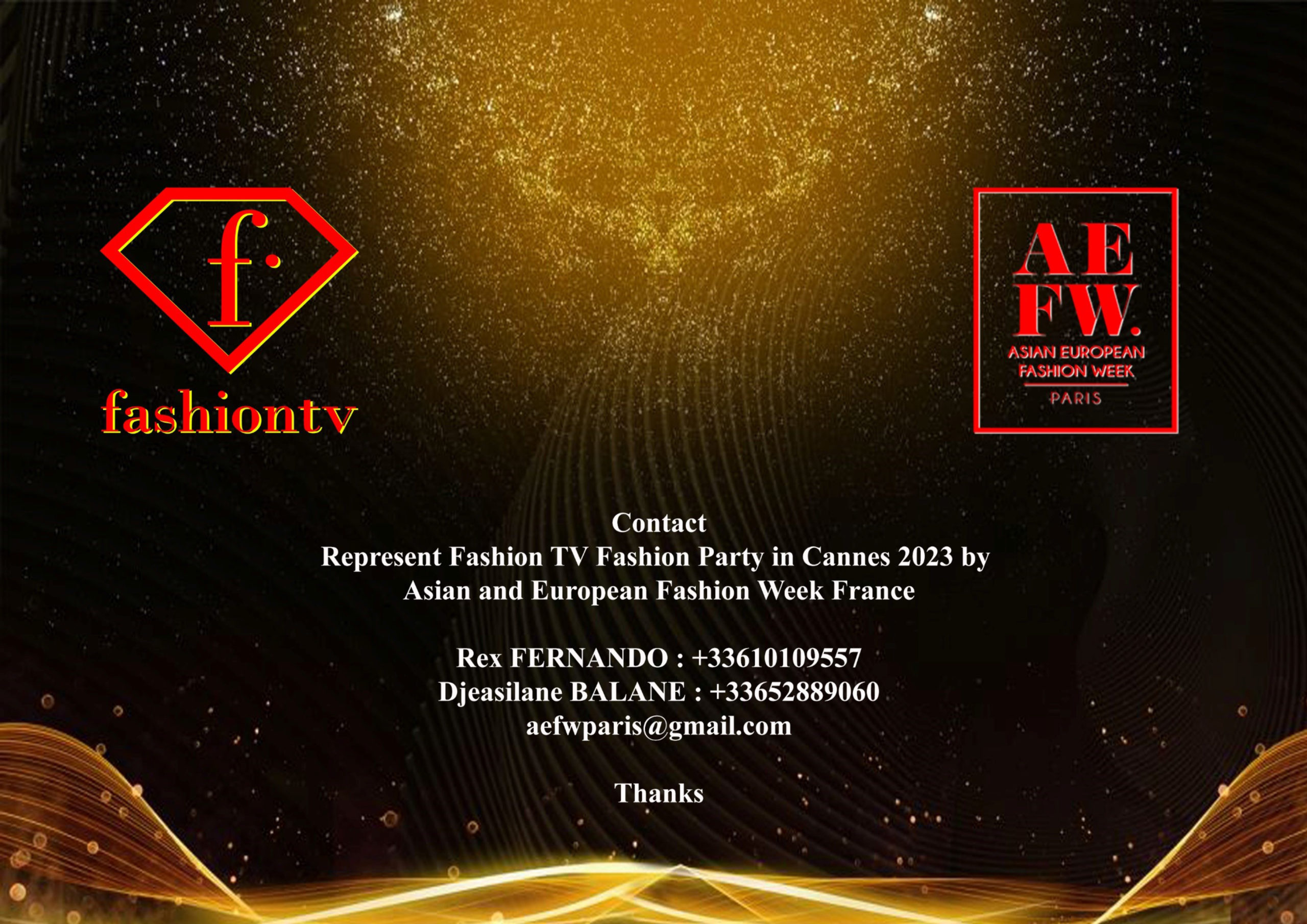 Designer Categories
AEFW – ASIAN AND EUROPEAN FASHION WEEK SS23
aims to realize fashion shows and to engage in cultural exchange programs and promotion for designers and young designers between Europe and Asia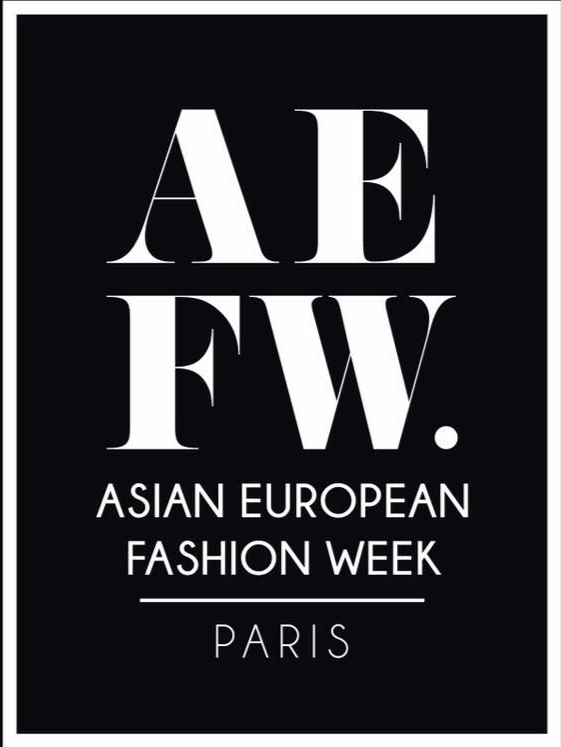 The Organizer 
Rex Christy Fernando, It is with great pleasure that we introduce Rex Fernando, a renowned CEO, director, and photographer in the fashion industry, as a part of our upcoming event.
With his vast experience as the CEO of House of  Vendome Paris, Miss World Maroc 2022/23, and Asian & European Fashion Week Paris, Rex is a true expert in creating and showcasing stunning fashion designs.
As a talented photographer and president of various modeling pageants,
Rex has a unique ability to capture the beauty and essence of his subjects, making his work stand out in the industry. His passion for discovering new talent and taking on challenges has made him a valuable addition to any event, and we are honored to have him as a part of our team for this special occasion.
 Rex's creativity and expertise will bring a fresh perspective and enhance the overall experience for our attendees, making it a memorable event for all.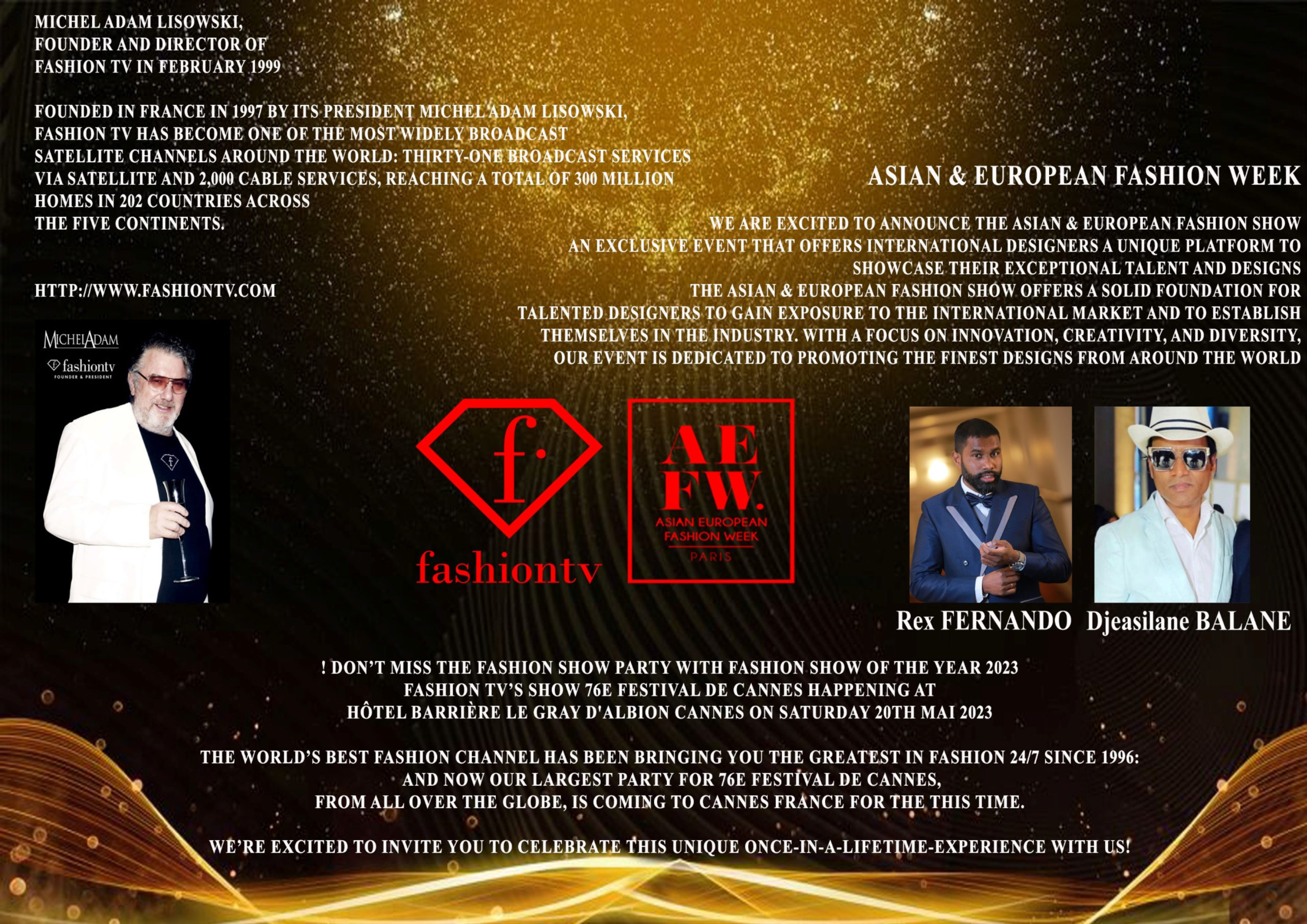 fashiontv official partner

Since its inception in 1997, FashionTV has been setting the highest standards for excellence in fashion and lifestyle broadcasting.
The only TV equivalent to fashion print media appealing to everyone interested in fashion, style, beauty and trends, FashionTV understands and caters to its audience by providing original, unbiased and informative programming not available on other networks.
A strong image and exceptional awareness of FashionTV's brand projects a unique, cosmopolitan and modern style allowing for influential partnerships with many global brands.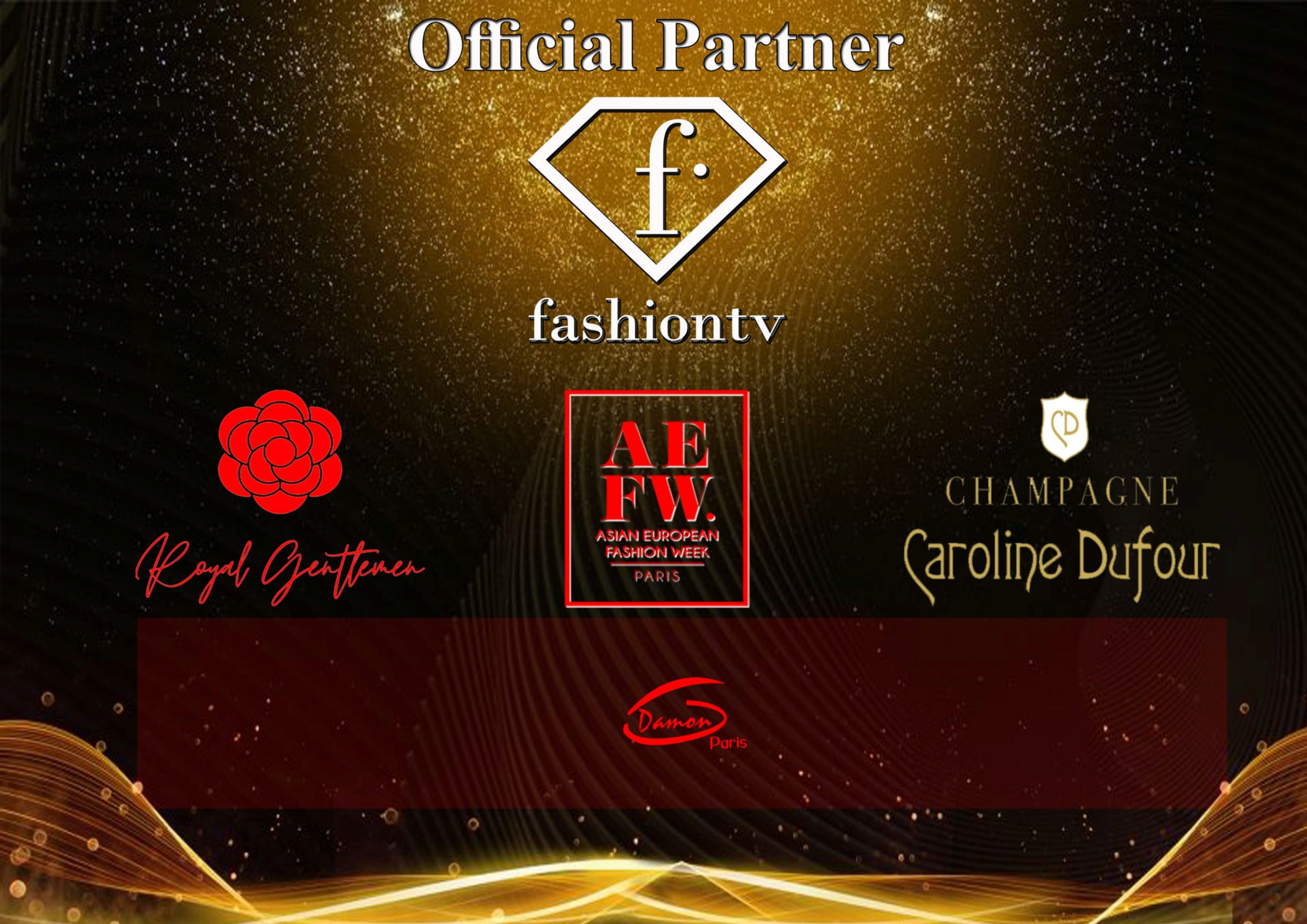 The Show – FASHION TV – OFFICIAL FASHION PARTY SHOW IN CANNES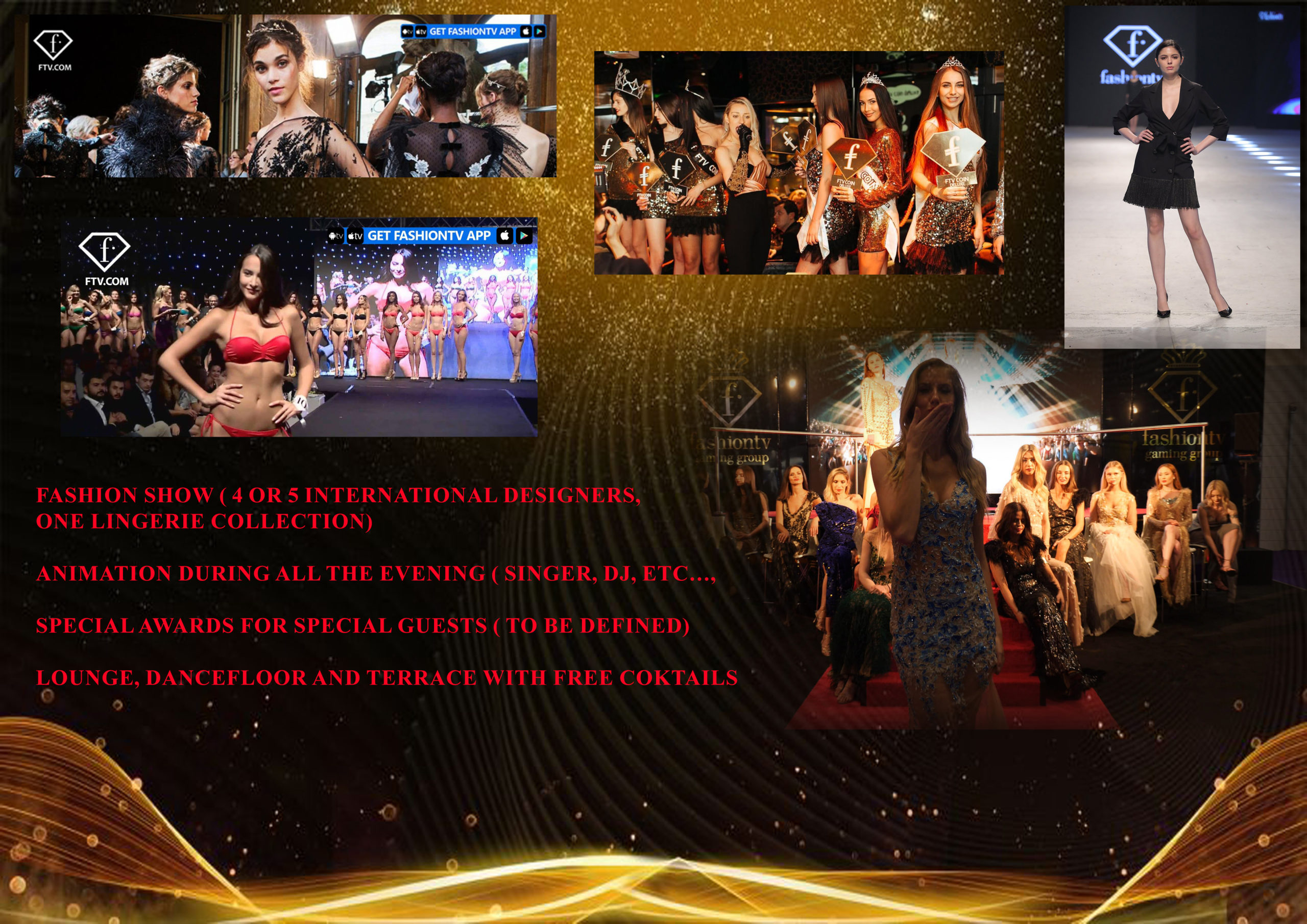 Schedule : 20th may 2023
Venue : Hôtel BARRIERE LE GRAY D'ALBION, 38 Rue des Serbes, 06400 Cannes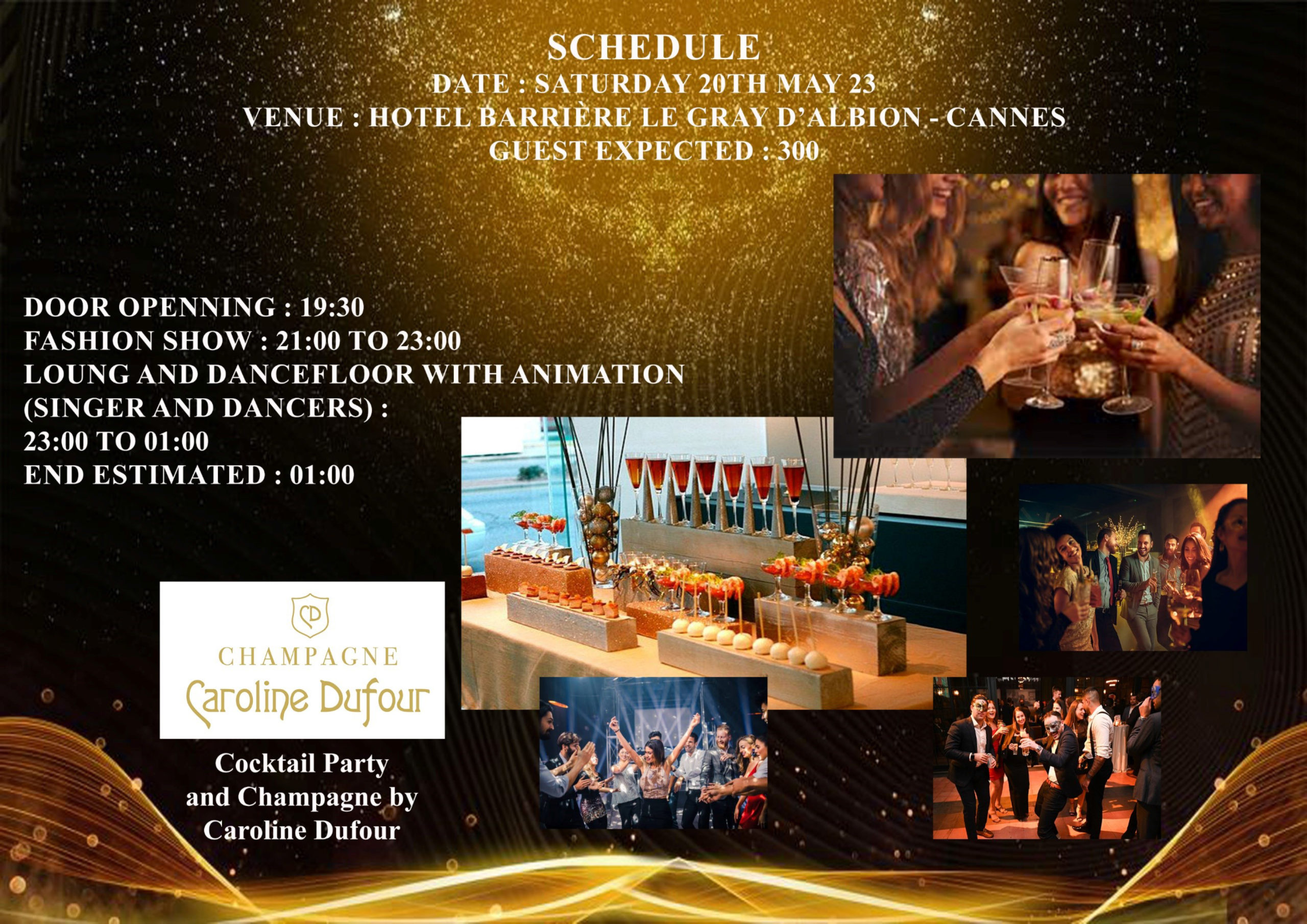 Champagnes – Selection of Wines and Spirits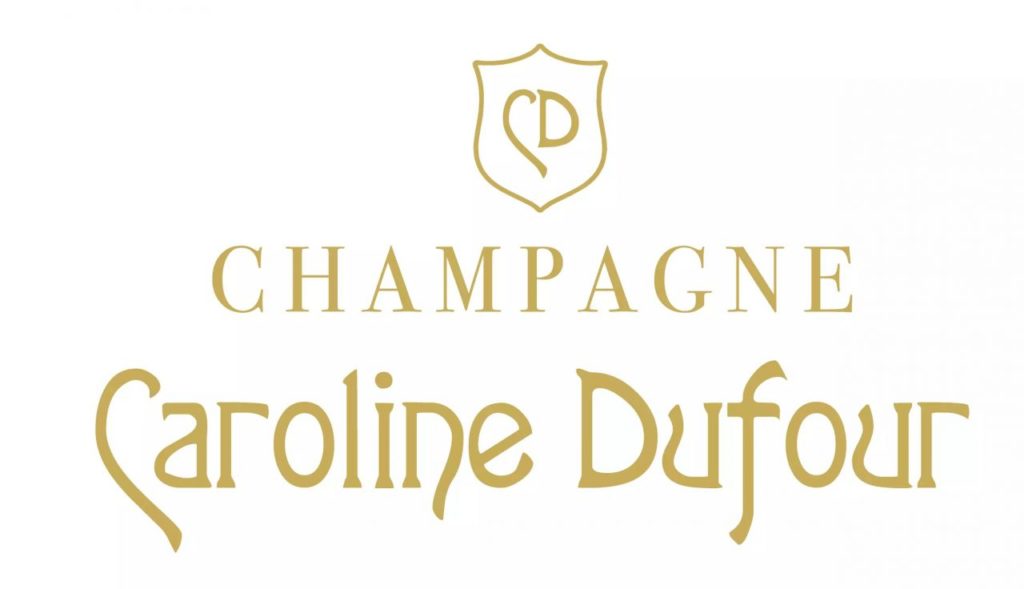 Hôtel BARRIERE LE GRAY D'ALBION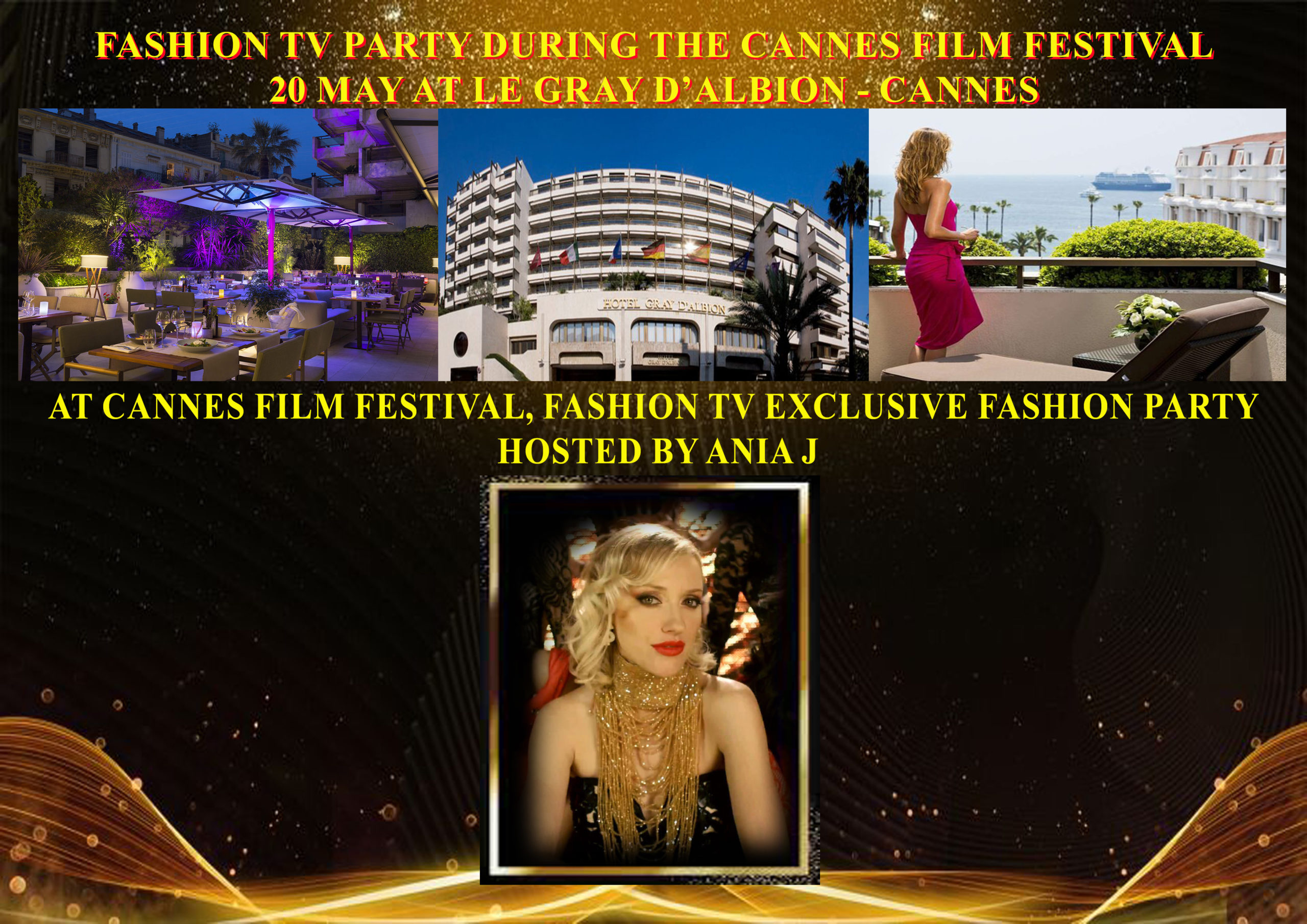 In a hushed atmosphere, the Hotel Le Gray d'Albion envelops you in a refined softness. Its design furniture and the softness of a king size bed will transport you to a delicious place.
Water-skiing, summer evenings on the private beach and colorful cocktails, the journey becomes exhilarating. Marvel at the Croisette.
Thrill at the Casino. Shopping at the luxury boutiques. A whirlwind of pleasures just steps from your room.
PARTNER
INDIRÂH EVENTS & COMMUNICATION – AN INTERNATIONAL EVENTS AND COMMUNICATION AGENCY
Indirâh Events & Communication agency is composed of a proactive team of journalists, directors, photographers, coordinators and the best creatives in web design and anti-hacking.
In addition, several law firms, specialists in international business law and Ohada law, guarantee specific advice and audits.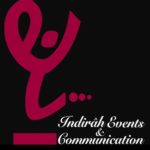 BY INDIRA YANNI DOMINGO
Media Partner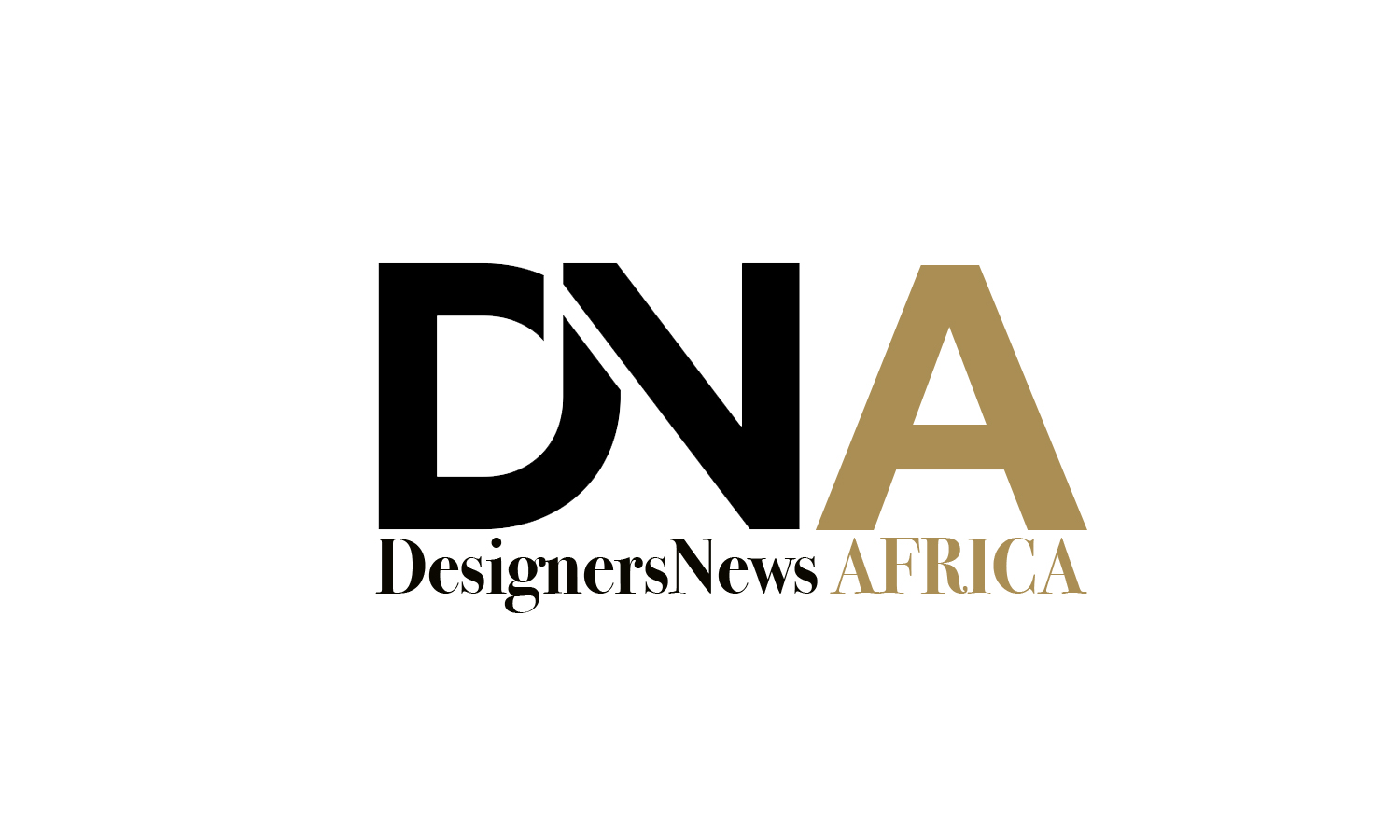 Venue