Fady Ferhi, journey to Eternity
by CANOLINE CRITIKS 
Fady Ferhi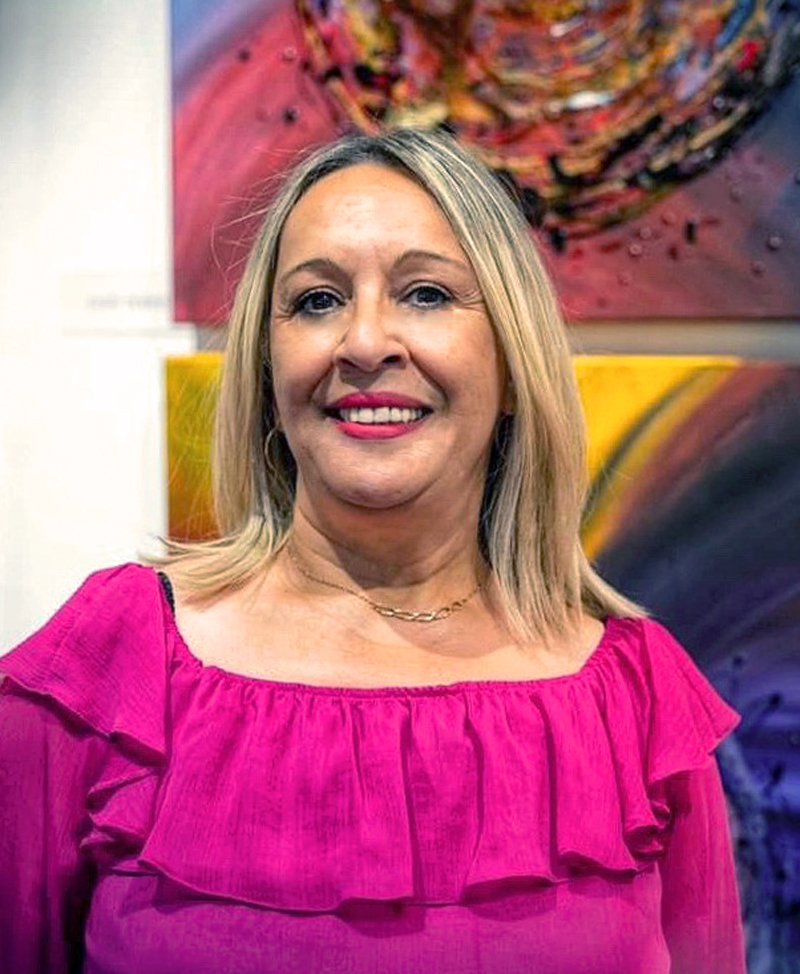 Fady Ferhi  life is a canvas mixed with pain and colors … Too compartmentalized by the boundaries of the figurative, Fady Ferhi chose the abstract to express her quest for escape, between the real and the beyond.
Art has always been present. But coming from a world where it had no place, the artist waited before satisfying hes real need to escape, to express herself differently. The trigger was the loss of a loved one.
« Since he went away, painting is for me a way to find him. I am looking for a face, a look… I had promised him to travel. I promised him to travel. I have traveled a lot and today I escape through my eyes and painting.
The Artwork
Her paintings literally transport us into an abstract and contemplative world. But we still go through each of his paintings seeing something.
Dictated by randomness, these incarnations are declined and give rise to a deep emotion. Fady Ferhi explores the intimate by paying attention to accidents that could always be said otherwise. His living sensations, palpitate, condense and stretch towards the infinite. The penetrating and perceptible atmosphere is served by a complex painting technique.
The technique
She paints with acrylics, using primary colors such as the blue of the sky that she often looks at and some pure pigments mixed with thinners.
She uses cellophane as a miraculous filter that she moistens beforehand, where she deposits her first washes. She lets this layer soak into her canvas, also moistened.
Then she reworks the shapes and the new prints with impastos soaked with inks, again with the cellophane, already filled with colors.
Her last strokes are punctuated by the rhythm of her brush, her knife, and her sea sponge.
The process of her ArtWork
The painting is slowly transformed. Matter and light, palette and luminous spectrum are superimposed to elaborate decals of a new kind.
The fluidity of the pigments and the contrasts, induced by the approach of the colors, creates pure illusions which are revealed on the flat surface.
A vibrant, bright, molecular mass is freed and lets the unexpected come out for the greatest pleasure of our eyes. This state of upheaval is a joyful apocalypse where spirituality is expressed by tears of Eros and life.
A subtle game of extraordinary appearances and disappearances, from a parallel dimension.
To look at the paintings of Fady Ferhi is to abandon oneself, the time of a journey, to be ready to let go to widen one's possibilities of perception until Eternity.
The different Artwork collections
A vivid overview of hes distinct series of paintings.
Each of its collections has its own style and theme, offering a wide choice for art lovers and collectors. You can explore the different series and choose the one that best suits your artistic preferences.
THE EMERGING TALENT OF CONTEMPORARY ART – ABSTRACT PAINTING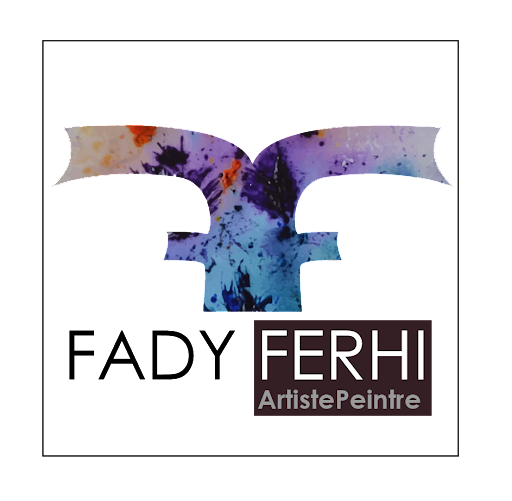 Website : https://www.fferhi.com/
Artist Painter
Artistic Mediator for the association Art Coeur
+ 33 651450439
CANOLINE CRITIKS
THE EMERGING TALENTS OF CONTEMPORARY ART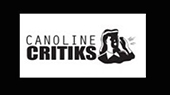 Email: ccpresse@gmail.com
Call: +33 6 31 39 32 43
Website: https://canolinecritiks.blogspot.com/
SEEN IN THE MEDIA

PARTNERS
INDIRÂH EVENTS & COMMUNICATION – AN INTERNATIONAL EVENTS AND COMMUNICATION AGENCY
Indirâh Events & Communication agency is composed of a proactive team of journalists, directors, photographers, coordinators and the best creatives in web design and anti-hacking.
In addition, several law firms, specialists in international business law and Ohada law, guarantee specific advice and audits.
INDIRÂH EVENTS & COMMUNICATION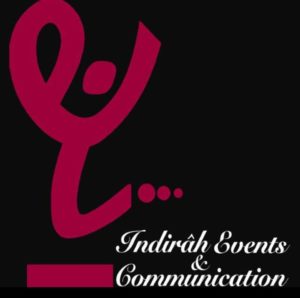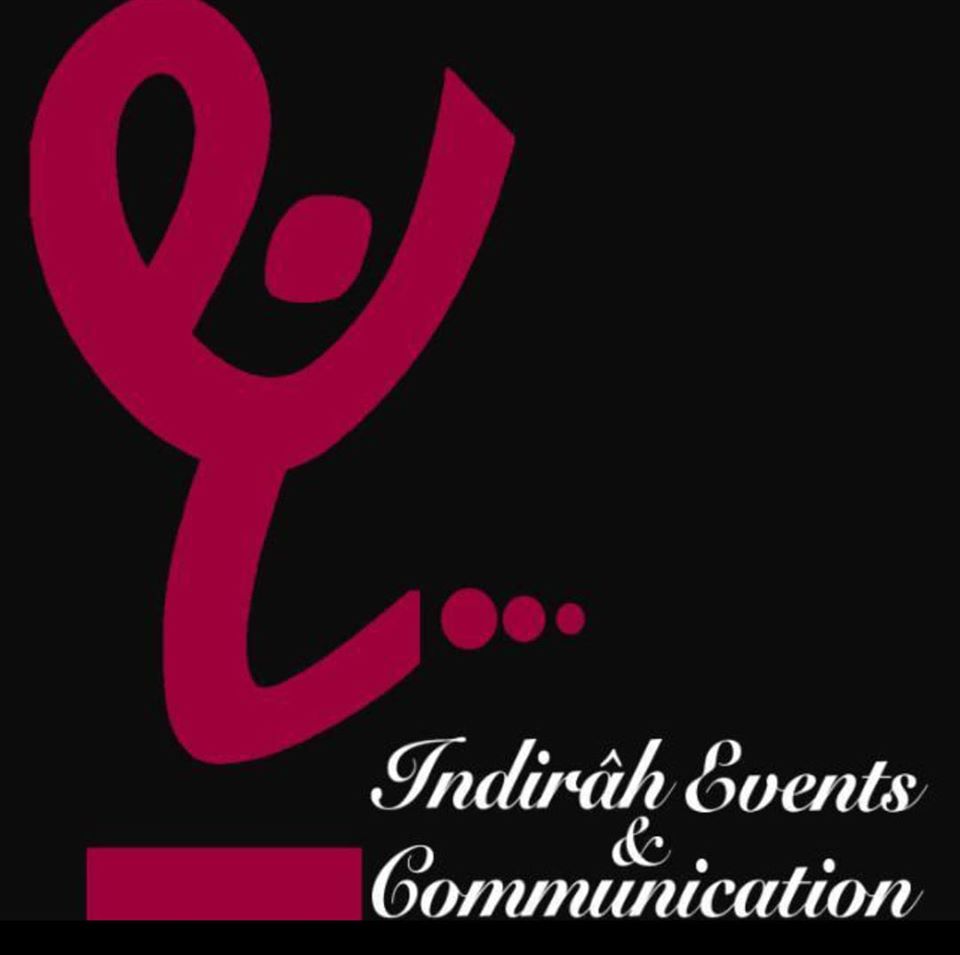 BY INDIRA YANNI DOMINGO
STUDIO 24 – 50 BRANCHES NATIONWIDE & 30 HEADQUARTERS
With over 50 branches nationwide. In this video, I will opportune to visit studio 30 headquarters in Lagos Nigeria. I toured the building and got insights on their business model.
Studio24 Nigeria Contact
 47 Allen Avenue, Ikeja Lagos, Nigeria
 hello@studio24nigeria.org


PATSHOW OFFICIEL
Patrick Lachaud – Coordinateur d'evenement – Animateur Radio – Presentateur TV, à Kappa – Jet tour – Costa croisières – Euro RSCG – Mairie de Paris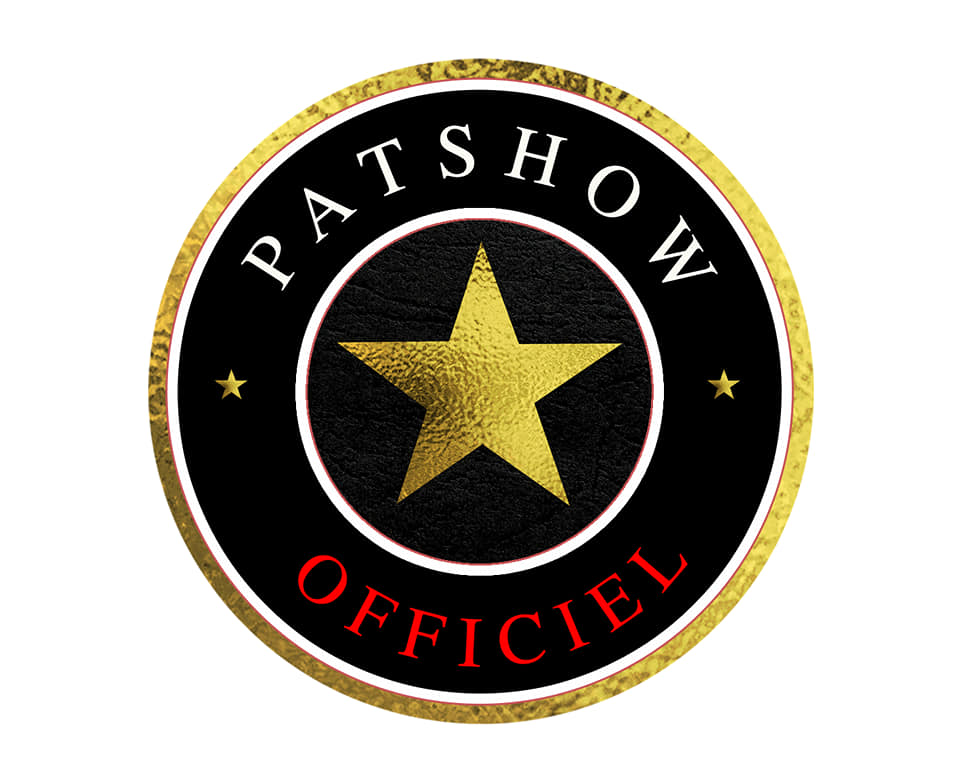 MEDIA PARTNER:
Editorial: DNA – International
Photographer: Dan NGUYEN
Media : DN-A INTERNATIONAL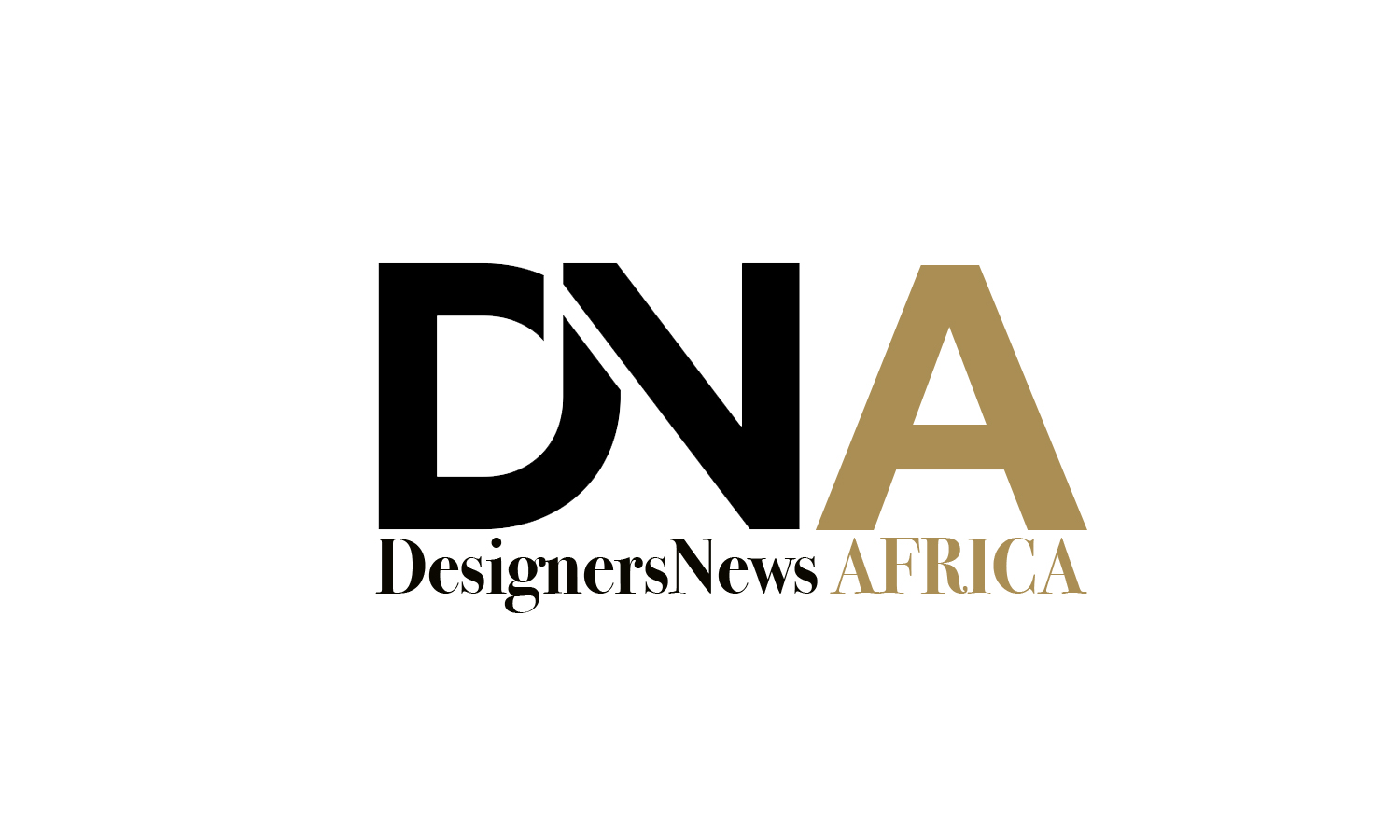 LINKS TO OUR ONLINE MAGAZINES :
Media : DN-AFRICA.COM