CISS SAINT-MOÏSE: Founder of the Nzassa Festival 2017
Date : 9 to 12th March 2017
Location : Abidjan, Ivory Coast
Ciss Saint-Moïse brand
Cissé Moussa, founder of the Ciss Saint-Moïse brand and the Nzassa Mode Festival.
It was in 2000 that Ciss Saint-Moïse really started by opening my first store Ciss Saint Moise in Abidjan, and since then, my brand has not stopped expanding.
His various collections have allowed me to do many shows around the world.
In 2014, he decided to create my own festival called Fal N'zassa Mode.
Opening Show – « Soirée des Cultures Métissées » – 9th march 2017 – AZALAÏ HOTEL, Abidjan – Ivory Coast
A colorful fashion show for the triumph of fashion and Africa in all its diversity.
10 original designers highlight the African luxury industry through an exciting collection.
The first part of the event was the support of Guerlain, a member of the LVMH group, which supported/sponsored Nzassa Mode Festival  in the logistics, make-up, and accompaniment of the models.
It was a first in Africa that an event was sponsored by such a company.
N'Zassa opened with prestige on « the evening of golden ladies« . Thus, gathered in a room, the most influential women of Ivory Coast  have seen during a very chic gala, be celebrated one of the iconic pieces of women's fashion: the little black dress. Ivorian designers have indeed revisited this key element of women's wardrobe and local culture.
The designer Reda Fawaz was designated as having the best interpretation and received the Flacon aux abeilles from Guerlain.
All the participating designers will have their little black dresses displayed at the Guerlain boutique in Paris.
Venue : AZALAÏ HOTEL, 8227+5HV, 11BP1024 Abidjan 11, Rue d'Agboville, Abidjan, Ivory Coast
Second day Event: « Soirée des Cultures Métissées »- 10th march 2017
Ciss St Moïse chooses the esplanade of the Cap Sud shopping center for its great « Soirée des Cultures Métissées ». On Friday, March 10 at 8 pm, African luxury reinvents itself with internationally renowned designers.
Venue : Cap Sud shopping center, Boulevard Valéry Giscard d'Estaing, 01 B P 3747, Abidjan, Ivory Coast
List of Designers
David Tlale from South Africa presented us Zulu, Bantu a collection with clean lines and often flashy colors.
Nady Mateky, hairdresser made us travel in her hair creations
Mimi Plange, a Ghanaian designer living in the United States, who counts among her clients no less than the very elegant ex-First Lady Michelle Obama
Nackissa presented a young and eclectic collection
Gilles Touré, who presented his latest collection A fleur de peau of an absolutely magical refinement
The Baobabs Ciss St Moise and Pathé'O who have nailed the show with their raw and authentic collections based on beautiful local materials very worked.
We appreciated the risk-taking of the house Ciss Saint Moise, which proposed models of cape for men and which hid each time beautifully worked jackets.
Final Show – TREICVILLE Street 12 – Fashion Street – 11th march 2017
Ciss Saint-Moïse want to pay tribute to the town of Treichville. It is there that he grew up and discovered the different arts practiced.
He then said to himself that it was necessary to make a festival to honor them. The first launch was difficult and slow, but today, this second edition is a great success.
N'Zassa ended on popular notes with a parade in the street of Treichville open to the public.
The people were able to see up close clothes that they saw for the most part from their television screen. Ciss St Moise has thus brought together most of the creative faces of Ivorian fashion around a giant parade, which celebrated the spirit of true fashion, the one that belongs to all.
This edition of N'Zassa Mode Festival has kept all its promises. Surely the next one will be just as prestigious, mixed and popular.
Treichville, capital of couture collection
Reportage : Sarah Sissmann, Tristan Le Paih & Alice Villers.
Hemisphere Media Production Africa
Forget New York, Milan, Paris, and discover…Treichville! The « capital » of fashion in Côte d'Ivoire.
No less than a thousand designers and dressmakers have been based in this historic district of Abidjan for generations. Treichville recently hosted its Fashion Street, a colorful fashion week in African fashion…
Venue: Treicheville Town Hall, Street 12
PARTNERS
INDIRÂH EVENTS & COMMUNICATION – AN INTERNATIONAL EVENTS AND COMMUNICATION AGENCY
Indirâh Events & Communication agency is composed of a proactive team of journalists, directors, photographers, coordinators and the best creatives in web design and anti-hacking.
In addition, several law firms, specialists in international business law and Ohada law, guarantee specific advice and audits.
Indira Yanni Domingo – PR of Nzassa Festival 2017
INDIRÂH EVENTS & COMMUNICATION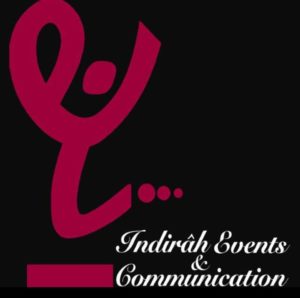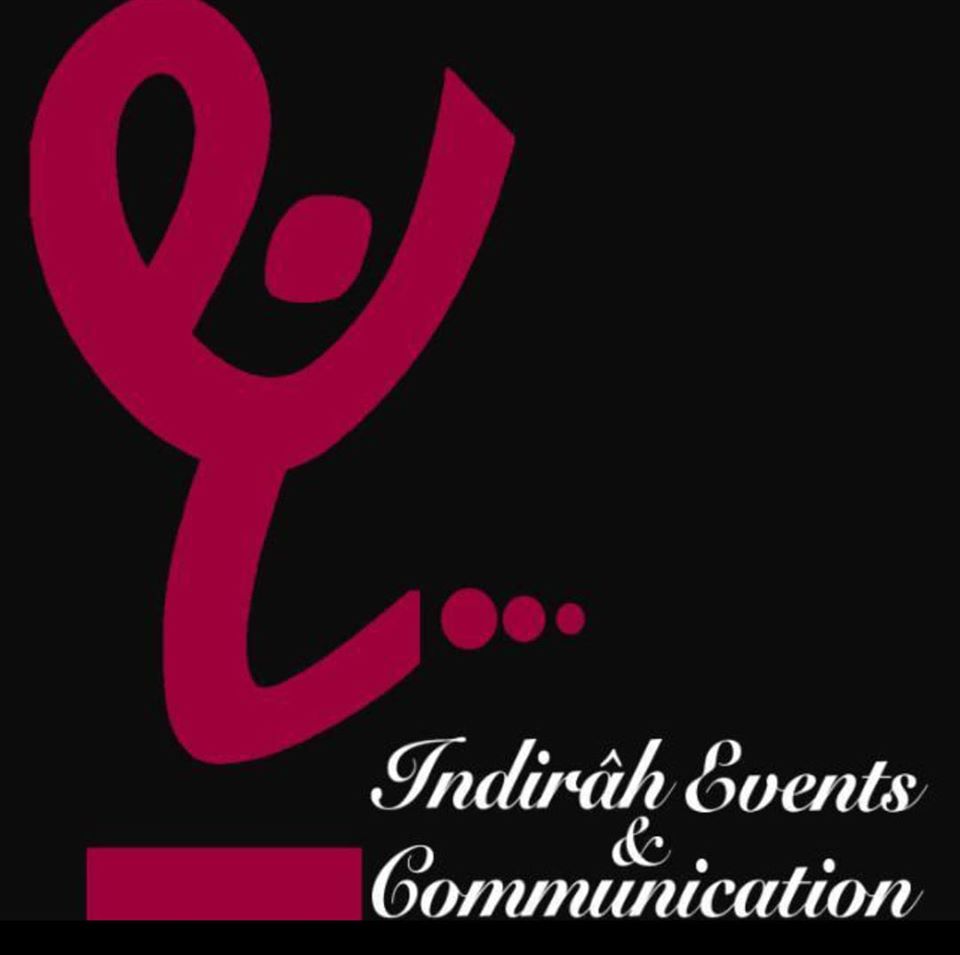 BY INDIRA YANNI DOMINGO
STUDIO 24 – 50 BRANCHES NATIONWIDE & 30 HEADQUARTERS
With over 50 branches nationwide. In this video, I will opportune to visit studio 30 headquarters in Lagos Nigeria. I toured the building and got insights on their business model.
Studio24 Nigeria Contact
 47 Allen Avenue, Ikeja Lagos, Nigeria
 hello@studio24nigeria.org


MEDIA PARTNER:
Editorial: DNA – International
Photographer: Dan NGUYEN
Media : DN-A INTERNATIONAL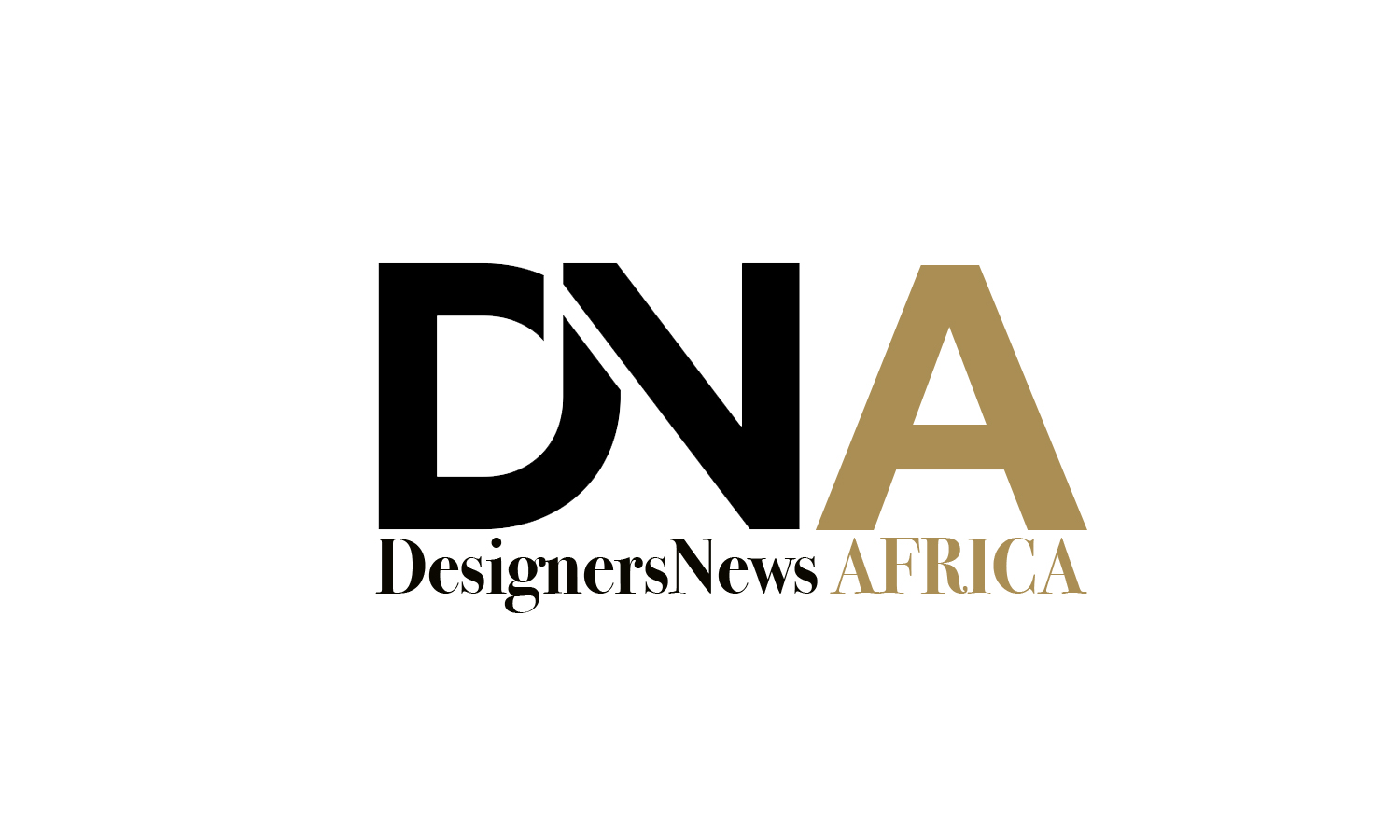 LINKS TO OUR ONLINE MAGAZINES :
Media : DN-AFRICA.COM
Location: