Fady Ferhi and Roderick Owen – Unprecedented fusion between two artistic worlds
Fady Ferhi and Roderick Owen
Fady Ferhi and Roderick Owen present their latest artistic collaboration: a wrought iron shoe inlaid in a painting.
Discover the artistic universe of Fady Ferhi, contemporary artist, through his paintings.
Roderick Owen
Roderick Owen, sculptor and metal designer, creates contemporary shoes with a unique character.
In this joint work, the artist has combined his know-how with the poetic universe of Fady Ferhi to offer a unique creation, combining elegance, femininity and freedom of expression.
Dive into their charming universe and discover an artistic fusion that will not fail to surprise you.
Contact :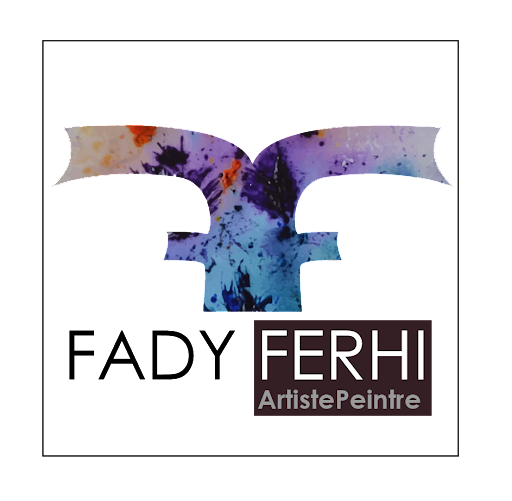 Website : https://www.fferhi.com/
Artist Painter
Artistic Mediator for the association Art Coeur
+ 33 651450439
Unpublished fusion between two Artistic Universes : The Meeting
It is in Paris during a vernissage that I had the chance to meet the artist Fady Ferhi.
Fady Ferhi discovered a touching artistic universe, with an exceptional finesse.
A sensitive and powerful art, offering intense emotions.
Fascinated by his works, a collaboration between our two worlds seems obvious to me.
To create a unique work, knotting sewing on metal and painting on canvas.
Fady Ferhi brilliantly adapts to the adventure and amazes me once again with her creativity.
The result is an artistic collaboration in perfect harmony with our two worlds, as well as an unforgettable and enriching human encounter.
Roderick Owen, French contemporary artist
Roderick Owen, French contemporary artist, plunges you into a charming artistic universe, combining elegance, femininity and freedom of expression.
The artist's creations materialize in the making of contemporary wrought iron pumps.
Through his know-how, the sculptor reveals himself as a fashion designer on metal, intertwining the character of the material with artistic finesse.
A touch of madness, of shivering extravagance and soul fever, the artist marvels at the charm and luxury of the frontiers of provocation. A poetic world, transported by the dream of an unfettered freedom.
Perfectionist, the creator does not stop moving by the subtlety of his universe.
Rocked by the adventures of existence, the artist operates between light and shadow, between spirit and matter, inhabited by a curiosity constantly in motion.
Thus, the creator gives birth to elegant and characterful works in which art and reality are one.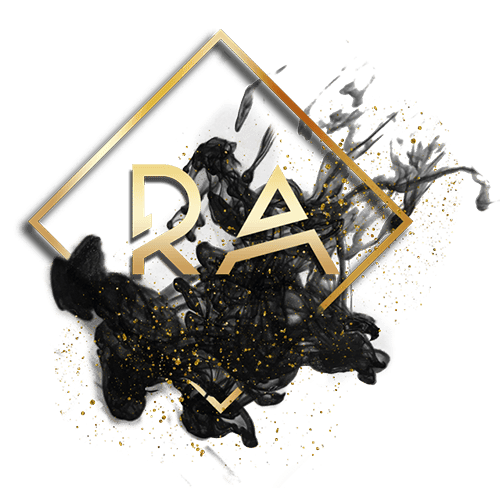 PARTNERS
INDIRÂH EVENTS & COMMUNICATION – AN INTERNATIONAL EVENTS AND COMMUNICATION AGENCY
Indirâh Events & Communication agency is composed of a proactive team of journalists, directors, photographers, coordinators and the best creatives in web design and anti-hacking.
In addition, several law firms, specialists in international business law and Ohada law, guarantee specific advice and audits.
INDIRÂH EVENTS & COMMUNICATION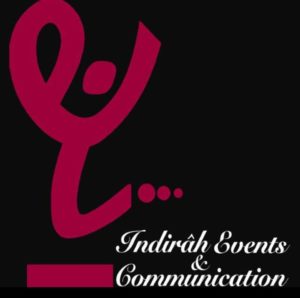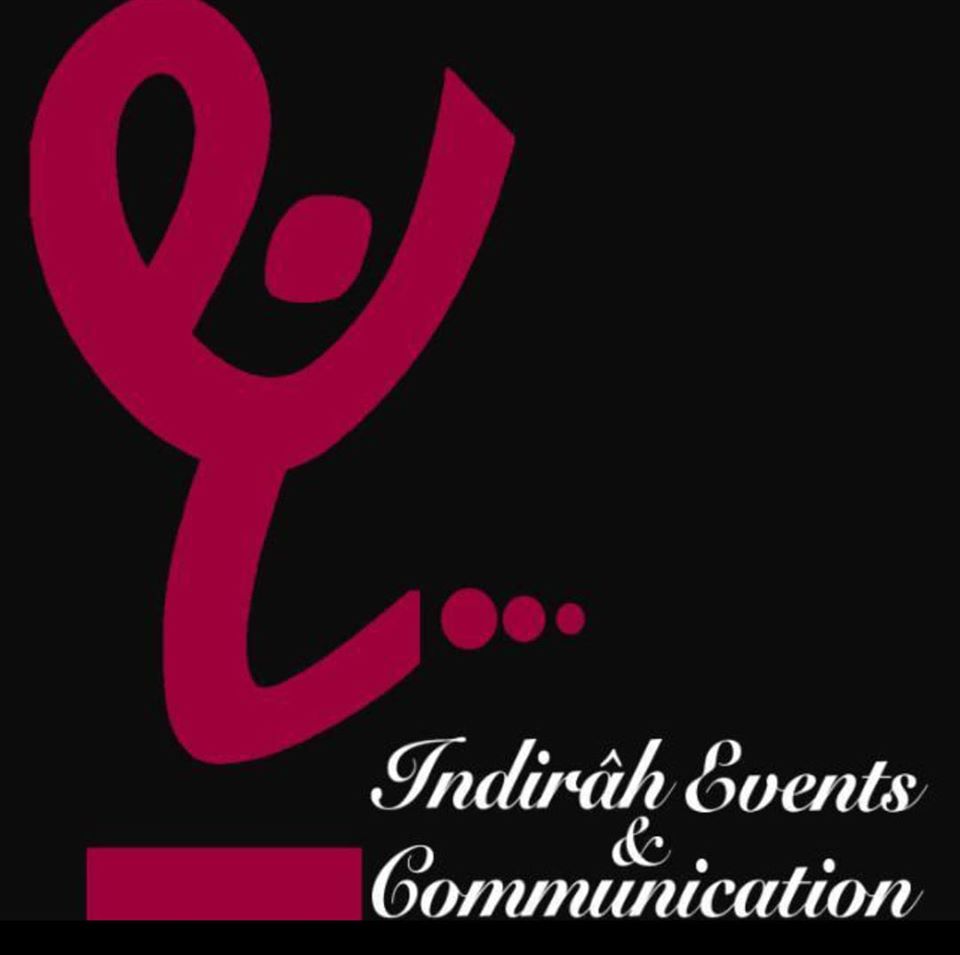 BY INDIRA YANNI DOMINGO
STUDIO 24 – 50 BRANCHES NATIONWIDE & 30 HEADQUARTERS
With over 50 branches nationwide. In this video, I will opportune to visit studio 30 headquarters in Lagos Nigeria. I toured the building and got insights on their business model.
Studio24 Nigeria Contact
 47 Allen Avenue, Ikeja Lagos, Nigeria
 hello@studio24nigeria.org


PATSHOW OFFICIEL
Patrick Lachaud – Coordinateur d'evenement – Animateur Radio – Presentateur TV, à Kappa – Jet tour – Costa croisières – Euro RSCG – Mairie de Paris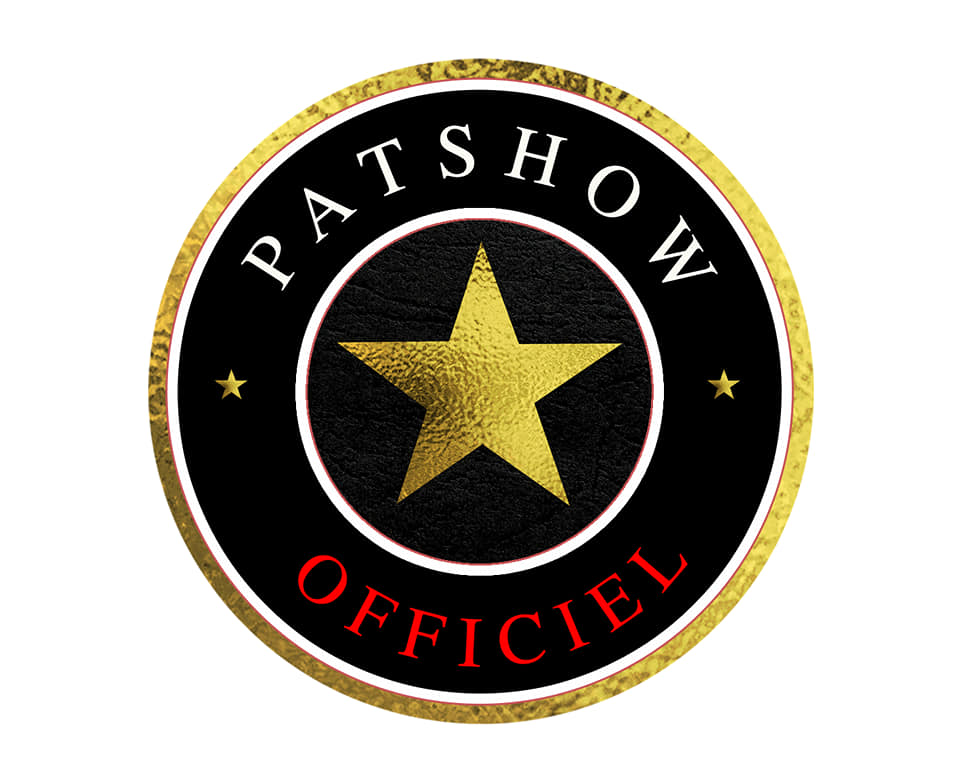 MEDIA PARTNER:
Editorial: DNA – International
Photographer: Dan NGUYEN
Media : DN-A INTERNATIONAL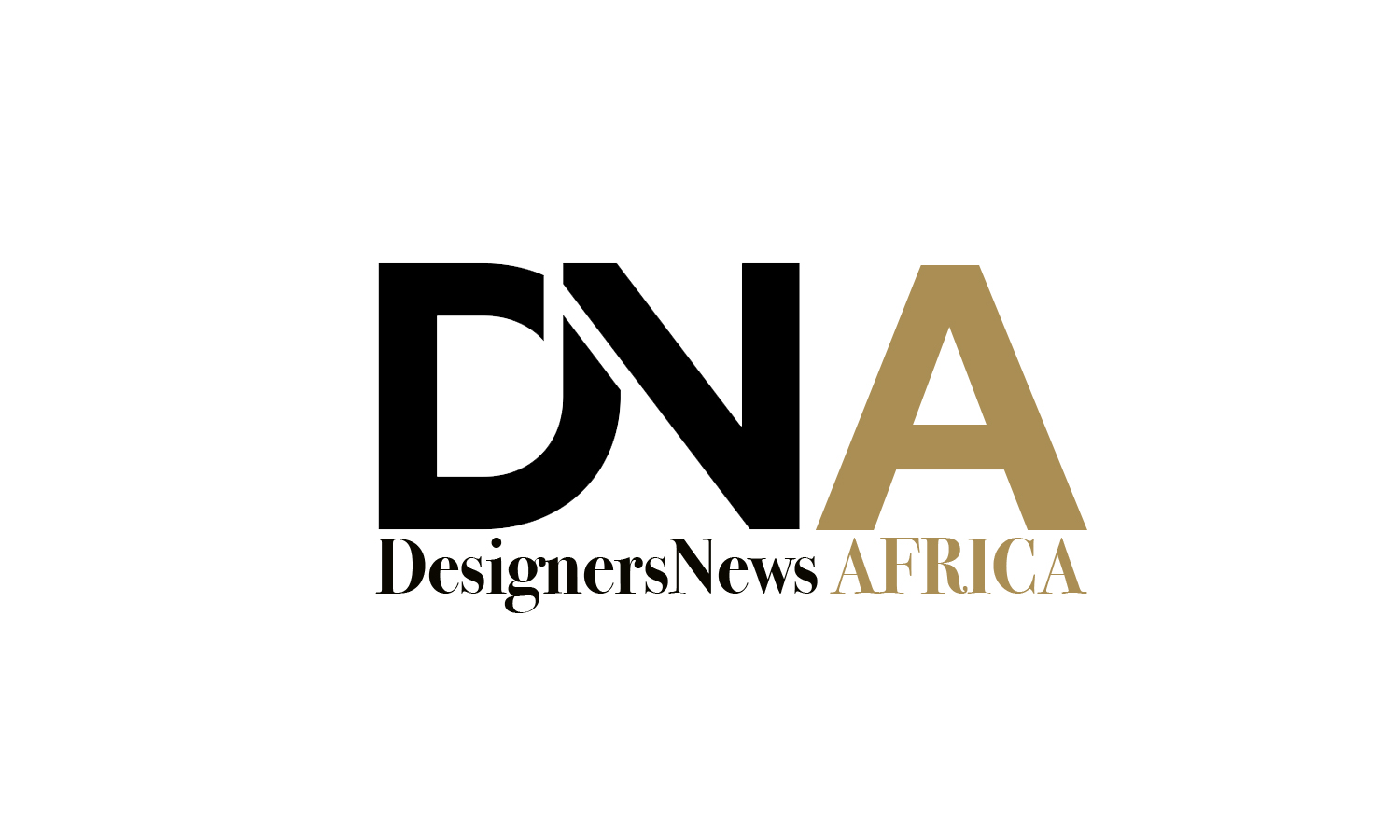 LINKS TO OUR ONLINE MAGAZINES :
Media : DN-AFRICA.COM