Heineken Lagos Fashion Week 2018 presents Adama PARIS Collection
Date: October 24th to 27th 2018
Location: Lagos
Heineken Lagos Fashion Week 2018
Heineken Lagos Fashion Week 2018 has come and gone.
Held from 24th -27th of October, 2018, it was all about high fashion, stunning runway showcases, street styles, designs and red carpet looks.
Adama Amanda Ndiaye
Adama Amanda Ndiaye is a Senegalese fashion designer. She also goes by the name Adama Paris, which is also the name of the label she owns and operates. Her pieces, which are manufactured in Morocco, can be found internationally, including in New York City, Tokyo, London and Paris. She is credited with starting Black Fashion Week.
In 1999, this great stylist founded a clothing brand that would stand out locally, continentally and internationally. It is of course « Adama Paris« .
A stylist and entrepreneur, ranked in 2014 as one of the ten most influential personalities in Africa by RFI, she is constantly promoting African fashion in all its diversity, whether through her own creations or via the events she organises in Africa and Europe.
« made in Africa, made by Africans »
 »Made in Africa by Africans » is a powerful and empowering slogan that highlights the talent, creativity, and ingenuity of African individuals and communities. It celebrates the unique skills and craftsmanship that originate from the continent and emphasizes the pride and ownership of African-made products or creations.
Lagos Fashion Week 2018 – Adama Paris by Guardian Nigeria
PARTNERS
INDIRÂH EVENTS & COMMUNICATION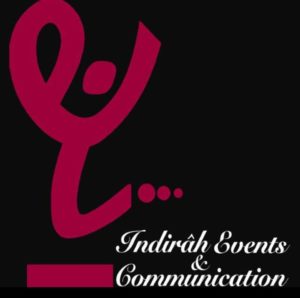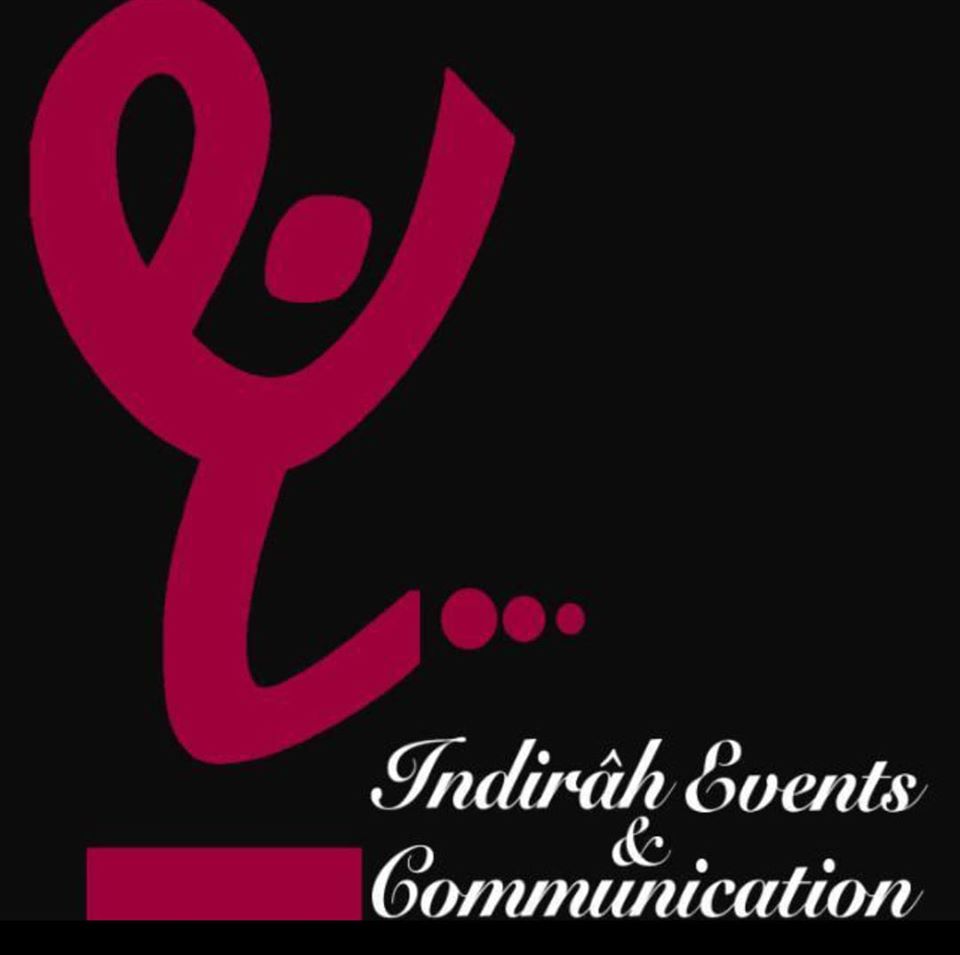 BY INDIRA YANNI DOMINGO
STUDIO 24 – 50 BRANCHES NATIONWIDE & 30 HEADQUARTERS
With over 50 branches nationwide. In this video, I will opportune to visit studio 30 headquarters in Lagos Nigeria. I toured the building and got insights on their business model.
Studio24 Nigeria Contact
 47 Allen Avenue, Ikeja Lagos, Nigeria
+234 909 893 6687 /0908 765 4646
 hello@studio24nigeria.org


ACHAT D'OR – BIJOUTERIE RIAN – BUYING GOLD – RIAN JEWELRY
THE BEST PLACE TO SELL YOUR GOLD AT THE BEST PRICE IN PARIS, ENGLISH CUSTOMERS ARE WELCOME.
ACHAT D'OR – BIJOUTERIE RIAN – BUYING GOLD – RIAN JEWELRY
Location : Rian Jewelry Purchase Gold Paris
5 Rue de Chabrol 75010 Paris France
Mobile: +33 7 81 71 00 19
MEDIA PARTNER:
Editorial: DNA – International
Photographer: Dan NGUYEN
Media : DN-A INTERNATIONAL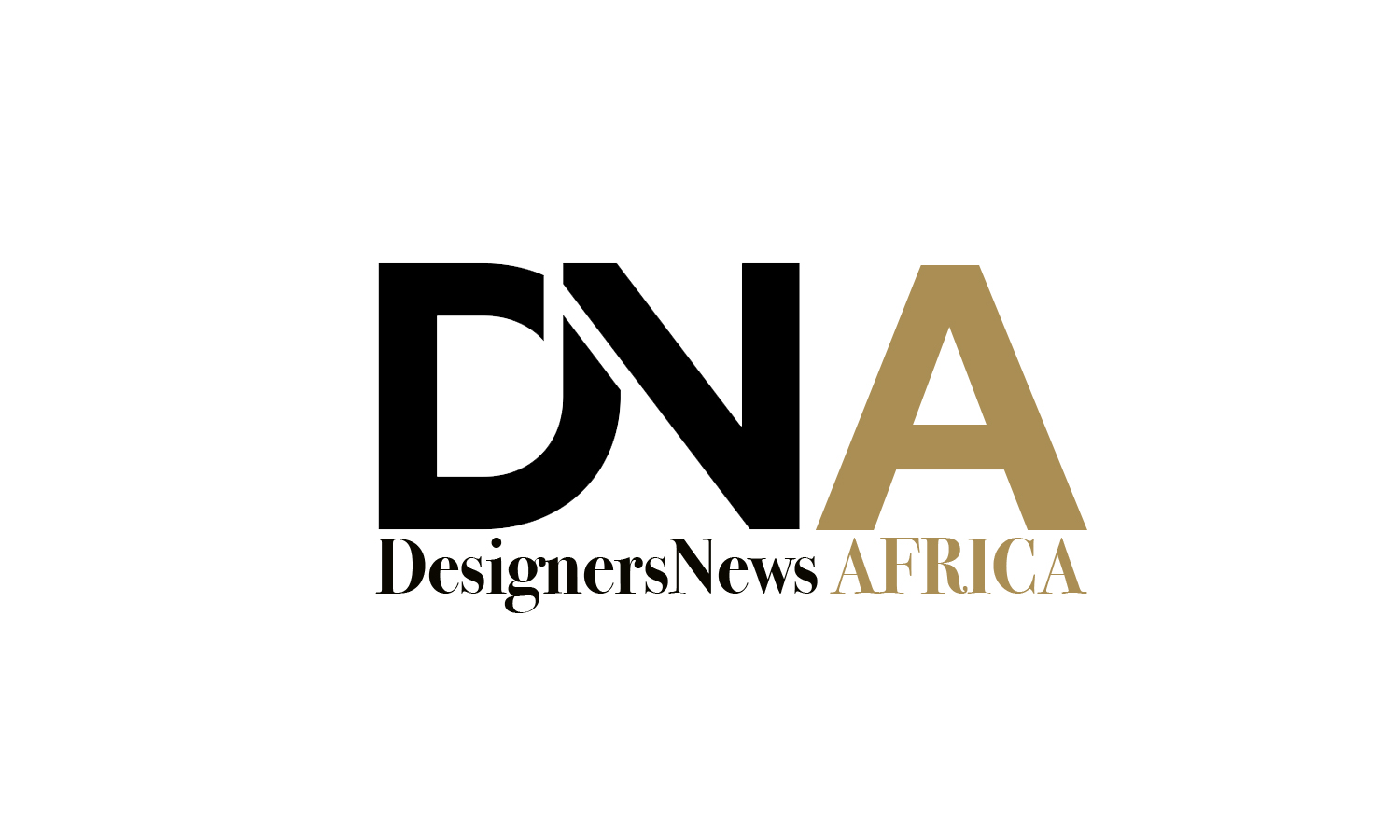 LINKS TO OUR ONLINE MAGAZINES :
Media : DN-AFRICA.COM