JACK DJEYIM ALBUM RELEASE –  »Come Down and See 2023 »
JACK DJEYIM
GUITARIST, AUTHOR, COMPOSER,
PERFORMER AND ARRANGER
Jack Djeyim is a talented and passionate musician who was introduced to the traditional rhythms of African music at an early age by his father.
He began his professional career in Africa before continuing his rise in Nigeria, where he was influenced by the country's English-speaking music.
Distribution by Inouïe Distribution
Come Down and See » is distributed by Inouïe Distribution
The Magic Left-Handed Man is back ! A Sound, a Style, a Language
Release date of the single  »Come Down and see » : April 14, 2023
Official release date of the album  »Come Down and see » : 02/06/2023
Contact:
Website:https://jackdjeyim.com/
Email: info@jackdjeyim.com
Album  »Come Down and See 2023 »
COME DOWN AND SEE/ song composed by Jack Djeyim
Jack Djeyim : guitar singer
Toumba Minka : bass guitar
Marvel Cedric : drums
Jean Philippe Rykiel : keyboard sections
Myriam Betti, Jack Djeyim : backing vocals
Linley Marthe : bass guitar
TV AND MEDIA APPEARANCES – JACK DJEYIM – NEW ALBUM COME DOWN AND SEE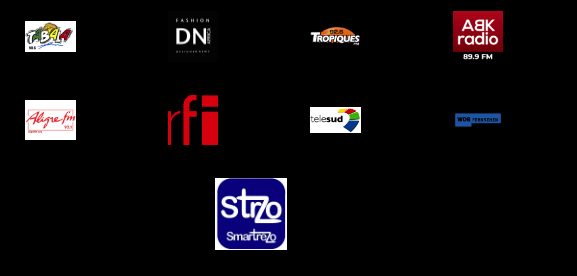 Jack Djeyim Album Release
SPOTIFY
Spotify is a Swedish music streaming service in the form of a proprietary software and website. This digital distribution platform allows almost instantaneous listening of music files.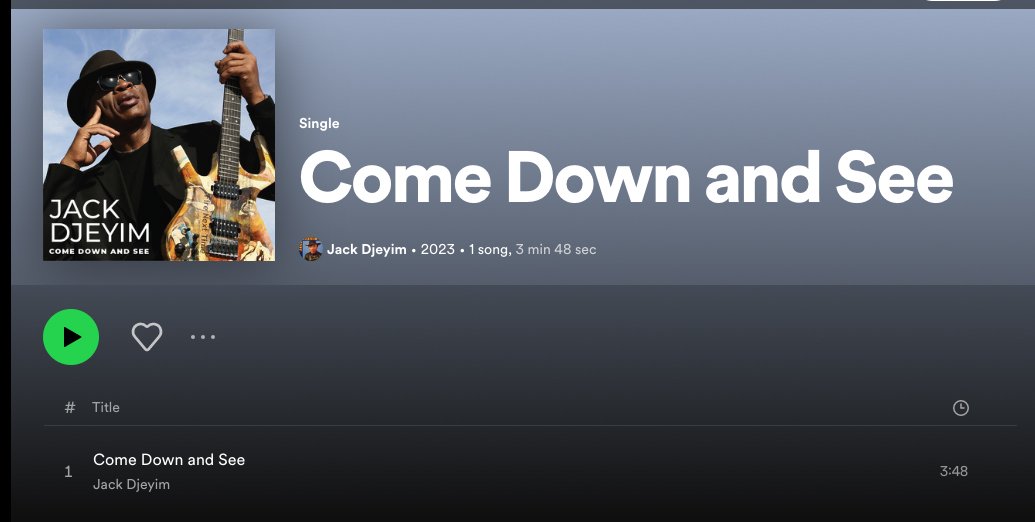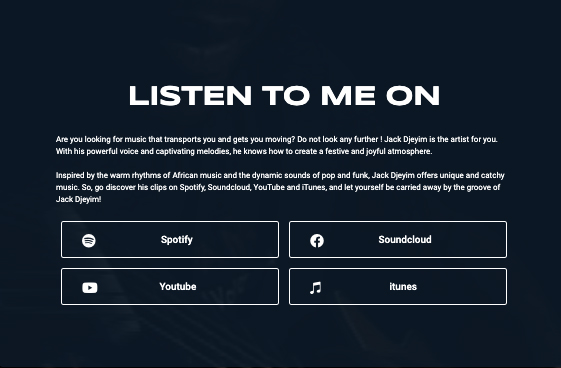 PARTNERS
INDIRÂH EVENTS & COMMUNICATION – AN INTERNATIONAL EVENTS AND COMMUNICATION AGENCY
Indirâh Events & Communication agency is composed of a proactive team of journalists, directors, photographers, coordinators and the best creatives in web design and anti-hacking.
In addition, several law firms, specialists in international business law and Ohada law, guarantee specific advice and audits.
INDIRÂH EVENTS & COMMUNICATION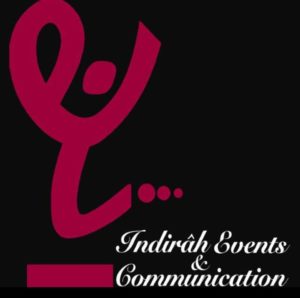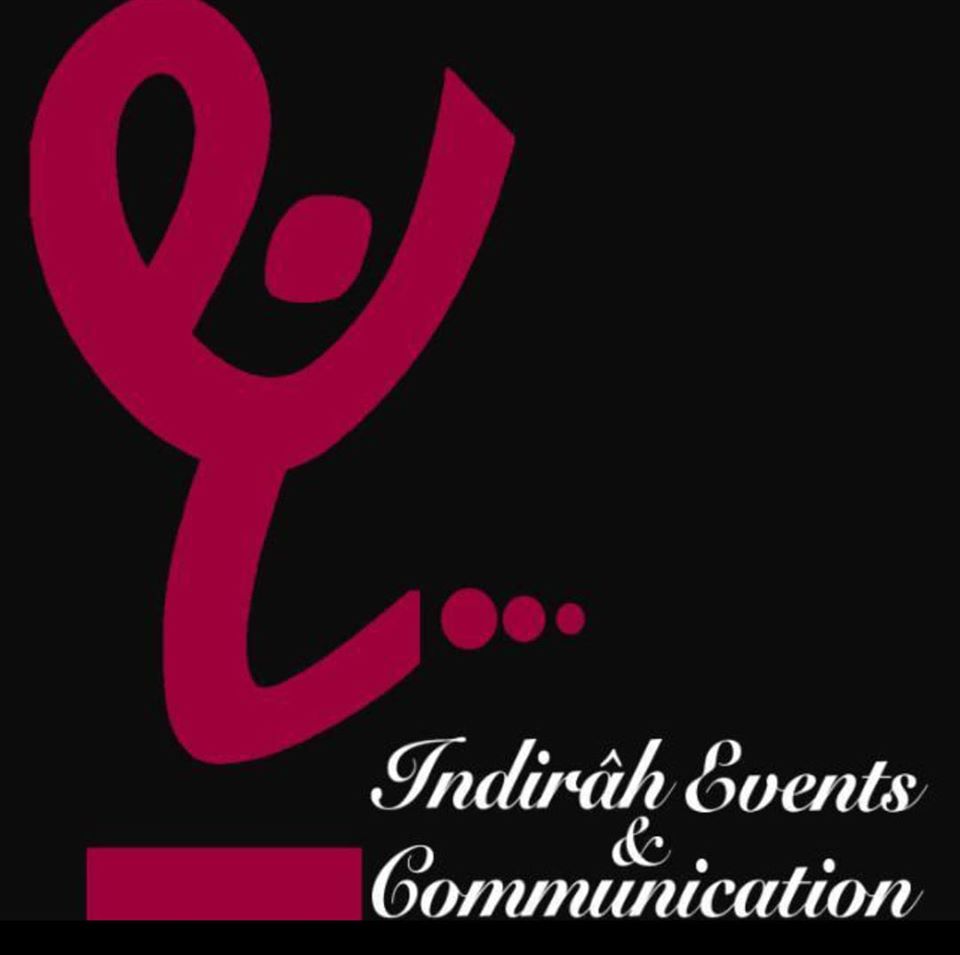 BY INDIRA YANNI DOMINGO
STUDIO 24 – 50 BRANCHES NATIONWIDE & 30 HEADQUARTERS
With over 50 branches nationwide. In this video, I will opportune to visit studio 30 headquarters in Lagos Nigeria. I toured the building and got insights on their business model.
Studio24 Nigeria Contact
 47 Allen Avenue, Ikeja Lagos, Nigeria
 hello@studio24nigeria.org


ACHAT D'OR – BIJOUTERIE RIAN – BUYING GOLD – RIAN JEWELRY
THE BEST PLACE TO SELL YOUR GOLD AT THE BEST PRICE IN PARIS, ENGLISH CUSTOMERS ARE WELCOME.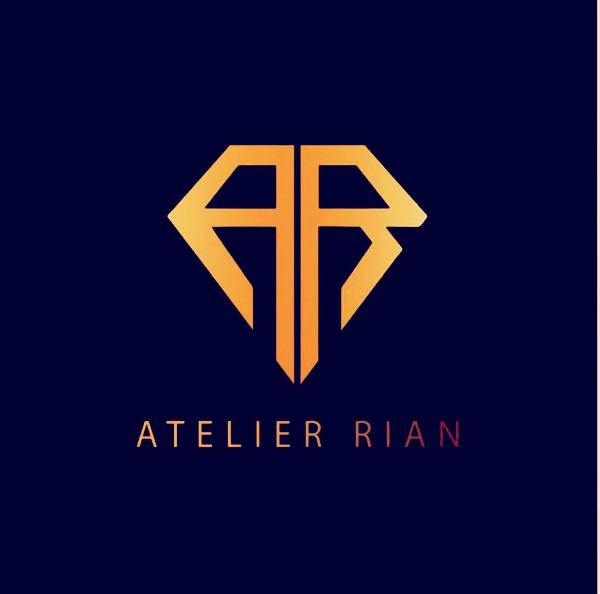 MEDIA PARTNER:
Editorial: DNA – International
Photographer: Dan NGUYEN
Media : DN-A INTERNATIONAL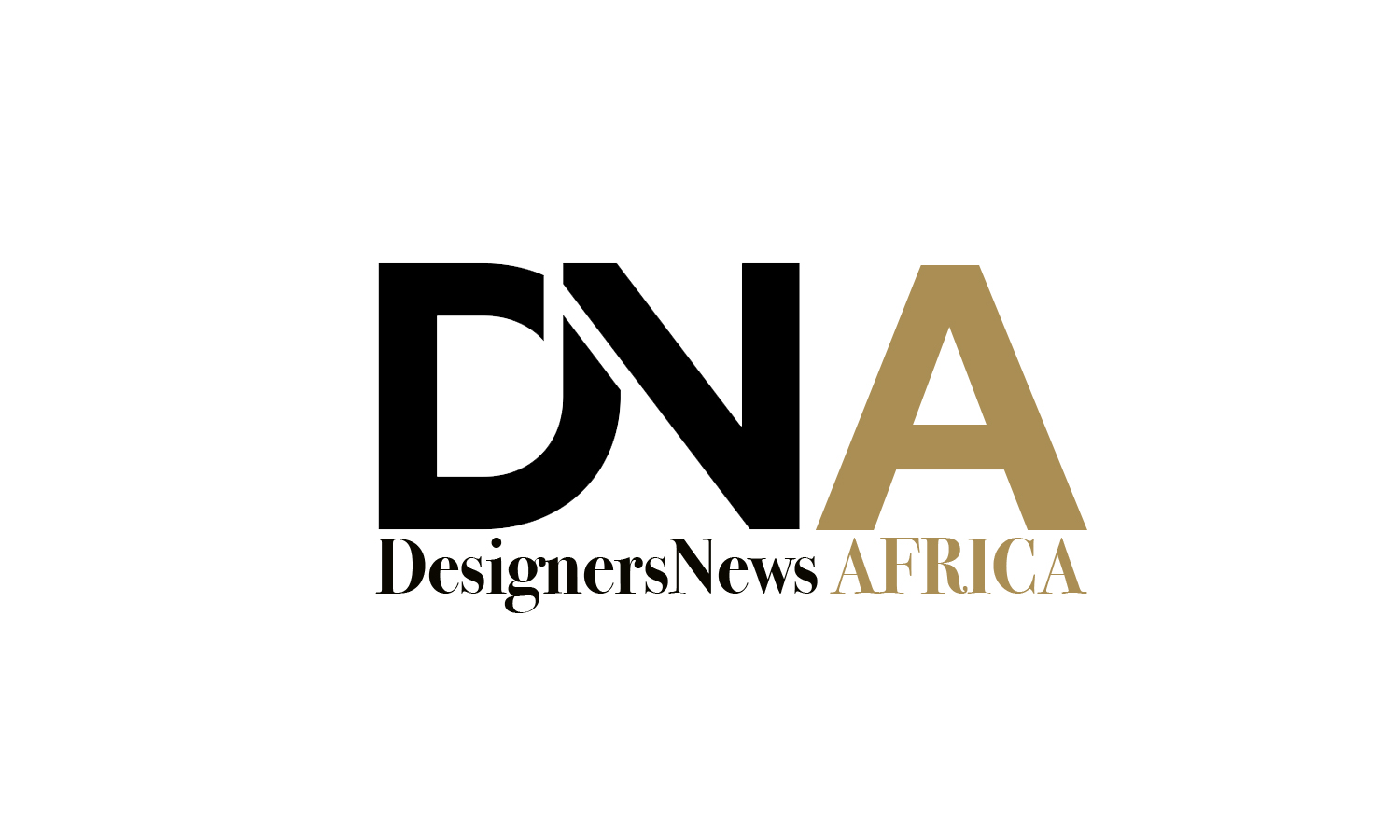 LINKS TO OUR ONLINE MAGAZINES:
Media : DN-AFRICA.COM