IFM Paris|BA in Fashion Design Show 2023 – Janine Sirbovan's collection
Date : June 20th 2023
Venue : Cité de la Mode et du Design – 34 Quai d'Austerlitz, 75013 Paris
Bachelor of Arts in Fashion Design of Institut Français de la Mode (IFM)
On 20 June, the students of the Bachelor of Arts in Fashion Design of Institut Français de la Mode (IFM) opened Paris Fashion Week® with a showcase of their final collections.
The show took place on the IFM campus and brought together 38 collections, each composed of 6 looks.

The students who presented their work have been selected on the basis of coherence, technical level and quality of the creative proposal by a jury of professionals among the 67 final-year Bachelor students, all of whom have produced a graduate collection.
The Bachelor of Arts in Fashion Design welcomes a total of 250 students over 3 years, 46% of whom are international students. It prepares students to start their careers or to continue their studies at Master's level.
IFM Paris |BA in Fashion Design Show 2023
INSTITUT FRANCAIS DE LA MODE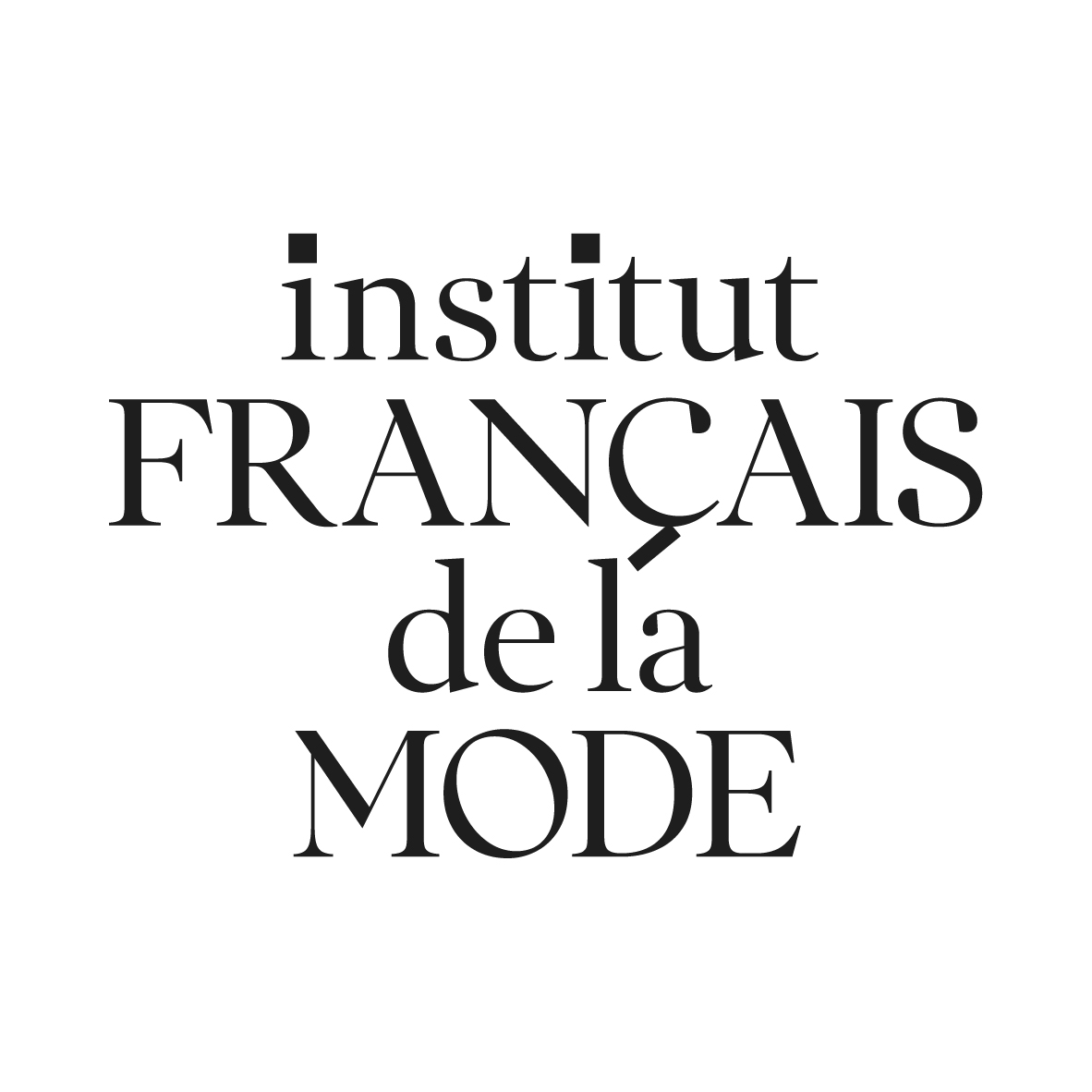 The Institut français de la mode is a leading French private school dedicated to training and research in the fashion, luxury goods, design and textile industries, and more broadly in the creative industries.
MEDIA PARTNER:
Editorial: DNA – International
Photographer: Dan NGUYEN
Media : DN-A INTERNATIONAL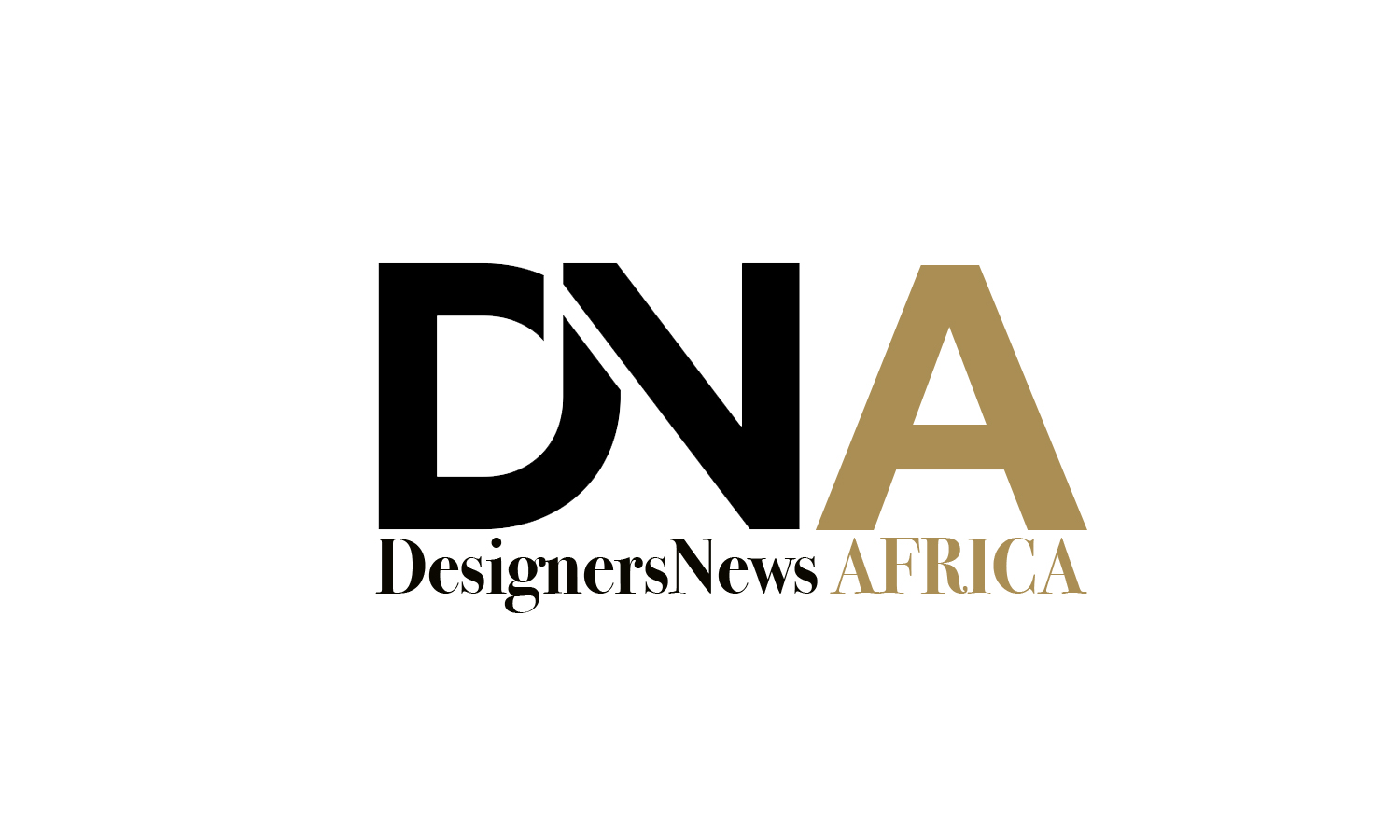 LINKS TO OUR ONLINE MAGAZINES :
Media : DN-AFRICA.COM
Venue