Dany Atrache Fashion Show Couture Collection SECRET GARDEN SS19
 DATE •21-1-2019
Location : Ecole de Medecine
Time : 19:00
THE DESIGNER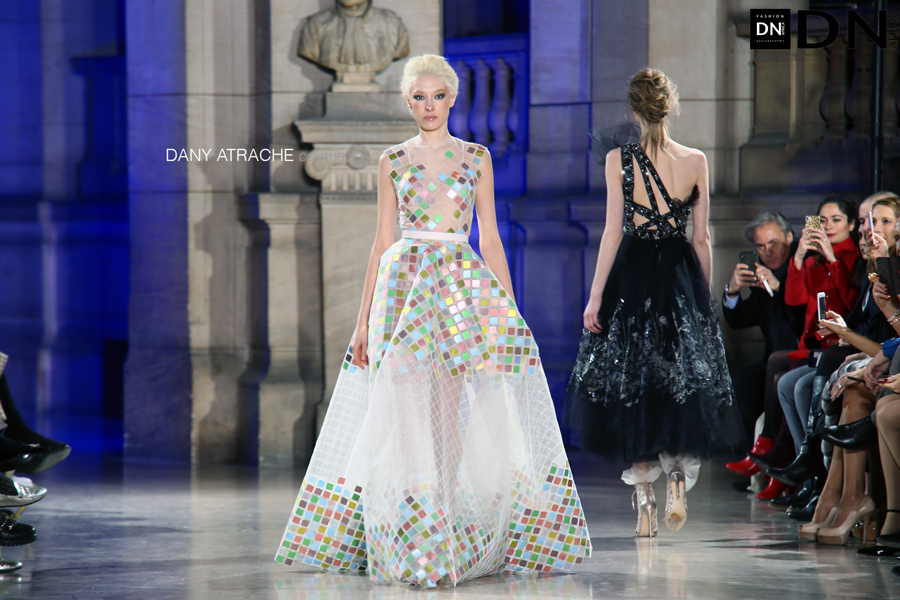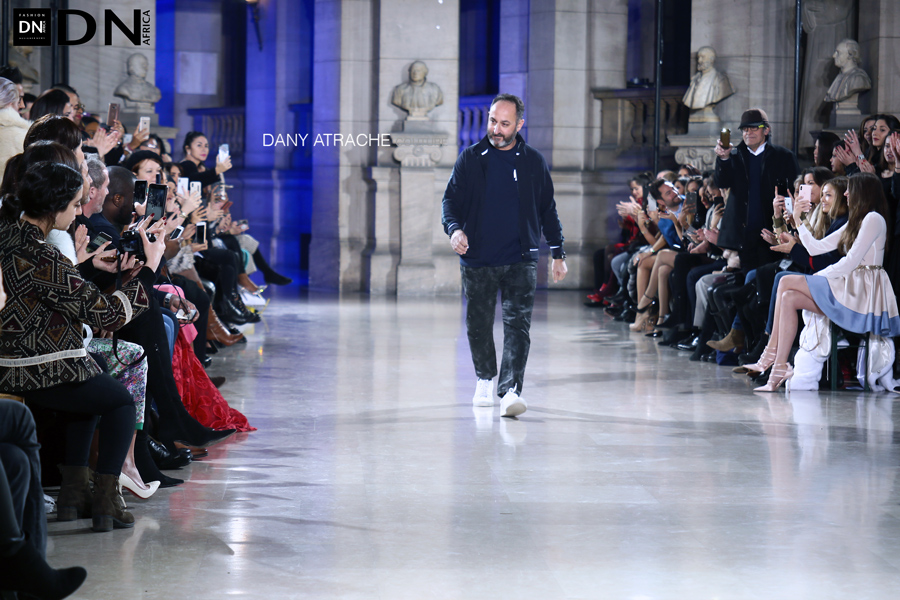 Dany Atrache, a French-Lebanese fashion designer, is considered one of the leading fashion trendsetters in the MEA. After working for 12 years in Paris with top French fashion houses including Dior, Montana and Torrente Uniforme, Dany decided to return to Lebanon with the goal of turning his fashion dreams into reality. His aspiration, creativity, ambition and hard work led to the launch of his own couture line in 2000. His stunning collection premiered at his first runway show in Beirut mesmerizing the audience with the exclusive designs. In no time, he was dressing the stars and celebrities of the Arab entertainment world with his unique and exquisite pieces.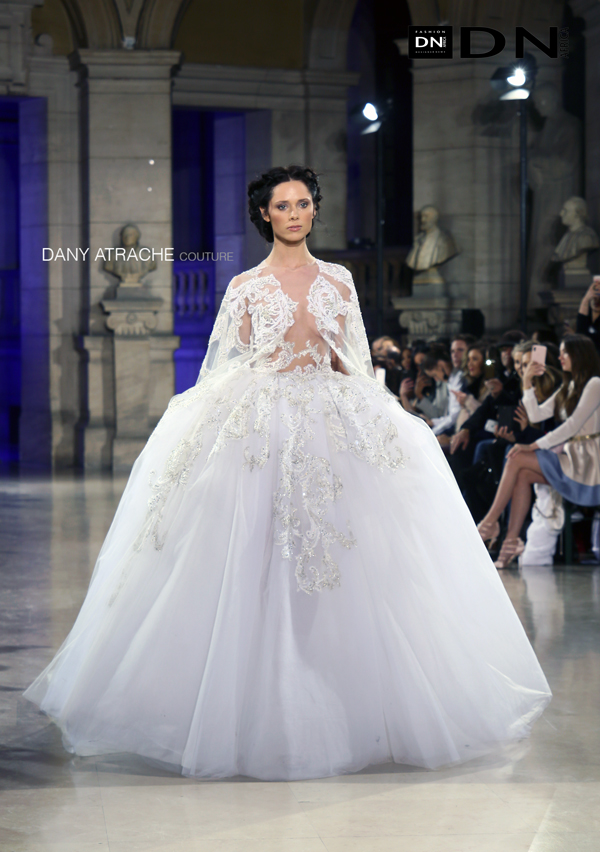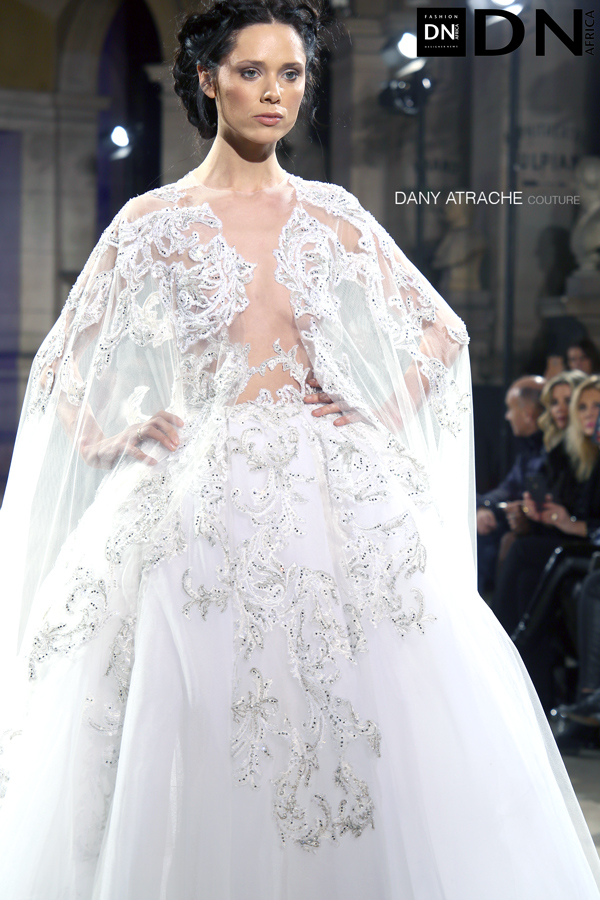 Dany Atrache – Couture Collection SECRET GARDEN Spring-Summer 2019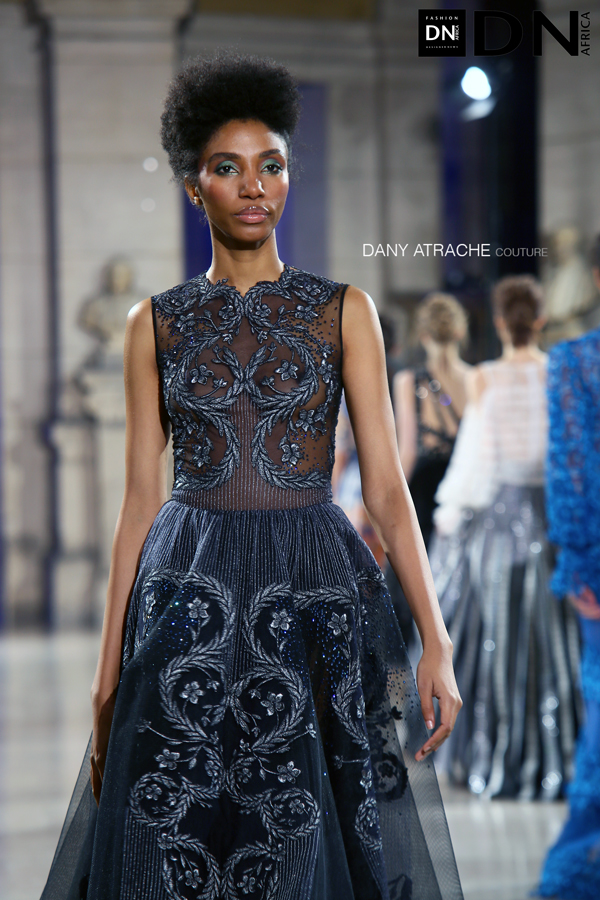 This season Dany Atrache walked his guests last night into the walls of the medical school in Paris as in a secret garden ….
A world of unconfessed dreams of a woman with enchanting beauty.
This free, almost savage woman, freed from all codes, is determined to advance in her choices. She asserts a modern and poetic style at the same time playing with noble materials such as organdy or silk enhanced with prints and flower embroidery in colors ranging from pastel to midnight blue with white, black colorblocks and money.
The woman Dany Atrache Couture this season takes the eyes and fun, it is multiple, it is colorful, it is seductive and just as fragile, it is everything and its opposite at a time, according to the days. She is a woman who does not need any extraneous ornament to stand out, just a dress designed by her favorite fashion designer for her crossing of this sweet season.
Website : danyatrache.com
Acknowledgments: Makeup: Lorrane Igoe – Hair: Aubrey Loots – Cast: Corinne Van Montagu – Production: NEW KID – Music: Manu Lanvin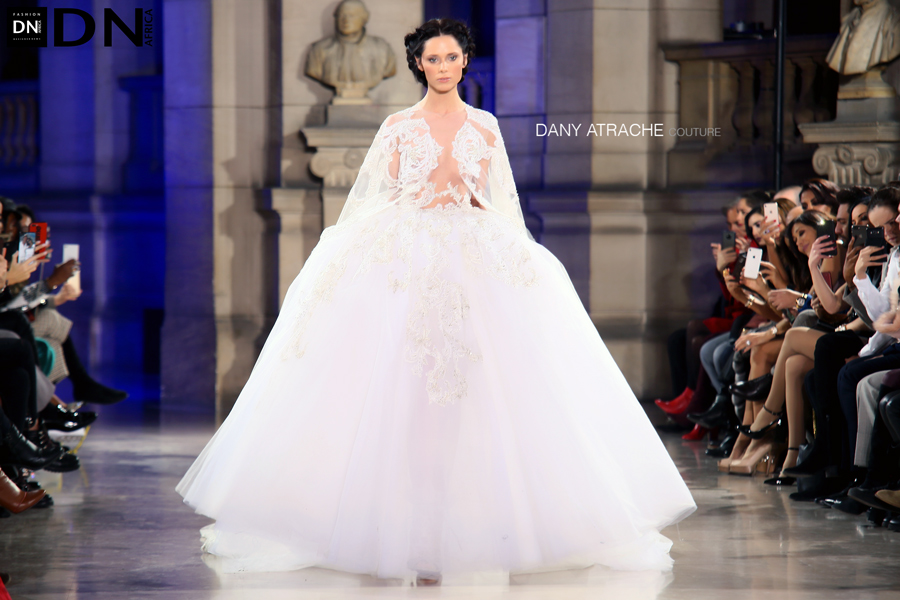 Collection SECRET GARDEN SS19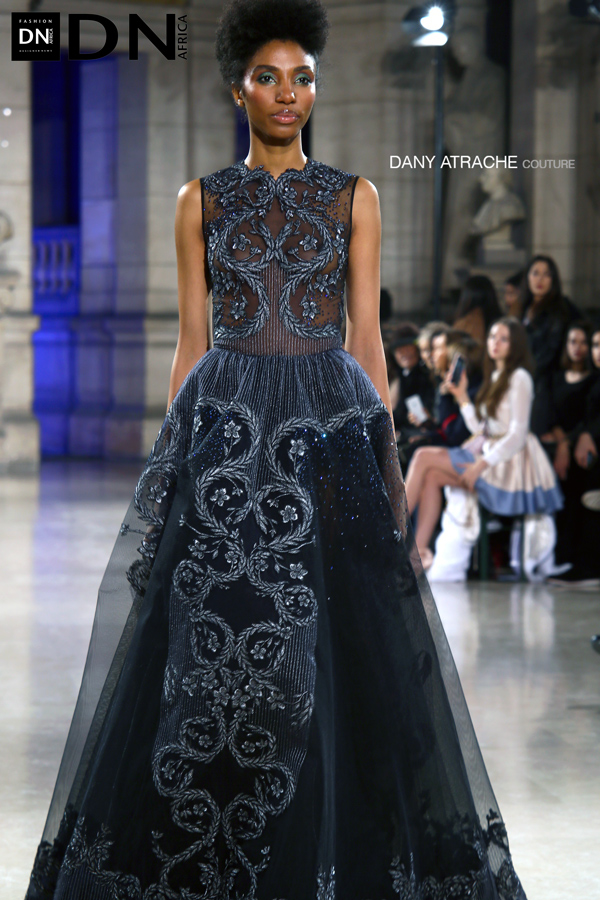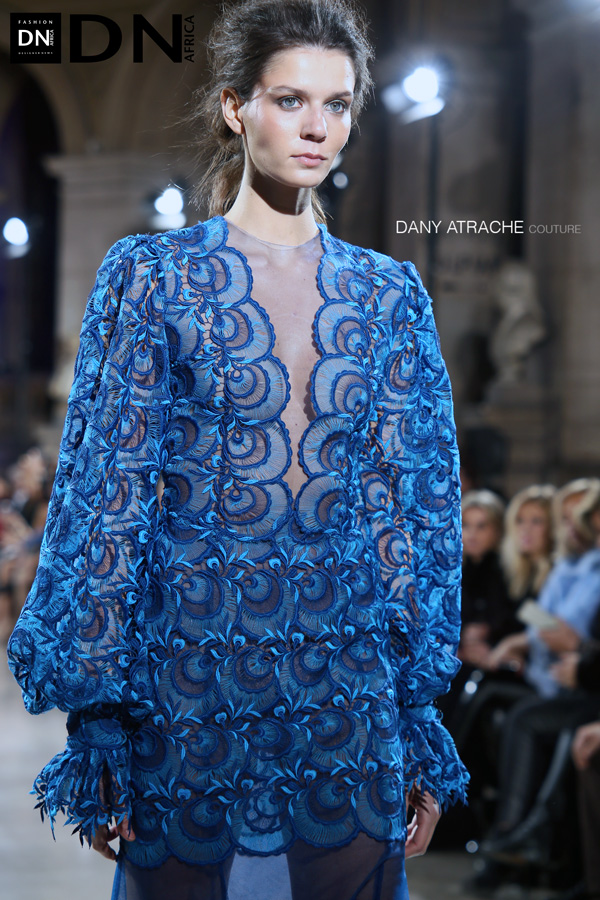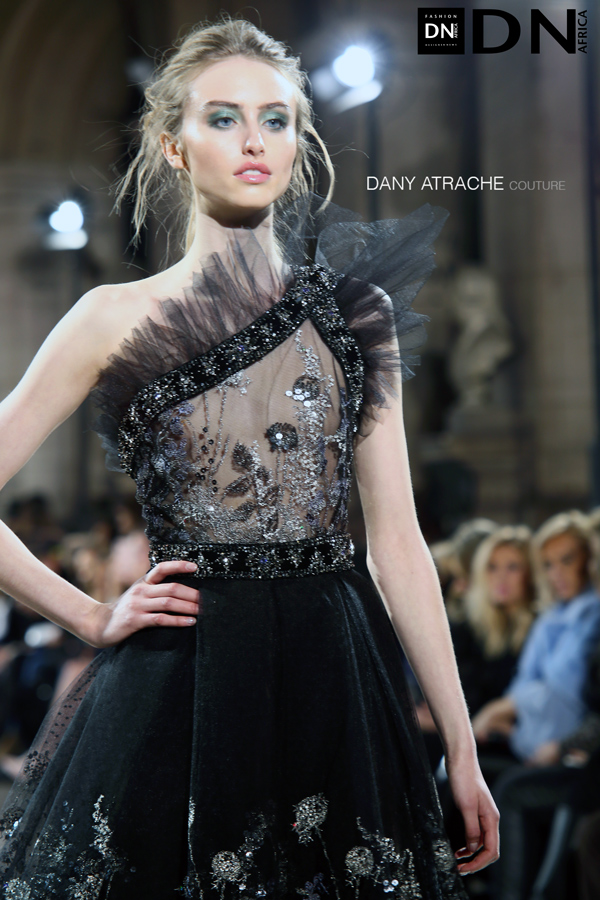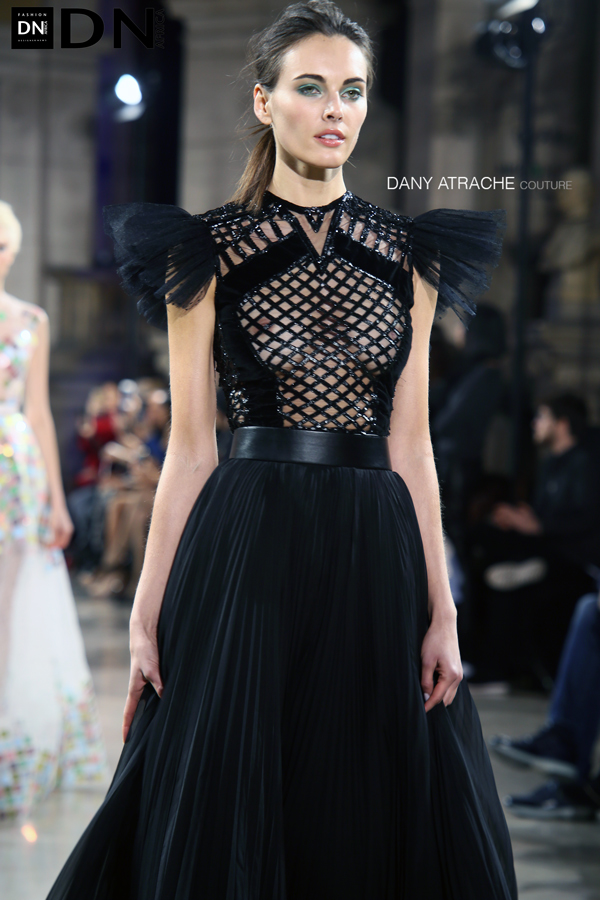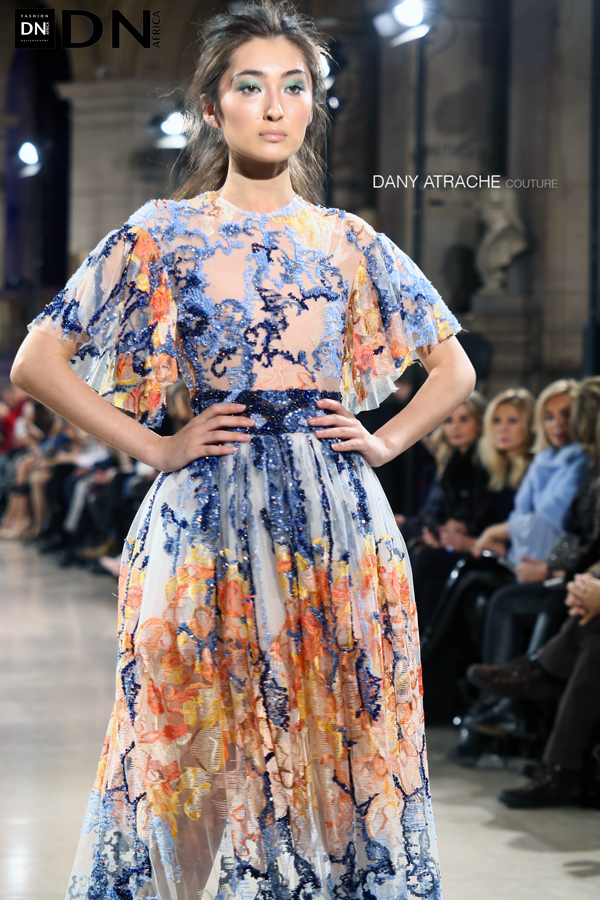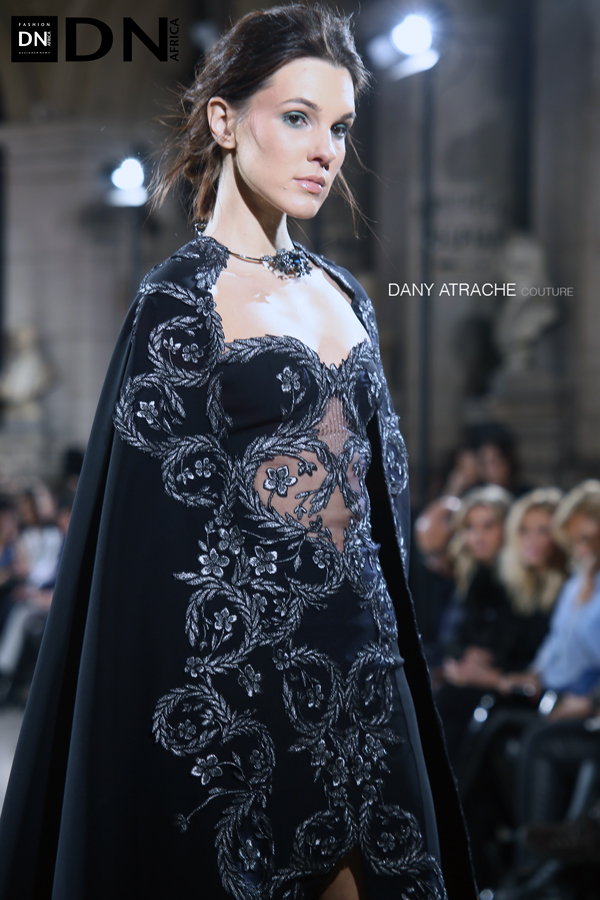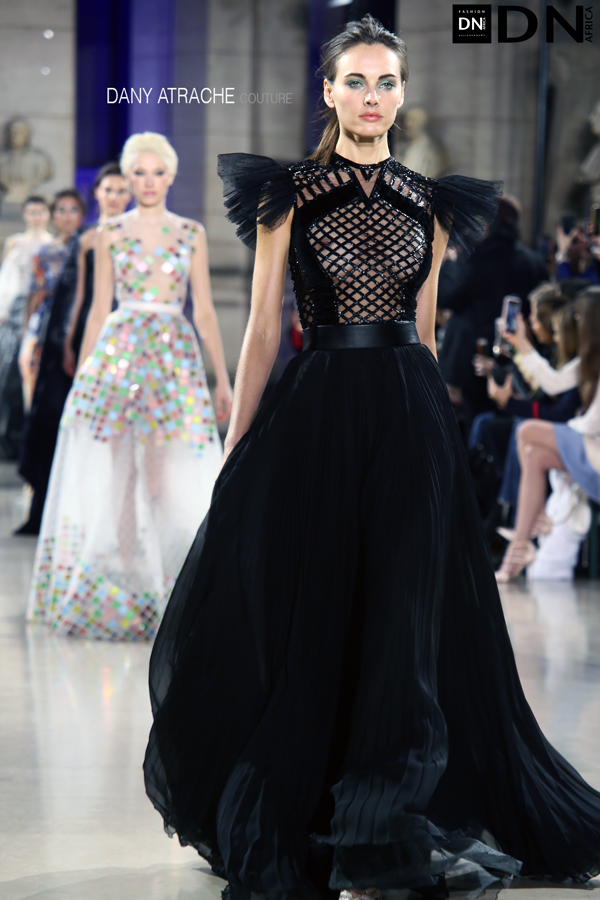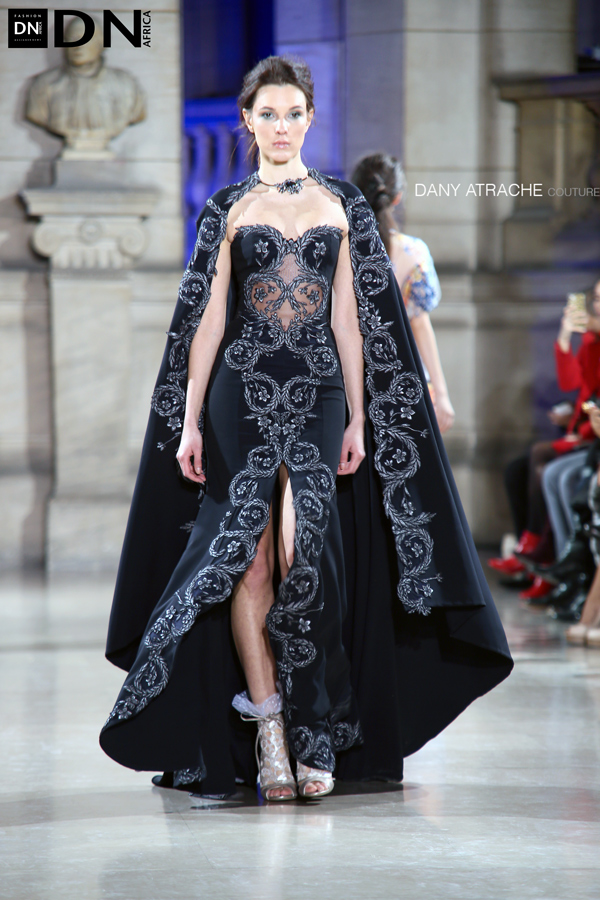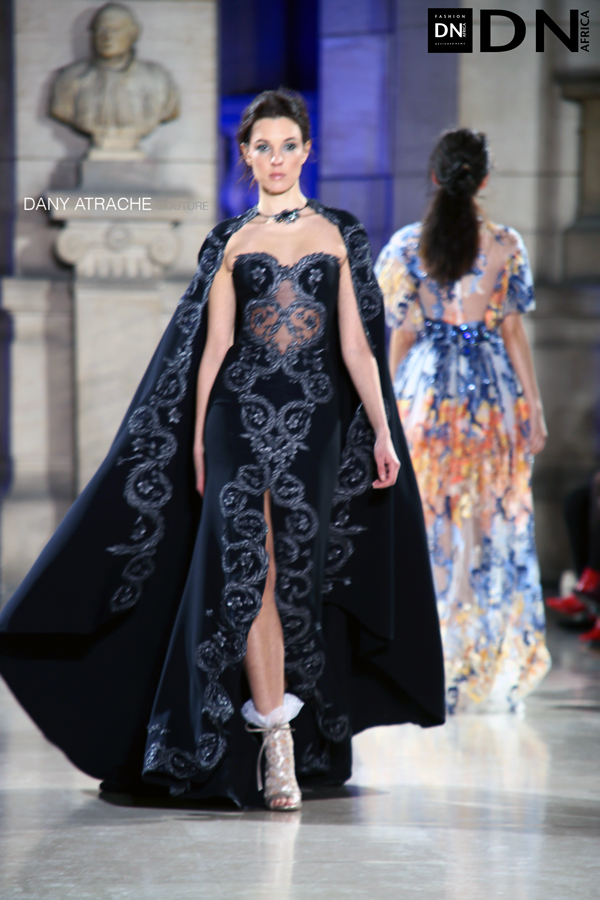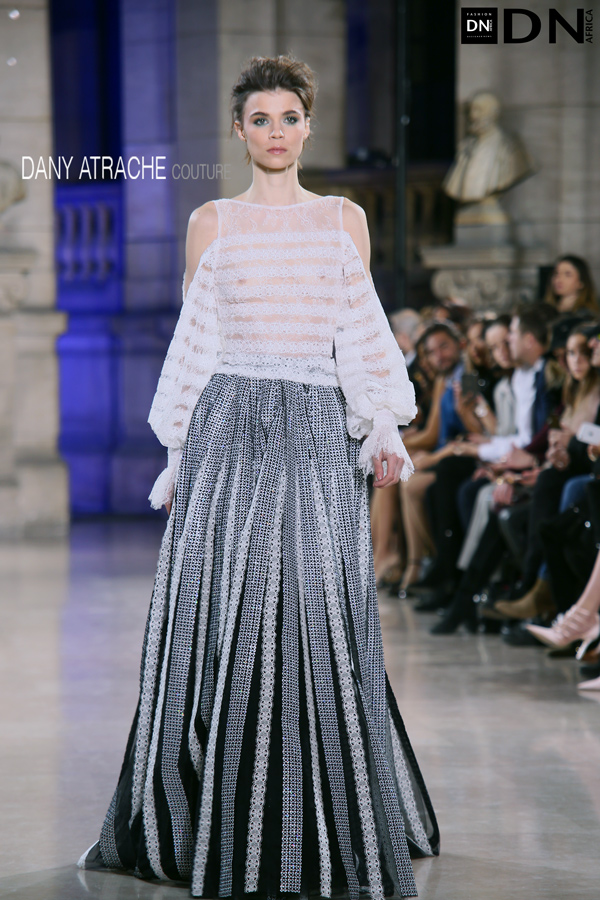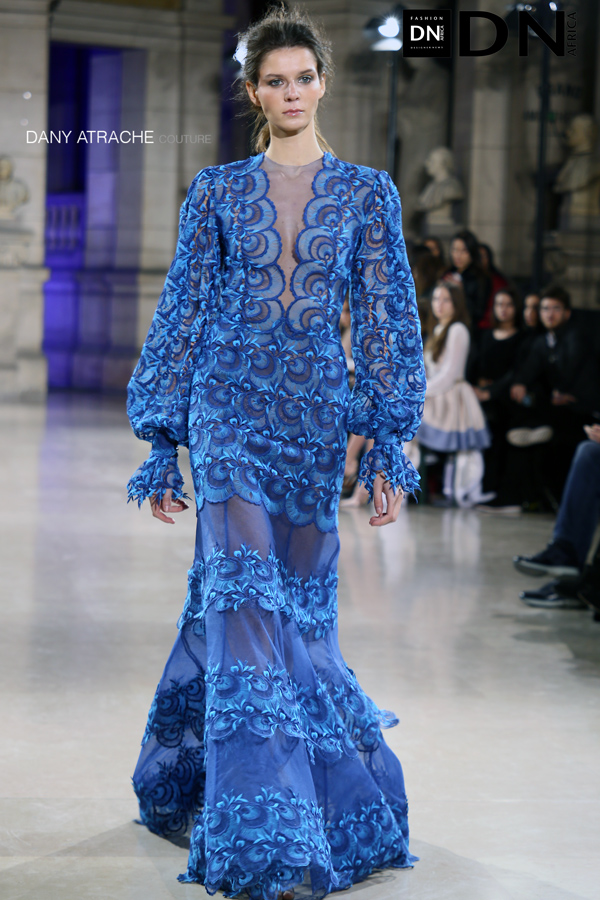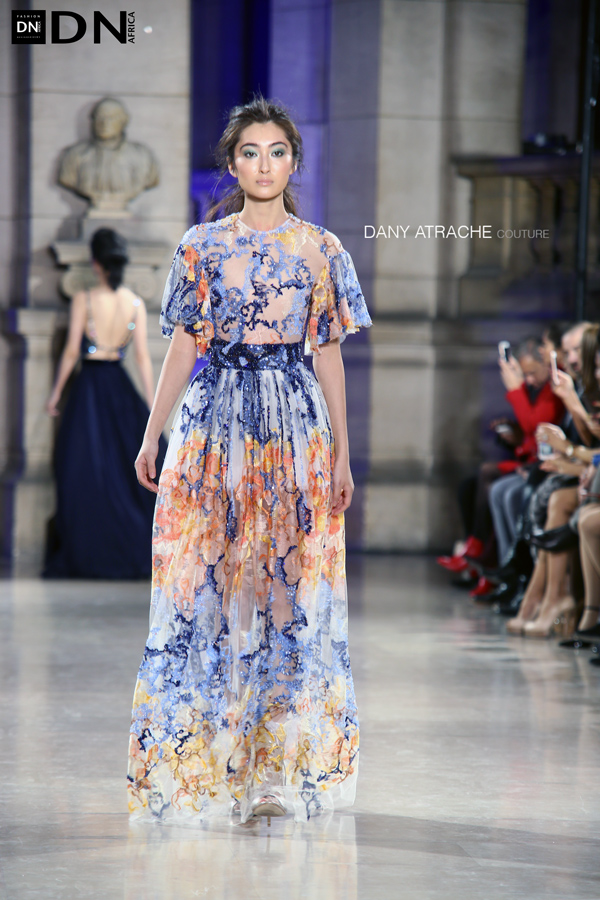 Video
Dany Atrache | Haute Couture | Spring/Summer 2019
Produce by Fashion Feed
PR
BLACKDRESS, « Some have hopes and dreams, some have ways and means. »
Contact : Chantal Gemayel
Mobile : + 33 (0) 6 12 68 6003
BLACKDRESS the Agency
Office: + 33 (0) 1 40 20 06 69
207 rue Saint Honoré, 75001 Paris
Website : blackdress.fr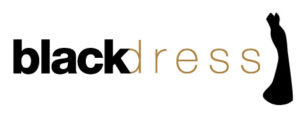 Media Partner :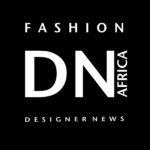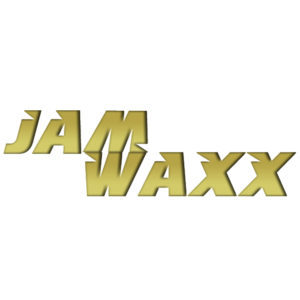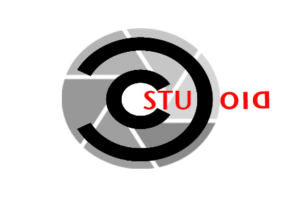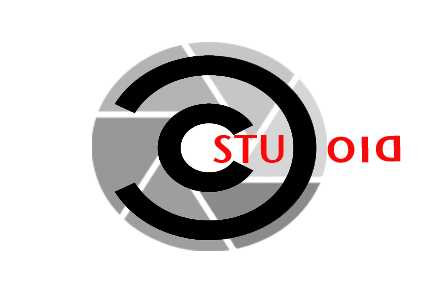 Fashion Editor

Location :
Ecole de Medecine