AI Expo Africa 2023 – 6th Edition of AI Expo Africa, the largest regional B2B AI trade show, lands in Cape Town in presenting latest innovation 4IR technology
Date: 4th-5th September 2023
Venue: AI Expo Africa, the largest regional B2B AI trade show, lands in Cape Town
Sandton Convention Centre, JHB, South Africa
AI Expo Africa 2023 – Edition 6
Join AI Expo Africa 2023 for the annual event, where this event bring you the most cutting-edge program filled with the latest trends, innovations, case studies, and live demos of Fourth Industrial Revolution (4IR) technology that is making a tangible impact on businesses and society right now.
Over the past five editions of our show, we have successfully brought together 298 exhibitors, 364 speakers, 2649 companies, and 5998 delegates, all of whom have expressed high satisfaction with the content, administration, and overall value of the AI Expo Africa event series.
Whether you represent a large corporate or a budding startup, our event is designed to unite businesses of all sizes. We have carefully curated a four-track speaking program and trade expo, creating an enriching experience for all participants. Networking and social interactions are at the heart of our event, offering unparalleled opportunities to connect and collaborate with industry peers and experts.
Be part of the transformative journey at AI Expo Africa and stay at the forefront of the latest developments in the Fourth Industrial Revolution.
Don't miss this chance to explore the vast potential of 4IR technology and discover how it can shape your business and drive positive change in society. Join us for a truly remarkable and value-driven experience!
2023 Programme Overview
The AI Expo Africa 2023 two day programme will follow a similar agenda to our 2022 event ……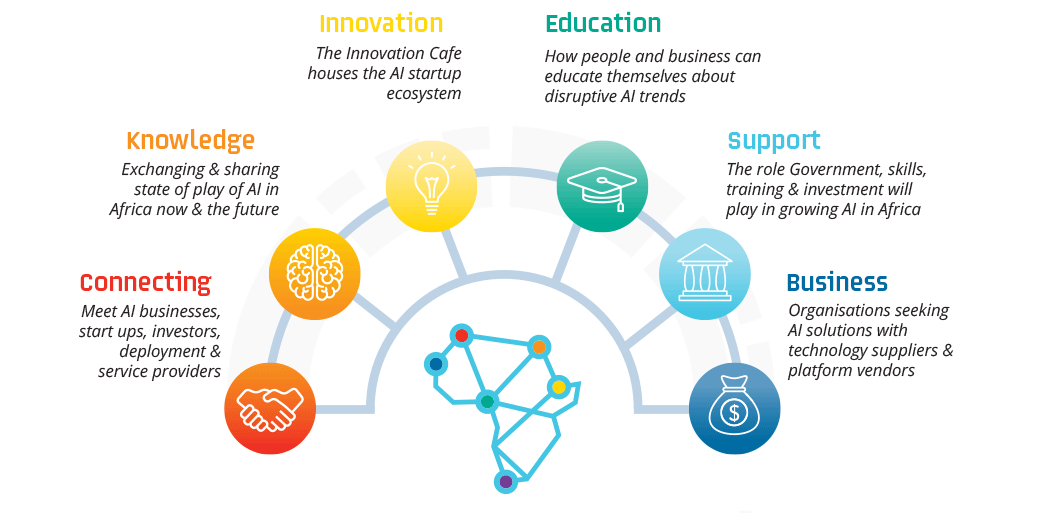 10,000 Sq Foot Expo Hall

75x vendors & 4x showcase pavilions

4x Track speaking programme (52 speakers)

3x Plenary Keynotes & 4x Panels

Women in AI Pavilion

Gauteng SMME Pavilion

Startup Zone

University R&D Poster Zone

Art Gallery & Creative AI Zone

Data Science Hackathon

Industrial Robot & Drone showcase

4x 3 hour AI Skills workshops for 800 people

7x networking sessions

Media Zone

Fully catered VIP Lounge

Meetup Bar

Event Networking App

VIP private opening event
Presenting AI Expo Africa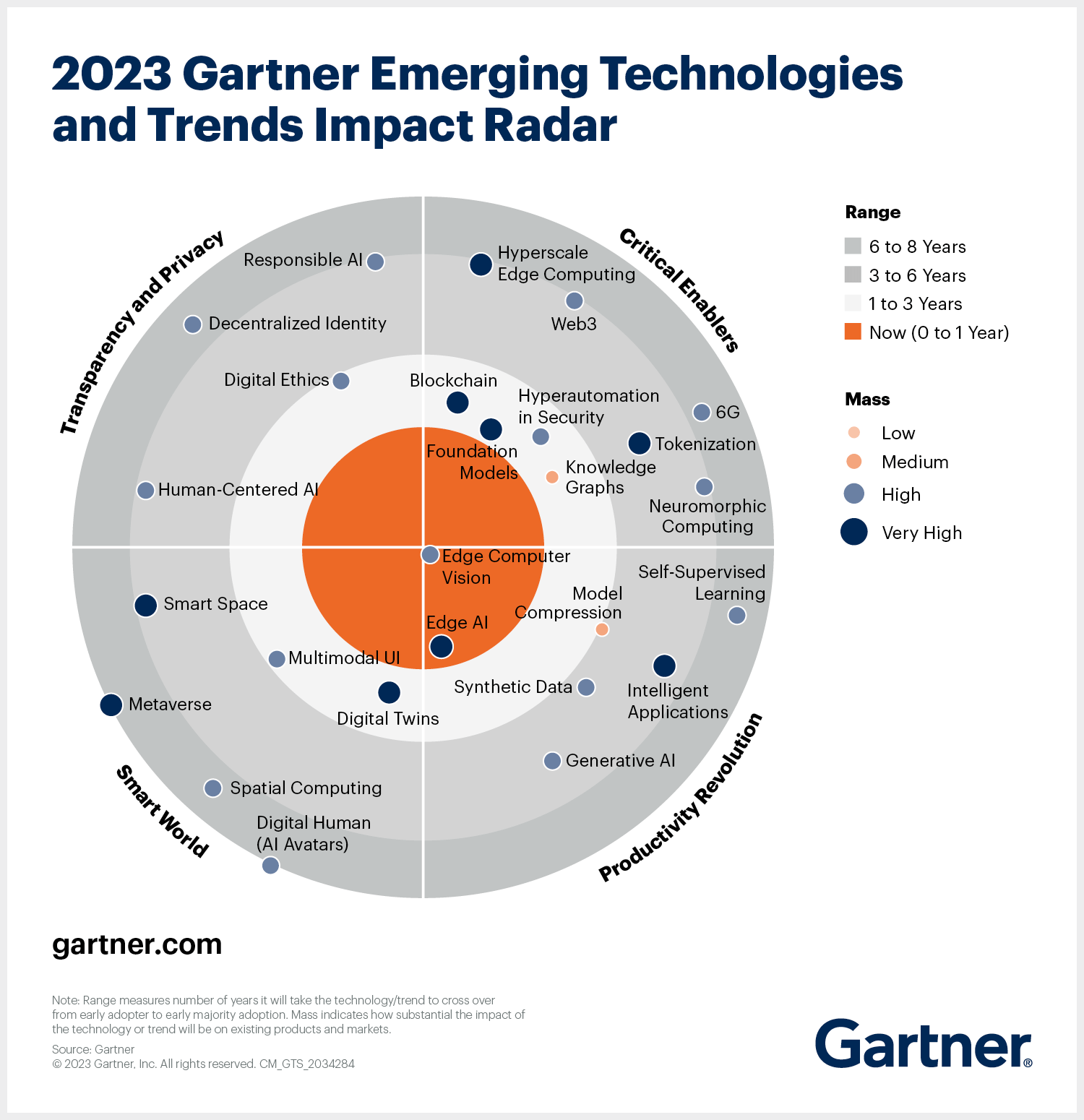 At AI Expo Africa, the organizer take immense pride in presenting a diverse and impressive lineup of technology companies to our esteemed community of qualified buyers.
AI Expo Africa event is a platform that welcomes not only the industry giants and well-established brands but also newly launched companies, start-ups, small and medium-sized businesses (SMBs), trade missions, and community partners.
As AI Expo Africa gear up for the 6th Edition of AI Expo Africa, we are delighted to announce the early support and participation from an array of leading brands and our esteemed host city partner, Johannesburg. This strong backing is a testament to the growing significance and impact of our event in the AI and technology landscape.
Join AI Expo Africa as to bring together the best of the industry, providing unparalleled opportunities for networking, collaboration, and business growth.
Whether your company are a well-established enterprise or a budding start-up, AI Expo Africa promises an enriching and valuable experience for all participants.
Don't miss out on this incredible opportunity to be part of the leading AI event in Africa!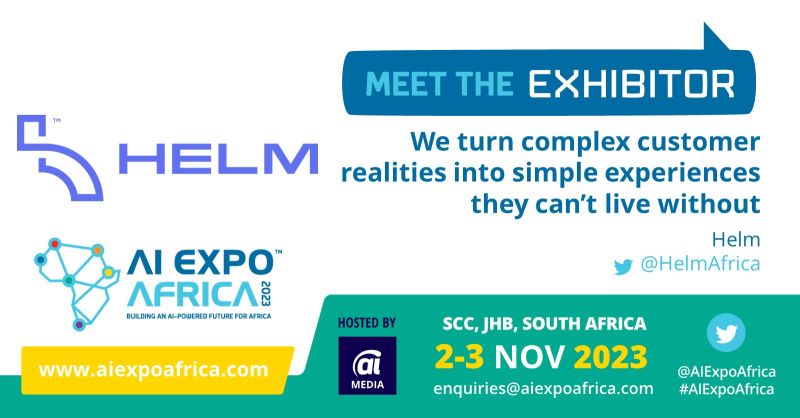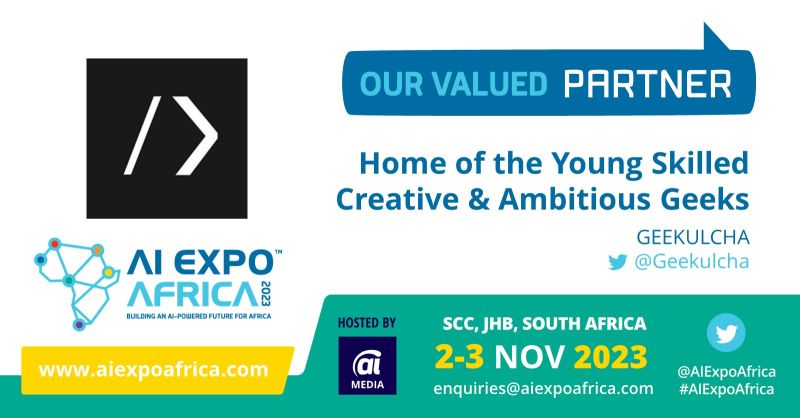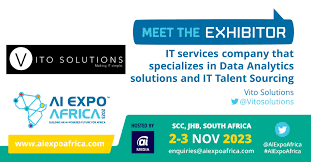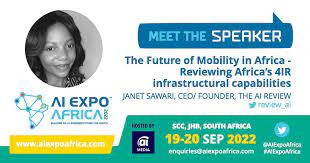 Who is supporting AI Expo Africa in 2023 ?

AI Expo Africa prides itself at showcasing some of the largest and well established technology companies to our community of qualified buyers.
AI Expo Africa also welcome newly launched brands, start-ups, SMBs, trade missions and community partners.
AI Expo Africa already have early support for the 6th Edition of AI Expo Africa from the following brands and the host city partner Johannesburg.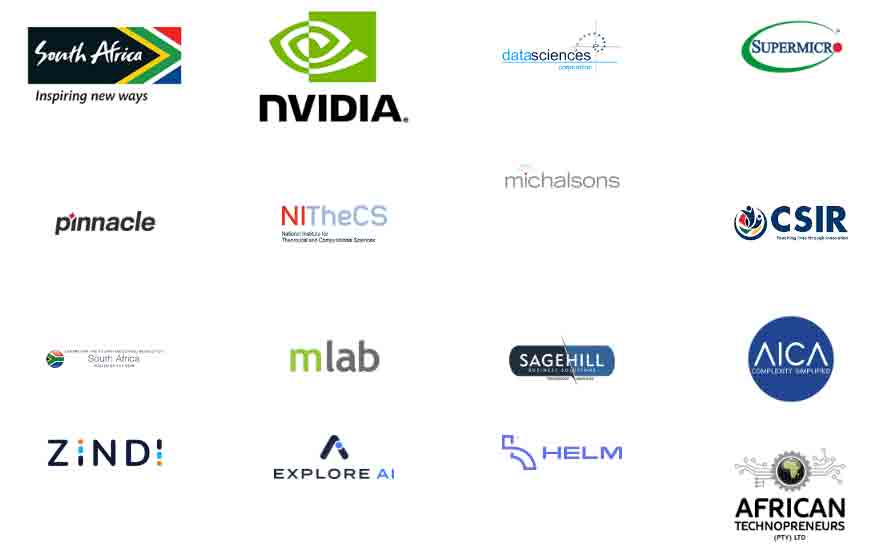 AI EXPO 2023 – Community & Event Partners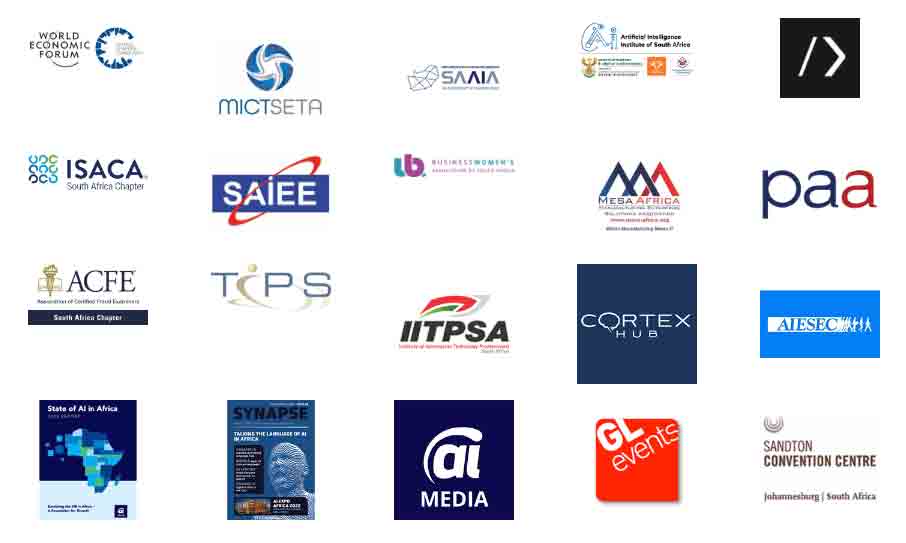 AI EXPO AFRICA-AFRICA LARGEST ENTERPRISE AI TRADE SHOW & CONFERENCEs – Tourism-Partner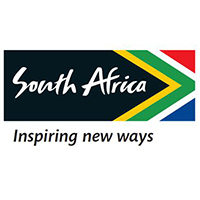 AI EXPO Contact
Website: https://aiexpoafrica.com/
Email:  enquiries@aiexpoafrica.com
Venue :