AEFW (ASIAN EUROPEAN FASHION WEEK) PARIS presents KING OF LEATHER 'MICHAEL LOMBARD' – SS24
Date: October 1 2023
Venue: Westin Vendôme Paris
Schedule : 11AM t
Venue : The Westin Vendôme Paris – France
PARIS – WestIn VENDÔME Paris 3 rue de Castiglione Paris – France
Michael Lombard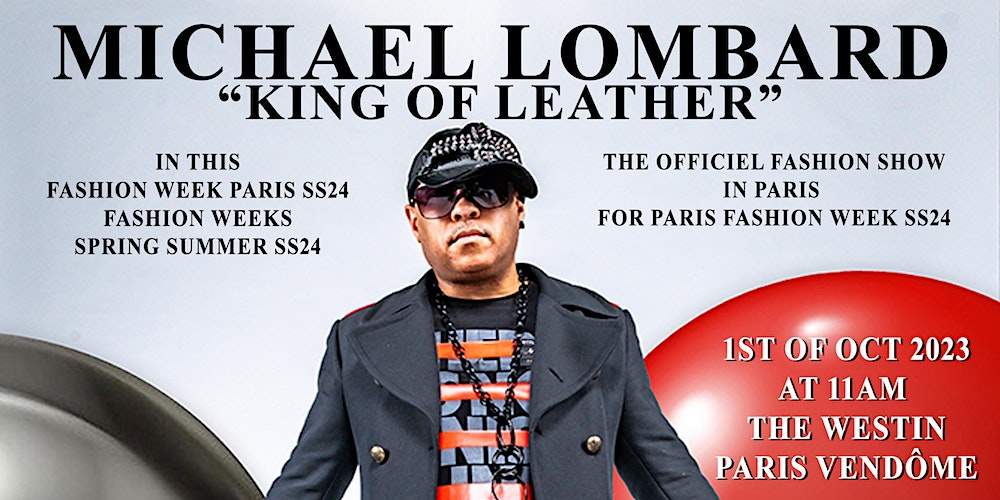 Celebrity Fashion Designer Michael Lombard is a name synonymous with creativity and innovation in the world of fashion. With every new presentation, he manages to push the boundaries of style and design, leaving audiences worldwide in awe of his remarkable talent.
Lombard showcased his unique vision at the prestigious AEFW 'ASIAN EUROPEAN FASHION WEEK'  hold in Paris 'France'.
What set his show apart was not just the stunning ensembles that graced the runway, but the way he chose to present them. Lombard infused an element of excitement and surprise by incorporating a literal revving of the runway. Models strutted down the catwalk with an energy that echoed the essence of Lombard's designs – bold, dynamic, and utterly unforgettable.
This bold move not only highlighted Lombard's knack for combining fashion with showmanship but also reflected his willingness to experiment with unconventional presentation methods. It was a spectacle that perfectly encapsulated his philosophy of redefining fashion as a holistic experience that engages all the senses.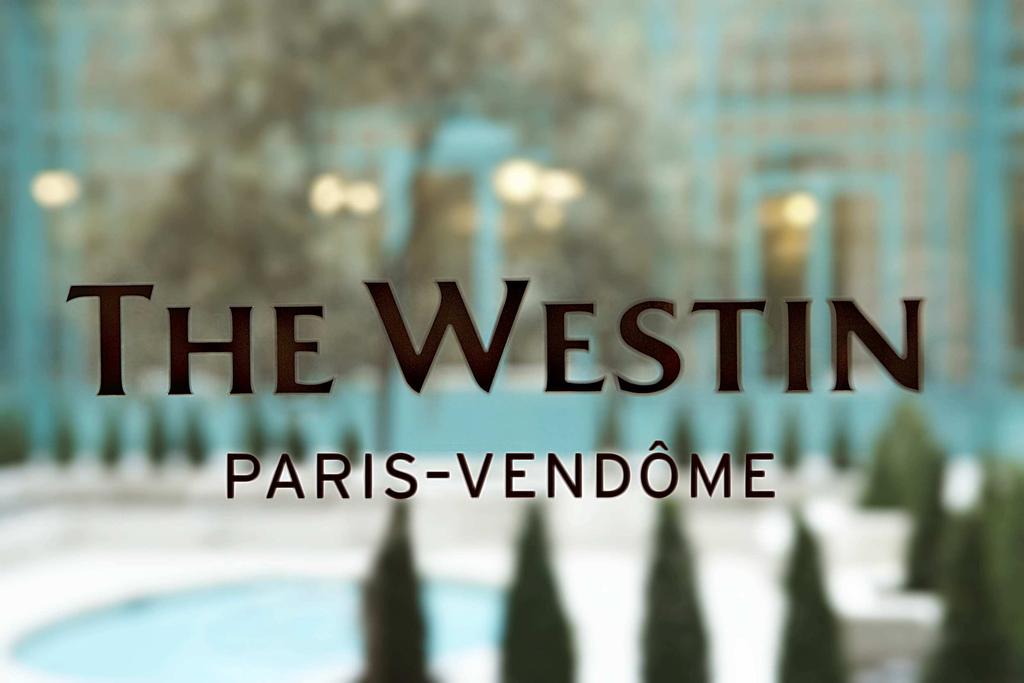 Renowned Fashion Powerhouse
In a strategic collaboration, Michael Lombard has joined forces with HarperPR, a renowned fashion powerhouse celebrated by luminaries such as Lady Gaga, Beyoncé, Nicki Minaj, and Jennifer Lopez, among others.
Michael's exceptional fashion expertise has adorned numerous celebrities, including Paula Abdul, LELE Pons, Prince Royce, Tiffany Young, OVY On The Drums, Emilia Mernes, Corey Taylor, and many more.
With a focus on premium leather craftsmanship, his creations have graced the grand stages of global fashion, including New York Fashion Week, Los Angeles Fashion Week, London Fashion Week, Paris Fashion Week, Milan Fashion Week, and have left a mark in captivating locations from the sun-drenched streets of Cape Town, South Africa, to the cosmopolitan ambiance of Dubai, the vibrant Fashion Week in Amsterdam, the cultural heart of Budapest, and beyond.
Michael Lombard SS23 Collection
MICHAEL LOMBARD STORE –

Location :

 Dubai Mall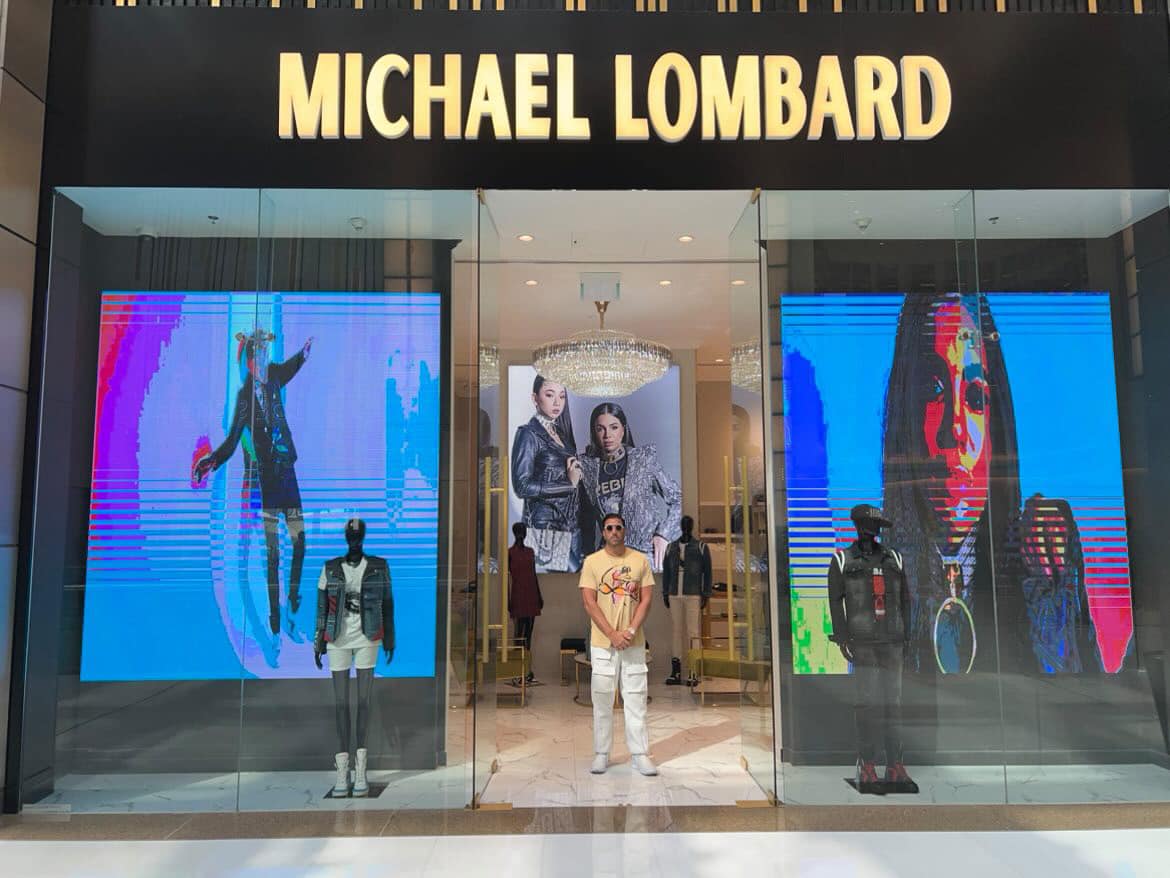 Adresse : 57WH+G3M – Financial Center Rd – Downtown Dubai – Dubai – Émirats Arabes Unis
Level: First Floor / Parking: P7, Cinema Parking
Contact:

AEFW (ASIANEUROPEAN FASHION WEEK)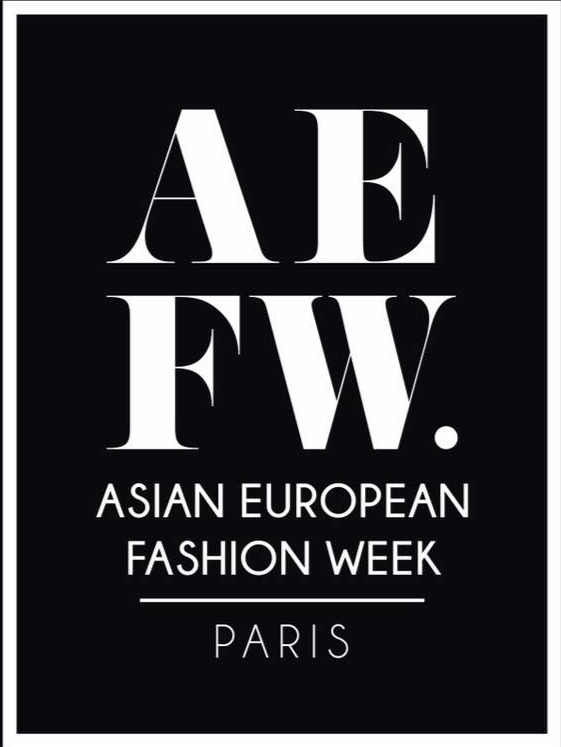 Team Organizer
AEFW Organizing – Rex Femando (STUDIOFDO) / Co-Organizing – DAMON Paris – Co-Organizing – Tomonaga Ritsuko /
Media Relations Manager – TONY PARA
Design Coordinator Runway Choreographer
Team MUA : GERTHI MUA & HAIR. MUA BY ANNE. SUJEETHA, ScBeauty Foushi
Partner : Aura International Japan. – Aqua De Luna.
AchatVenteOr Paris.
Official Photo Grapher @ Media Partner.
Guy Landry Official Photographer.
Media Partner :
Photo credit: DN-AFRICA.COM by Dan NGU – Official Photographer.
International photographer: Daniel Nguyen
DN-AFRICA. / DN-AFRICA.COM/ Media Partner
FASHION WEEK ONLINE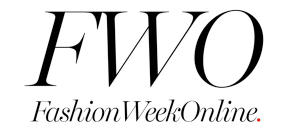 For more than a decade your one-stop fashion week resource, with interviews, dates, and schedules of all major fashion weeks.
Website: https://fashionweekonline.com/showcase
AI FASHIONMAG

By Zou, Katia & Dan NGU – New Media Making
Introducing AI FASHION MAG, a groundbreaking fusion of Human Ingenuity & Technological Innovation.
This pioneering AI fashion magazine showcases the boundless possibilities that arise when creativity harmonizes with cutting-edge technology.
SPONSORS & PARTNERS
INDIRÂH EVENTS & COMMUNICATION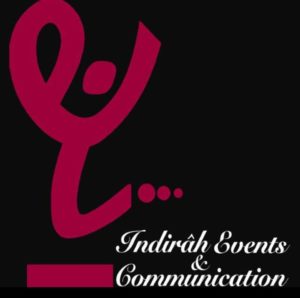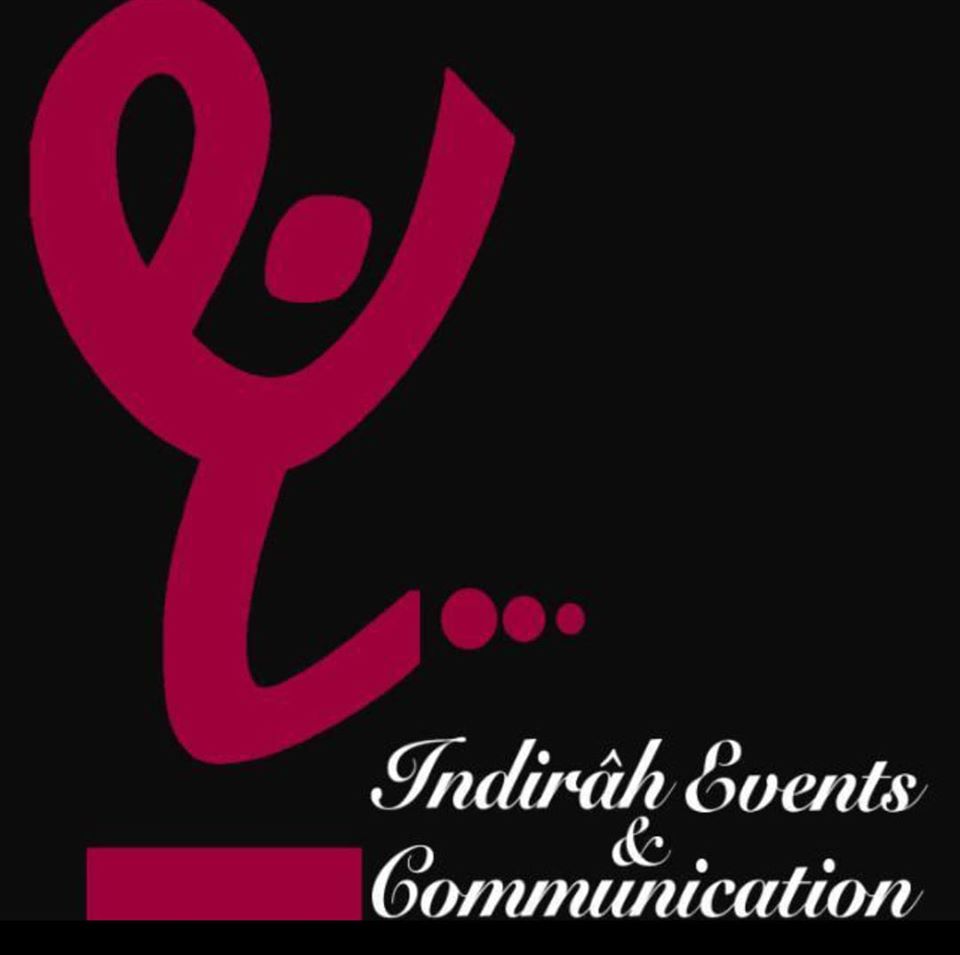 BY INDIRA YANNI DOMINGO
MEDIA PARTNER:
Editorial: DNA – International
Photographer: Dan NGUYEN
Media : DN-A INTERNATIONAL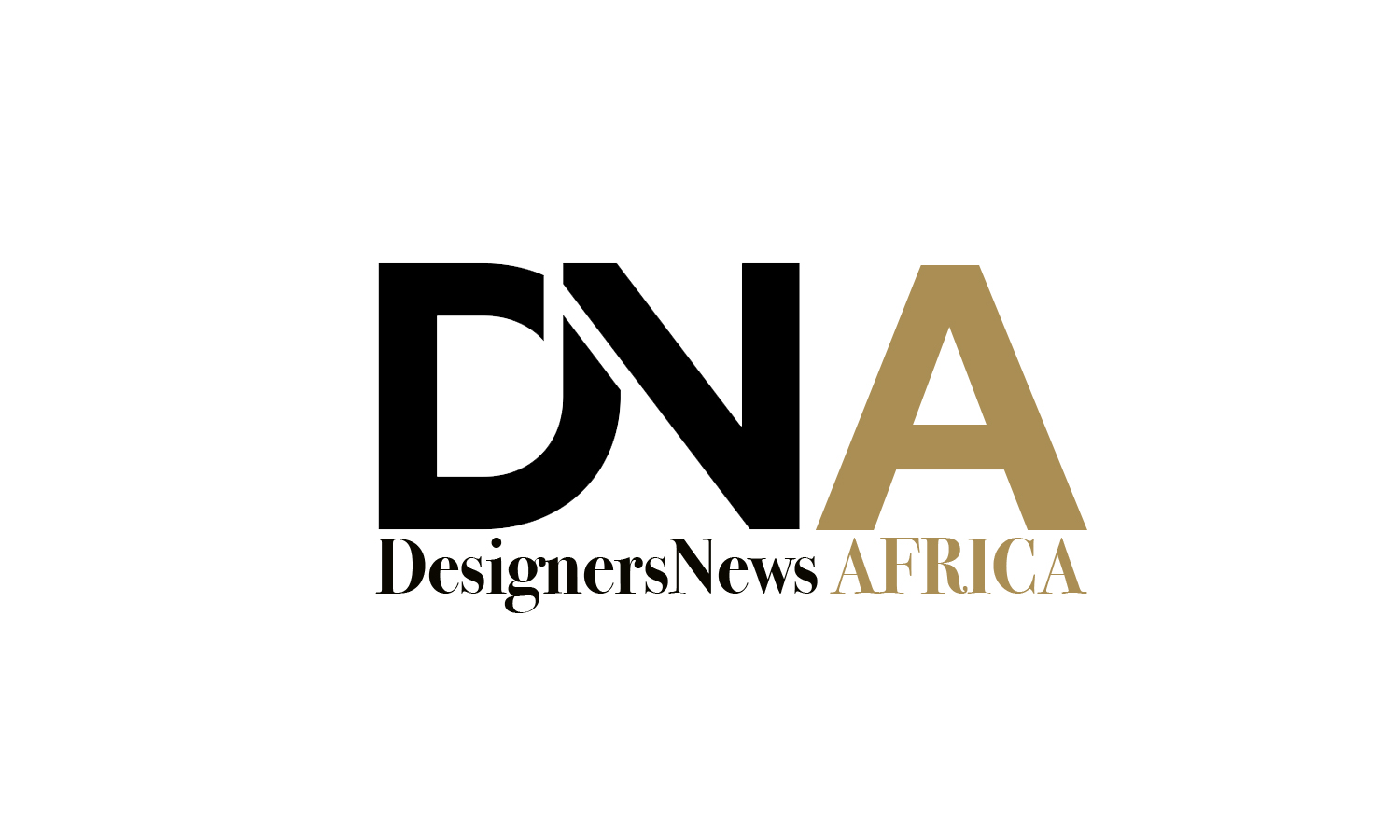 Media : DN-AFRICA.COM
LINKS TO OUR ONLINE MAGAZINES :
Media : DN-AFRICA.COM
Youtube
DN AFRICA FASHION VIDEOS
@dnafricafashionvideos
Youtube : https://www.youtube.com/channel/UC4fMc8BKf-8AOksnE-oO26A
Facebook
https://www.facebook.com/DnAfricaDesignerNews/
Instagram:
Dn-Africa Official
Magazine
https://www.instagram.com/dnafricacom/
Twitter
DN AFRICA FASHION VIDEOS
@DnaInternat
Linkedin
linkedin.com/in/daniel-nguyen-anh-tuan-aa78855b
LOCATION :