STUDIO 24 Master Class during  JIFA for FDDA Afrique
Masterclass of Initiation to Photography in Benin during International Day of the African Woman – JOURNÉE INTERNATIONALE DE LA FEMME (JIFA)  – Organized by Femme de Demain Afrique (FDDA)
STUDIO 24 Master Class of Initiation to Photography for FDDA Afrique during  International Day of the African Woman – JOURNÉE INTERNATIONALE DE LA FEMME (JIFA)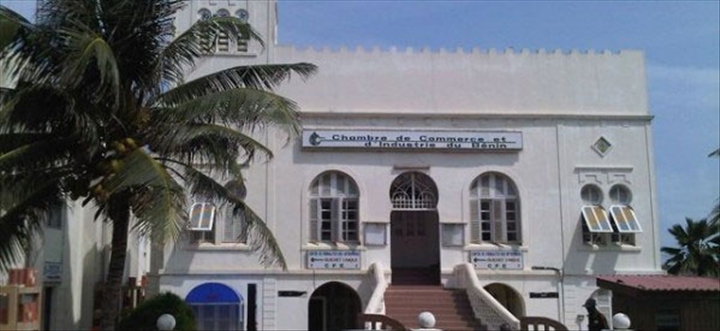 STUDIO 24 Master Class of Initiation to Photography
Date : 26th july to 30th july 2018
Time : 8Am to 5PM
Location : Chamber of Commerce and Industry of BENIN –  Cotonou (BENIN)
Organized by International Day of the African Woman / FDDAfrique and Indirâh Events & Communication
STUDIO 24 A 26 YEARS OF SUCCESS STORY OF STUDIO 24'S NIGERIA AND ITS BRAND.
Ifeanyi Christopher Oputa is actually the MD of Colvi Limited
, and the company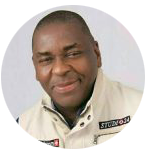 has different subsidiary and branch, 
Studio 24
 is among them.
Ifeanyi Christopher Oputa os a passionate about photography.
He has initiated différents projects aimed at empowering in Nigeria less-privileged women of age bracket 18-35 with photography skills and makeup skills.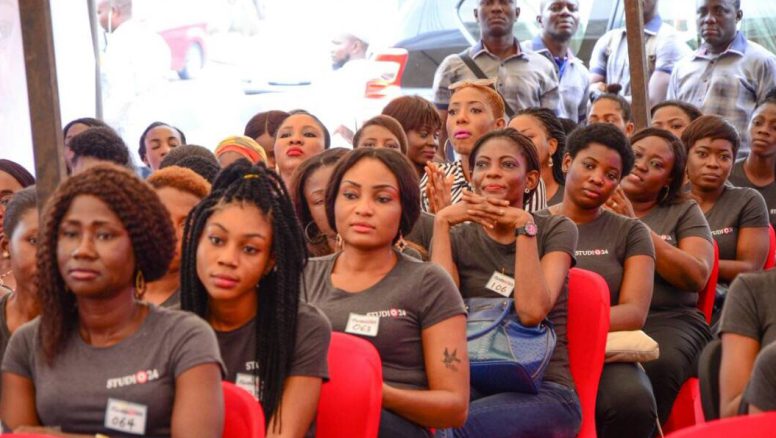 Ifeanyi Christopher Oputa creates Studio24 in Nigeria where they train and employ mostly women and girls in the fields of photography, video editing and reprography.
These professions suffer from a lack of certain expertise and yet, in the face of globalization, the need for these skills is felt more and more in the communication professions.
On the other hand, partisan of the #HeforShe, Ifeanyi Christopher Oputa defends the condition of women allows them through the training he offers to be able to acquire professional skills allowing them to overcome and emancipate themselves.
# Studio24 aims to open agencies in several French and English-speaking African countries, including Benin these girls will be the first employees of its agency when it opens its doors in Cotonou. This introductory MaterClass will give them a first professional experience that they can reinforce within # Studio24.
Studio24 will present during the restitution of July 31 a report on the total number of young girls trained in the art of photography.
This first action will lead to a partnership with the #FDDA platform in order to pass it on to the 18 other countries of the platform.
International Day of the African Woman -JOURNÉE INTERNATIONALE DE LA FEMME (JIFA) /
July 31 is truly the day of African women, those where we can refocus on the evolution of the Africa Continent, make a comprehensive inventory of African condition. Despite its official recognition, the International Day of the African Woman (JIFA) remains little known unlike the International Women's Day celebrated with freak and honor. Public awareness of all ages, sexes and authorities should be raised about the importance of this day, first celebrated on July 31, 1962 in Dar es Salaam, Tanzania.
FDDA – FEMMES DE DEMAIN AFRIQUE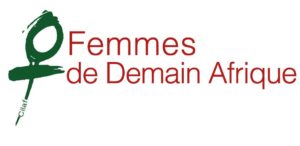 Femmes de Demain Afrique – FFDA advocates for the promotion and recognition of women's initiatives, for equal opportunities for men and women, for solving social problems and for environmental problems.
Representing Women From Tomorrow International, Femmes de Demain Afrique – FFDA is at the head of a vast network of African women from all socio-professional backgrounds throughout the continent AFRICA.
Women of Tomorrow Africa is therefore the promotion of female leadership in all its components (women urban, rural and young girls).
Contact :
+225 07 43 12 14 / +225 76 74 46 48
ORGANIZATION
Masterclass of Initiation to Photography – Studio24
Public · Organized during the  International Day of the African Woman JIFA by FDDAfrique and Indirâh Events & Communication
PARTNER of FDDAfrique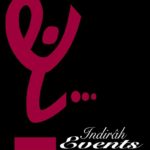 Media Partner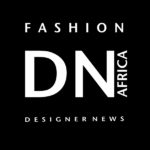 [stag_map lat= »6.352811″ long= »2.436447″ width= »100% » height= »350px » style= »bright_bubbly » zoom= »15″ type= »roadmap »]
STUDIO 24 EMPOWERING PROJECTS IN AFRICA
Read More