Studio 24 Empowering Projects in Africa
The franchise for the 50 women
The company has the project to engage 50 women in photographic business in opening franchise studios.
Young women who have interest in photography or have a business background will be selected, interviewed and then trained for like three months. After that, we will get our bank to set them up at the locations of their choices.
STUDIO 24 will be co-investors in the business, so we will help them employ the staff, teach them how to keep the books and share a certain percentage of the profits. There are abundant opportunities out there and we want to help our young women to grab them.
The project aim at empowering – Something for the Girls
Studio 24 in collaboration with Lagos State Employment Trust Fund (LSETF) is launching Something for the Girls – a project aimed at empowering 100 less-privileged women of age bracket 18-35 with photography skills and makeup skills. The Lagos Batch of the CSR project – which will be launched on 19th August 2017 – will have 100 women being trained in the aforementioned skills. The project shall thereafter go nationwide and altogether 3, 600 women will be trained.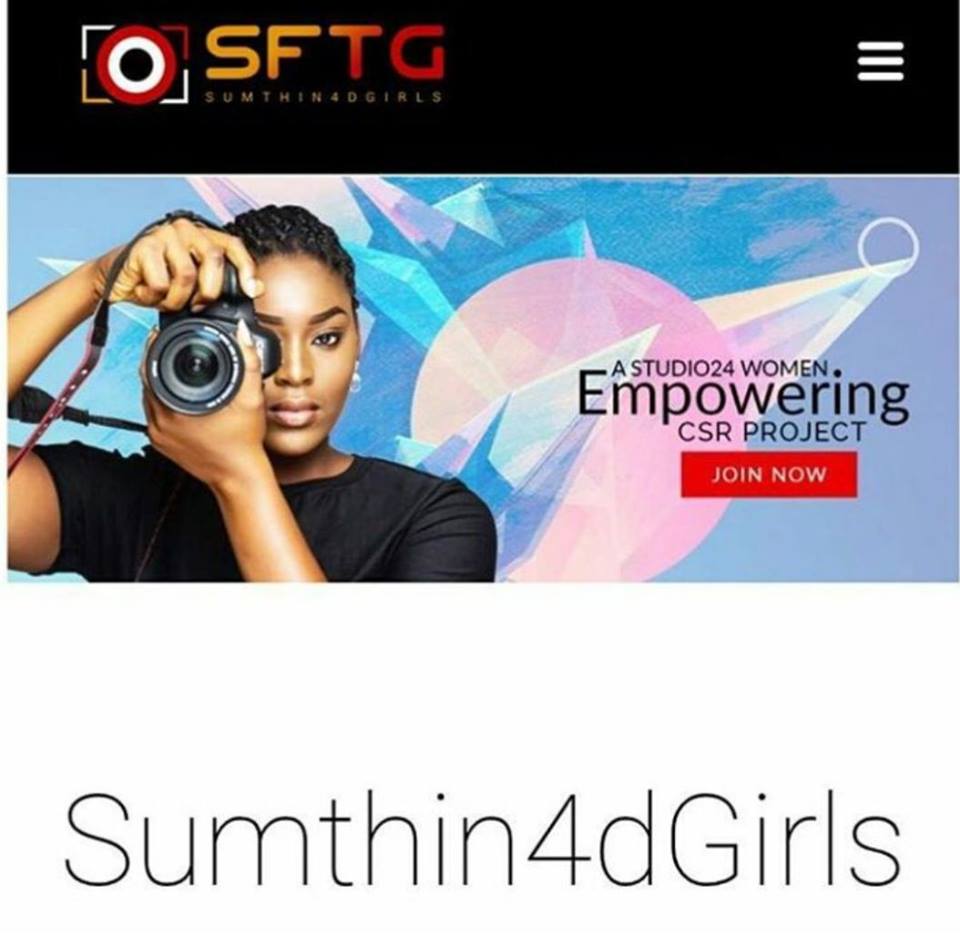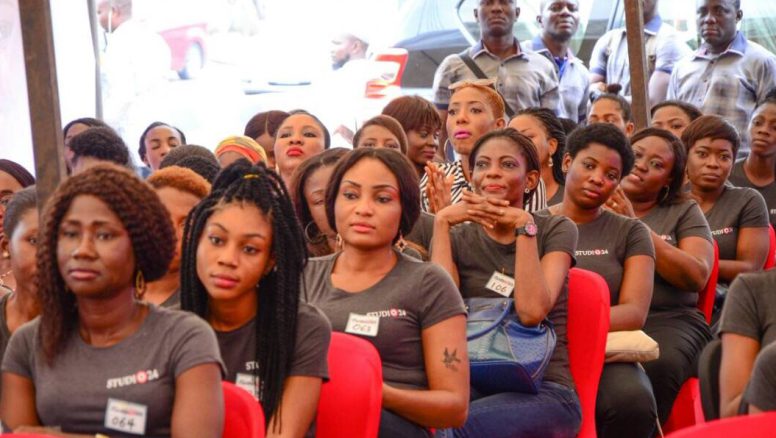 The expanding
Our will, STUDIO 24 have plans to engage 50 women through franchising, that is to open 50 outlets which are to be supported by the company not only in Nigeria but also in West Africa.
STUDIO 24 is going to be part investors in each of these franchise studios across Nigeria and each employer needs 10 people. So we are looking at another 500-1,000 people who will be employed in the next 12 months in photography.
CONTACT : 
Opening hours :
 07:30 am –10:00 pm
Établissement ouvert :
 08:00–22:00
[stag_map lat= »9.071288″ long= »7.486040″ width= »100% » height= »350px » style= »bright_bubbly » zoom= »15″ type= »roadmap »]