JOSE ESAM COUTURE FW17-18
Date : 1st July 12017
Location : Marriott Ambassador
JOSE ESAM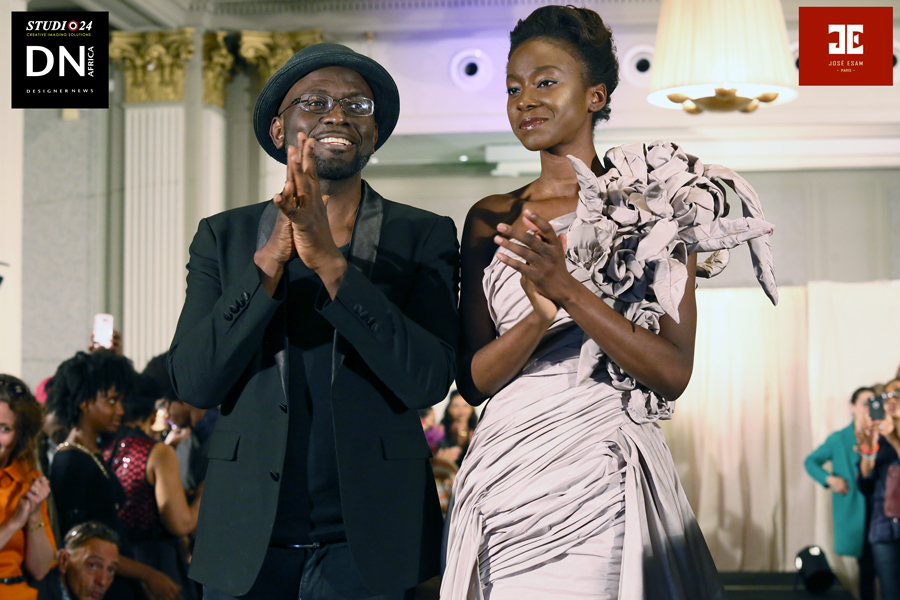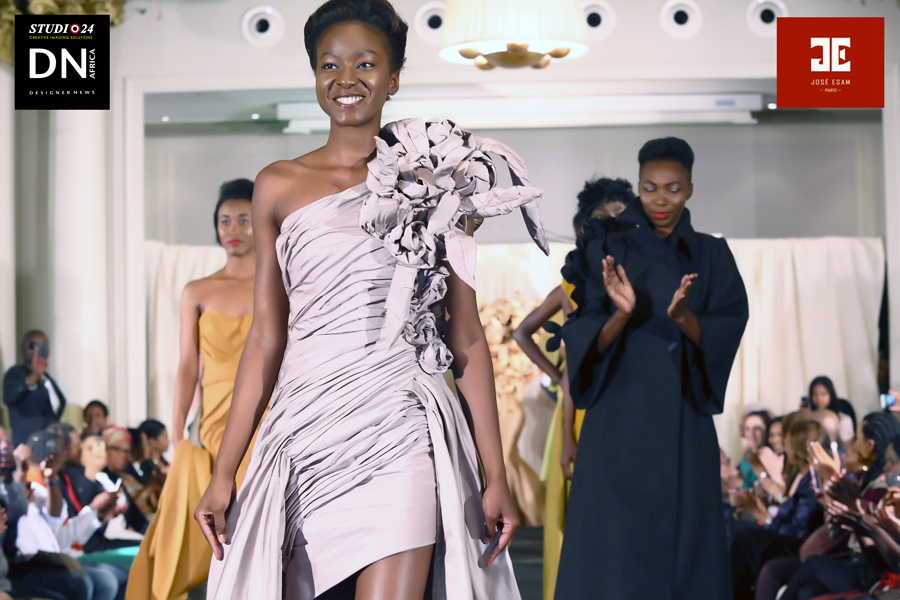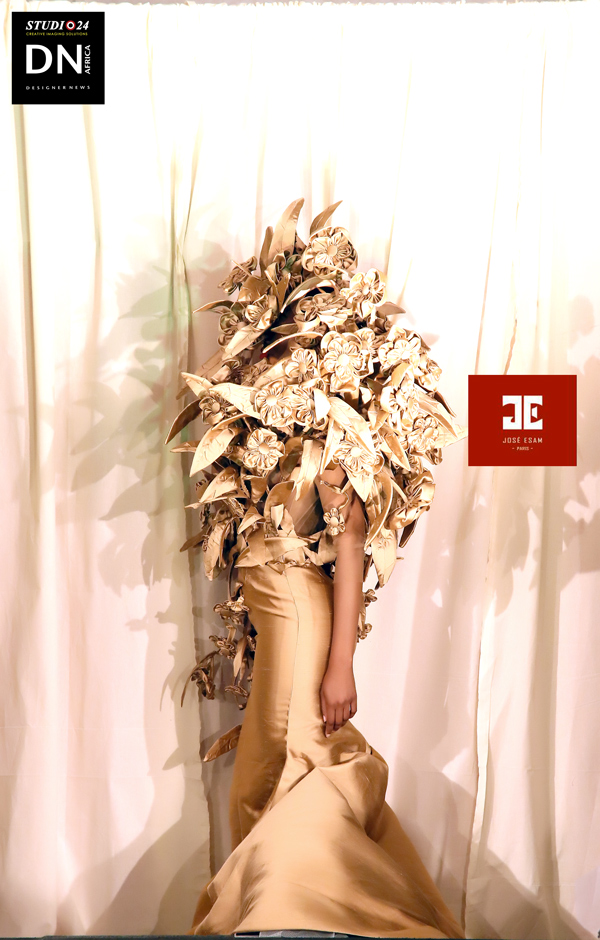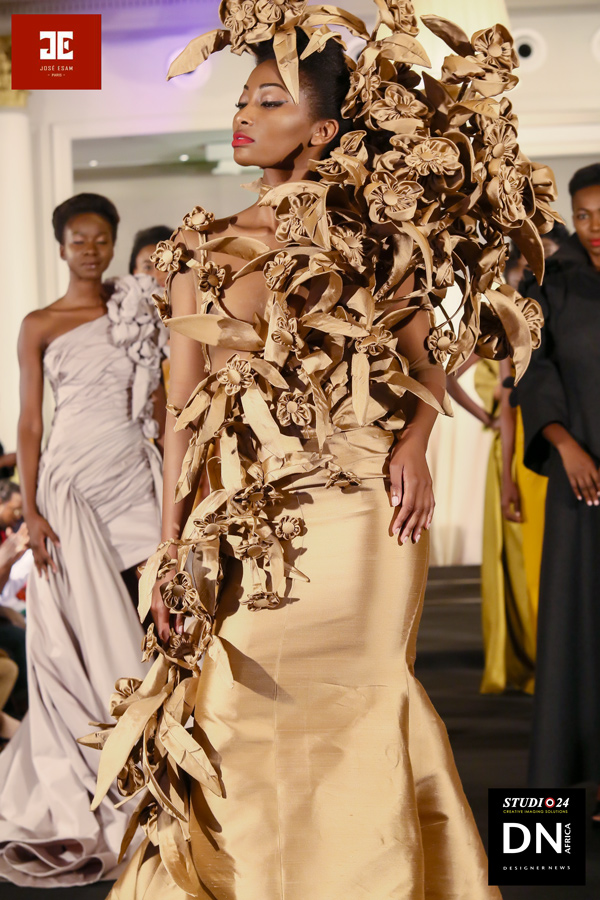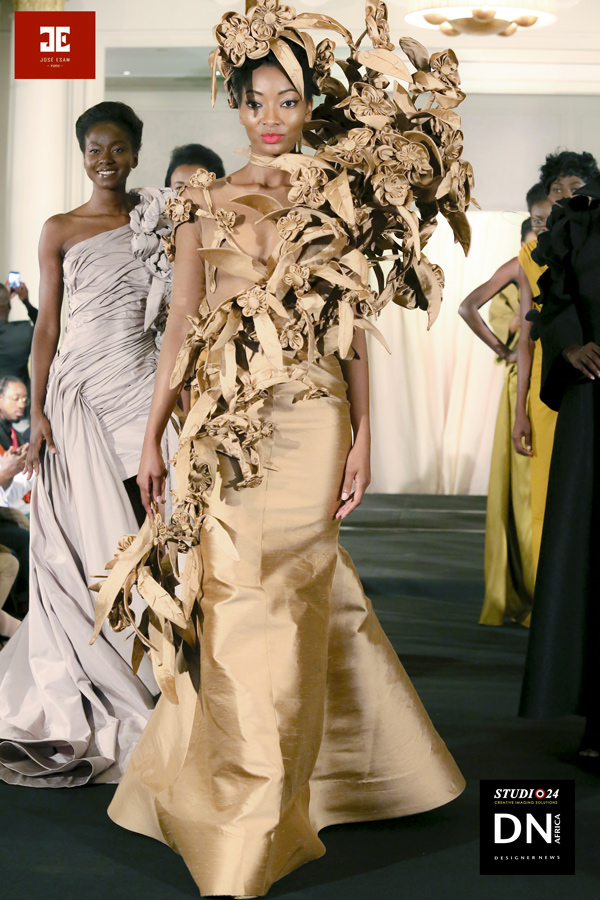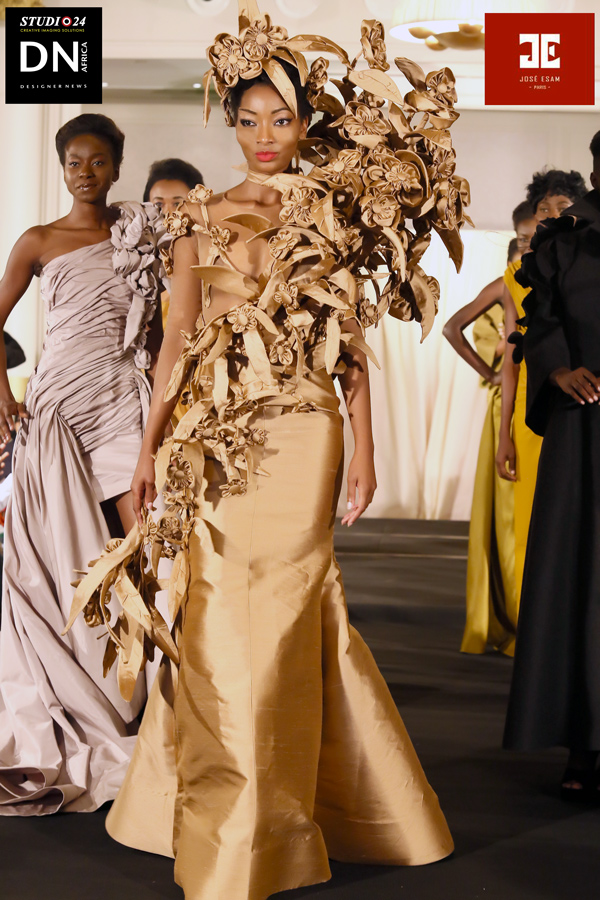 A document about the artistic creation and inspiration of Couturier-Creator and Stylist, José Esam. Arrived in France for more than twenty five years, this African of Congolese origin analyzes his work and also evokes the difficulties of being an African designer-designer on the main square of Paris.
José Esam: ma Couture et ma Vision Créatrice.

Un document autour de la création artistique et de l'inspiration du Couturier-Créateur et Styliste, José Esam. Arrivé en France depuis plus de vingt cinq ans, cet africain d'origine congolaise analyse son travail et évoque aussi les difficultés d'être un couturier-créateur africain sur la grande place de Paris.

Publiée par Milau K. Lutumba sur Dimanche 6 mai 2018
Realisation Milau K. Lutumba
JOSE ESAM was born in Kinshasa (Democratic Republic of Congo), he studied at the Beaux Arts  headed at 22 years old for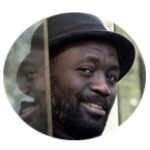 Paris.His design is the mixed between  imagination and  extravagance.
He design  couture collection : skirt-cape twirling that we believe in feathers, long dresses very close to the body, gilded or very colorful and often carved flowers of fabric .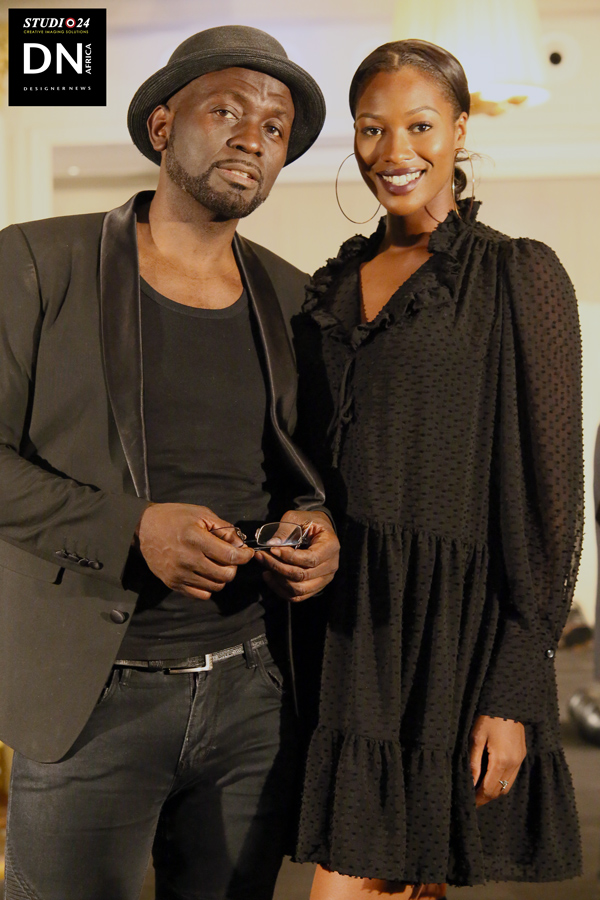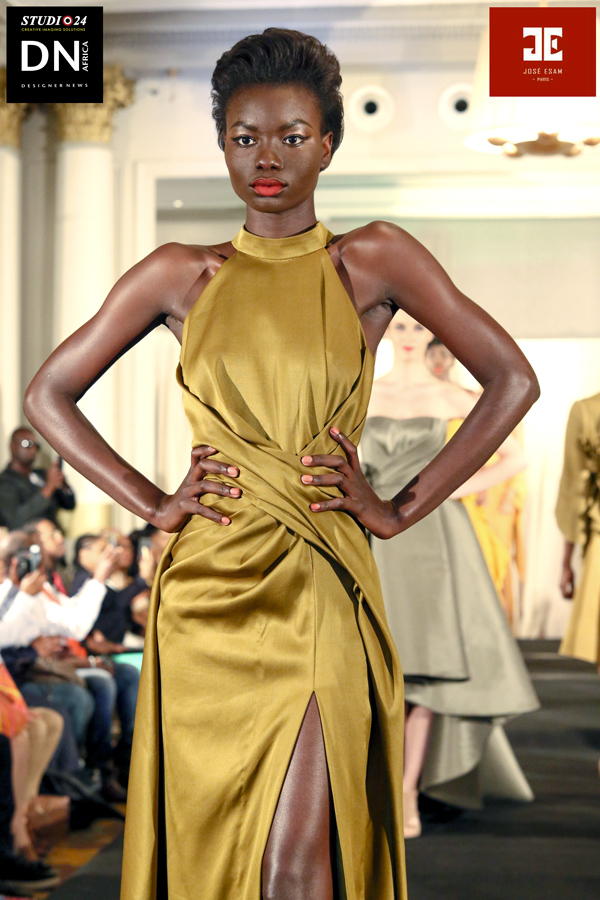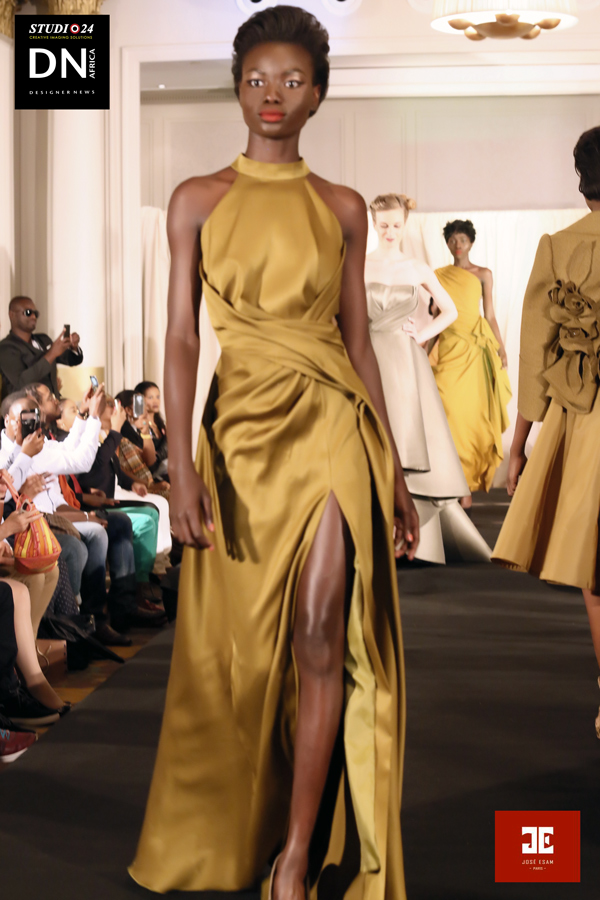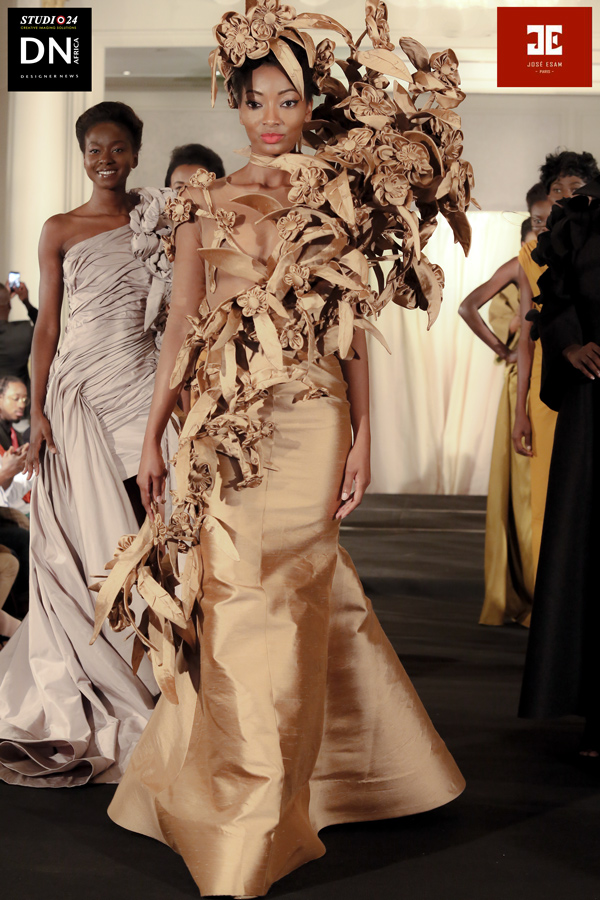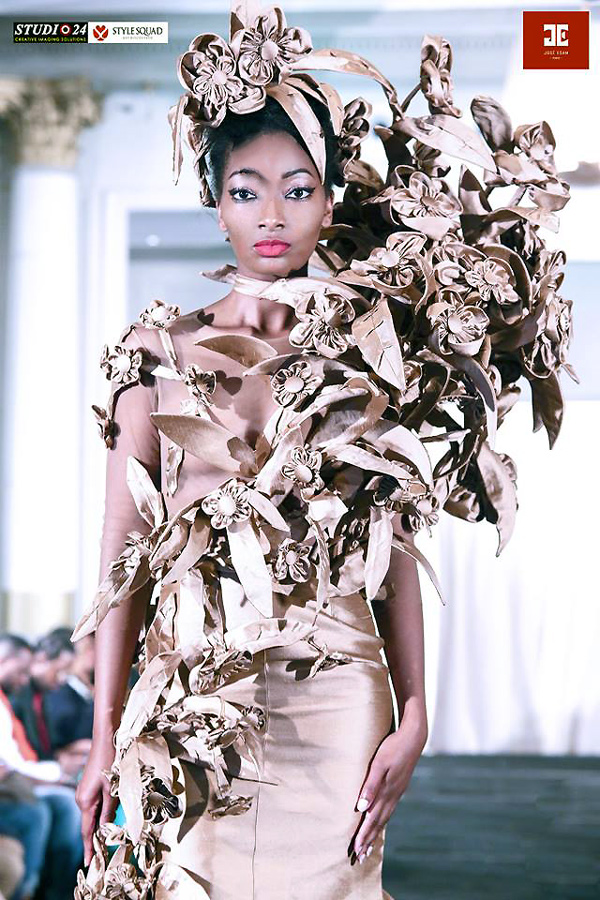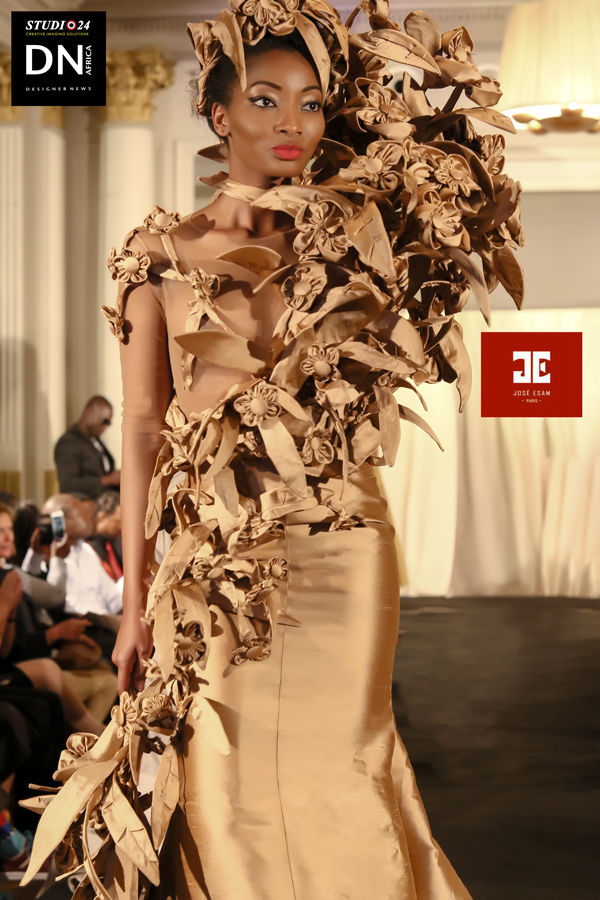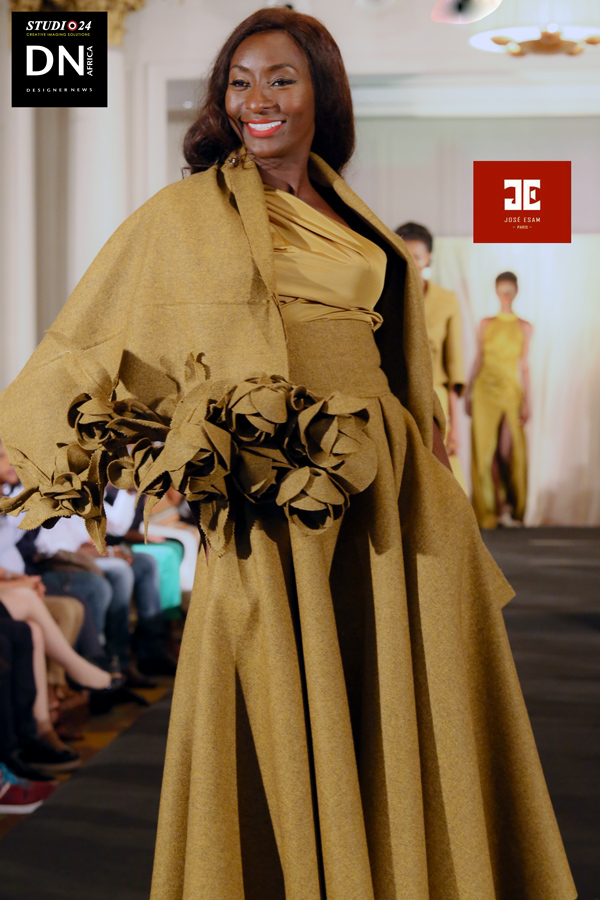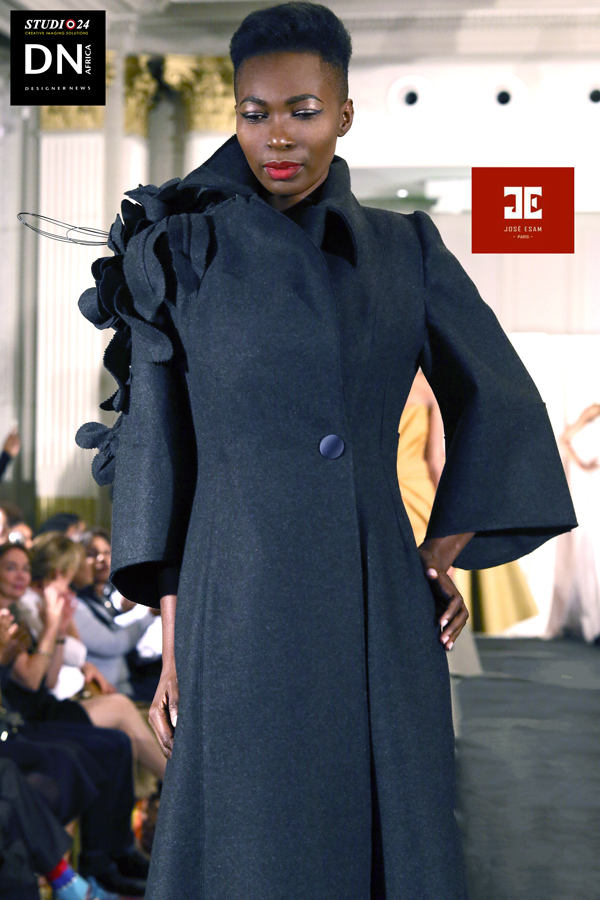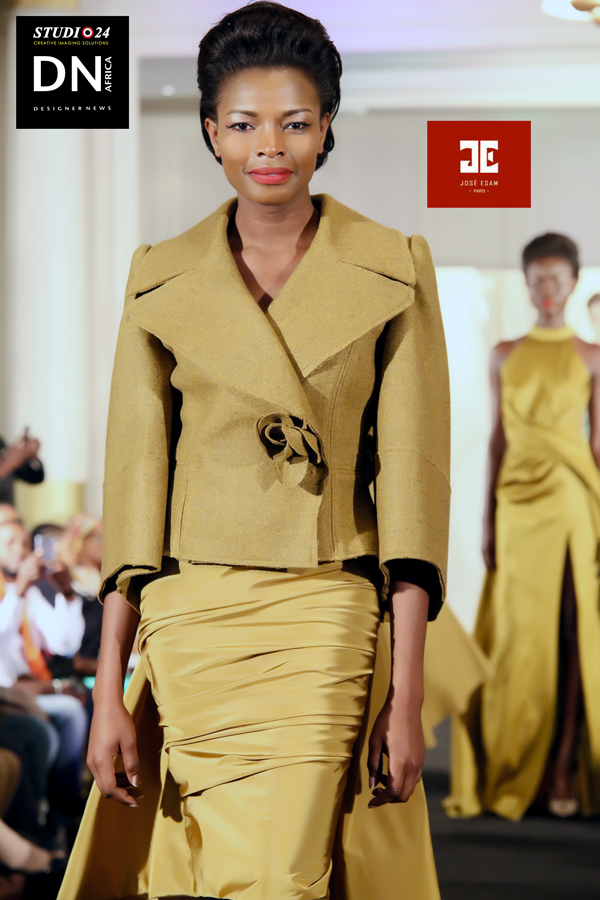 Contact :
José Esam Couture
221 rue Championnet 75018 Paris
Phone : 33.1 53 31 04 36
Location :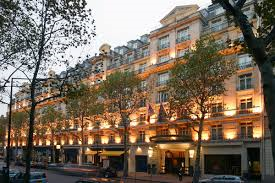 [stag_map lat= »48.872877″ long= »2.336722″ width= »100% » height= »350px » style= »bright_bubbly » zoom= »15″ type= »roadmap »]