Togocoiffure Kpohazounde from TOGO – Ro The Legend
Designer and Hairstyle Designer from TOGO by the very talented KPOHAZOUNDE.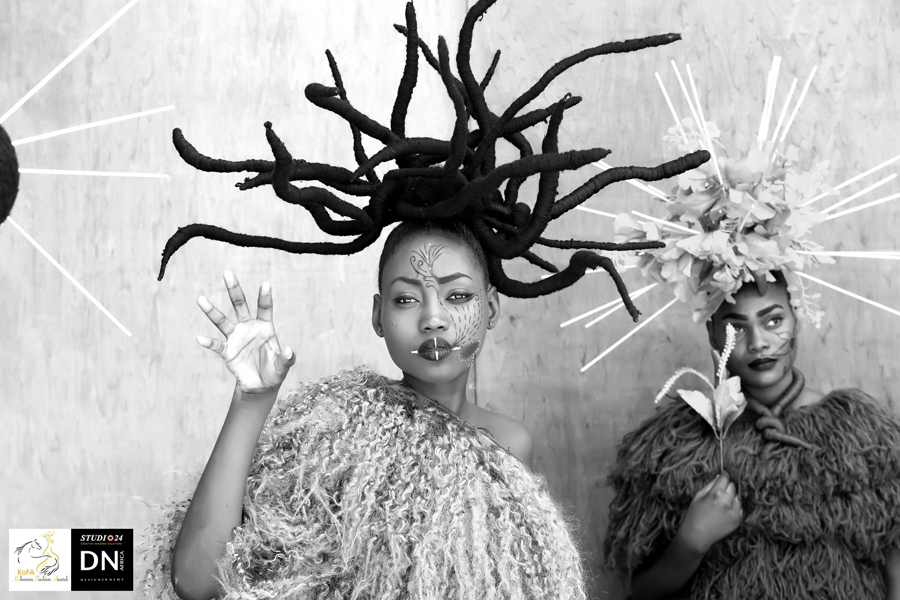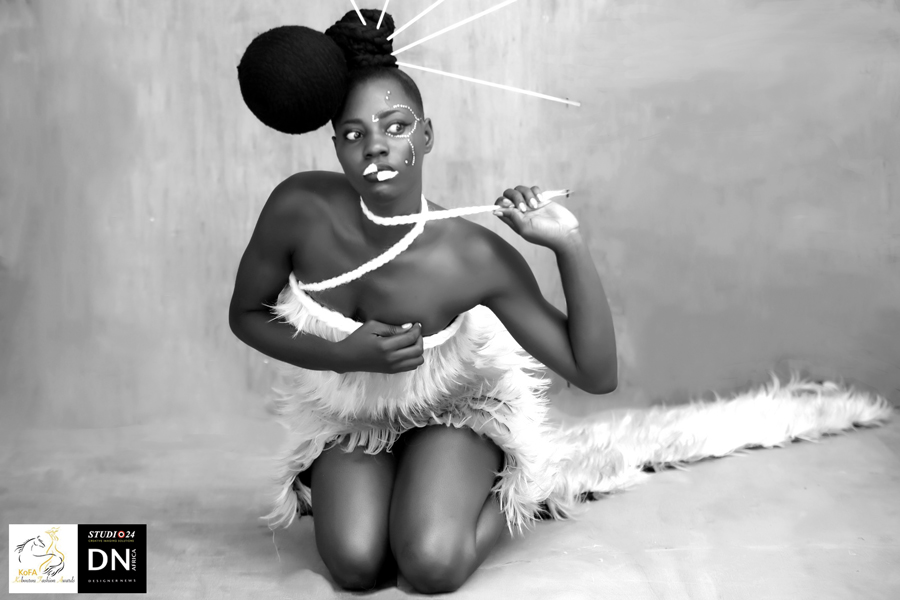 EDITORIAL SHOOT FOR DN- AFRICA, EXCLUSIVE CONTENTS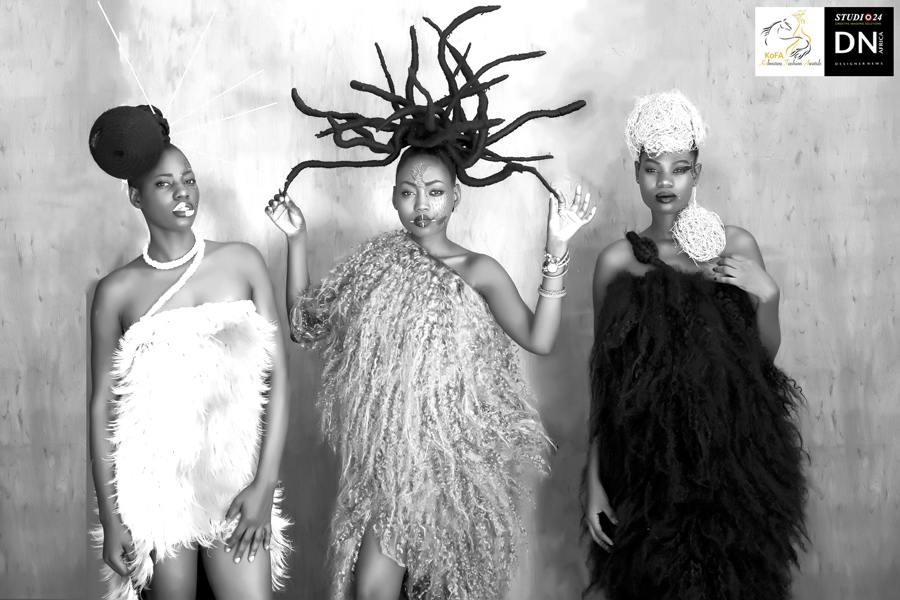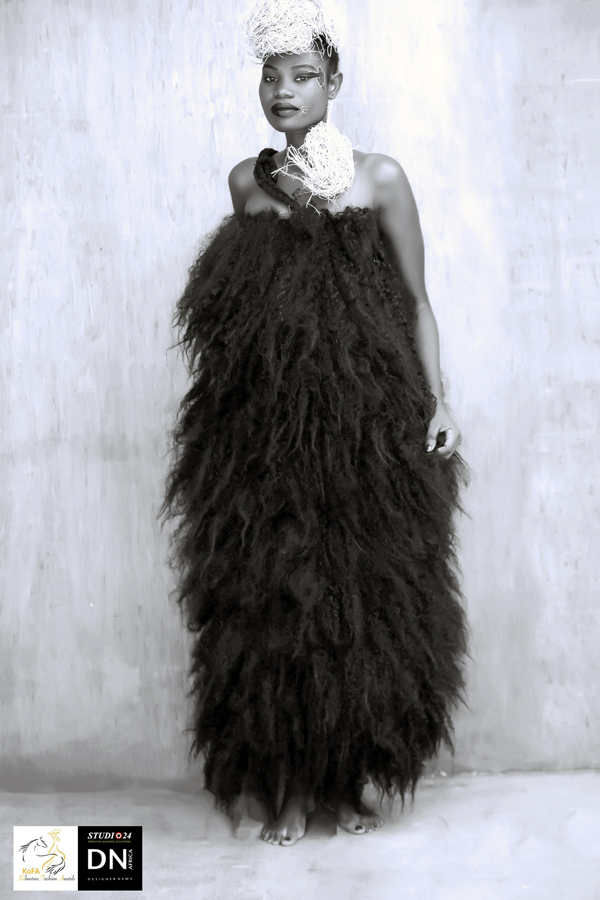 Editorial Shoot : Organized during Kofa 2018
Designer and Hairstyle Designer  :Togocoiffure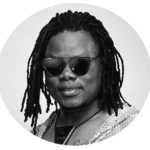 Event  : KOFA 2018 – 2nd Edition organized by Hal Ebene
Kobourou Fashion Awards 2ND EDITION
Artistic Direction : ZK Show Maker Model Management – Modeling Training, Fashion Chroregraphy, Coaching, Backstage from Benin.
Assistant Production : Ibrahim KAMISSOKO from Ivory Coast for Shooting Sessions.
Photographer Dan Ngu Dn-africa / Studio 24 Nigeria
Location : Green Free Land Hotel / Parakou / Benin/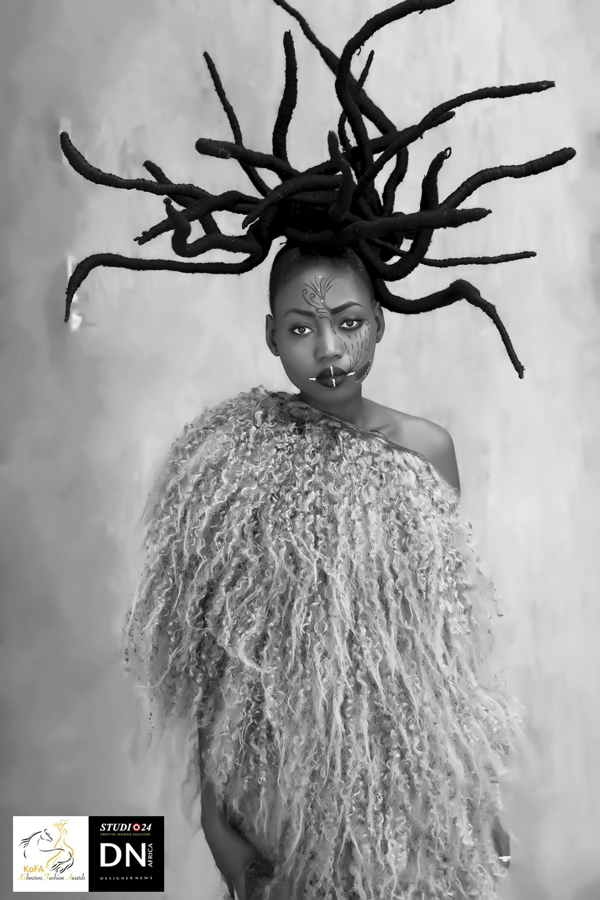 Togocoiffure Kpohazounde – Ro The Legend, Model Mariame Toure – Kofa 2018 -KOROBOU FASHION AWARDS 2018 2ND EDITION,  Model Rosy SED – Top Model KOFA 2017, Organizer HAL EBENE, Official Media Partner DN AFRICA and STUDIO 24 NIGERIA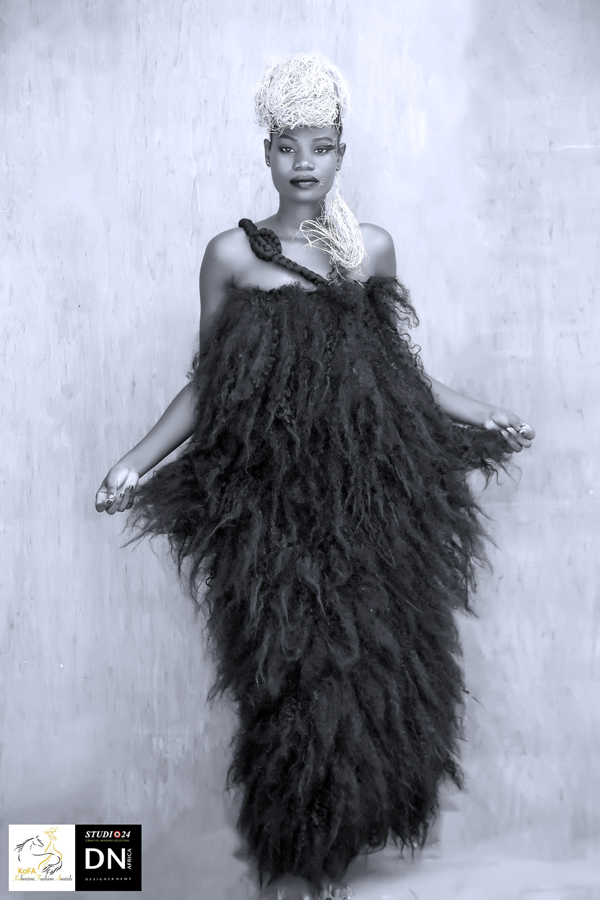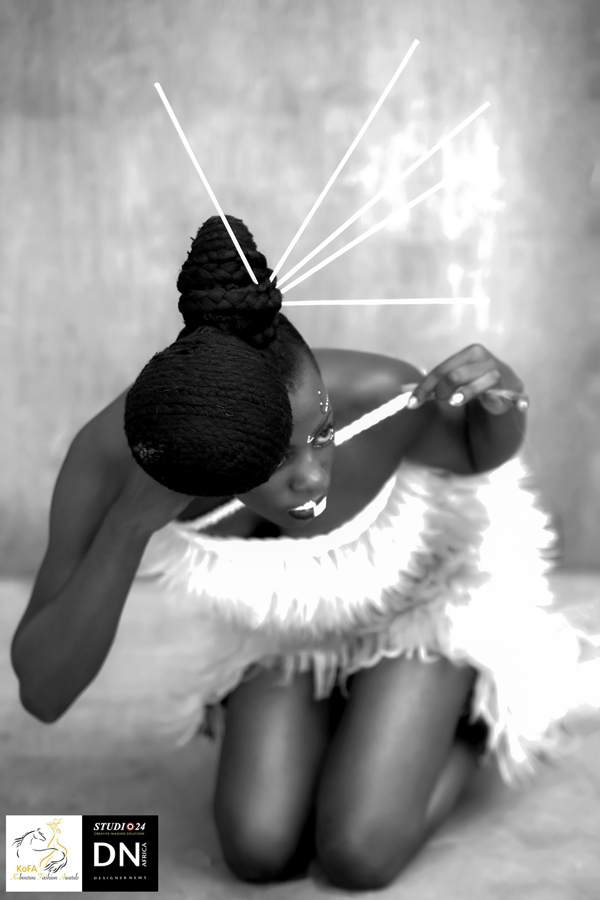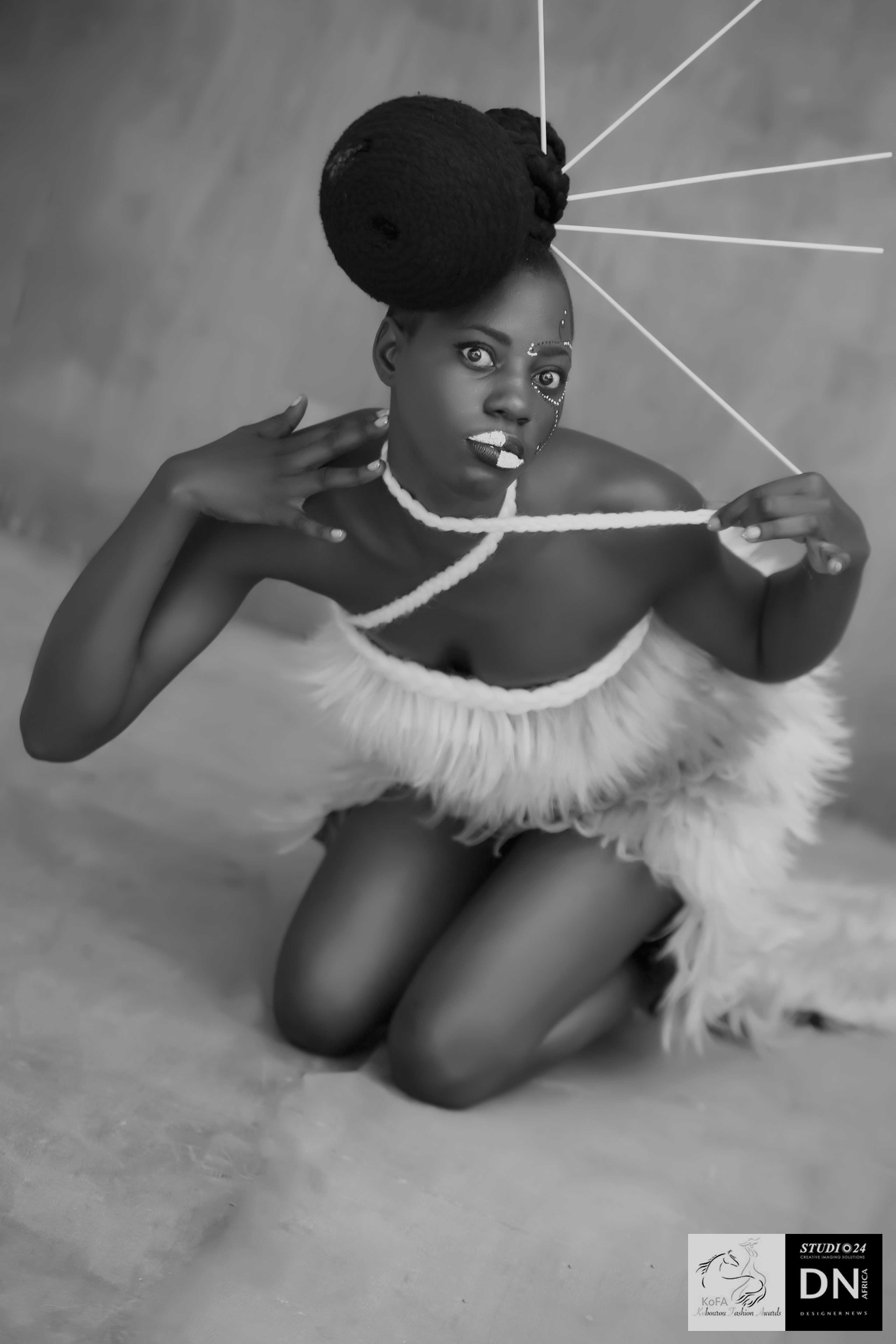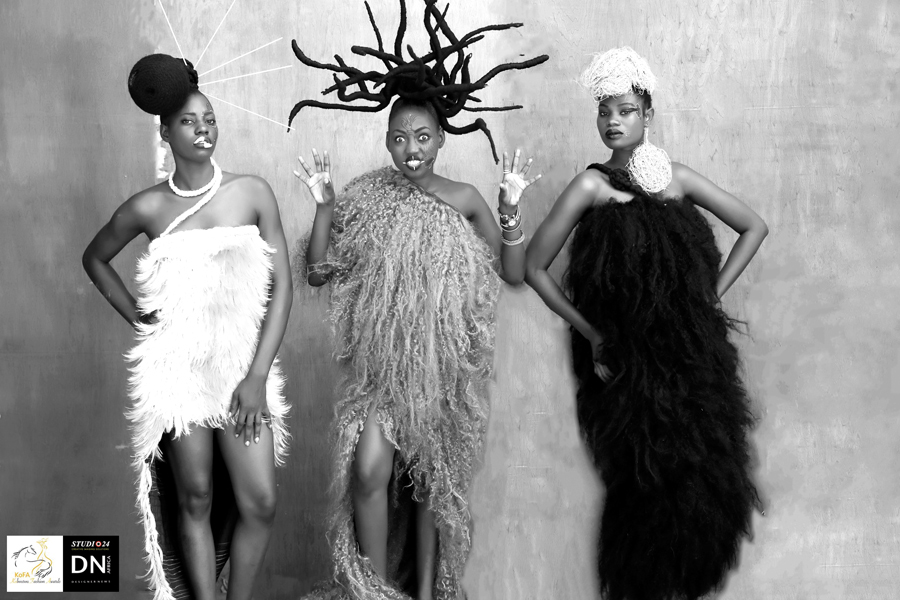 Official Media Partner :
DN-AFRICA / STUDIO 24 Nigeria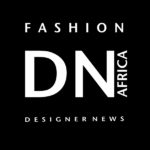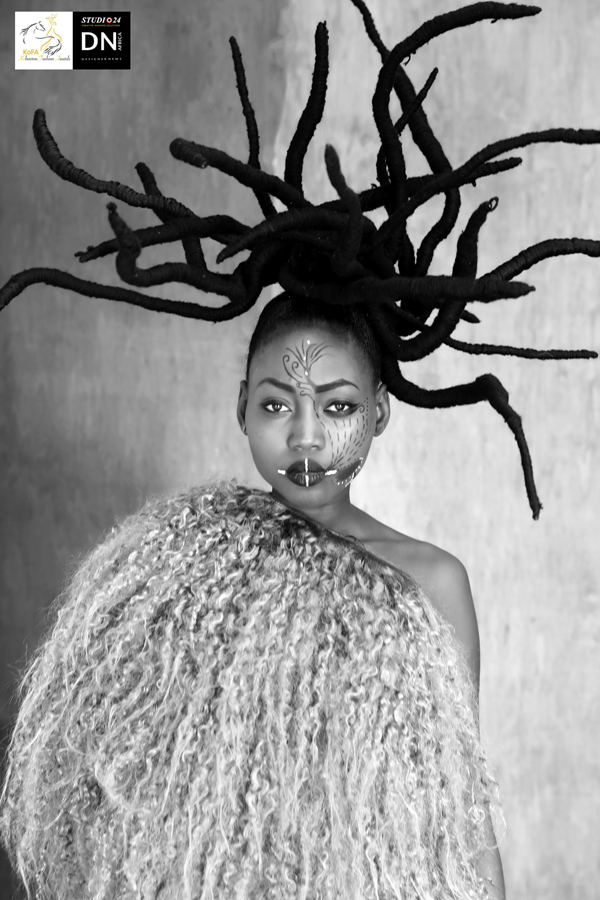 [stag_map lat= »9.308670″ long= »2.599500″ width= »100% » height= »350px » style= »bright_bubbly » zoom= »15″ type= »roadmap »]