GEORGES CHAKRA COUTURE FW 17-18
GEORGES CHAKRA
Founder and Design Director
Georges Chakra
Is a creative and eclectic artist, has lent his mind to the fashion world creating a modern, feminine, and confident allure.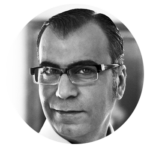 As a fashion and interior designer, sketch artist and painter, Georges Chakra has mirrored all the facets of his self into his unique collections. An artistic mind with an essential need for perfection and attentiveness to detail, Chakra creates fluid art through cuts, embroidery, and prints that radiate confidence and modernity.
Georges Chakra | Haute Couture Fall Winter 2017/18 by Georges Chakra | Full Fashion Show in High Definition. (Widescreen – Exclusive Video – Paris/France) with the `Courtesy of FF Channel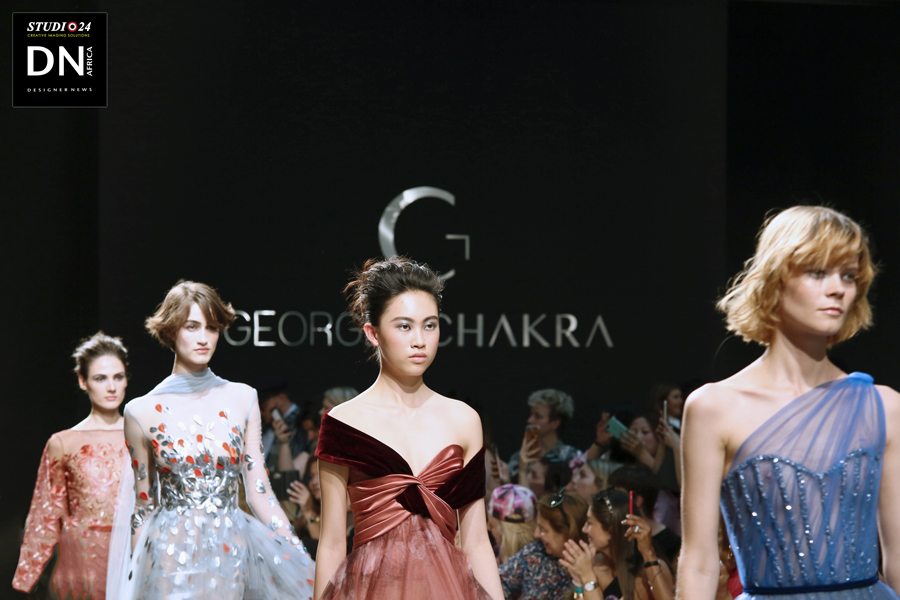 PARIS – Take a look backstage when Georges Chakra shows us a little sneak peak into the Paris Couture Fall/Winter 2017-18 Collection make up. With the Courtesy of  FashionTV.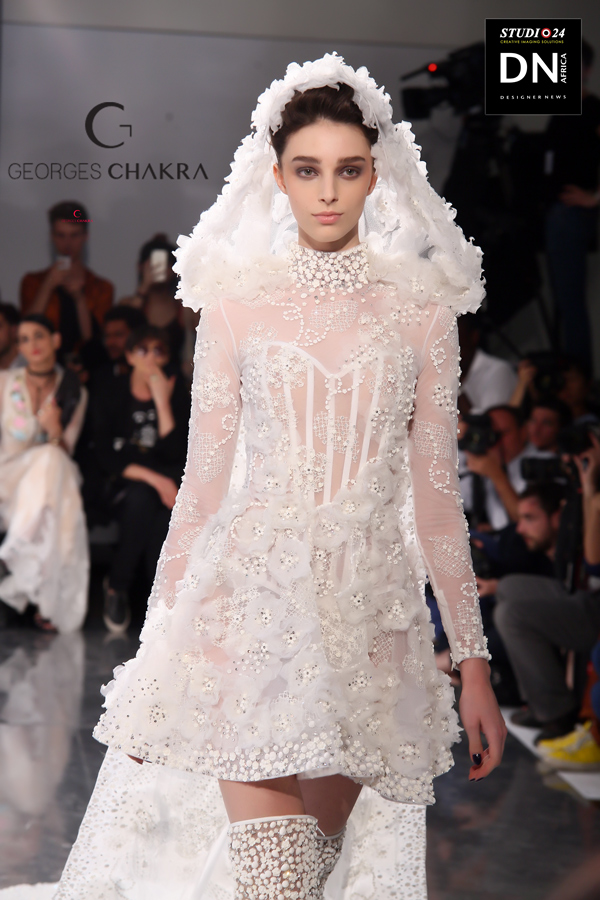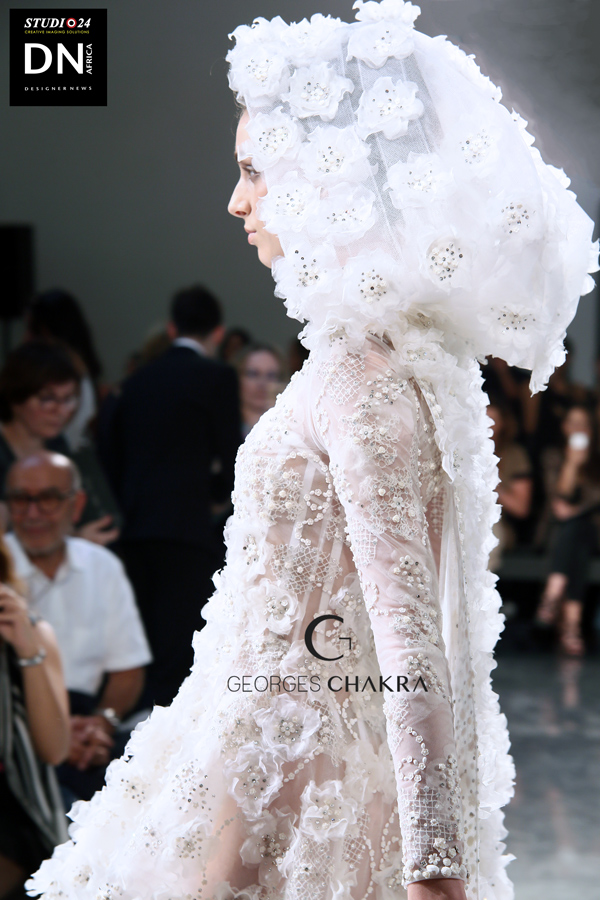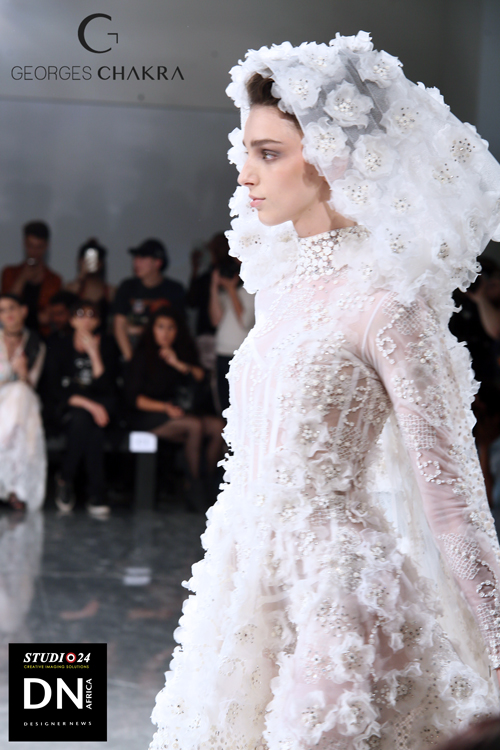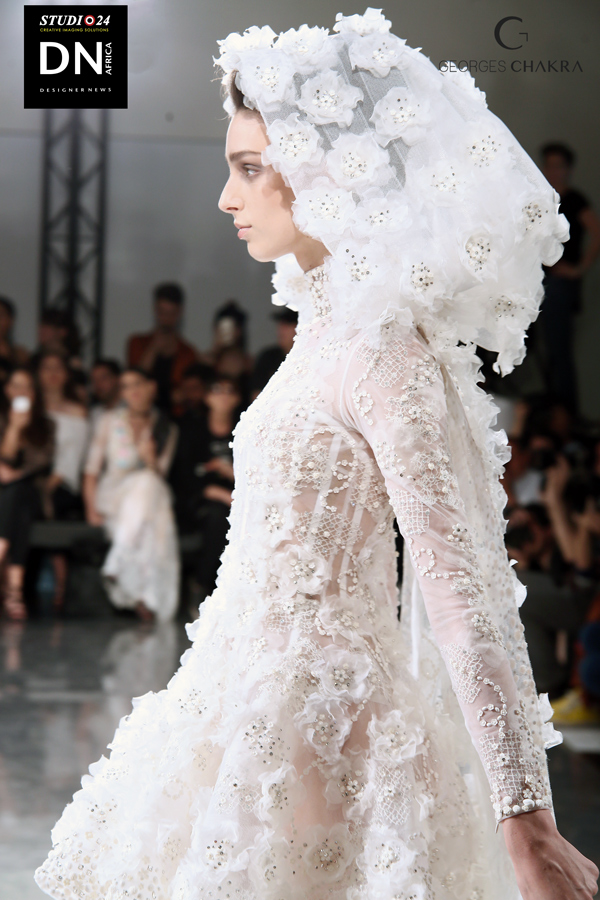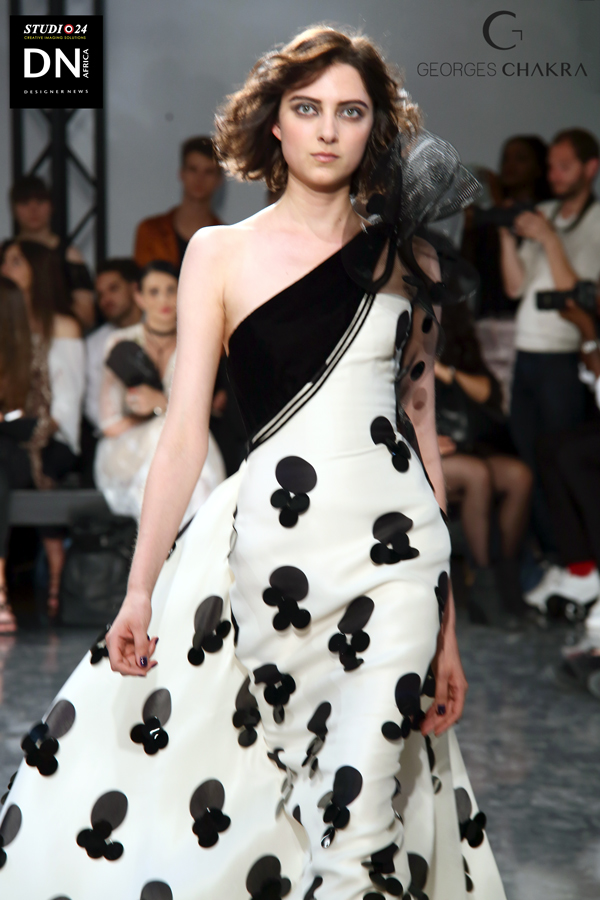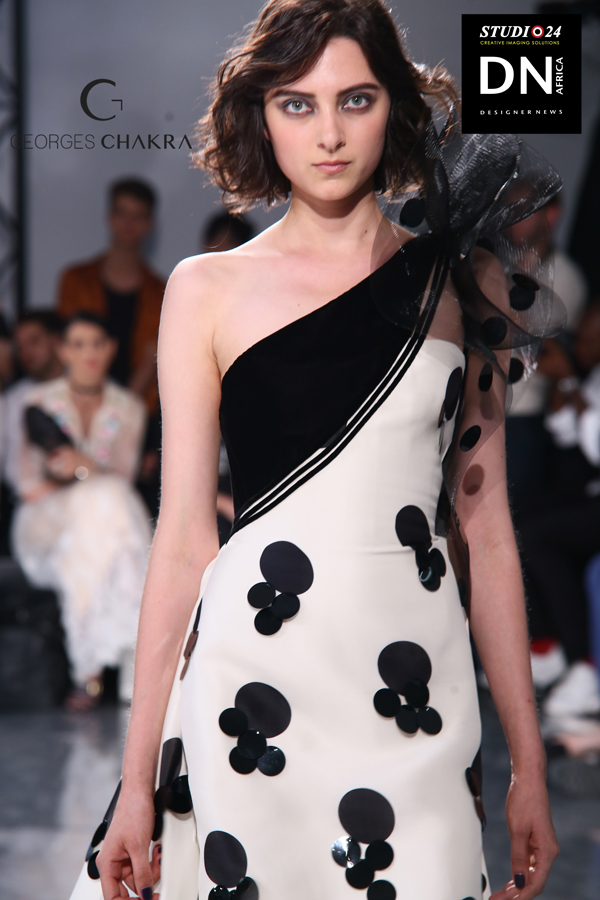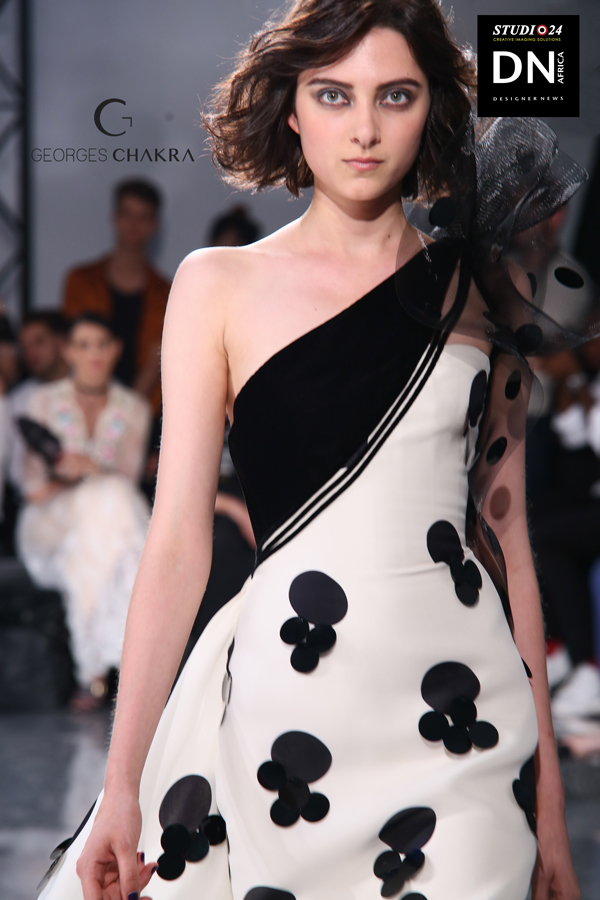 GEORGES CHAKRA COUTURE FW 17-18, Look 47, Media Partner DN-MAG,   DN-AFRICA and  STUDIO 24 Nigeria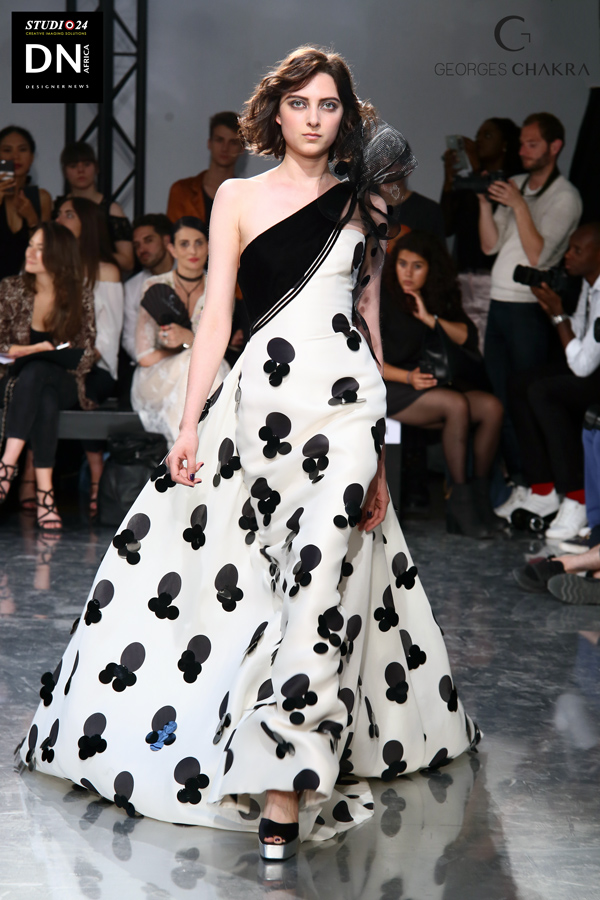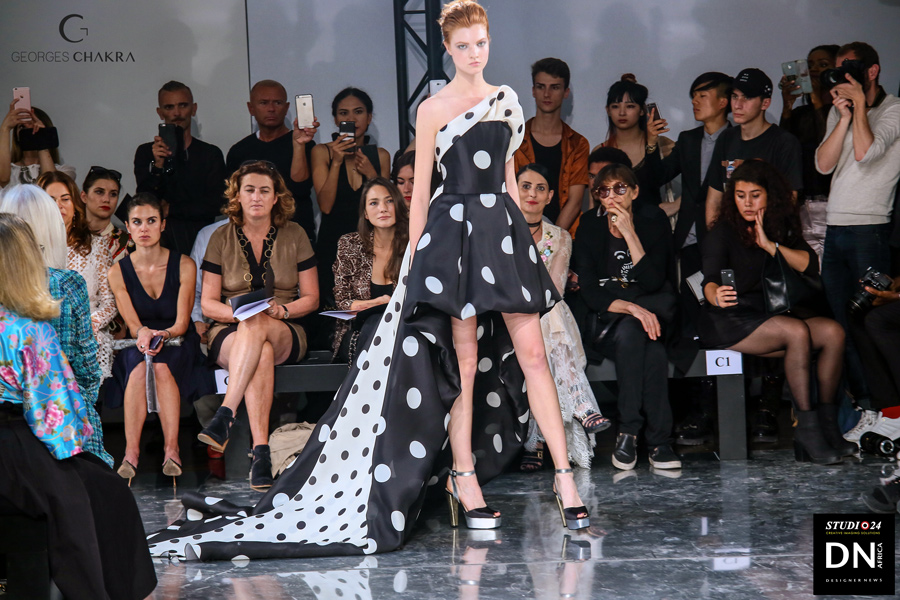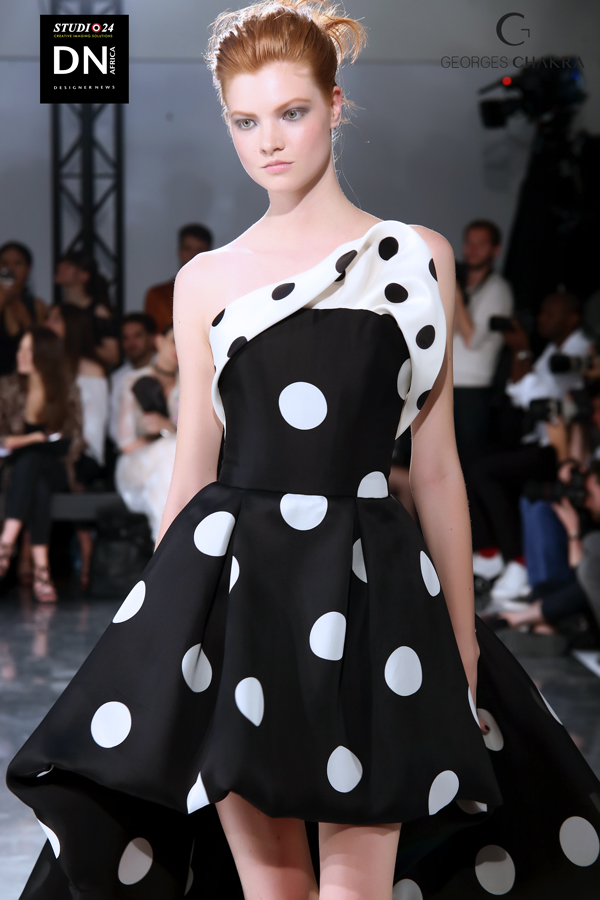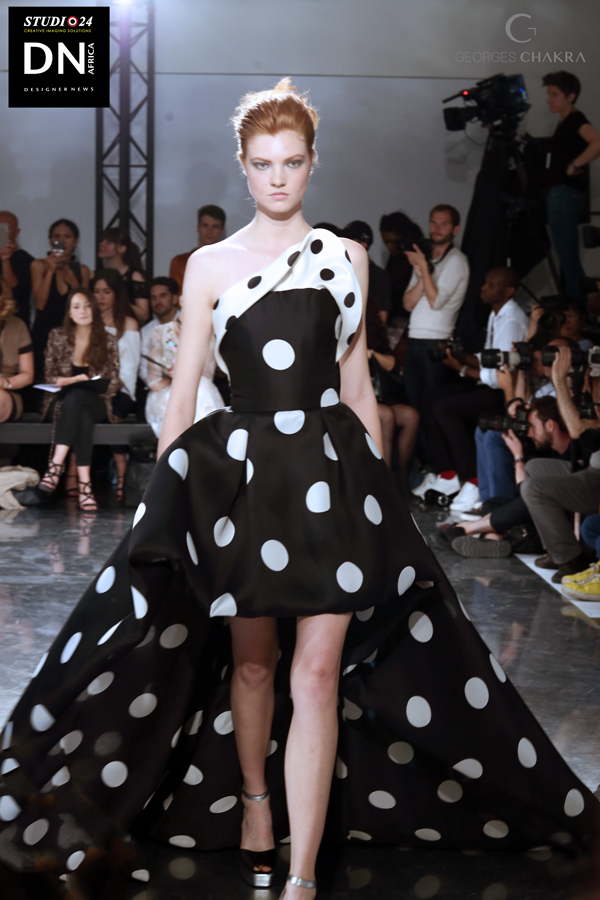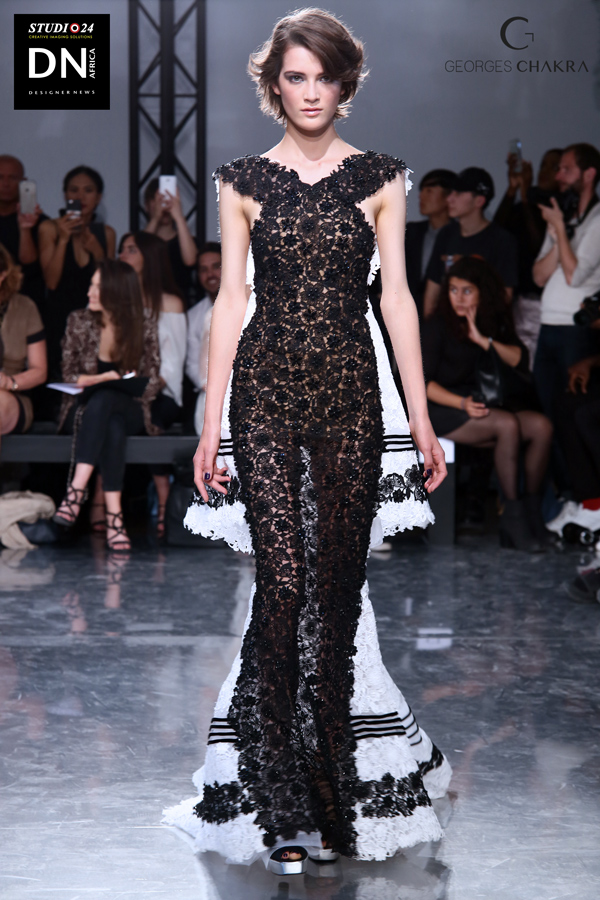 Media Partner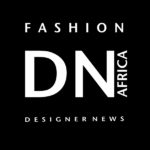 Location :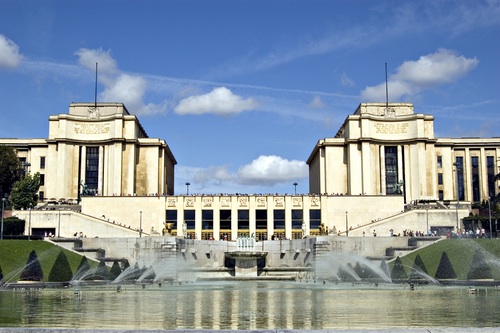 [stag_map lat= »48.862762″ long= »2.288852″ width= »100% » height= »350px » style= »bright_bubbly » zoom= »15″ type= »roadmap »]