Harry Halim – Fashion Week AW 2022
Date : March 05 2022
Venue : The Westin Paris – Vendôme , 3 rue de Castiglione, 75001 Paris
Harry Halim has established himself as a fashion designer with a distinctive voice on a global stage, having dressed celebrities such as Cardi B, Billy Porter, and Tinashe.
He showcases a unique signature style using sculptural shapes, bold cutting, and a twisted take on romanticism. Those elements formulate the perfect essence that empowers every individual who wears Harry Halim reconnecting them to their inner bold, dangerous, and daring personality.
Harry Halim  debuted its adventure by showing its 2012 Spring Summer collection in Paris Fashion Week, allowing the Creative Director to make history as the first ever Indonesian designer to be accepted to show a collection in the Paris Fashion Week calendar. Every since, his collection has captivated the eyes of the fashion industry and industry enthusiasts worldwide.
The strong characters that every Harry Halim piece embodies couldn't be more fitting as the ultimate celebrity dressing. That is why a handful of Hollywood celebrities, ranging from singers, rappers, reality TV stars, and actresses have chosen Harry Halim for various high-profile events and TV appearances.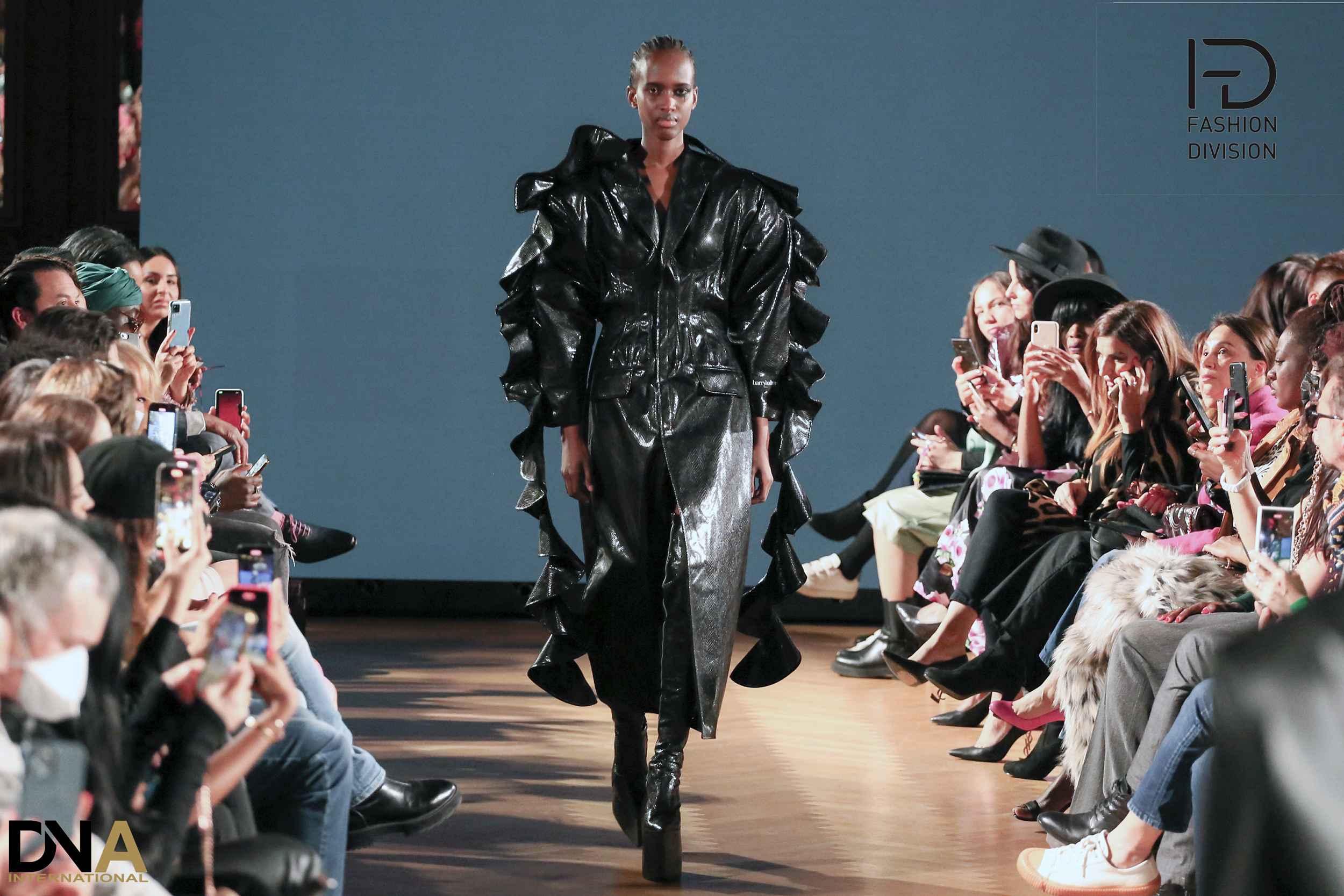 Harry Halim Fashion Show
The show was held at the prestigious Westin Paris, Vendöme 3 rue de Castiglione, 75001 Paris, on the 5th of March 2022 during Paris Fashion Week.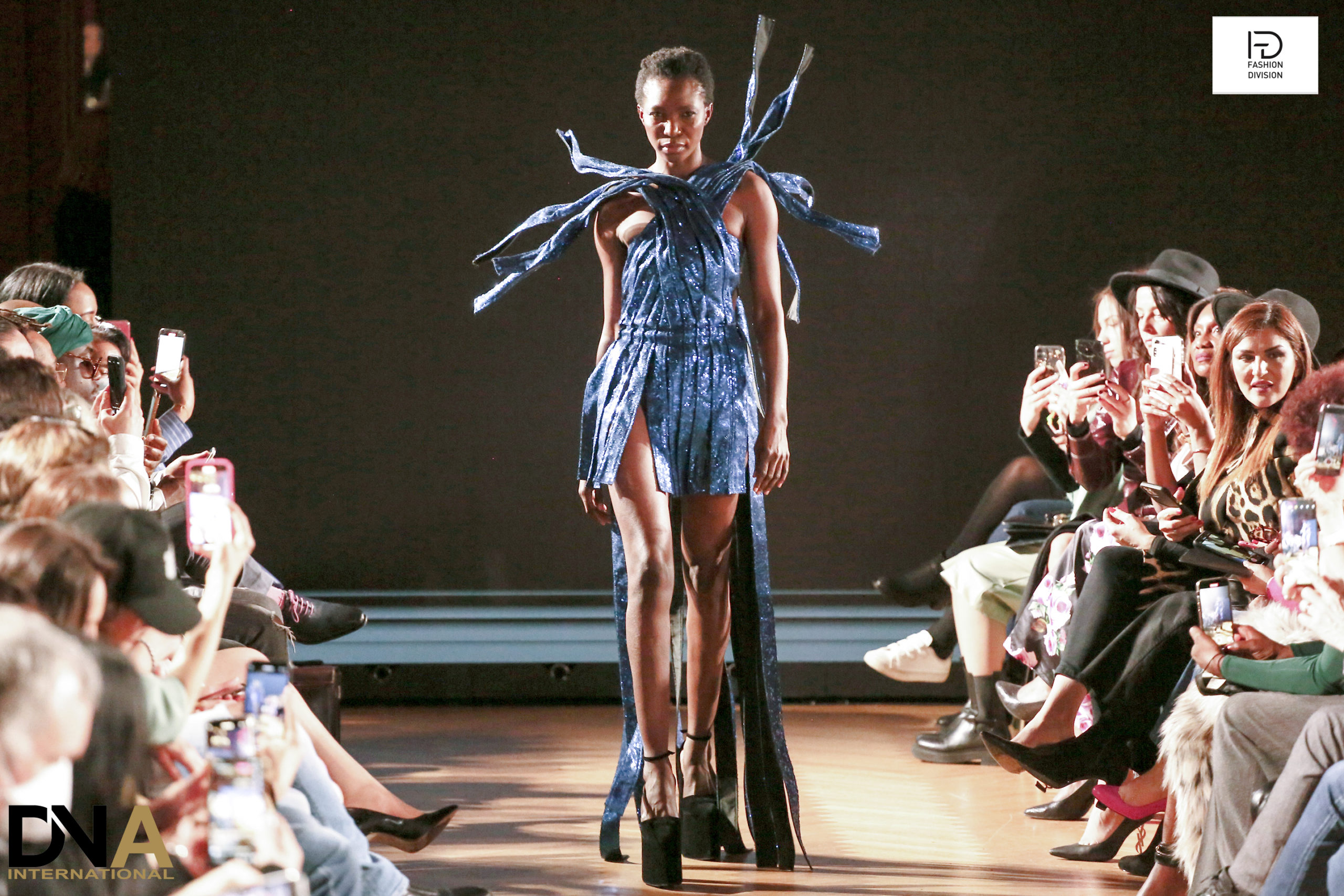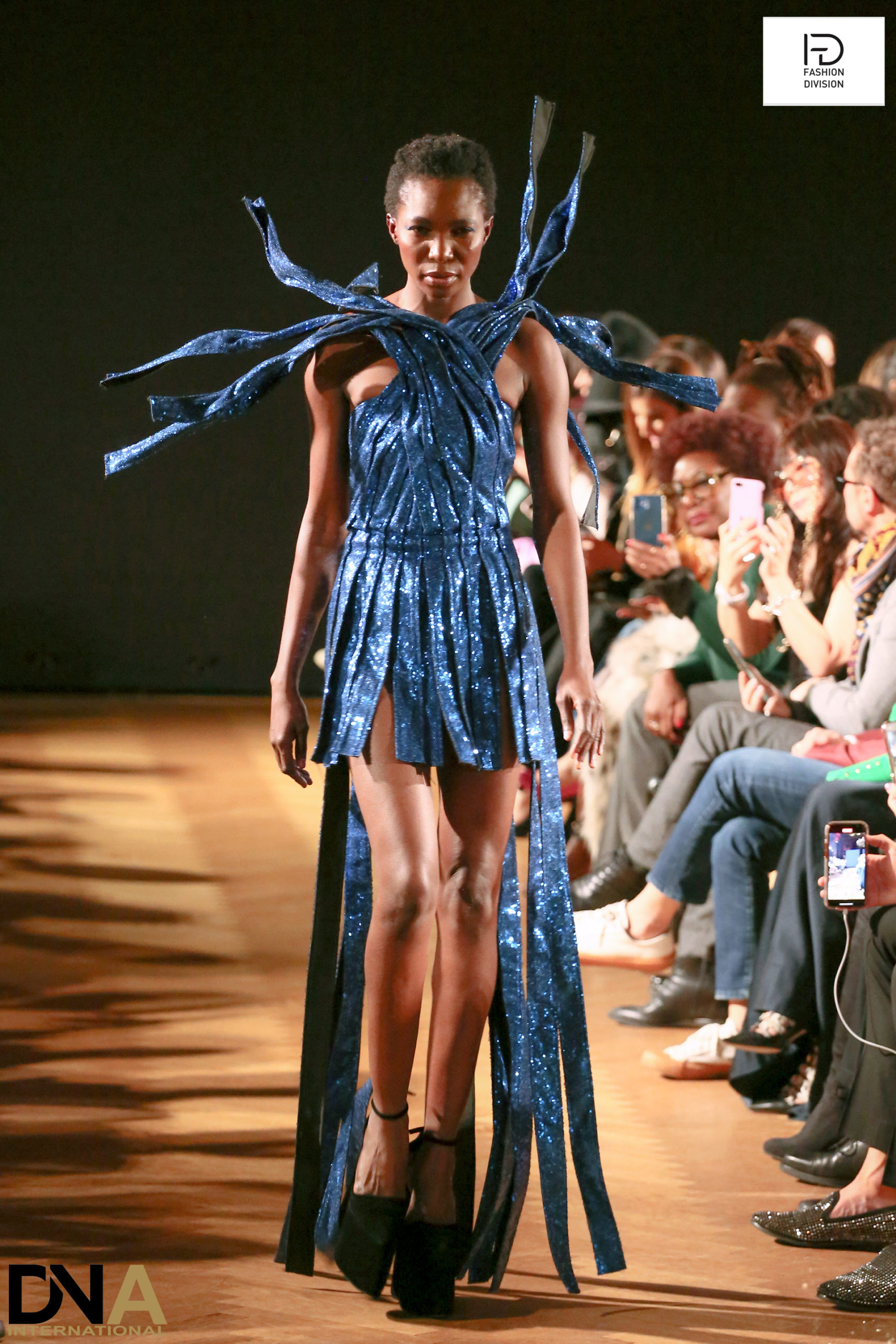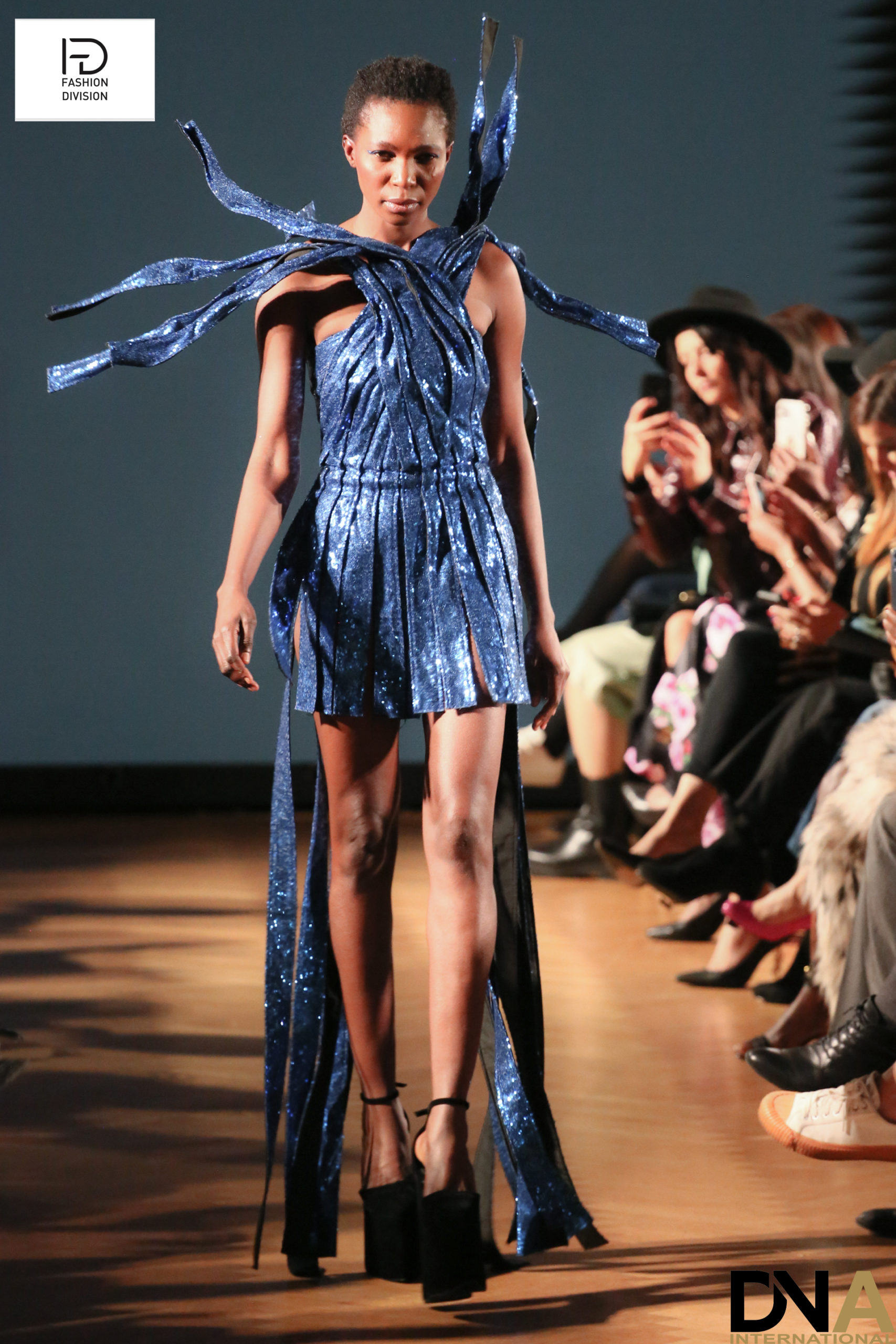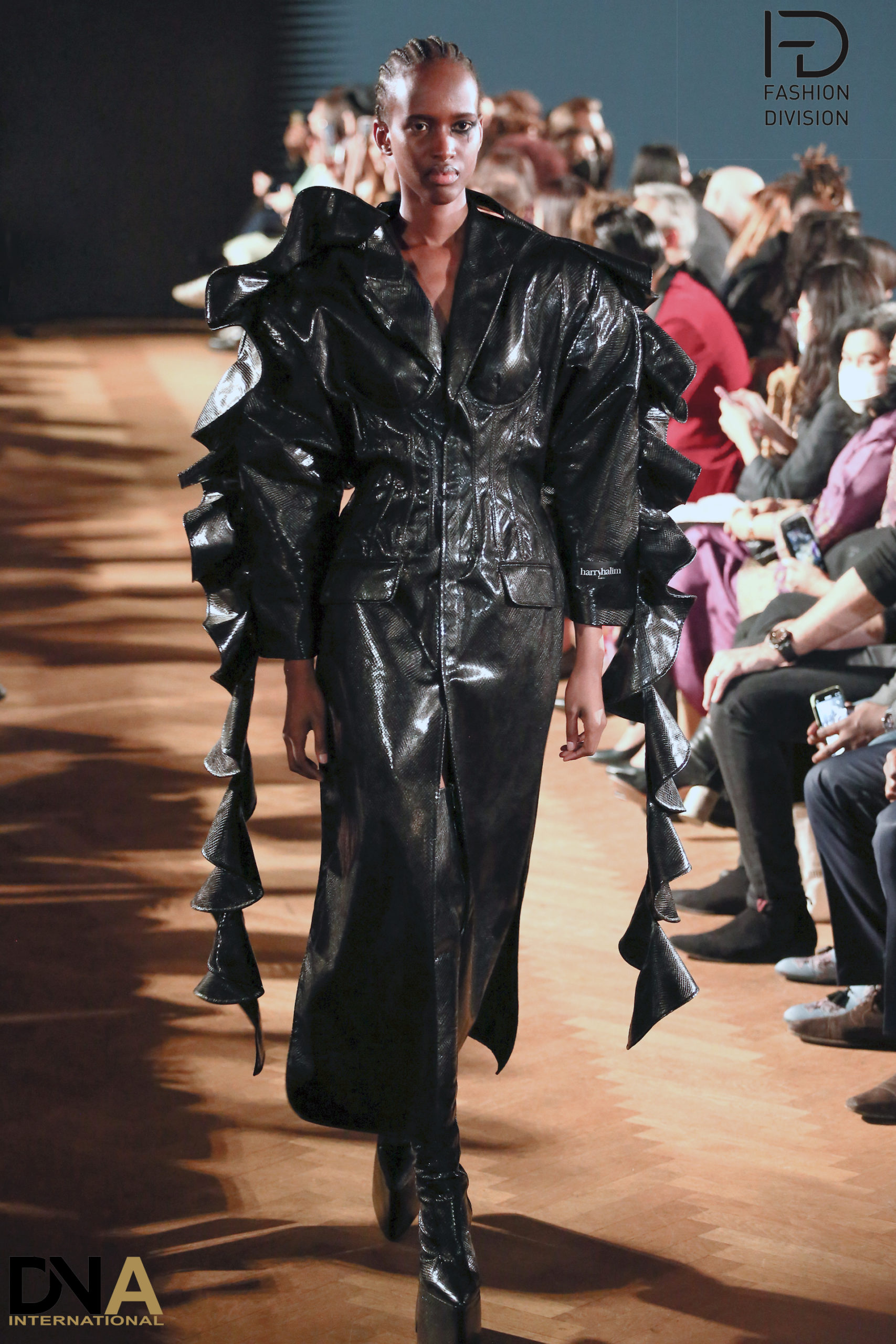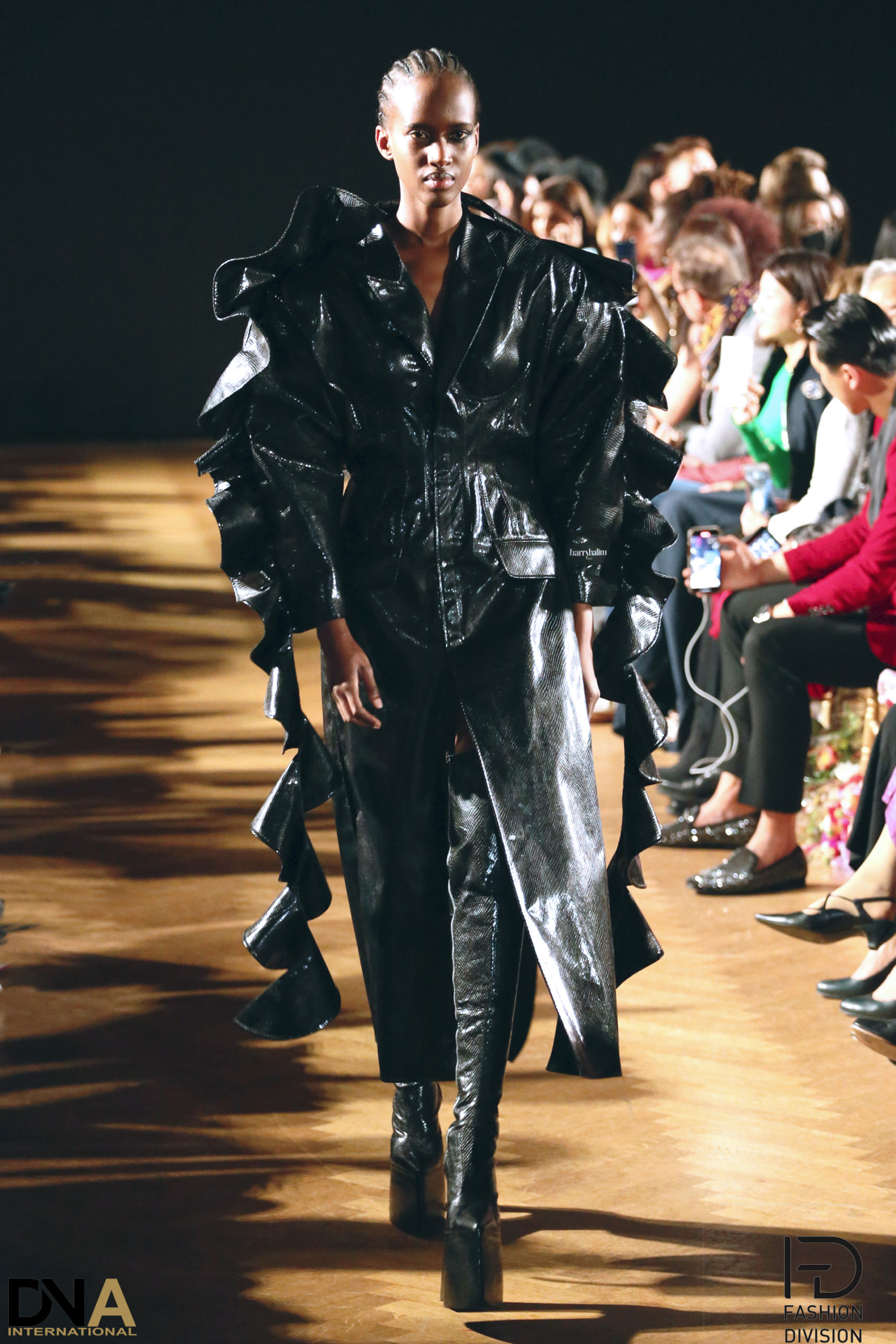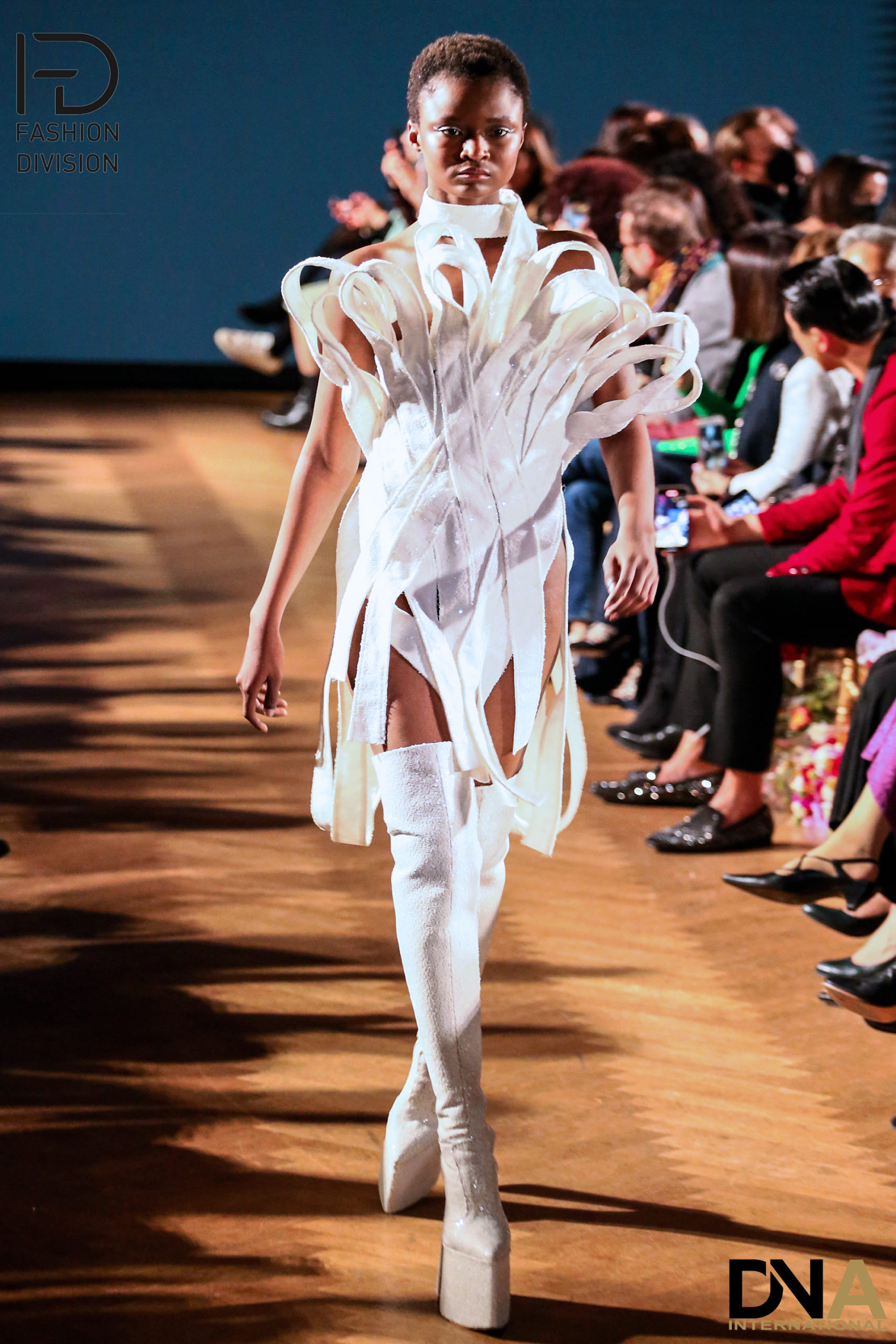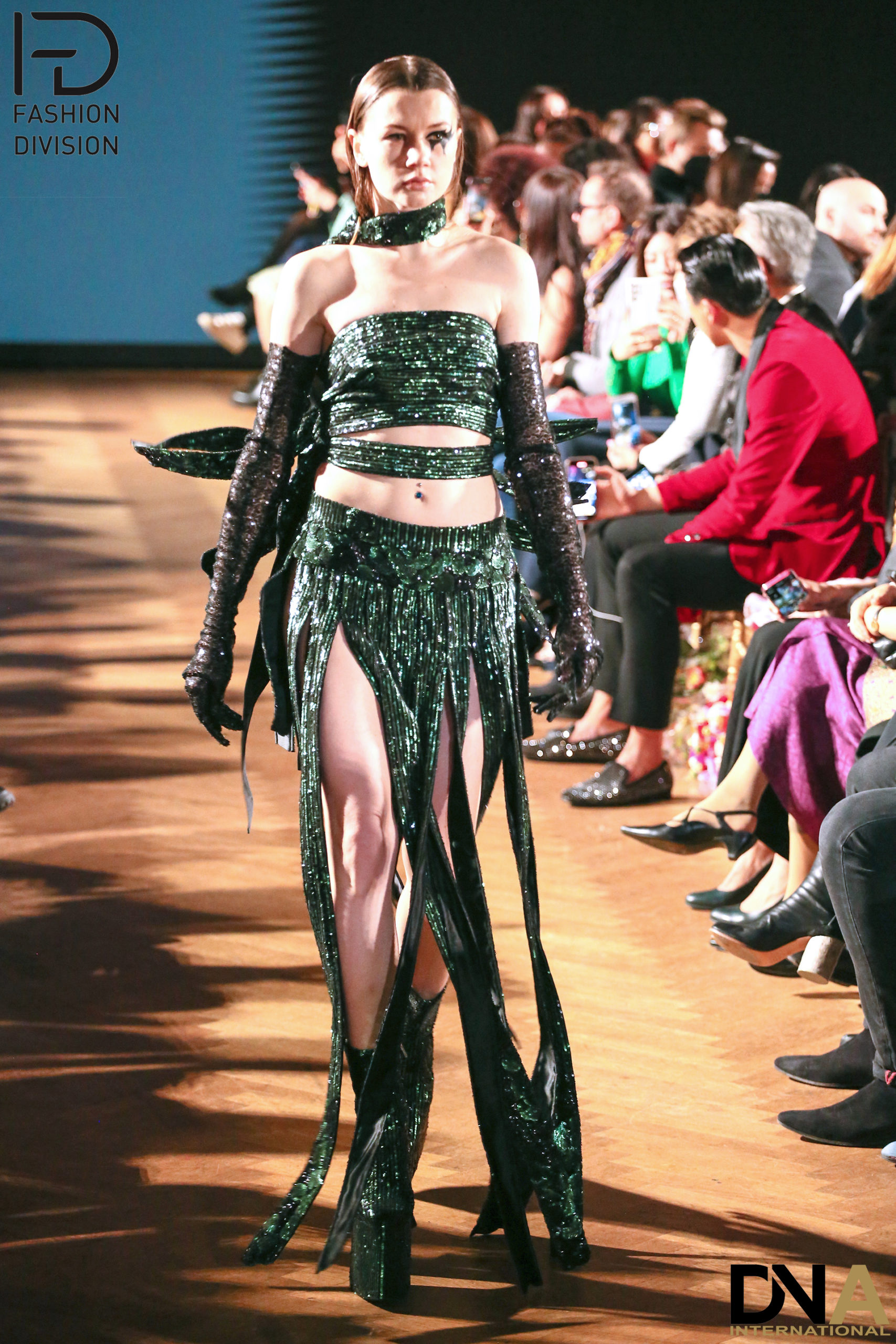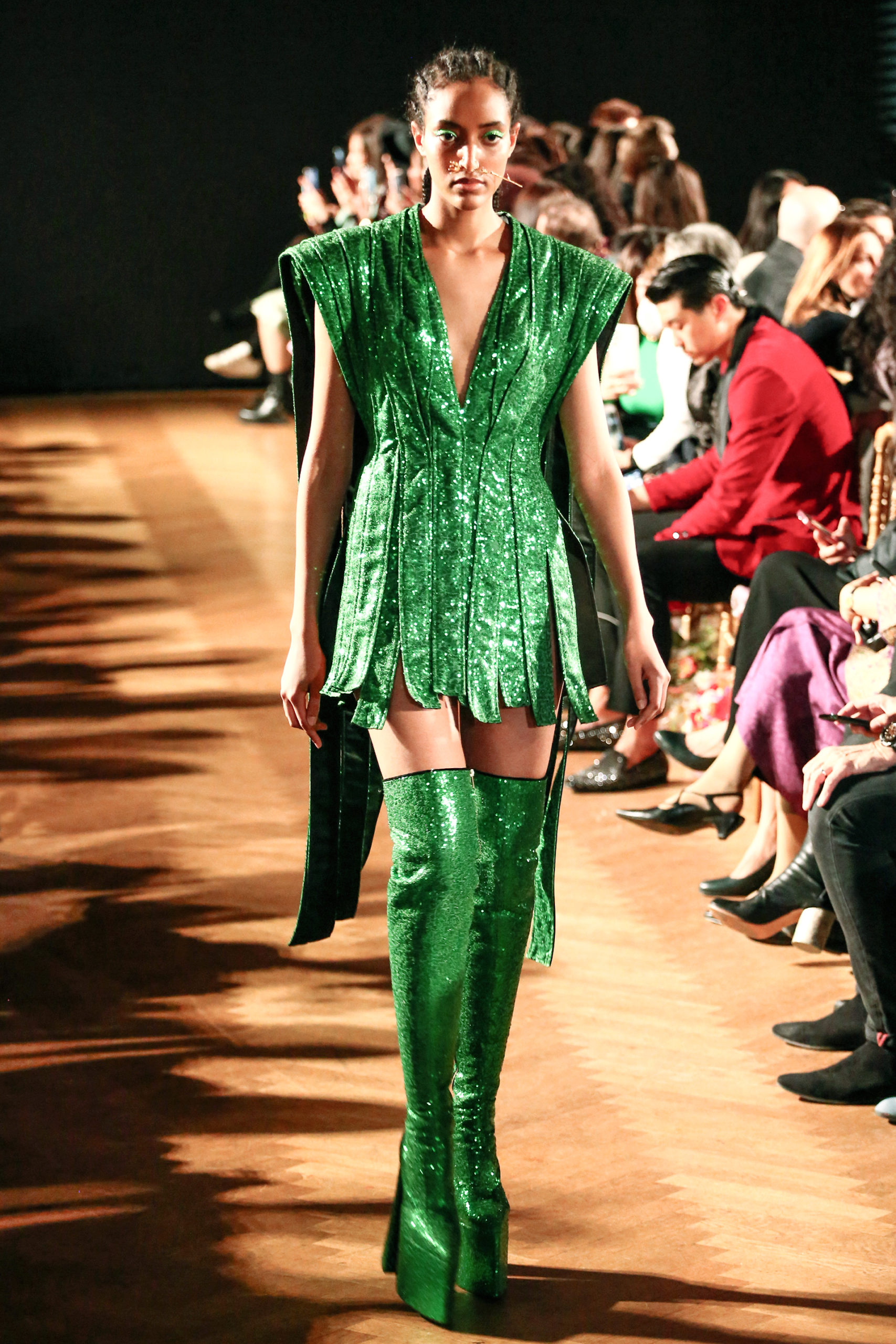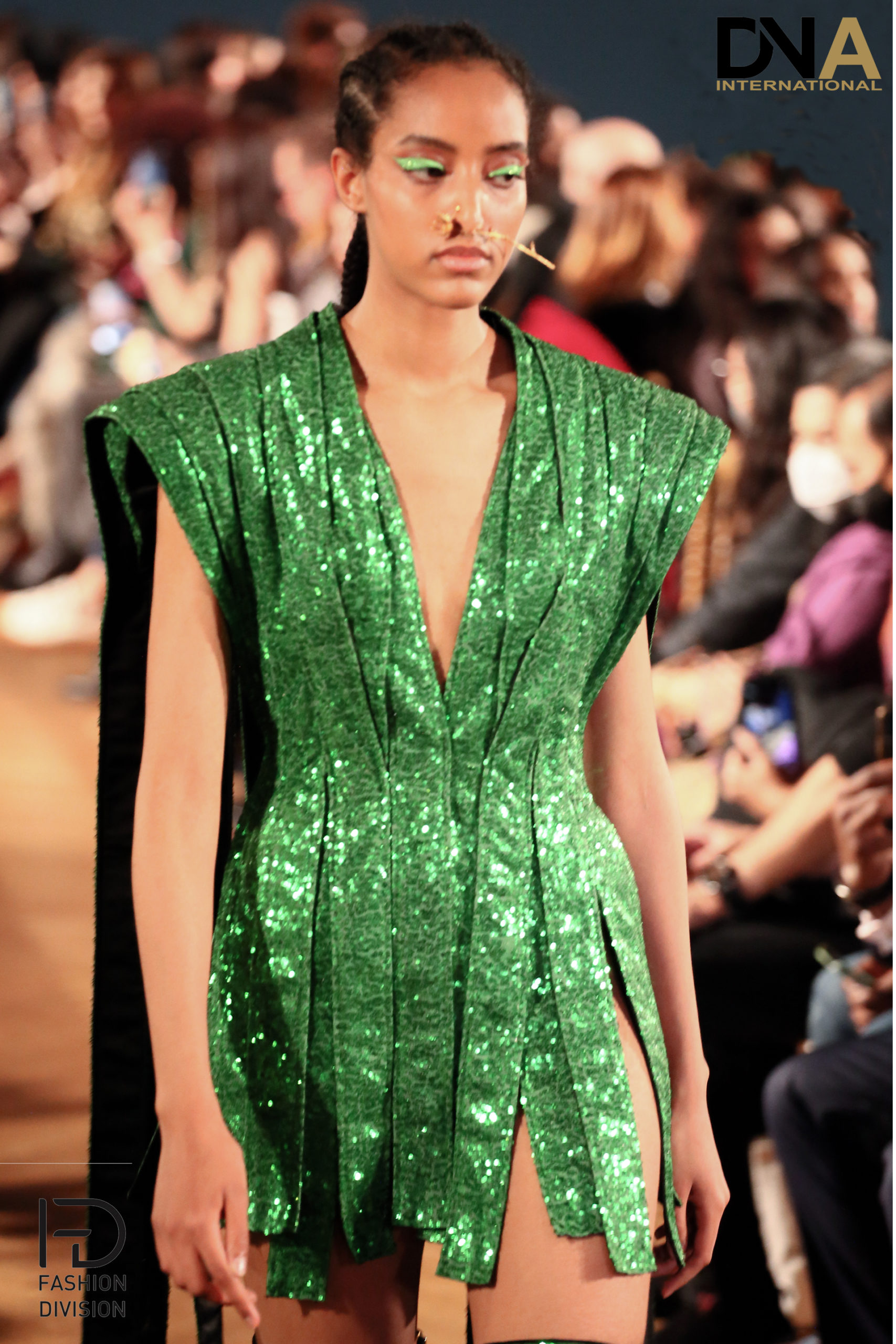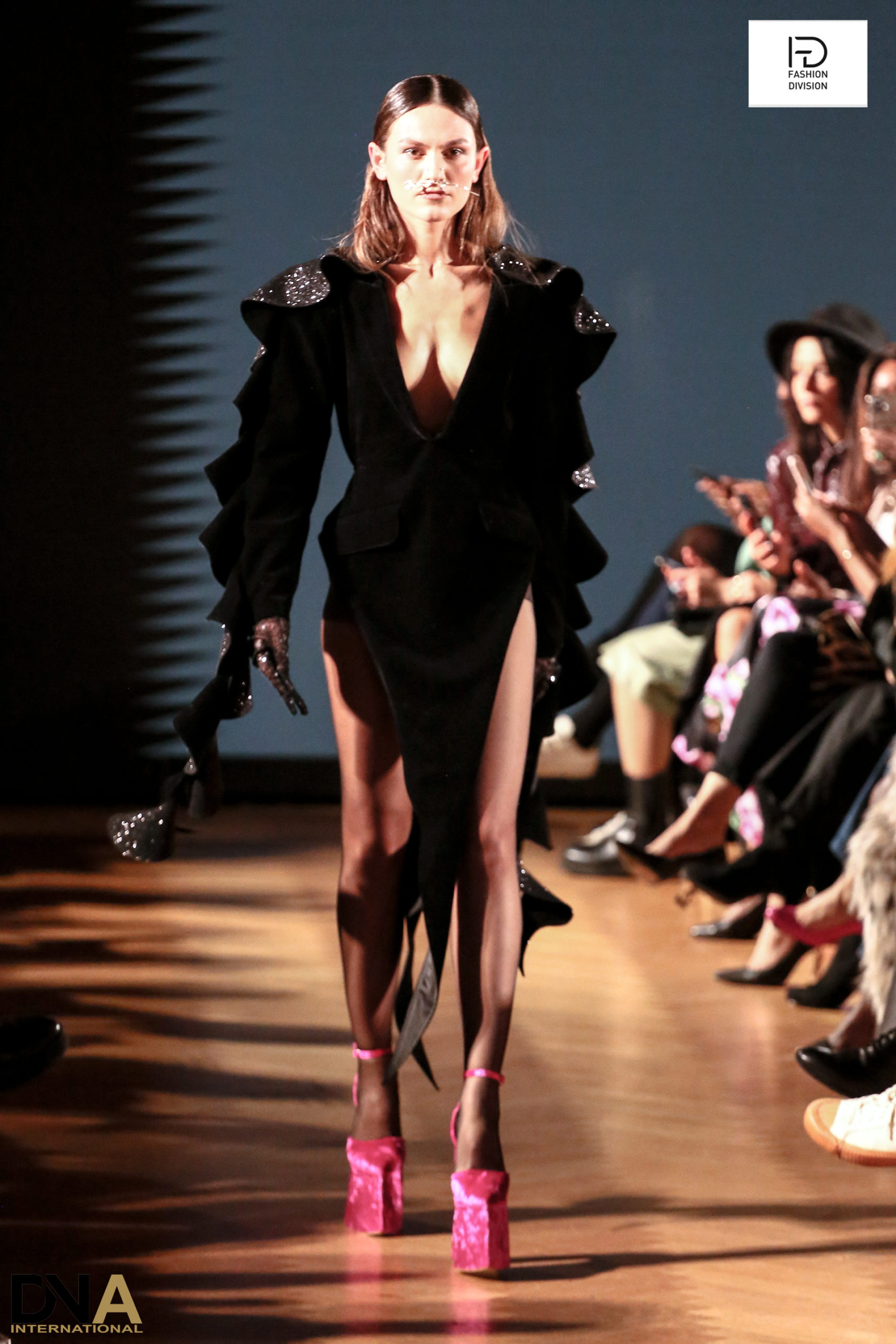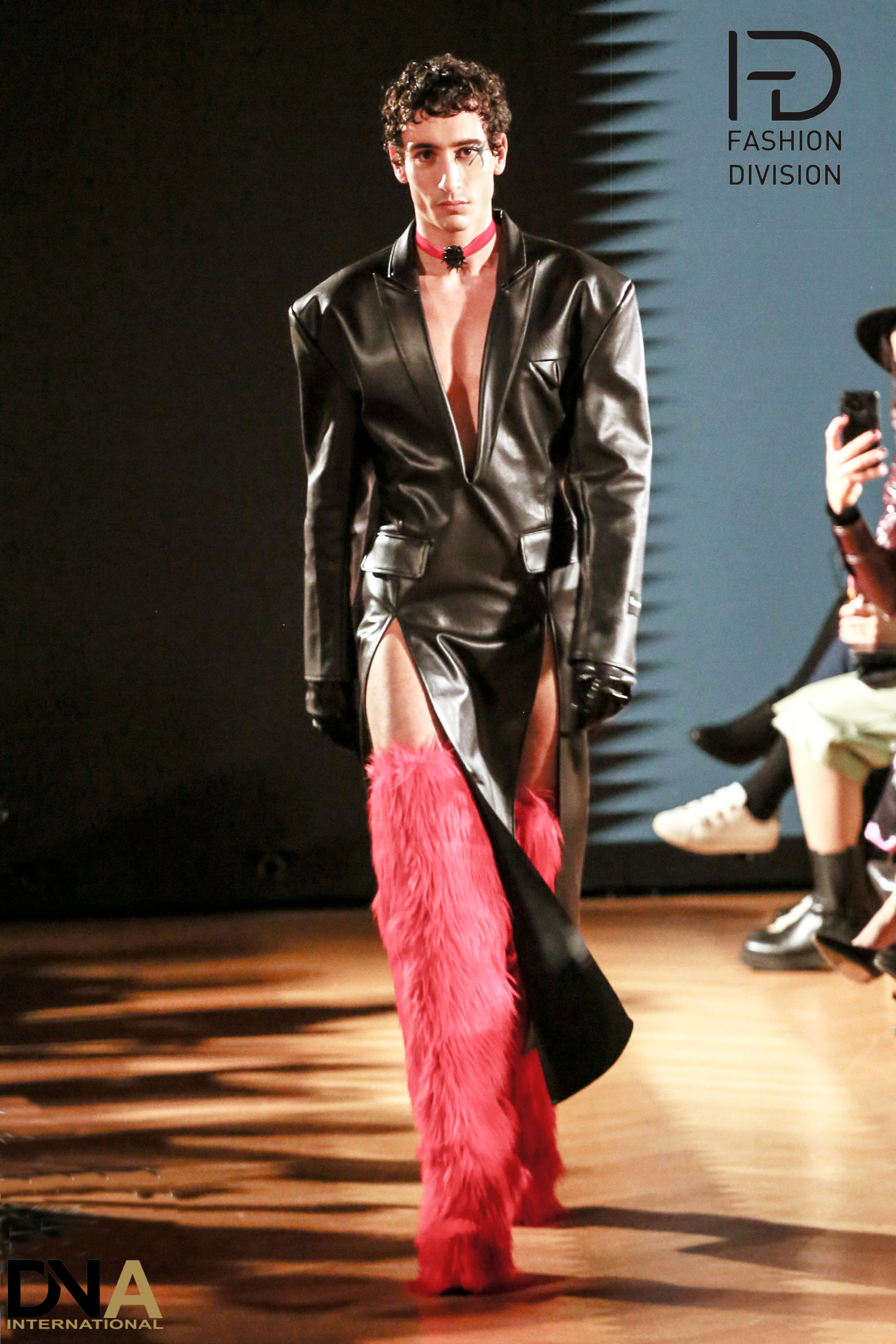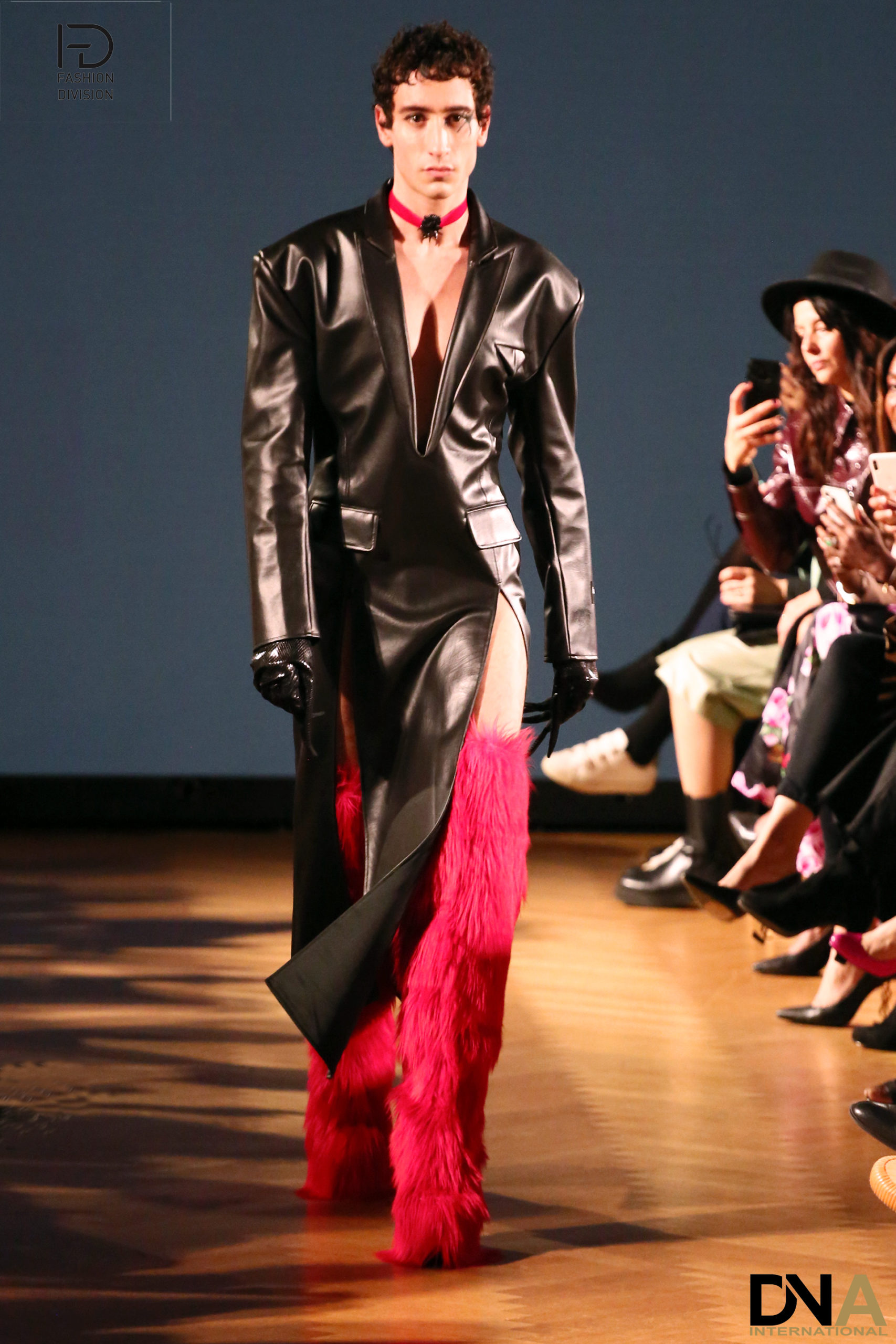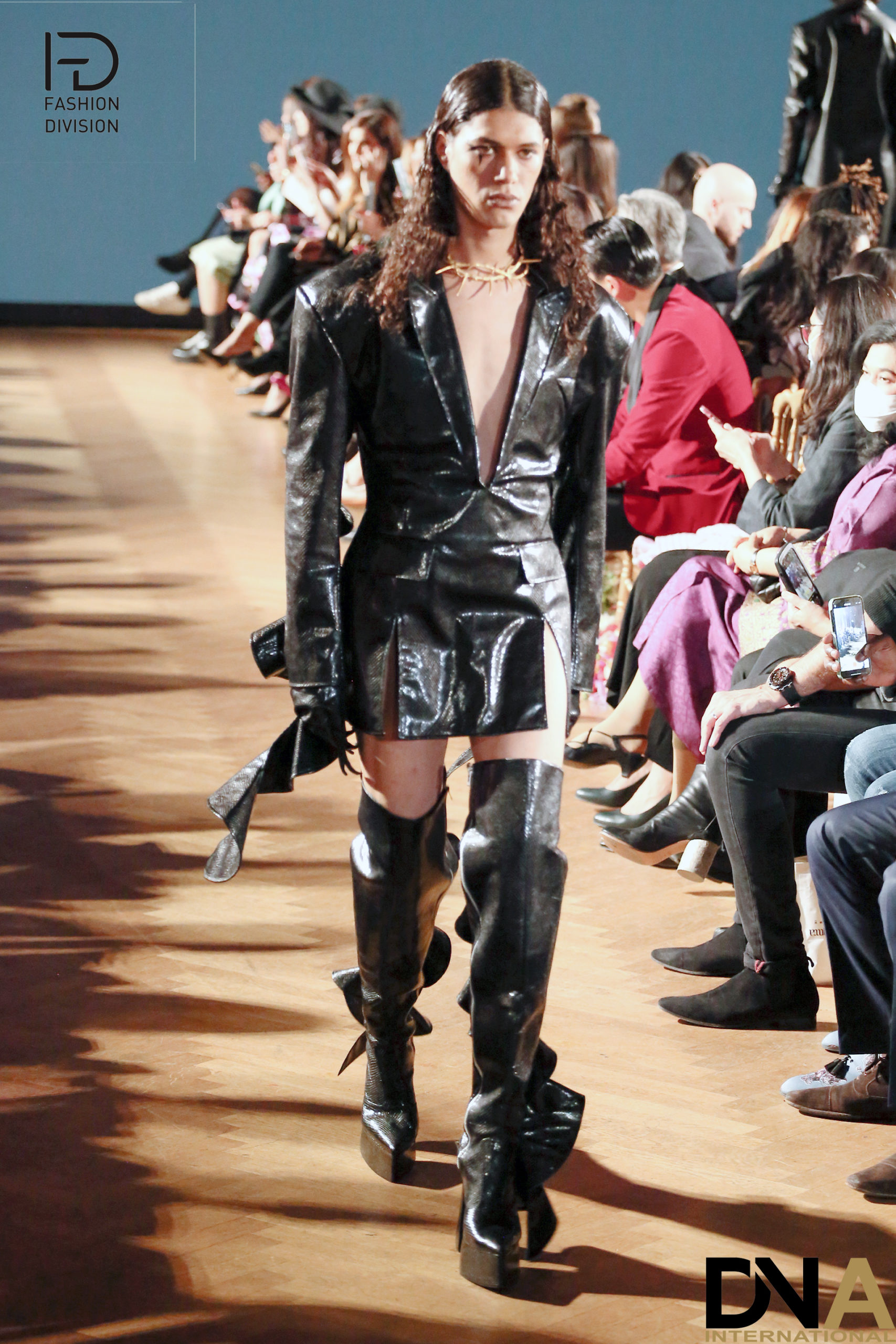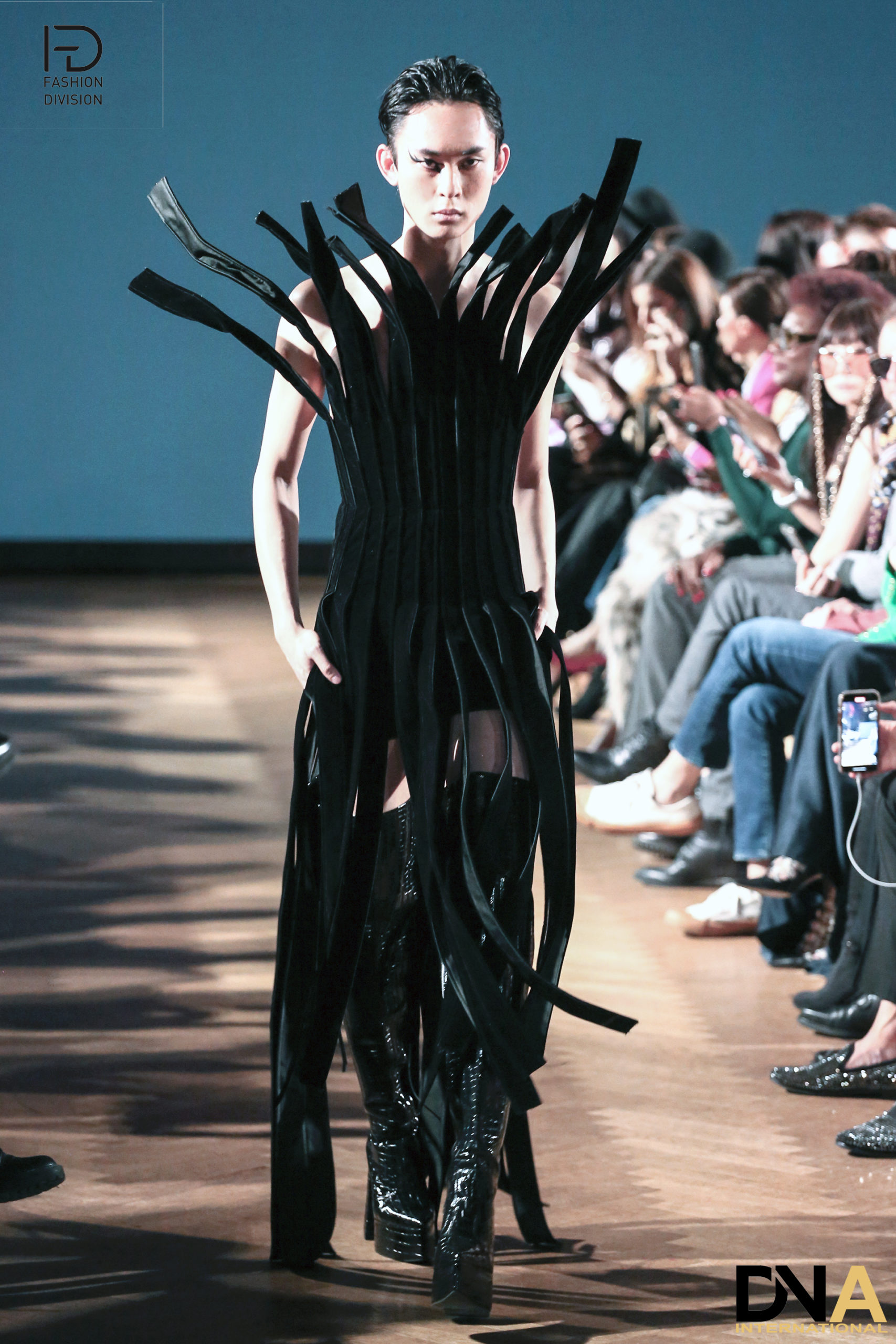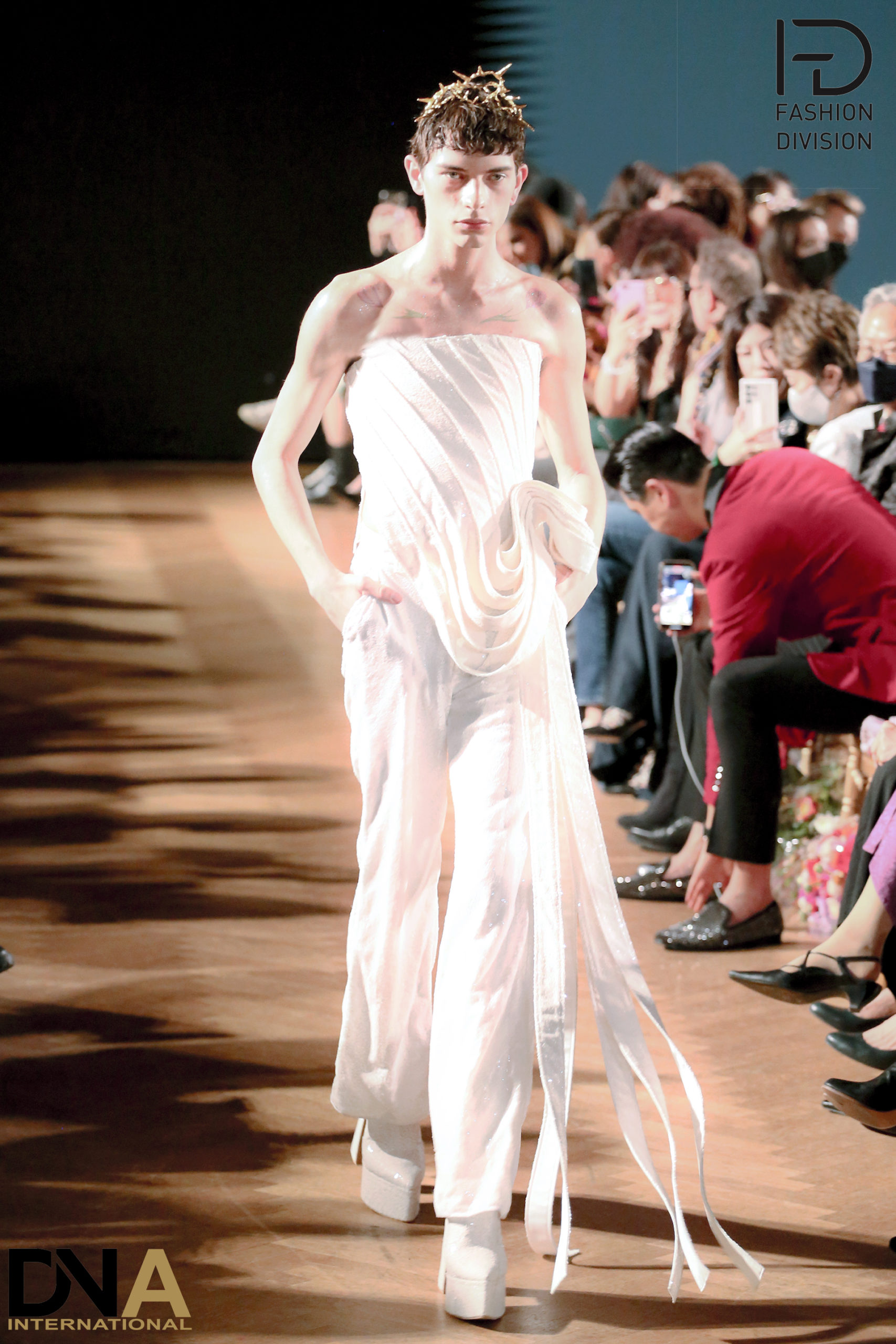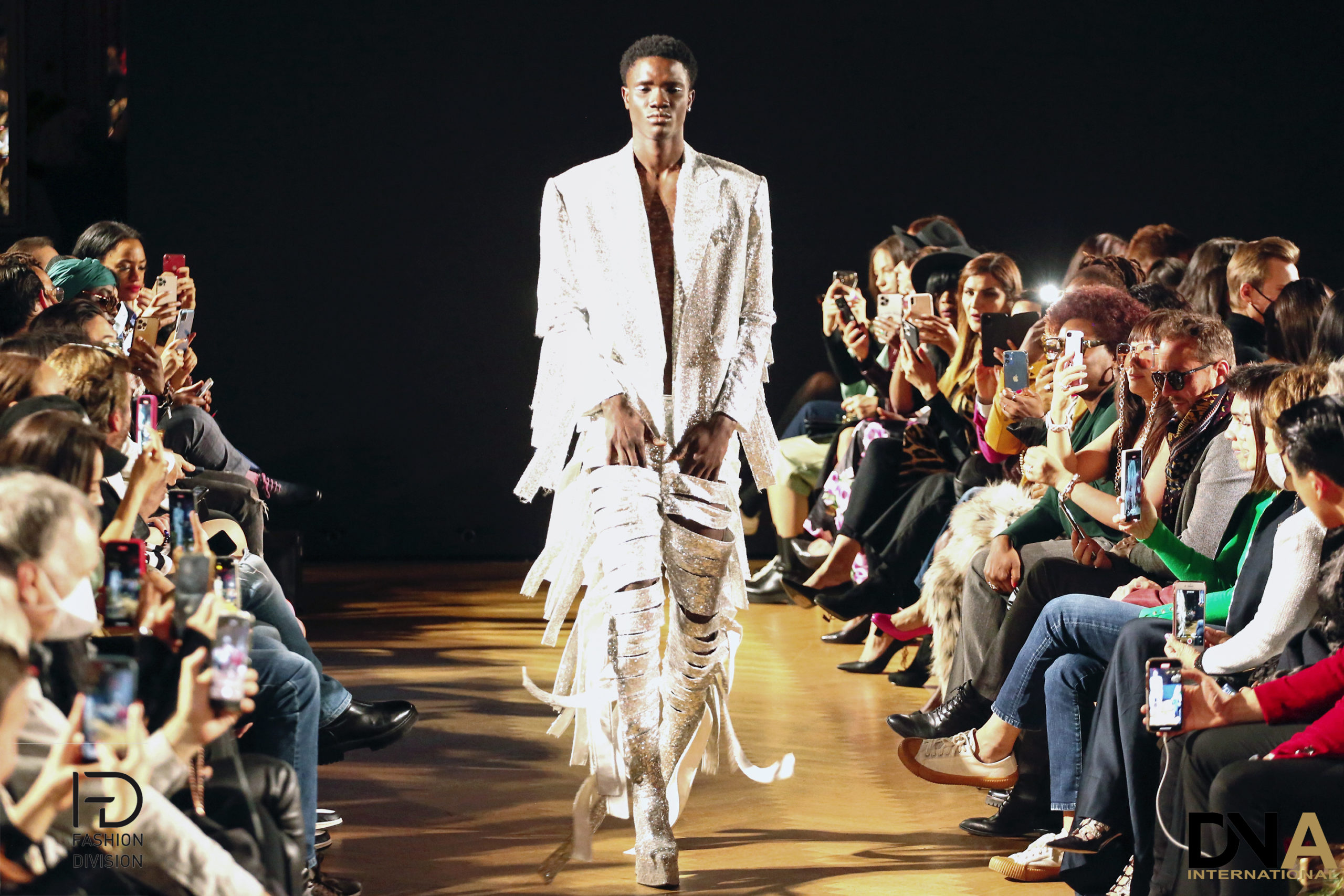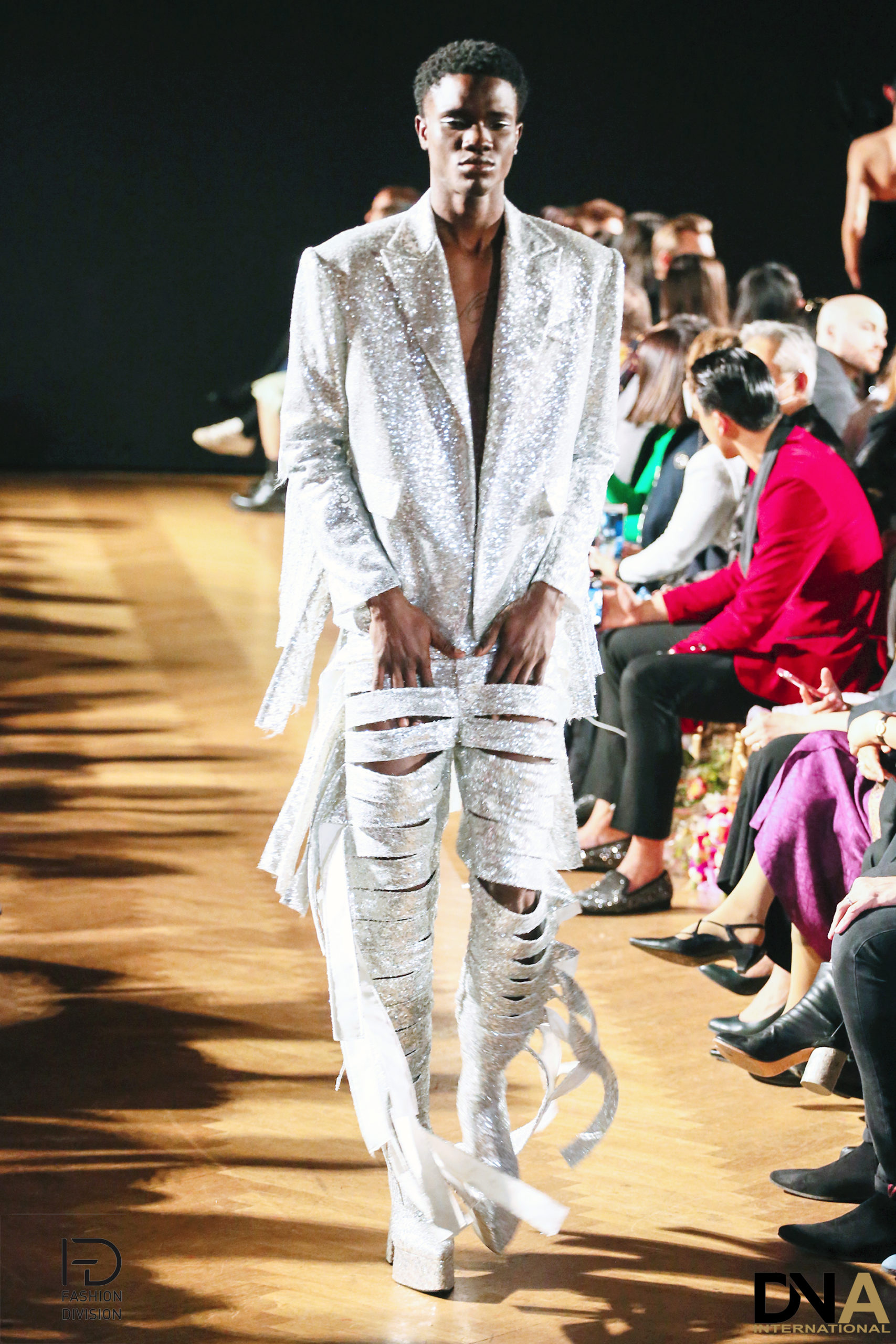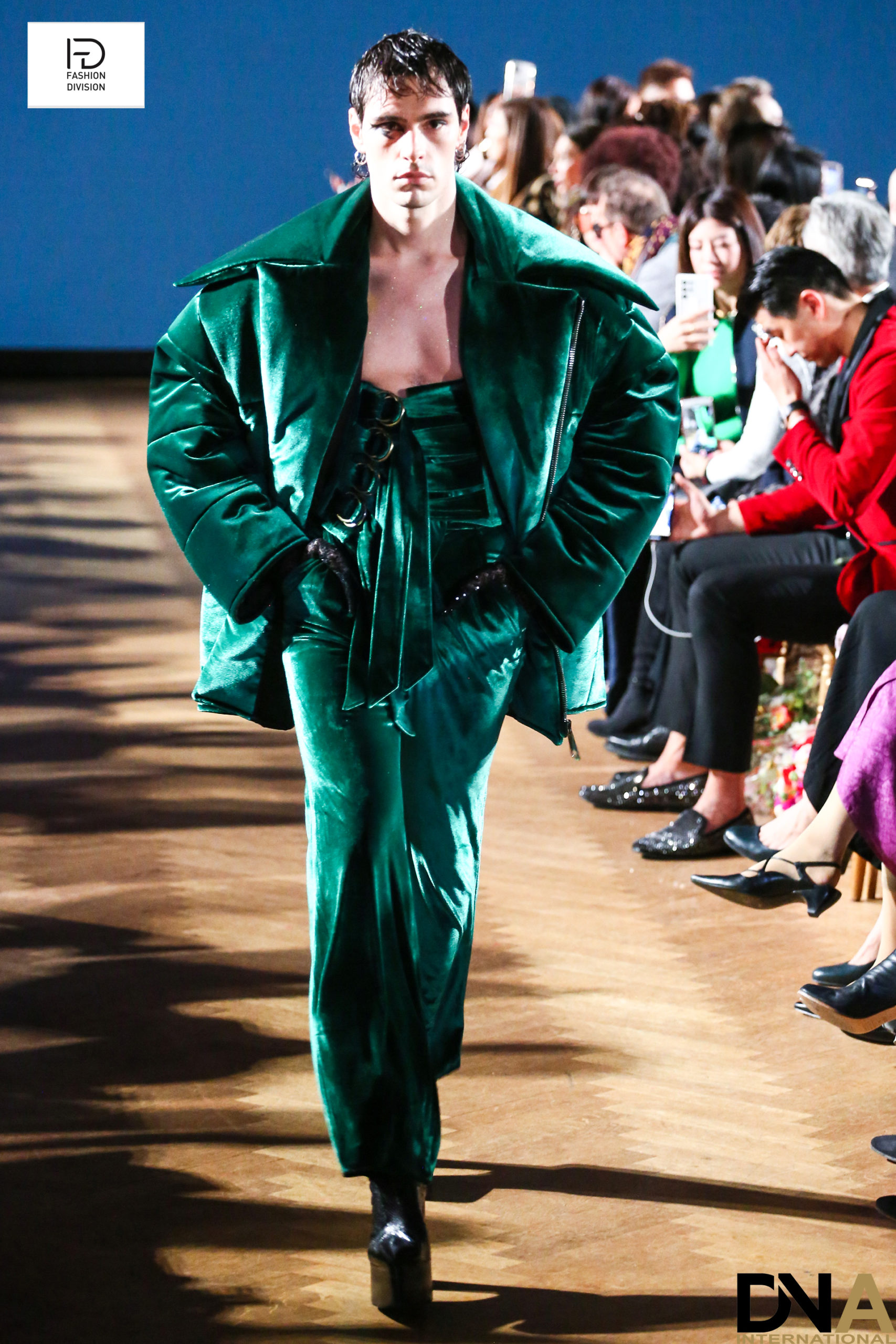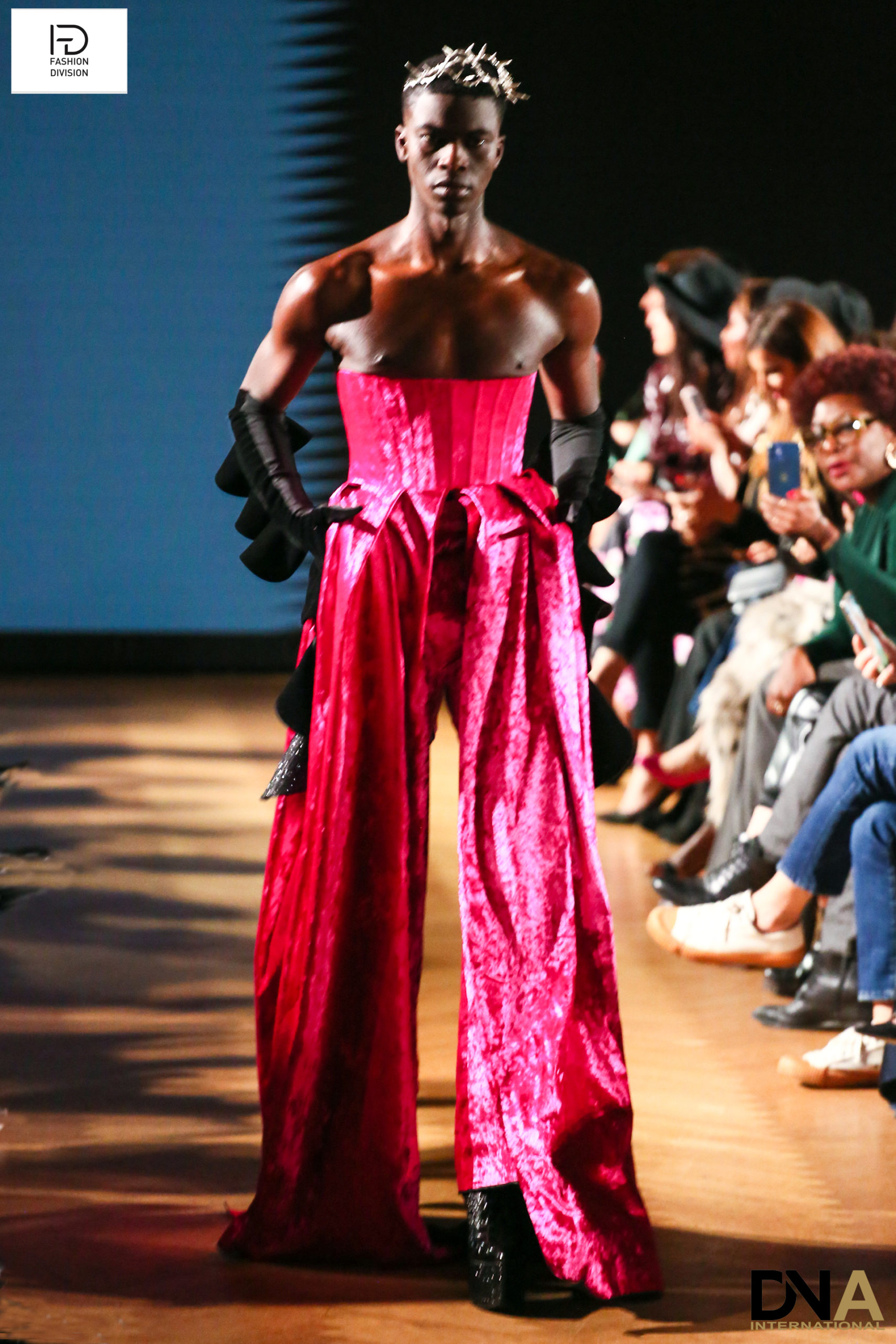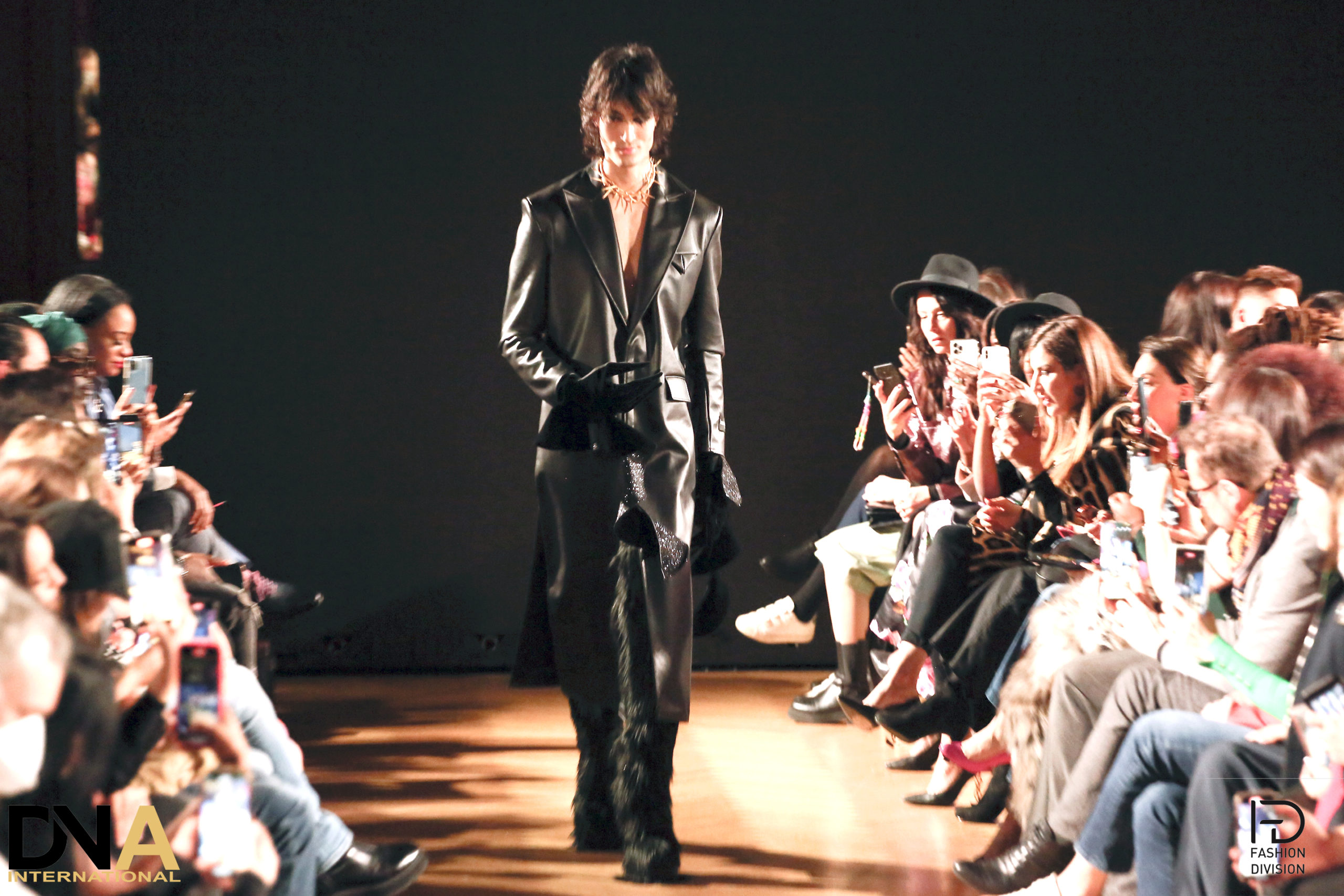 Organizer Fashion Division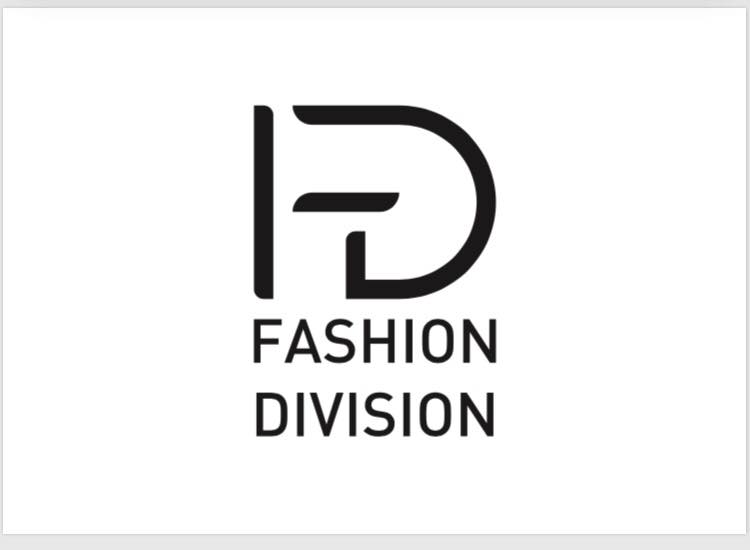 Presenting you upcoming talents from Indonesia and Singapore, representing 13 brands, including graduates from 3 fashion Universities.
Fashion Division presented their AW2022 fashion show representing upcoming and fresh talents. Fashion Division is an internationally established fashion career centre debuting and promoting Southeast Asian brands and designers developing international Collaborations in the capital city of fashion.

PR L'adresse Paris Agency
Amal Sultan Pr Manager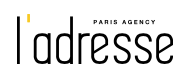 Contact : Paris Agency
15 Rue D'orsel – Paris 75018 France
Email : brands@ladresseparisagency.com
L'adresse Paris Agency is a fashion group that offers a range of expertise services in the field of brand building.
L'adresse Paris Agency manage a portfolio of the next groundbreaking labels and designers.
The clients include fashion companies & retail partners to brands and corporations.
The PR Agency work with their clients right from creating their brand identity and brand strategy to commercializing their products, by providing them individualized sales platform, partnerships and collaborationn.
Harry Halim Contact
Studio
hh@harryhalim.com
Press International
office@harryhalim.com
Commercial
office@harryhalim.com
Call Centre
+62 21 7507930
+62 21 7182715
Media Partner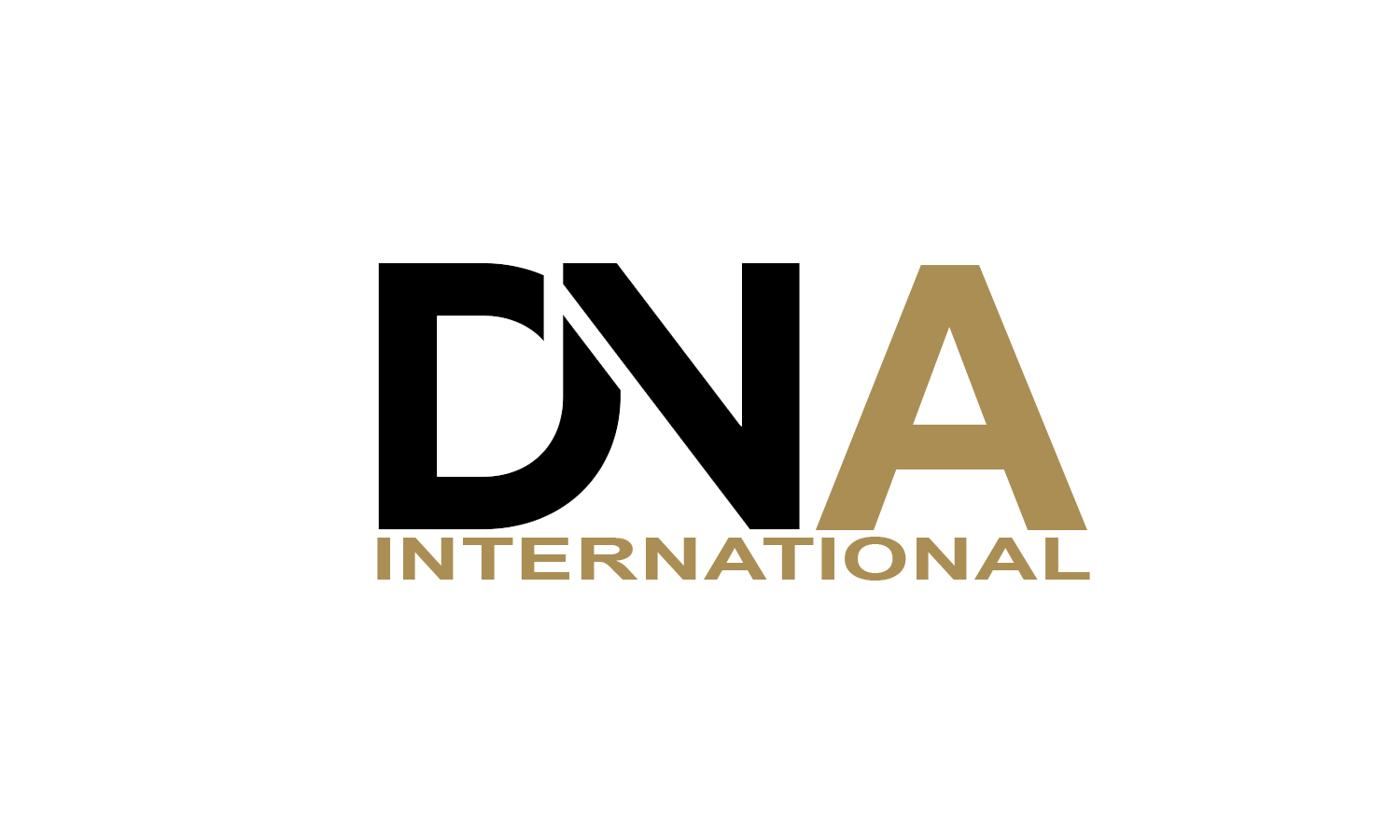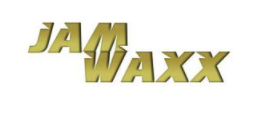 Venue