TÉNOR, aka Mister Le Fiang The Way The Yamo, aka RUGAL, aka the Greatest Escalador , Young and Talented Artist from Yaounde (Cameroon)
The prodigious and phenomenon young artist became in 2 years the biggest star of the Cameroonian music under 21 years old and managed to build a course praiseworthy in less than 2 years (June 2016 – December 2017).
TÉNOR, his real name is MENGOUMOU AYIA Thierry, was born on February 11, 1998 in MENGANG in Cameroon. He began writing songs at the age of seven, particularly attracted by manners and culture elsewhere, he will not hesitate to interpret at extracurricular events.
In 2009, he made the Academy Music'Art EUTHERPE de bastos where he did singing lessons. But TÉNOR, interested in wanting to make his works listen to his loved ones, starts much more to be attracted by recording studios than by his singing lessons. He then meets his big brother GHISLAIN LAROCHE who undergoes intense training to perfect the meaning of his talent in his label LAROCHE ENTERTAINMENT became KING AND BEN LAROCHE STUDIO where he records his first single entitled MAMAN thus paying tribute to his mother and to all those in the world, and works with Cameroonian artists and revelations such as DJ SAIZO, 2 SANS 2, DOC CHAKALLO, KINGO …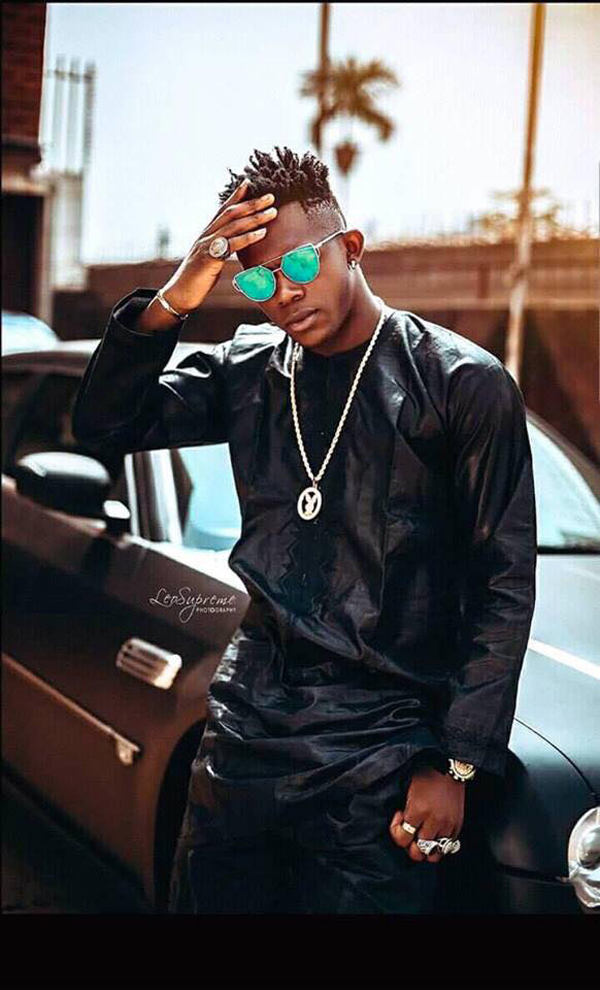 It is under the label LAROCHE that he meets the music group GAME BOYS, with whom he works and collaborates under the label 937 Muzik Star. With this label, the young prodigy will do wonders, benefits by tens such as YAFE and FOMARIC in 2013 and 2014 and many others. He participated in a video entitled GOOD STYLE featuring GAME BOYS, MISSI G and STILL DASH. Meets on many occasions several grand-brothers such as: TONY NOBODY, BOUDOR, VIBRI, STILL DASH, STANLEY ENOW, SAHVANE, TAPHIS … By listening to the advice of these, he decides later to build ideologies to Cameroon and will therefore make a single that will be the real starting point of his career. The title is ALLELUIA released under the 937 musik star label. The piece becomes very quickly appreciated and later, he decides to make a videogram with the famous SHAMAK ALLHARAMADJI DE BRAIN FILMS.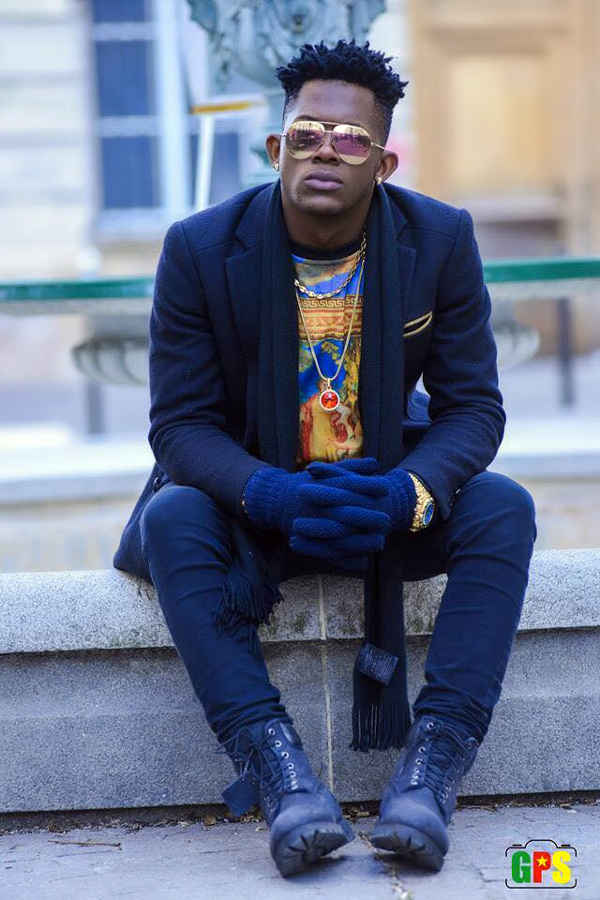 Tenor never stops working and puts on the internet his first freestyle titled CAMEROUNAIS. The song is quickly noticed appearing on several famous sites and ezines, bringing a different way of seeing things with regard to the Cameroonian image to announce the release of his videogram, and well of 'other. TENOR has been directing several freestyles, including the one called « Dorobucci », while announcing the release of his next single ebanflang, which has made a mark on the canvas by being ranked number 1 on the top 50 of the VRJMusic rankings, with several hits and hits at the same time. He later announced a single titled #TEDLN (Tu Es Dans Le Ndem) which is a very famous expression in Cameroonian slang for someone in a very bad situation in every sense of the word. The young TENOR does not let himself go and silences the critics by leaving June 17 his single #DoLeDab fruit of a collaboration between 937 Music Star, BIG DREAMS ENT and WAR MACHINE, which is considered an international hit for many contemporaries. Since then, TENOR does not stop and connects hits and concerts.
TÉNOR officiel
TITRE : ALAIN PARFAIT (À L'IMPARFAIT) Artiste : TÉNOR
with TÉNOR  courtesy
Article by Marie MBE – MBE TV SHOW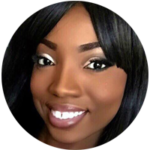 [stag_map lat= »3.864394″ long= »11.516013″ width= »100% » height= »350px » style= »bright_bubbly » zoom= »15″ type= »roadmap »]