Austen Udoh fashion photographer from STUDIO 24 NIGERIA
Austen Udoh is a very talented photographer from STUDIO 24  an international fashion photographer who is currently working with Studio 24 as the Head of Technical Unit Nationwide. He is also a photography Trainer with Canon Africa.
One of the best elements of Studio 24 in terms of shooting, artistic director and adjusting lighting.
Austen UDOH has the mastery of the light, he plays between the shadow and the light.
After years of work and experiences, of experimentation always looking for a particular artistic meaning.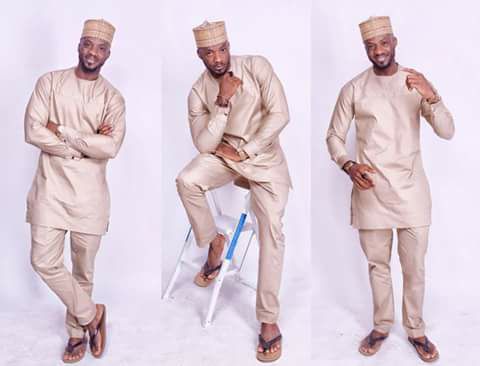 Experiences
The photography school of Nigeria requires you to acquire the multi competence, the technical mastery, the artistic, the control of the light, and the retouching and editing of image.
The sense of analysis and simulation to always value the interlocutor and the model.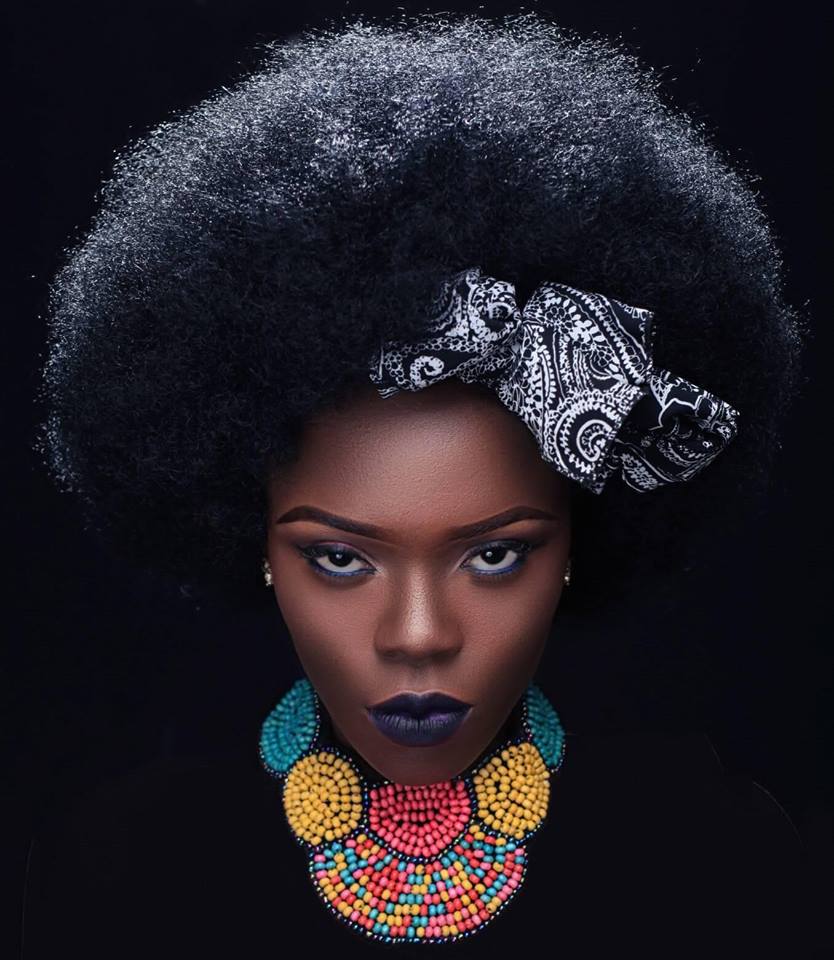 Celebrities Photographer
Austen UDOH is also  the photographer of celebrities, editorial shoots, look bool designer, models, portrait, reportage, fashion show, musical and sports event.
He's covering the most official event in Lagos with the team of STUDIO 24.
For STUDIO 24 every customer is a celebrity when people come to STUDIO 24 Studios. Each photographer is train to be the best.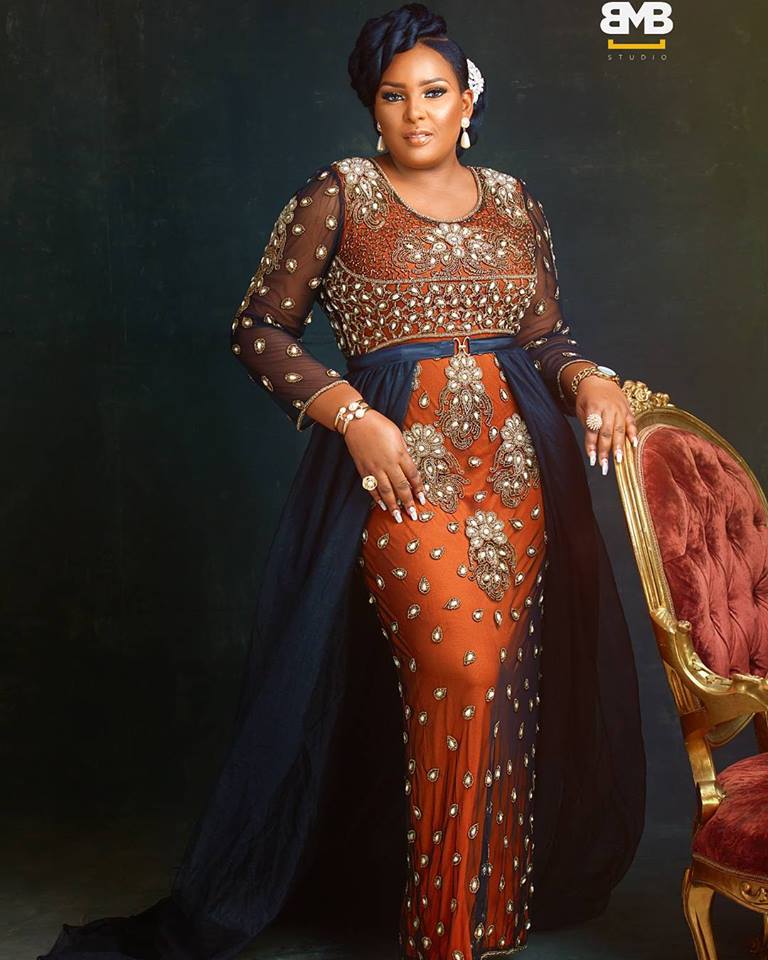 Photography Trainer with Canon Africa.
Austen UDOH has a generous temperament, always ready to serve. He has the power of transition to share his know-how.
Studio 24 in collaboration with Lagos State Employment Trust Fund (LSETF) is launching Something for the Girls – a project aimed at empowering 100 less-privileged women of age bracket 18-35 with photography skills and makeup skills.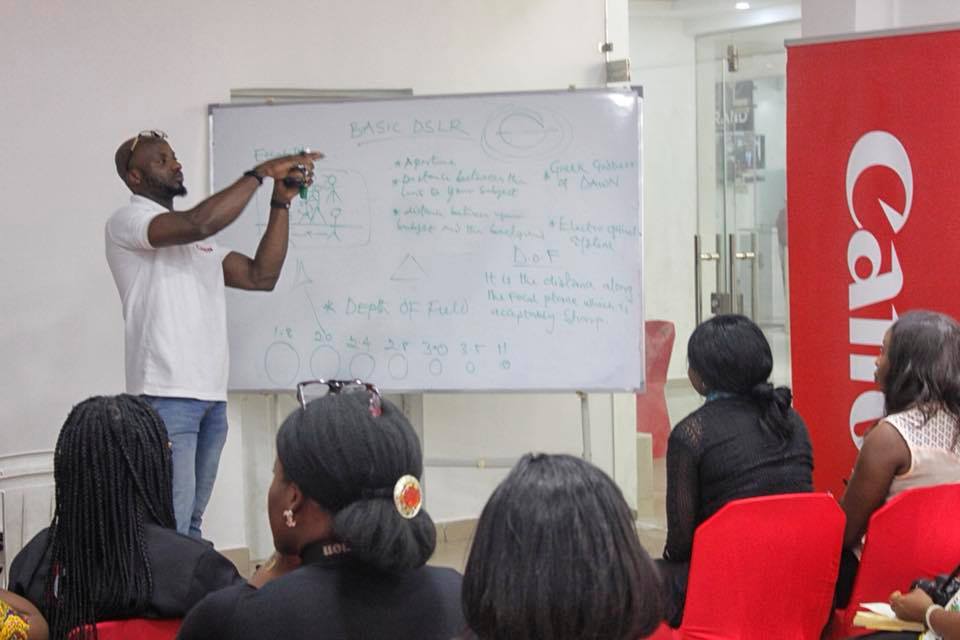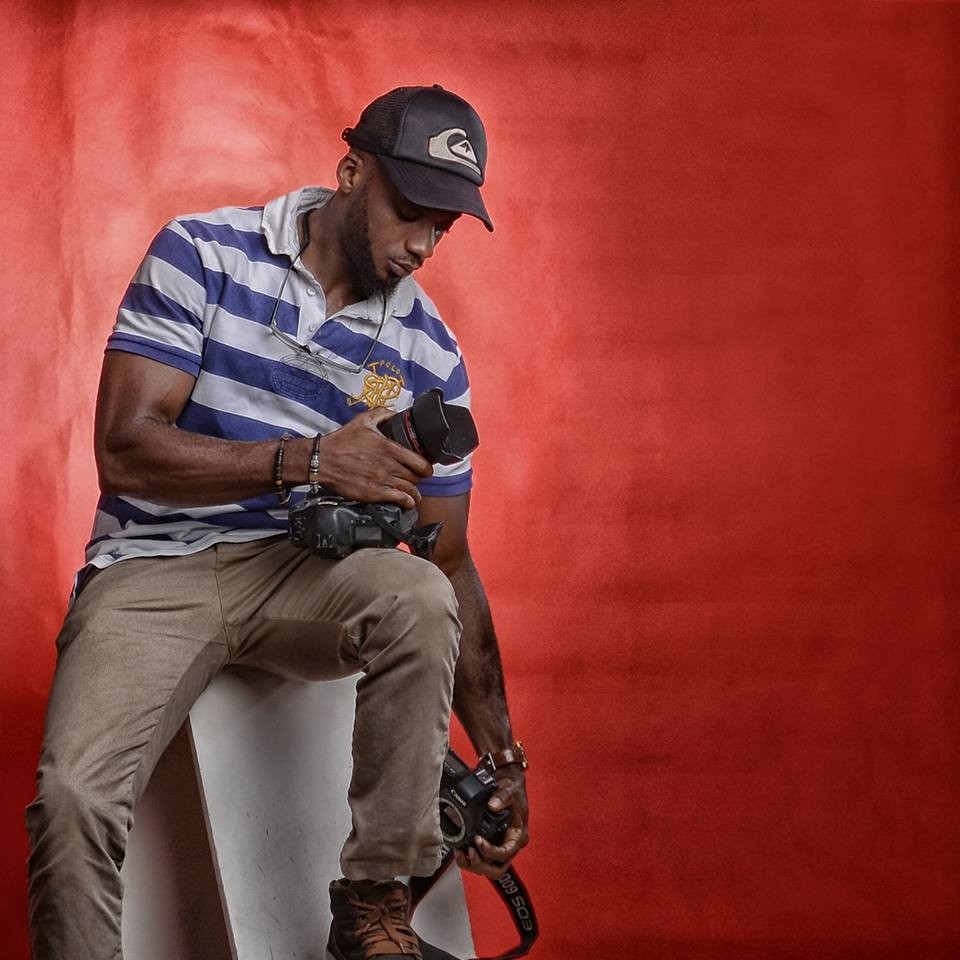 STUDIO 24 NIGERIA
IFEANYI CHRISTOPHER OPUTA
MD/CEO COLVI LIMITED
Mr IFEANYI CHRISTOPHER OPUTA says  photography is a business.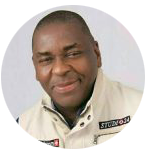 For some people, photography is just an art. So we are in the business of photography not for fancy like other people look at it and they remain in it to enjoy the limelight.
Our approach to delivering our mandate is tailored to meet and exceed the specific needs and expectations of our clients by providing them with global industry standard products and services.
We understand the direct and indirect impact of the images we create on the way our clients and their brands are perceived, and as such, we drive to go the extra mile to deliver quality and creative images to ensure that our clients successfully achieve their set objectives.
Studio 24 Nigeria* is a foremost creative imaging company, with focus on retail photography, studio photography, events photography/video, commercial video, print production, photography products, and creative projects…
Contact : STUDIO24 Nigeria HEAD OFFICE
792B Ademola Adetokunbo Crescent, Wuse II, Abuja,
Nigeria
CONTACT DETAILS
info@studio24nigeria.com
+234 (0) 909 893 6687
Read More ;
[stag_map lat= »9.072582″ long= »7.487760″ width= »100% » height= »350px » style= »bright_bubbly » zoom= »15″ type= »roadmap »]