SAAH NIBATA Top Model International
TOP MODEL INTERNATIONAL FROM TOGO
DN AFRICA – MARCH 2018 COVER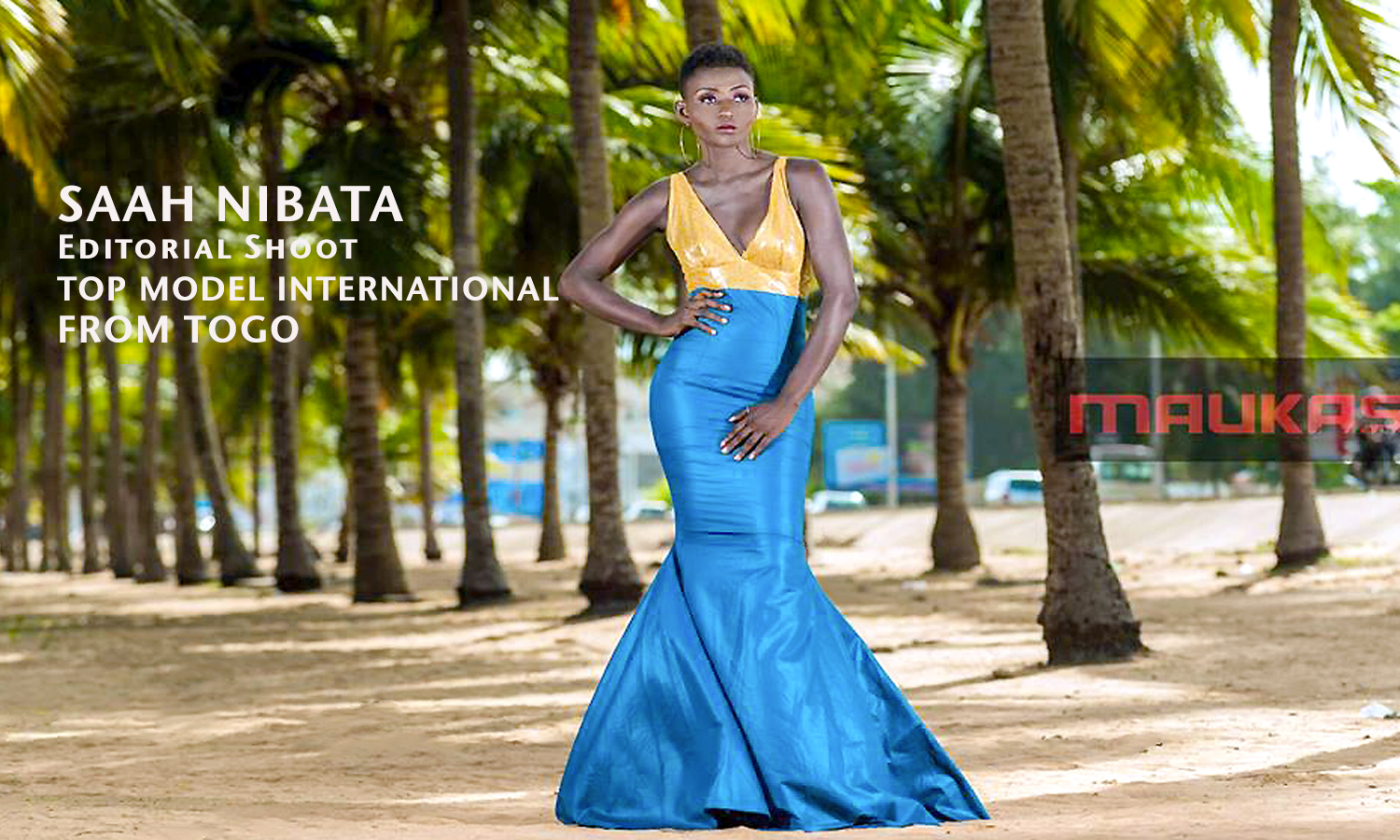 MAGAZINE NUMBER 43
FEATURING :
SAAH NIBATA – TOP MODEL INTERNATIONAL FROM LOME – TOGO
MARCH 2018 – MEDIA PARTNER DN MAG, DN AFRICA – STUDIO 24 NIGERIA – STUDIO 24 INTERNATIONAL
Pictures by KING's STUDIO
Retouching : Dan NGU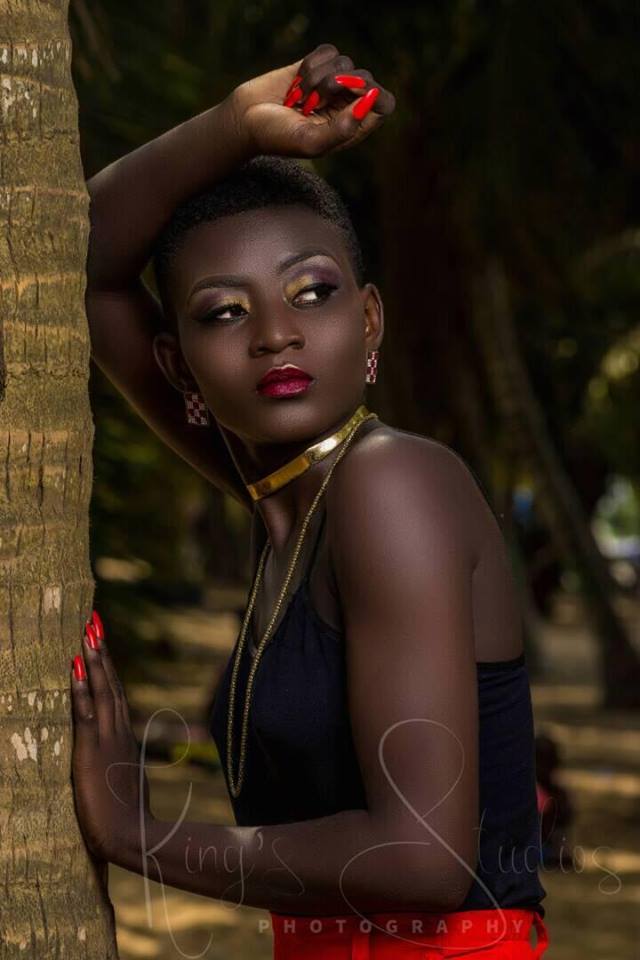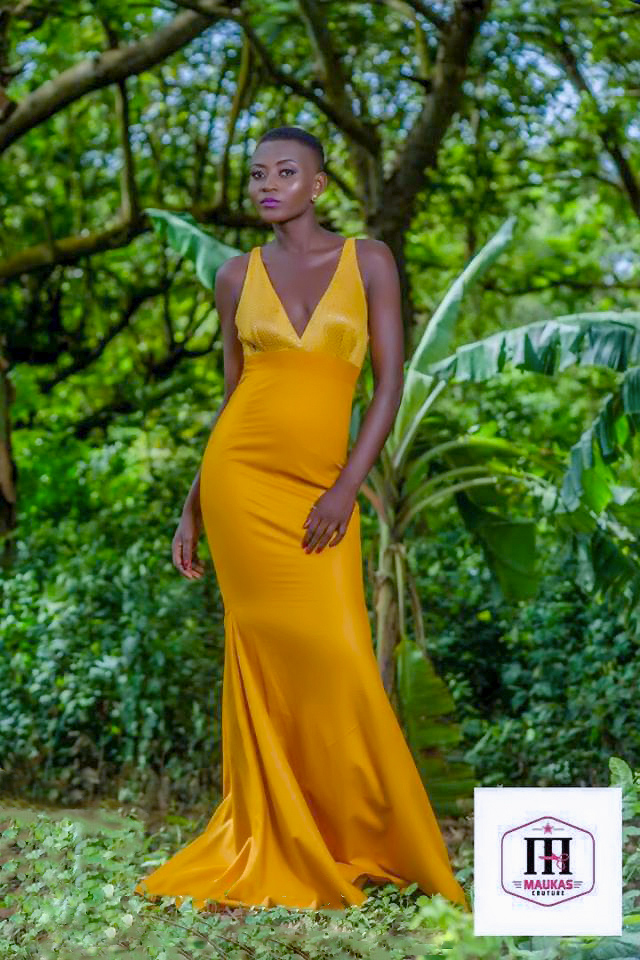 MODEL & DESIGNING
Saah Nibata was born in September 1992 , she is a model and futur stylist.
Her statistics are 1m75 Height – Weight 54 kg, origin of Togo .
Saah Nibata was formed by Challenge Model Agency, for  a Training over 2 years. The manager is Logoh Jacques.
She did her training very seriously during 2 years after receiving her  certificate in 2013.
She will be graduated from her Design School next year.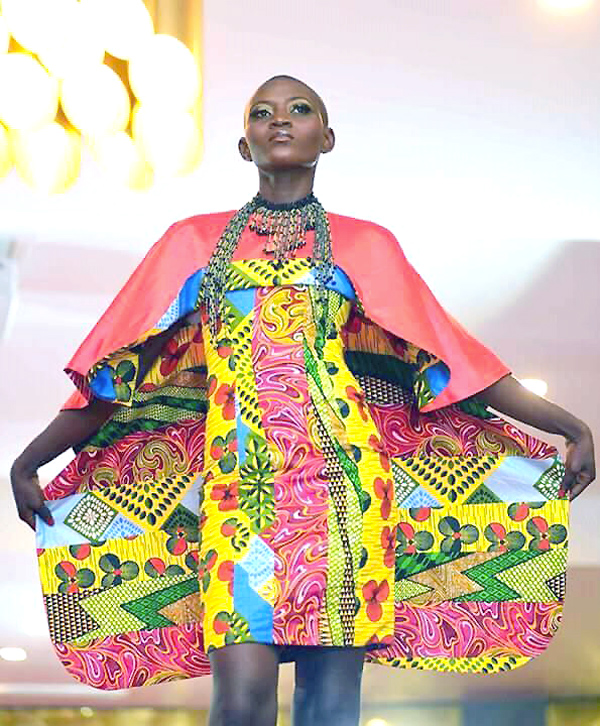 INTERNATIONAL CAREER
From 2013, Saah Nibata did the catwalk for Woodin Fashion Show and  Local Fashion Show and Catwalk.
Saah Nibata had participated to different event in Togo :  Fimo, Africa Fashion Connect, Fashion of Cancer, La Nuit de La Gratuite, the Bimode, Lomé Fashion Week. Vlisco Fashion Show.
Her career bring her to International level: Fesma Benin (Benin), Accra Fashion Week (Ghana), Fespaco (Burkina).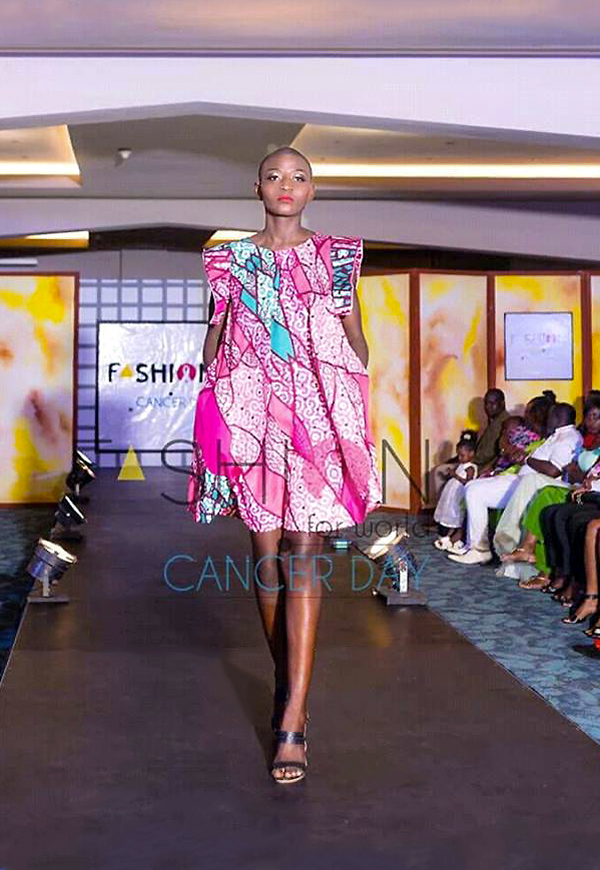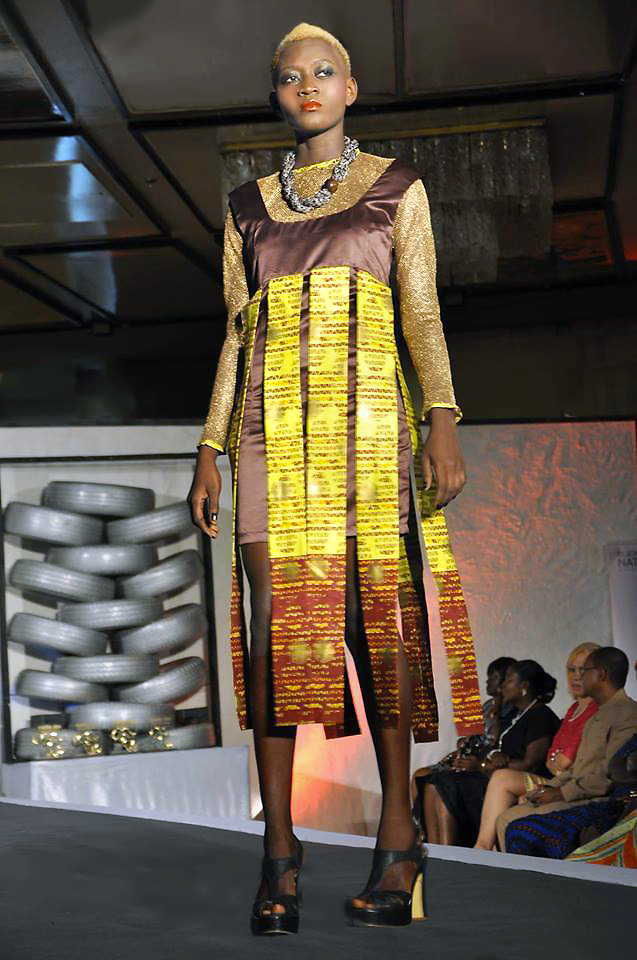 FUTURE PROJECT
Saah Nibata would like to create a training center for street children to give them a job. training for designing and modeling, from two of her passions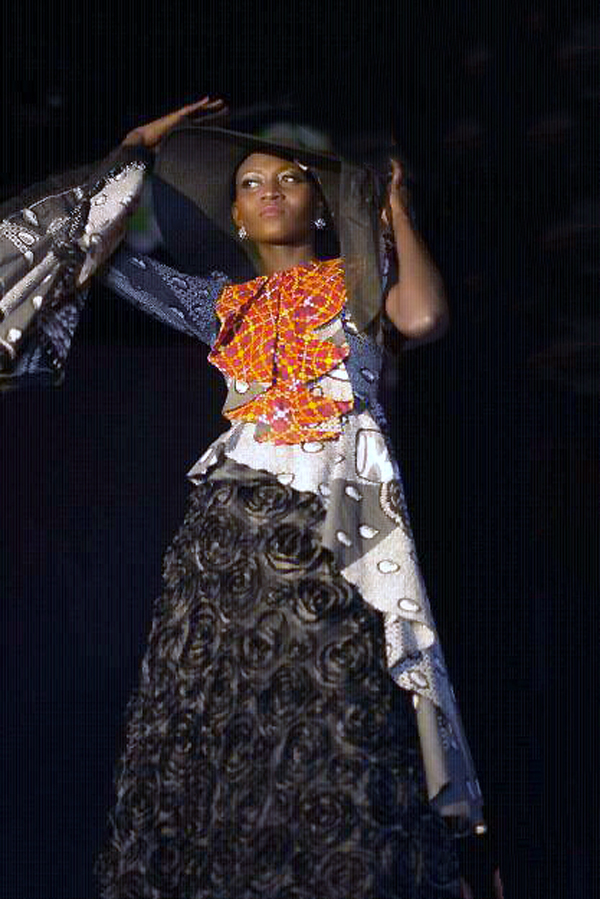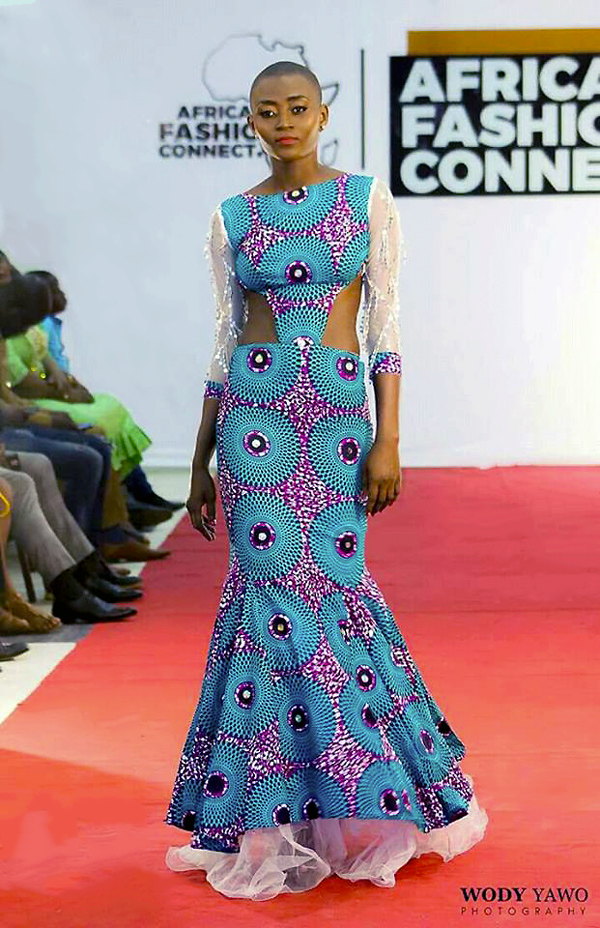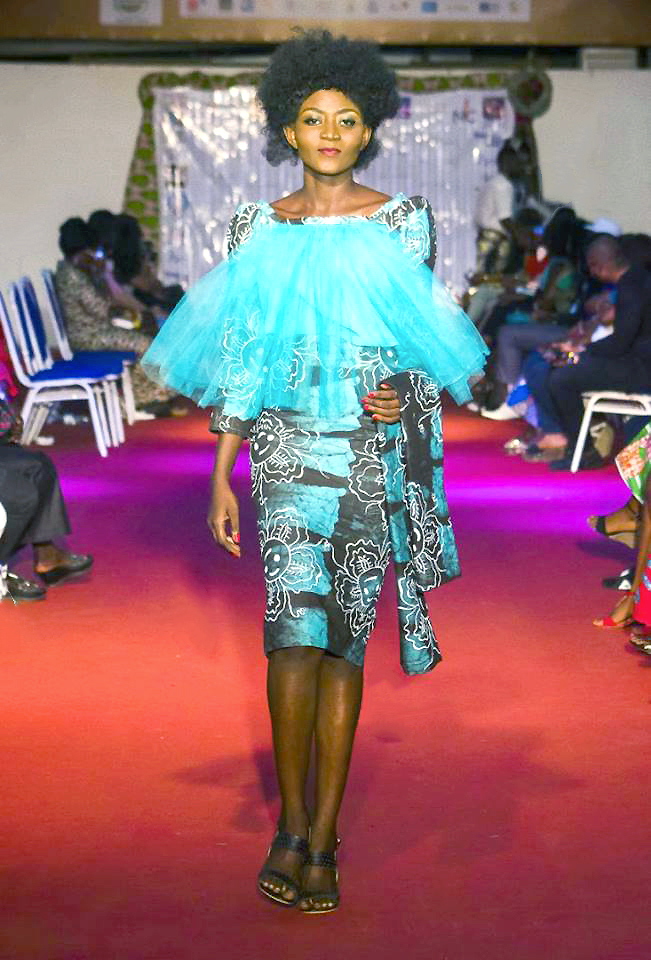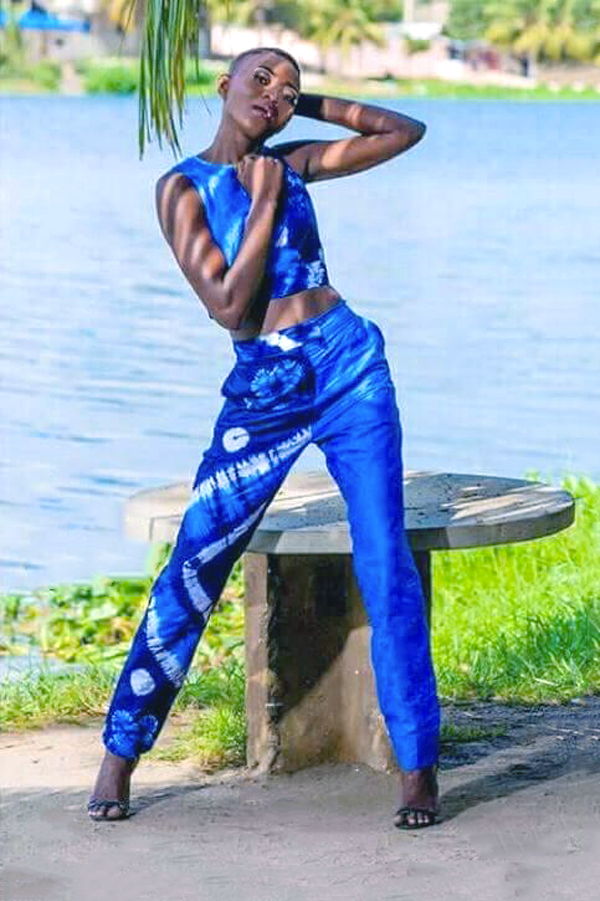 CHALLENGE MODEL AGENCY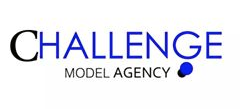 Founded on November 11, 2011,CHALLENGE MODEL AGENCY is an active model agency recognized in the world of fashion and advertising in TOGO.
CHALLENGE MODEL AGENCY office is  located in the heart of Lomé have become the reference for those who seek neat services and high quality.
CHALLENGE MODEL AGENCY is one of the Best Professional Model Agency in Togo.
CHALLENGE MODEL AGENCY prepare the best modeling models for fashion shows, models for advertisement, actors studios, editorial shoots, look book. Jacques LOGOH is the manager of this Model Agency.