Magasco aka Bamenda Boy Cameroon Artist
Magasco, whose real name is Tohnain Anthony Nguo, born on 22 September 1988 in Bamenda, is a Cameroonian singer from Afropop and Dancehall from the North-West region of Cameroon . He began his career in 2009 and is revealed in 2012 thanks to his single Line Loba. his first album Golden Boy was released in December 2017.
Anthony Tohnain Nguo aka MAGASCO is a hip-hop artist born in 1988 in the Northwest region of Cameroon. He made his debut in music on high school in Bamenda. He made a name for himself at a local talent show called « Positive Vibrations » organized by a talented detector named Pa Ngwa in 1999.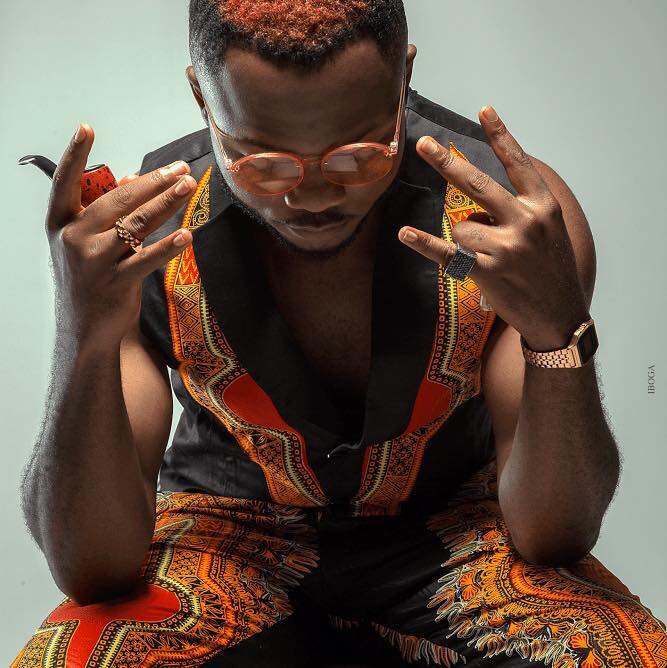 In 2000, he formed a group of Rap (T-DROPS) with his childhood friends DA BLEU and TIN KLONE. The group is a local success and is invited to almost every scene in Bamenda. Later in 2009, just after obtaining his Baccalaureate, MAGASCO participates in the NESCAFE AFRICA REVELATION competition within the TRIYO group with two ladies (NATTY BLINK and JOYCE). The trio is promoted to the final of this prestigious Pan-African artistic competition.
After the NESCAFE Competition, MAGASCO launches the recording of a solo project with the talented producer of sound, friend and mentor DIJAY PAZZO. This collaboration gives hits like BAMENDA BOY, TAKE TO SKY or GARI that create a huge buzz in the sub region. That same year, he signed under the MUMAK label and worked with artists like JOVI and RENISS.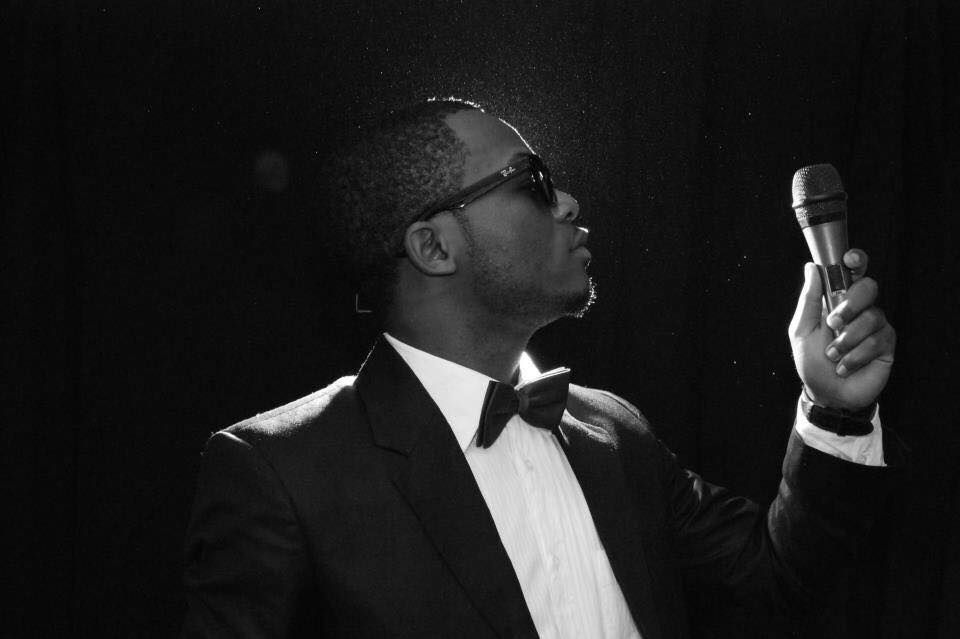 After the release of his first official single « LINE LOBA« , and later « KUMBA MARKET« , he became one of the most sought-after artists in the English-speaking area. He is spotted by PIT BACCARDI the boss of the EMPIRE COMPANY label (X MALEYA, DUC-Z) who offers him his first professional contract. The single « FINE BOY » with DUC-Z in collaboration has been for the past month at the top of hits in Cameroon and in several African countries and video in rotation on all television channels.
This crooner with a hypnotic and silky voice is raising the urban music Cameroonian
and afropop to another level.
Musically the Bamenda Boy as he is affectionately called has been inspired and influenced by great musical talents such as Manu Dibango, John Legend, Drake and all the new school. The STORE style is an ingenious fusion of Hip Hop and local rhythms such as NJANG, Soul, HIGH LIFE and MAKOSSA.
Discover « SOKOTO » new extract of the next album of Magasco.
Produced by SANGTUM & ROBOSTER and directed by DR NKENG STEPHENS.
EMPIRE COMPANY © with courtesy

[stag_map lat= »5.945734″ long= »10.137131″ width= »100% » height= »350px » style= »bright_bubbly » zoom= »15″ type= »roadmap »]