Fahaid SANOBER Designer from France
Fahaid Sanober X Chopard Fashion show : one night at Studio 54 , Collection SS 2018/2019.
Fahaid Sanober, a 23 year old designer, young and prodigious designer.  He discovered his passion for fashion at  the age of 11 while watching a runway show of John Galliano.
It was for him  a revelation, Three years later, at the age of 14, he created his own luxury ready-to-wear brand.  His determination over the years, allowed me to create differents collections telling each season a new story filled with icons and strong visuals.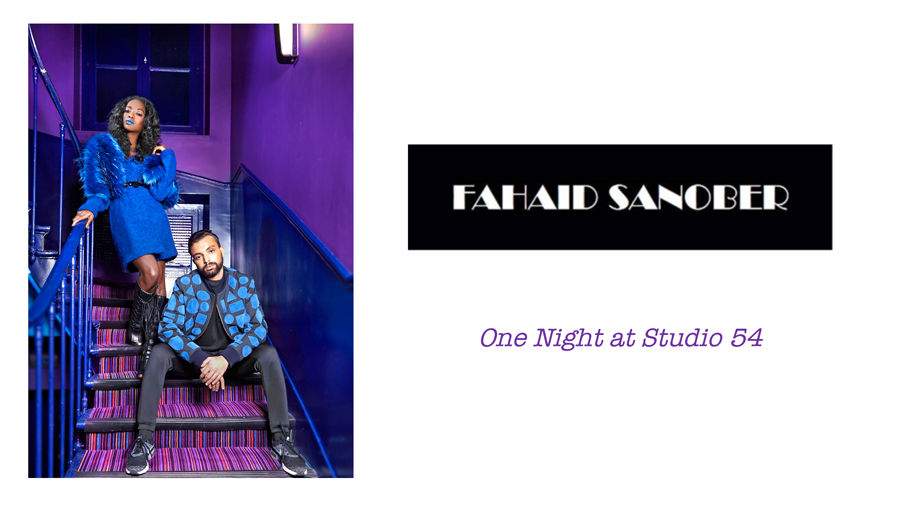 Fahaid Sanober is a young brand ready to wear high-end feminine, ultra glamorous whose elegance and refinement are in the spotlight for inspiration iconic icons.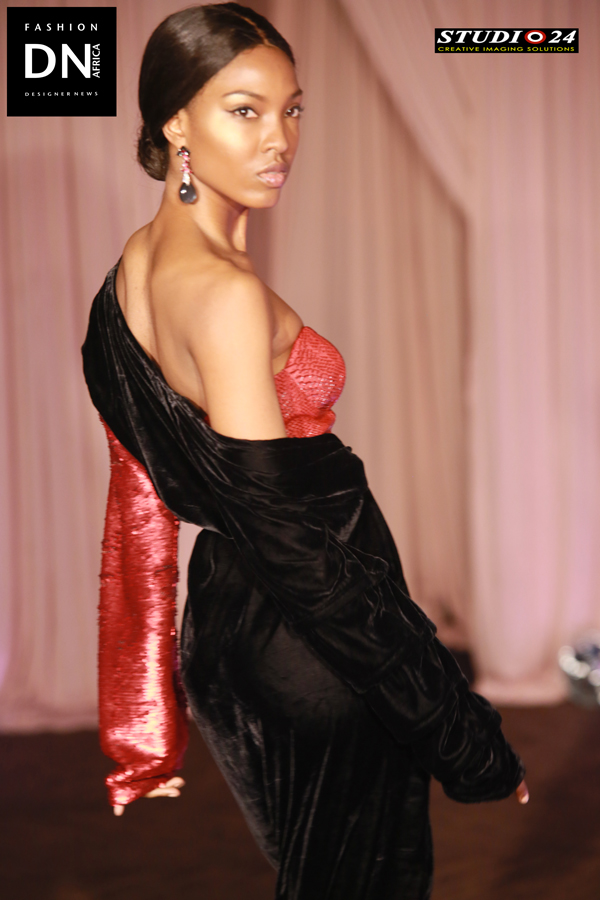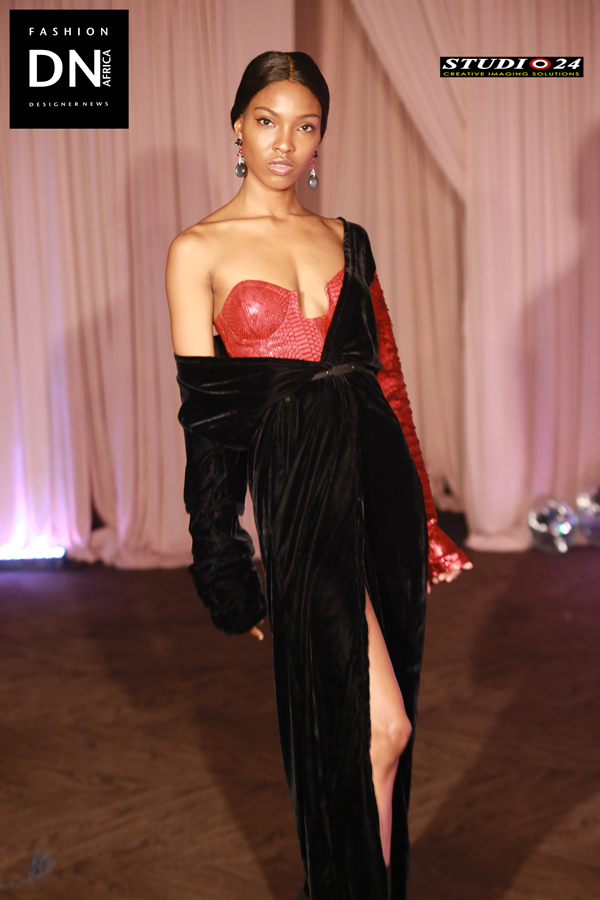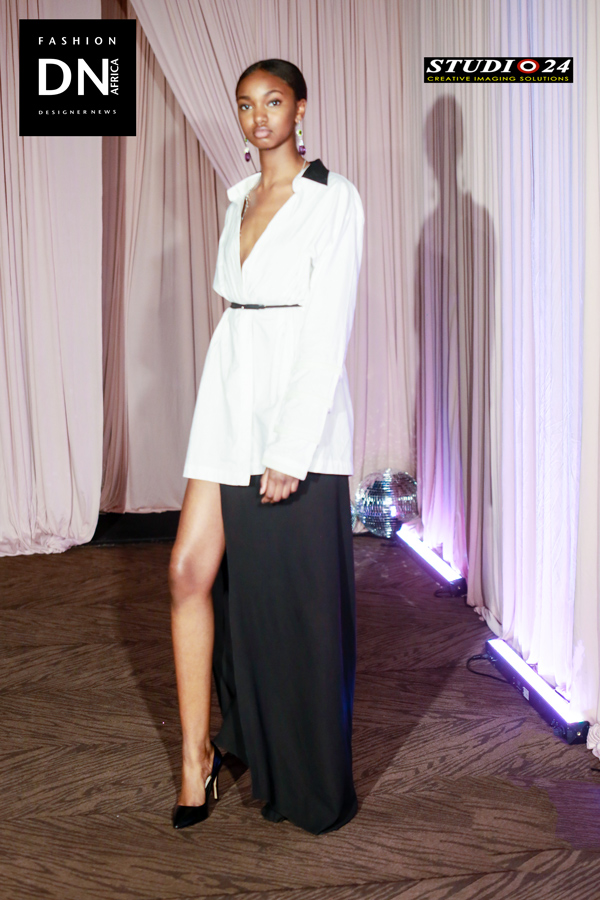 Its brand offers chic and trendy pieces, without neglecting and working the smallest detail to perfection, to translate creativity into an extremely elaborate patronage. The identity of the brand that will be noticed through my collections such as the color palette, velvet and  fantasy. Seeking to combine his taste for modern and design.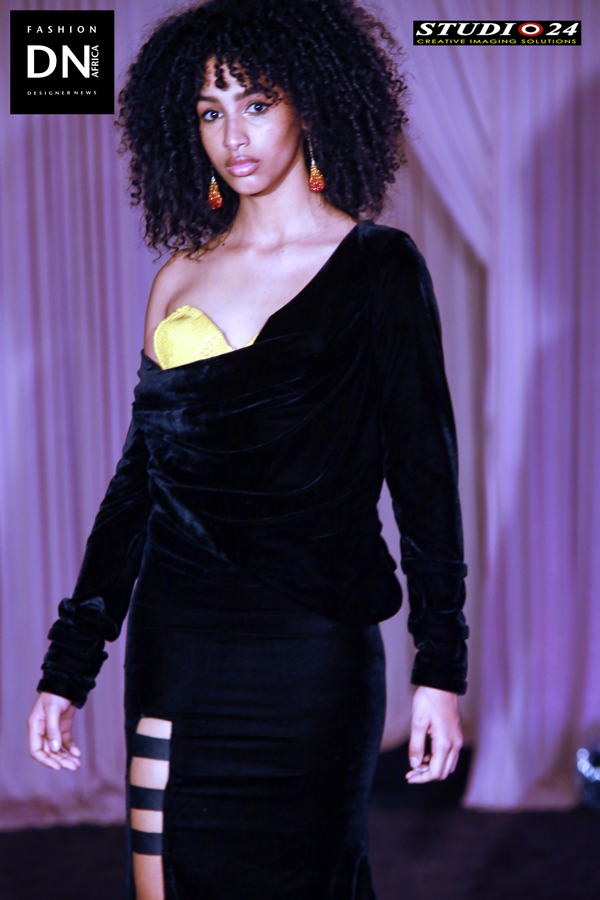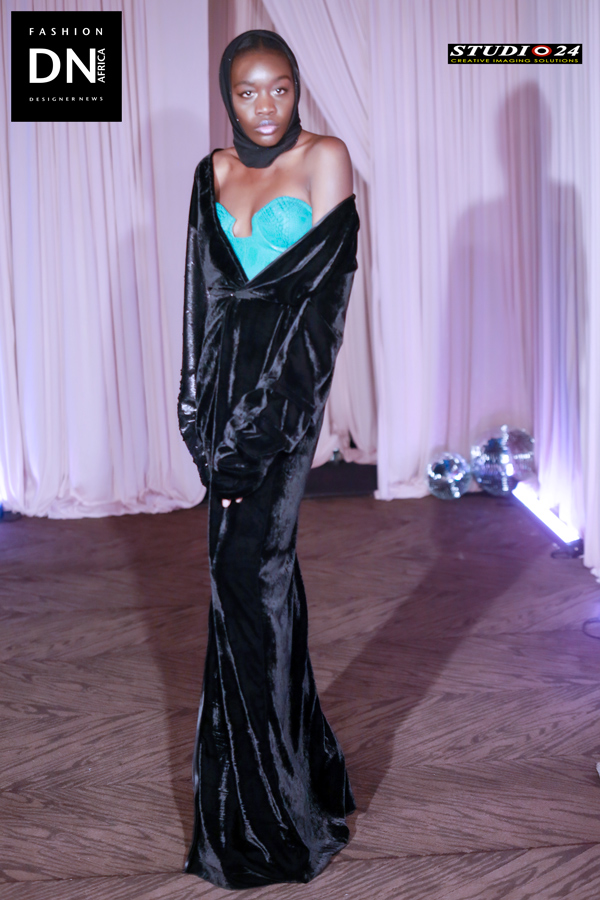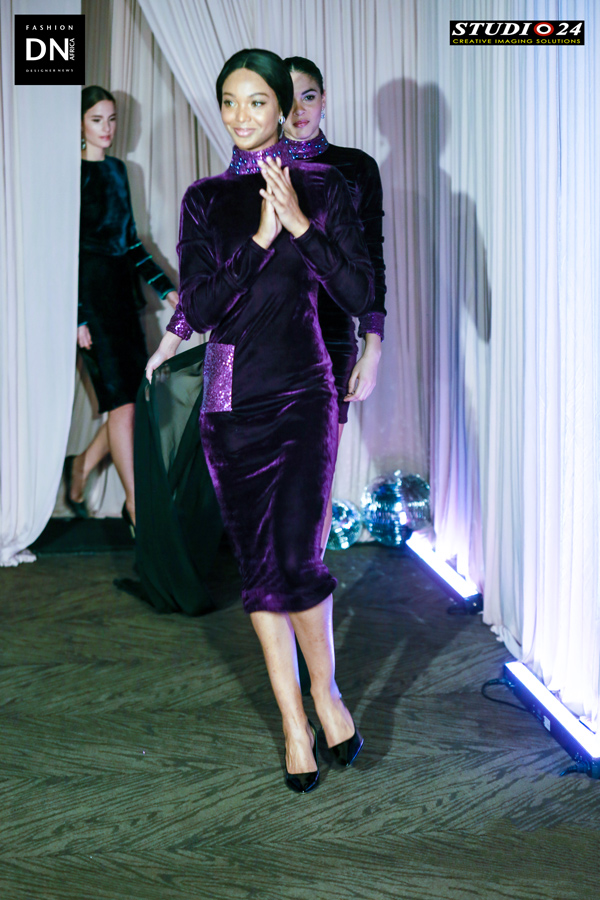 [stag_map lat= »48.868885″ long= »2.306642″ width= »100% » height= »350px » style= »bright_bubbly » zoom= »17″ type= »roadmap »]