Leee John presents his latest Christmas single This Chrismas
Leee John's latest Christmas single – « This Chrismas » at Galeries Lafayette on the Champs Elysées
Shop opened in March 2022 on the Champs-Elysées,
on the site of the former Virgin Megastore – The new 6,500 m2 shop
Address : 60 Av. des Champs-Élysées, 75008 Paris (France)
Video editing : Chrystelle Gagey
Welcome to the universe of Leee John
Celebrating over 40 years in the entertainment industry, Leee John has been an all round artist, singer, writer, record producer, actor and recently a film producer.
Leee came to the world's attention with his group Imagination which he founded in the early 80s. Imagination was signed by Morgan Khan of Street Sound fame after hearing the track « Got To Be Good« .
Produced by Trevor Horn (producer of Frankie Goes To Hollywood, Seal, Grace Jones to name but a few), the master tape was sent to the States to get reproduced but unfortunately got lost and the outcome looked bleak.
Leee was introduced to producer Tony Swain and given a piece of music to write some lyrics and a melody.
He went home and came up with what became Imagination's first GOLD RECORD.
The hit single « Body Talk ». With hits such as « In And Out Of Love », « Flashback« , « Music And Lights », « In The Heat Of The Night » and « Just An Illusion », millions of singles were sold internationally.
Imagination also went platinum worldwide with sales in excess of 30 million albums.
This Chrismas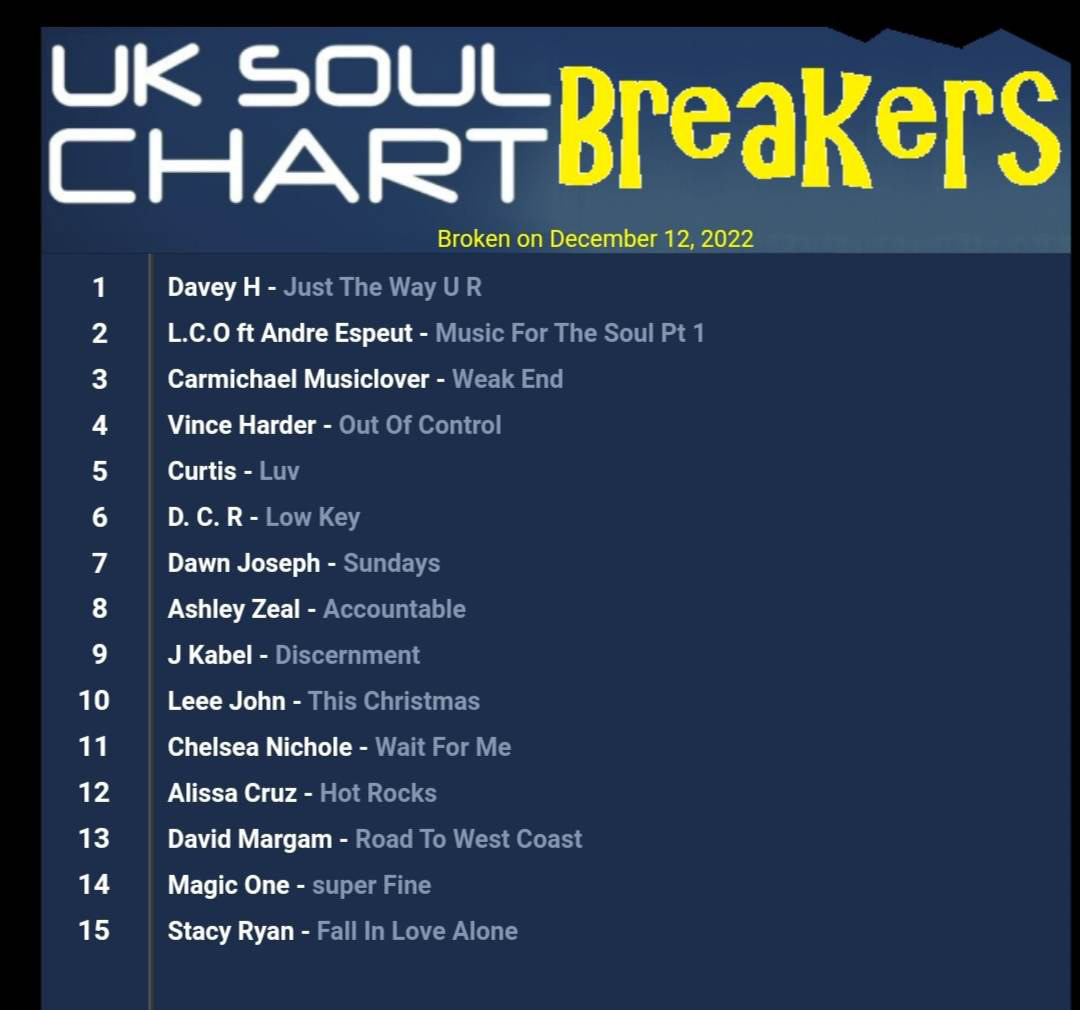 Leee John presents his latest Christmas single « This Chrismas » – Celebrating 40 years of Leee John and Imagination
Vote « This Christmas » on the UK Heritage Chart
https://www.surveymonkey.co.uk/r/522BLGP
Celebration 40 Years of Leee John and Imagination
Signed Box Set Order Here – http://leeejohn.lnk.to/imagination40
via @DemonMusicGroup
SIGNED LIMITED EDITION 17-CD BOX SET
CONCEIVED & CURATED BY LEEE JOHN
RELEASED 10th FEBRUARY 2023
It's on pre-order.
Trevor Nelson, MBE says
« When I think of LEEE JOHN & IMAGINATION, it is the words 'musical pioneers' that come to mind, whose unique sound, definitive style and body of work have undoubtedly left an incredible musical legacy, paving the way for so many black British bands to follow. »
Next Concert
Leee John and Imagination at the O2 Shepherd's Bush Empire London on Saturday 20 May 2023.
Tickets https://academymusicgroup.com/o2sheph
You can follow Leee John on his official social media channels.Website – https://www.leeejohn.com/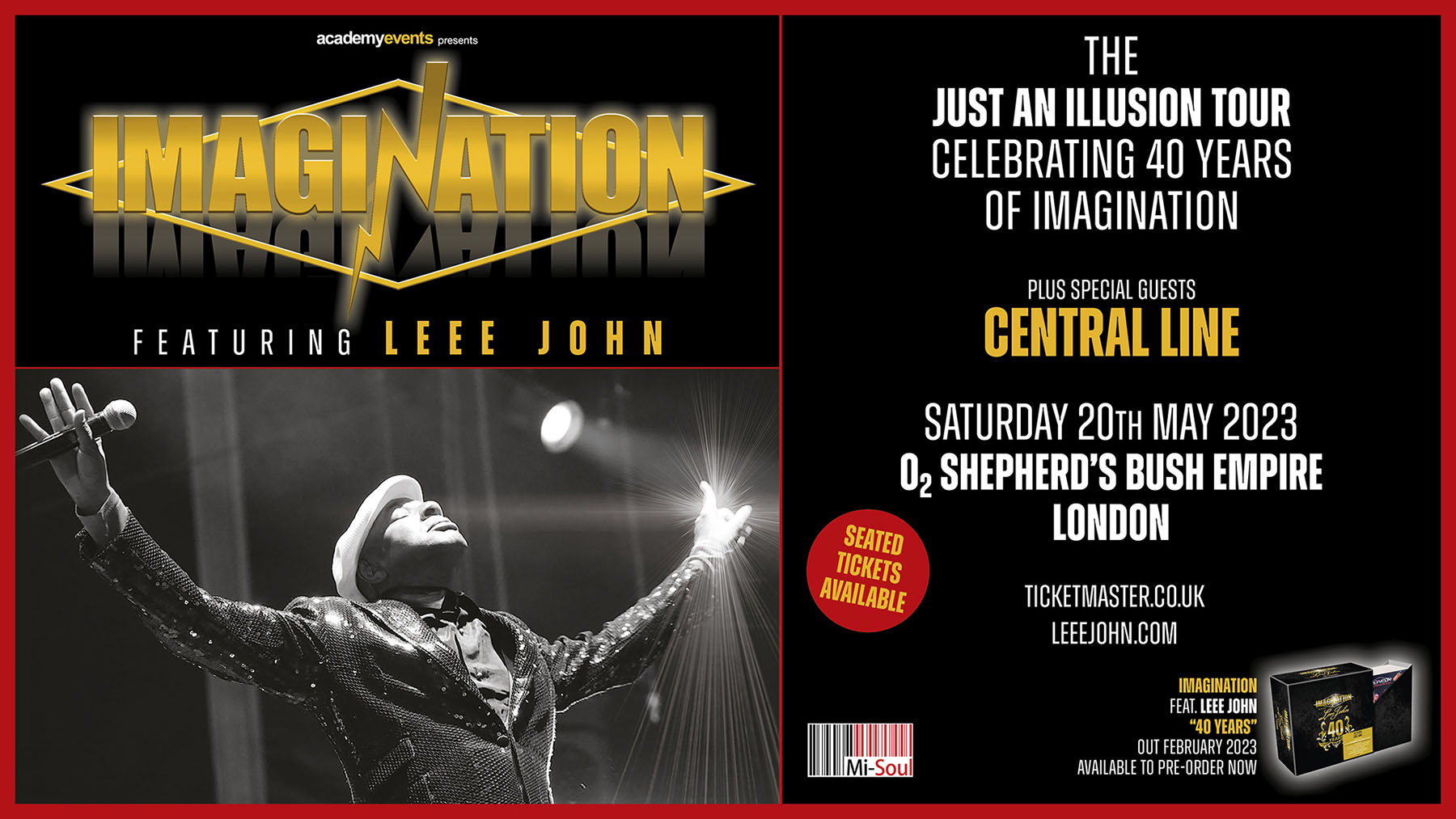 02 Shepherds Bush Empire, London show
Just announced, the first of a series of UK dates for the 40th Anniversary "Just An Illusion UK Tour" performing live with very special guests at the 02 Shepherds Bush Empire, London on Saturday 20th May 2023.
Pre-order Ticket here : https://www.leeejohn.com/
Leee John present his latest single  »This Chrismas »
Média Partner :
Editorial : DNA – International
Production : Jam Waxx by Charles JACKOTIN
Cameraman : Charles JACKOTIN
Video editing : Jérémy DARCHEZ
Photographer: Dan NGUYEN Media: DN-A INTERNATIONAL
Social Network Media: Smartrezo by Michel LECOMTE
LINKS TO OUR ONLINE MAGAZINES :
SMARTREZO DN-A INTERNATIONAL : https://www.tvlocale.fr/dn-a/tv.html
DN-AFRICA.COM : https://www.dn-africa.com
Venue