FESTIA 2018 CARAVAN OF FASHION in Mali  – First Edition – Bamako (Mali) from 4th to 6th of May
Festival of artistic and cultural mixing around fashion, crafts, peace and social cohesion.
FIRST LADY OF MALI
Under the patronage of Mrs. KEITA Aminata MAIGA 1st Lady of Mali and President of the NGO AGIR.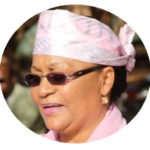 The godmother of this first edition of FESTIA is the first lady of Mali, known for its commitment to peace and to live together in our country.
Mrs. KEITA Aminata MAIGA honors us with her support since the beginning of this adventure which wants to be the rendezvous of the PEACE, the DIVERSITY, the SOCIAL COHESION.
Arts and Culture Festival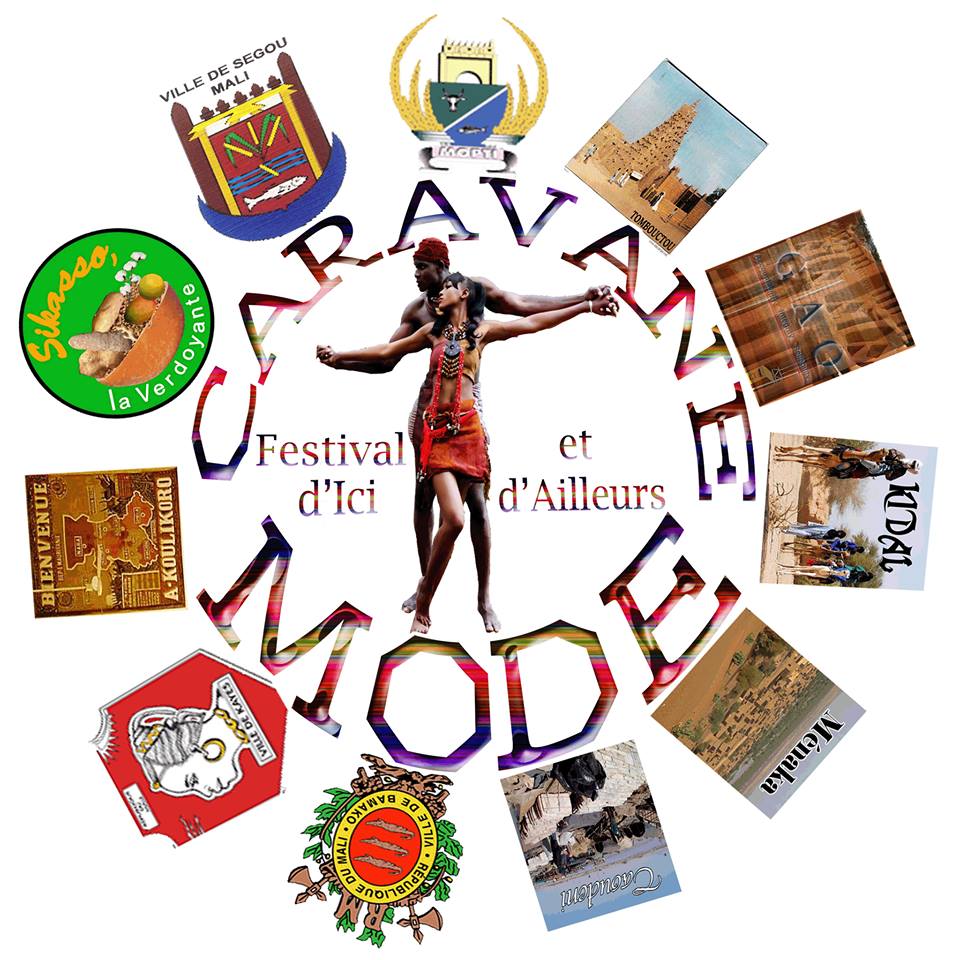 FESTIA 2018 – Edition 1
FESTIA Caravan of Fashion is an arts and culture festival based on FASHION, all over the country.
Malian fashion, for a broader and promising dimension of its future, needs the talents of all its creative geniuses for a vision worthy of name on the international level.
FESTIA CARAVAN OF FASHION wants to put all the actors of fashion in the different regions of Mali in communication in order to highlight their hidden talents.
FESTIA CARAVAN OF FASHION  will also put an end to the marginalization of regional fashion actors, as they also enter into the spread of national fashion.
It is an event that will take place separately in each region of Mali before the Festival of great general meeting in Bamako, Capital of the Republic of Mali between the actors of the national fashion and those of the sub-region and elsewhere before taking again Round.
Thus it will be for the Regions: Kayes, Koulikoro, Sikasso, Segou, Mopti, Timbuktu, Gao, Kidal and the District of Bamako to form a single voice of expression of Malian culture.
INTERNATIONAL DESIGNERS PRESENTS
Mariah BOCOUM from Mali
Bazem'Sé from Burkina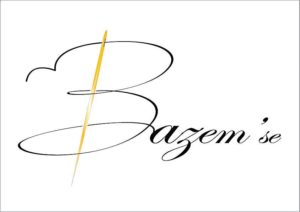 Ilezene from Niger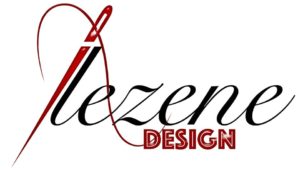 Algueye from Senegal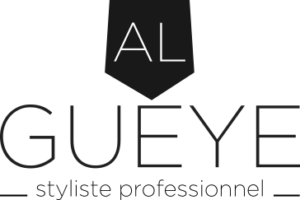 Alpha'O fronm Guinea Conakry
Tamacali from Mali
Monsieur BARROS from Ivory Coast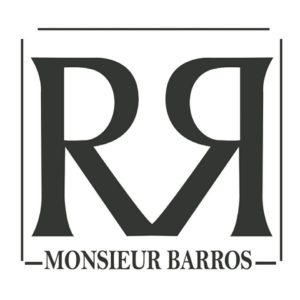 Modeste Ba
Djeni's Fashion
JK Dressing
Juan
Evidence Couture
KOKO by Hammadoun T BOCOUM
Maimour
Mimi Pedro Kouyate for Fani Lolo from Mali
Raki Thiam
RDL by Sora
Sambisko perls from Mali
Souky Styl
Timi
PROGRAM FESTIA CARAVAN OF FASHION – Edition 2018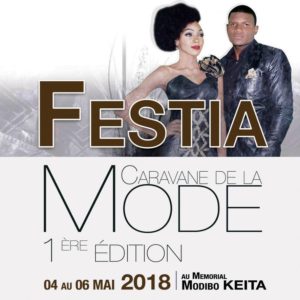 Friday May 04th
10 am Press Conference
11 am Inauguration of the Artisanal Village
8 pm Fashion Show of Young Designers Contest
Members of the Jury : ALPHADY and Ciss SAINT MOISE
Saturday, May 05th
9 am Festival Opening with the Artisanal Village
10 am Press Conference by Mrs. KEITA Aminata MAIGA 1st Lady of Mali
11 am to 1 pm Workshop
9 pm to 11 pm Fashion Show and Concert
Sunday, May 06th
10 pm Cooking Workshop
12 am Lunch Time
3pm to 6 pm Fashion Street
Location : Memorial Modibo Keita – Bamako (Mali) 
Contact : Borthini Couture
Bamako (Mali)
Phone : Info Line+223  83 88 19 45 / +223 76 26 13 86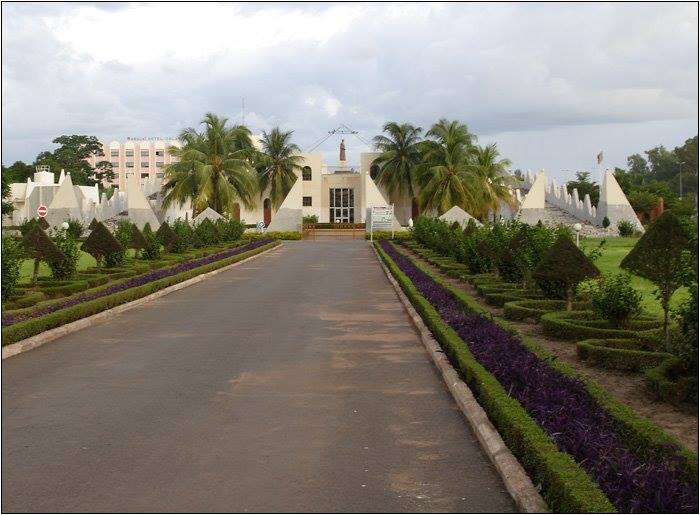 [stag_map lat= »12.630717″ long= »-8.009178″ width= »100% » height= »350px » style= »bright_bubbly » zoom= »15″ type= »roadmap »]