ETHIO KESEM by SELAMAWIT MULUGETA from Ethiopia
Selamawit has showcasing her designs with AFRICA FASHION RECEPTION PARIS 2018  – SEASON IV at UNESCO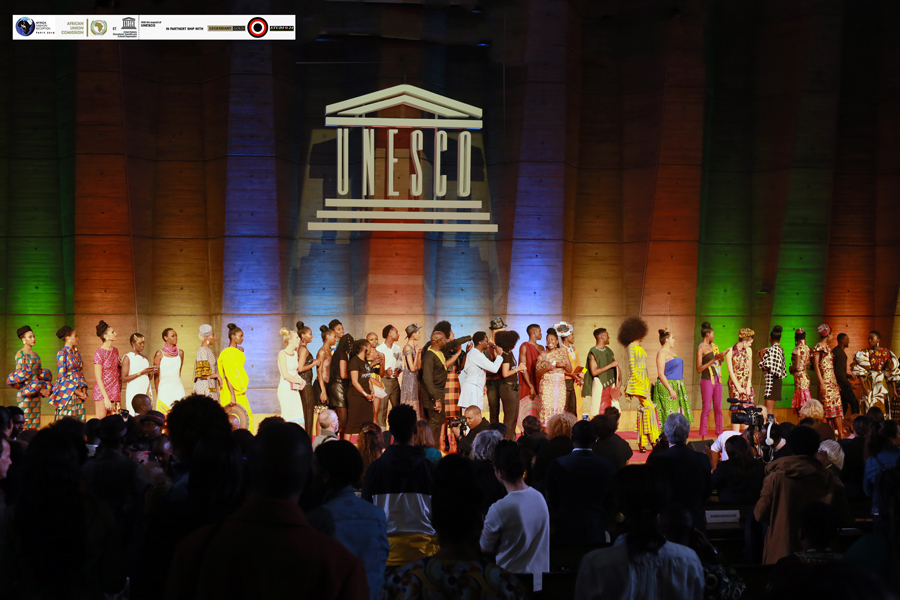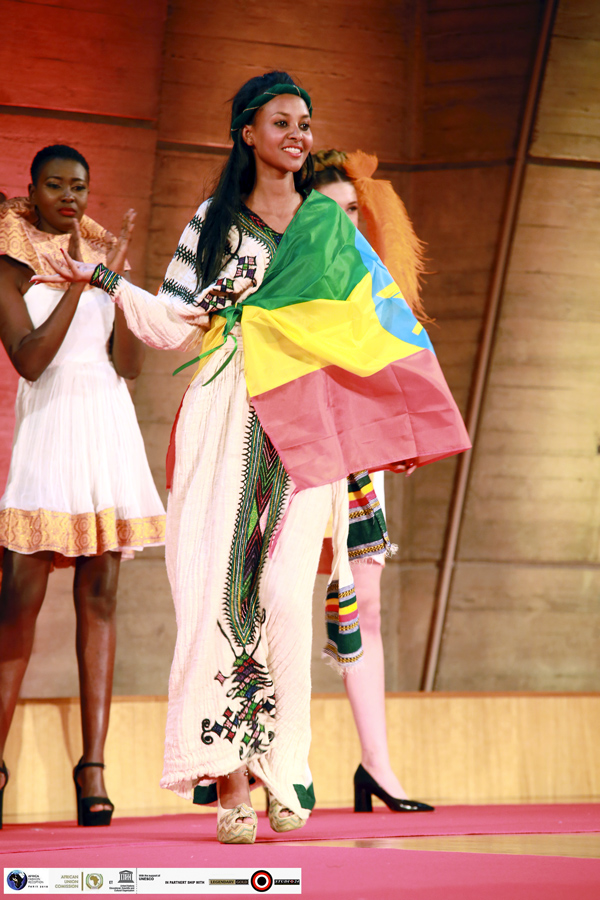 The theme of this year represent : 'AFRICA IS THE NEW INSPIRATIO
N OF GLOBAL FASHION'
THE AFR MOVEMENT
THE AFRICA FASHION RECEPTION IS NOT JUST ANOTHER FASHION EVENT.
Organizer Legendary Gold Limited by Sir Lexy Mojo-Eyes .
It is a movement that is calling on Africans from across the continent and the diaspora to patronize and wear clothes, fashion accessories, beauty and lifestyle products locally produced in Africa. If we are able to successfully accomplish this, Africa will systematically be liberated from poverty.
ETHIO KESEM by SELAMAWIT MULUGETA from Ethiopia
Selamawit has showcasing her designs with AFRICA FASHION RECEPTION PARIS 2018 – SEASON IV at UNESCO
Realisation : JAMWAXX
Cameraman : Charles JACKOTIN
Prodution by YOUFOOT CHANNEL
With the Courtesy of YOUFOOT CHANNEL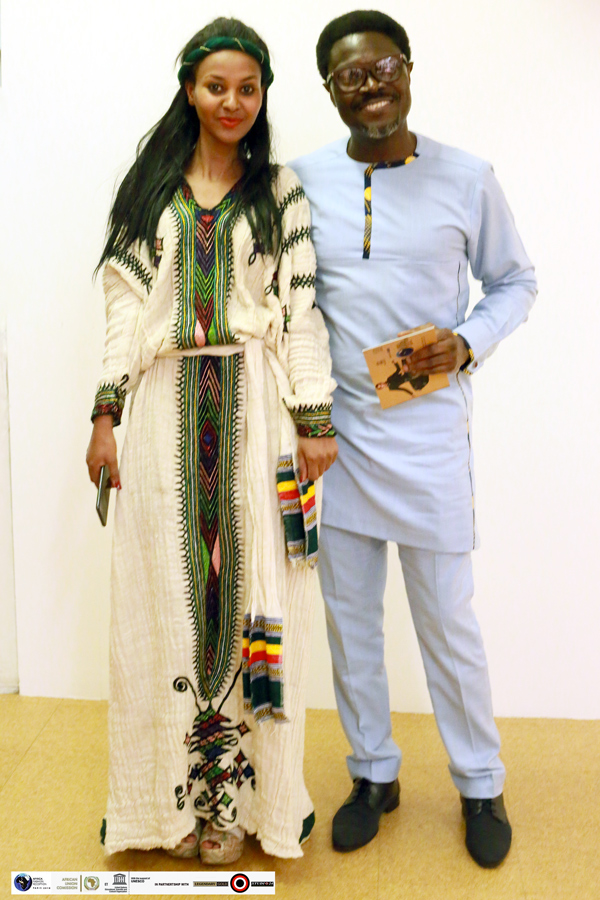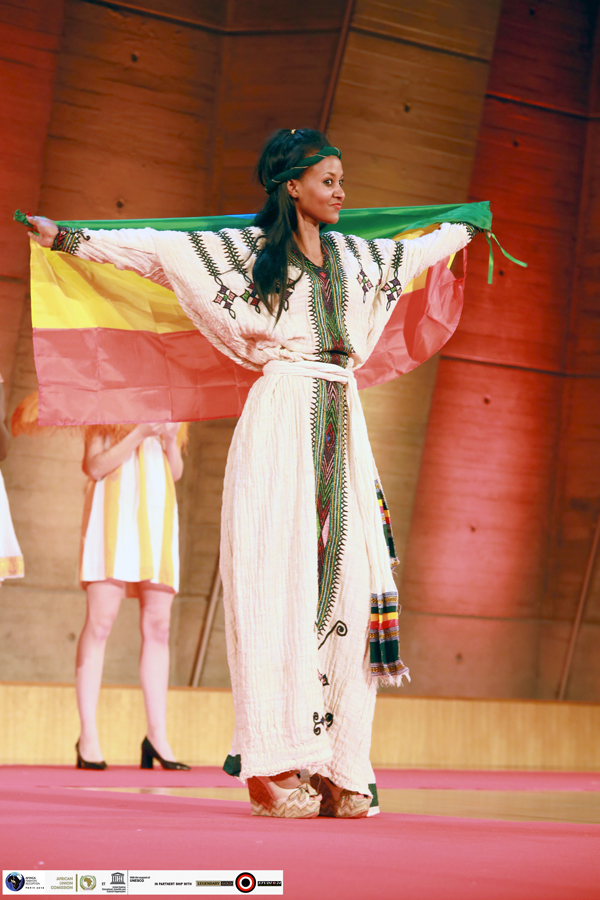 *  ETHIO KESEM Fashion Design by SELAMAWIT MULUGETA from Ethiopia
Meet Selamawit Mulugeta from Ethiopia. A young and thriving fashion entrepreneur who is the brain behind @Ethio kesem Designs
Ethio-Kesem Fashion design was established on 26 August 2011, a designer of  couture, a devoted follower of latest fashion based on Ethiopian cotton, dedicated to culture and develop cultural tourism.
Ethio-Kesem Fashion design aims to :
Improve the quality and output of fashion design from Ethiopia
Are able to express Ethiopian social and cultural identities.
To representative of the community or is identified particular cultural values.
To identify the importance of Fashion in tourism.
The Runway Show  :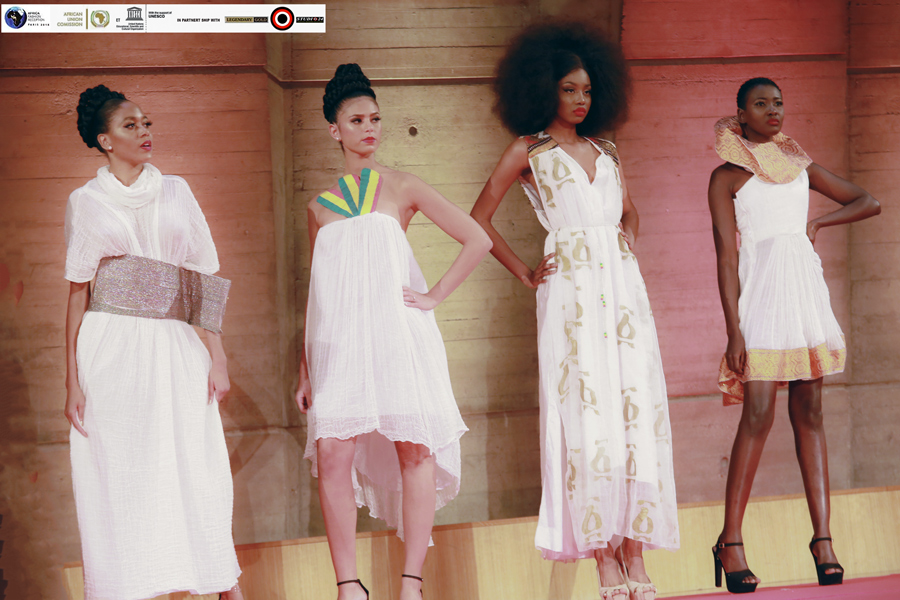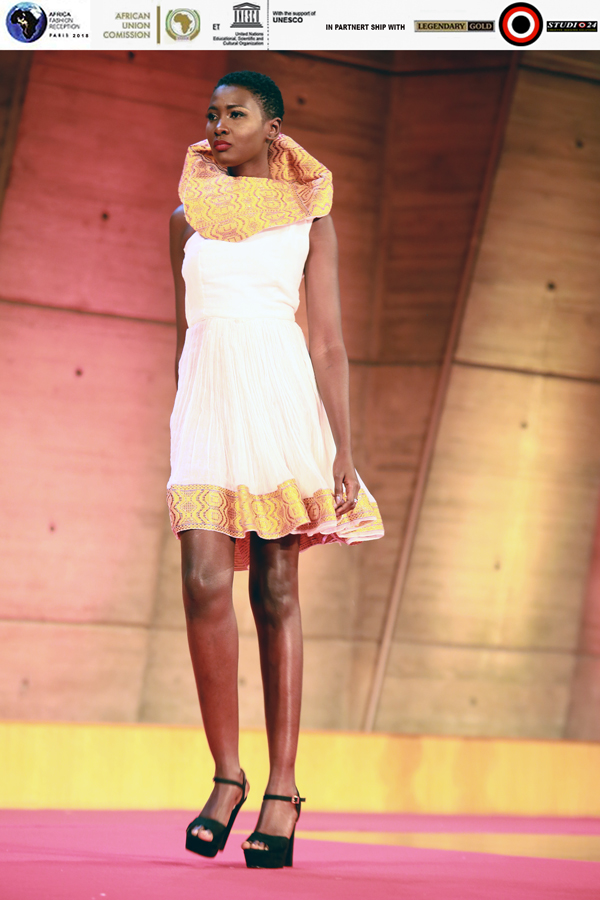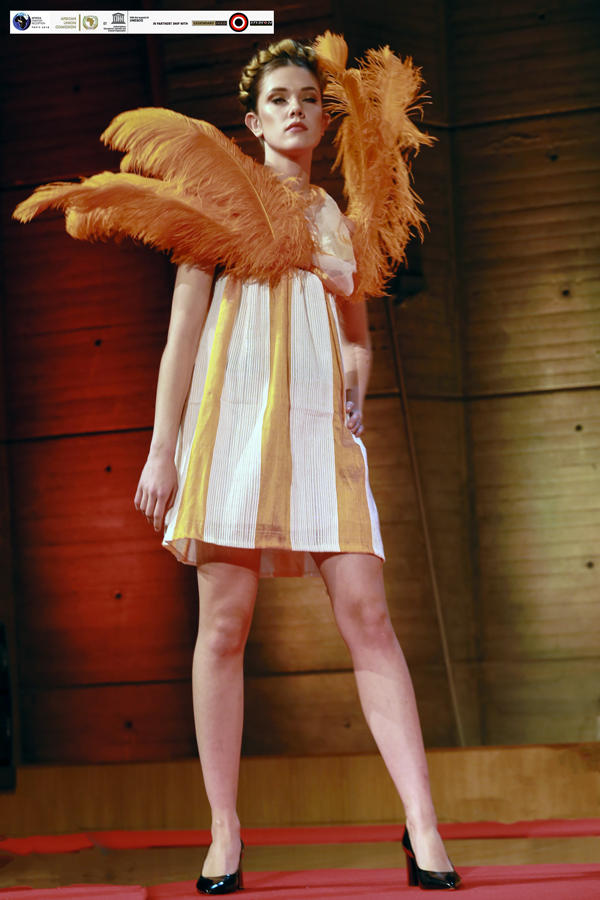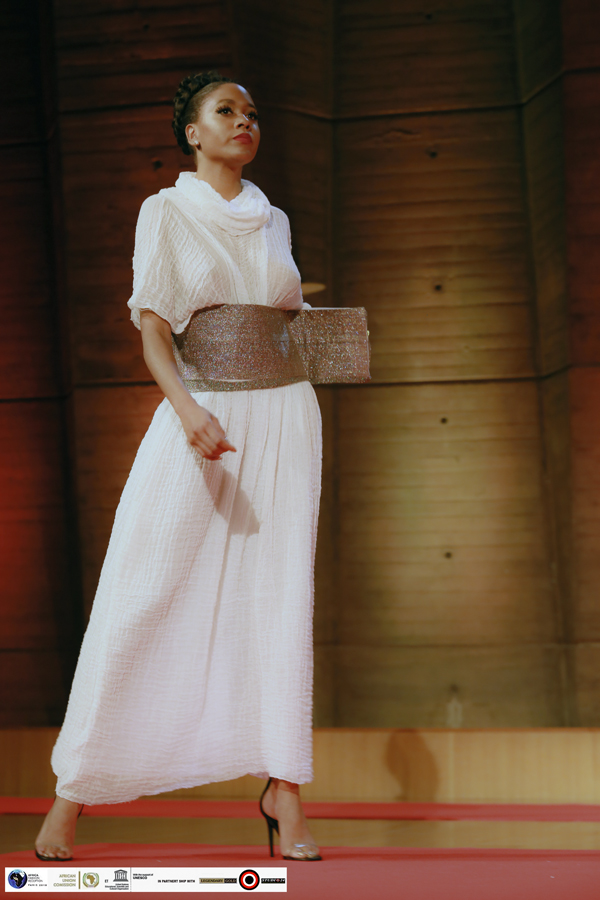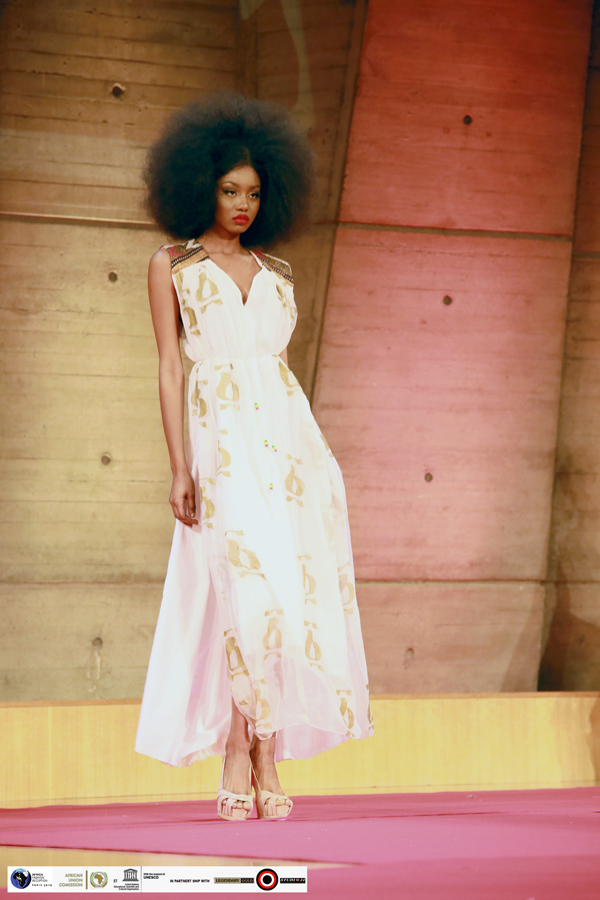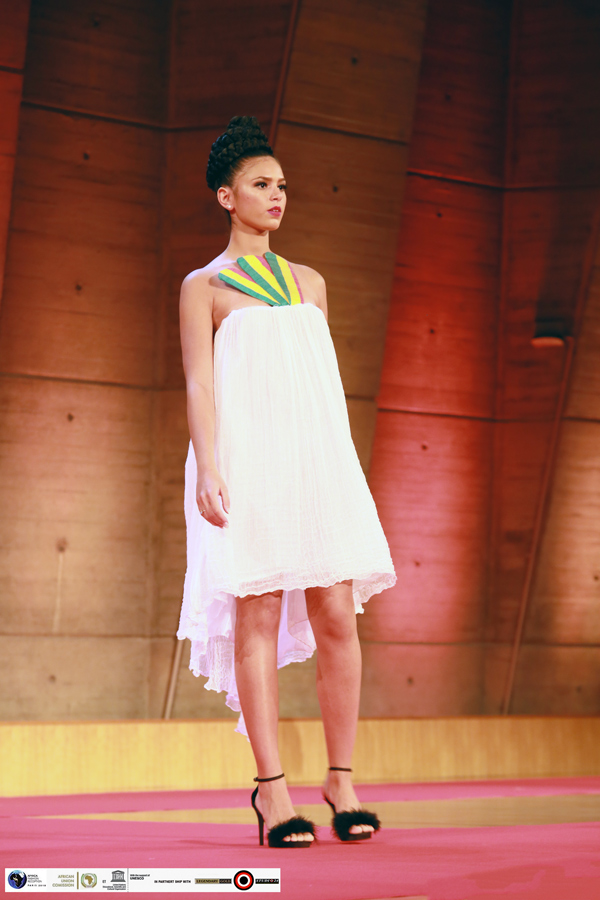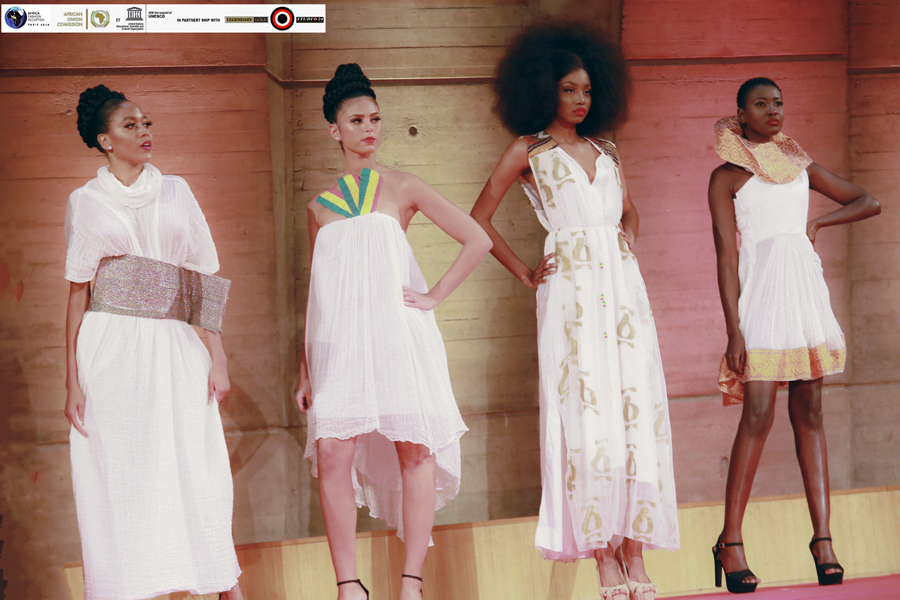 Contact : ethiokesem.com/contact/
Website : ethiokesem.com
Official Media Partner  :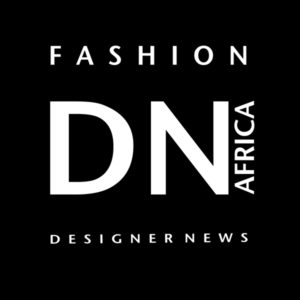 Location : UNESCO PARIS (France)