LEEE JOHN Many talents as A Man
The man of many talents and following in the ideas, activist for the noble causes.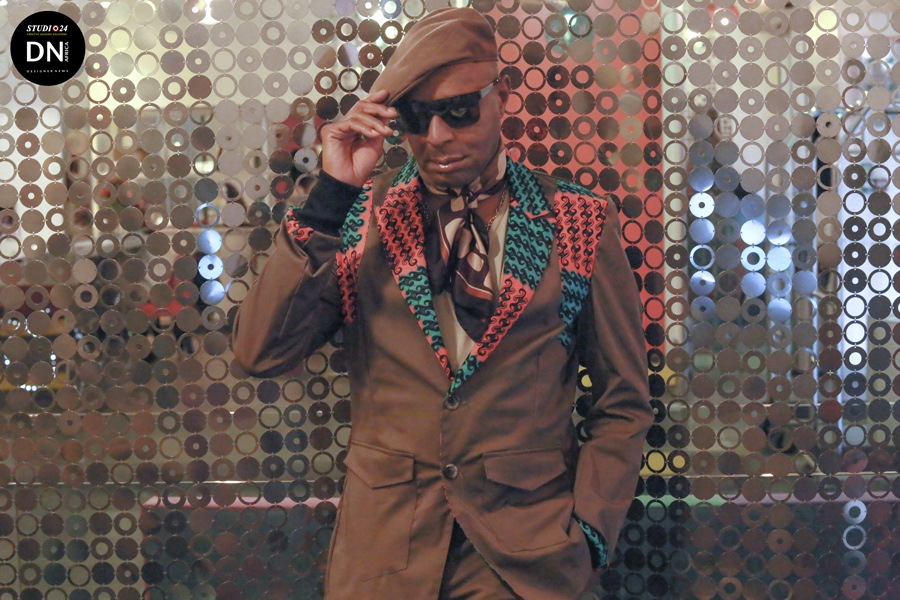 Leee John
Leee John (born Leslie McGregor John, 23 June 1957) is an English musician, singer, and actor of St Lucian descent.
He was born in Hackney, London, and educated in New York City, later studying drama at the Anna Scher Theatre School.
Leee John was the singer of the British pop group Imagination, which he formed in 1981., which had three UK Top 10 hits in the early 1980s.
Competing in the TV talent contest « Reborn in the USA » [April 2003]
He was described by Jane McDonald as « a legendary pioneer of British soul music ».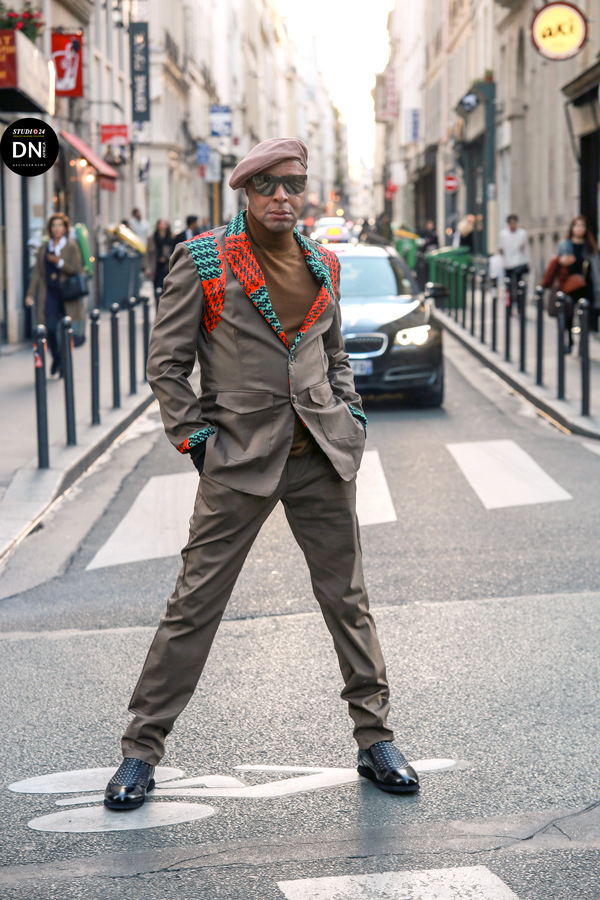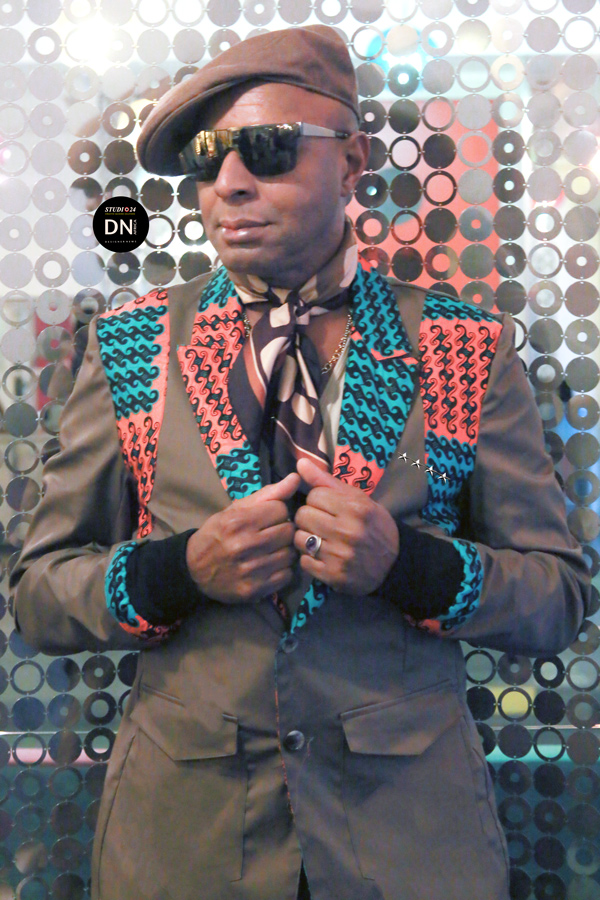 SOS Children's Villages – Zambia, Leee John
Leee John's fight is also his commitment to humanitarian causes including SOS Children's village. He did a photo book for SOS Children's villag which is a charity.
After visiting a SOS Children's village. he have been a patron of the charity for the last 15 years.
SOS Children's Villages s is representing all over the world in 125 countries, including France, Haiti and Brazil. Whenever I'm touring, I always try to visit the charity's villages.
The children are orphaned and abandoned due to civil war, extreme poverty, natural disaster and pandemics, and when a child loses everything, SOS Children's Villages is there to give them a home, a mother and a family.
For LEEE JOHN, going to visit the villages raises awareness of the community to the media.
His notoriety as an artist, allows LEEE JOHN to travel all over the world and to defend the children's cause.
Because it's the music, a lot of people know Imagination's music around the world, that's given LEEE JOHN an opportunity to actually visit these places.
So he've been to Eritrea, Angola, Zambia – we took the whole band over and we did a documentary there as well – and I went to Brazil.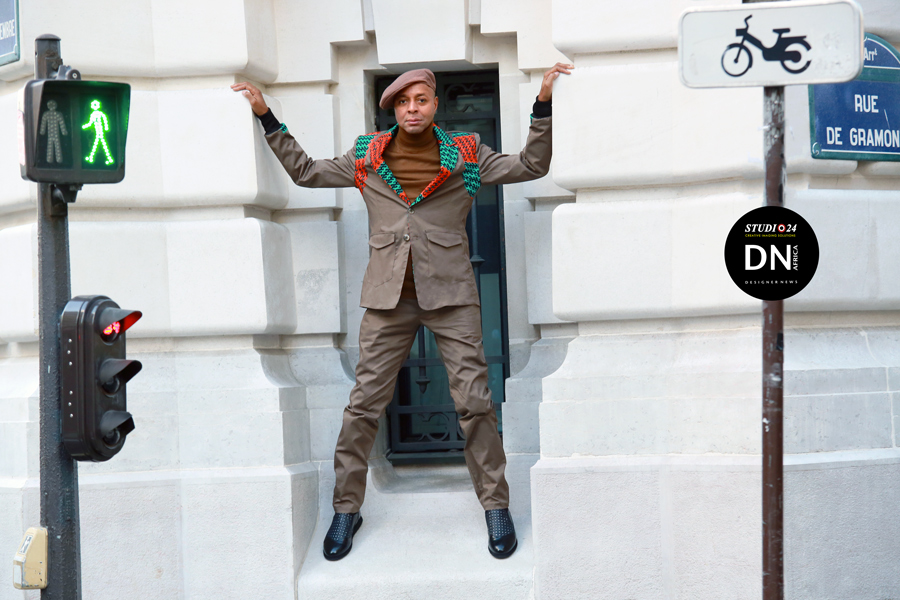 IMAGINATION
Imagination were a trio from the U.K. that put a synthesized and often clubby spin on soul groups from the '70s.
Leee John and Ashley Ingram spent time during that decade playing supportive roles in the Delfonics and Chairmen of the Board, prior to Imagination's formation.
As lead singer and co-songwriter Leee John dressed in gold lame crawled his way on all fours, through the audience, and onto the Top Of The Pops stage, he secured Imagination's position as essential 80's crossover soul-dance hit-makers and influencers for future generations of pop stars.
1981
As a tribute to John Lennon and « Imagine » IMAGINATION was formed.
« Body Talk » released May – « In and out of love » released September – « Flashback » released November
« Body Talk » album released October. Album achieves Double Gold status and remains on charts for 51 weeks.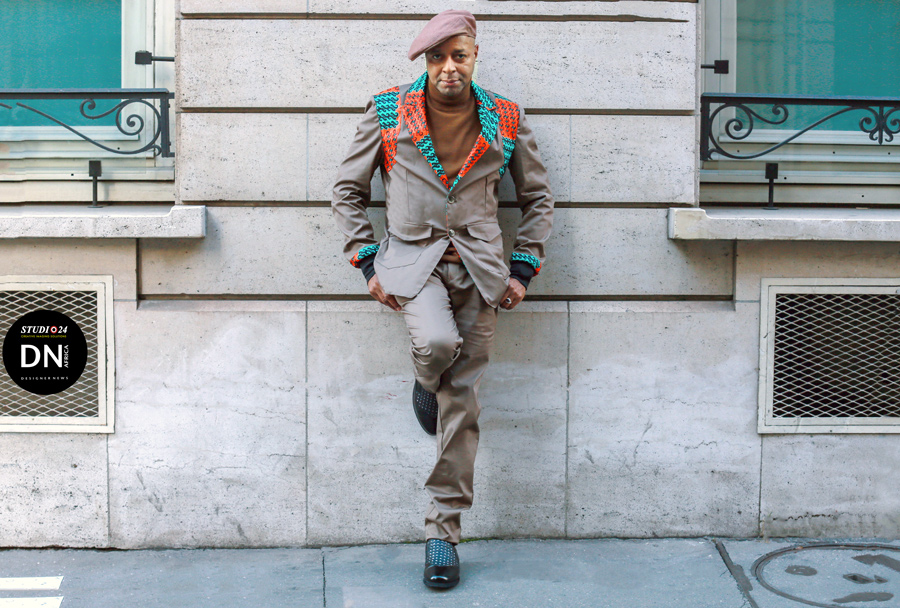 SECOND ALBUM
1982
« Just an illusion » released March – Diamond Award winner for sales in excess of 1 million copies.
« Music and lights » released June – « In the heat of the night » released September – « Changes » released December.
« In the heat of the night » album released September. Double Gold.First European Tour with all 22 UK shows sold out.The group's success fizzled until their mid-'90s breakup (at the time, Leee John was the only remaining original member), though 1984's.John remained active in the entertainment industry, hosting U.K. television programs and continuing his recording career as a solo artist and collaborator. Since the group's split, several compilations have been released; Music Club's The Very Best of Imagination is the best place to start.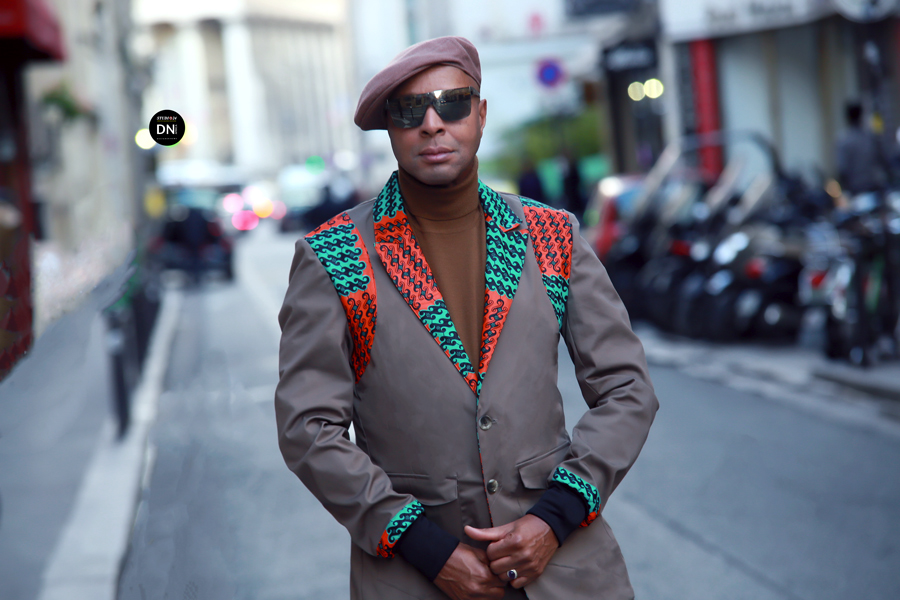 1990
 »In the 90s, I worked with the producer Arthur Baker, DJs, authors on different projects and even if the fans of Imagination continued to follow me,
I always continued to write very eclectic things . At the end of the 90s, my title « Mighty Power Of Love » was a big success in clubs in the United States and when I was in Detroit, everyone knew this song that came out under my name.
I have always continued to create, I have never sat at a table to think of the past because I do not live there, I live in the present and I also continue to sing my old hits because I am the author of all my songs.
In concert, I sing songs from the past but also always new songs ».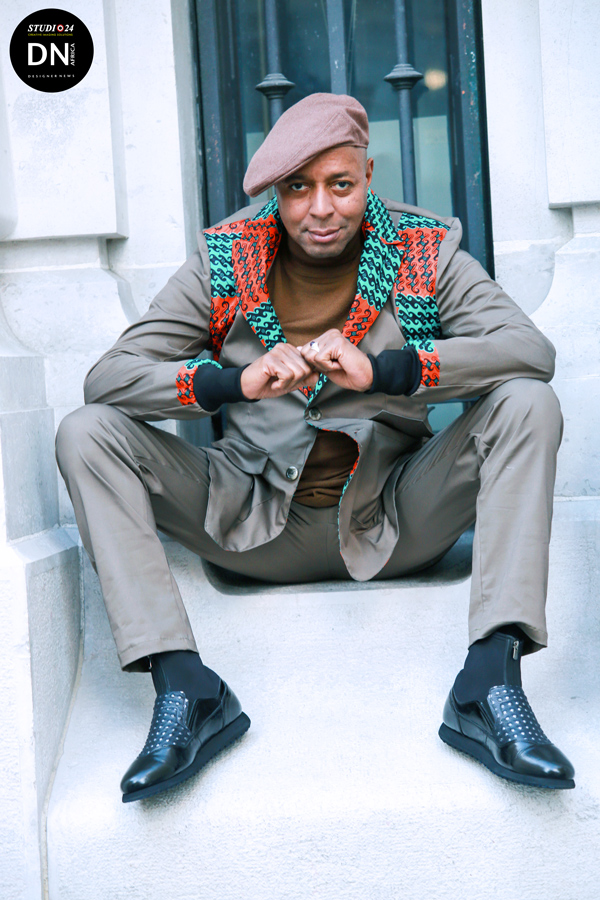 MULTIPLE TALENTS
Leee John is one of the hardest working men in music, touring both as Imagination and as Leee John dipping into the pop and jazz pool, he has his own radio show, has recorded songs for charity and is currently producing Flashback, a film of the history of British black music for which more than 80 interviews are already in the can, including Beverley Knight, Eddy Grant, Trevor Nelson, Omar, Geno Washington, Shalamar's Jeffrey Daniels, Boney M's Bobby Farrell and Ruby Turner.
Illusion Just An Illusion
LEEE JOHN SUCCESS STORY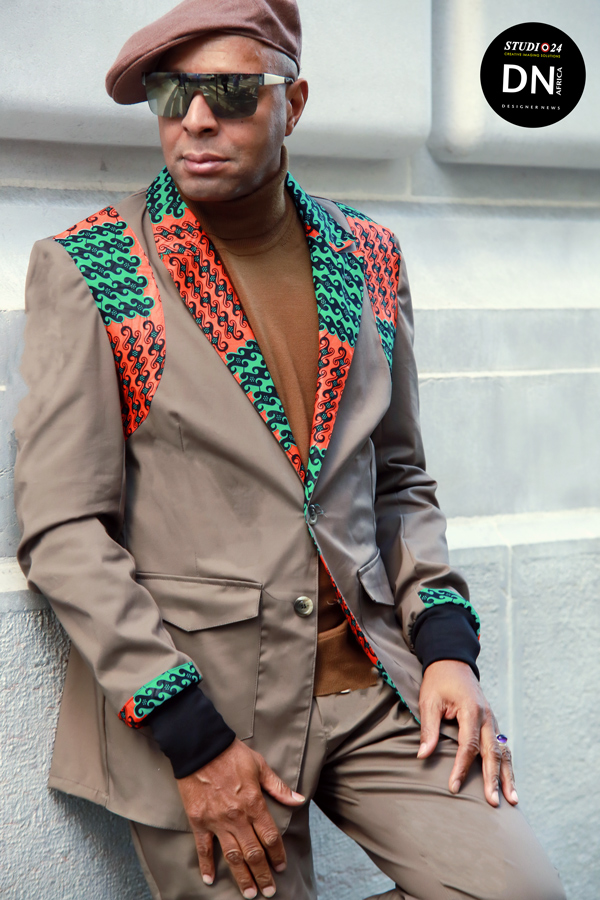 Since its inception in the 1980s, Leee John, singer of the Imagination group, has sold more than 30 million records through a success such as « Body Talk », « Just An Illusion », « Flashback », « Music & Lights And « Changes ». Composer, singer and multi rewarded, Leee John has led over the years an exceptional career as a solo artist, composer, producer and, more recently, director.

Following her success in 2017 with titles « Do It Right Now » and « Make Your Mind Up / Fantasia » from the acclaimed new album « Retropia », Leee John unveils her third single « Police & Thieves ». A tribute to the classic and unforgettable anthem « Police & Thieves » recorded in 1977 by Junior Murvin / The Scratch Perry. His poignant message is reminiscent of the current political and social landscape.
DO IT RIGHT NOW – Imagination ft. Leee JOHN DJ Destruction Mix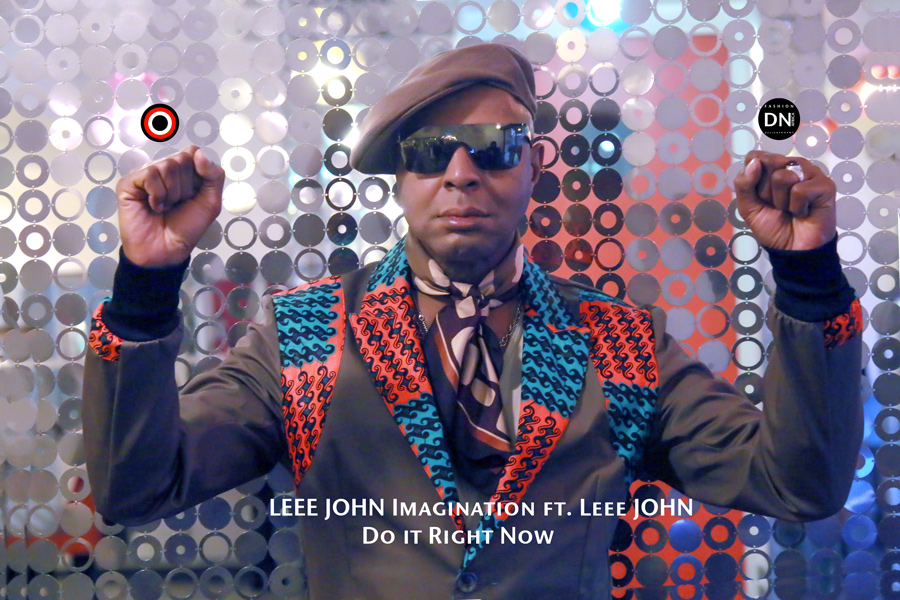 Police & Thieves
Imagination featuring LEEE JOHN presents: « Police and Thieves » the 2018 film from « The Do it Right Now campaign »
Presenting the Police and Thieves music video, duration (3 mins) and short film (11 mins) the brain child of Leee John, lead vocalist and writer of the group Imagination, inspired by his observations of the challenges facing young people today.
MEDIA PARTNER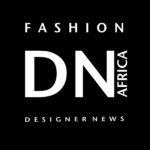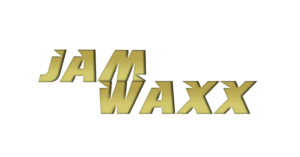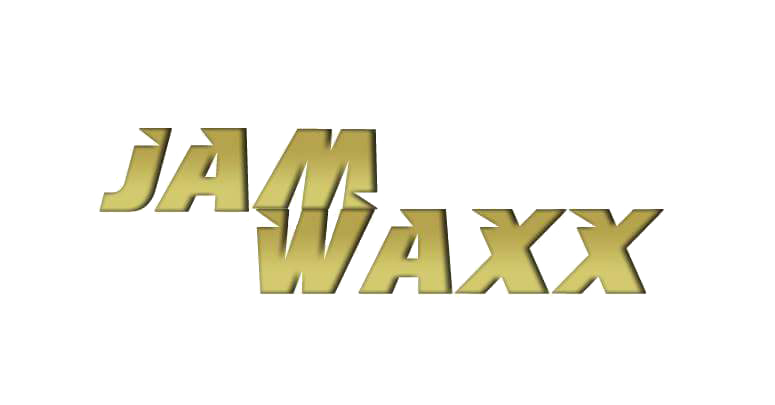 DESIGNER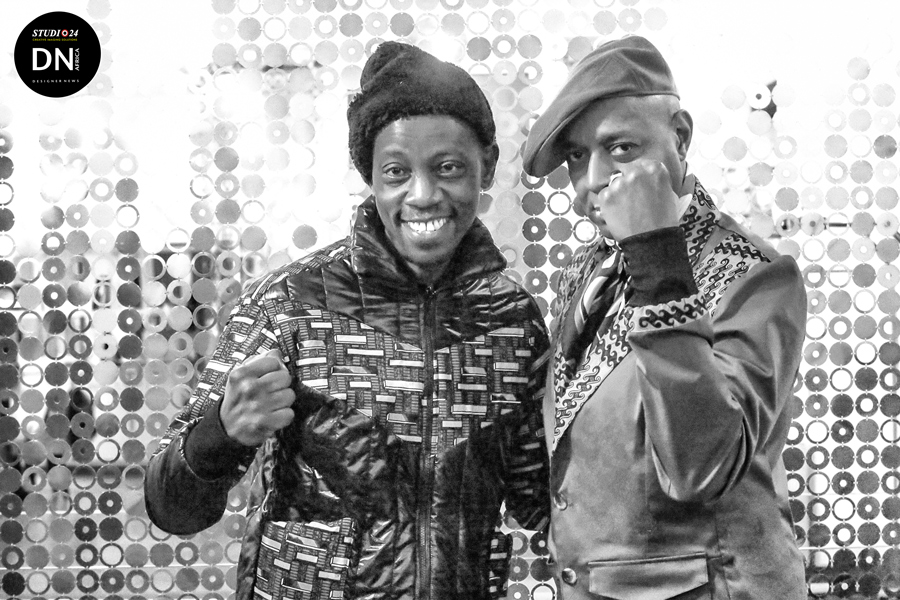 Sadio Bee,The philosophy of the brand is to magnify the body and mind with its original concept,
the « Mix-weaving ».