Patrick Pham SS 2019 PFW Couture Collection
Patrick Pham Couture Show SS19 during Paris Haute Couture Fashion Week
The Patrick Pham house presented its new spring-summer 2019 collection during the fashion show in Paris. Discover all the looks of Patrick Pham's show in photos.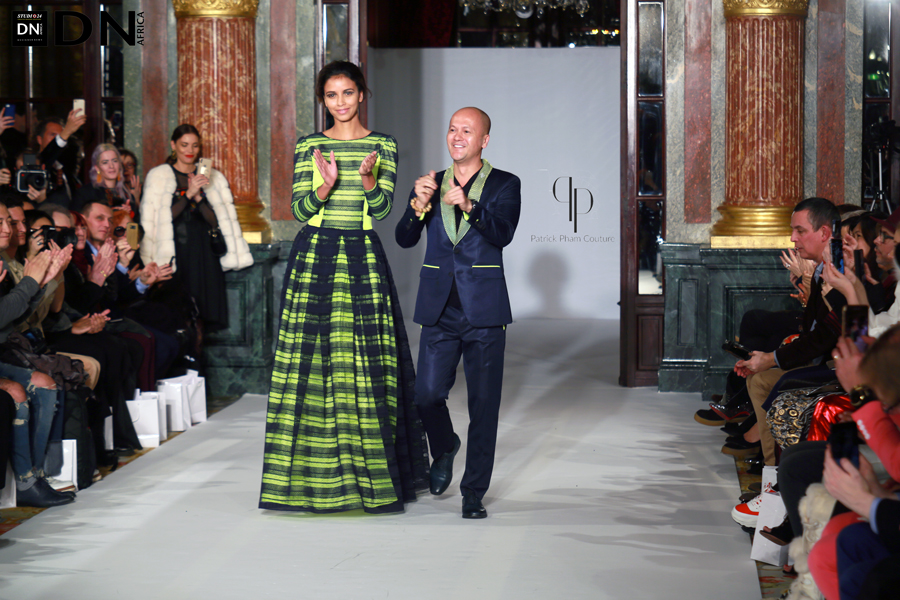 Patrick Pham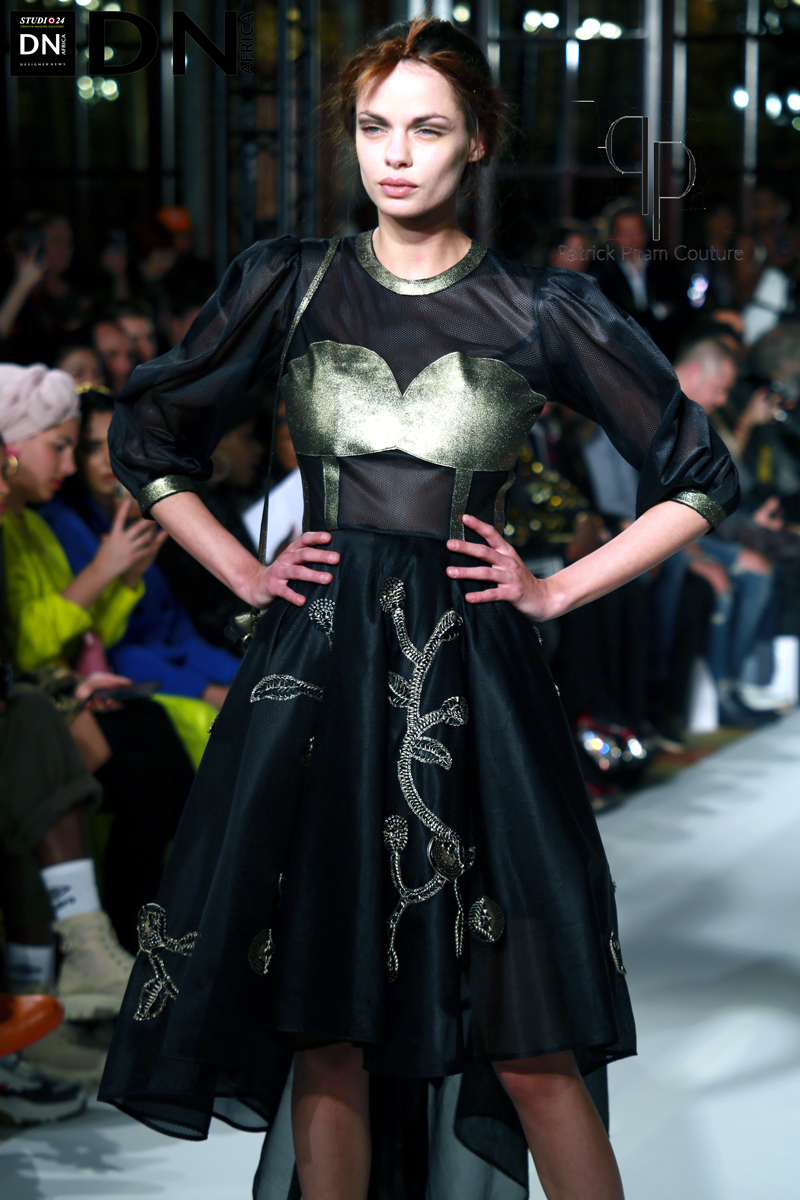 Self taught designer, it is at the age of 20 years old that this mode passionate of fashion embarked on designing and creating his first dress.
At the time he likes to tear, sew, reinterpreting in its own way, for the sole purpose of offering women a perfect figure, refined, in line with their forms.
It was during the preparation of the wedding of my best friend that the idea came to me to create.
In fact, we made dozens of shops and the future bride and I could not find the best dress for her, then I decided to create it myself and offer it to my best friend. She loved it, and that where, my way was traced ", says the designer.
The touch of Patrick Pham comes down to colors and fabric he uses.
In a style that is both chic and sexy, alongside the tulle lace, material which Patrick is unconditional because of its texture style "hidden shown".
Colorful and flowery, Patrick Pham offers a second skin to those who wear them.
After working for ten years ago for various French brands he dicided to create himself his collection of luxury ready-to-wear in 2015.
The first collection Spring-Summer 2016 now reveals around the world, France, USA, Germany, and UAE.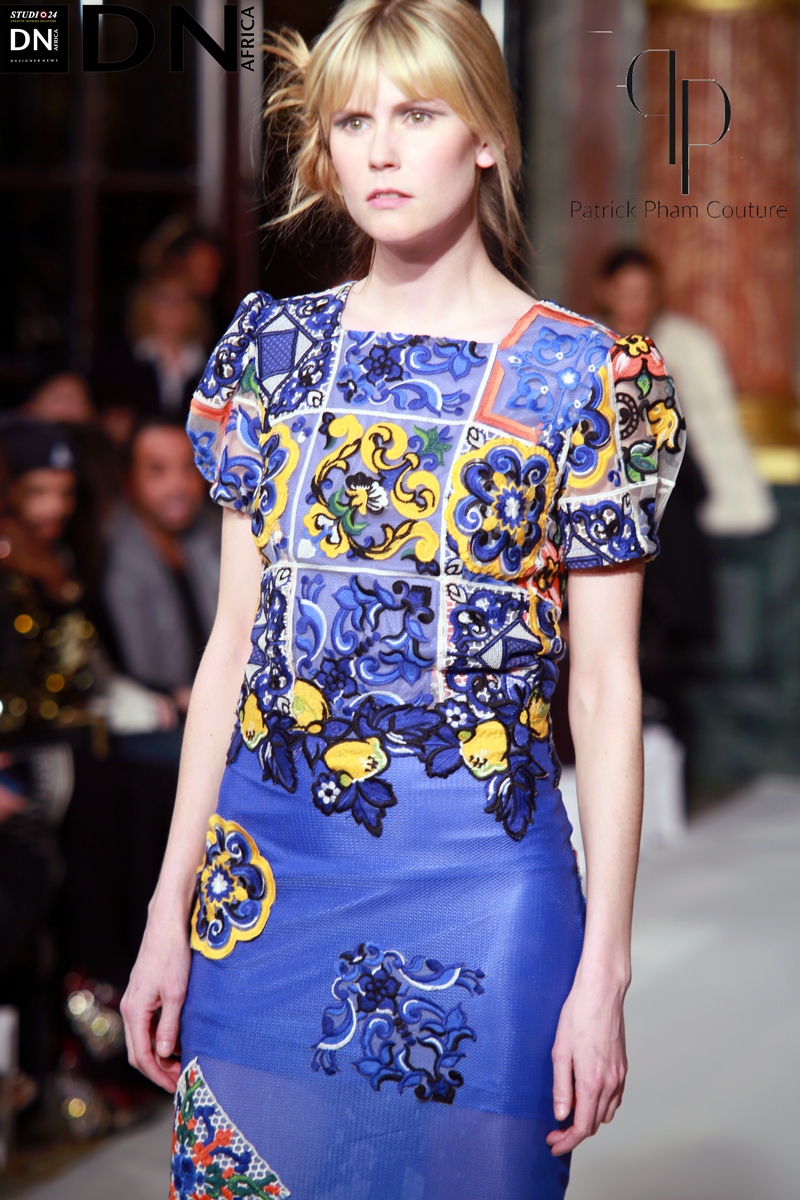 Patrick Pham SS 2019 PFW Couture Collection
The french vietnamese introduce a touch of originality and modernity with a mixed of asian traditions. In keeping his style, colourful collection with a modern style and a new line of sportwear couture. mixing the material, colors, streetstyle and hip hop culture, combining different material, calfskin, lambskin, anaconda prints, denim, leather with a tremendous handmade and embroideries.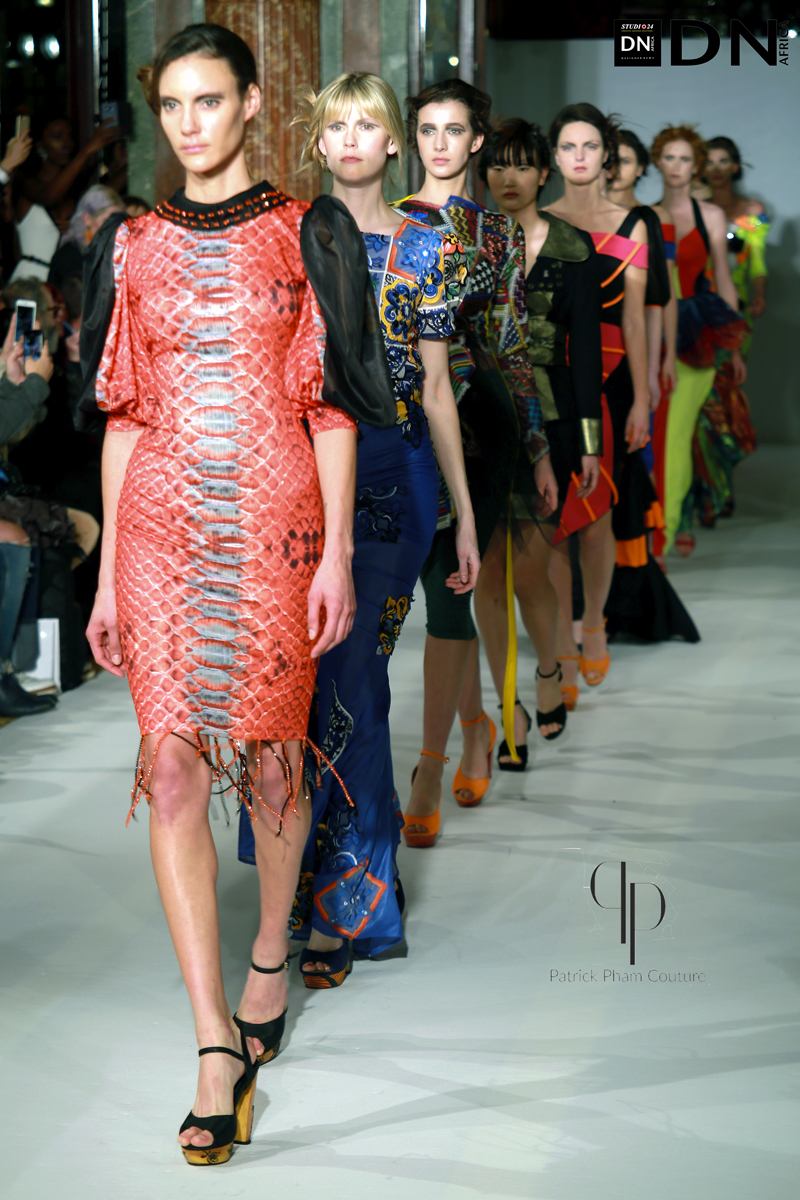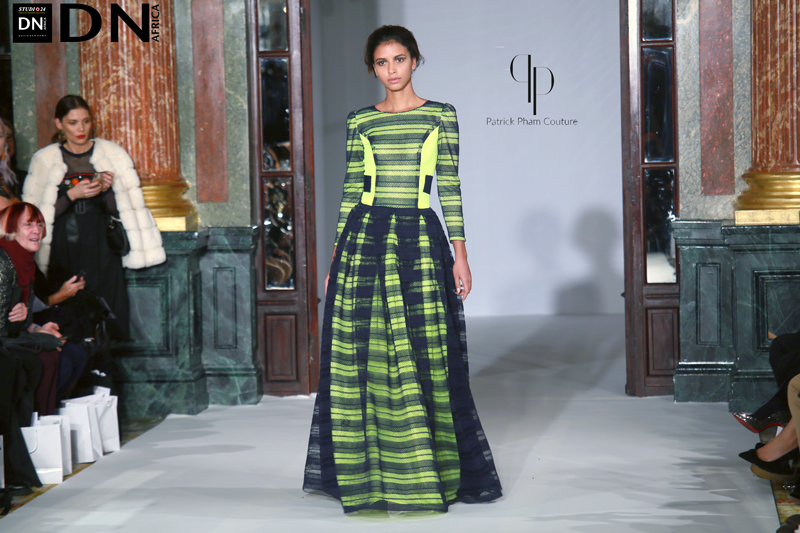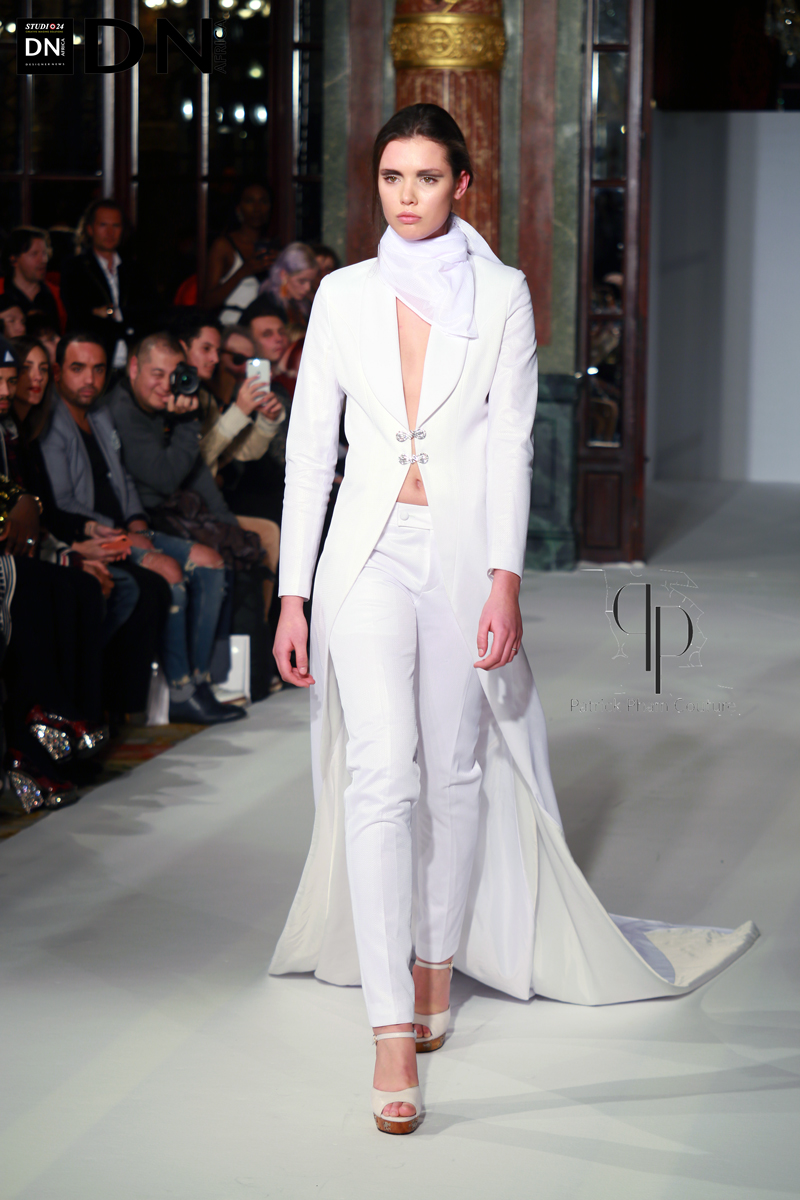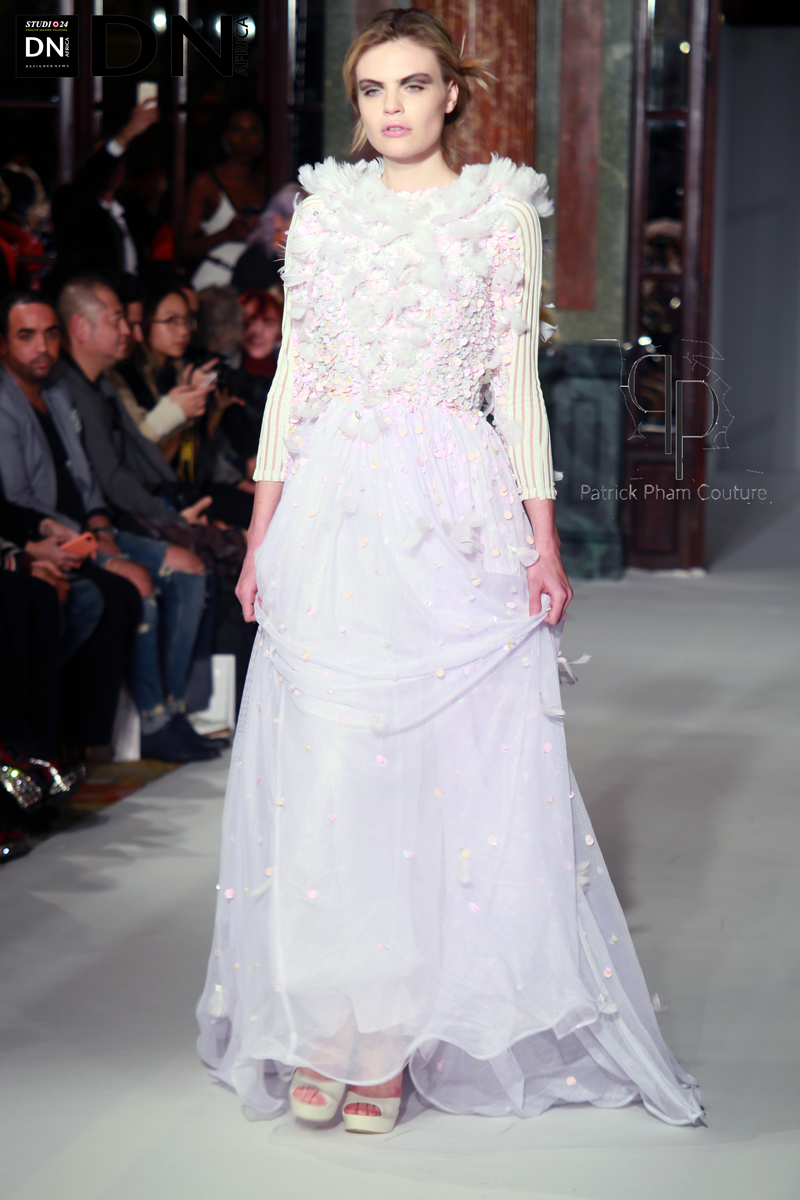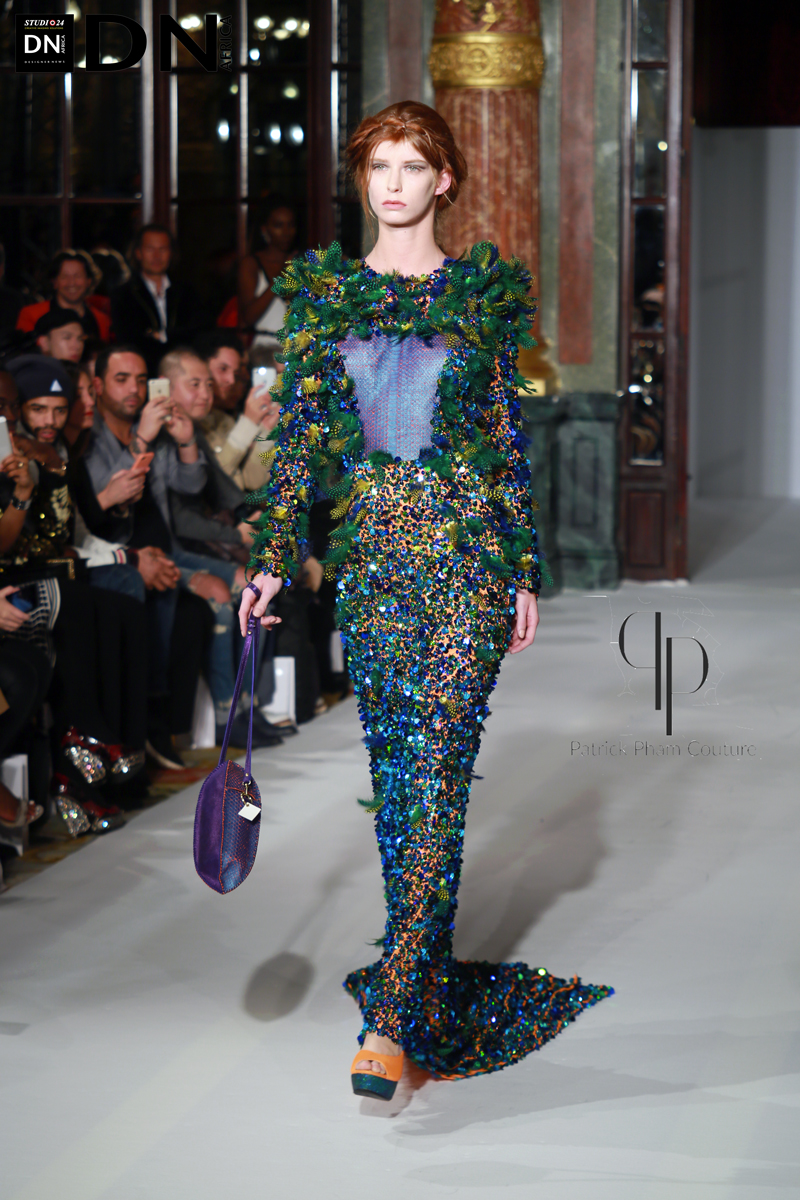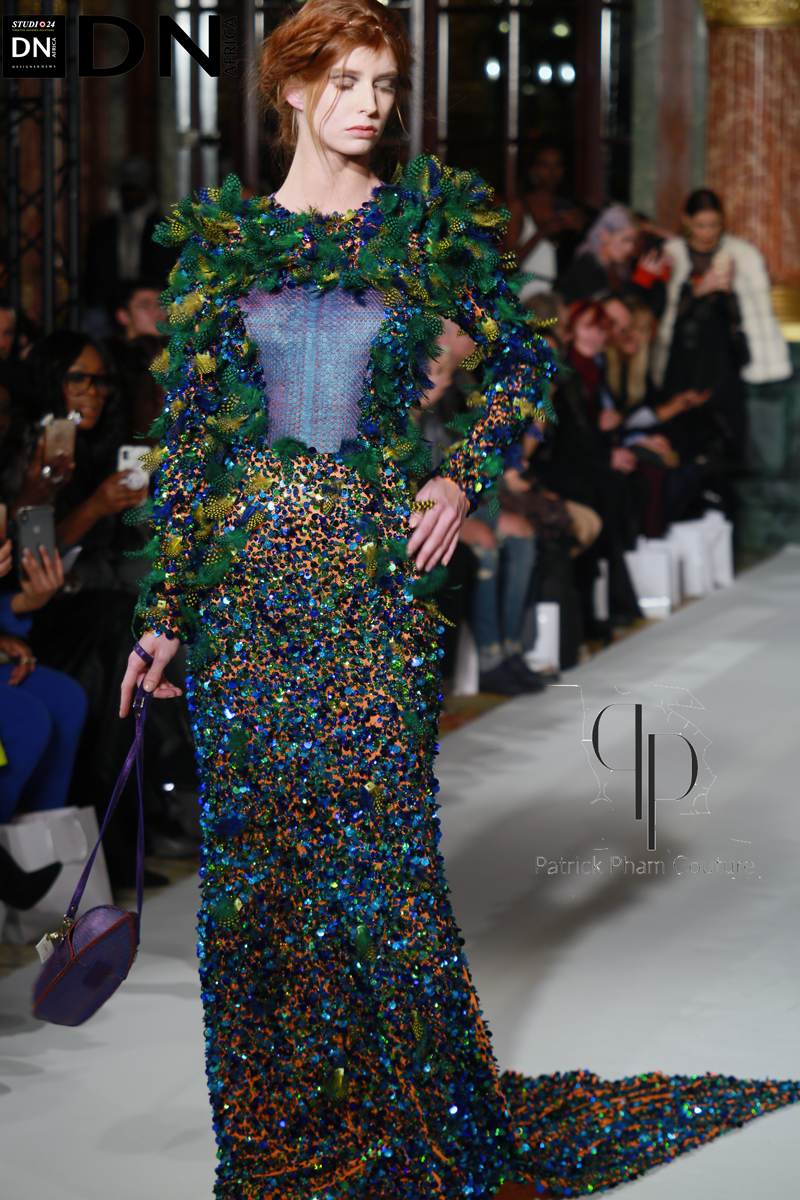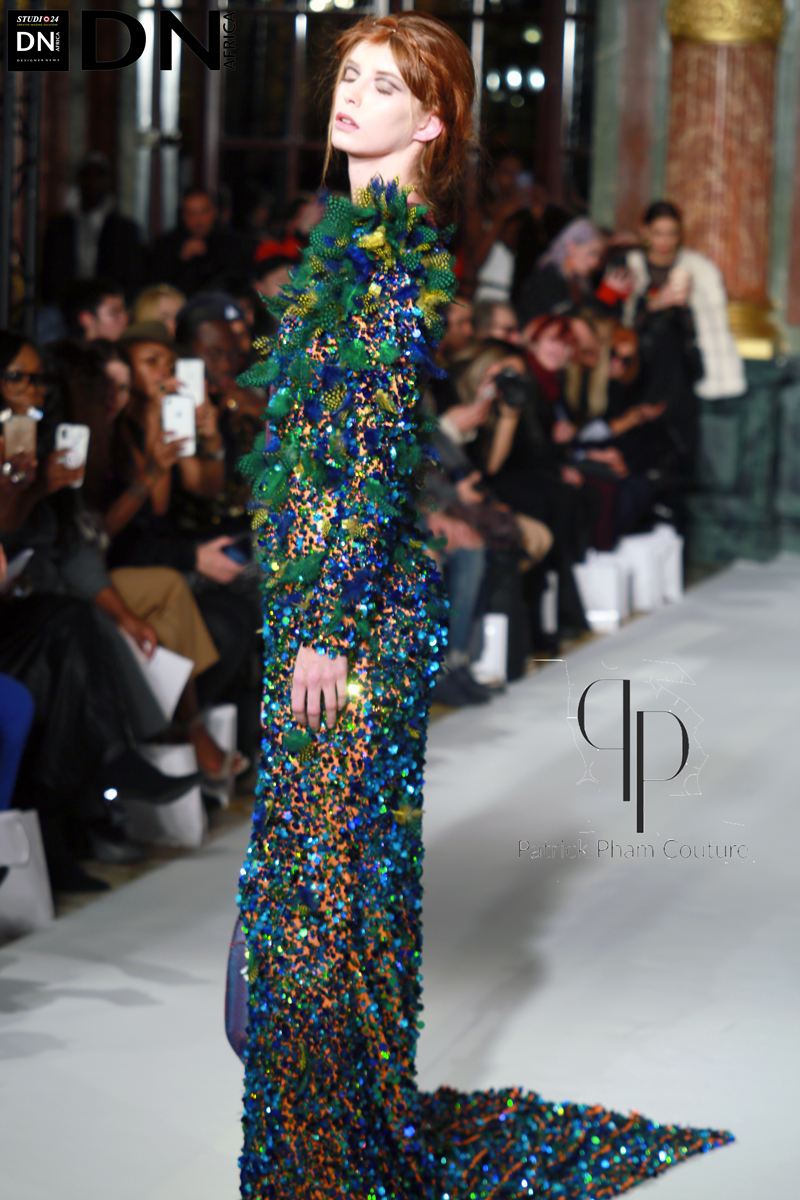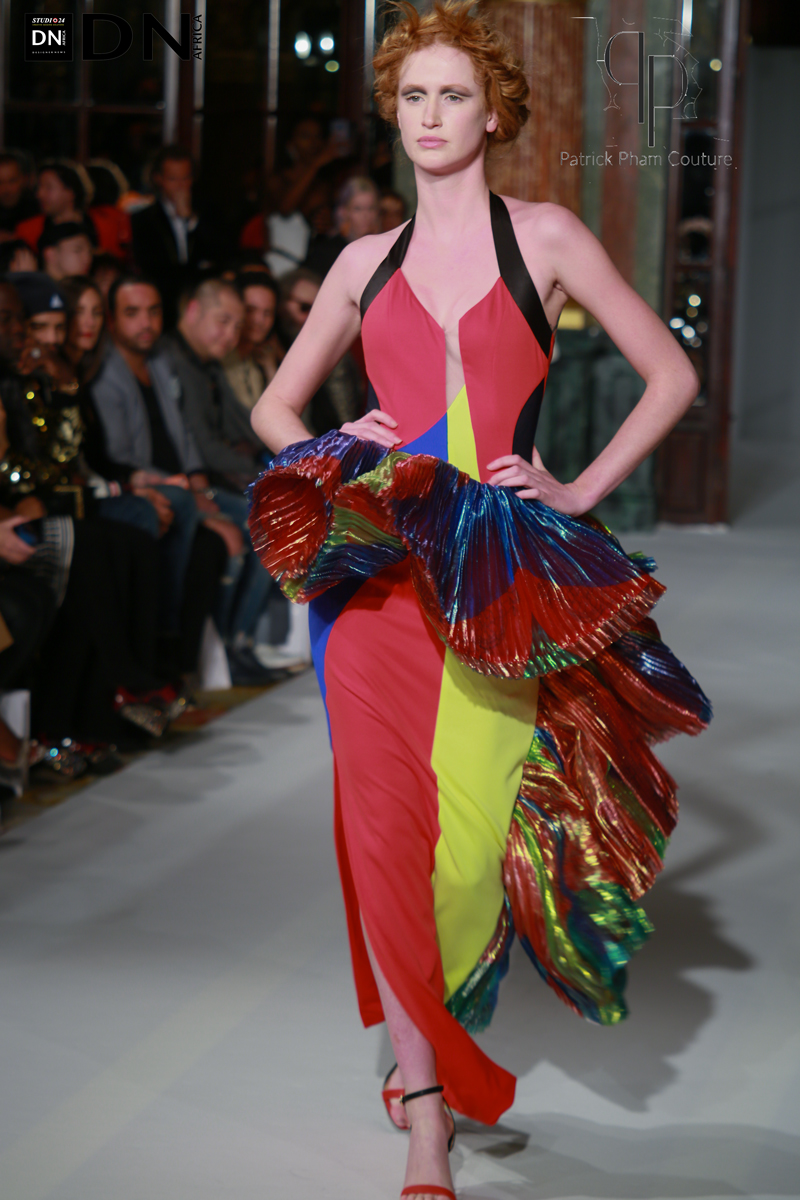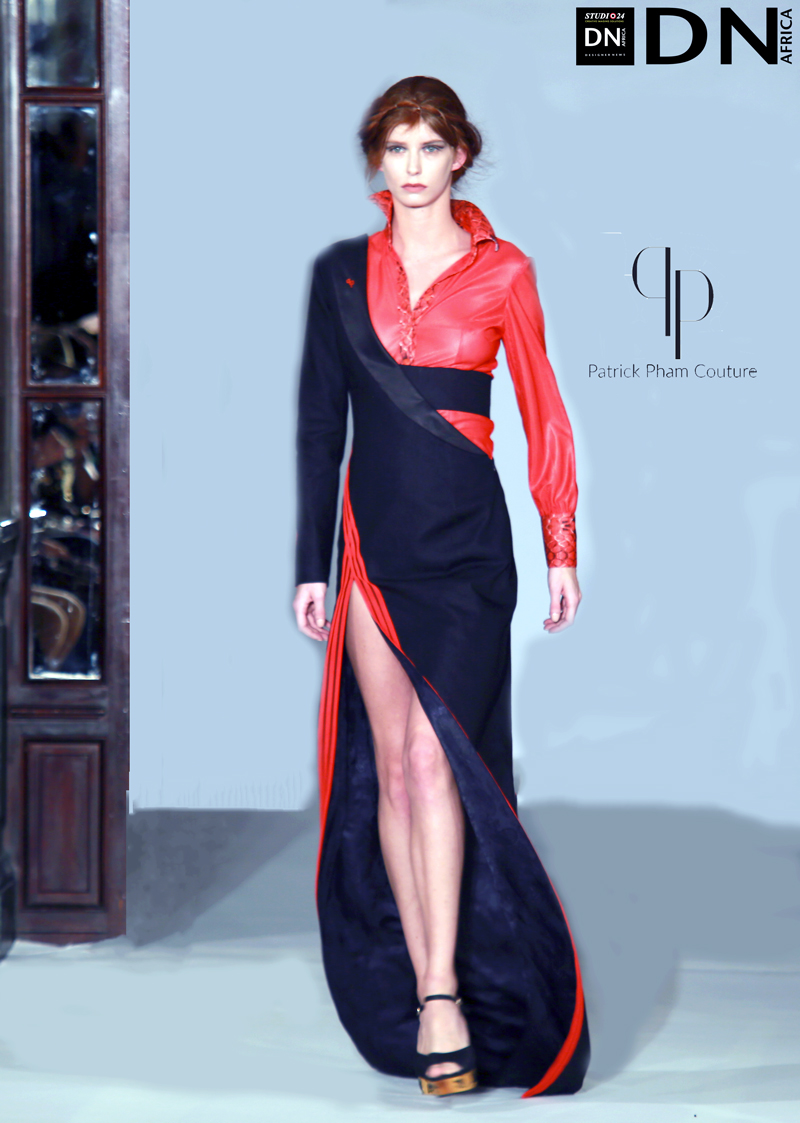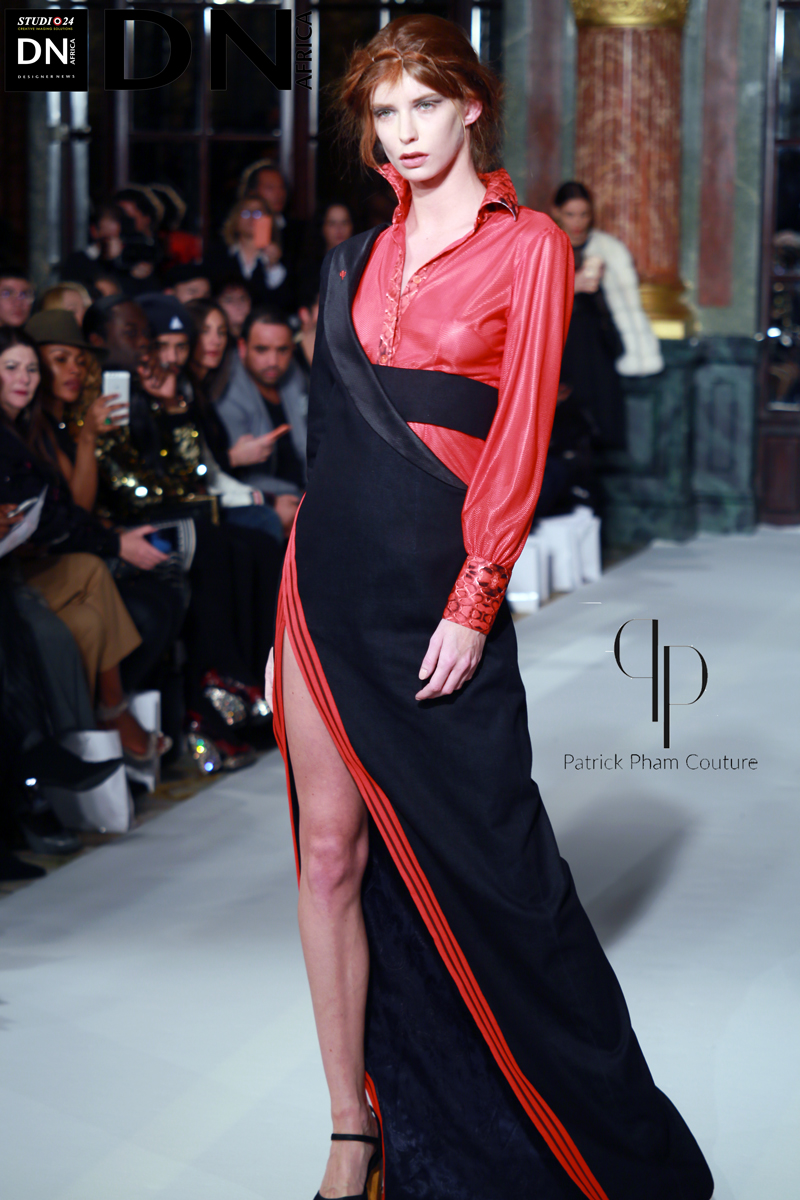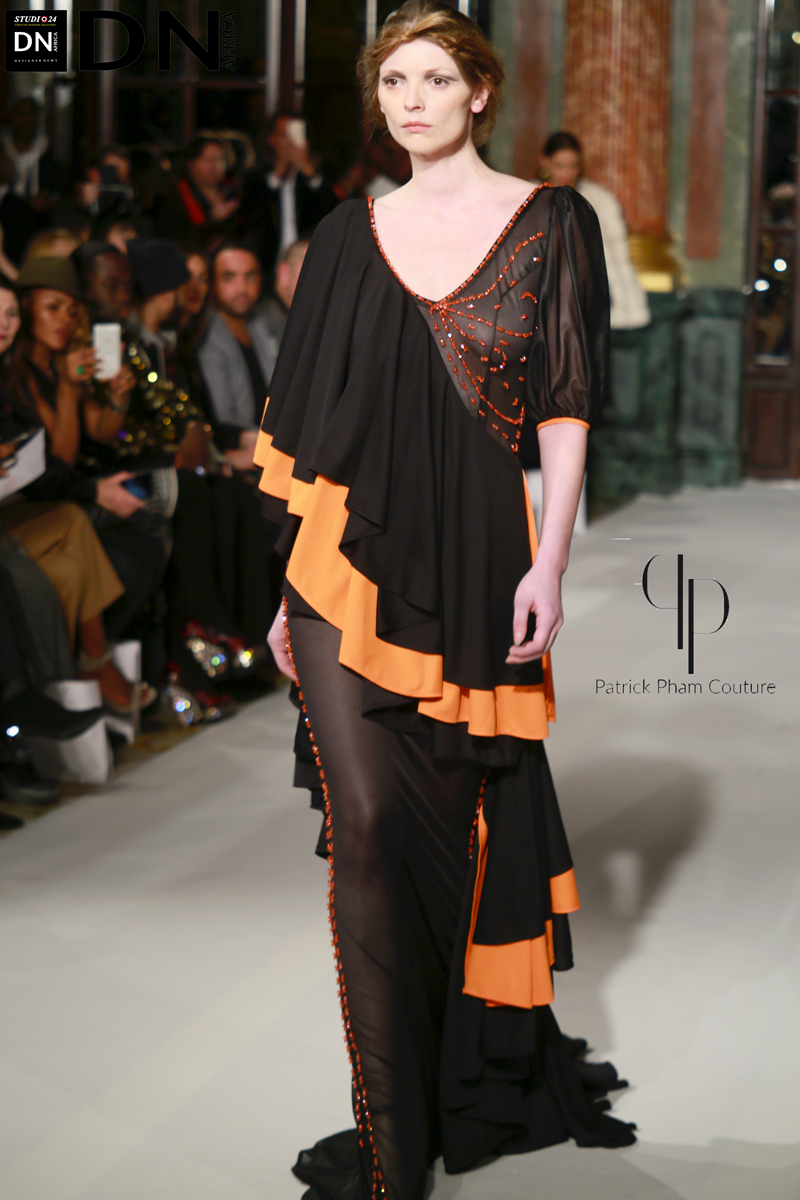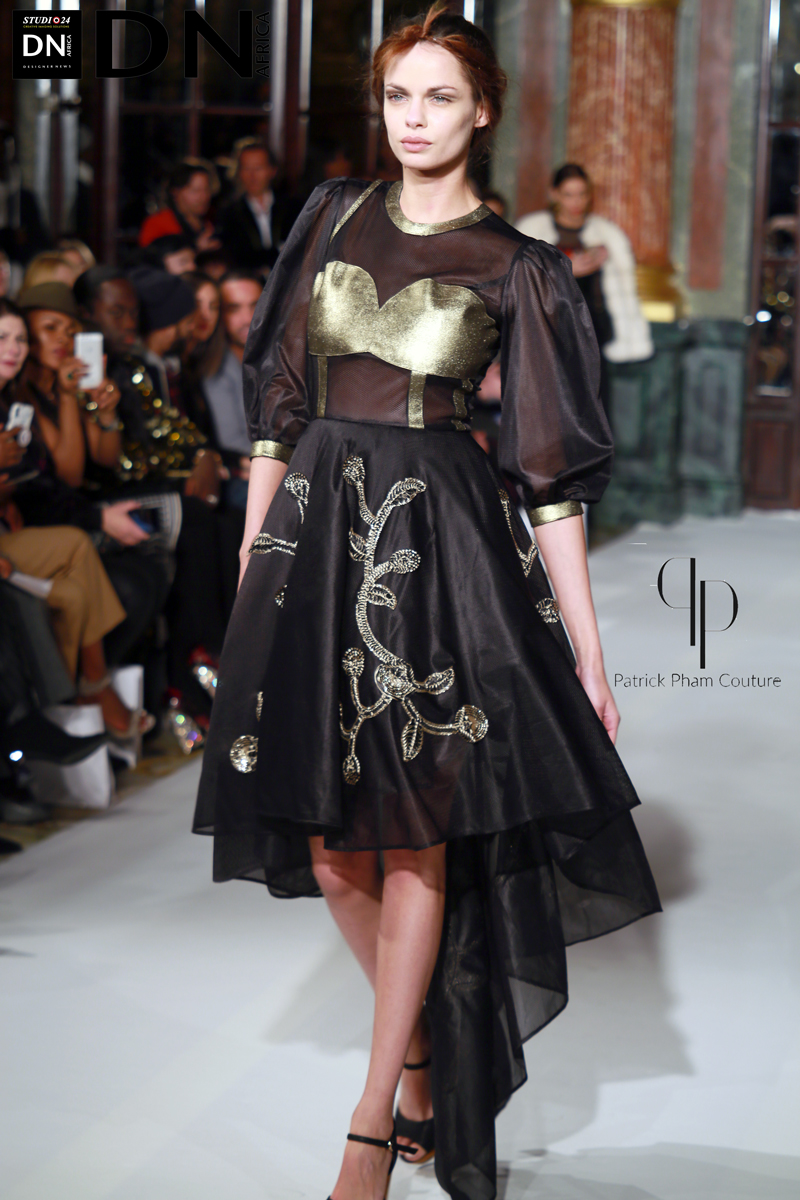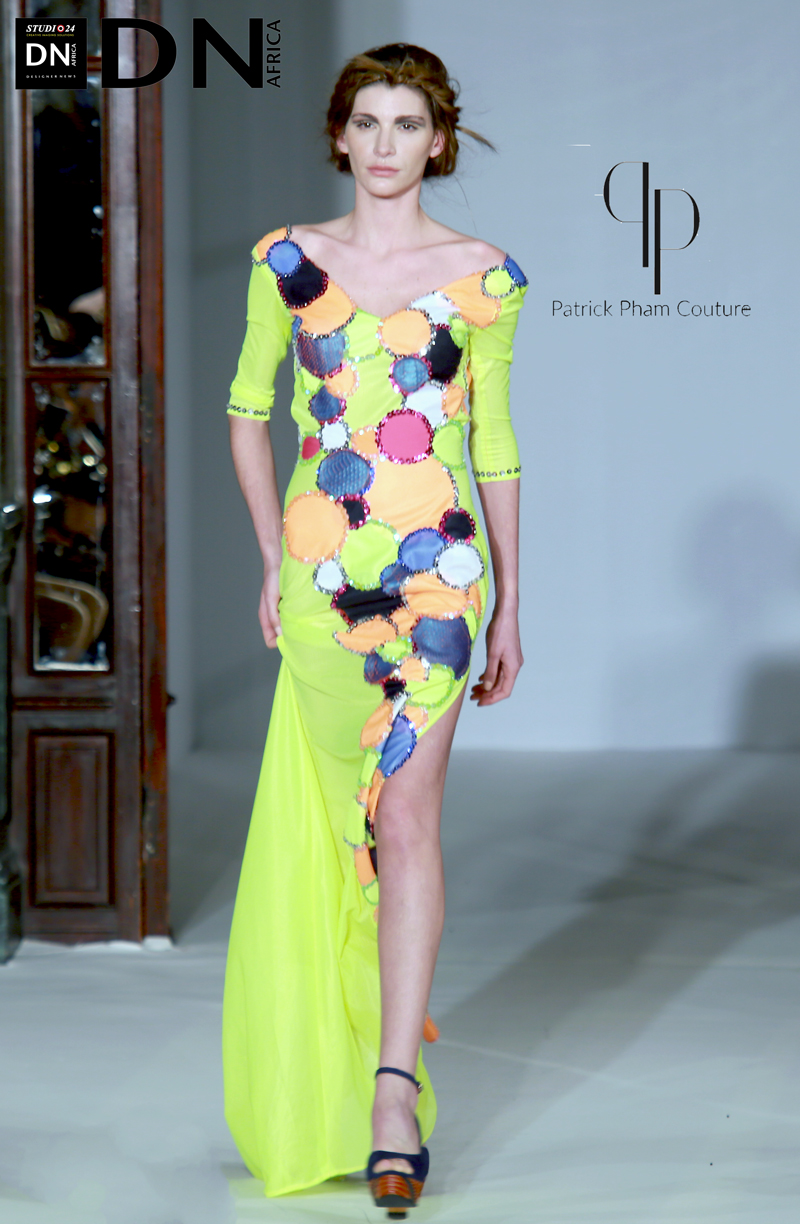 PR
Mephistopheles Productions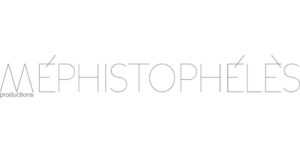 MEDIA PARTNER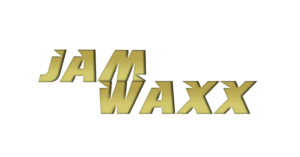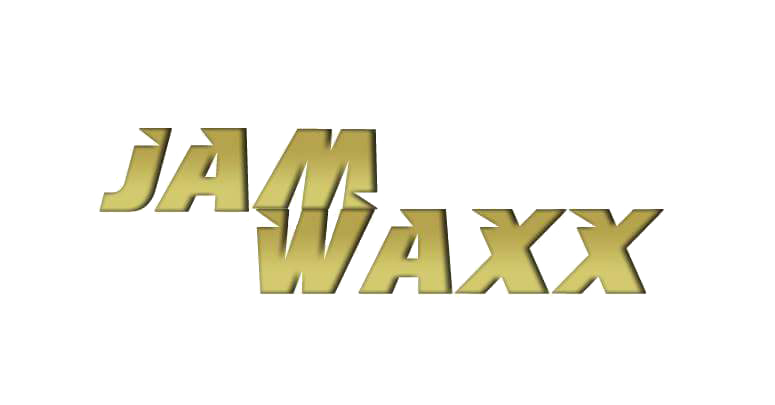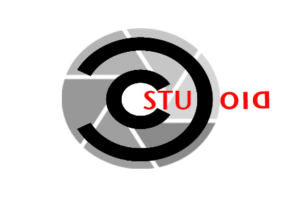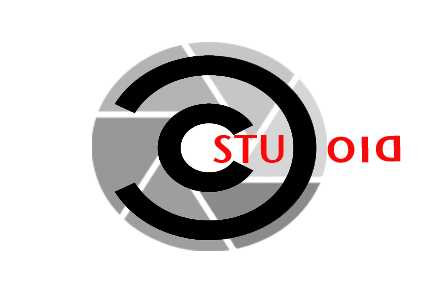 LOCATION
Hotel Intercontinental