PFW SS19 Julien Fournié's Couture Show Collection « First Bliss » (Première Plénitude)
Date : Jan 22th 2019
Location : L'Oratoire du Louvre
Julien Fournié's Couture Show
This season, Julien Fournié found inspiration for this collection in the beautiful island of Lanzarote.
The color palette are various,  Sahara sand, minerals, green cactus, bougainvillea pink, firmament blue … Palette of colors draws its strength from the heart of nature.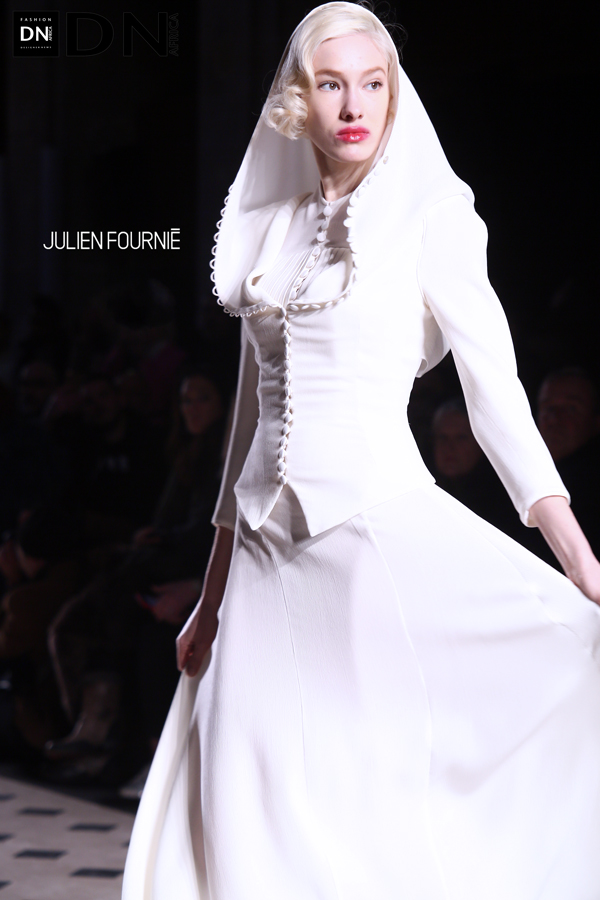 The fabrics are exclusively composed of natural fibers. A perfect symbiosis with the ecosystem. Their sumptuous dresses are made of silk cloth and muslin, precious leather (python, reindeer).
Fasteners and metalwork bleed the neck, harness the shoulders and chest, curved bust and waist  with beautiful length extends to the ankles, underlined by the salomés of the House Julien Fournié.
The designer defines his collections as « ultra-feminine, ultra-elegant, ultra-free ».
Perfectly elegant movement and line. A resurgence of the high swan. a 1940s Hollywood light beam.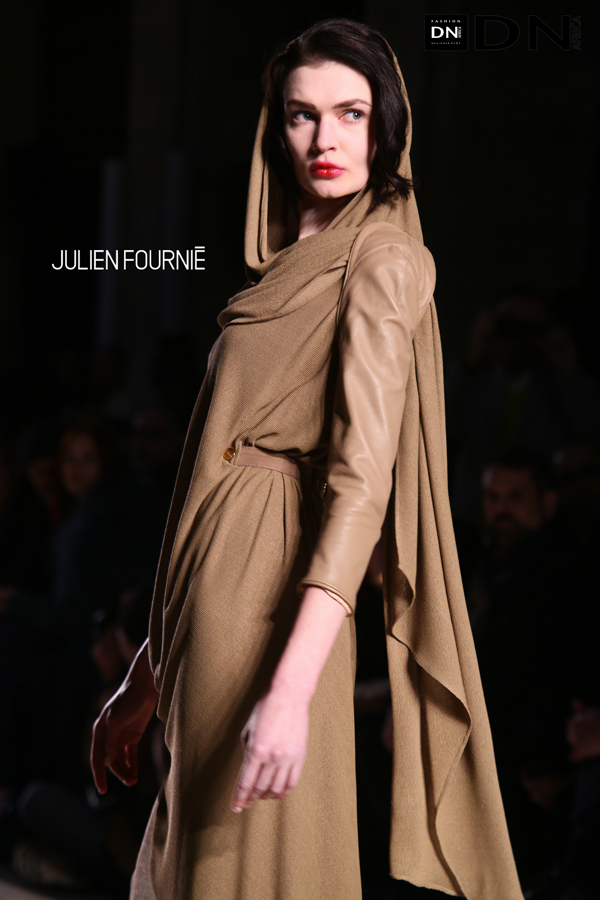 Julien Fournié Couture SS19 « First Bliss »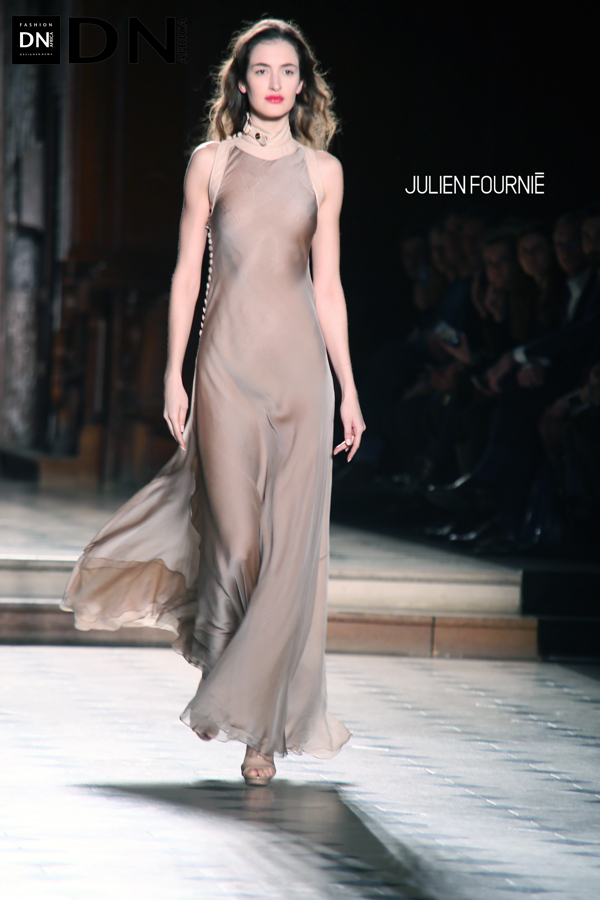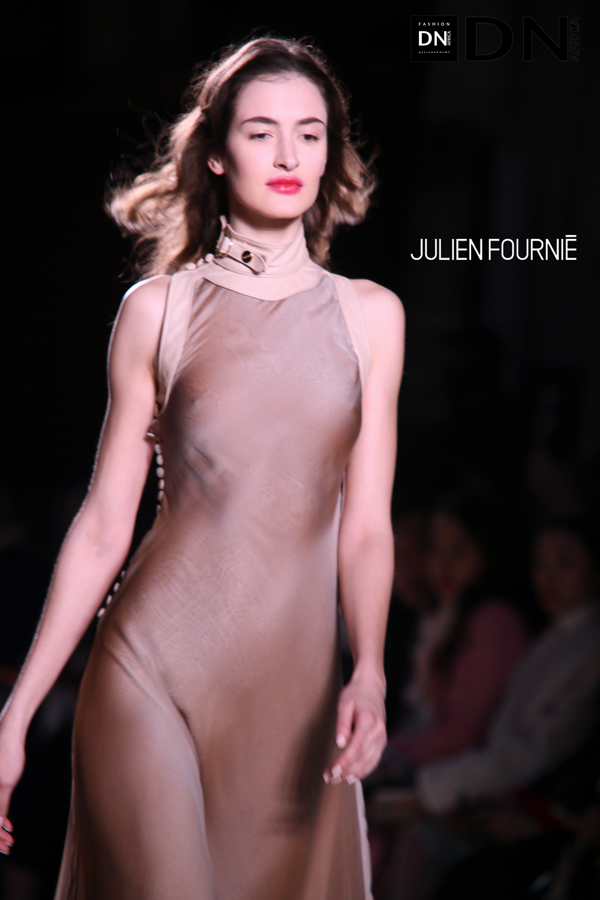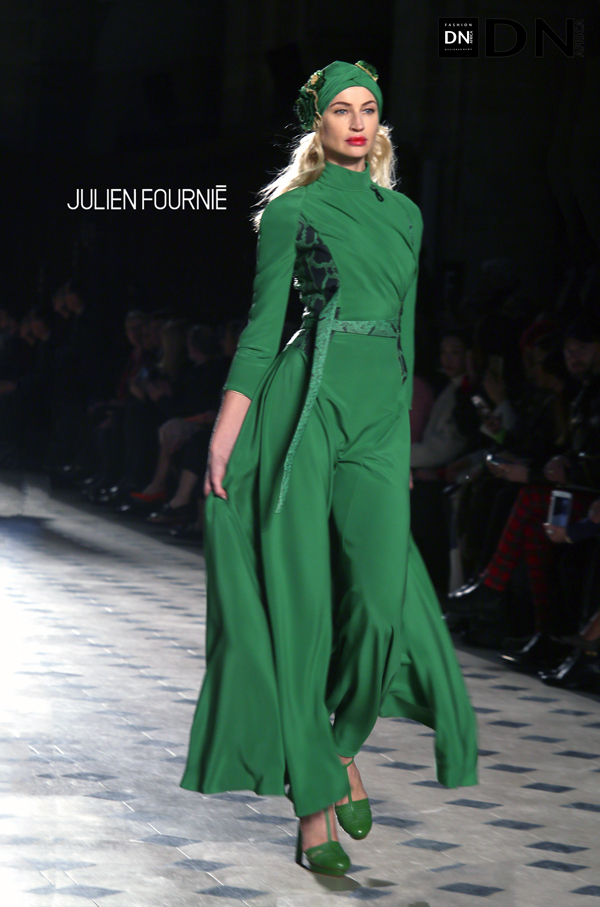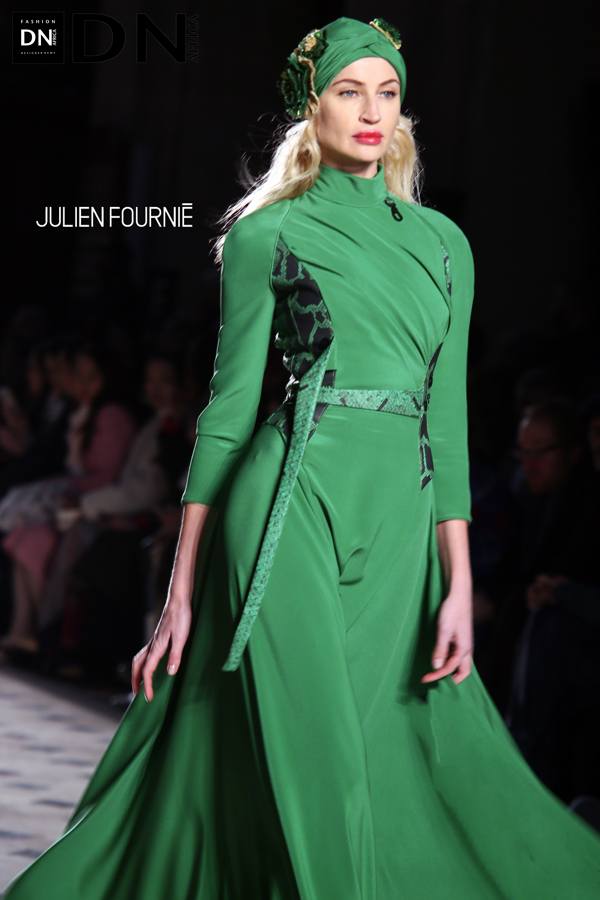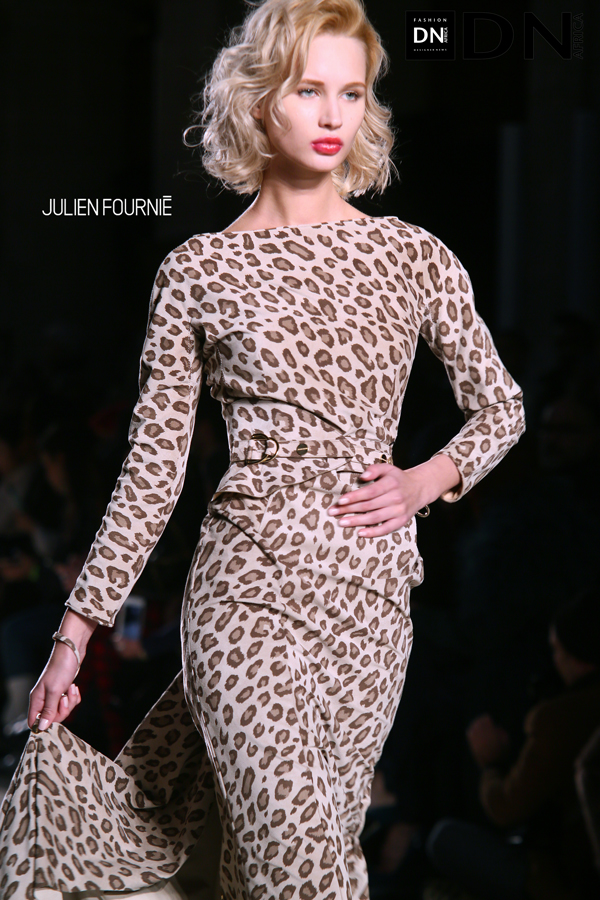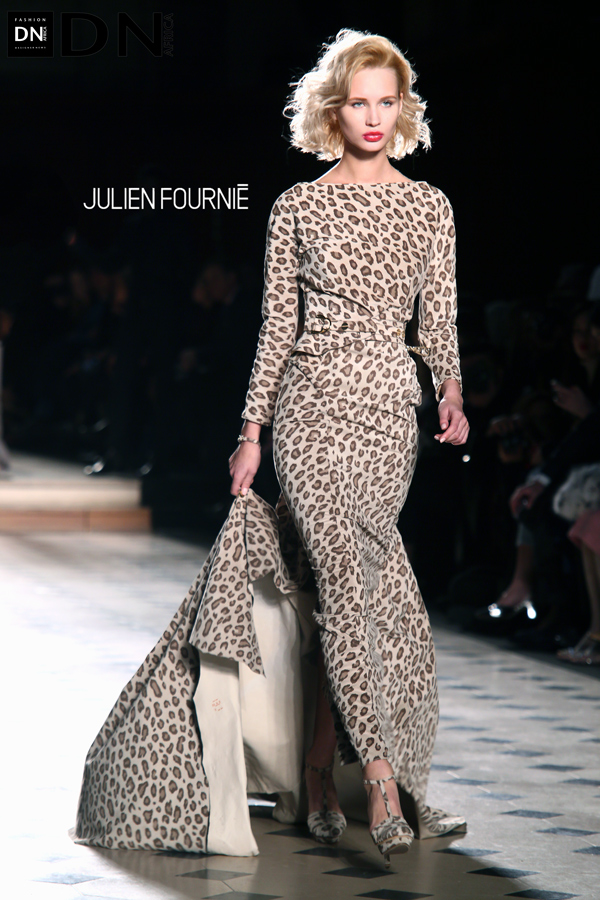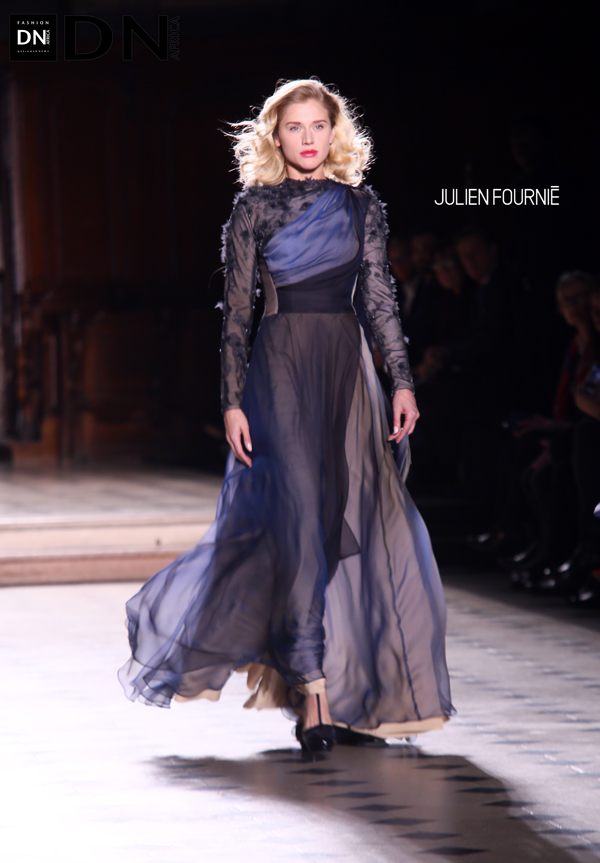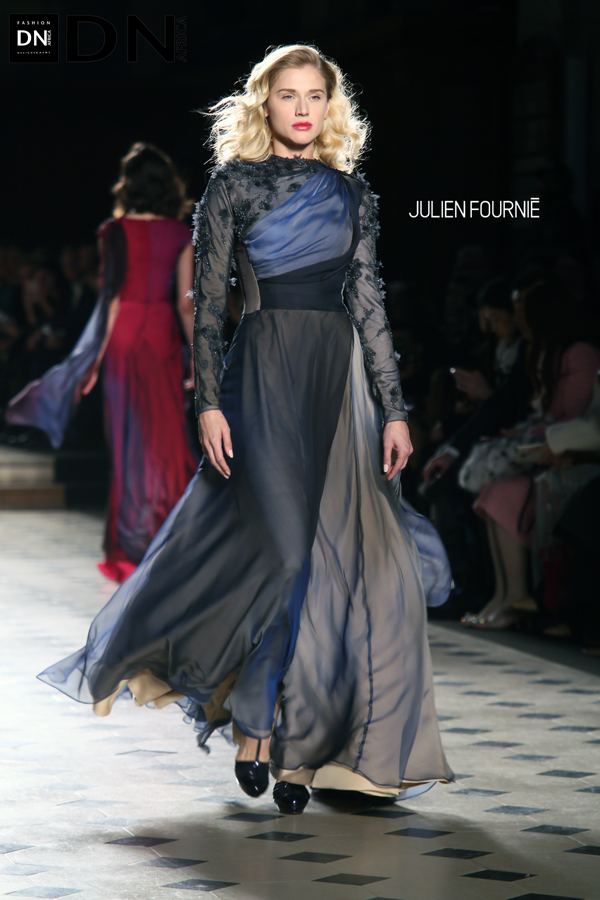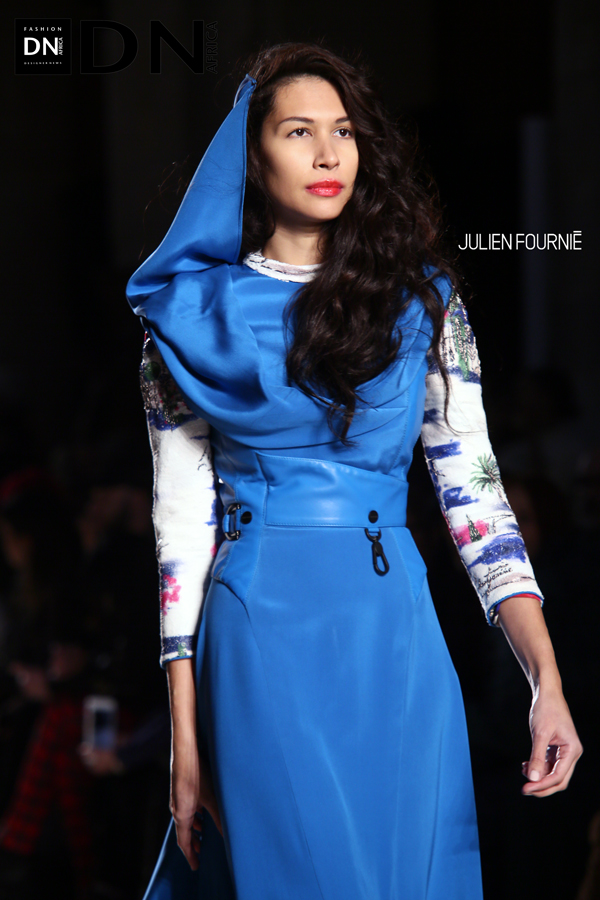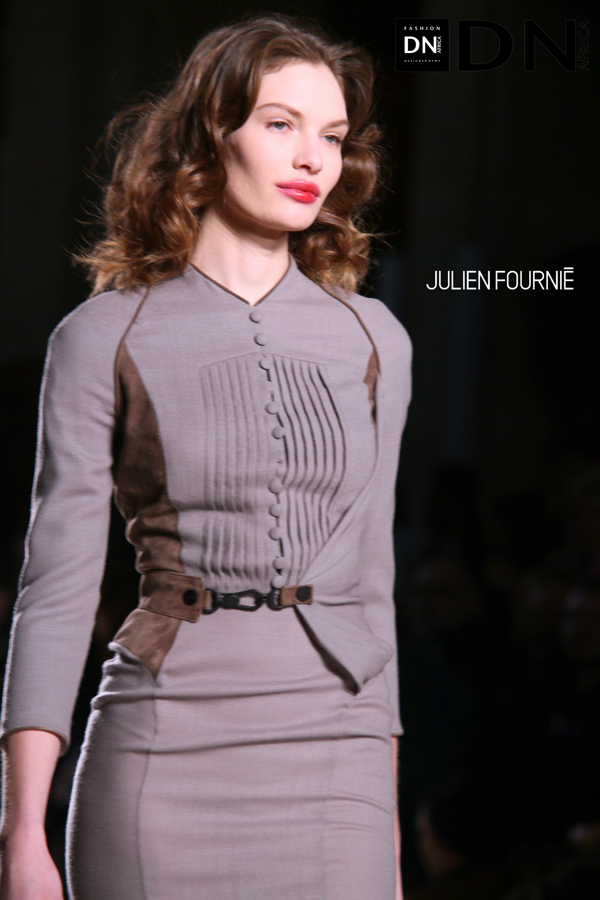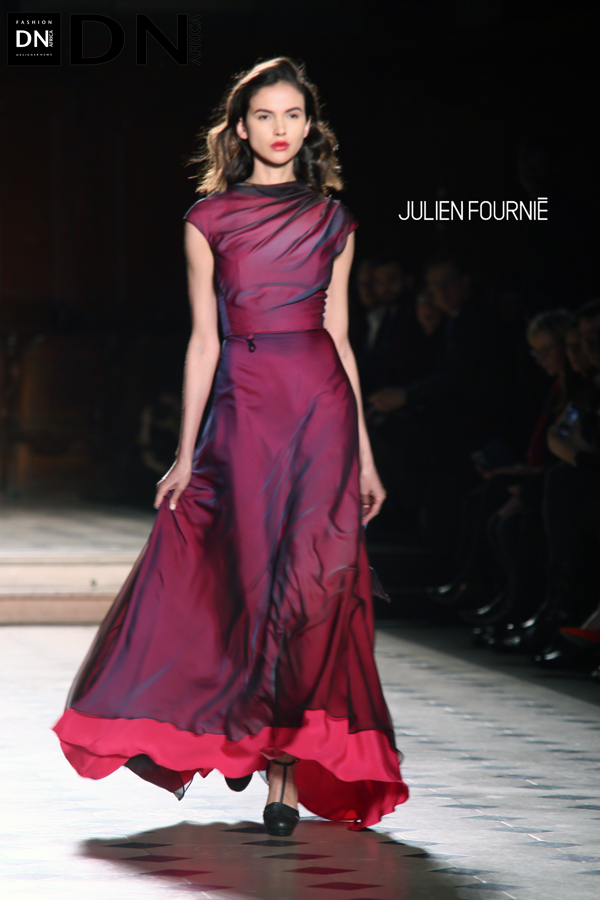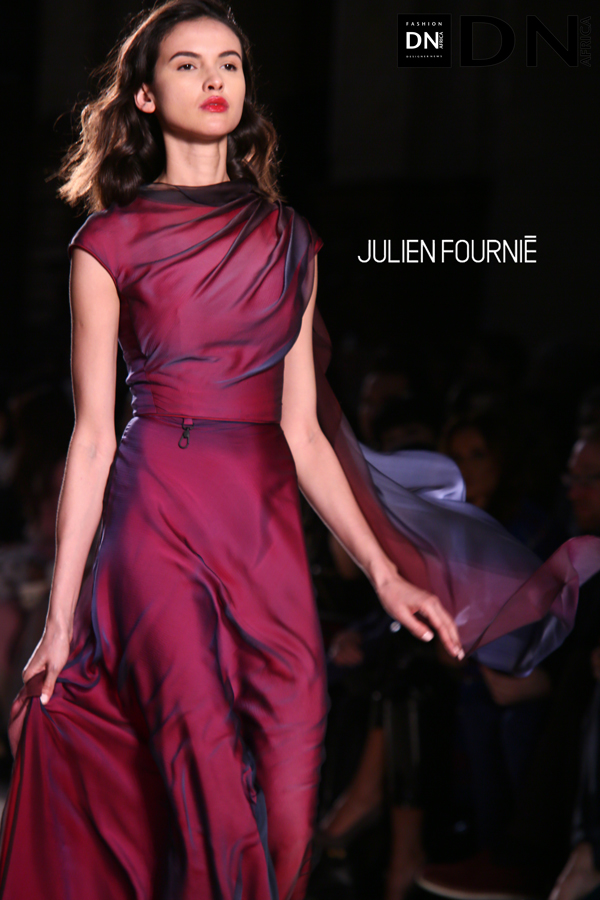 Video by FF CHANNEL
Julien Fournié | Haute Couture Spring Summer 2019 by Julien Fournié | Full Fashion Show in High Definition. (Widescreen – Exclusive Video/1080p – PFW/Paris Fashion Week)
PR :
L'APPART PR

Media Partner :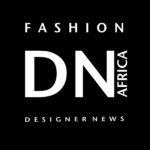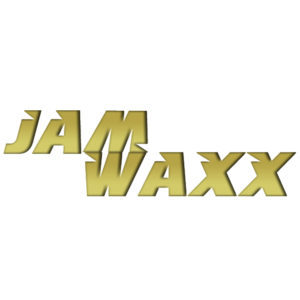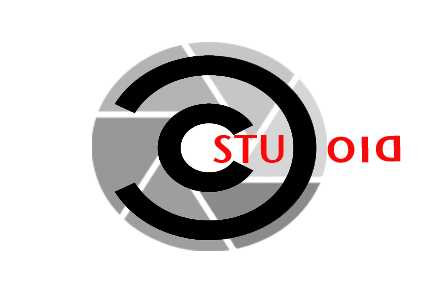 Fashion Editor :

 Location :
The show took place at the exceptional L'Oratoire du Louvre located in the 1st district of Paris, not far from the Louvre.