Karakou d'Algérie Karakoo d'El Djazair 2019 – First Edition by Lynda K. YOUNGA BERBER
Date : March 8, 2019 in full heart of the Arc de Triomphe in a large Hausmanian apartment
Location : 5 rue de Tilsit 75008 Paris from 6.30 pm .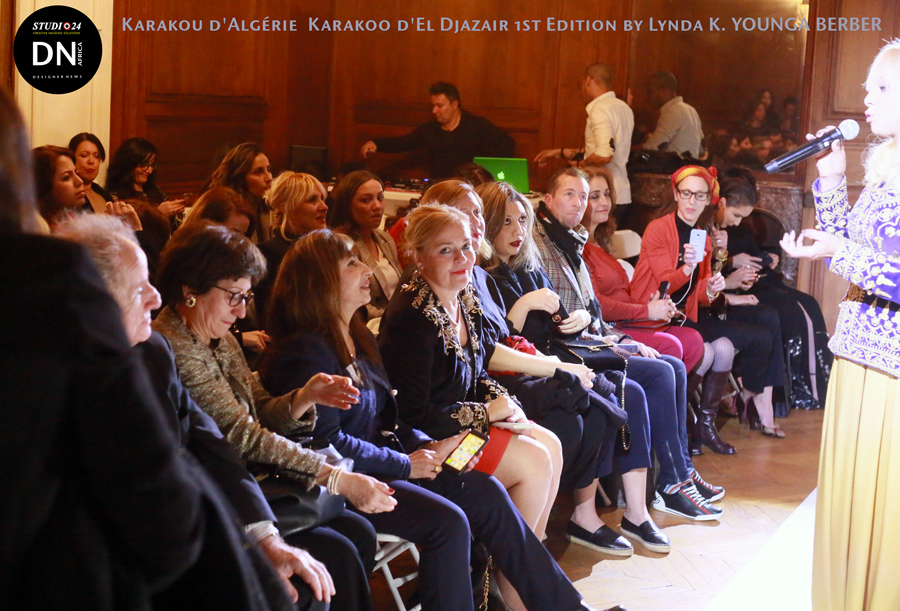 The young association AMBASSADRICE NOUVELLE MEDITERRANEE ANM takes up the challenge of promoting the Mediterranean countries through the organization of the 1st edition KARAKOU D'ALGÉRIE – KARAKOO OF EL DJAZAIR. This event brings together the best designers from Algeria. The show are running in a prestigious location of the Golden Triangle Parisian where have already marched the big names like Chanel, Escada, YSL or even Giambattista Valli.
This great first will take place on the sidelines of FASHION WEEK on International Women's Rights Day.
The association aims to create the link between the two shores of the Mediterranean by fashion in particular and culture in general.
The aim of this edition is to bring together young designers from the countries
Mediterranean countries around modernized and revisited KARAKOU té: this traditional costume is part of the history of Fashion
Algerian which has its multiple Andalusian, Roman origin between in international fashion and becomes authentically modern.
Indeed, fashion's big names like Yves Saint Laurent, Dior and Elie Saab were inspired by Karakou in their collections.
We invite you to discover the sumptuous collections around the Karakou created by our talented designers from both sides of the bank of the meditterannée.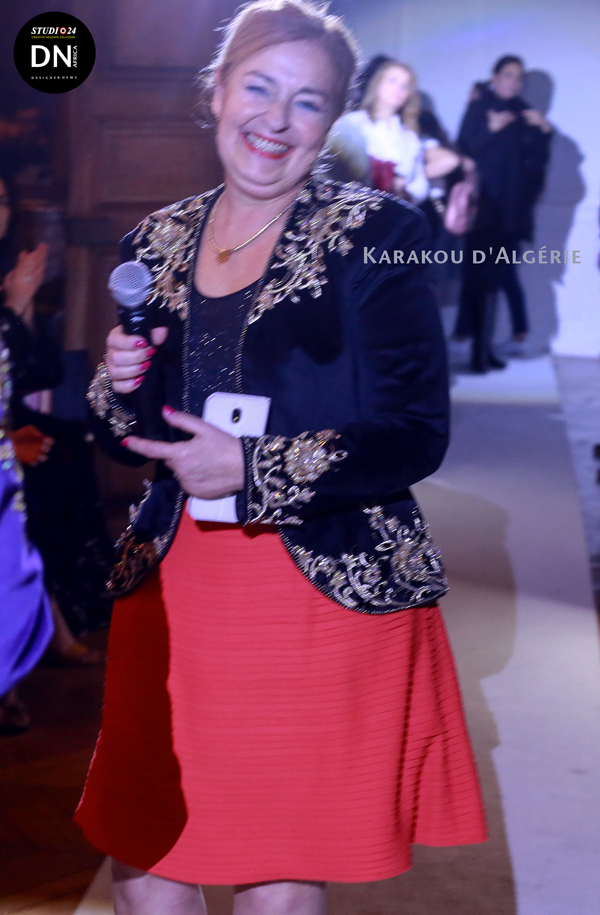 Producer

ASSOCIATION AMBASSADRICE NOUVELLE MEDITERRANEE
Lynda K. YOUNGA BERBER
Présidente
100 Avenue du Président Kennedy 75016 PARIS
Port :  +33 6 62 36 54 21
Mail: lynda.younga@yahoo.fr
The Designer
MAYSSA CREATIONS PARIS at Karakoo d'El Djazair Show 1st Edition
Media Partner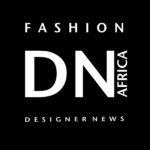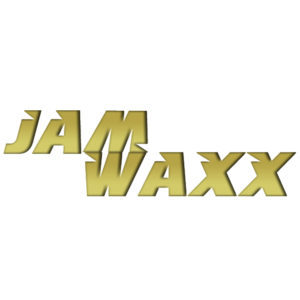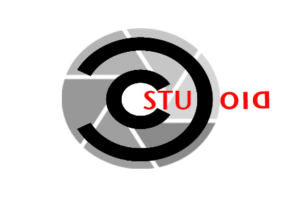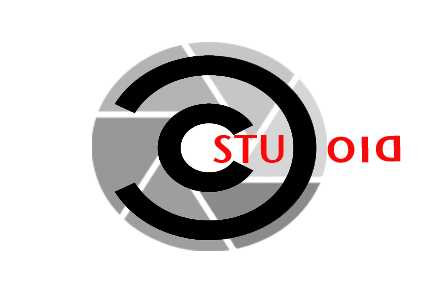 Location
5 rue Tilsit 75008 PARIS