Dji Dieng A Super Model with A longest legs – Fashion Tv Report The Supermodel with Heart
Date: April 24 2023
Location: Dakar (Senegal)
Dji Dieng A Super Model with A longest legs 2009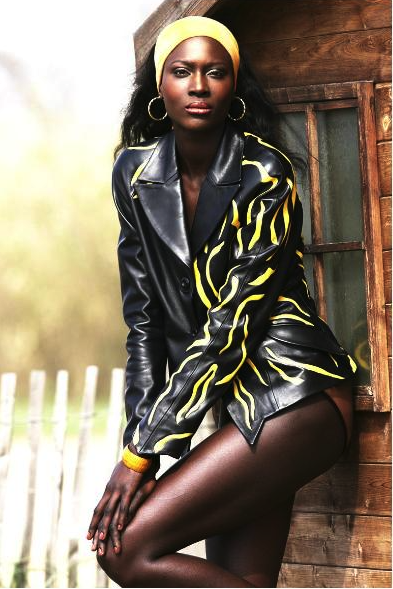 Dji Dieng, originally from the Thiès Region in Senegal, has had a memorable journey throughout the world as a result of her impressive stature.
She traveled to Italy and the United States, and enjoyed spending time in France as well.
A talent scout took note of her beautiful build in Paris and asked her to attend a casting. She was hired as a model immediately!
Fashion specialists all over the Globe consider Dji Dieng – the LUNA NEGRA – as being among the most beautiful black mannequins, and they underline her astonishing, electrifying presence, and her smile flavoured with an extraordinary Aura. Specialists from agencies and designers measured the longest legs of the actual fashion world.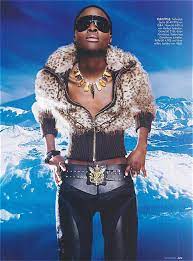 SUPER MODEL: DJI DIENG – FASHION MODEL
In the world of modelling, the French model Dji Dieng alias Adji Dieng is famous for having the longest legs (125 cm), and in Serbia for helping orphans in Belgrade.
Since the beginning of her career she worked with the masters of Haute Couture.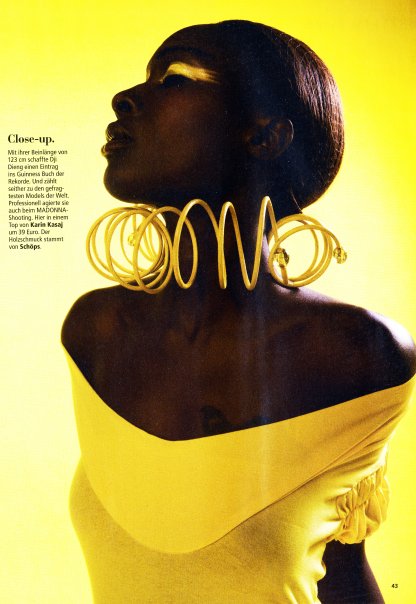 Dji Dieng Design
International supermodel Dji Dieng has launched her own brand as well as her first boutique, « Dji Dieng Design », in Sicap Boabab, one of Dakar's chic neighborhoods.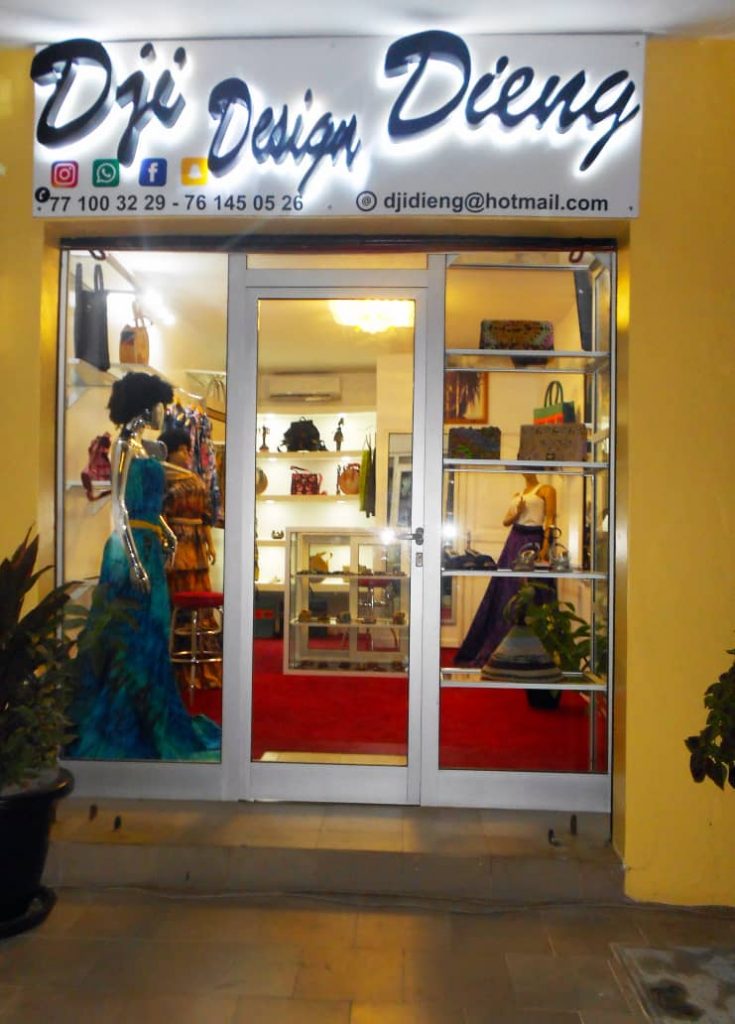 Dji Dieng Career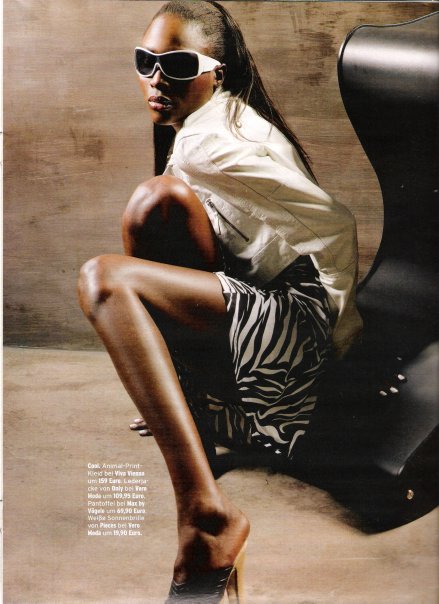 Dji Dieng has a number of successful campaigns and editorials.
She has worked with many famous designers such as Jean Paul Gaultier, Christian Dior, Yves Saint Laurent, Valentino, Armani, Versace and others.
Paris, Milan, London, New York, Berlin, Copenhagen, Vienna, Cape Town, Asia and other fashion hubs, Dji Dieng has walked the catwalks of top designers (Hermès, Christian Dior, Carven, Vivienne Westwood, Diane von Furstenberg, Roberto Cavalli, DIESEL…) at major events such as Mercedes Benz Fashion Week and Nokia Fashion Week.
Dji Dieng's credits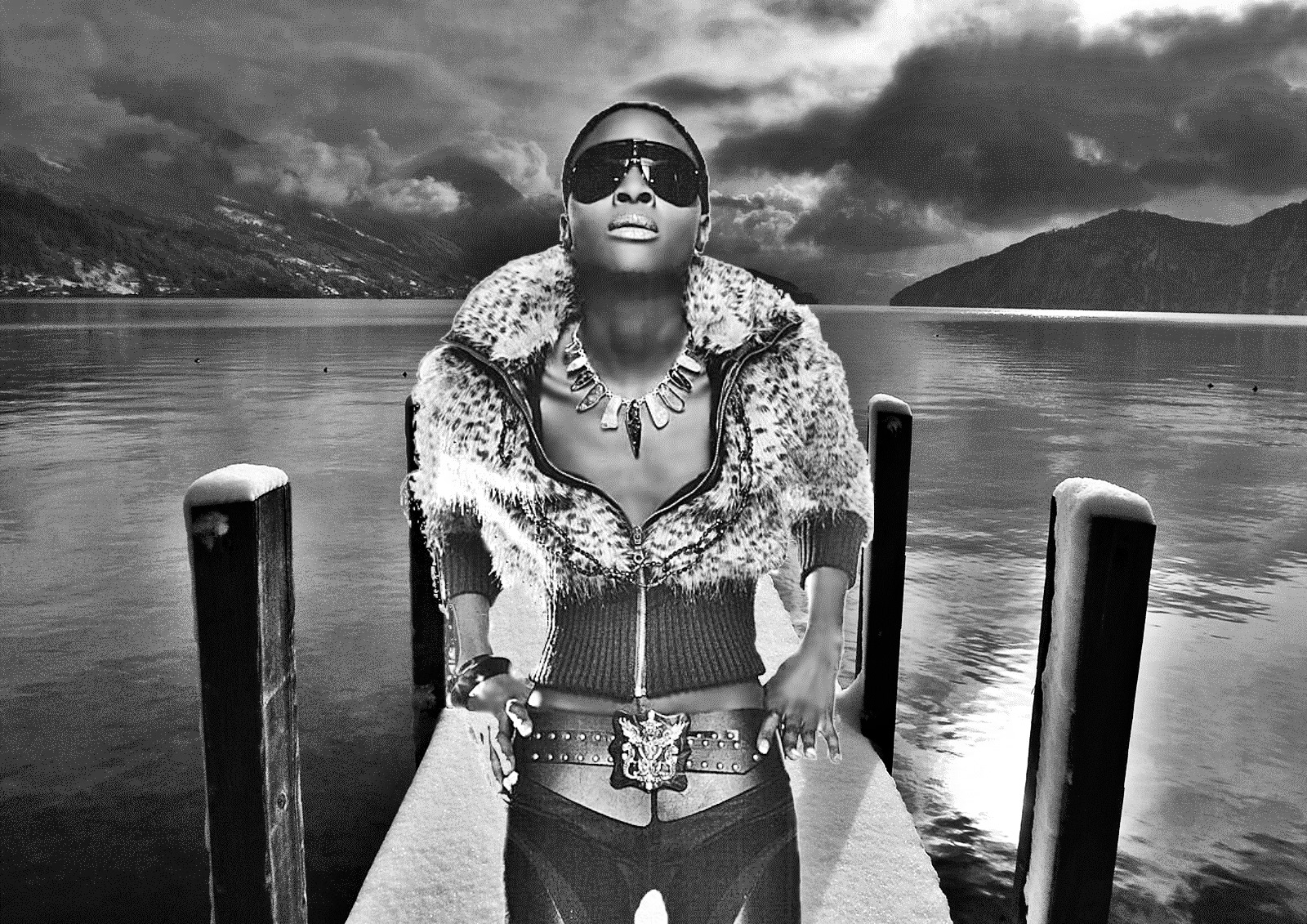 Dji Dieng's credits include editorials and magazine covers on five continents: Marie-Claire, Glamour, Vanity Fair, MAX, GQ, Brigitte, Woman, You,The Mirror, Repubblica, Metro, L'Officiel des 1000 modèles, Punkt, Shenka, VogueFrance, Australia, Austria, Italy, Germany, Spain, UK, USA, Indonesia, Hong Kong, etc.).
Dji Dieng, a model and social activist  for humanity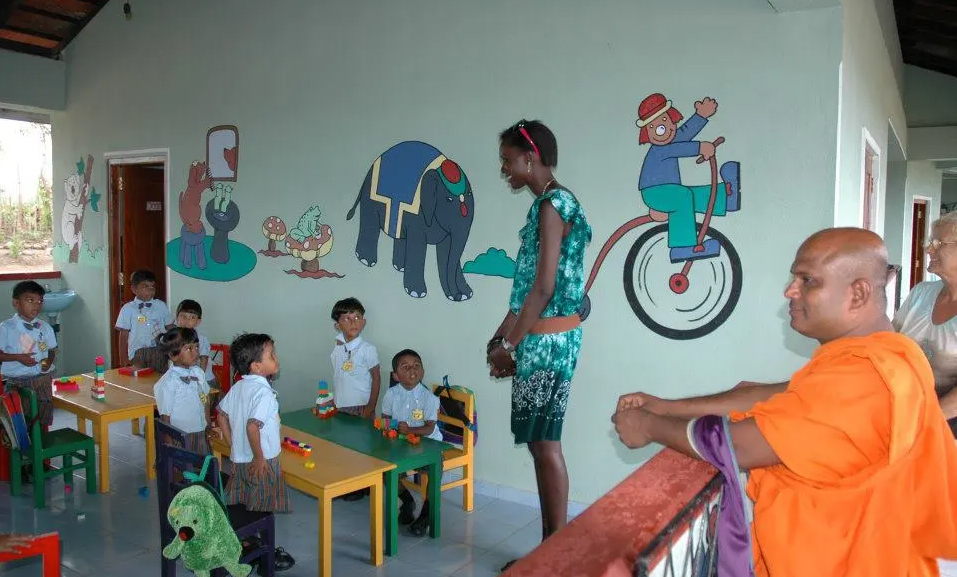 Dji Dieng is a model and social activist who has received several awards for her actions on behalf of vulnerable populations. She has taken part in awareness and prevention campaigns against AIDS, malaria, breast cancer and other diseases.
She has also supported UNESCO in protecting world heritage, the UN in conflict prevention and orphanages in various countries2.
She has also recorded a song for peace with other artists, and donated her earnings to the CARE Germany association.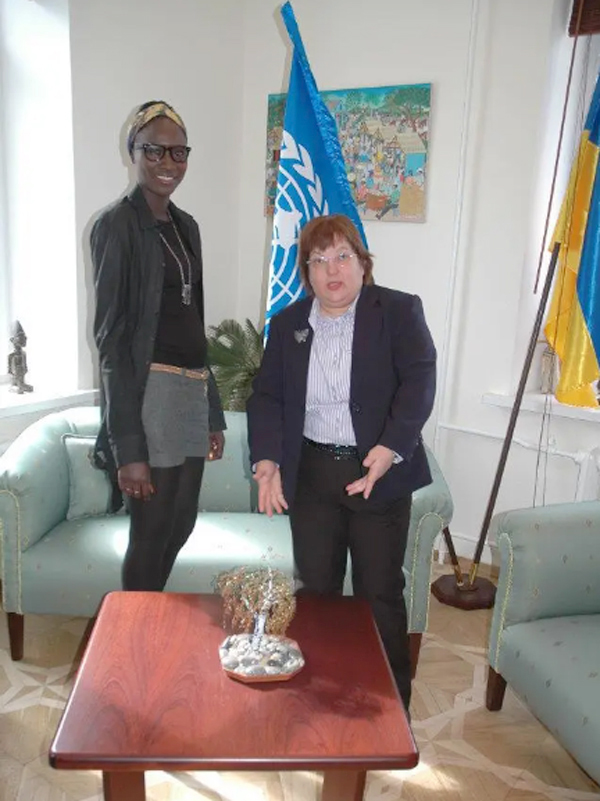 Fashion Tv Report The Supermodel with Heart
Read More:
AFRICA FASHION STYLE – 2490X3508 – DN-AFRICA – COVER NUMBER 243 – APRIL 24TH 2023 -DJI DIENG SUPER MODEL WITH THE LONGEST LEGS
Contact Dji Dieng Design: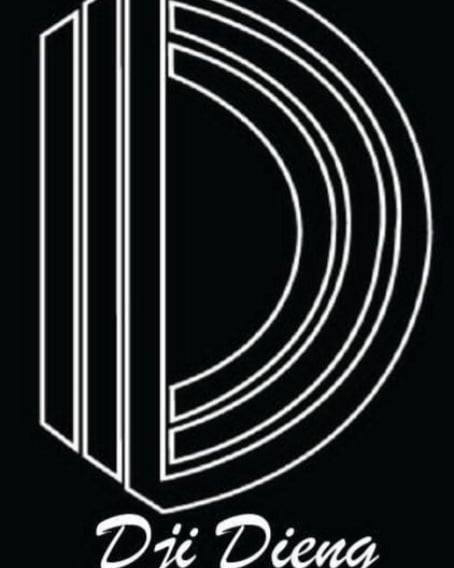 Sicap Baobab – Villa n° 846 Dakar Senegal.
Instagram Djidiengdesing13 Djidieng official
facebook.com/pages/Dji-Dieng-Supermodel-with-the-longest-legs/7065930877?sk=info
INDIRÂH EVENTS & COMMUNICATION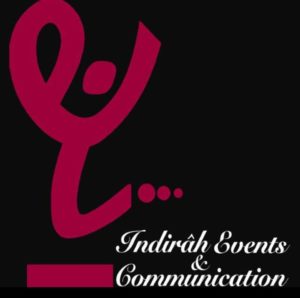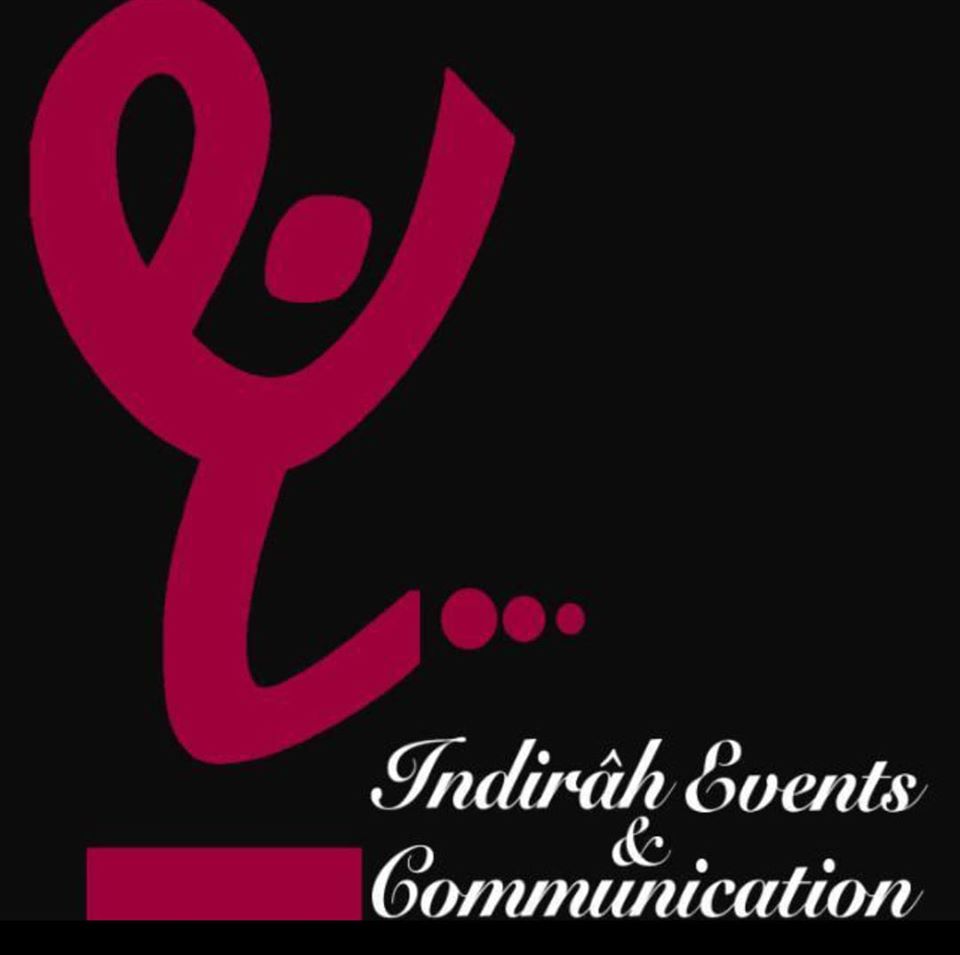 BY INDIRA YANNI DOMINGO
MEDIA PARTNER:
Editorial: DNA – International
Photographer: Dan NGUYEN
Media : DN-A INTERNATIONAL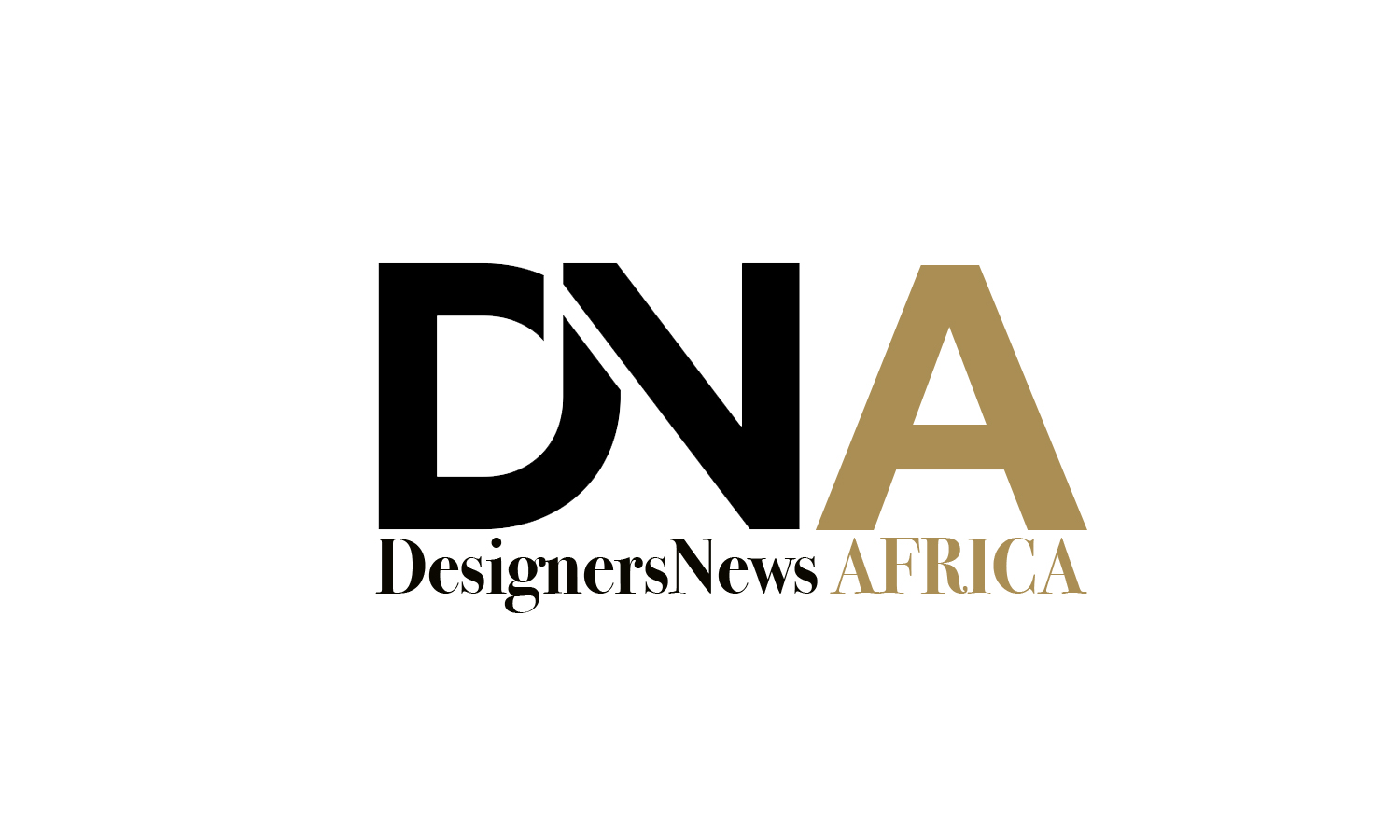 Media : DN-AFRICA.COM
LINKS TO OUR ONLINE MAGAZINES :
Media : DN-AFRICA.COM
Youtube
DN AFRICA FASHION VIDEOS
@dnafricafashionvideos
Youtube : https://www.youtube.com/channel/UC4fMc8BKf-8AOksnE-oO26A
Facebook
https://www.facebook.com/DnAfricaDesignerNews/
Instagram:
Dn-Africa Official
Magazine
https://www.instagram.com/dnafricacom/
Twitter
DN AFRICA FASHION VIDEOS
@DnaInternat
Linkedin
linkedin.com/in/daniel-nguyen-anh-tuan-aa78855b
Location :