BFX 2019 – Black Fashion Xperience by Adama Paris
Date : SEPTEMBER 27TH AND 28TH
Location : Cirque Bormann Moreno
5 Rue Lucien Bossoutrot, 75015 Paris, France
Schedule : 6.00 pm
From September 26 to 28, Paris will host the Black Fashion Xperience previously called Black Fashion Week.

Black Fashion Xperience – Try this
After 3 years of absence, Adama Paris returns to surprise you with a new fashion event in Paris :
The Black Fashion Xperience
Like Black Fashion Week, Black Fashion Xperience offers a hybrid fashion, diverse, with different body sensibility.
Fashion at the crossroads of cultures, brimming with new creative energy.
The Black Fashion Xperience will highligh
The Black Fashion Xperience will highlight for 3 days, Black culture and its diversity. African-inspired fashion will be in the spotlight!
More than a Fashion Week, the Black Fashion Xperience will make you live an unprecedented adventure between the 12th and 15th district of Paris.
Don't Miss the XPERIENCE, you should come on September 27th and 28th to rediscover the fabulous world of Adama Paris!
The Designers of  The Black Fashion Xperience – BFX 2019
Ejiro Amos Tafiri from Nigeria
Nigerian designer Ejiro Amos Tafiri will be at #BlackFashionXperience!
Ejiro Amos Tafiri is inspired by the women they meet, women who are self-confident, generous, hard-working and modern. The brand has stood out at Dakar Fashion Week, Kenya Fashion Week and GTBank Fashion Weekend.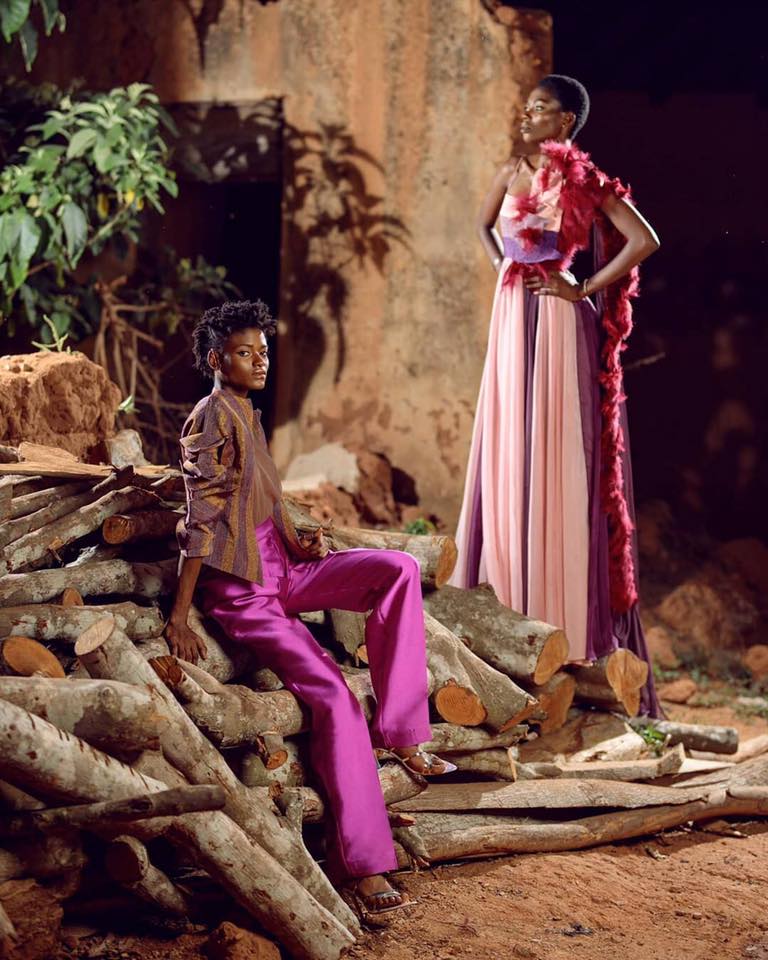 Oumar Dicko – Belgo Malian
The Belgo-Malian designer Oumar Dicko will be at the #BlackFashionXperience !
In his creations, fluid textures blend with African raw materials.
From is last collection « SEUL SI TU » Its refined dresses are reminiscent of Sahelian silhouettes, both modern and urban.
📸 : @laurevanhijfte_photography
Model : @laurencevdperre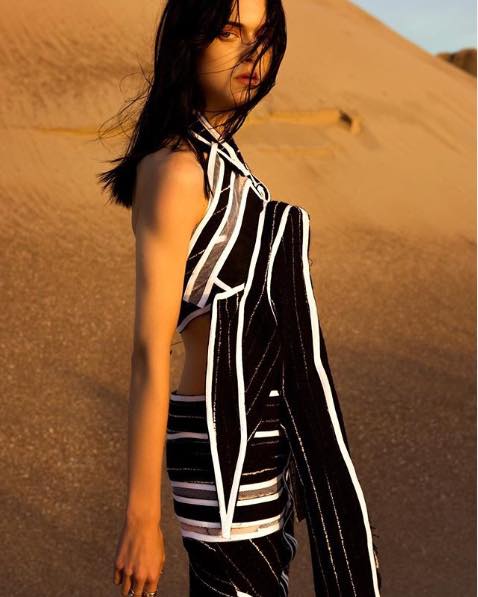 MIMI PLANGE from Ghana
The Ghanaian fashion designer Mimi Plange will be at #BlackFashionXperience !
With her last collection « Unfashion », MIMI PLANGE wants to create a movement that rebels against the norm giving consumers, the fashion outsiders, the power.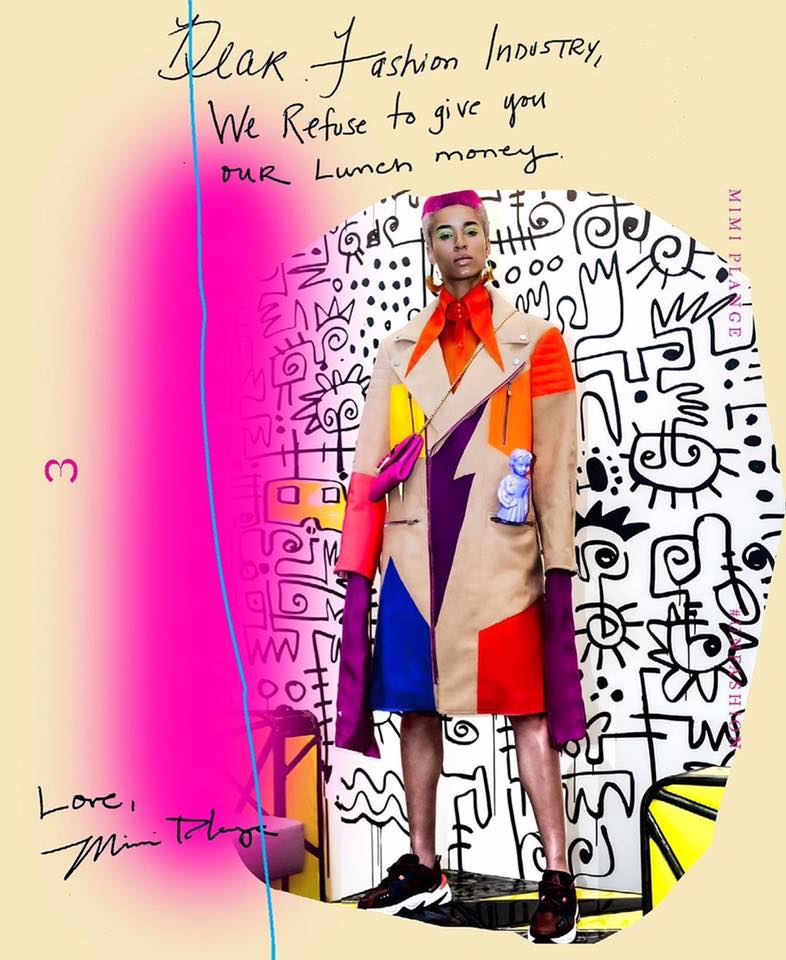 ORAPELENG from South Africa
The South African designer, Orapeleng Modutle Style Avenue will be at #BlackFashionXperience ! He tells visual stories and crafts elegant, contemporary garments that reflect the beauty and grace of African Women .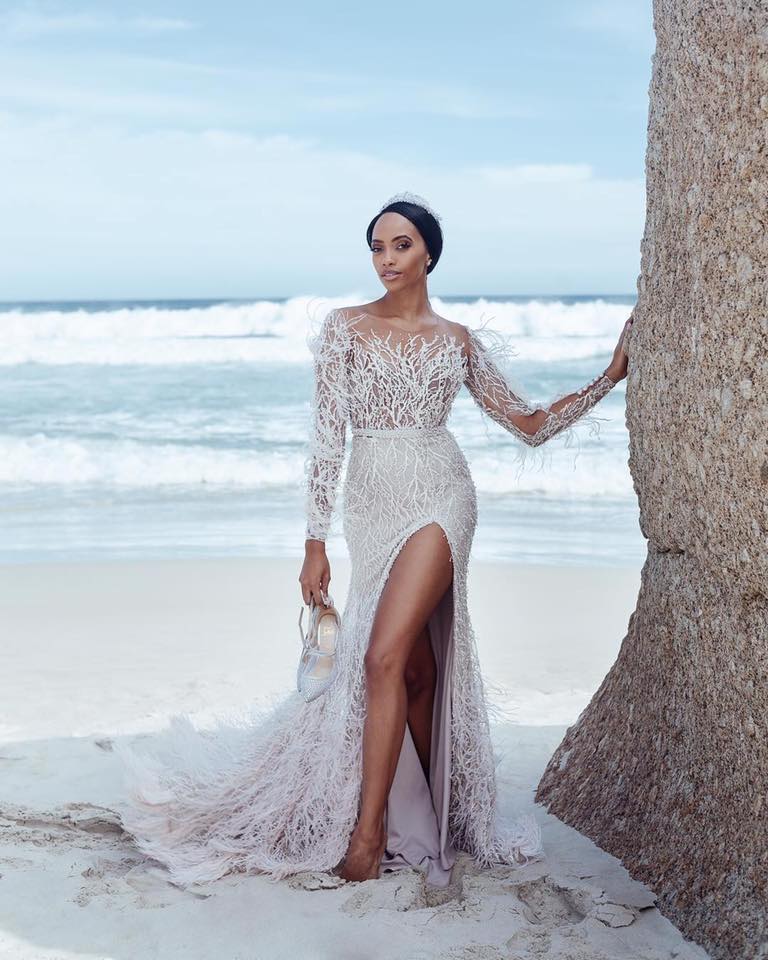 Adriana Talans from Congo Brazza
Congolese designer, Adriana Talansi's dream became reality in 2014 when she launched her first collection  "Simple and Sublime" in Angola.
Adriana Talansi remains inspiring for young ladies in her home country.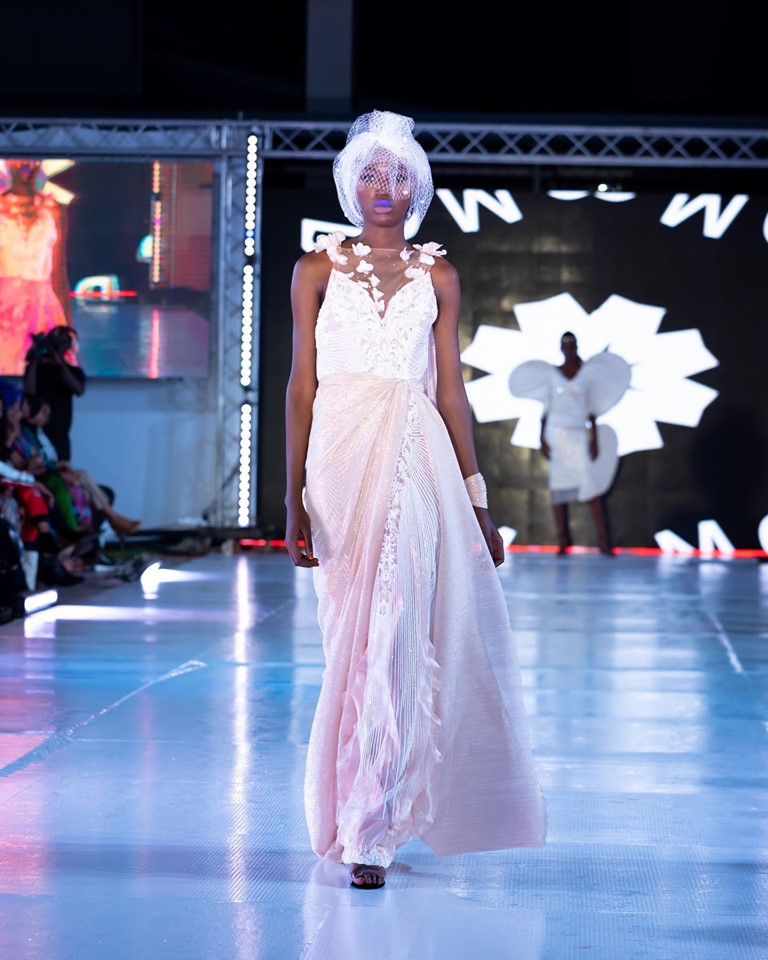 Adama Paris from Senegal
Senegalese designer Adama Paris will be at #BlackFashionXperience! Founder of Adama Paris Studio, @dakarfashionweek, @blackfashionweek and #BlackFashionXperience, shaped a vision of African fashion, steeped in leadership and entrepreneurship.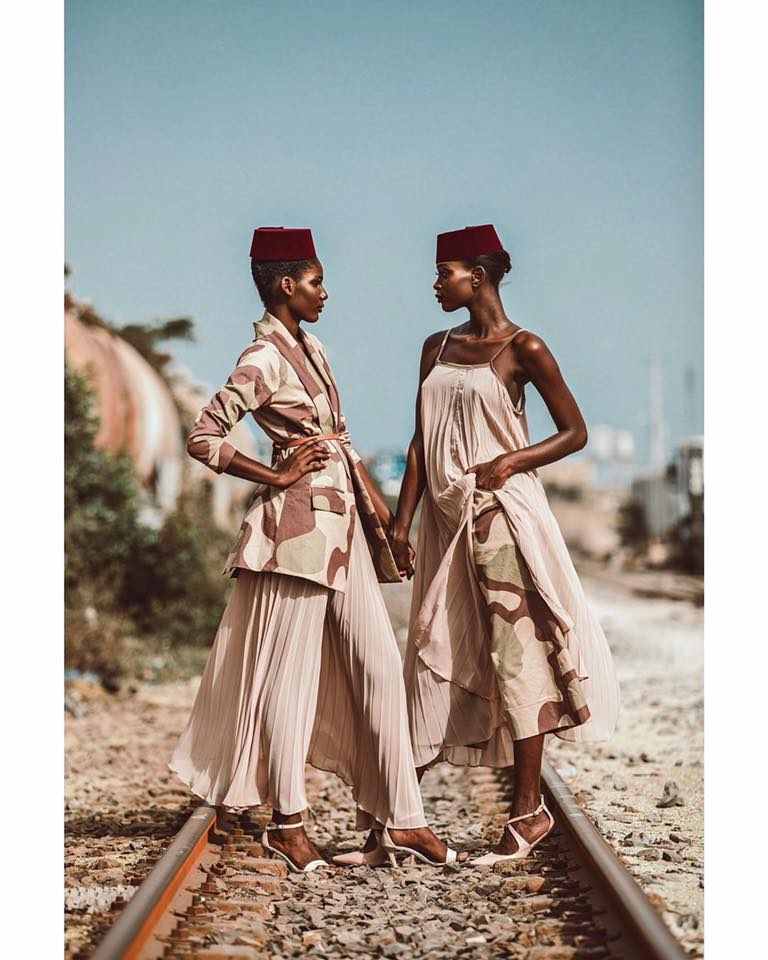 Ticket Available on Event Tribe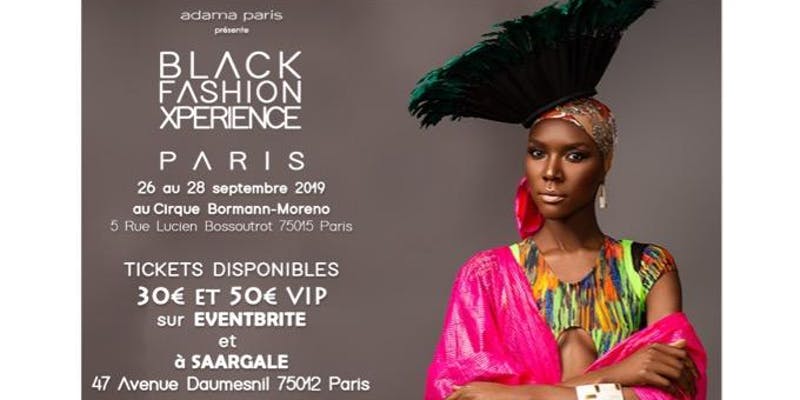 With the VIP seats, enjoy a better placement on the days of parades and access the cocktail in the company of invited stars!
BLACK FASHION PARIS 2015 – Behind the Scene
Media Partner


FASHION EDITOR

Location