DIVE INTO THE RHYTHMS OF JACK DJEYIM'S NEW ALBUM, »COME DOWN AND SEE », OUT ON JUNE 02, 2023
Date: June 2nd 2023
Location: WorlDwide
DISCOVER OR REDISCOVER ONE OF THE MASTER OF AFRO JAZZ, JAZZ FUSION, WORLD MUSIC, AFRO BEATS, ONE OF CAMEROON'S GREATEST GUITARISTS
Step into the captivating world of music and embark on a journey of discovery or rediscovery with one of the true masters of Afro Jazz, Jazz Fusion, and World Music – none other than the incomparable Jack Djeyim.
Hailing from Cameroon, he stands tall among the country's greatest guitarists, mesmerizing audiences worldwide with his extraordinary talent and left-handed guitar prowess.
With a unique blend of rhythmic excellence and soulful melodies, Jack Djeyim's music transcends borders and cultures, carrying listeners on a sonic adventure that knows no boundaries. Through his exceptional artistry, he weaves together the vibrant essence of Afro beats, the intricate improvisations of Jazz Fusion, and the rich tapestry of World Music, creating an enchanting fusion that speaks to the heart and stirs the soul.
Whether you are a devoted fan of Afro Jazz or a newcomer eager to explore the magic of Jack Djeyim's compositions, his music promises an unforgettable experience. Each note resonates with profound emotions and evokes a sense of wonder, taking listeners on a musical odyssey that leaves them inspired and uplifted.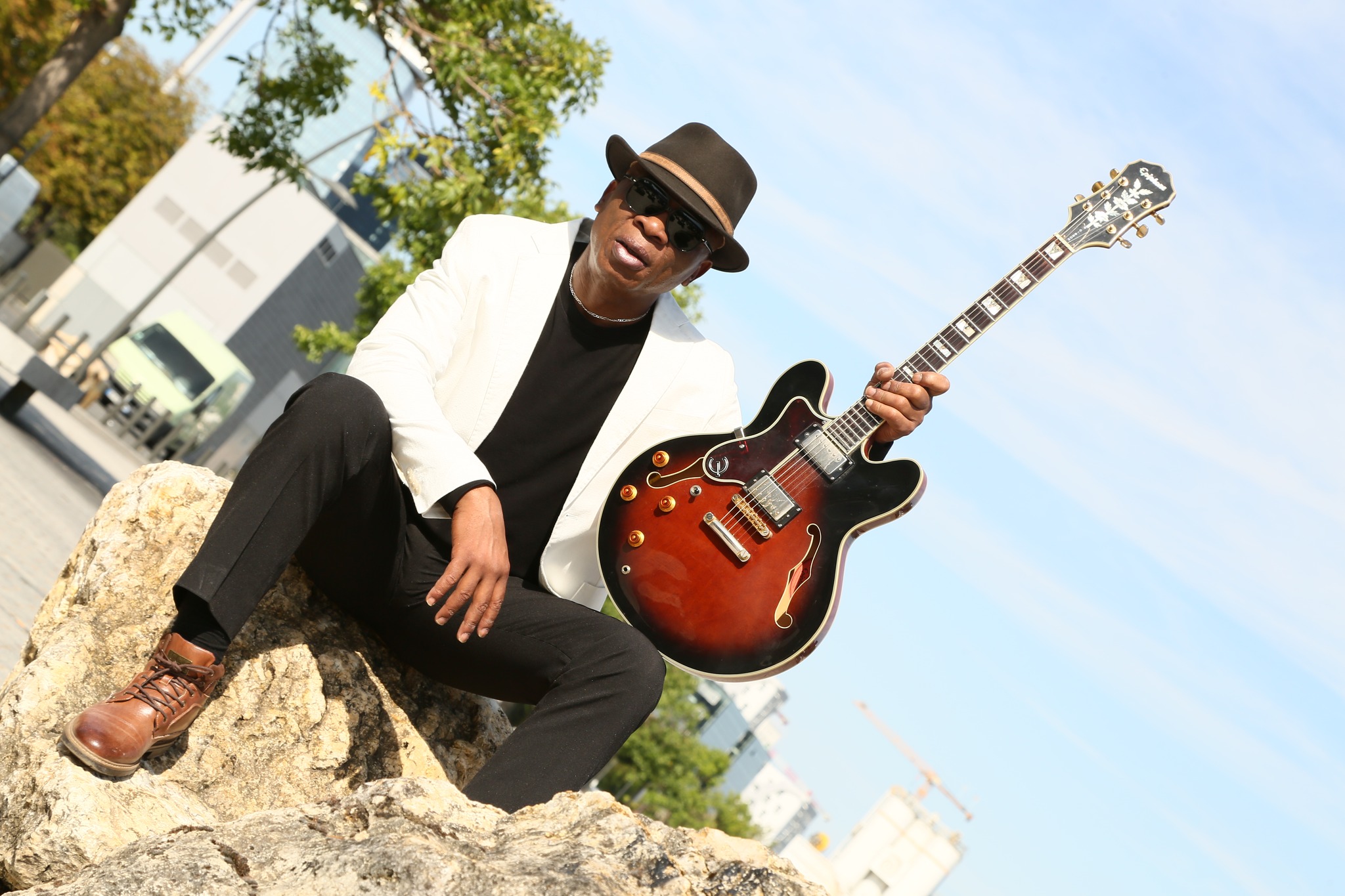 PRE-ORDER FROM JACK DJEYIM WEBSITE
Website:https://jackdjeyim.com/
Email: info@jackdjeyim.com
JACK DJEYIM – COME DOWN AND SEE HE'S CERTAINLY ONE OF CAMEROON'S GREATEST GUITARISTS. HE IS LEFT-HANDED, EARNING HIM THE NICKNAME « THE LEFT-HANDED GUITARIST », A PURE ARTISTIC BRILLIANCE.
YOU CAN ORDER THE CD 'COME DOWN & SEE' ON FNAC DEPARTMENT STORE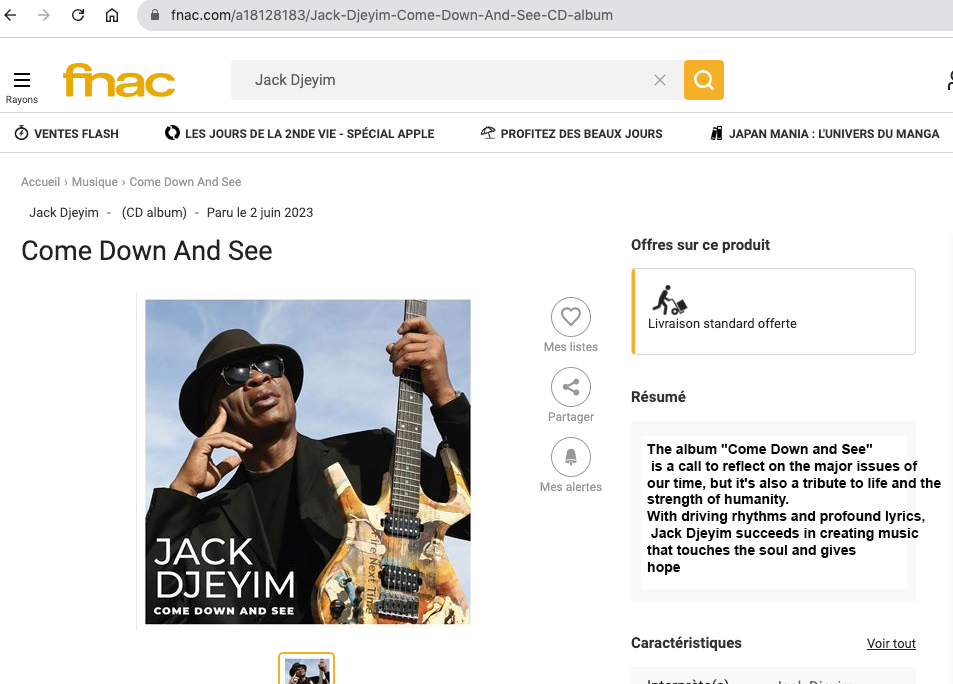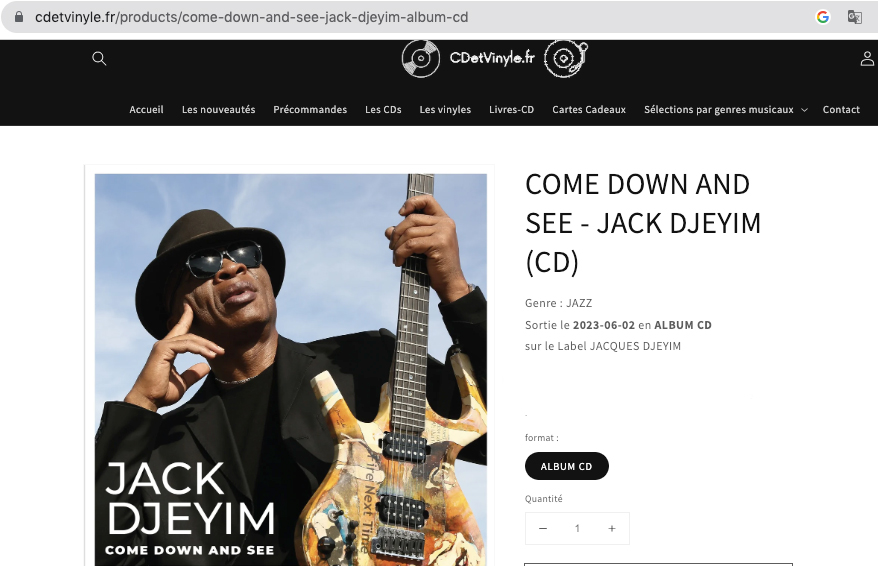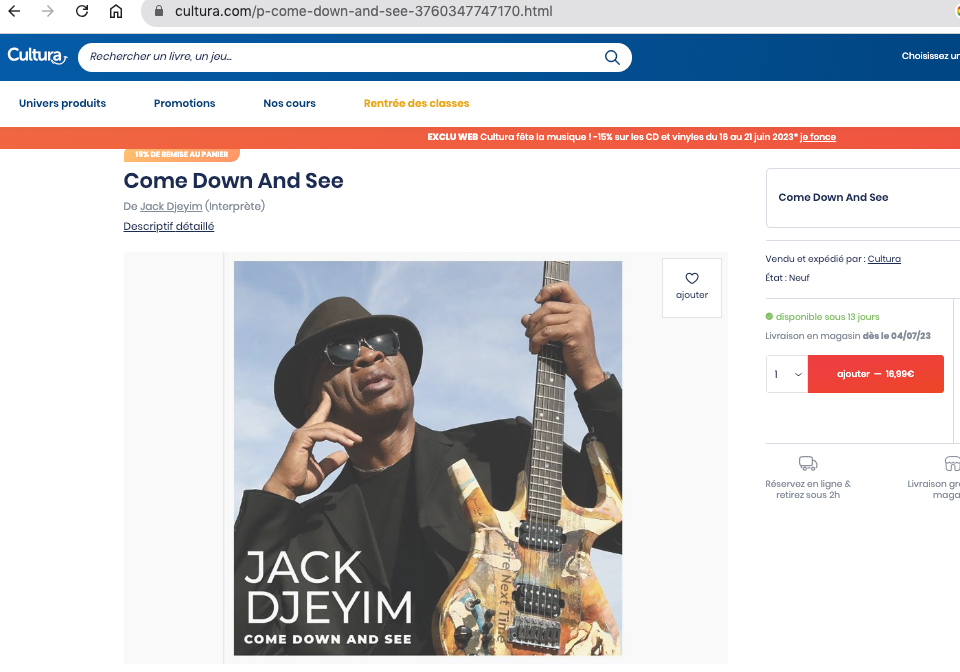 'COME DOWN AND SEE' BY JACK DJEYIM
TV AND MEDIA APPEARANCES JACK DJEYIM – NEW ALBUM  COME DOWN AND SEE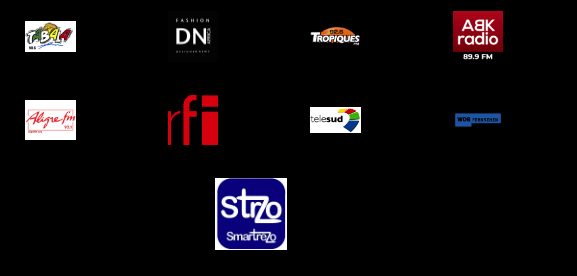 MEDIA PARTNERS
INDIRÂH EVENTS & COMMUNICATION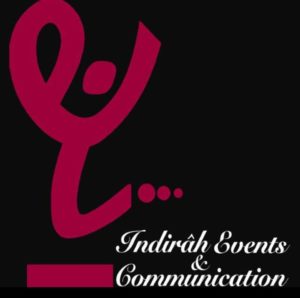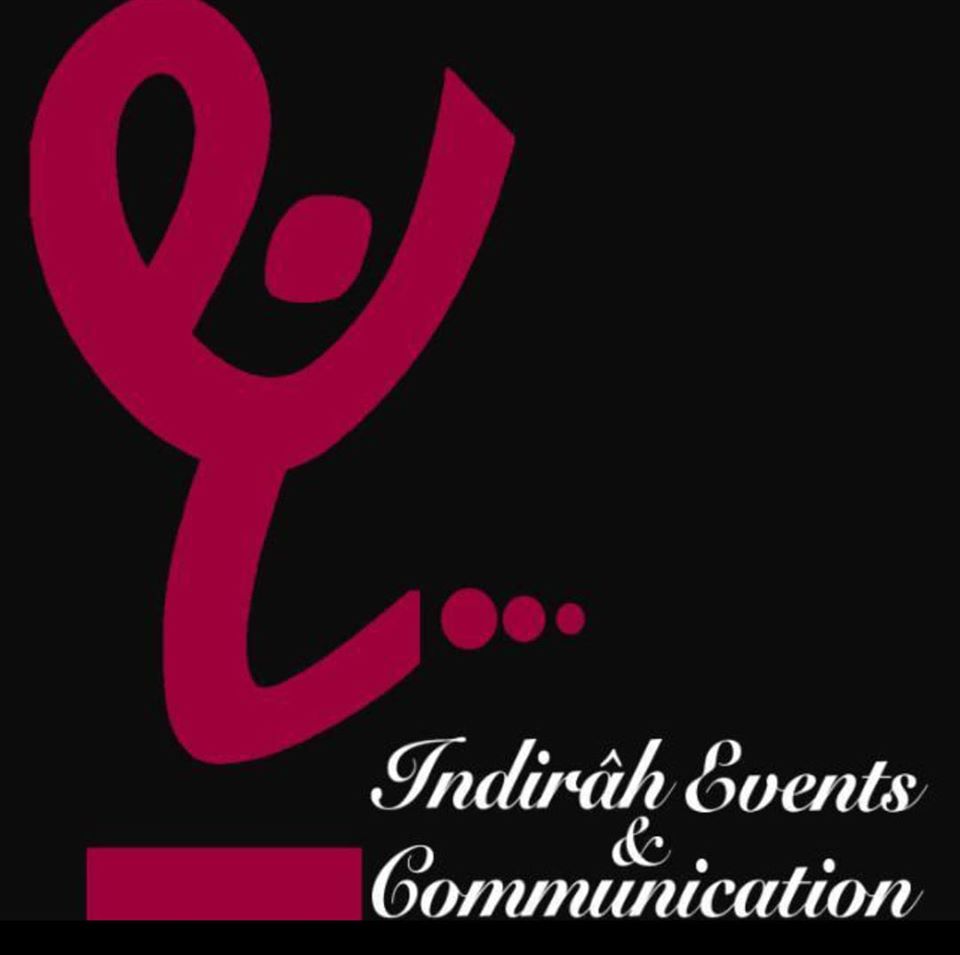 BY INDIRA YANNI DOMINGO
PATSHOW OFFICIEL
Patrick Lachaud – Coordinateur d'evenement – Animateur Radio – Presentateur TV, à Kappa – Jet tour – Costa croisières – Euro RSCG – Mairie de Paris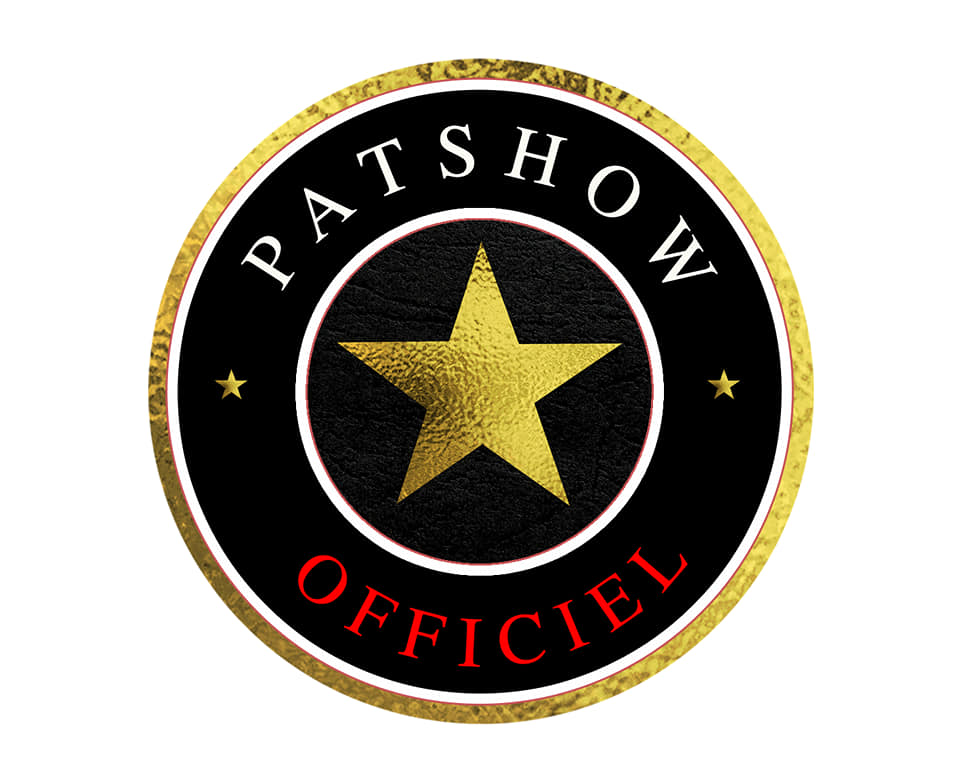 MEDIA PARTNER:
Editorial: DNA – International
Photographer: Dan NGUYEN
Media : DN-A INTERNATIONAL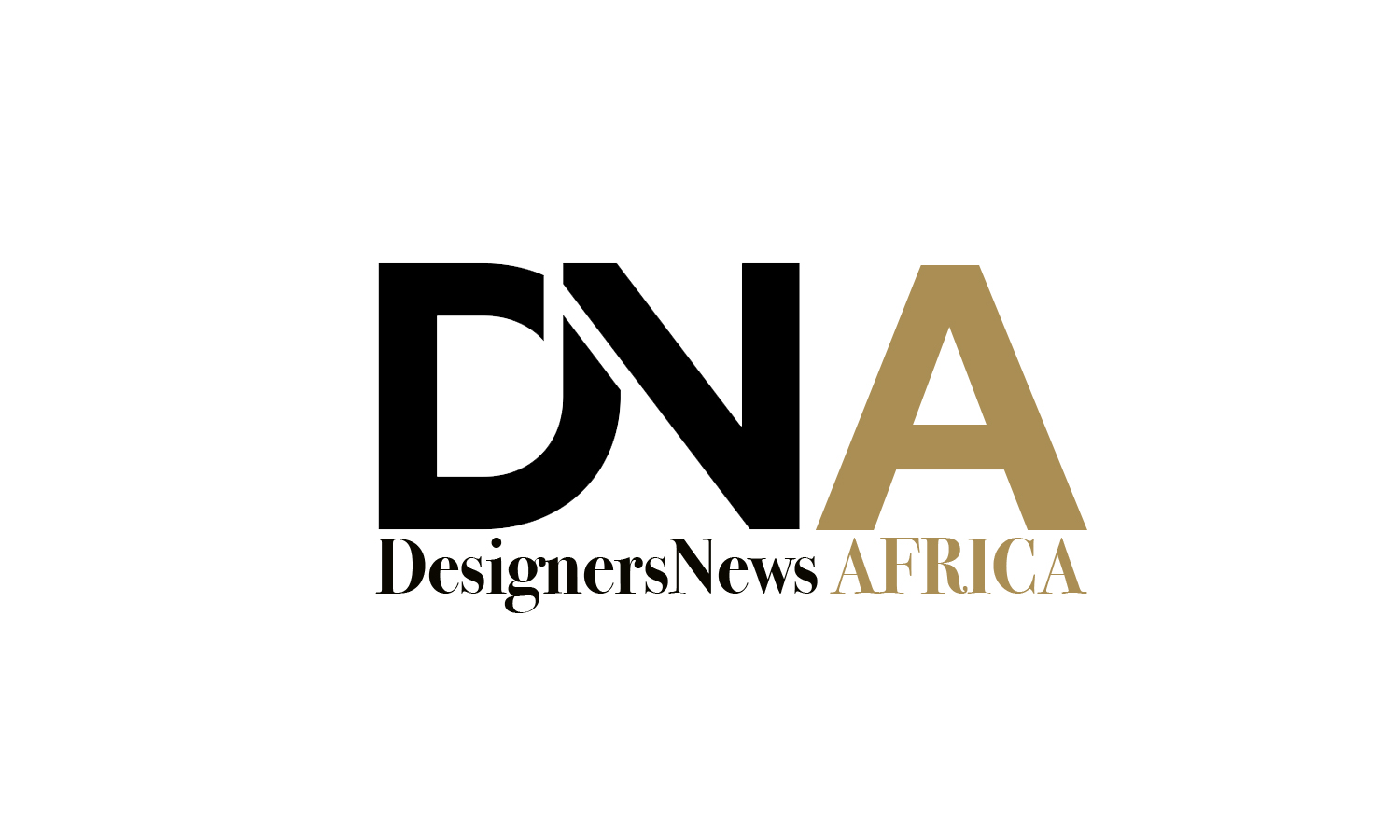 LINKS TO OUR ONLINE MAGAZINES :
Media : DN-AFRICA.COM
Youtube
DN AFRICA FASHION VIDEOS
@dnafricafashionvideos
Youtube : https://www.youtube.com/channel/UC4fMc8BKf-8AOksnE-oO26A
Facebook
https://www.facebook.com/DnAfricaDesignerNews/
Instagram:
Dn-Africa Official
Magazine
https://www.instagram.com/dnafricacom/
Twitter
DN AFRICA FASHION VIDEOS
@DnaInternat