FASHION AFRICA – FOCUS MODEL NOGAYE FINA FALL 2019
Date: September 2nd 2019
Location: Dakar, Senegal
NOGAYE FINA FALL – International Model
Model, actress, stylist, and ex-host. Self-employed. Dakar, Senegal.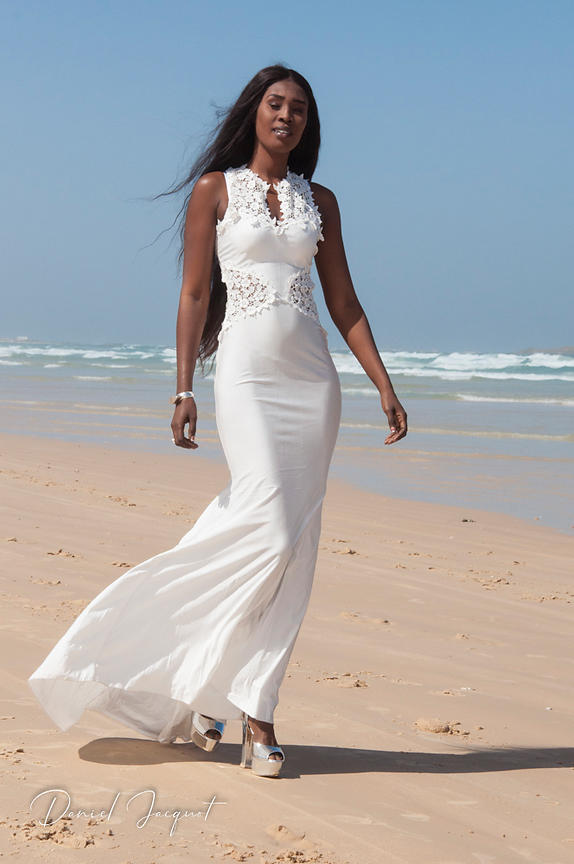 FOCUS MODEL NOGAYE FINA FALL
FOCUS MODEL by FA – FASHION AFRICA TV
http://www.fashionafrica.tv/index.php/programs/focus-models
FA Channel is the first African TV channel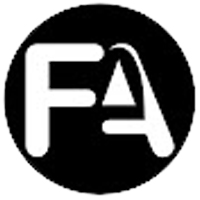 FA Channel is the first African TV channel entirely dedicated to fashion.Founded by Senegalese fashion designer Adama Paris, FA Channel aims to promote African fashion by giving visibility to African designers.
The channel, whose slogan is « FASHION MADE IN AFRICA », aims to share the know-how of African designers with the rest of the world.
The channel broadcasts African fashion and beauty programs 24 hours a day. The following thematic programs will be available:
Fashion news: African fashion news with the latest fashion news from Africa.
Backstage: a behind-the-scenes look at fashion shows
Fashion week: a review of African fashion week
Inside models world: the life of African top models
Fashion photographer: fashion shoots with top African fashion photographers
Easy Coiffure:
Style By:
Focus Model:
Make Up:
My Celebrity Closet:
Designer Portrait
CONTACT FA – FASHION AFRICA TV
Cité CPI 12 VDN
Dakar – Senegal
Phone : +221 33 824 57 24
Paco Guissé Maboo
+221 77 229 34 54
MEDIA PARTNERS
INDIRÂH EVENTS & COMMUNICATION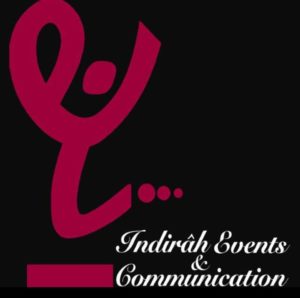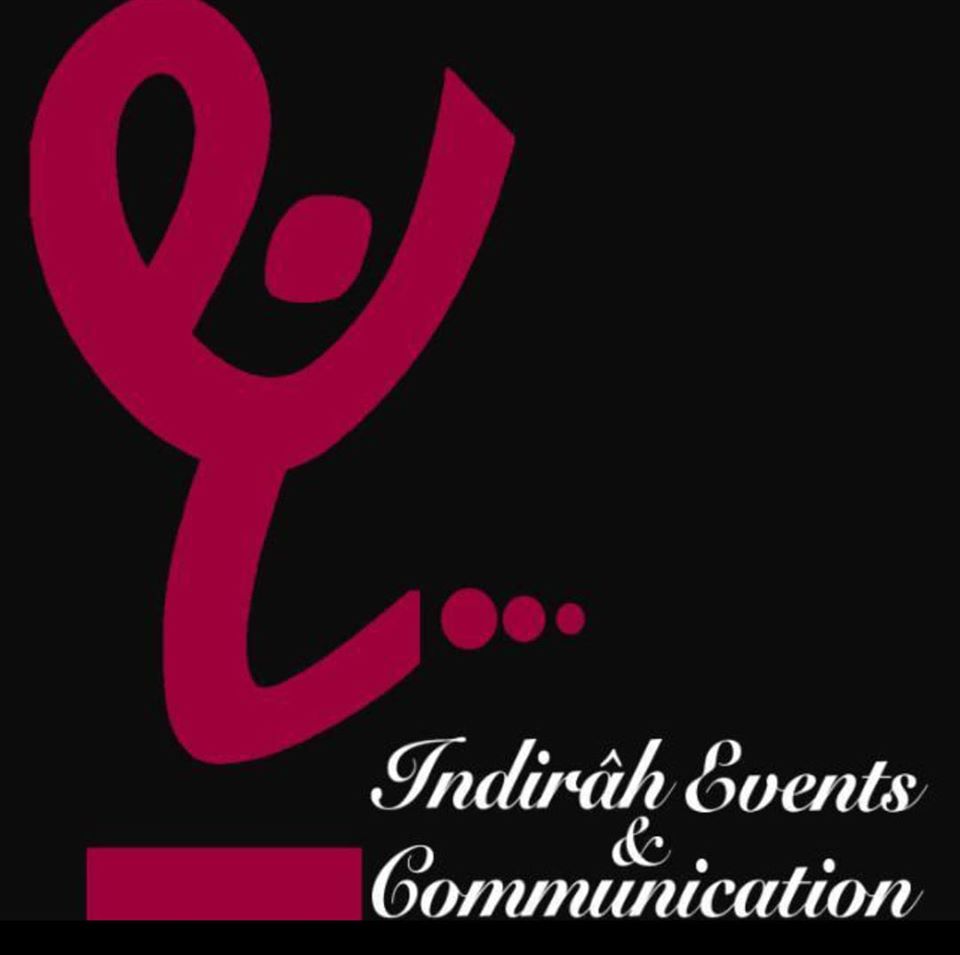 BY INDIRA YANNI DOMINGO
STUDIO 24 – 50 BRANCHES NATIONWIDE & 30 HEADQUARTERS
With over 50 branches nationwide. In this video, I will opportune to visit studio 30 headquarters in Lagos Nigeria. I toured the building and got insights on their business model.
Studio24 Nigeria Contact
 47 Allen Avenue, Ikeja Lagos, Nigeria
 hello@studio24nigeria.org


ACHAT D'OR – BIJOUTERIE RIAN – BUYING GOLD – RIAN JEWELRY
THE BEST PLACE TO SELL YOUR GOLD AT THE BEST PRICE IN PARIS, ENGLISH CUSTOMERS ARE WELCOME.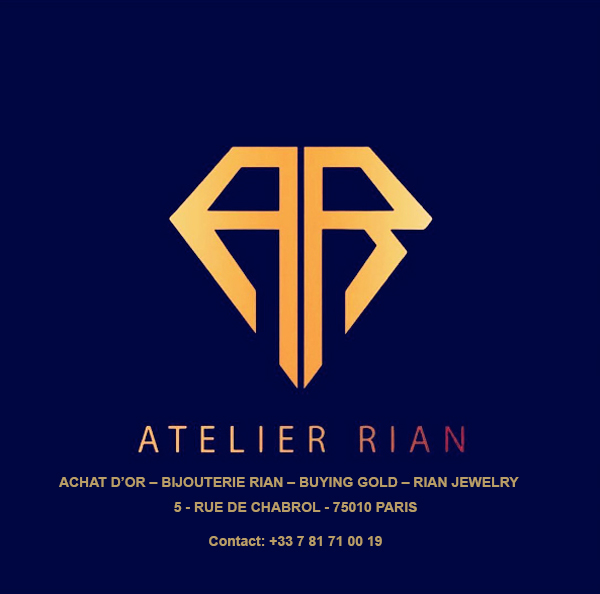 ACHAT D'OR – BIJOUTERIE RIAN – BUYING GOLD – RIAN JEWELRY
Location : Rian Jewelry Purchase Gold Paris
5 Rue de Chabrol – 75010 Paris France
Mobile: +33 7 81 71 00 19
Call:       +33 9 80 90 60 69
Métro : Gare du Nord – Line 2 – Line 4 – Main Line Train – RER B to Charles de Gaulle Airpot , RER D et RER E, TER Transilien Line H et line K and also the Bus 38, 39, 42, 43, 46, 48, 65, 302 et 350.
CONTACT :
Facebook: https://www.facebook.com/rian.mytho
Instagram: @achat_or_diamond
MEDIA PARTNER:
Editorial: DNA – International
Photographer: Dan NGUYEN
Media : DN-A INTERNATIONAL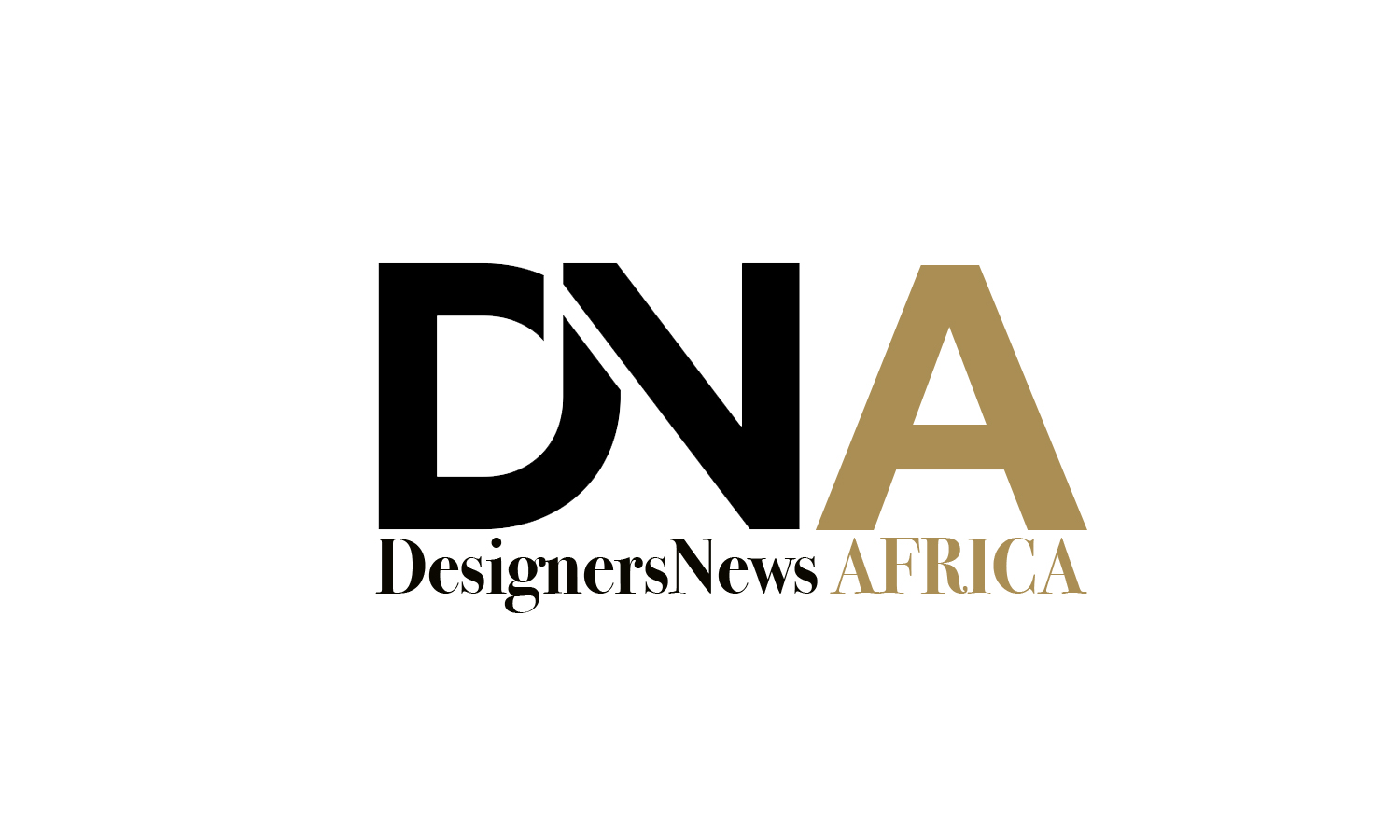 LINKS TO OUR ONLINE MAGAZINES :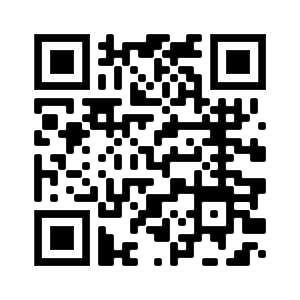 Media : DN-AFRICA.COM
Venue: